Losing your pet randomly is surely a massive heartbreak for anyone. But when you lose all your hope, wait for some miracle to happen and you will reunite with them.
People share stories of how they lost their cats in the past, and how they felt when they reunited with them. It is really heart touching to see how the bond between a pet and its owner grows even when they are separated. Scroll down to take a look at these pictures.
#1 Man Gets Reunited With His 19-Year-Old Cat 7 Years After He Went Missing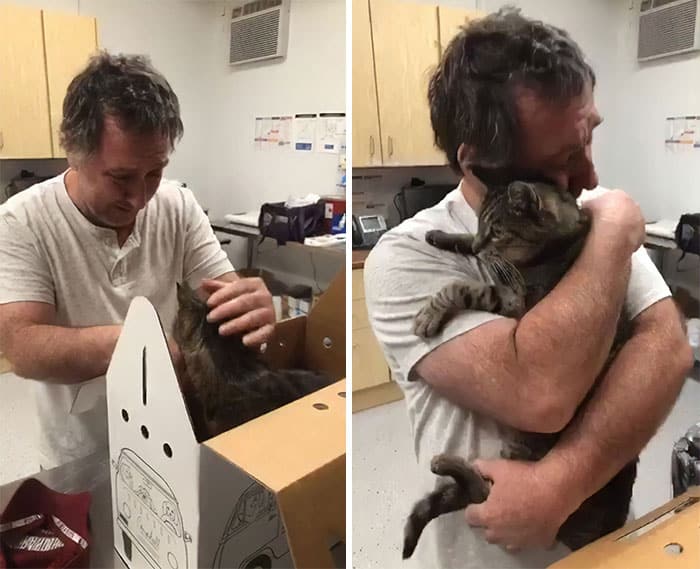 #2 My Cat Went Missing A Year Ago. Me And My Wife Found Him While On A Bike Ride. He Came Running Right To Us Crying And Now My Whole Entire Year Has Been Made!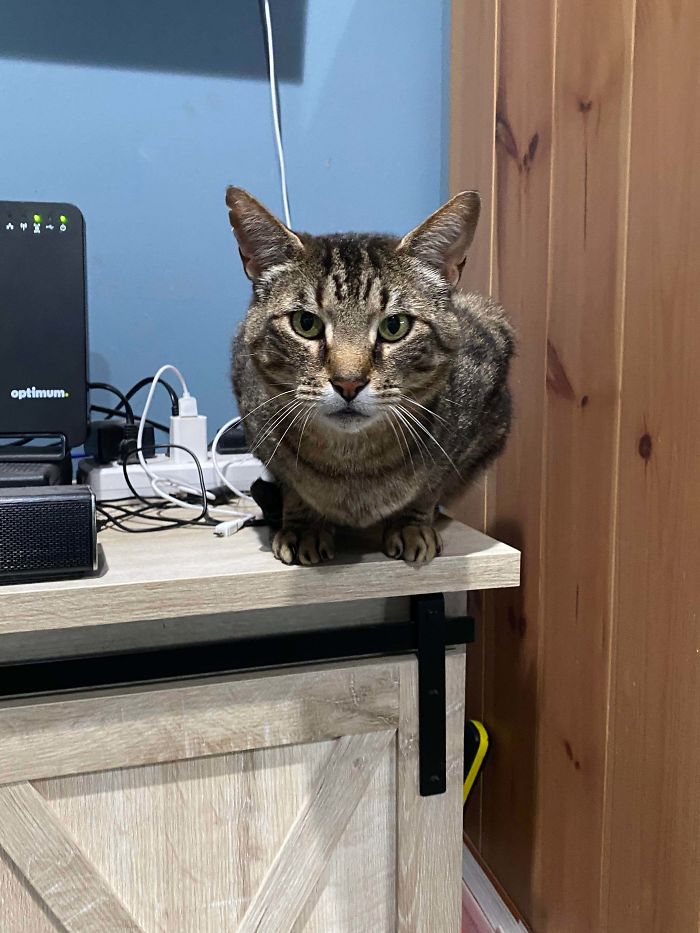 #3 Elderly Cat Finds Its Way Home After 13 Years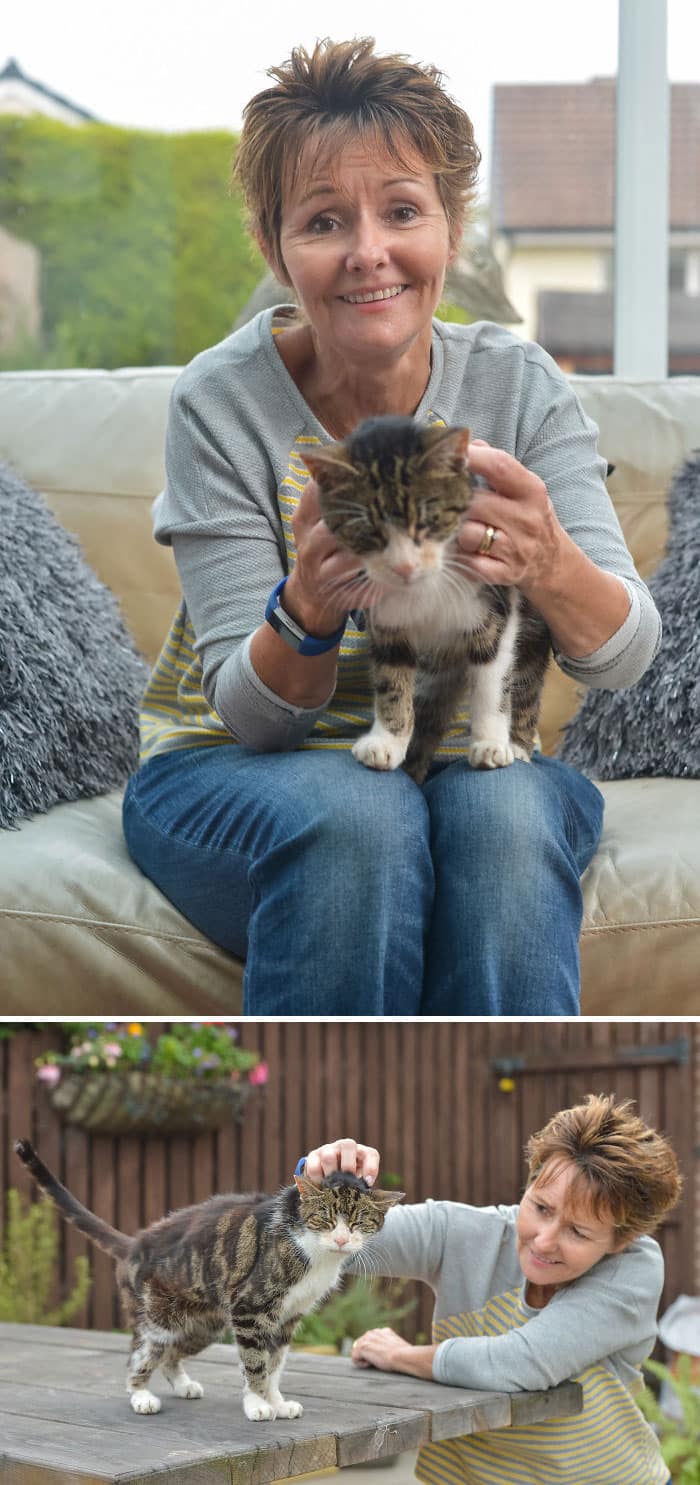 #4 Cat Jumps Straight Into His Owner's Arms After Being Lost For 536 Days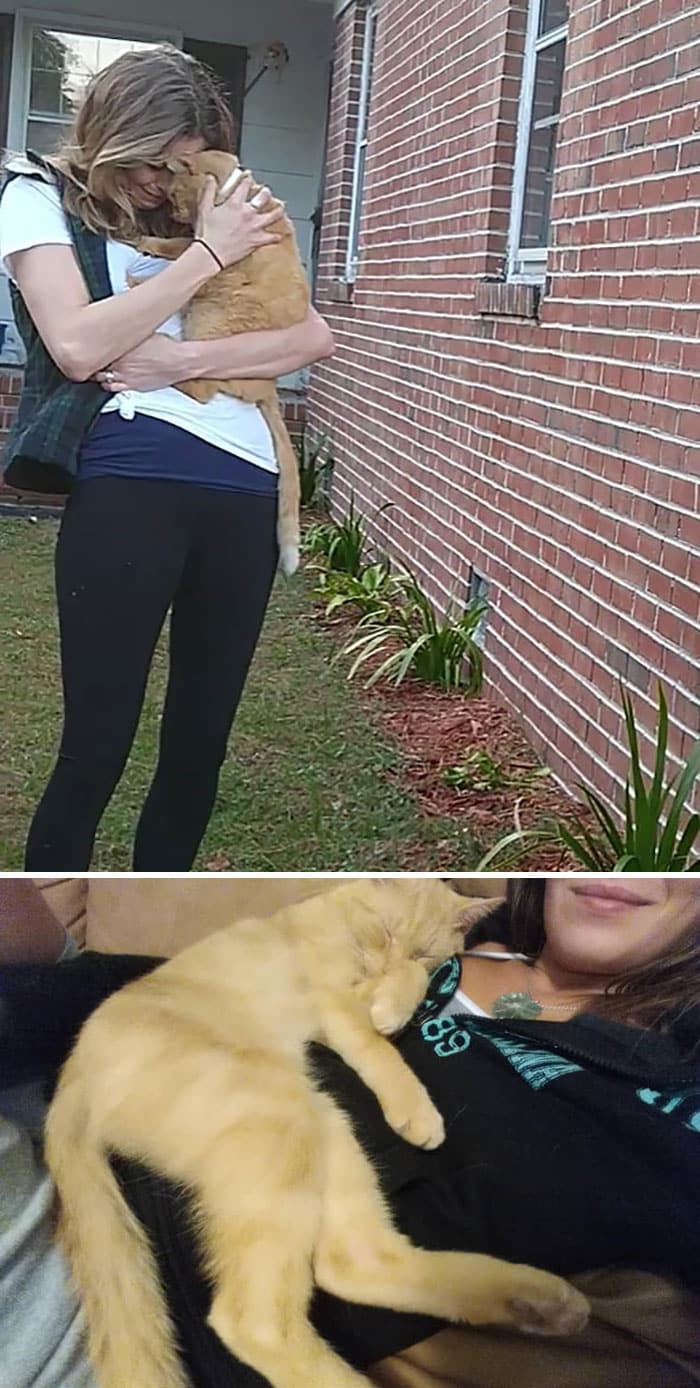 #5 Lost My Cat One Year Ago, Got A Call Yesterday From The Animal Shelter Saying They Have My Kitty. Microchips Work
#6
My Friend Just Went To Pet Cats At Our Local Animal Shelter, And Found Her Cat That Had Been Missing For Over A Year

#6 My Friend Just Went To Pet Cats At Our Local Animal Shelter, And Found Her Cat That Had Been Missing For Over A Year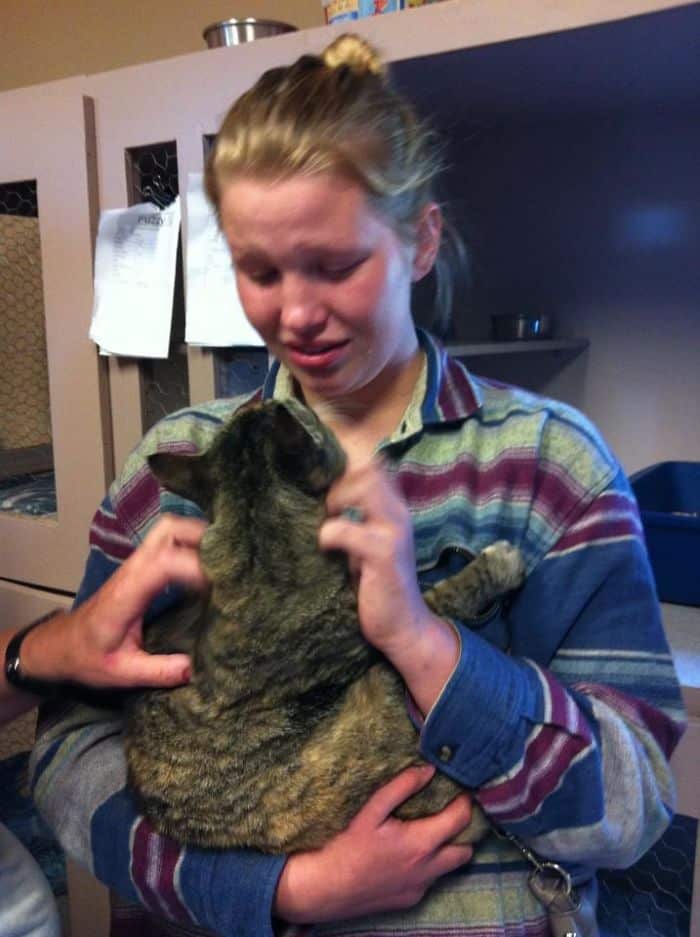 #7 After A Year Of Being Missing My Cat Ozzy Just Walked Up To Me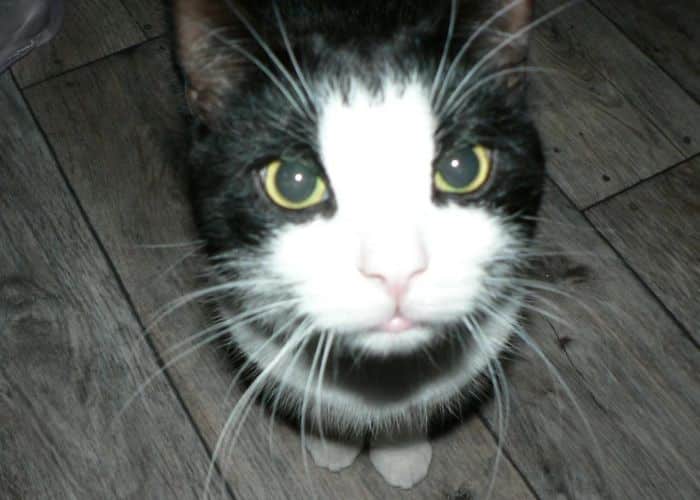 #8 Missing One-Eyed Cat Reunited With Family After 11 Years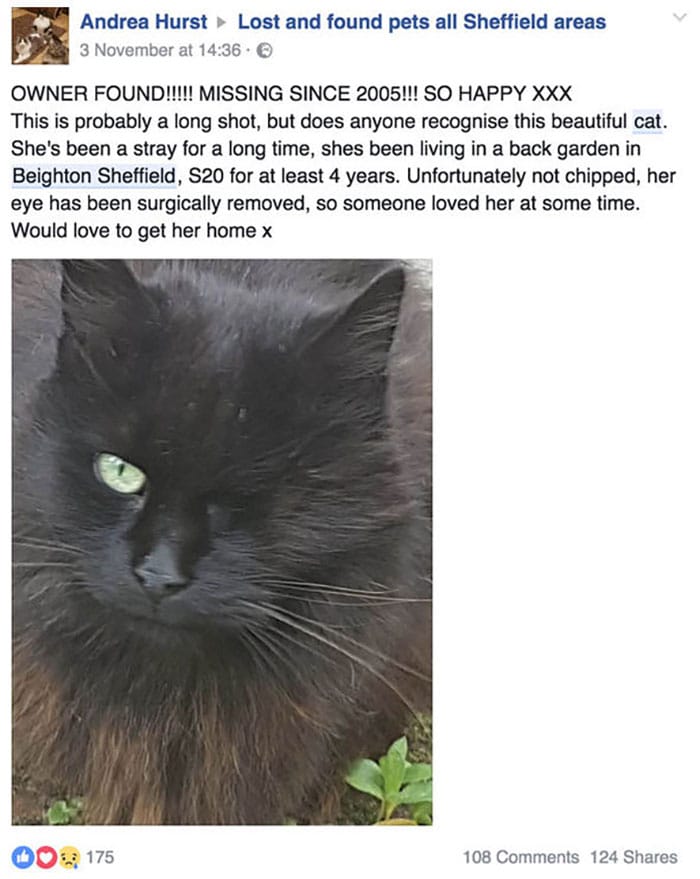 #9 Four Years Ago My Beloved Cat Moose Went Missing. Yesterday, A Kind Family Who Had Been Feeding Him Recently Finally Took Him To Check For A Microchip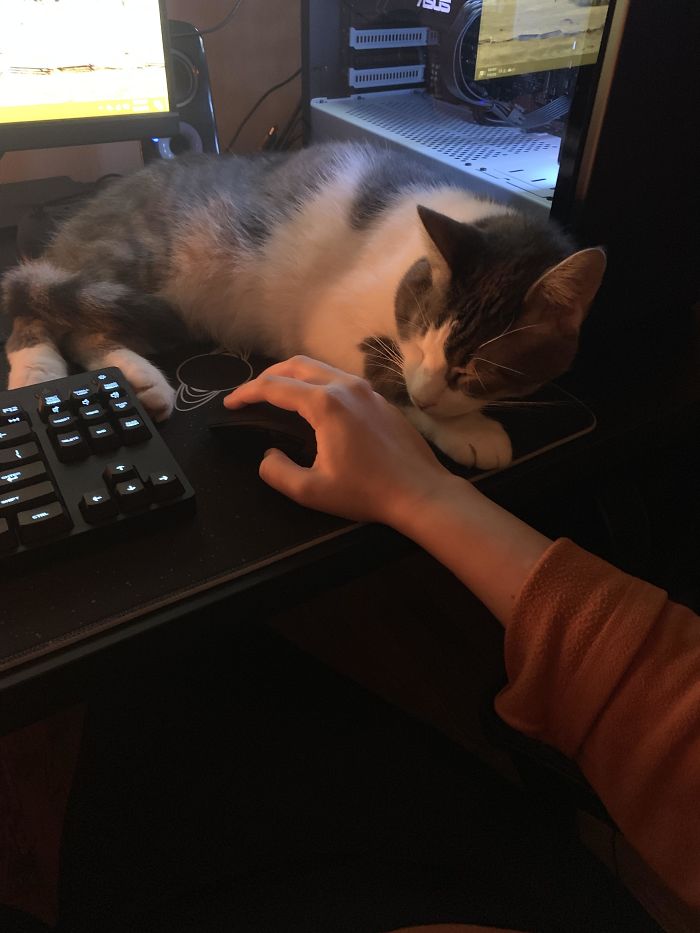 #10 11 Years Ago My Cat Went Missing And Today He Returned!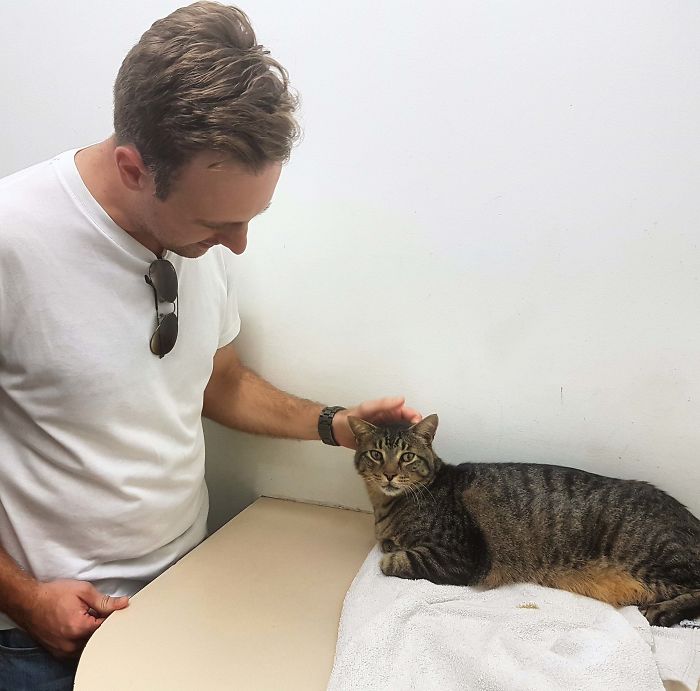 #11 After 14 Months Owner Finds Her Missing Cat Twice The Size, Turns Out He Was Living In A Pet Food Factory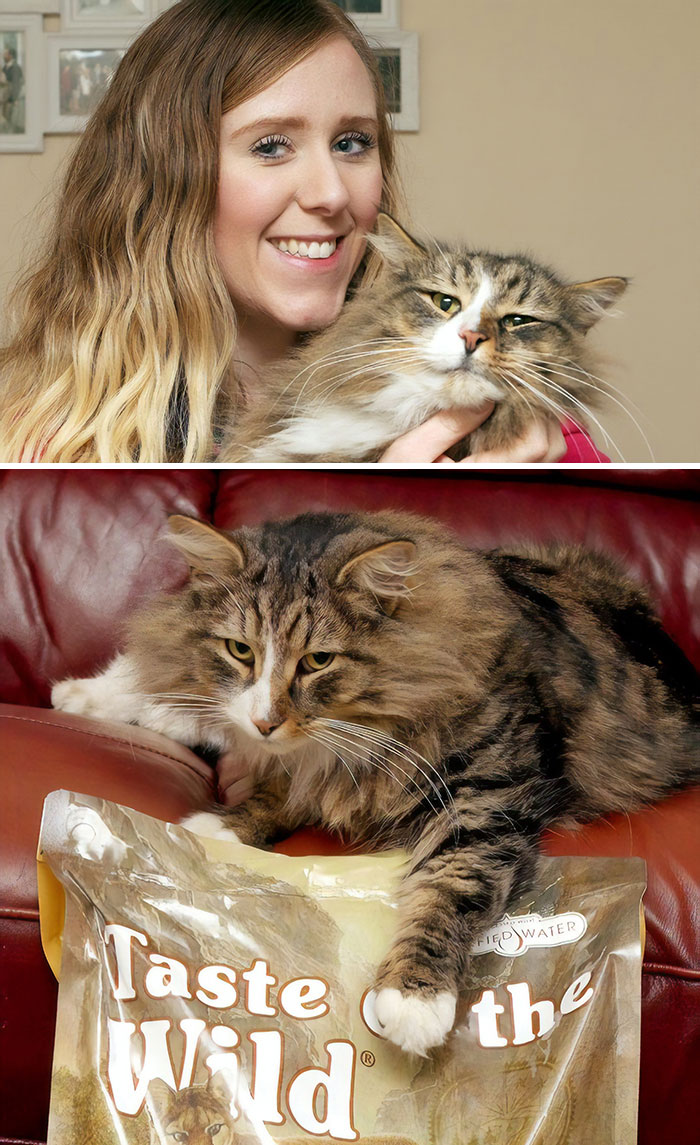 #12 My Cat That's Been Missing For 1.5 Years Has Been Found! Welcome Home Princess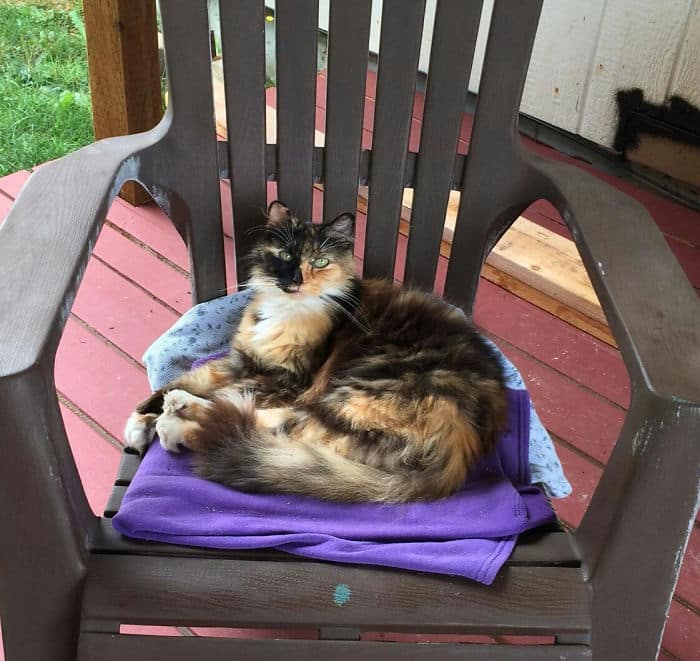 #13 Cat Lost In Martin County During 2004 Hurricane Reunites With Owner After 14 Years
#14 Three Years Ago I Posted Here About My Beautiful Cat Having Run Away And How Upset I Was. Today She Was Found And Picked Up By The Pound, Safe And Sound Back Home, As Confident And As Loving As Ever. Welcome Home Arya!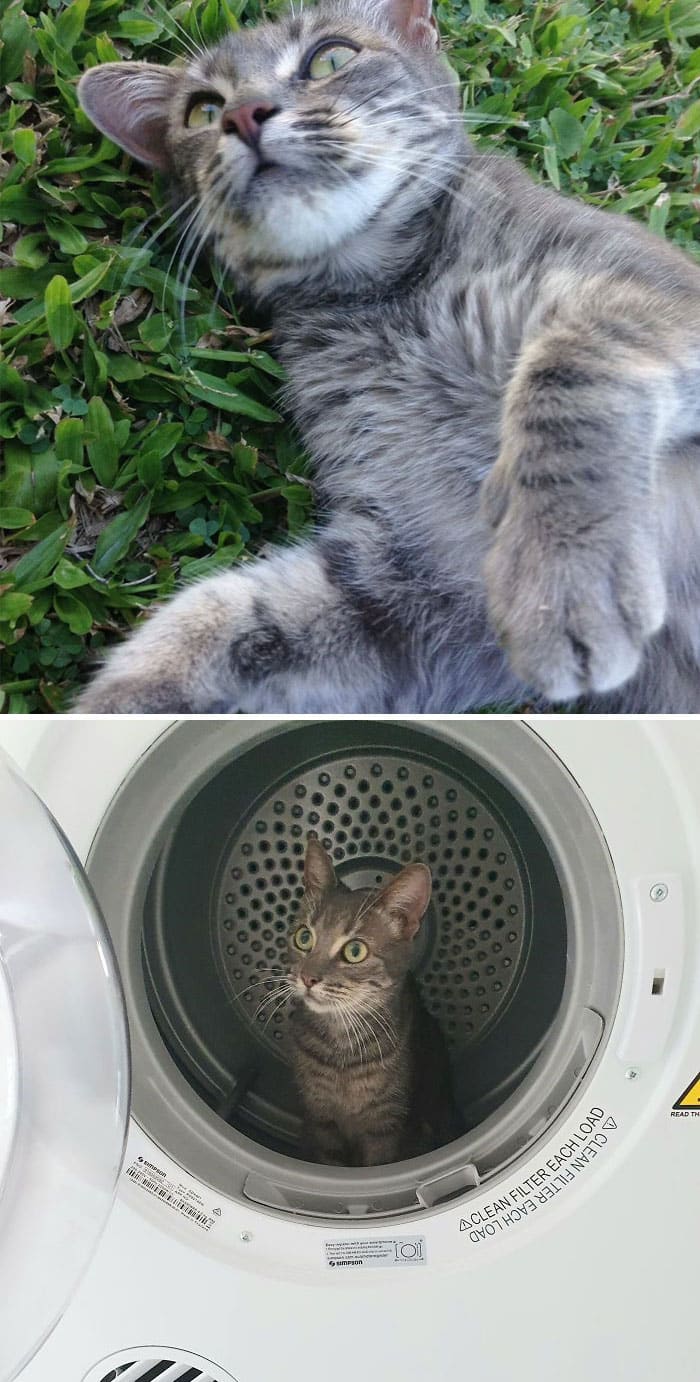 #15 The Prodigal Daughter Has Returned. After Missing In Australian Bushland For 3 Years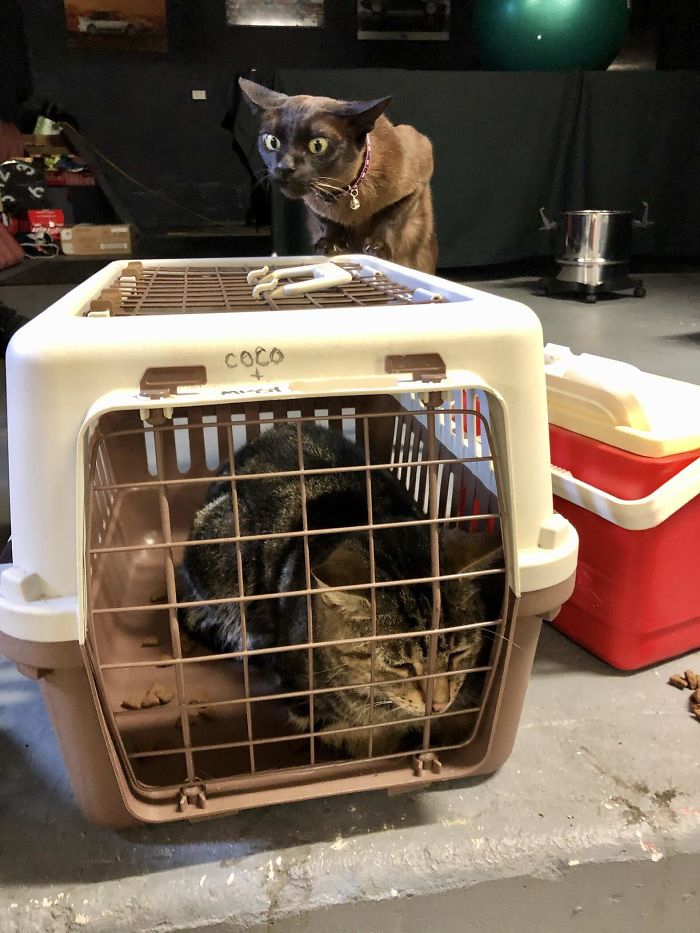 #16 This Cat Was Returned Home After Being Gone For 18 Months. Look How Happy He Is About It!
#17 Lost Cat Returned Home – Eastern Suburbs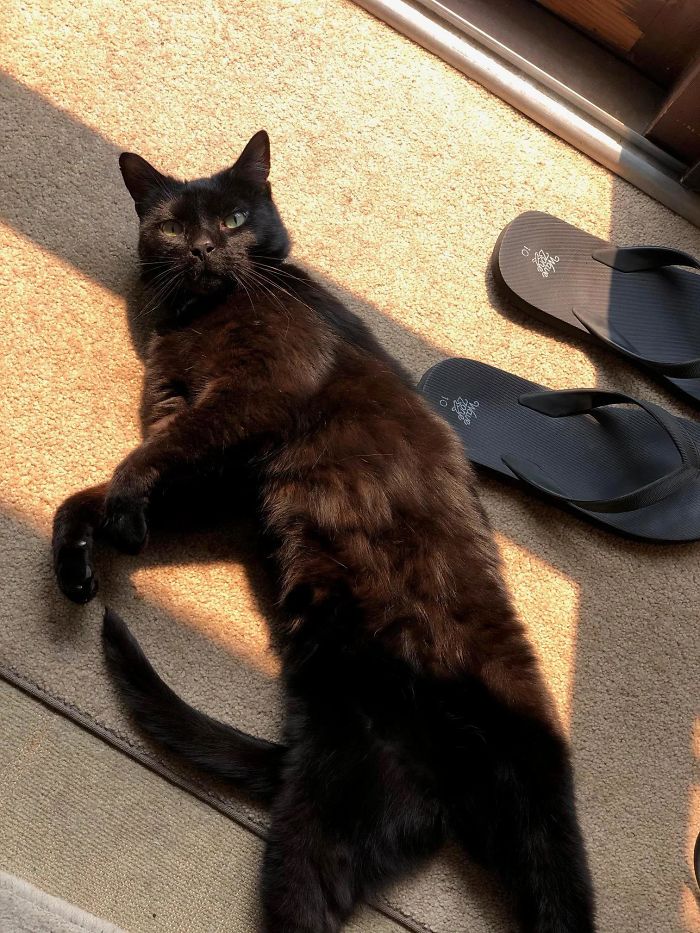 #18 A Cat Missing For Five Years Was Found 1,200 Miles Away And Reunited With His Owner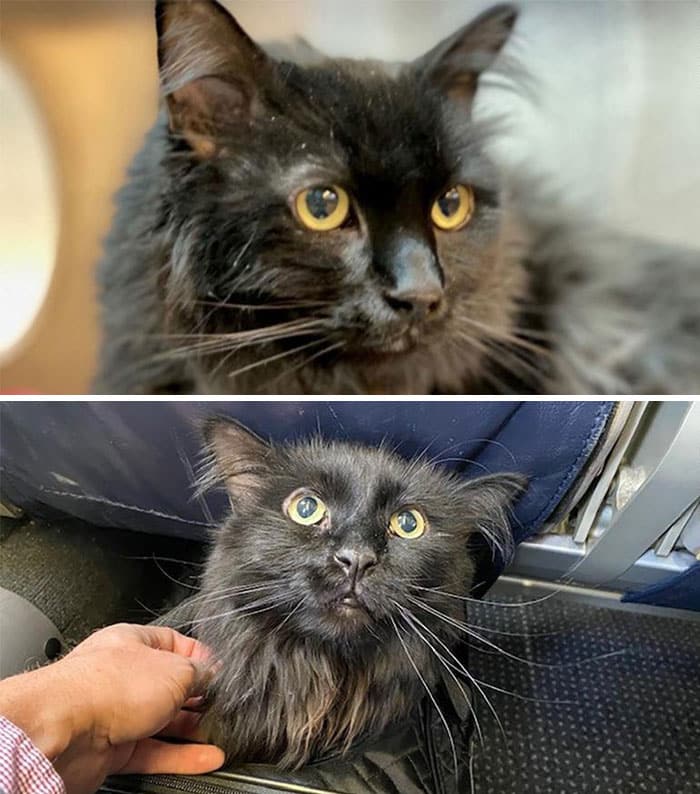 #19 17-Year-Old Cat Is Home After 10-Year Absence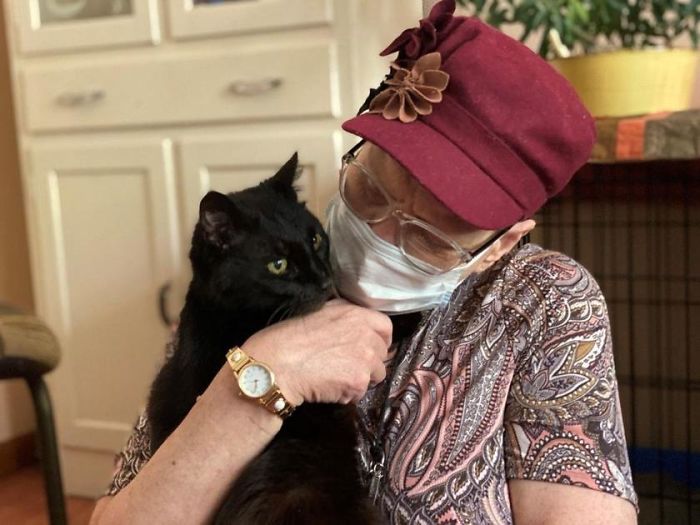 #20 My Sister Got A Call From Animal Control Today. Her Cat Tom-Tom Has Been Found
#21 Reunited With Missing Cat After 7 Years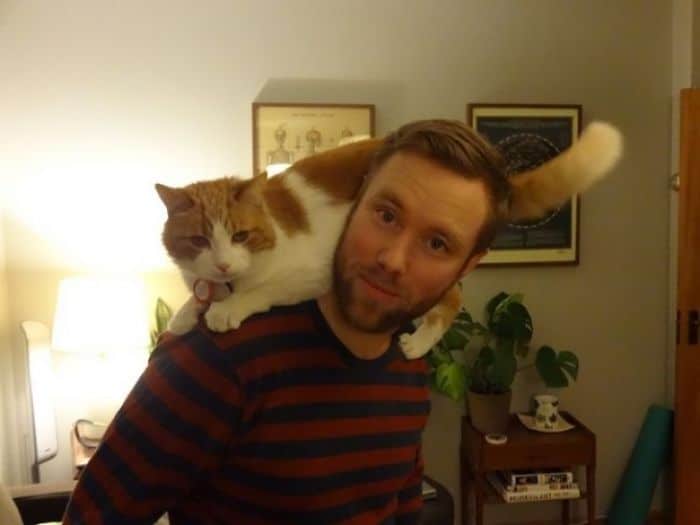 #22 The Cat Returns… After 2 Years!!!! received Call From Vet This Morning "We Have Your Cat!" My Cat Hicks Went Missing 2 Yrs Ago! Suspect He Was Scared Off By Local Kids. Watched As He Recalled The House, Now Sitting Here Healthy Affectionate, Purring. What A Day! Tip.. Get Your Cat Chipped!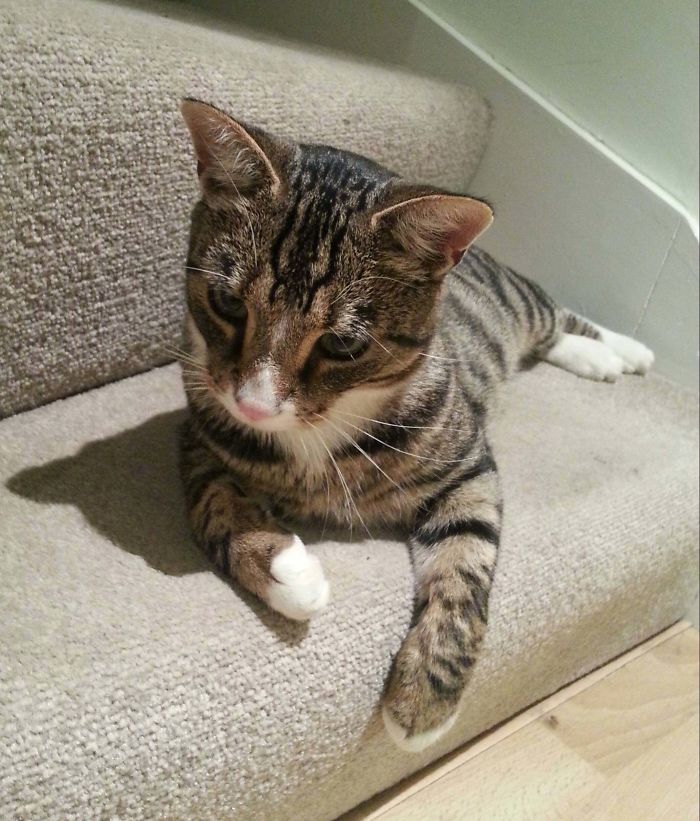 #23 After 8 Years On The Road My Cat Finally Returned Home!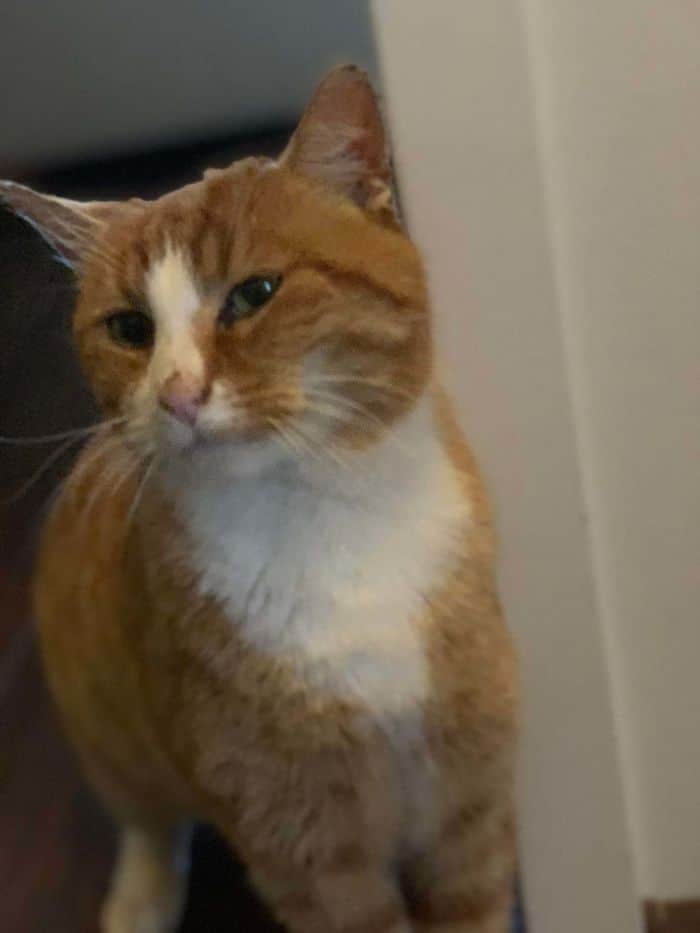 #24 Long Lost Cat Returned Home After 18 Months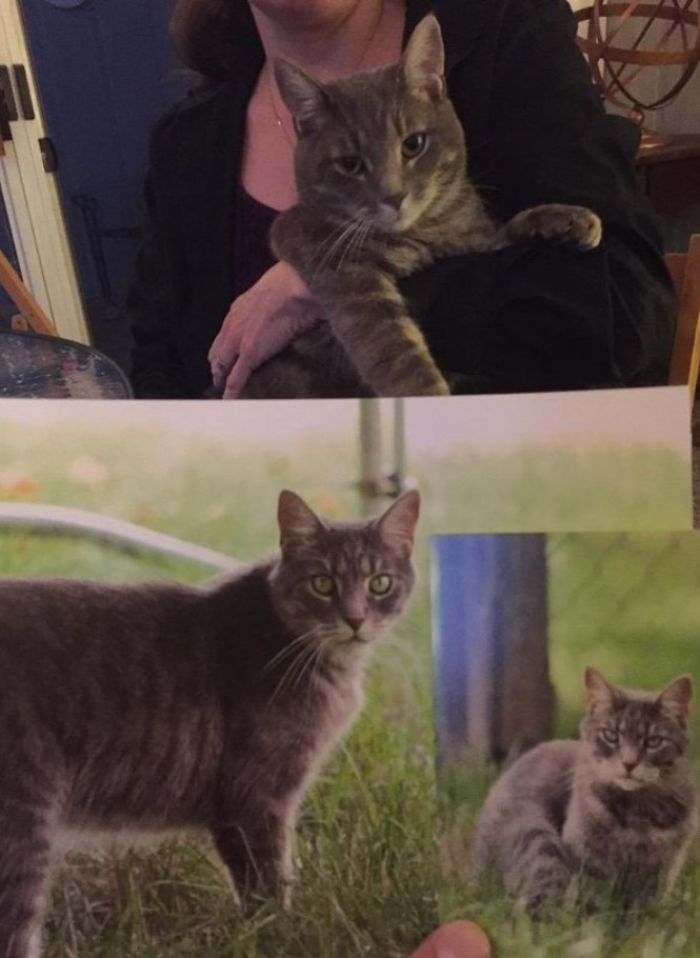 #25 11 Months Ago, While I Was Out Of Town My Cat Ran Away, After Months Of Searching I Found Her In A Shelter, A Day After Being Adopted. I Had To Accept That My Friend Of 12 Years Was Gone. Today, Nearly 11 Months Later Her New Owner Emailed Me, I Was Able To Bring Her Home Again.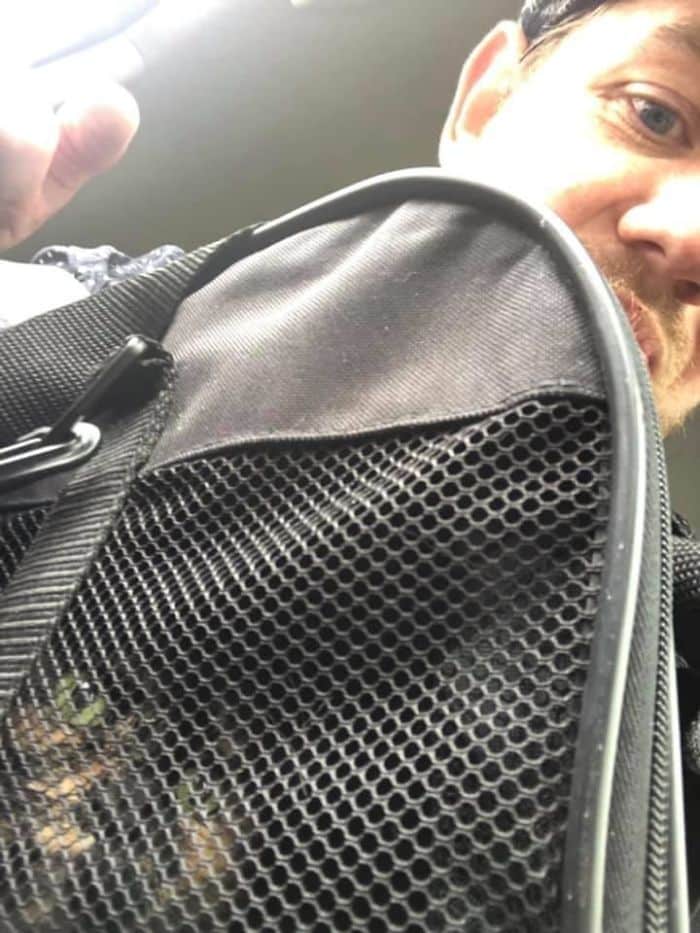 #26 Nguhi Got A Kitty When She Was 9-Years-Old. They Lived Together Until 5 Years Ago When Panther Just Disappeared