It takes just one act of kindness to turn someone's whole life around.
Have you ever wondered what a difference you can make in someone's life by providing them with a warm shelter? Animals are beautiful creatures that have an abundance of love within them. By adopting them in your life, you are not only making things better for them, but in fact, they will add joy to your life.
Having a pet at home is the best thing you will ever experience. They change the atmosphere, as well as divert your mind from all the bullshit that surrounds you. If you are feeling emptiness in your life, you should probably adopt a pet, and you'll see the difference. It will give your life meaning. And provide a home to the creature that belongs to them. Below you'll see the before and after images of adopted cats, which will immediately instigate you to adopt one. So, what are you waiting for?
1. Still a couch potato.

2. All grown up.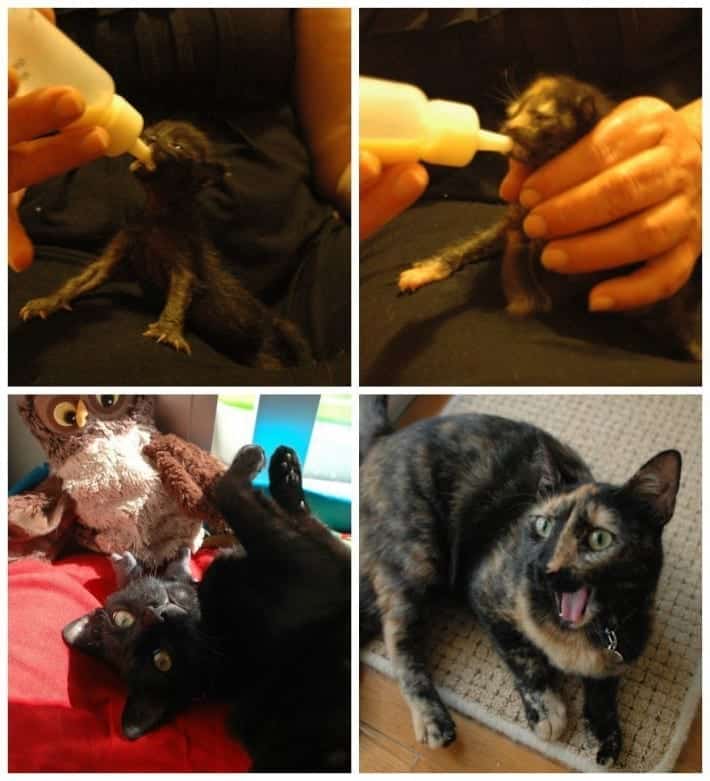 3. From scared to confident – such lifted spirits!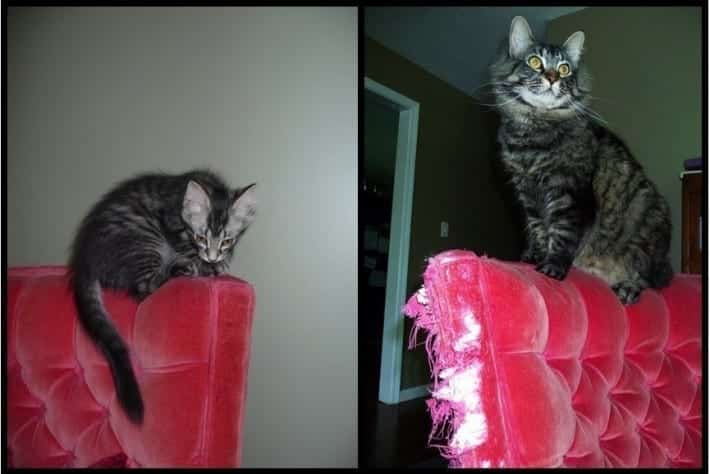 4. Too bad the sink didn't grow with him.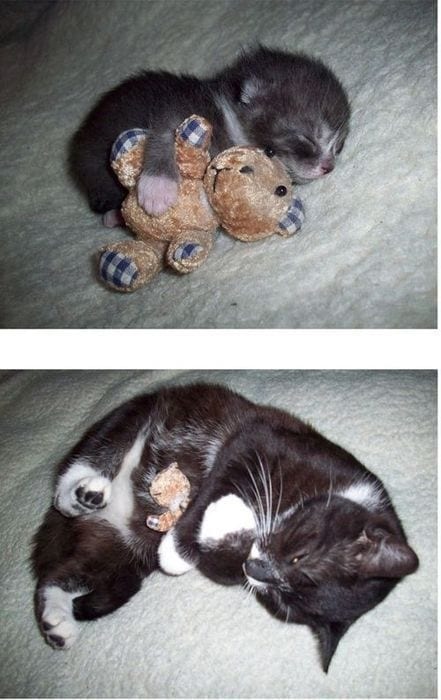 6. A rockstar!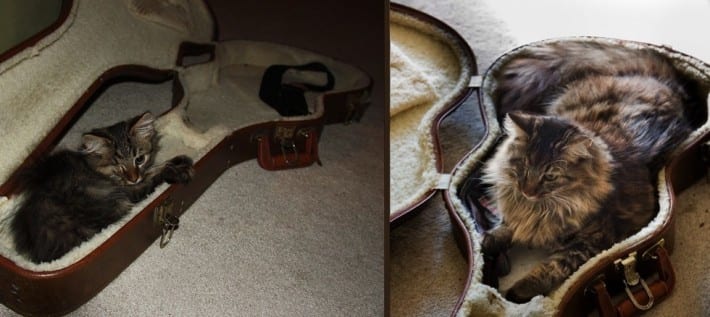 7. Sibling love.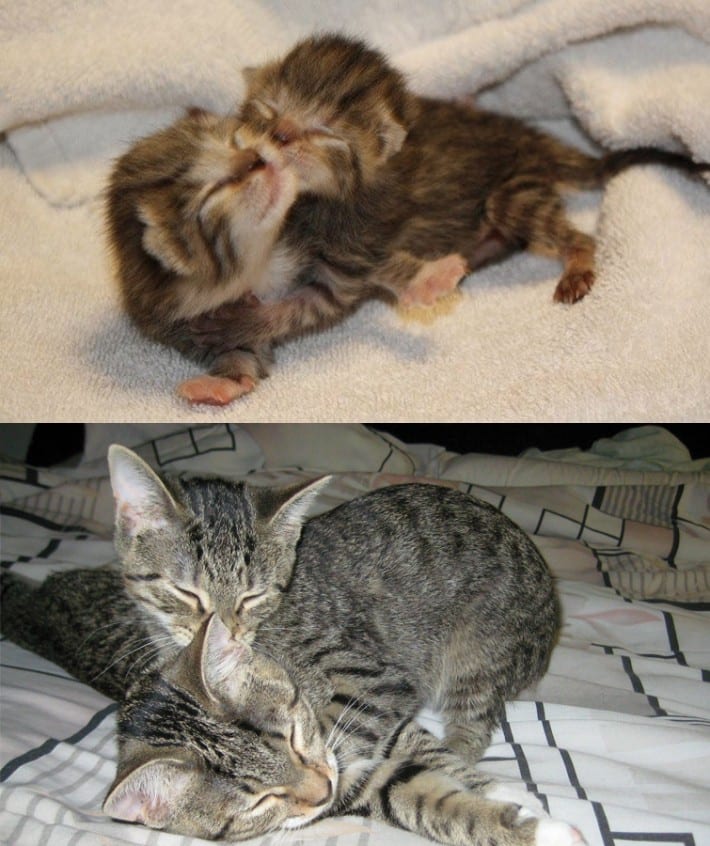 8. A happy ending.

9. They got used to being tucked into bed at night.
10. The most comfortable spot for this baby.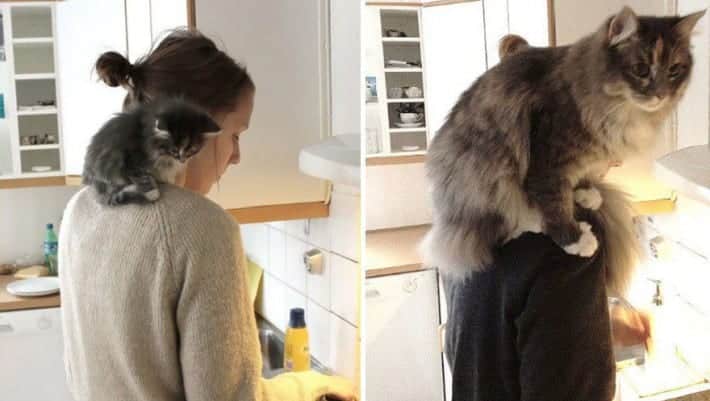 11. Together through thick and thin.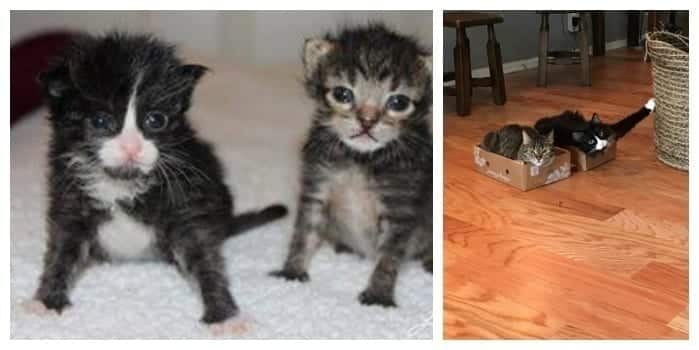 12. Trying to fit into the same bed.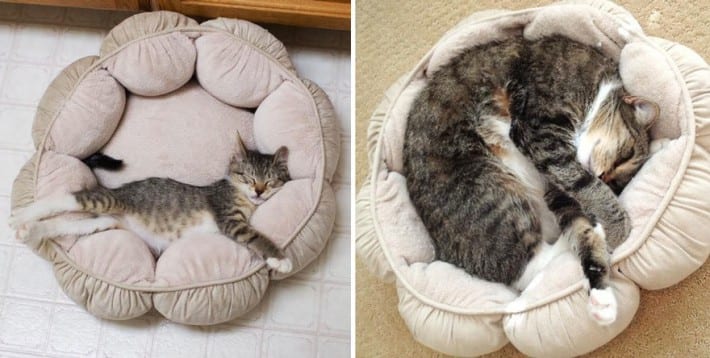 13. Just hanging.

14. Still pursuing his dream to become a photographer.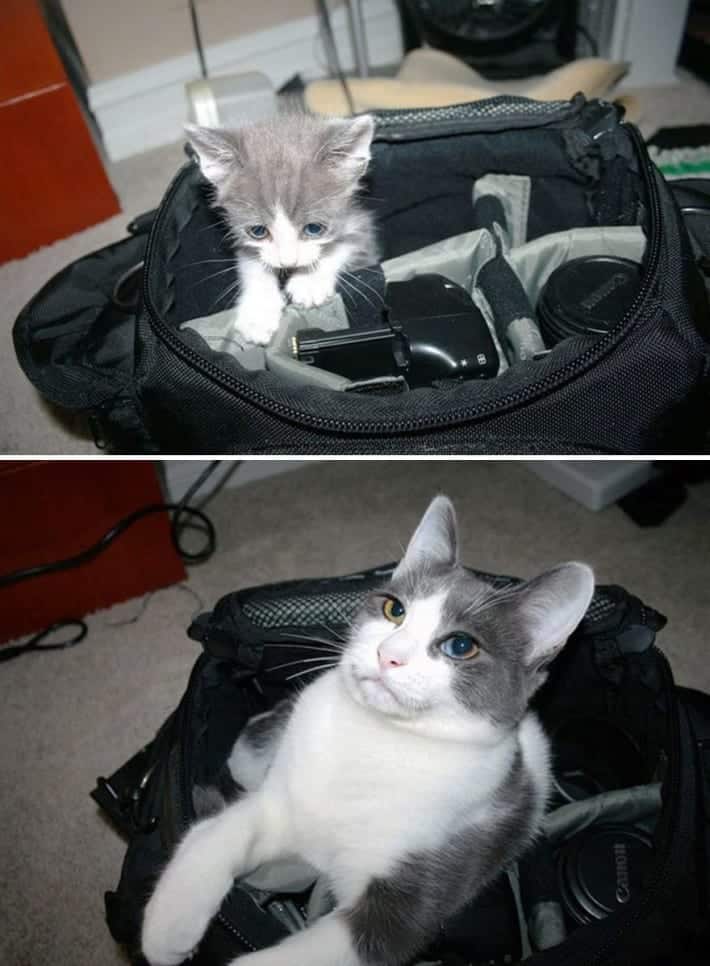 15. The laptop is still the warmest place to sit.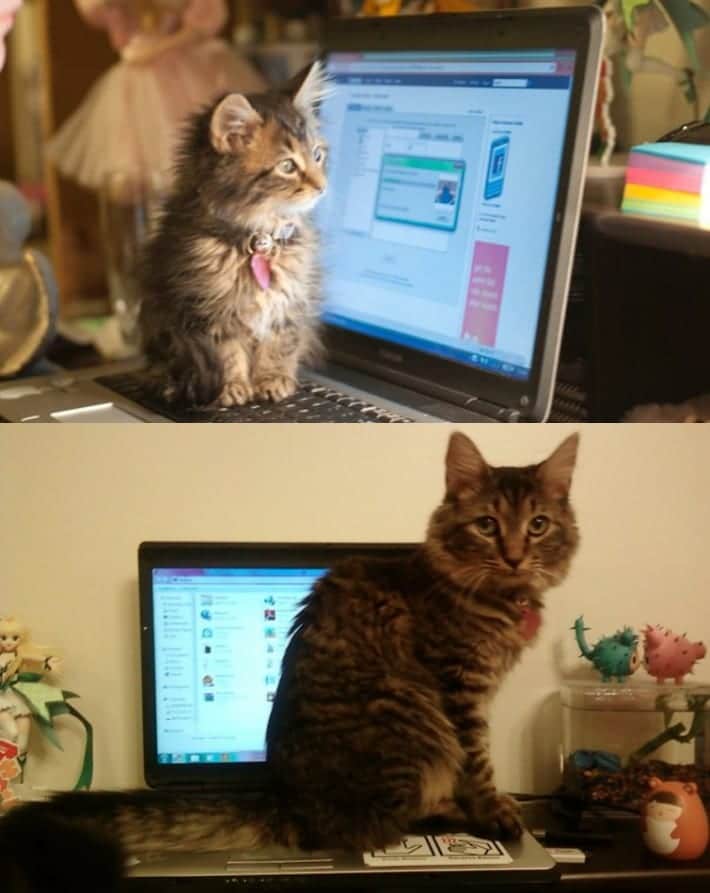 16. Always looking over your shoulder.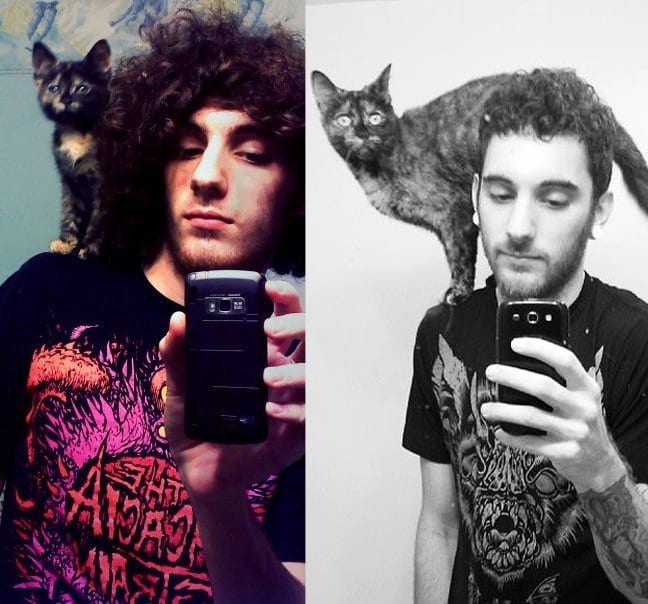 17. Pancake got in a very serious accident as a kitten. He is healthy and happy now!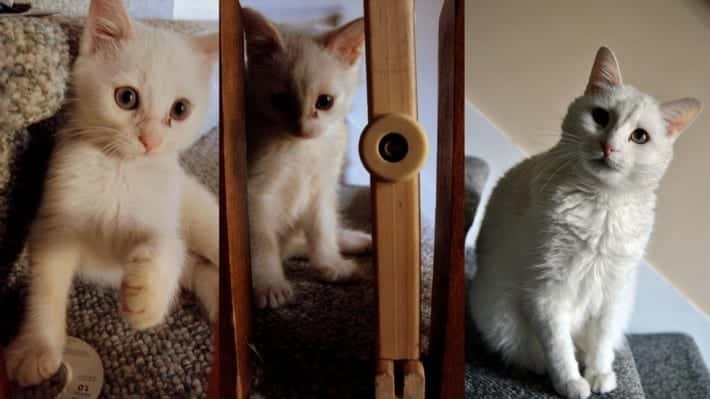 18. Keep your childhood toys with you. You never know when they'll come in handy.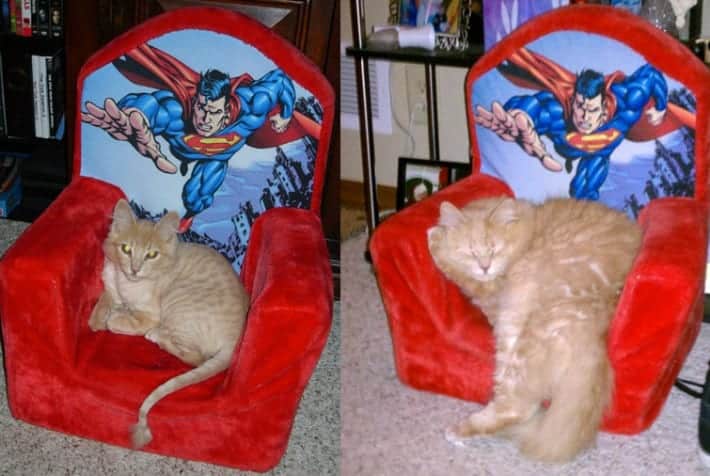 19. Some objects just hold a special place in your heart.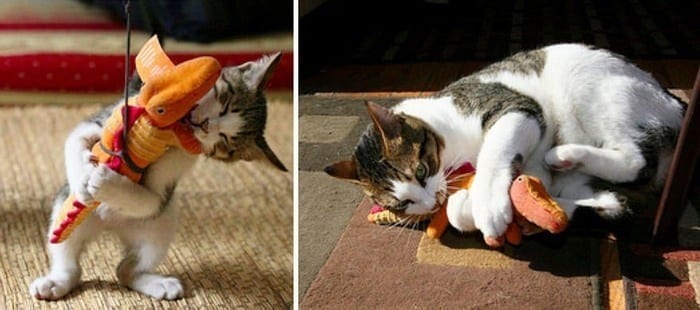 20. Taking up a lot of space now.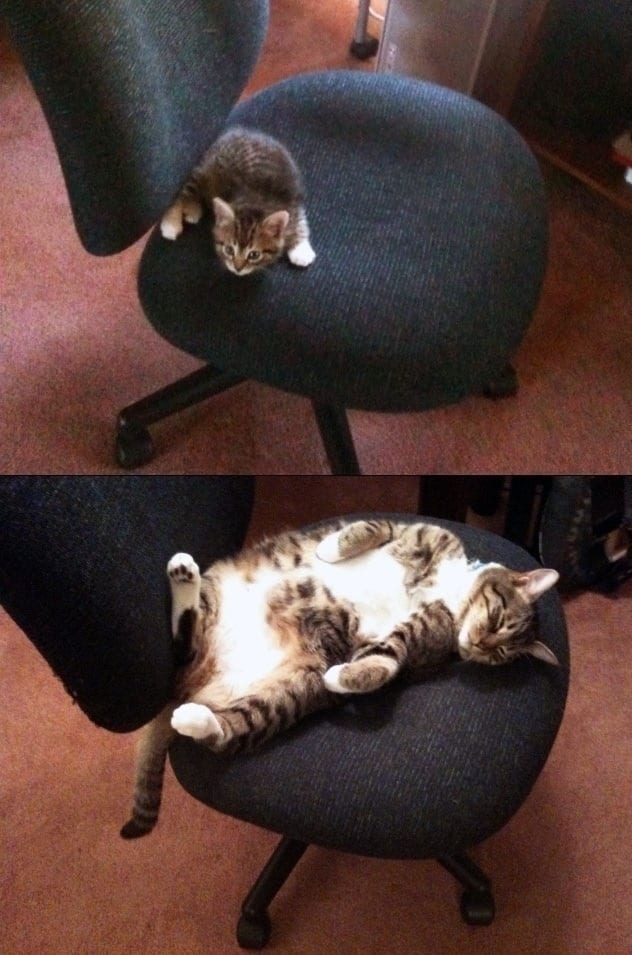 21. Adorable back then, still adorable today!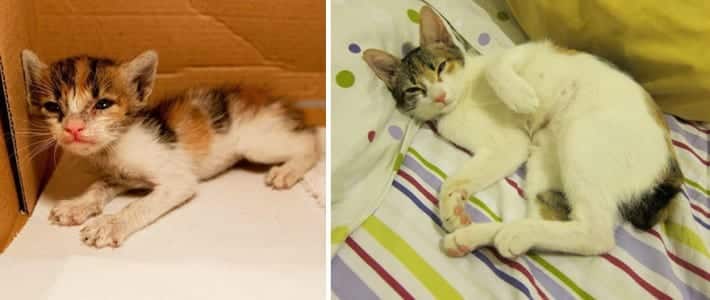 22. Forever and always.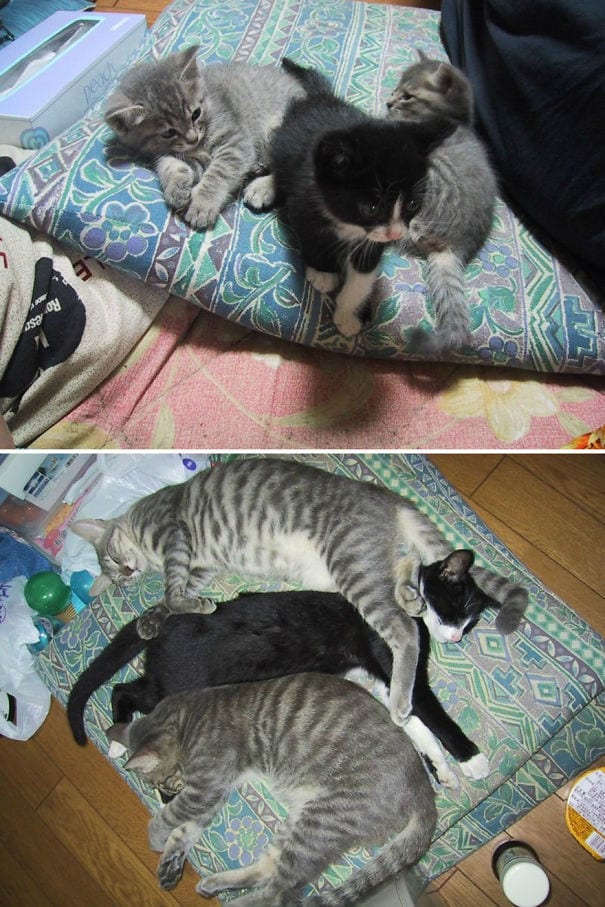 23. Walter, a year after being adopted.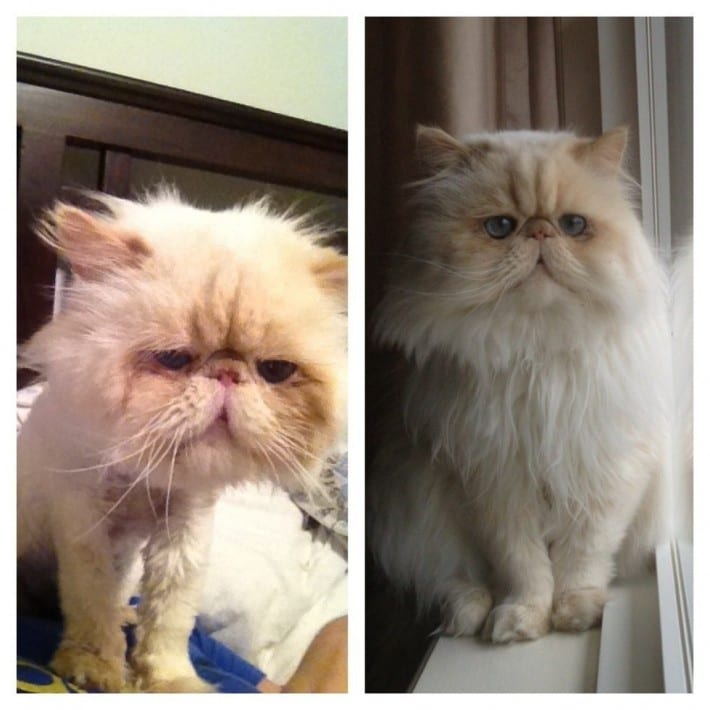 24. Two weeks old and abandoned in a gutter. He is living his best life now!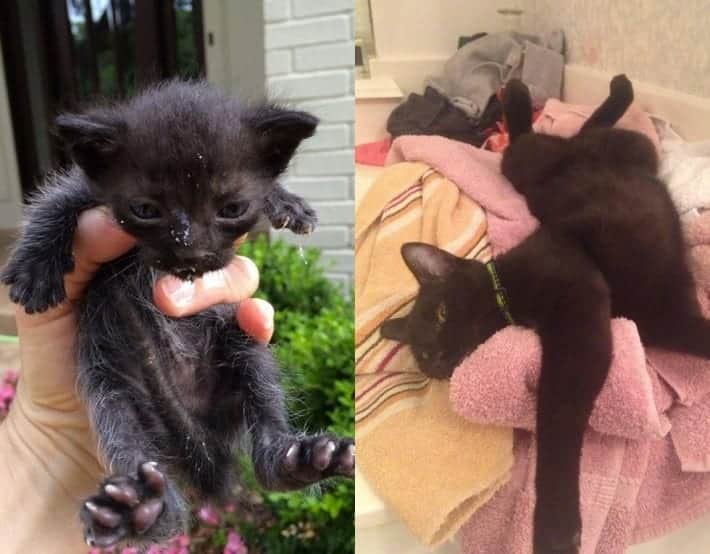 25. It doesn't always have to be a kitten. Adult cats deserve just as much love as kittens.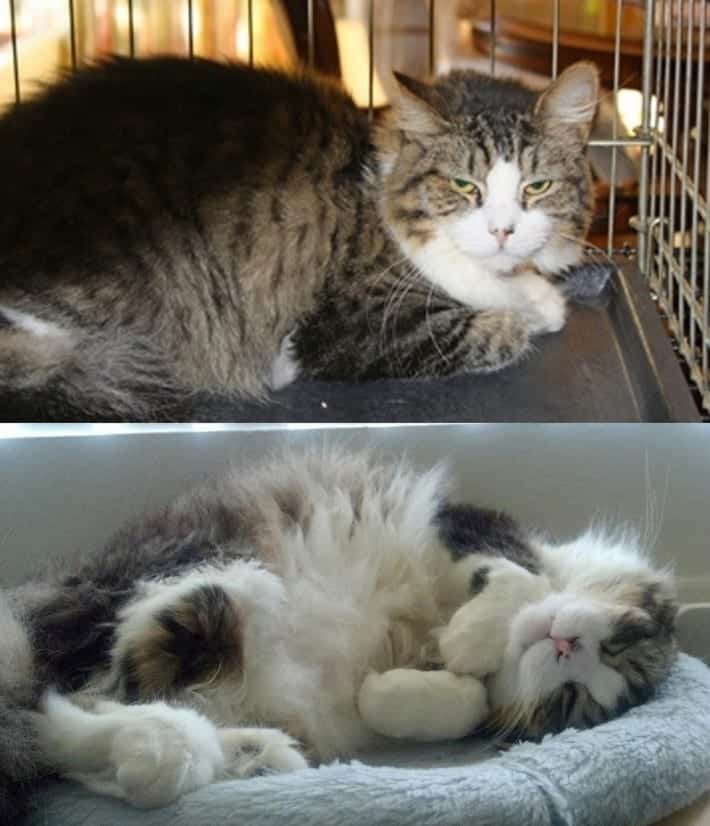 What do you think about these amazing kittens? Would you ever plan to adopt one? Or have you ever experienced something like this in your life? Please do share your experiences with us in the comment section below.