Jonah Hill has been a fan favorite and some of his superfans have been too invested in his journey. The actor is known for classics like Superbad, Get Him to the Greek, 21 and 22 Jump Street, War Dogs, and The Wolf of the Wall Street. Hill has been killing it in the industry from comedy to focused roles. However, it was not always easy for the growing actor. His latest project, called Stutz, revolves around mental health.
The movie is written and directed by Jonah Hill and is his second directorial project. Moreover, it is about "a patient making a film about his psychiatrist." The movie finds Hill talking to Dr Phil Stutz to speak openly about their mental health. But the main intention of the film is to convince people to talk openly about their issues. The movie explores a different tangent as it sees the psychiatrist's life and career too.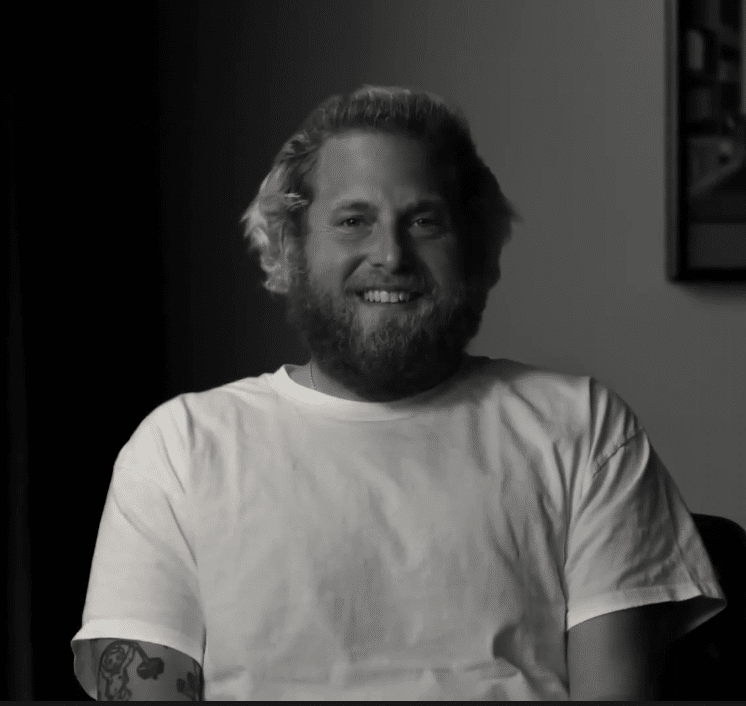 Jonah Hill new movie hits 100% on RT
To much surprise, the movie has an astonishing 100% rating on Rotten Tomatoes. This is a massive feat to achieve. It is also said that Hill was referred to Stutz by Joaquin Phoenix, who produced the film with his partner, Rooney Mara. Many of Hill's fans are excited that his movie has achieved this level and are loving the content of the film.
Critic Nick Allen says:
Jonah Hill's gently powerful documentary Stutz is a personal project about someone else's work
Another critic Rodrigo Perez writes:
This pandemic-shot doc about his road to healing is about as raw, candid, and poignantly soul-bearing as you could hope for.
One user says:
The best thing this year
Another user wrote:
Jonah Hill's Stutz on Netflix is extraordinary, and I'm not seeing enough people talk about it. If you're even remotely interested in mental health, therapy or even just biographies of interesting people, you should absolutely watch it.
One more user said:
As someone who is a lover of actionable therapy, I cannot recommend the Stutz documentary enough. Had me choked up for the entire 90 minutes.
Another person commented:
My life hack for today: Please watch this movie. It will make you grateful, touched, inspired, grounded, and show you that the sun is always there, above the skies.
Jonah Hill on Mental Health
The actor gets candid about his mental health and other issues in an open letter. He also talks about Stutz in the same letter. He writes, "Through this journey of self-discovery within the film, I have come to the understanding that I have spent nearly 20 years experiencing anxiety attacks, which are exacerbated by media appearances and public facing events."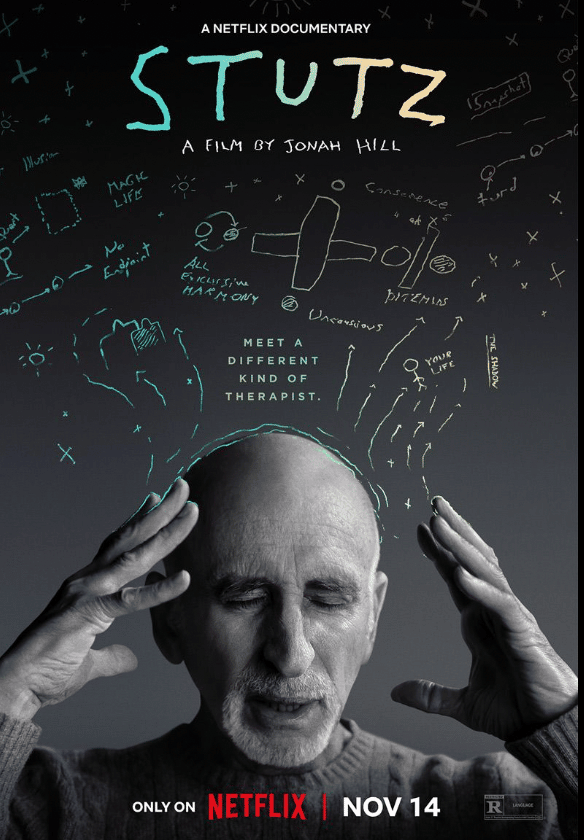 Hill continues, "I usually cringe at letters or statements like this but I understand that I am of the privileged few who can afford to take time off. I won't lose my job while working on my anxiety. With this letter and with "Stutz," I'm hoping to make it more normal for people to talk and act on this stuff. So they can take steps towards feeling better and so that the people in their lives might understand their issues more clearly. I hope the work will speak for itself. And I'm grateful to my collaborators, my business partners and to all reading this for your understanding and support."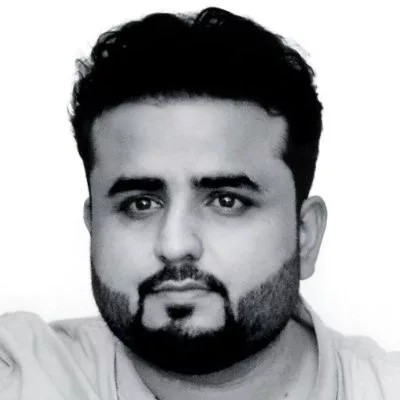 A passionate writer and journalist specializing in entertainment, pop culture, anime, gaming, and celebrity news. With a love for all things entertainment, whether sharing breaking news or offering in-depth analysis, I'm committed to providing high-quality content that entertains and informs.