Slowly but surely, a little lasting, and without you knowing it, a German Shepherd can win your heart. And once you have given your heart to this dog breed, you can do nothing but fall in love with them again and again. Such a dreamy love story, right?
With its innocence and smartness, this adorably intelligent dog breed is marking a strong impression in the heart of millions of people. And they actually deserve all our love, attention, food, and everything good in this world because they are everything humans can ever ask for. They are charming, reliable protectors, excellent companions, hard workers, and our best friend. 
To show that German Shepherds not just live in our home but also rule our hearts, we have compiled a few cute pictures of them. You can just scroll down and get amazed by their charm. Awww!
"Draw me like one of your German girls."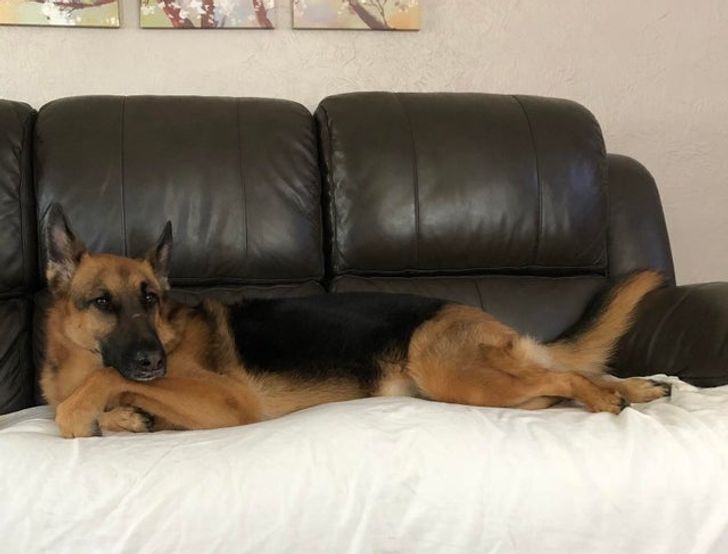 When you suddenly realize that you can literally splash everything with water and nobody will punish you: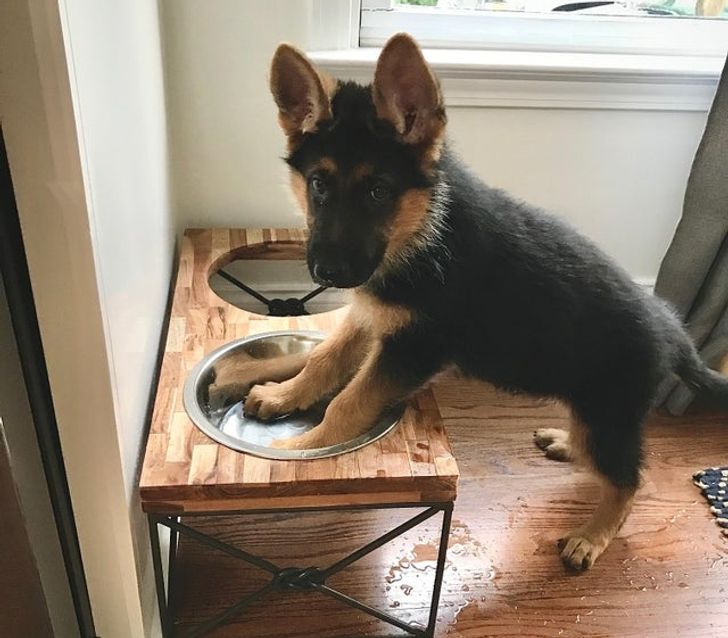 She's ready to go through fire and water with her mom.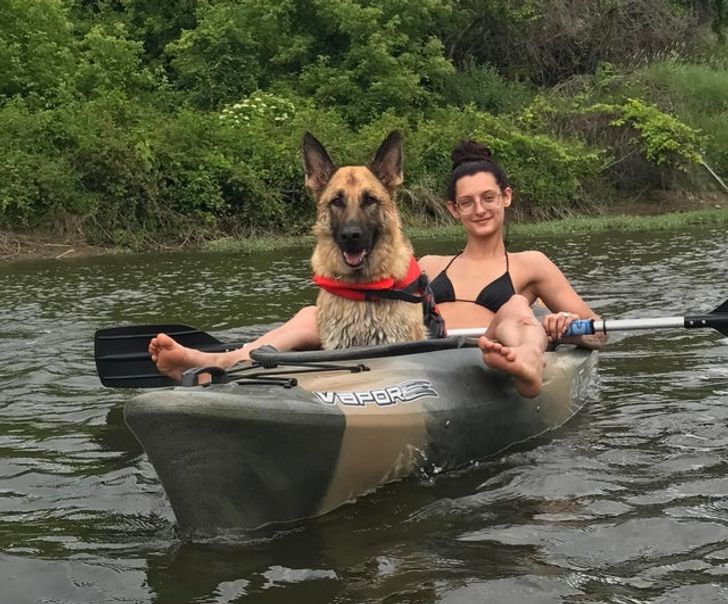 When you're so cute that even squirrels don't run away from you: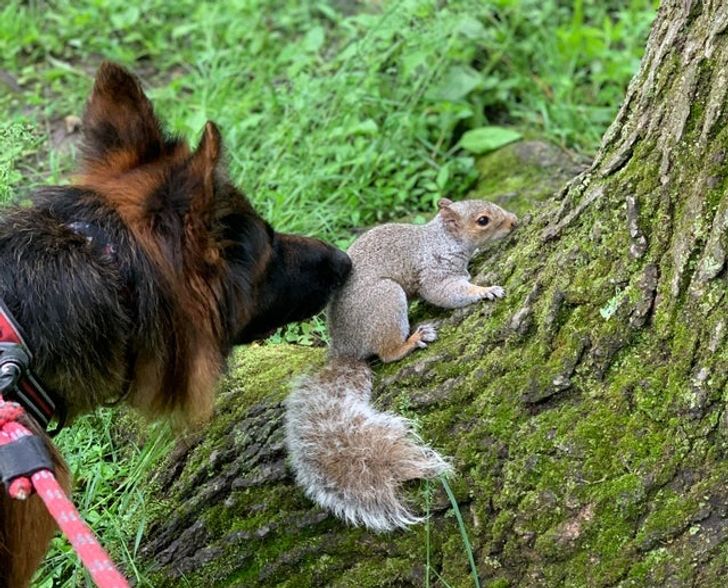 "We finally brought our girl home last night! Meet Juno."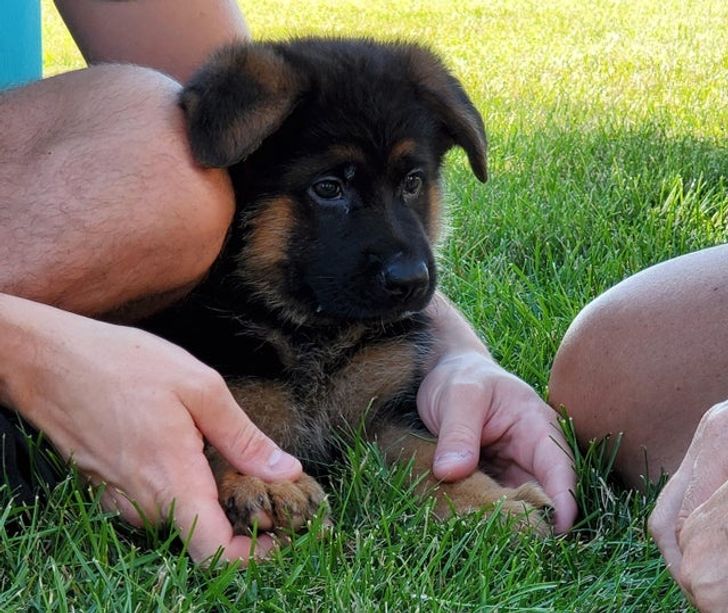 This good girl knows a lot about basketball.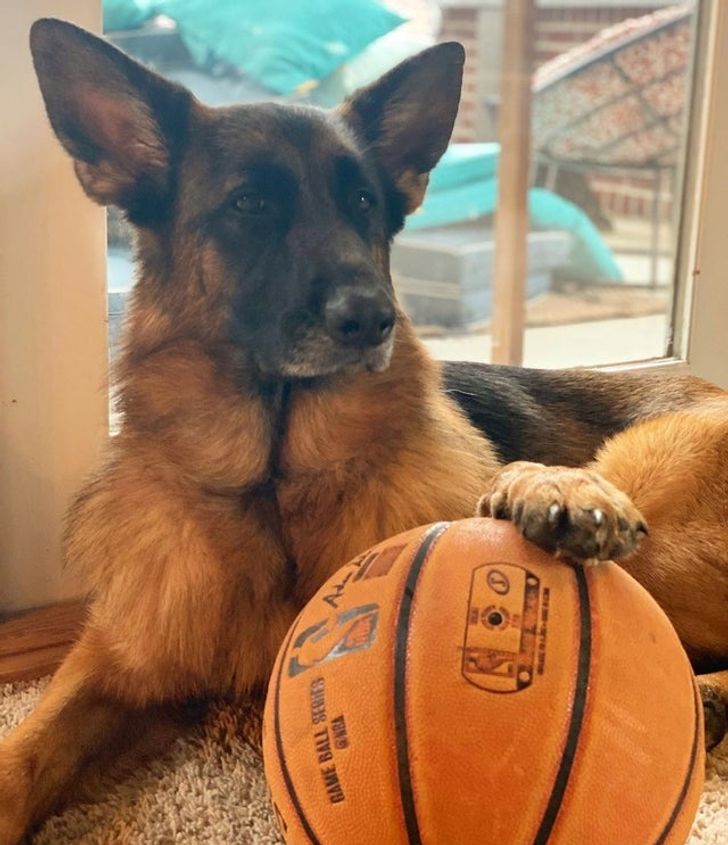 Would anyone argue that this is a true King?
https://www.instagram.com/p/CBknc7uJUgb/?utm_source=ig_embed
2 German Shepherds are better than one German Shepherd.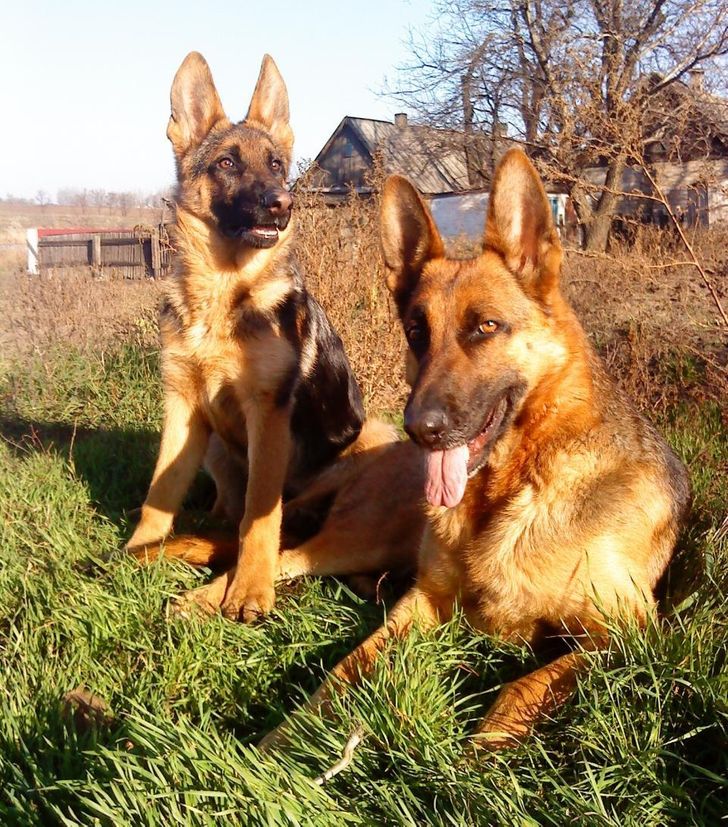 Someone chewed your slippers and you think it's me? Look into these honest eyes, my master, they don't lie.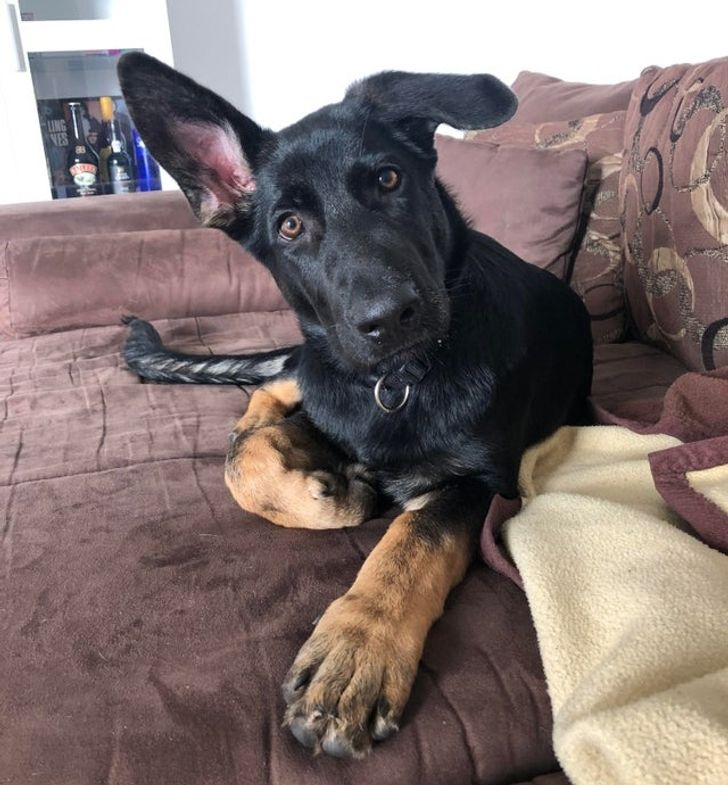 This big boy is only 10 months old.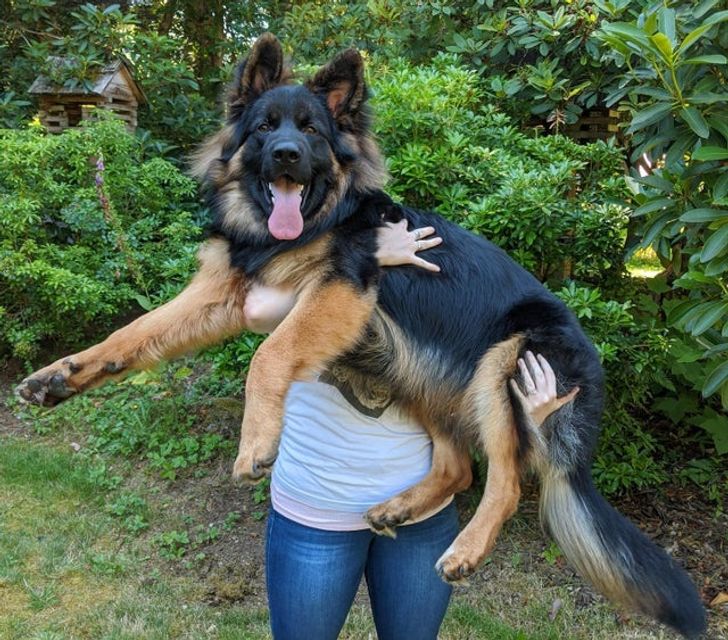 Sweet dreams under this mother's thoughtful eyes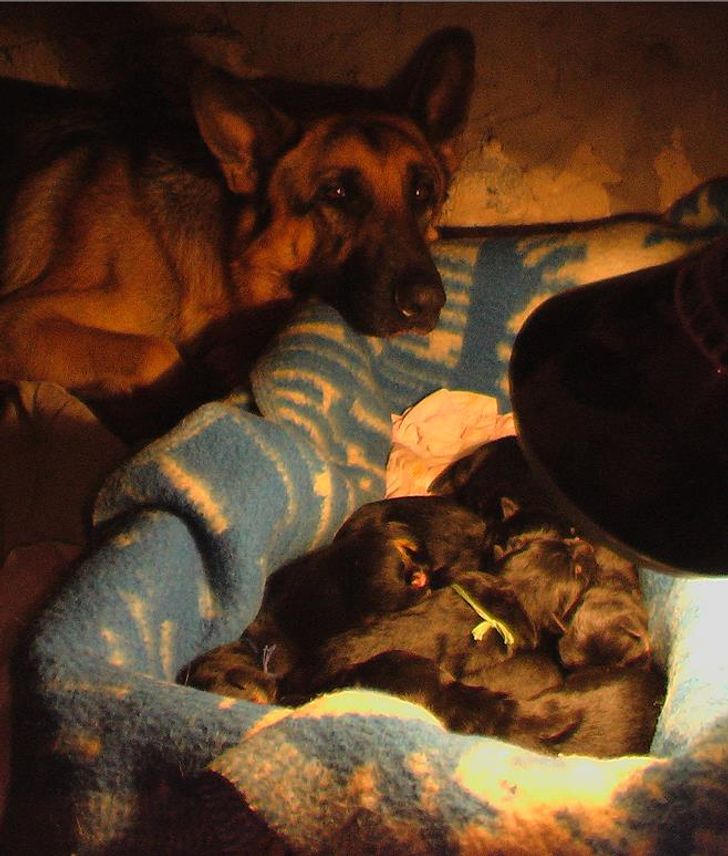 When mom brings you a treat, but you weren't a good boy, you have to use your puppy eyes.
https://www.instagram.com/p/CDbKeThhDRB/?utm_source=ig_embed
When you ask her to strike a pose: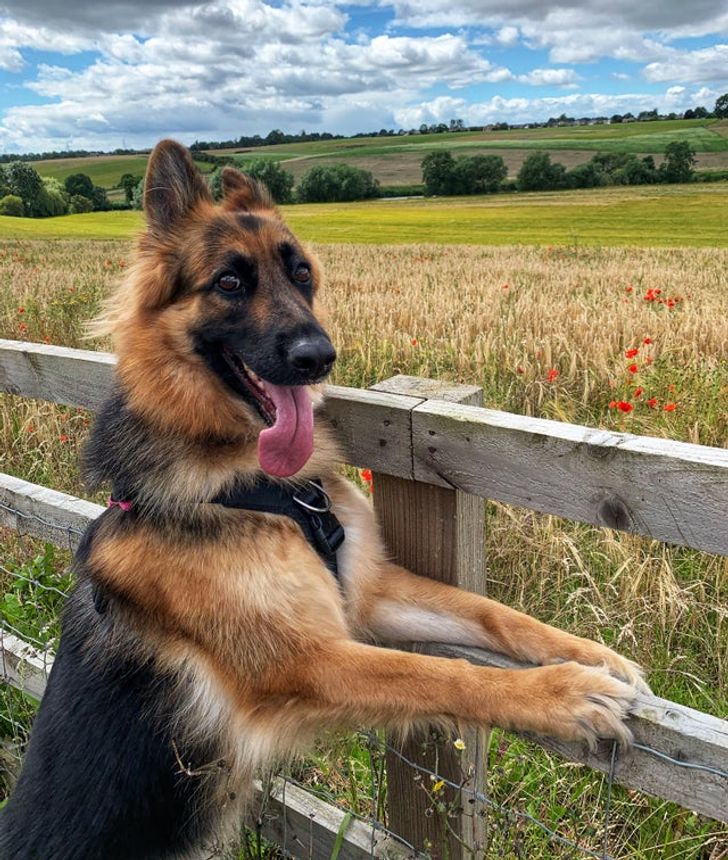 "Just 5 more minutes, please."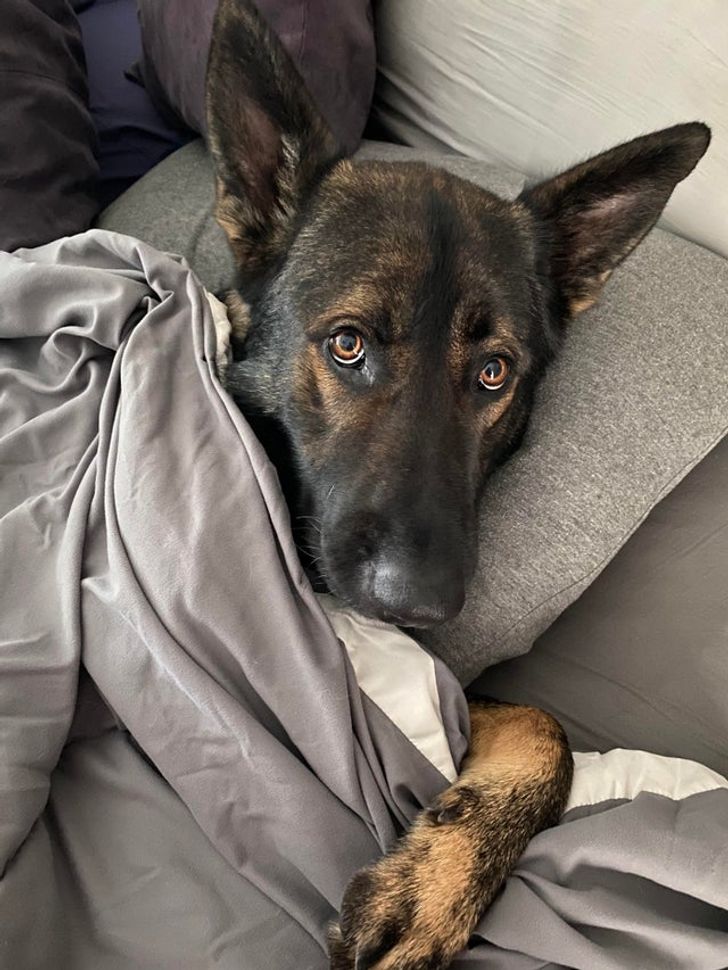 All stray cats know — when you're around, they're safe.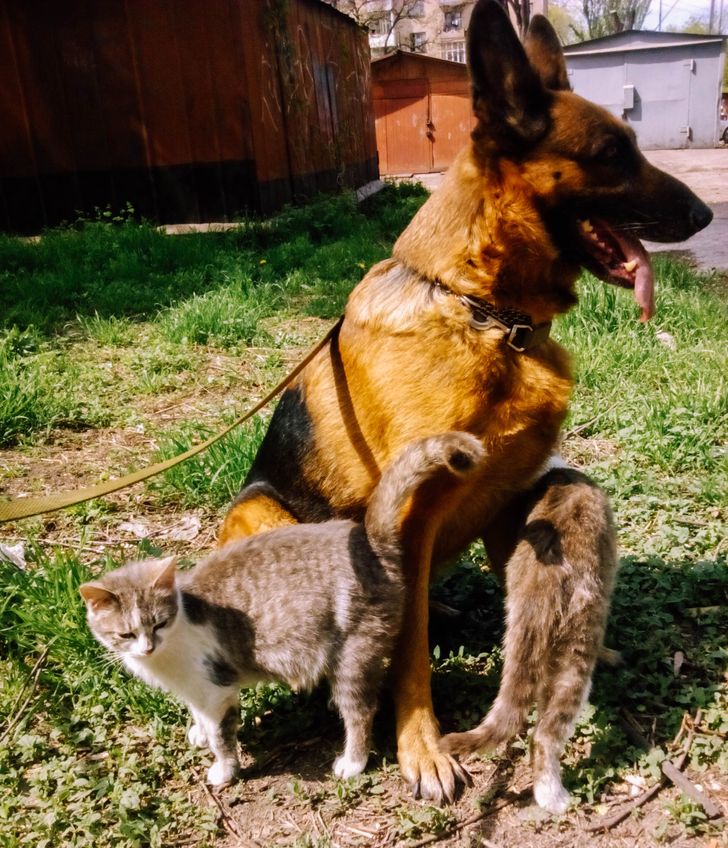 Ears at 8 weeks and at 20 weeks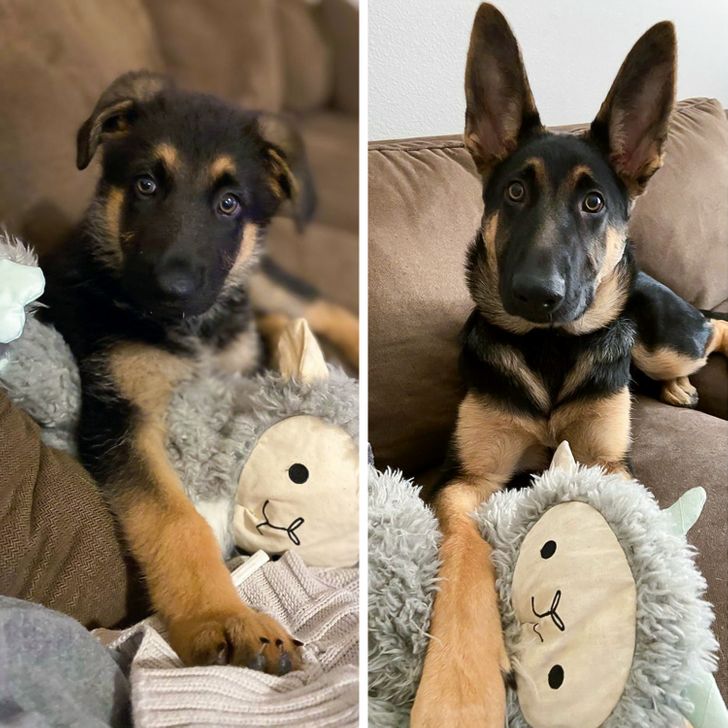 "She's not very fond of the basement, but she'll watch over me while I do the laundry."
Look, I sit just like you.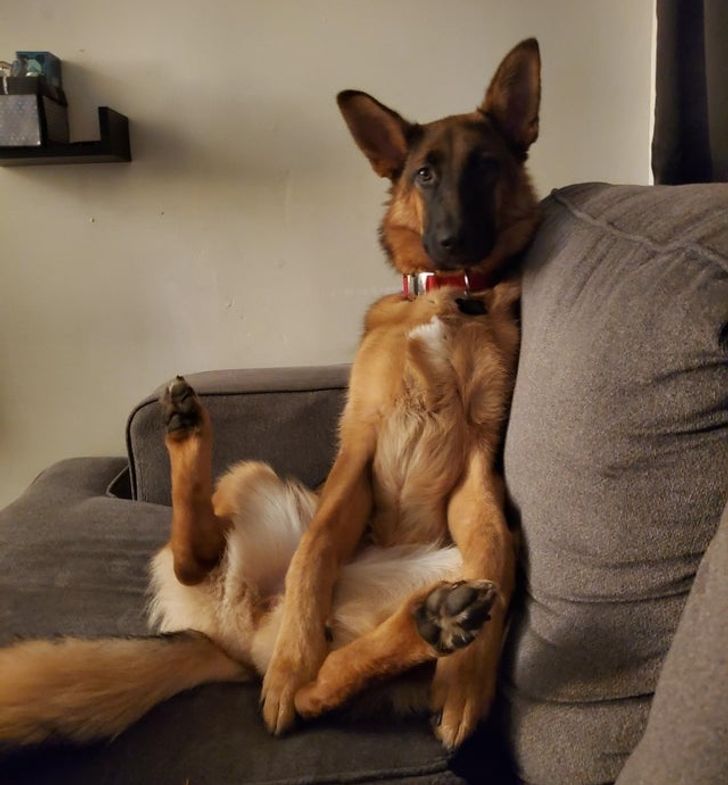 When you weigh 50 lbs at 5 months, but still love it when your mom carries you in her arms: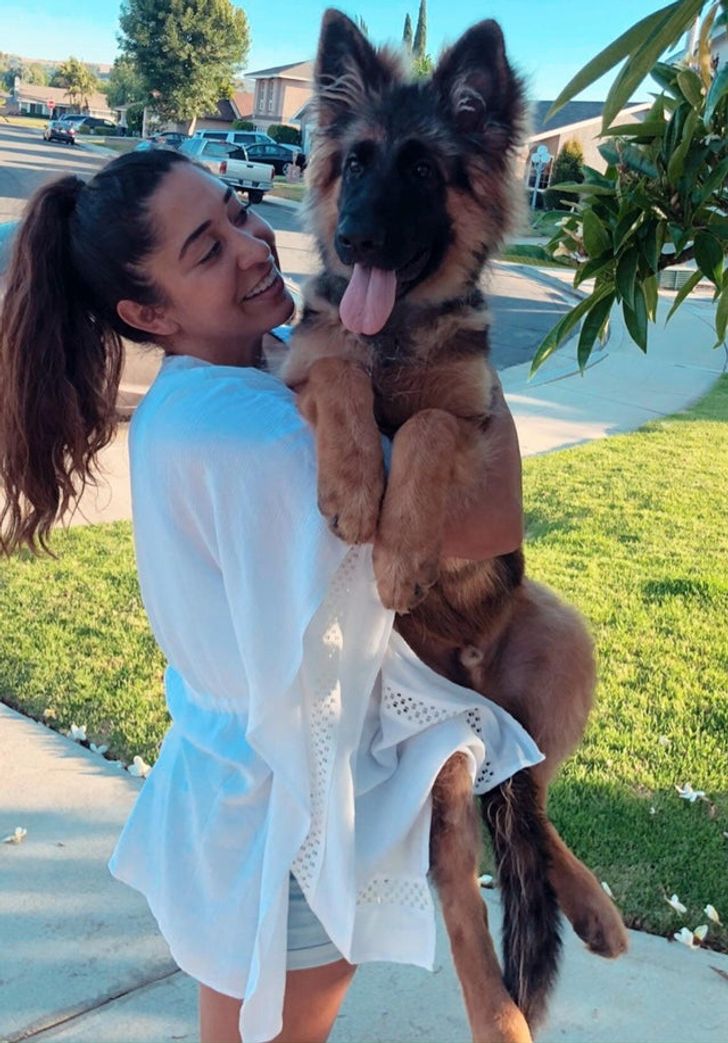 When you stayed late at work and then came home to this: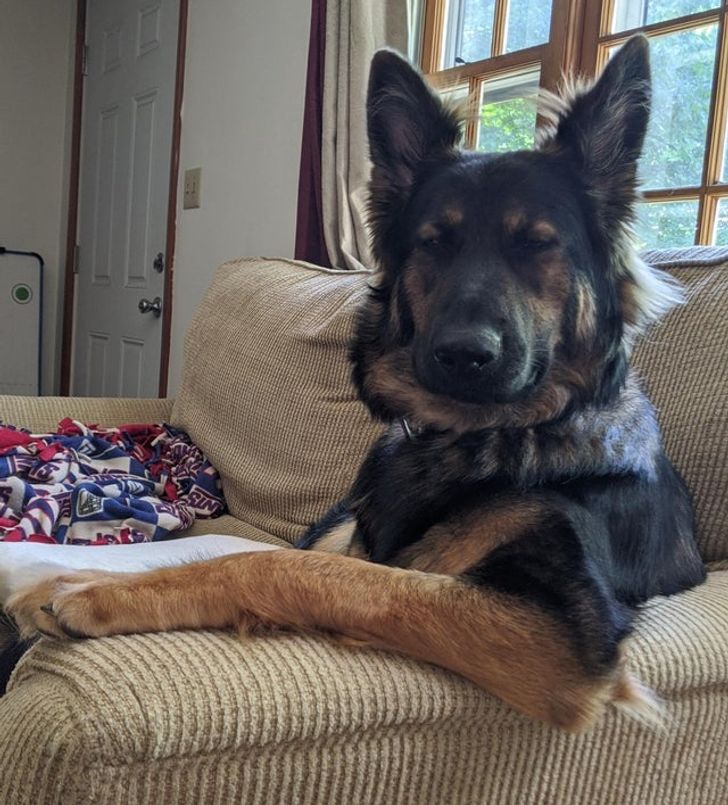 Ears that've stolen more than one heart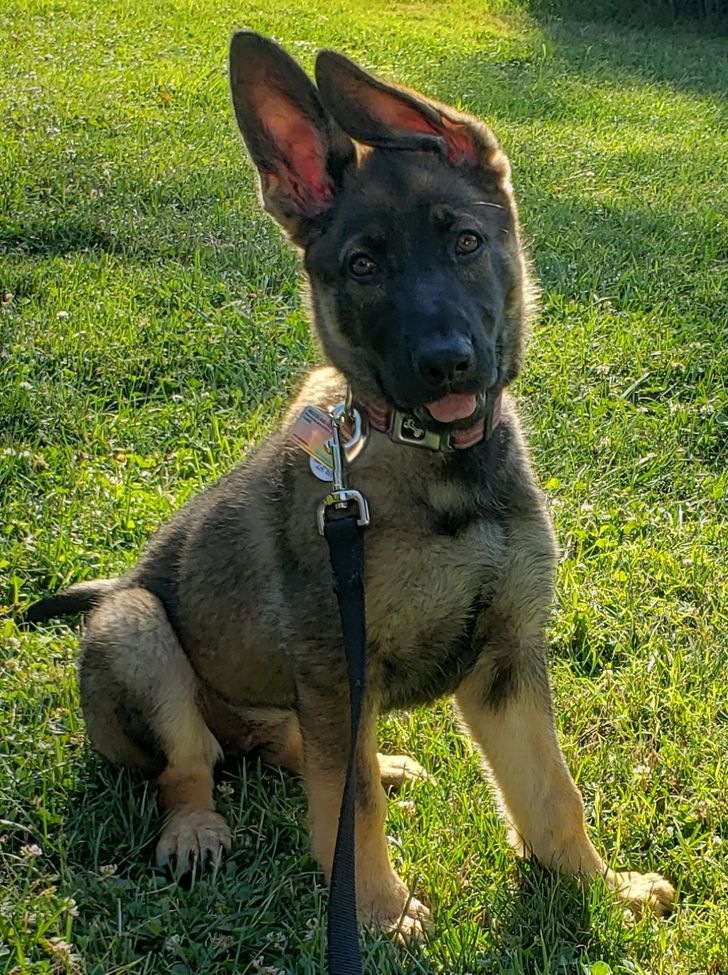 When you don't have the strength to fight laziness, but you want to eat:
https://www.instagram.com/p/CDbklATiboL/?utm_source=ig_embed
"For 6 years, I successfully convinced my better half to wait for us to settle down before we got a dog. The waiting is over. Meet Kenya."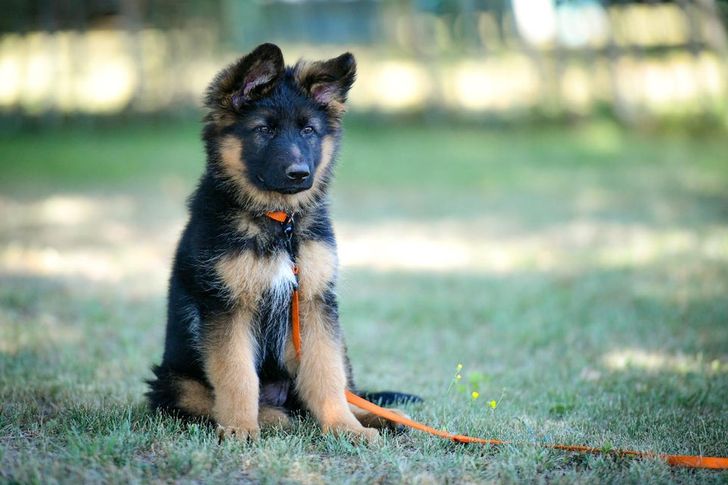 This big boy is 7 months old!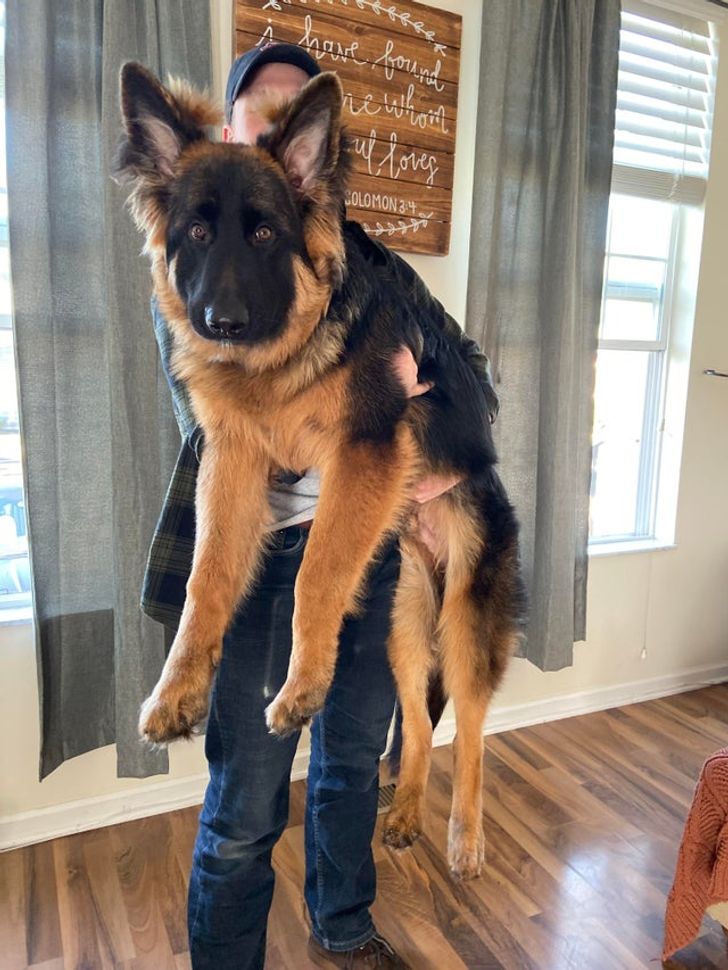 Isn't she adorable?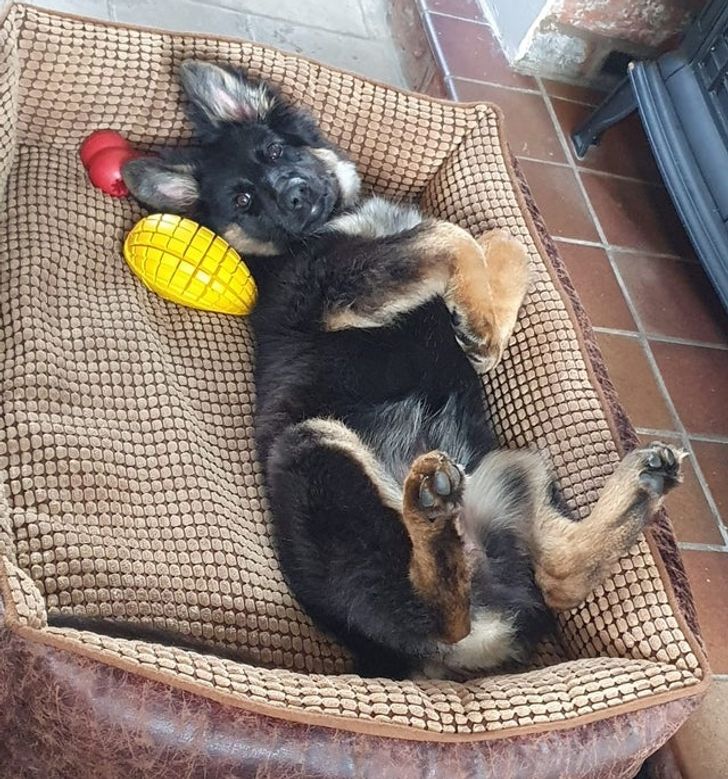 German Shepherds are excellent working dogs and this includes camera work.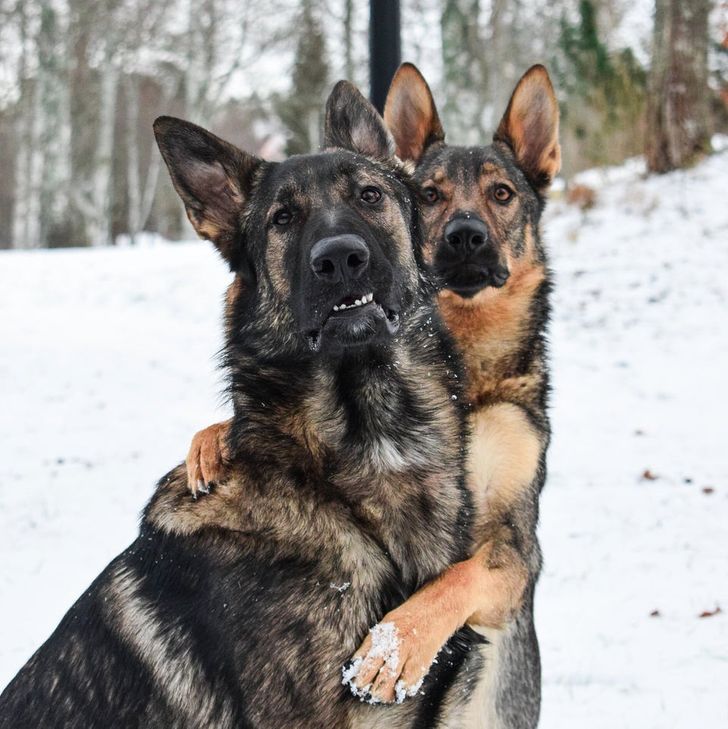 A best friend, caring nanny, and reliable protector in one dog