When you bring home a dog, you know that they will be just like a small baby in your homes. Their day comprises of eat-play-sleep-eat. A little play and a lot of sleep is what exactly they need.
Dogs are adorable and everything they do, you can't stop loving them unconditionally. At moments, you find them playing and pulling things in one minute, and the very next moment they fall asleep as and when they get a chance.
Take a look at these cute and weird positions in which few pet parents caught their furballs sleeping.
#1 – 💤😴 🐶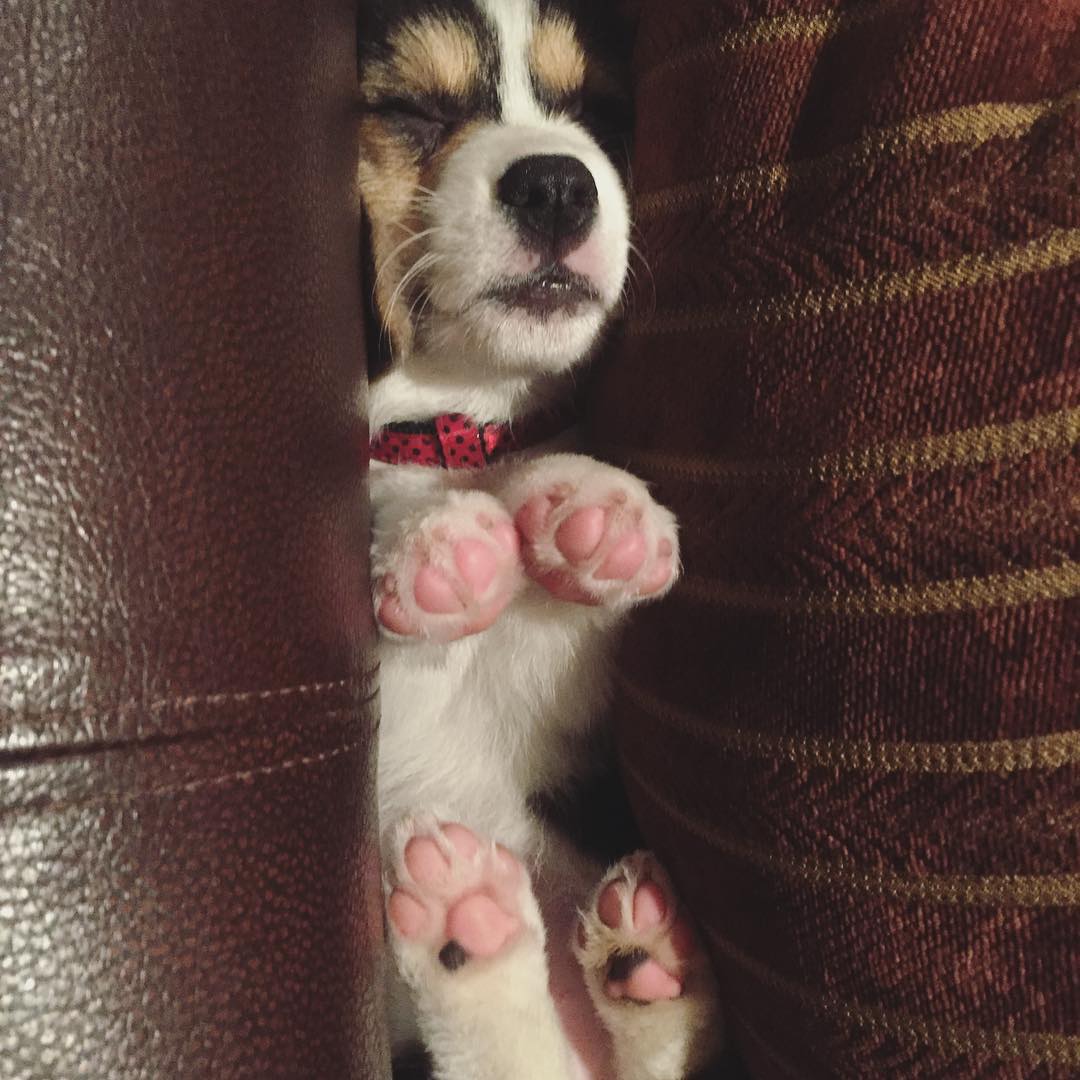 #2 – Power nap level corgi.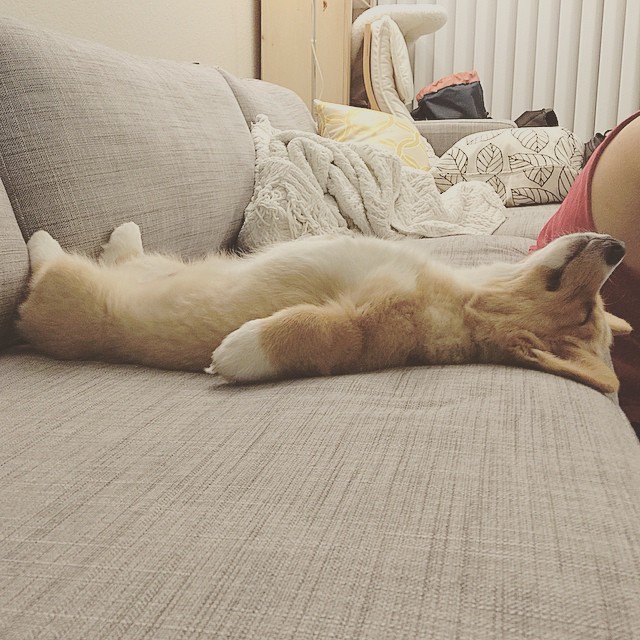 #3 – Current mood 😅🍷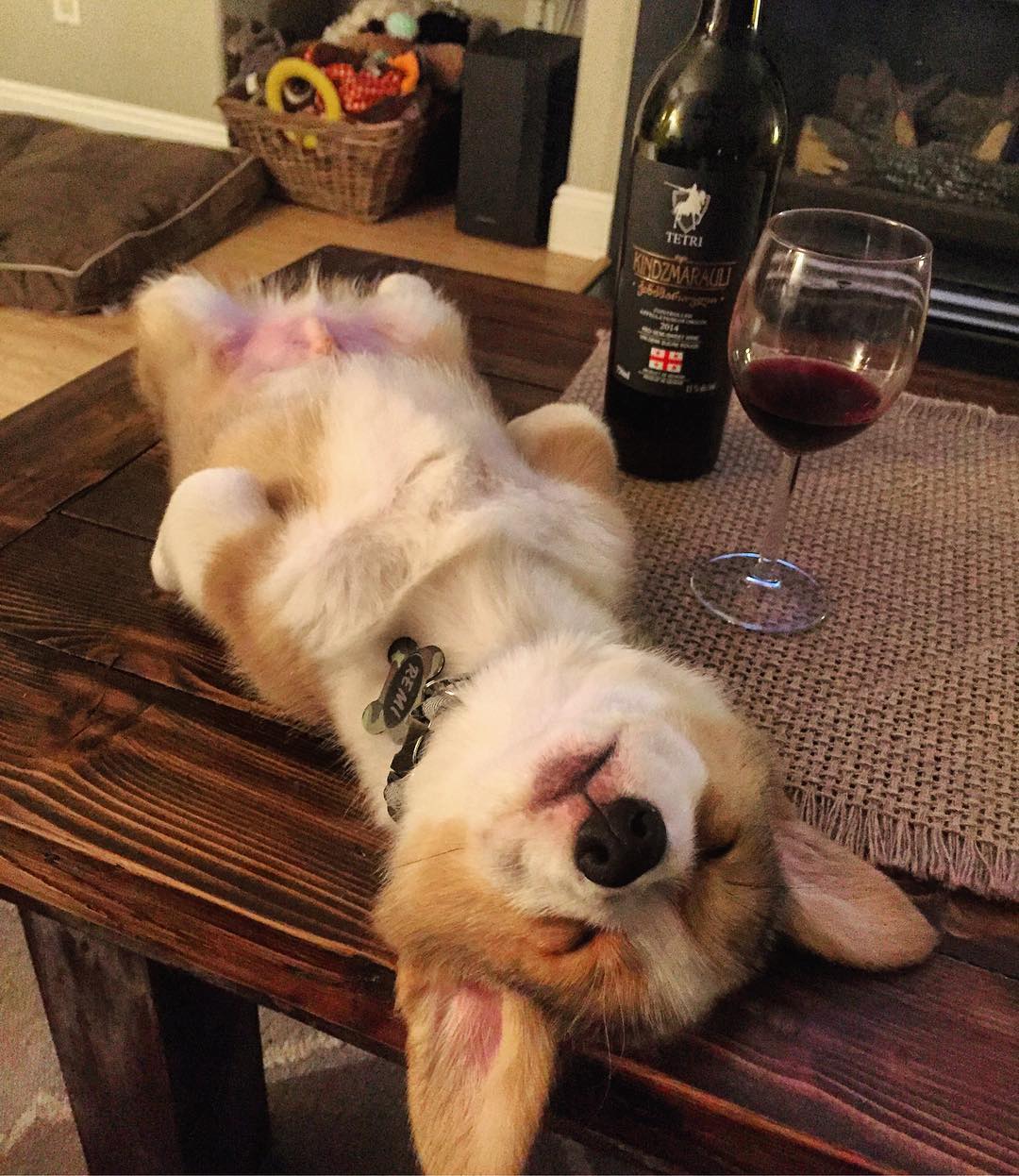 #4 – All tuckered out from digging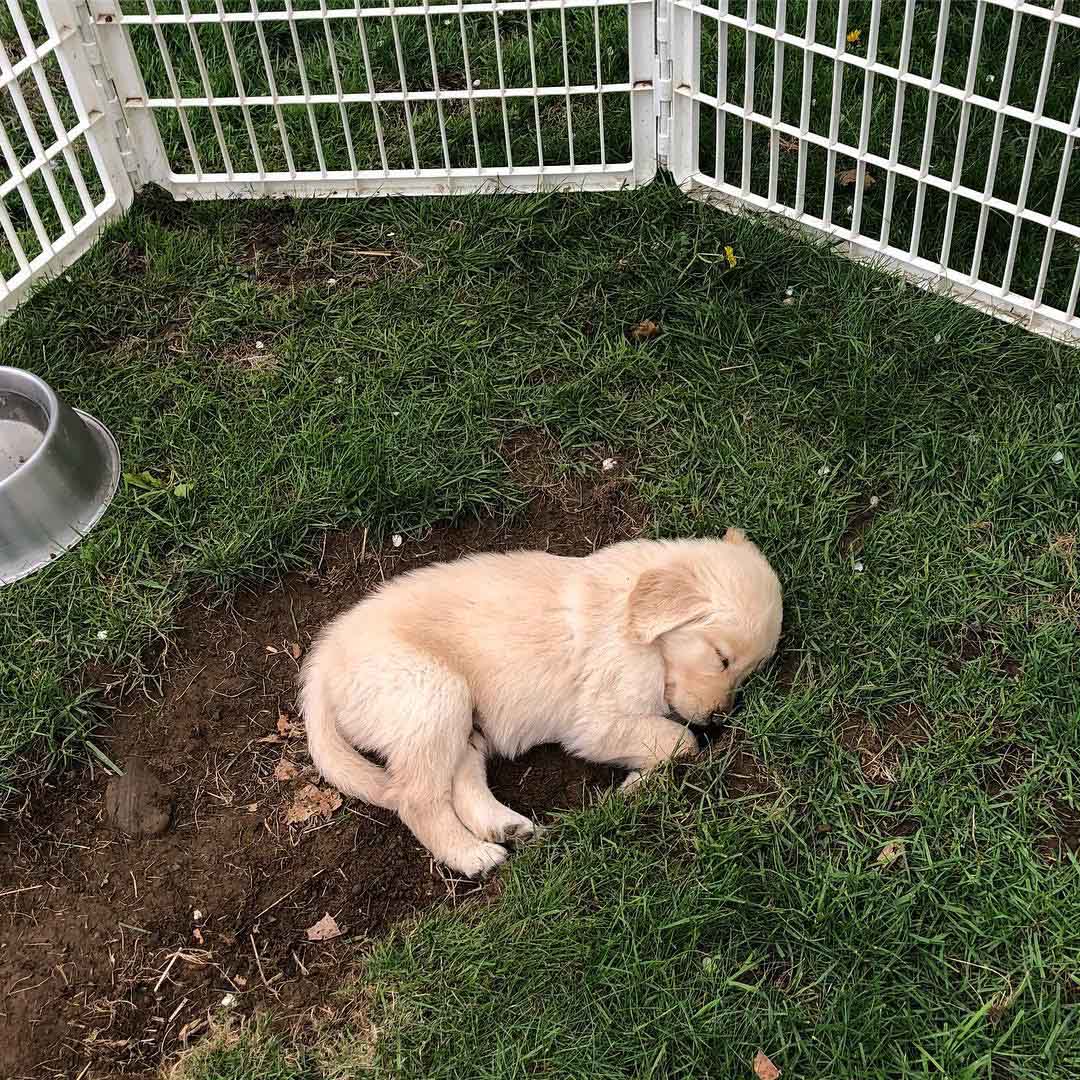 #5 –  What year is it?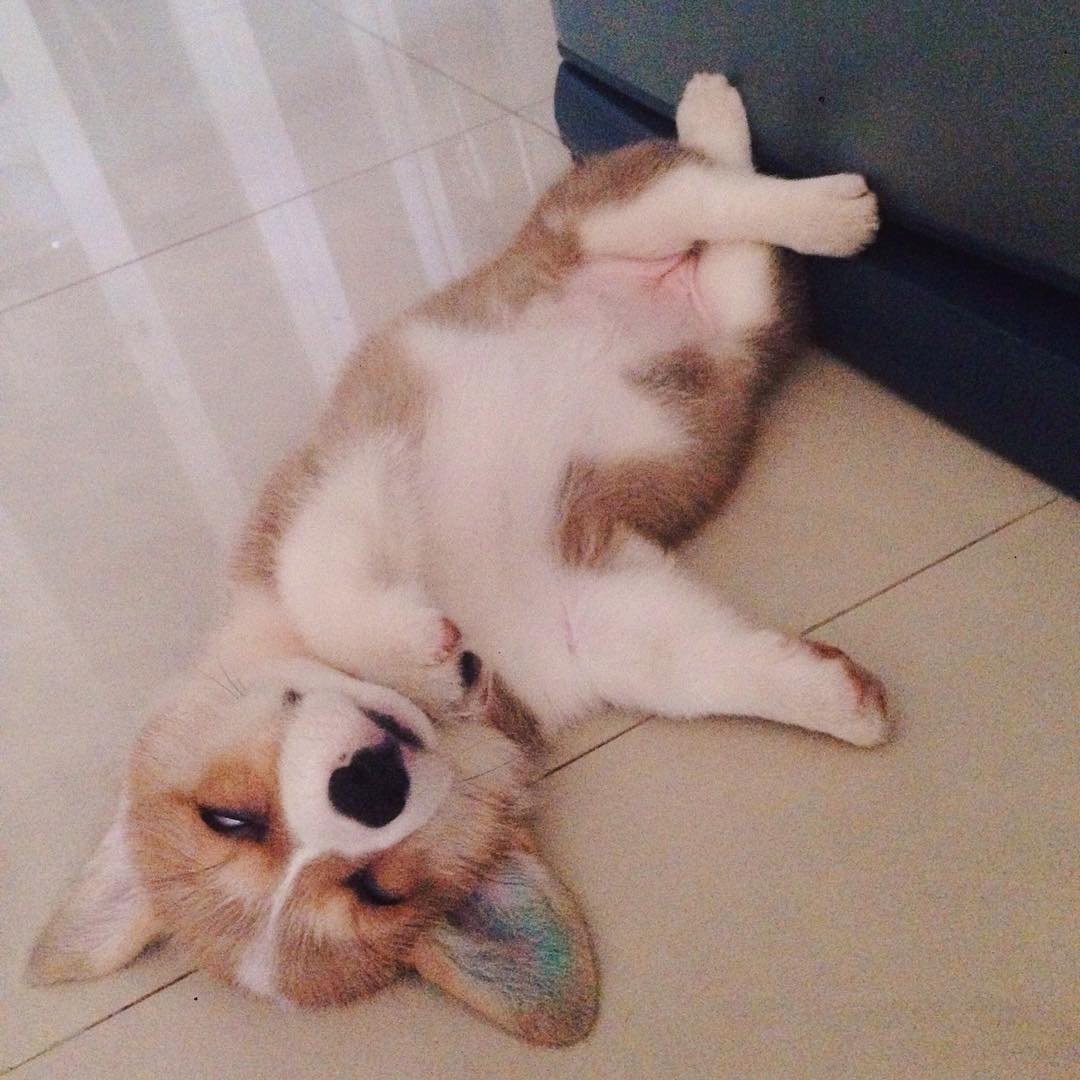 #6 – Human took too long to find me so I fell asleep.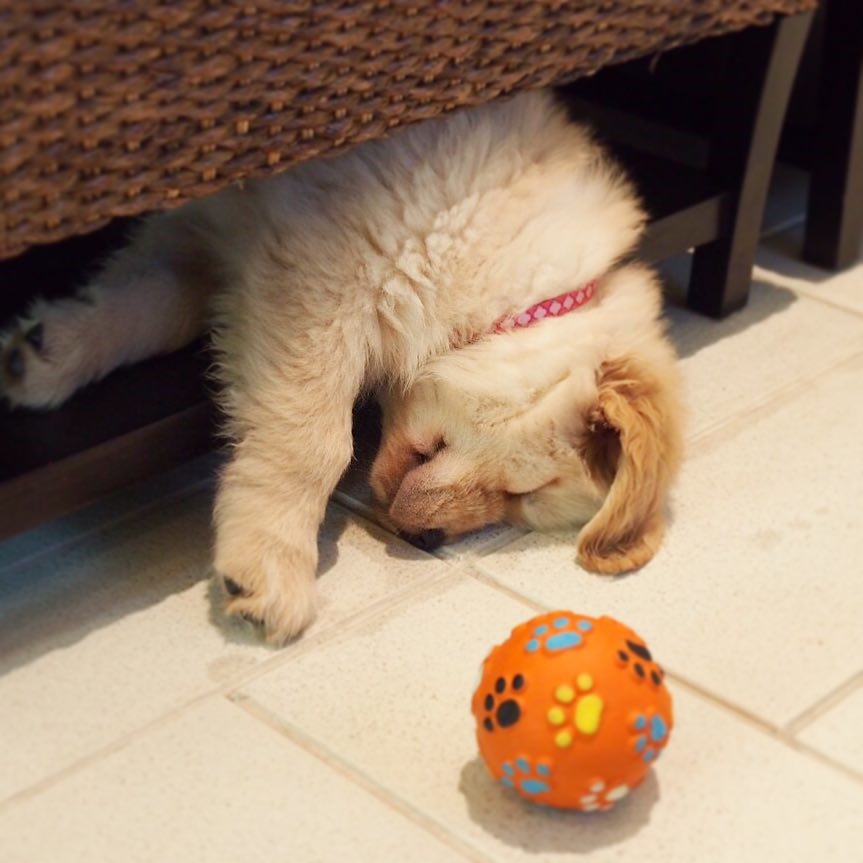 #7 – How I feel after a night with the boys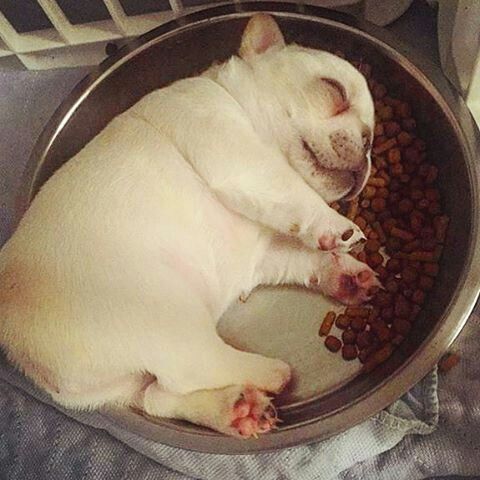 #8 – need a quick nap before studying. 😴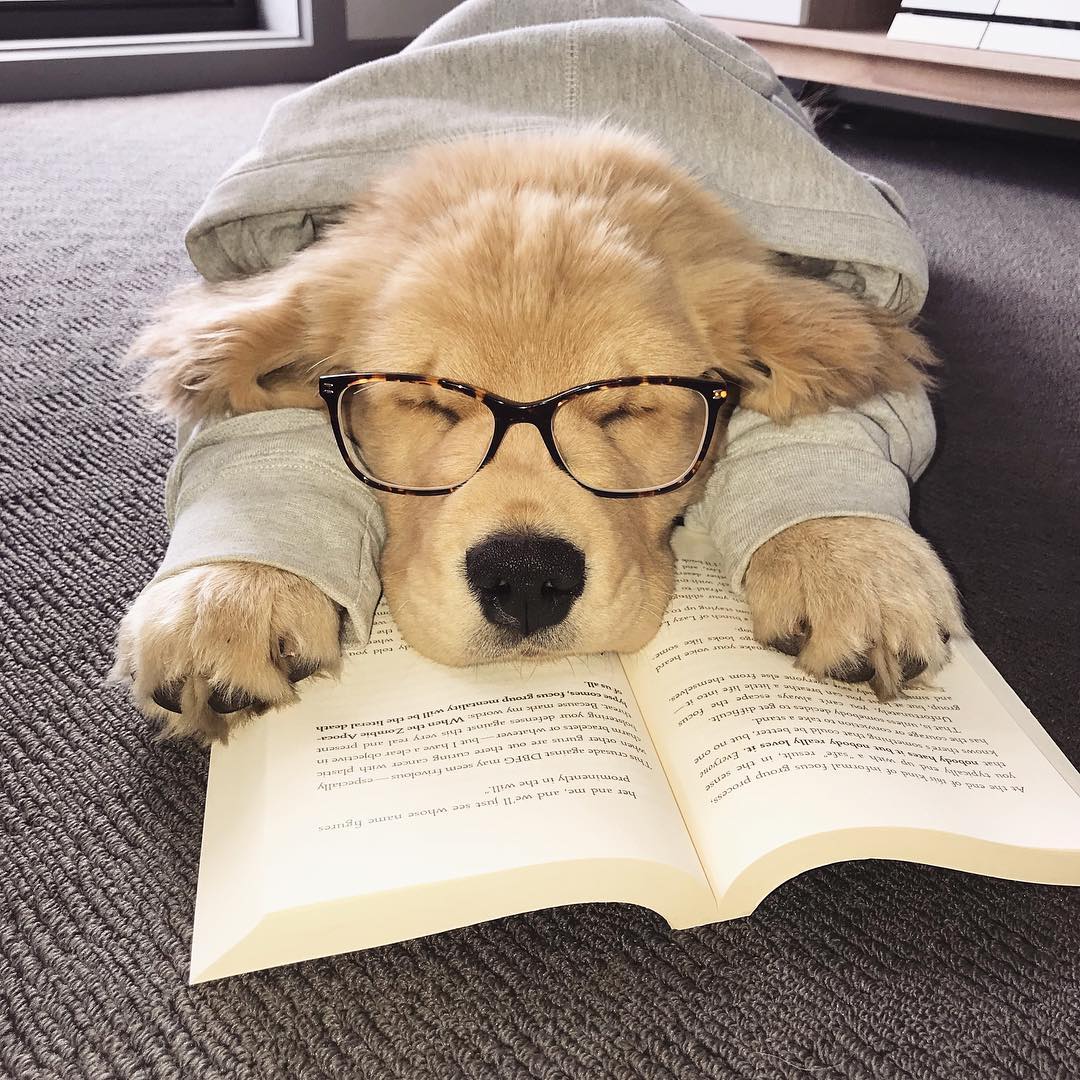 #9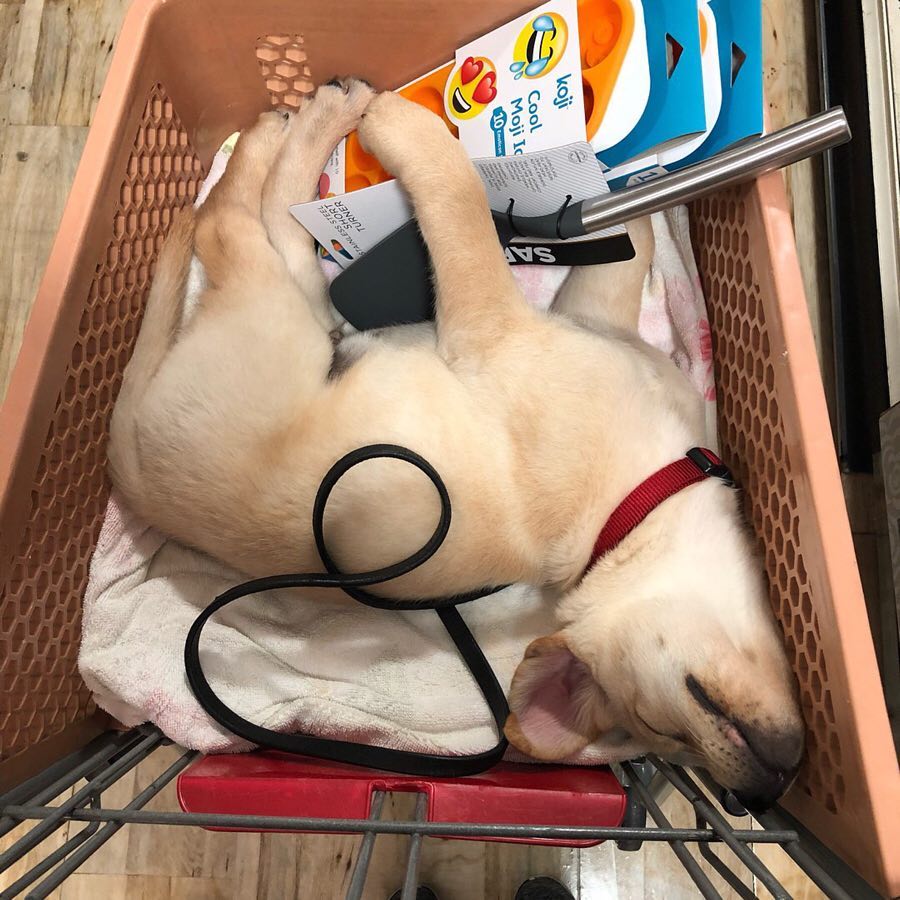 #10 – Ruff night?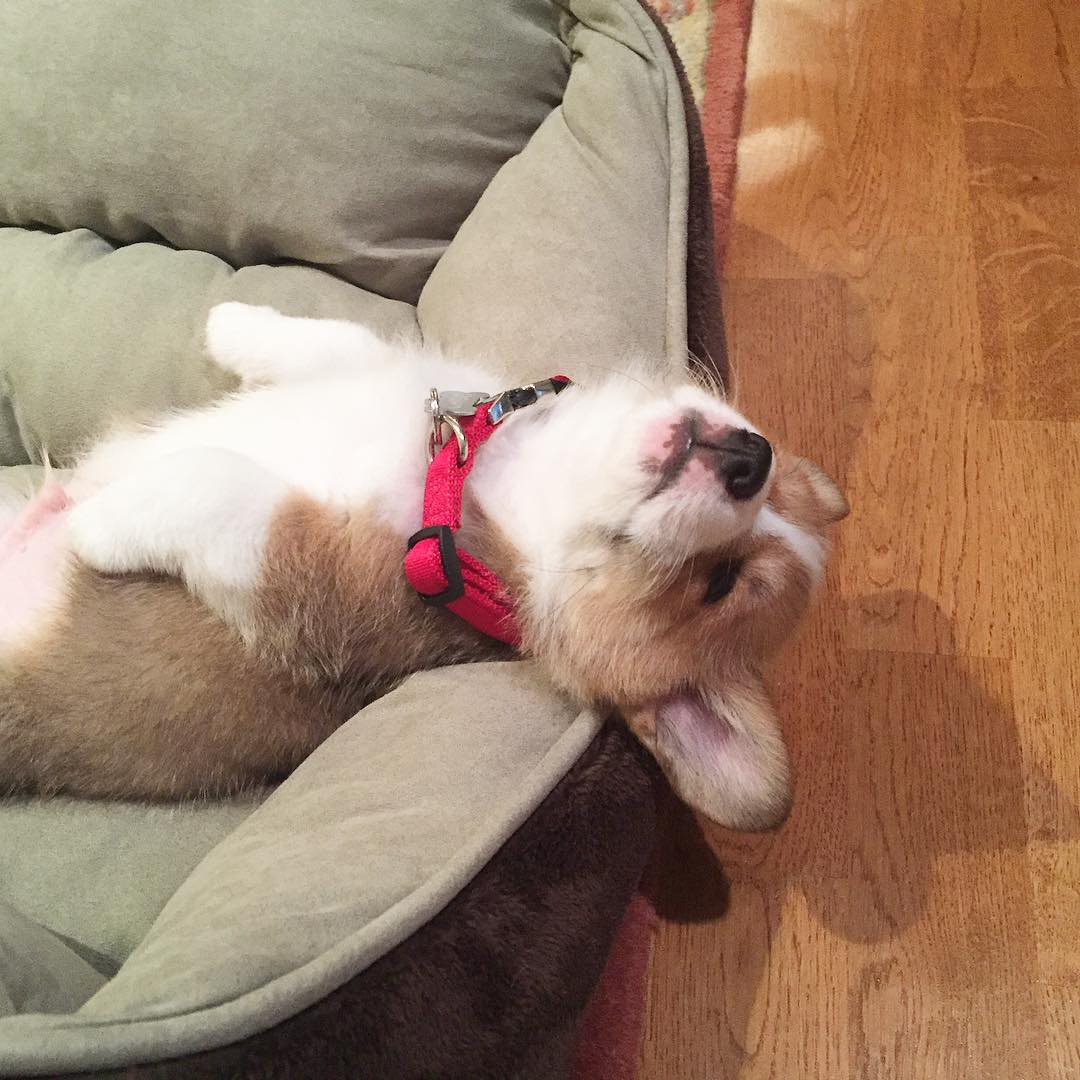 #11 – Is it Monday already?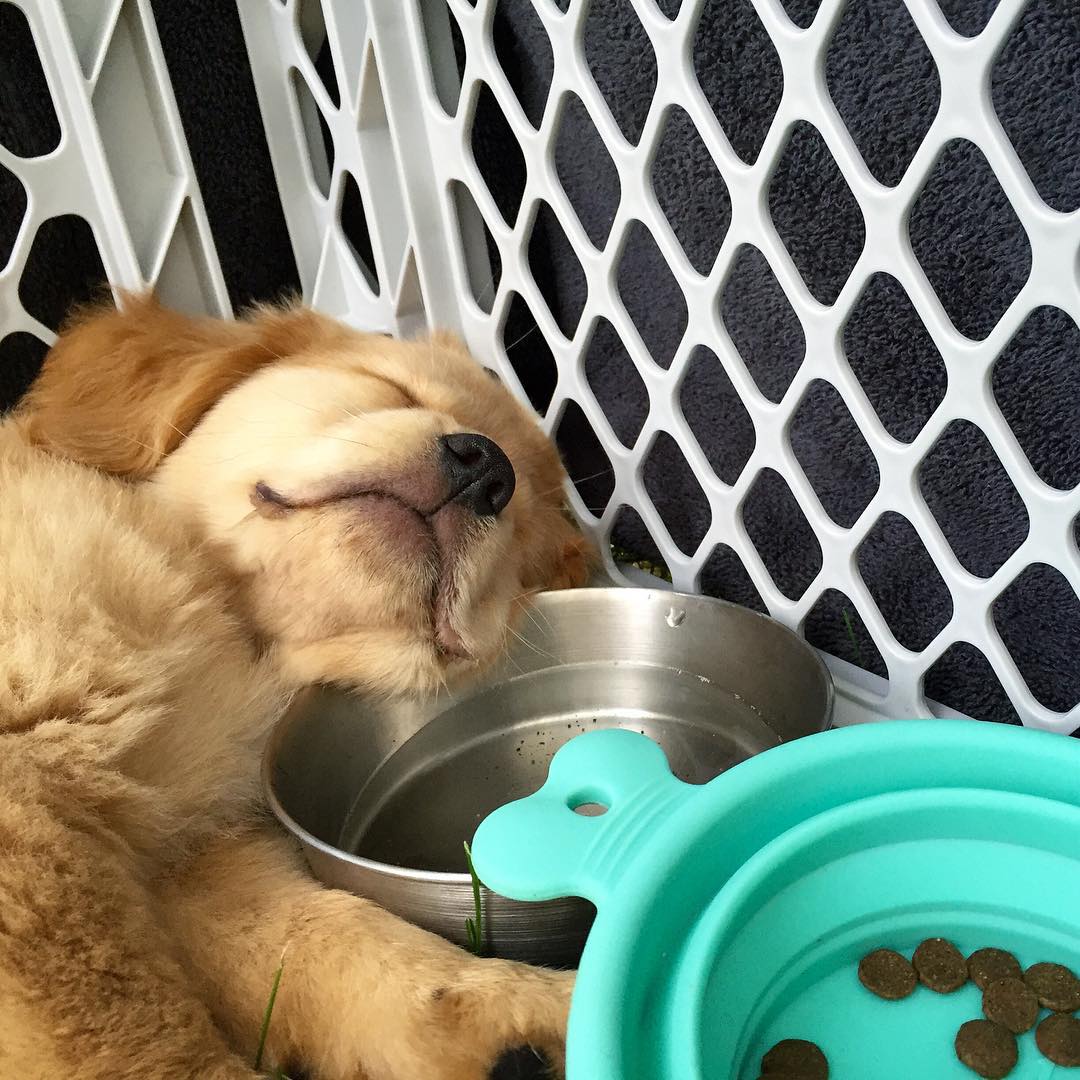 #12 – Today was a ruff day. Yup.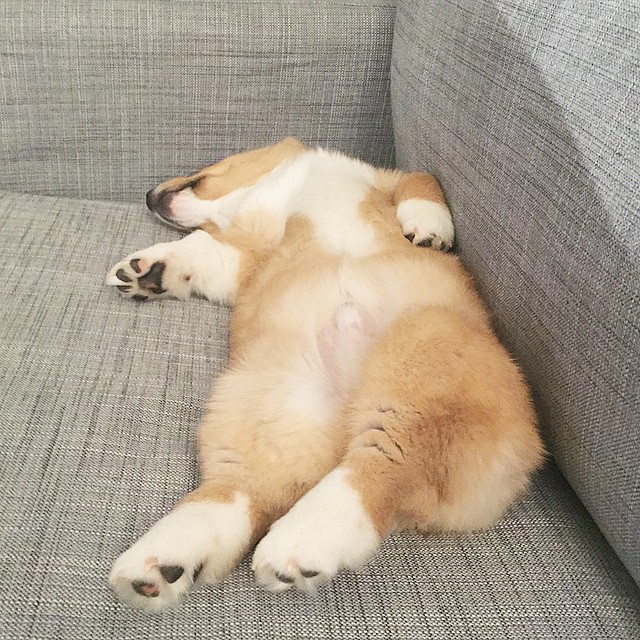 #13 –  I believe I can fly…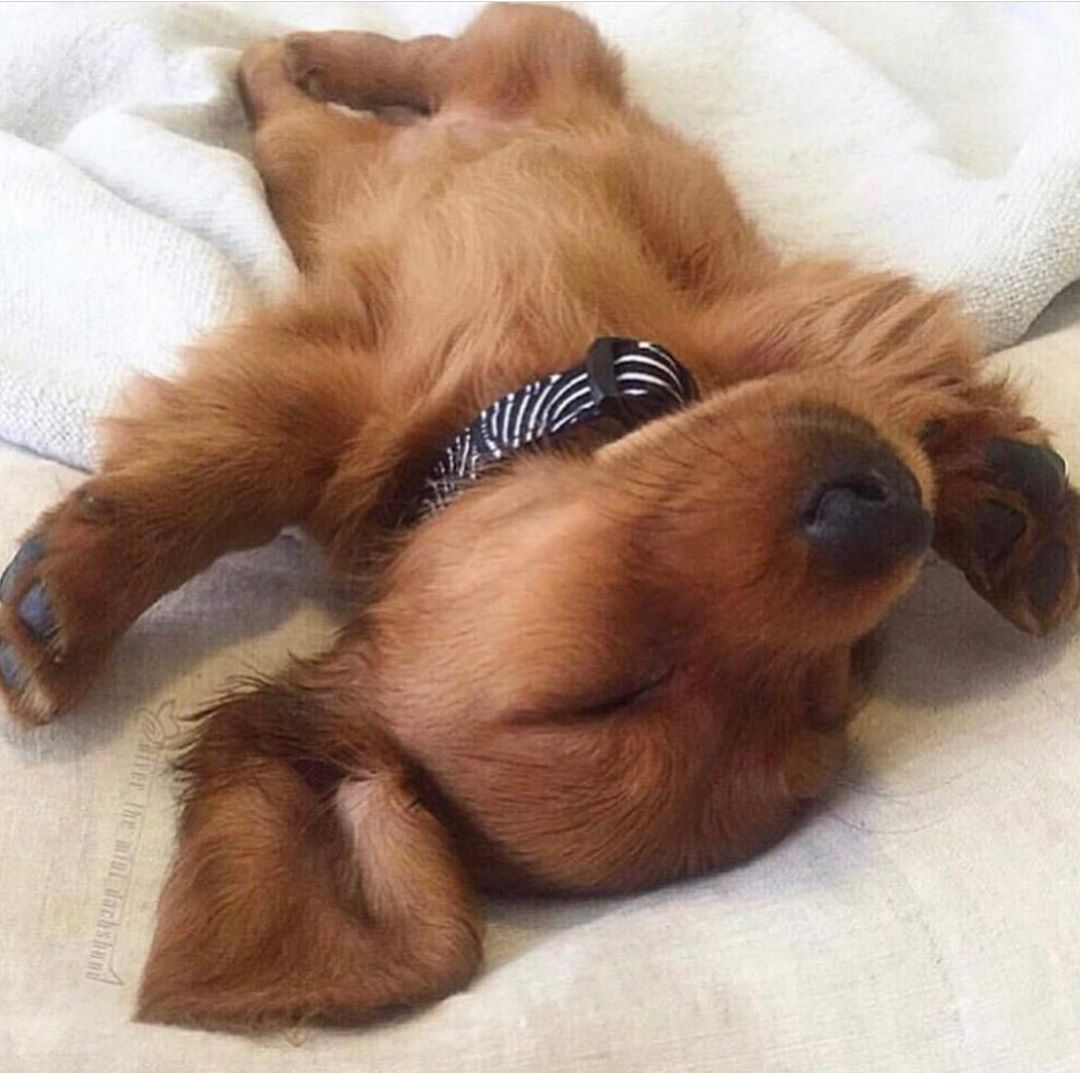 #14 –  Sleepy Corgi is Sleepy. 🙊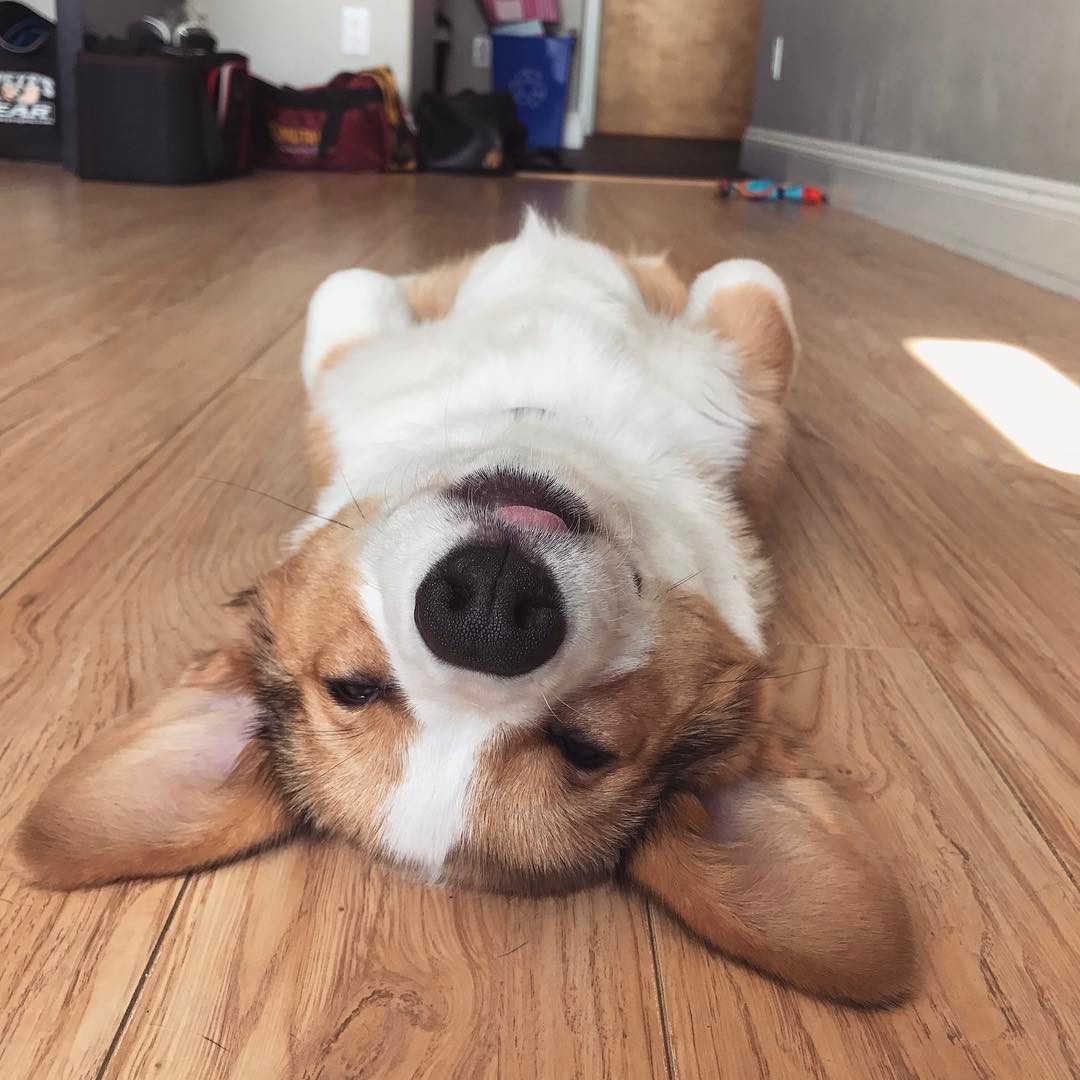 #15 – ough Friday night Daisy? 😂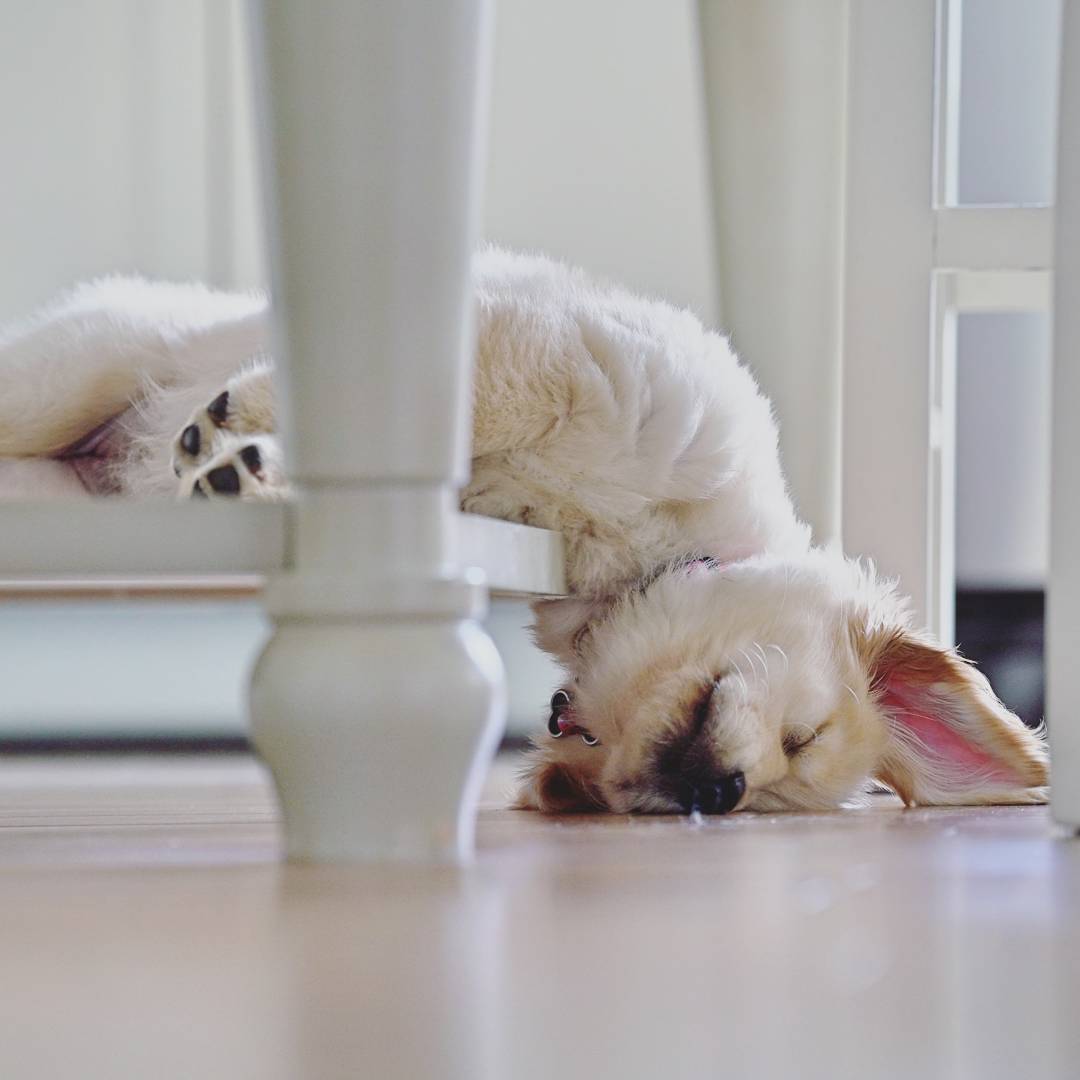 #16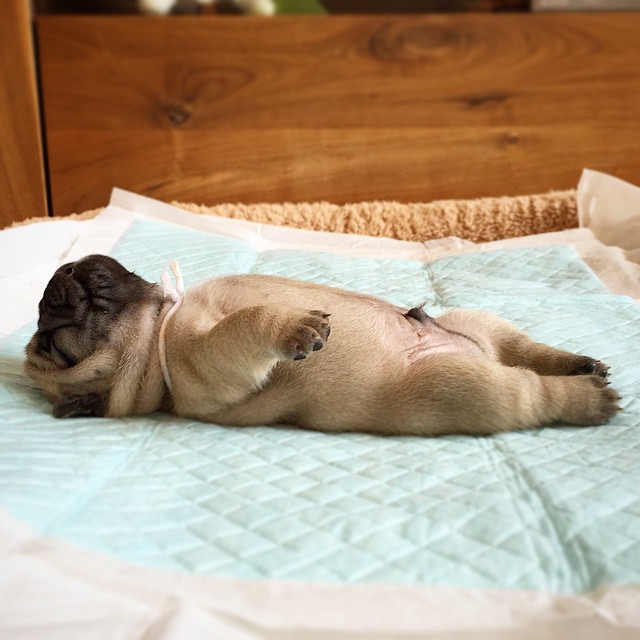 #17 – when there's only room for one good boy in moms life 🐶🍷🐾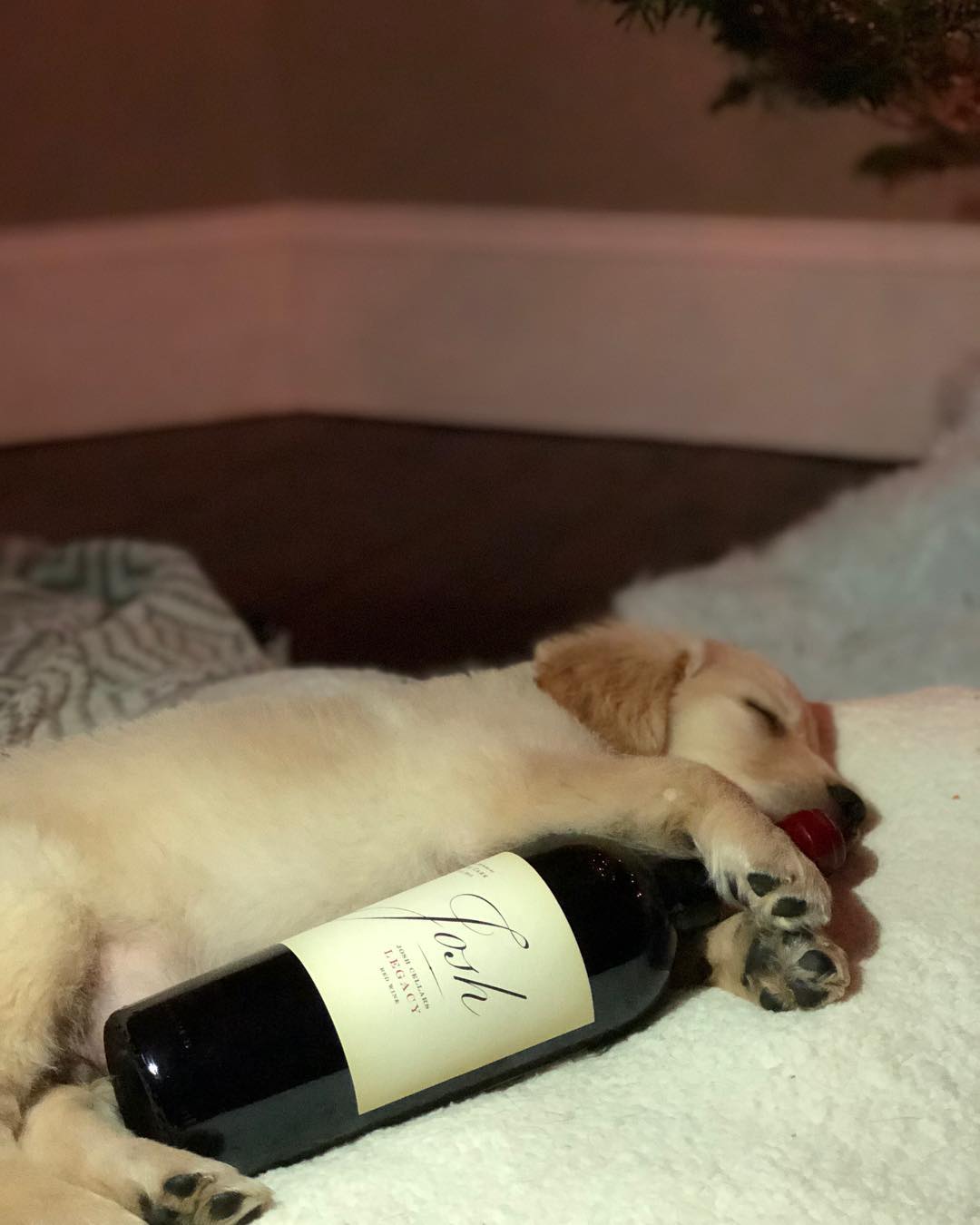 #18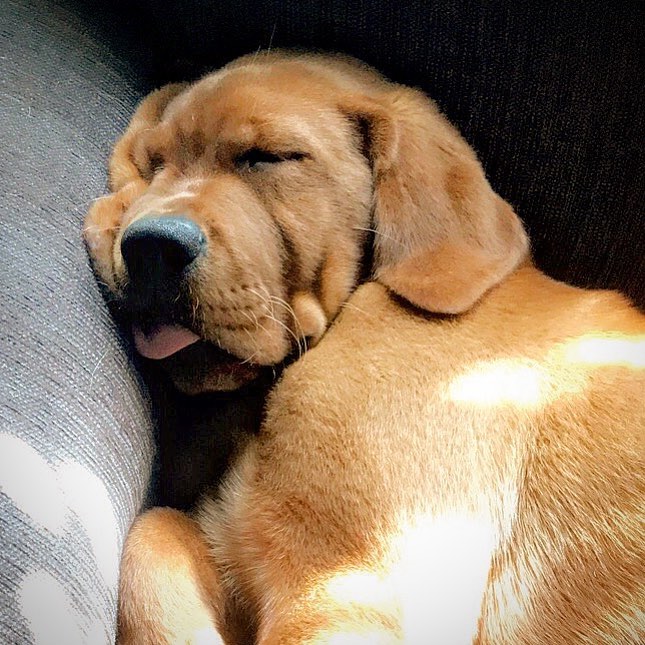 #19 – I'll wake up in five minutes… If not, read this again.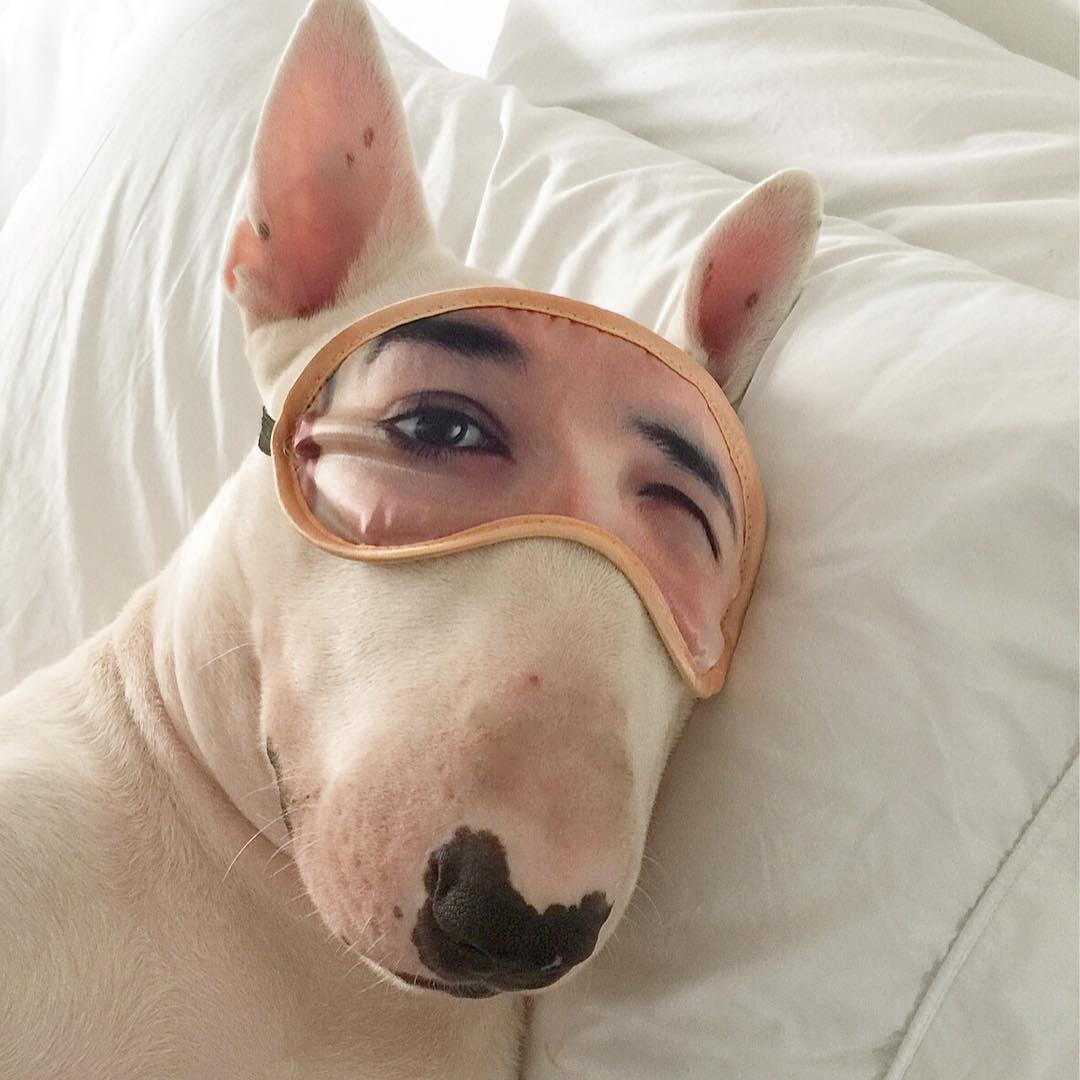 #20 – No better way to spend a rainy day. ☔️ 🐾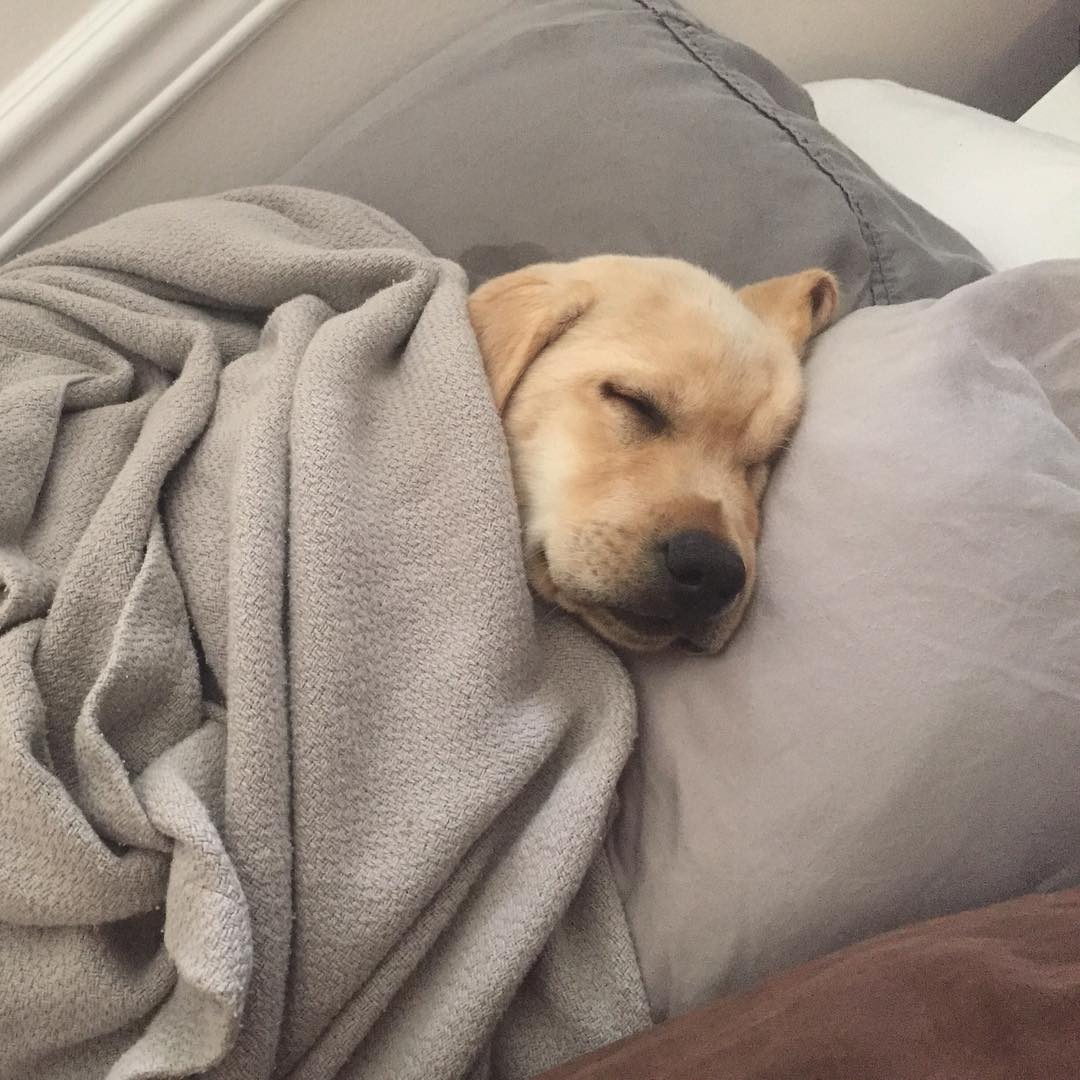 #21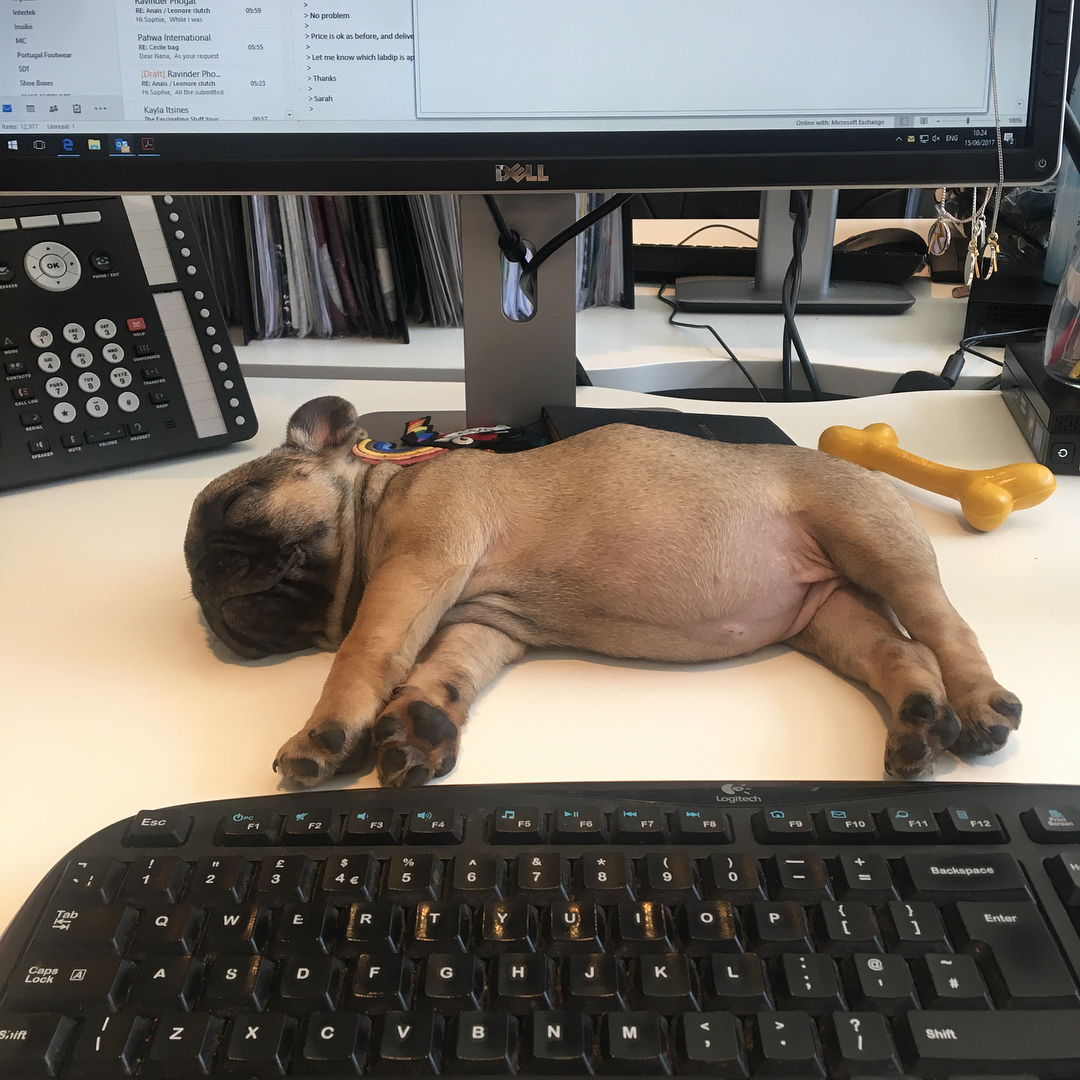 #22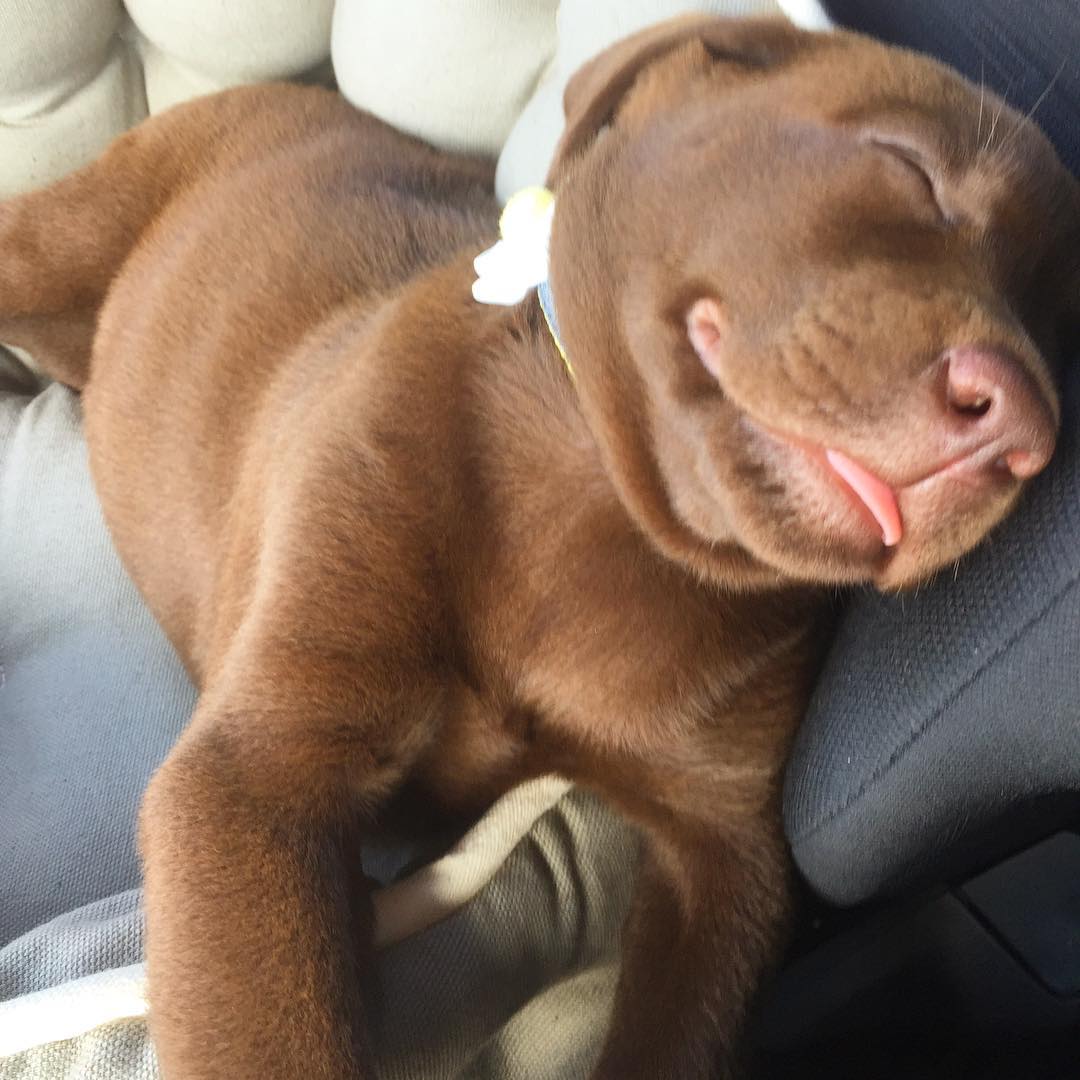 #23 – Any plans for the long weekend?
Me: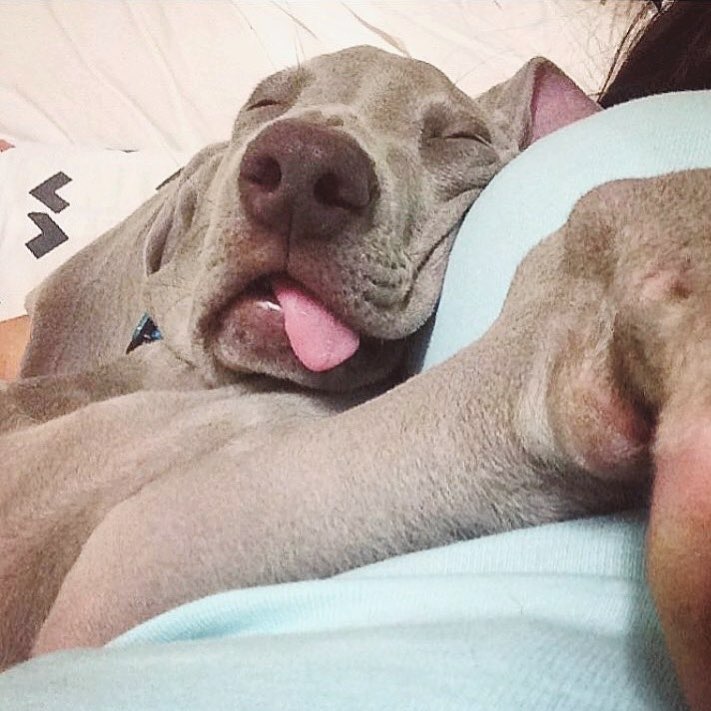 #24 – She sleeps in the funniest positions sometimes…. 💤💤💤💤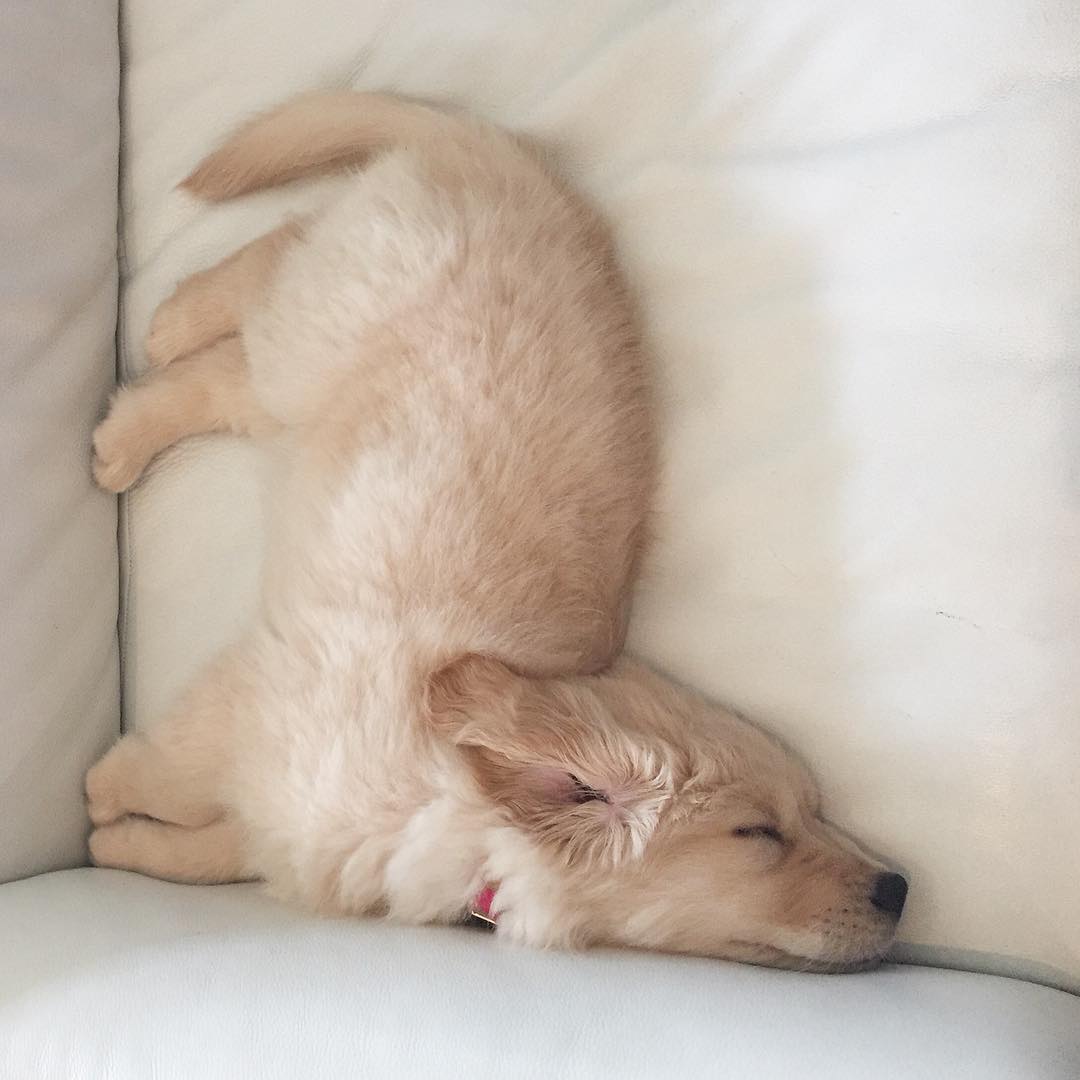 #25 – I love my pig 💜