Have you ever seen an Alaskan Malamute dog? If you have, you might know how cute, big, and fluffy they are. But if you have not, don't worry because we have collected some great pictures of Malamutes for you. 
But before we check their adorable pictures, there is something that we want to tell you about this dog breed. Alaskan Malamute dogs look very similar to husky, arctic, and spitz breeds. They originated from Alaska and have a life expectancy of nearly 12 years. If you have this dog breed, you might know how hard it is to keep them behind the fence because they dig and climb so well. 
When it comes to Malamute dogs, there is one thing you should never forget. Since this dog breed has a good hunting skill, they should always be kept on a leash otherwise they would run after other animals. Also, do not get scared of their huge size as they make good family dogs. 
Scroll down to see some of the amazing pictures of Alaskan Malamute dogs and let your heart sink in love. (Woof-Woof)
1. Was My Big Bro, Now… Still My Big Bro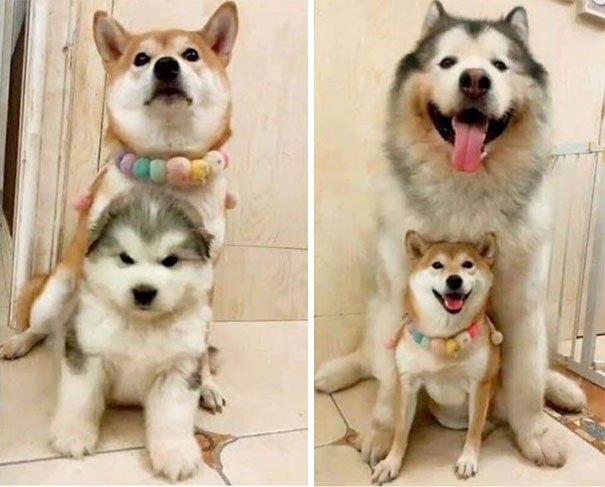 2. Meet Luca, The Alaskan Malamute That Loves To Destroy Her Toys, Except This One
3. Pupper Then, Doggo Now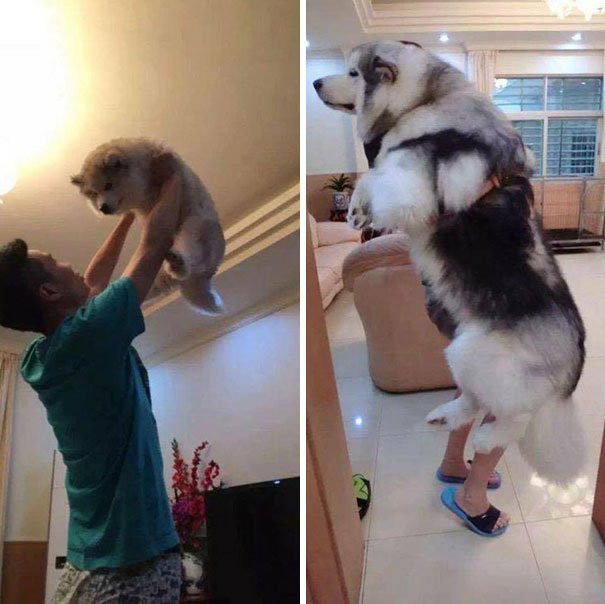 4. My Big Dude Just Turned One And Is Massive!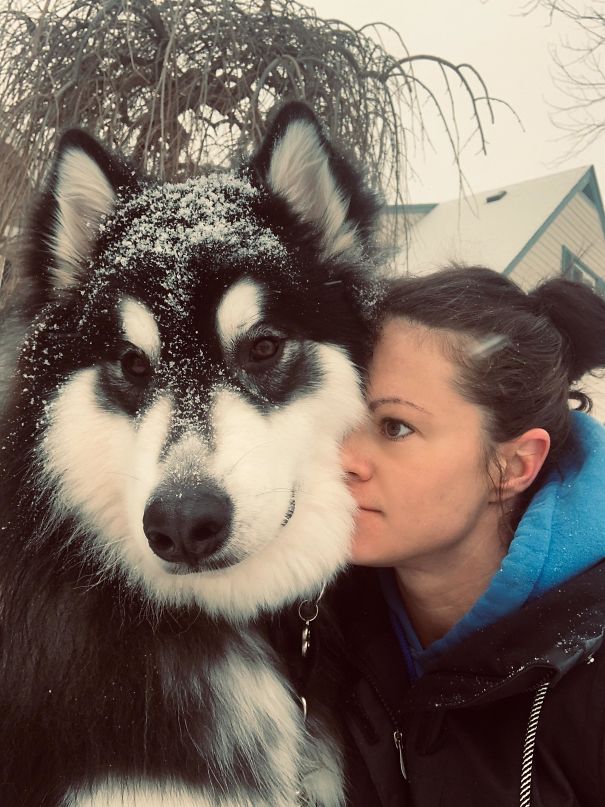 5. Hello, Do You Have A Moment To Talk About Jesus Christ?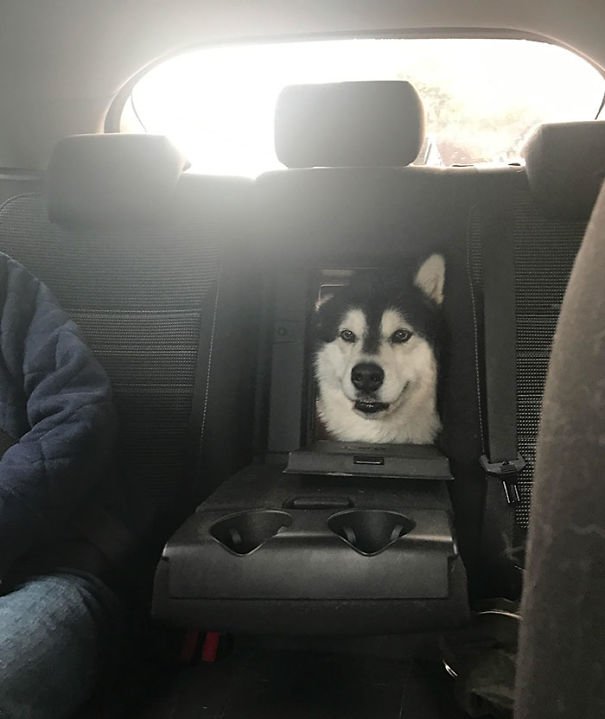 6. My Friend's Malamute Thinks He's A Lap Dog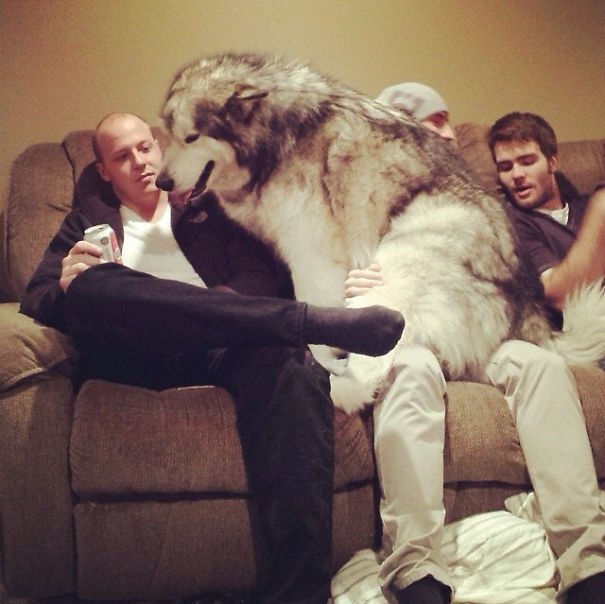 7. Handsome Boy River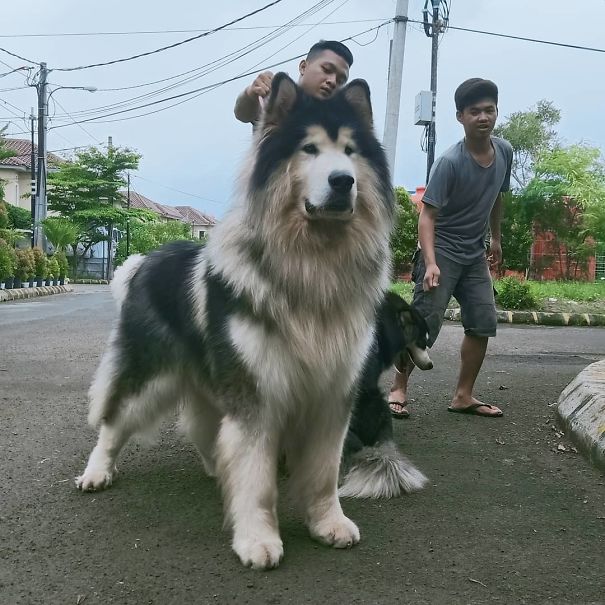 8. An Alaskan Malamute Having The Time Of His Life At Mt. Hermon, Israel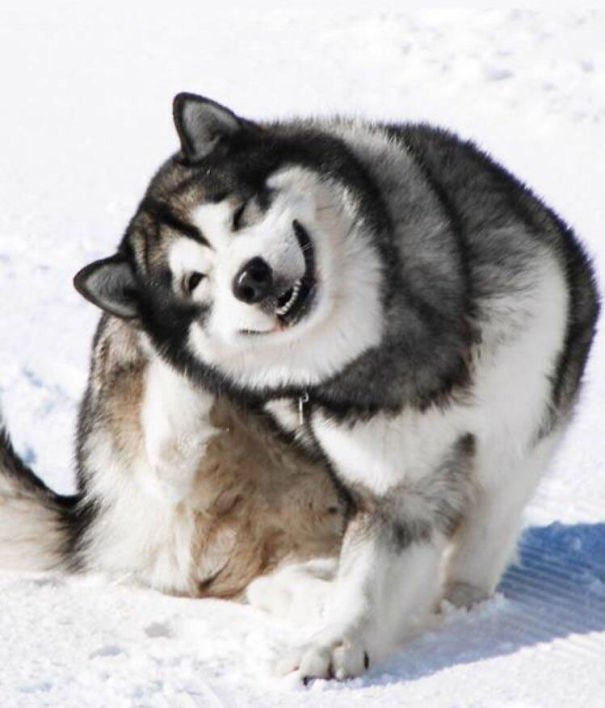 9. This Little Nugget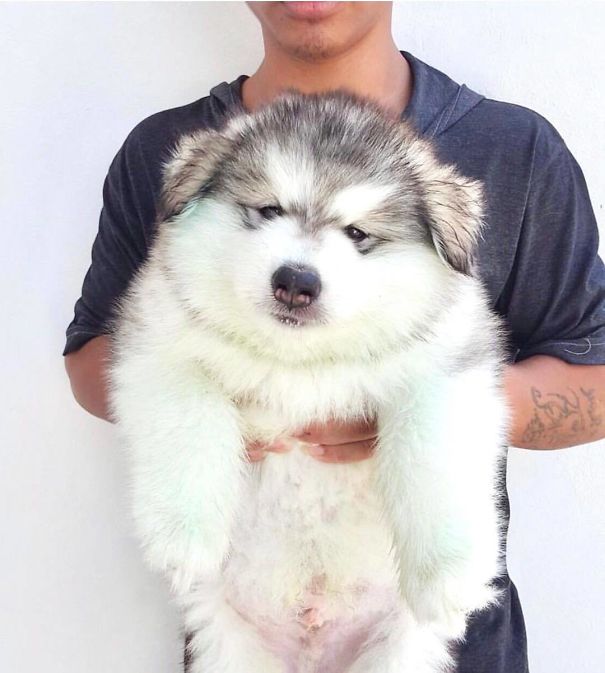 10. Welcome Back Hooman. Did You Remember To Buy My Tuna?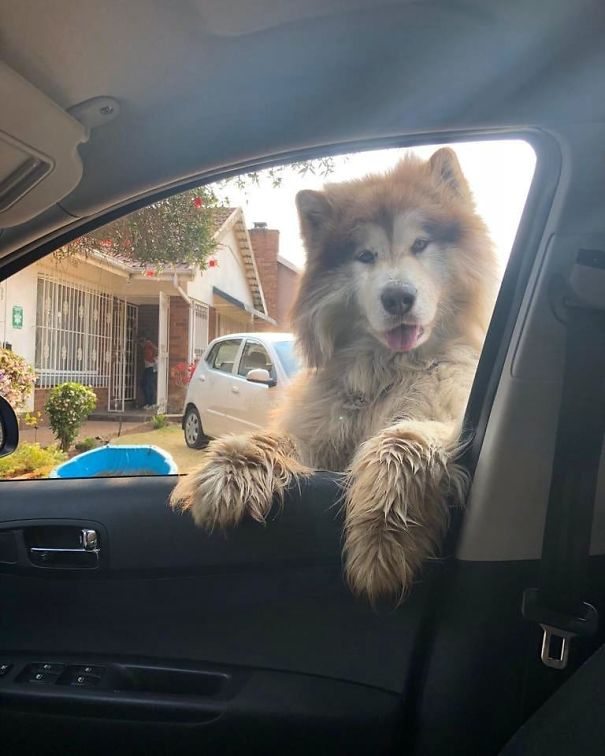 11. New Game, Did You Spot Milo Instantly Or Have To Do A Double Take?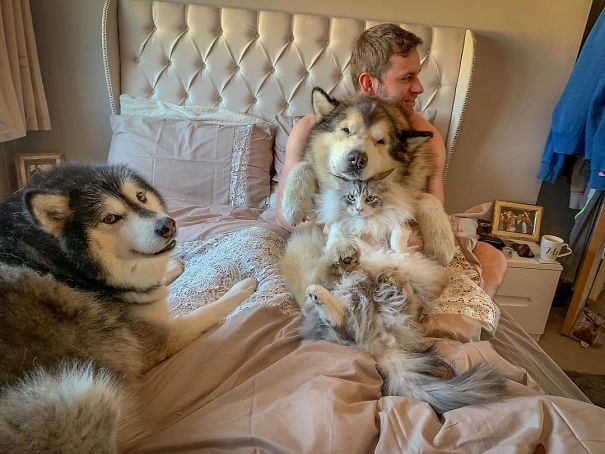 12. She Still Calls Him Her Puppy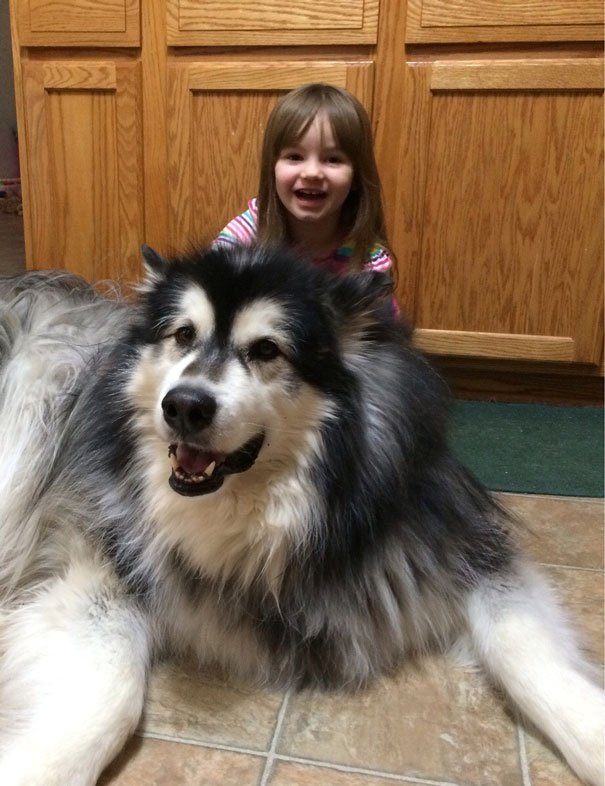 13. I Bought My Malamute Puppy A Hiking Pack, It Doesn't Quite Fit Him Yet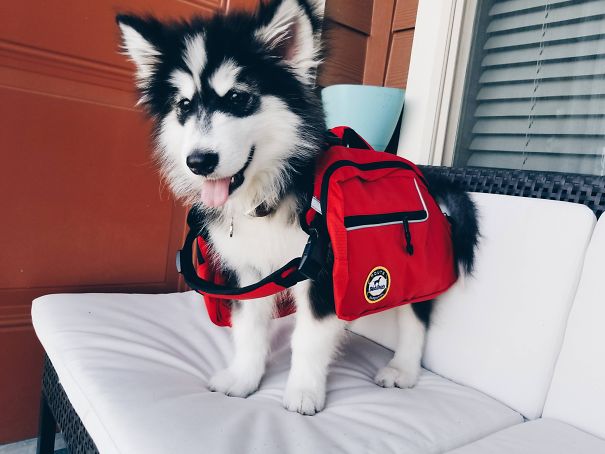 14. Tonka The Alaskan Malamute Dressed For Halloween As A Siberian Husky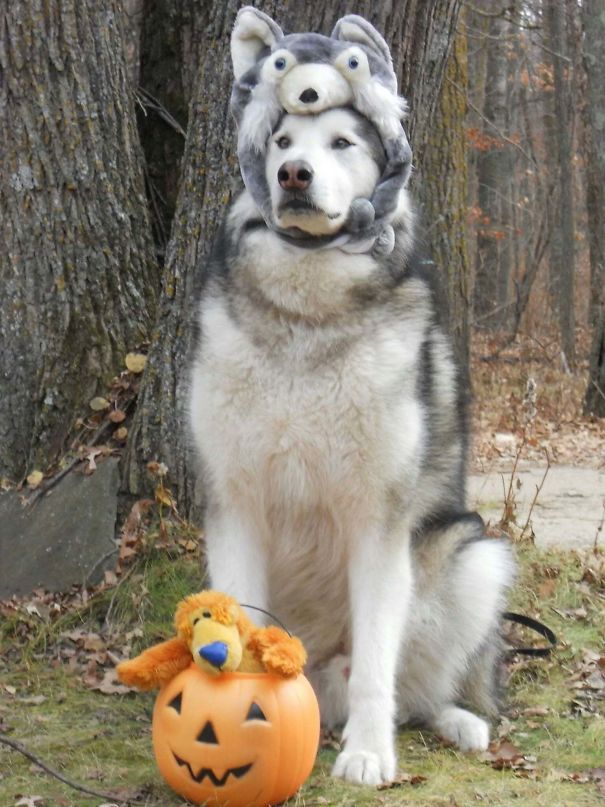 15. Trying To Get A Closer Look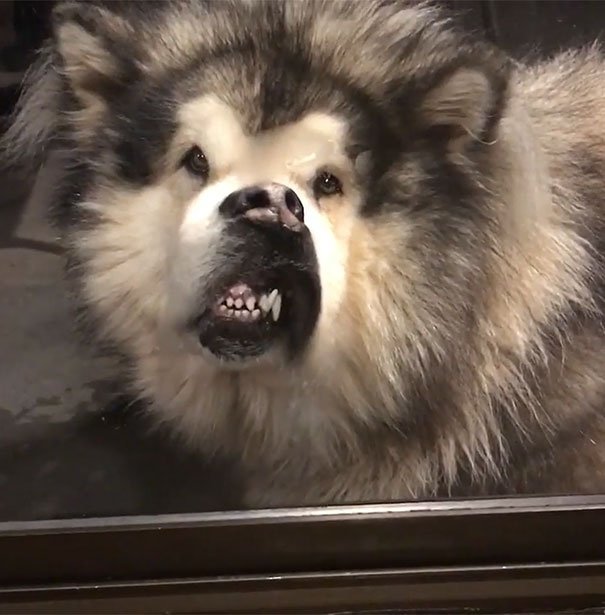 16. My Girlfriend's Brother Got A New Dog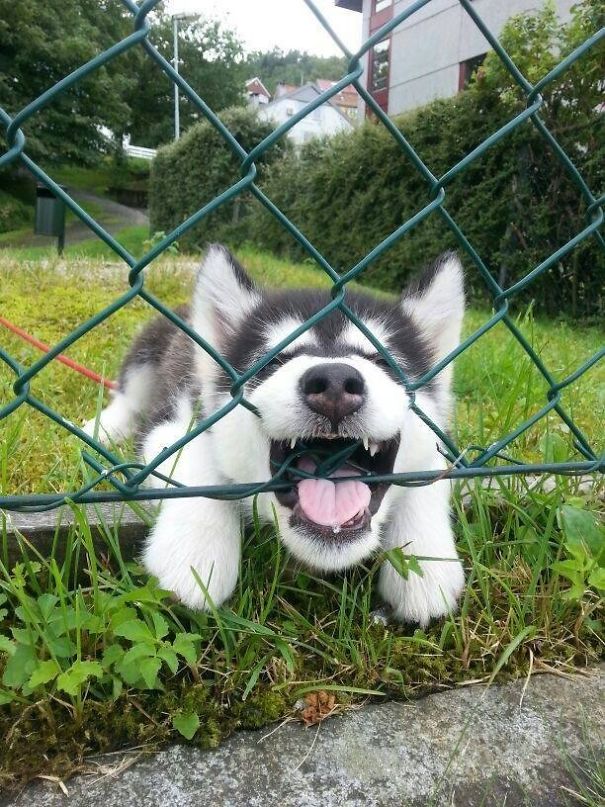 17. Because Dogs Are The Best Cuddle Buddies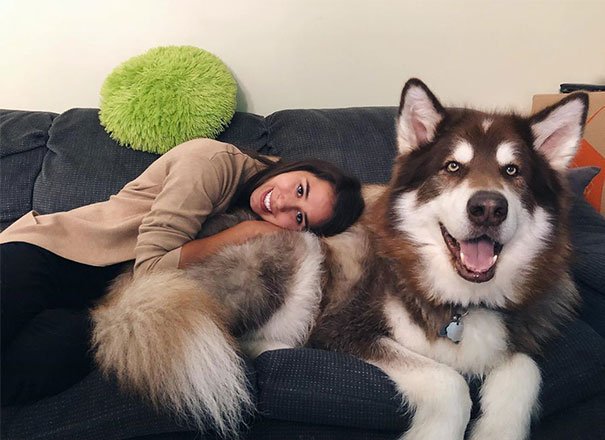 18. I Know You Guys Want To Hug Me Like This. Am I Right?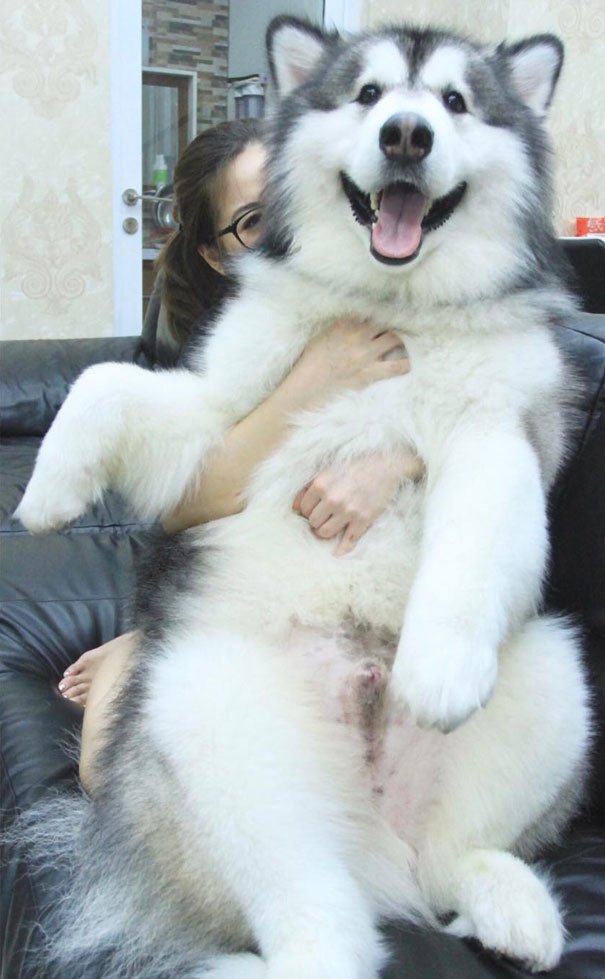 19. When Your Malamute Doesn't Want To Come Inside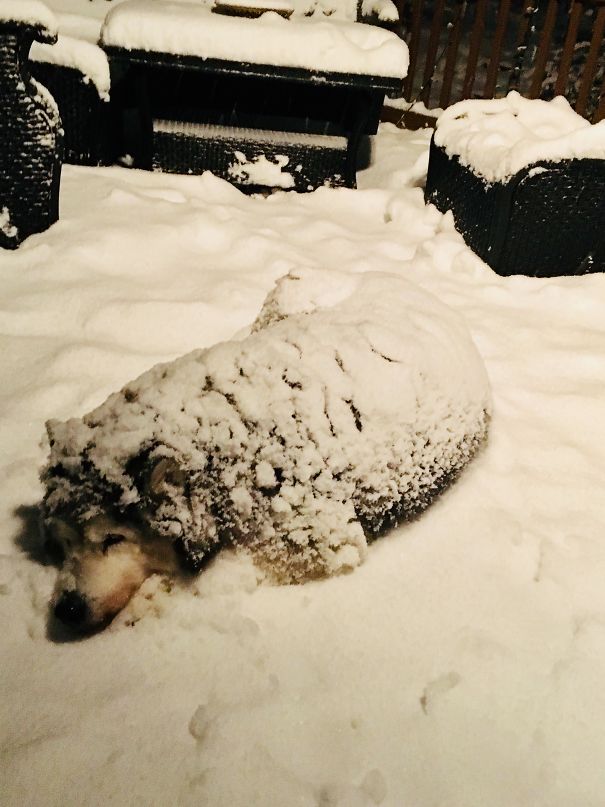 20. As I Keep Seeing Big Dogs On Here, May I Present To You My Friend's Alaskan Malamute, Gibson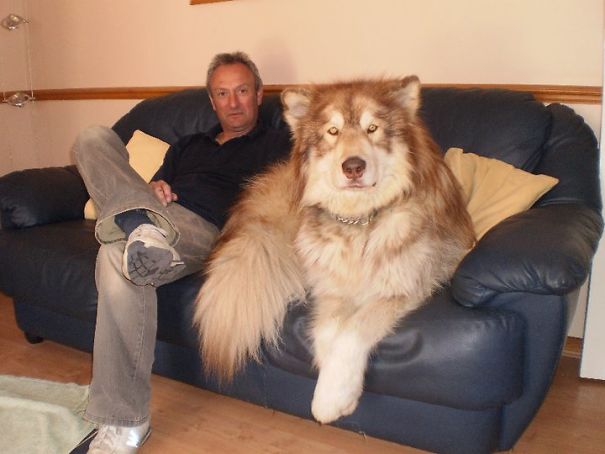 21. My Mini-Malamute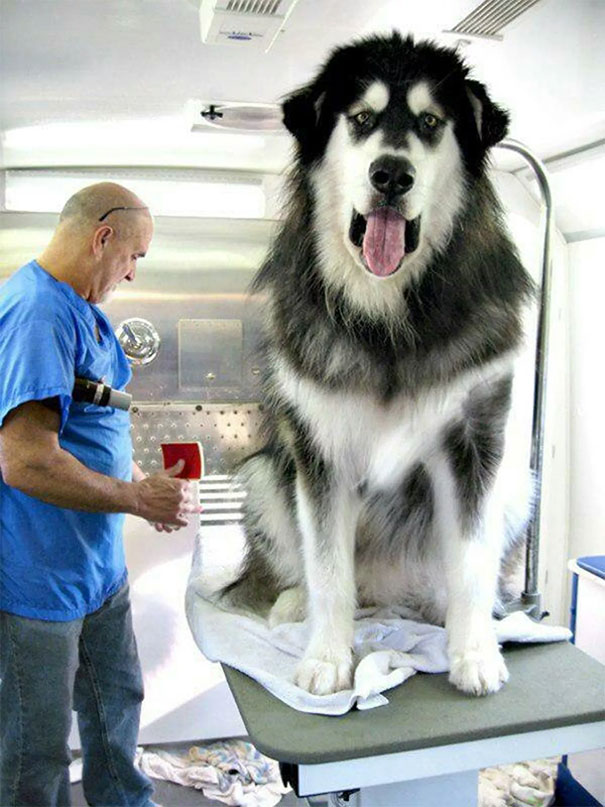 22. 2 Months Vs 7 Months Comparison. Any Alaskan Malamute Fans?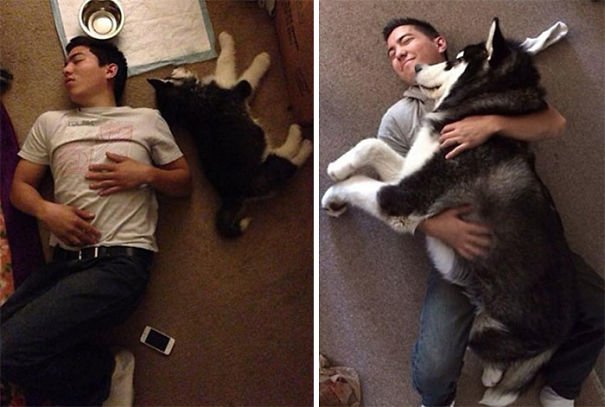 23. Doggo Growing Up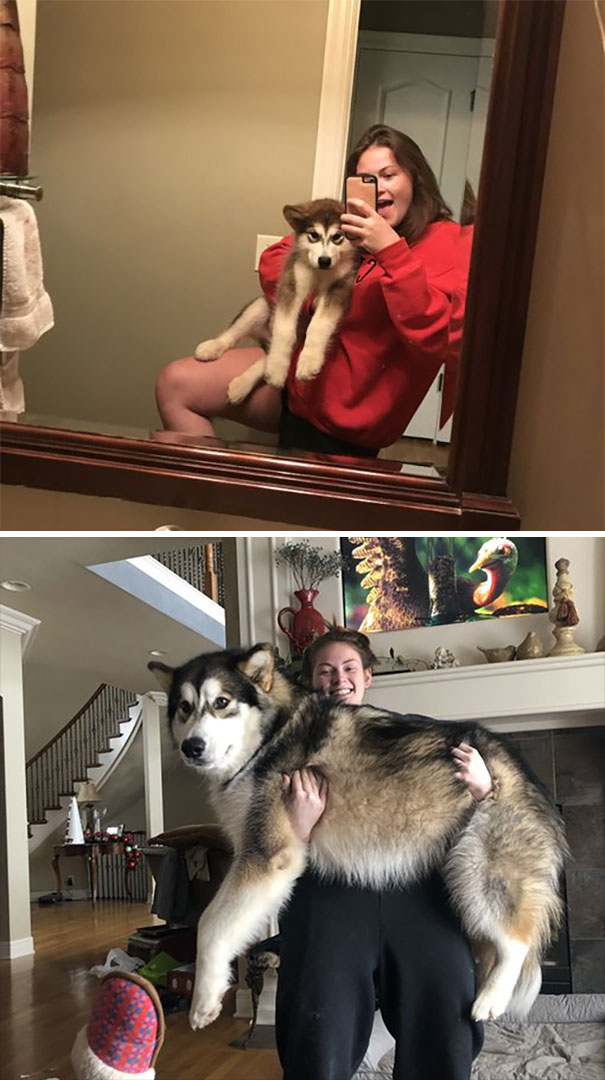 24. How To Keep 250 Lbs Of Malamute Out Of Your Bed
25. Our Faces, When Asked, Who Finished The Cake. Hint: It Wasn't The Human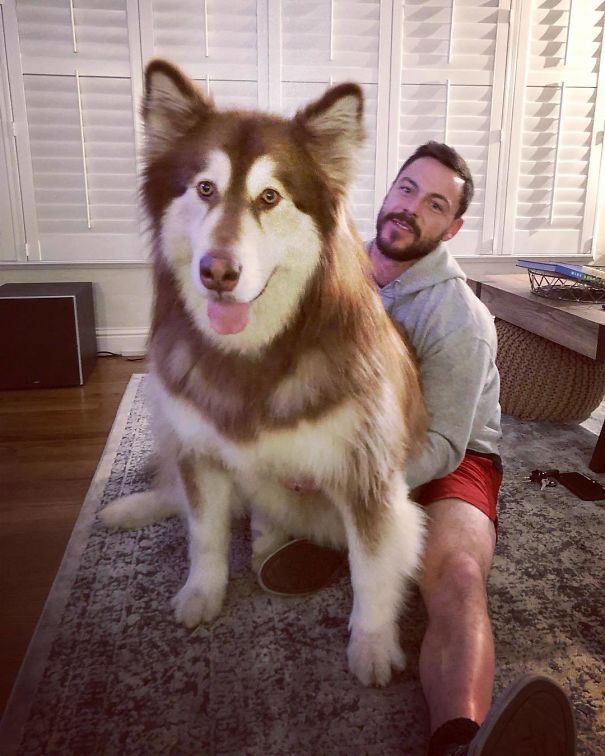 So what are your thoughts on this adorable dog breed? Do you find it cute? Also, if you have an Alaskan Malamute dog, don't forget to share the cute pictures with us in the comment section. XOXO