We believe that our dogs would behave properly in our absence. They will remain calm and do not do a thing which would annoy us. But that is simply impossible. You would return to your house, and get a surprise from your pet always. It can be some stolen food from your kitchen, a piece of destroyed furniture or an accessory being lost. Literally, anything can happen when you leave your pet dog home alone. They would make the most out of their 'me time', and you will see it how they become bad boy from being good boys.
#1 Guess he was taking revenge for something… "Hooman has not been a good hooman lately. Must take revenge."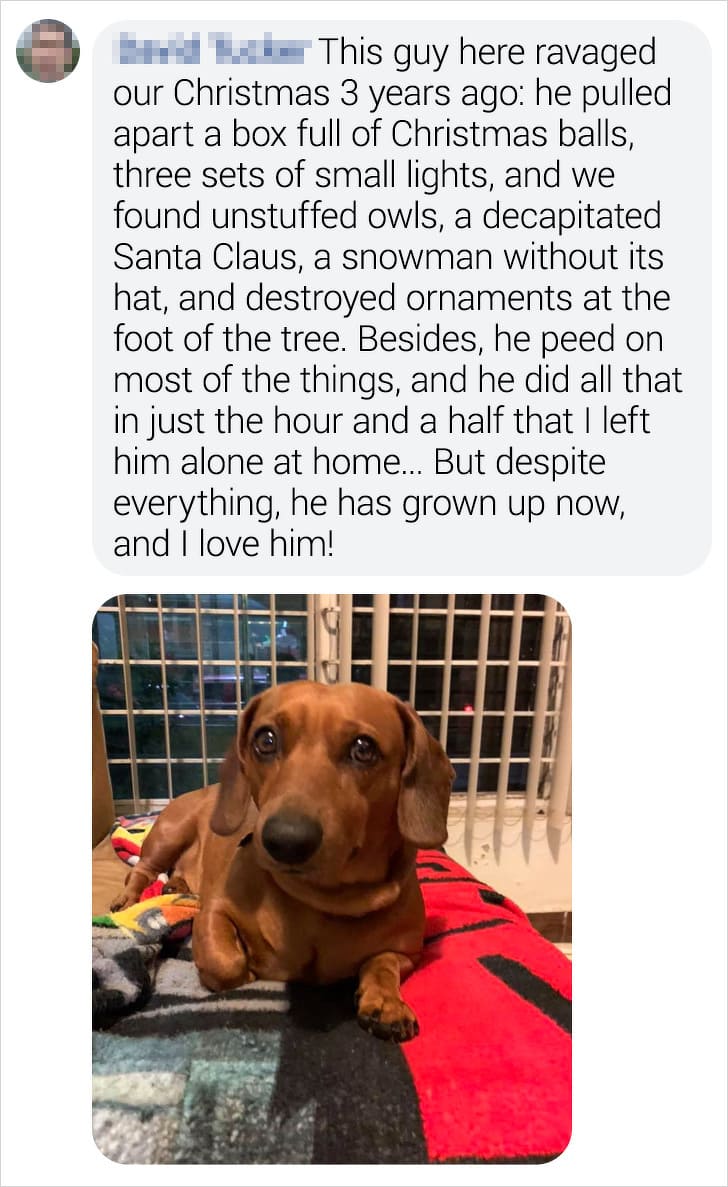 #2 "Hooman, I said no bath time. Now suffer."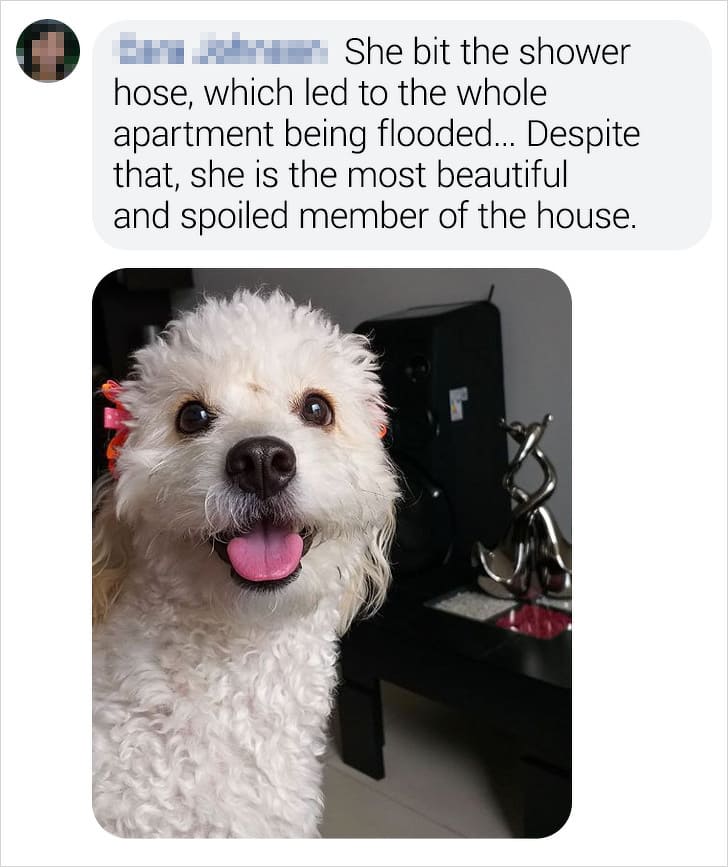 #3 "Hooman, watch less TV and give me all your attention now.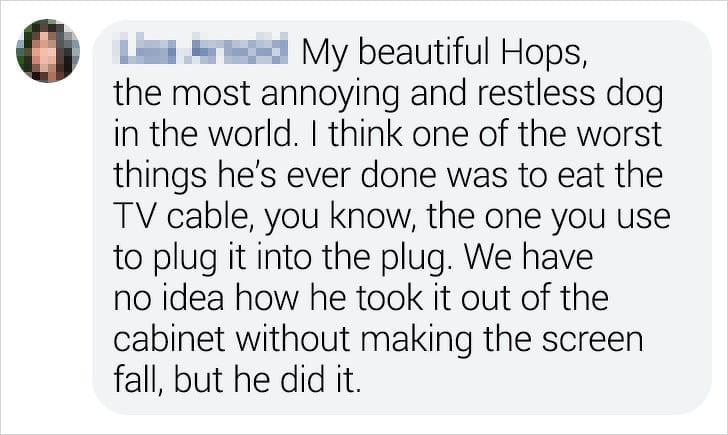 #4 He has an endless pit of hunger…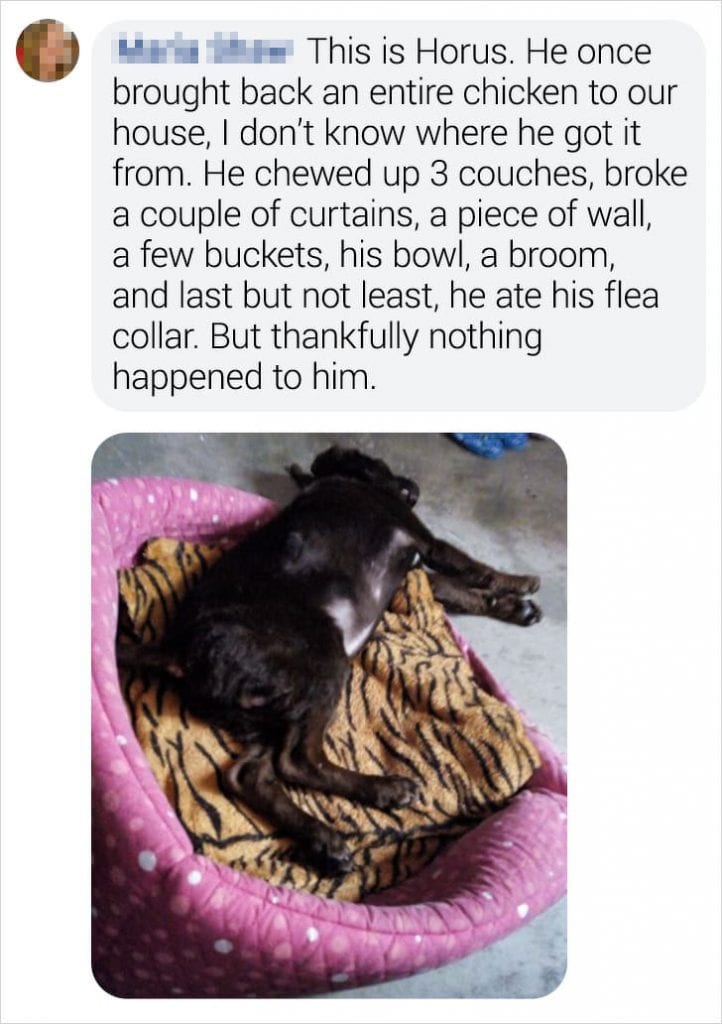 #5 Nothing can get past this one!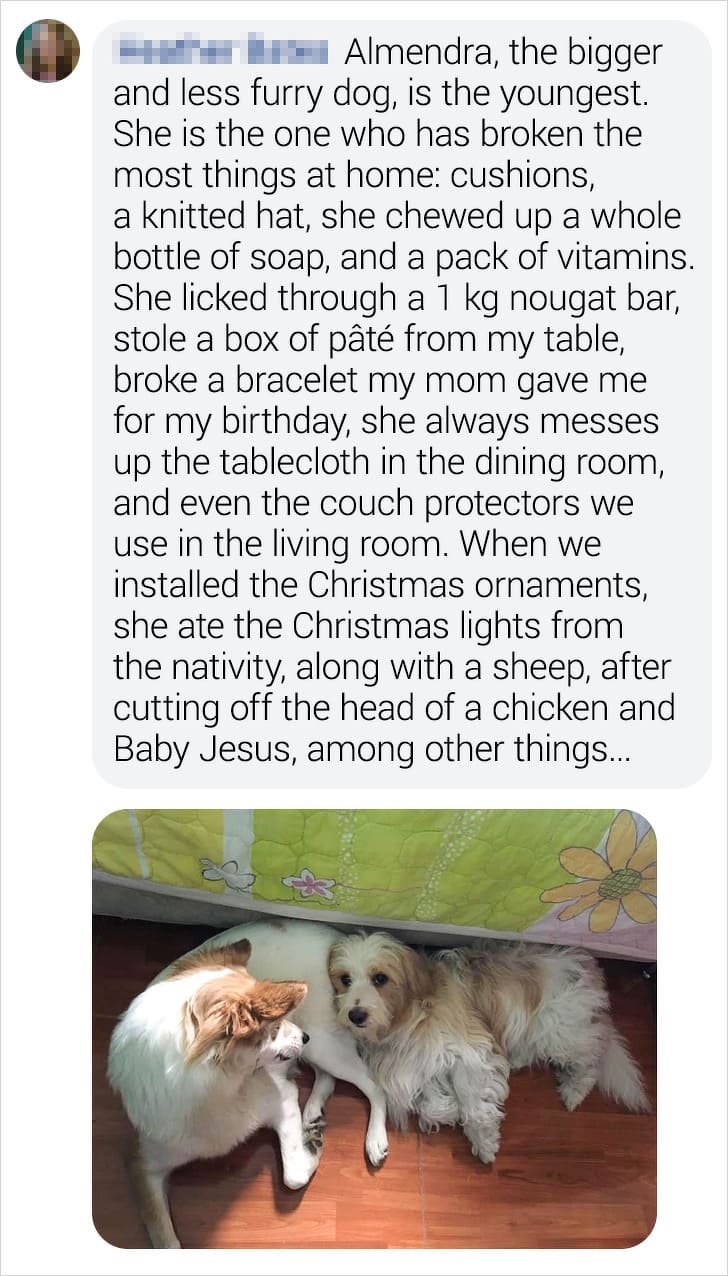 #6 Benito is a mischievous boy.
#7 Aww, poor puppy Teddy learned his lessons.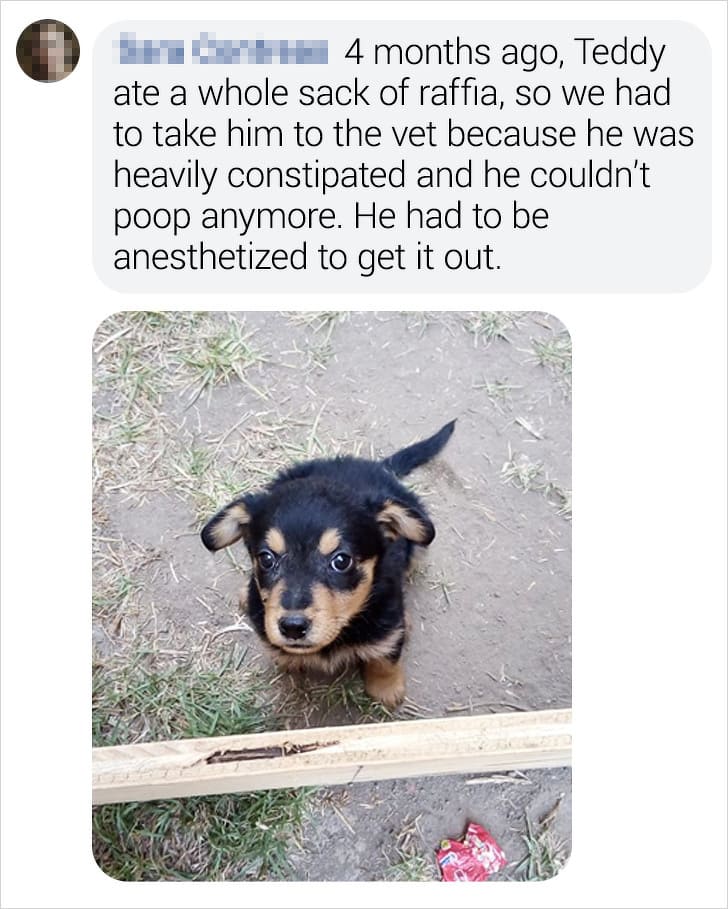 #8 Never judge a book by its cover.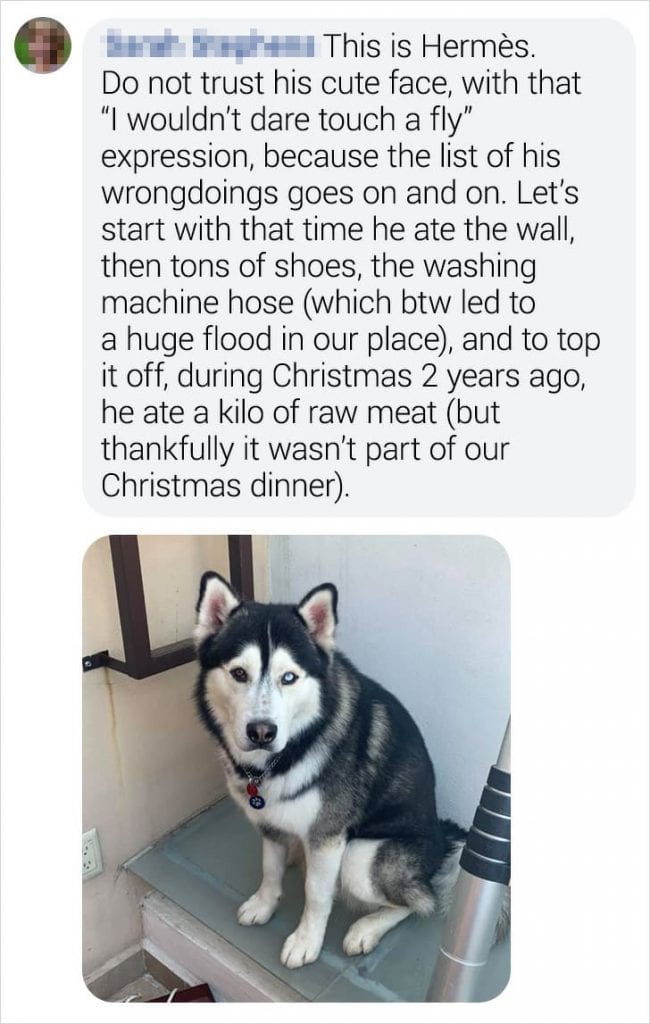 #9 "This was the day me and my hooman learned a new lesson."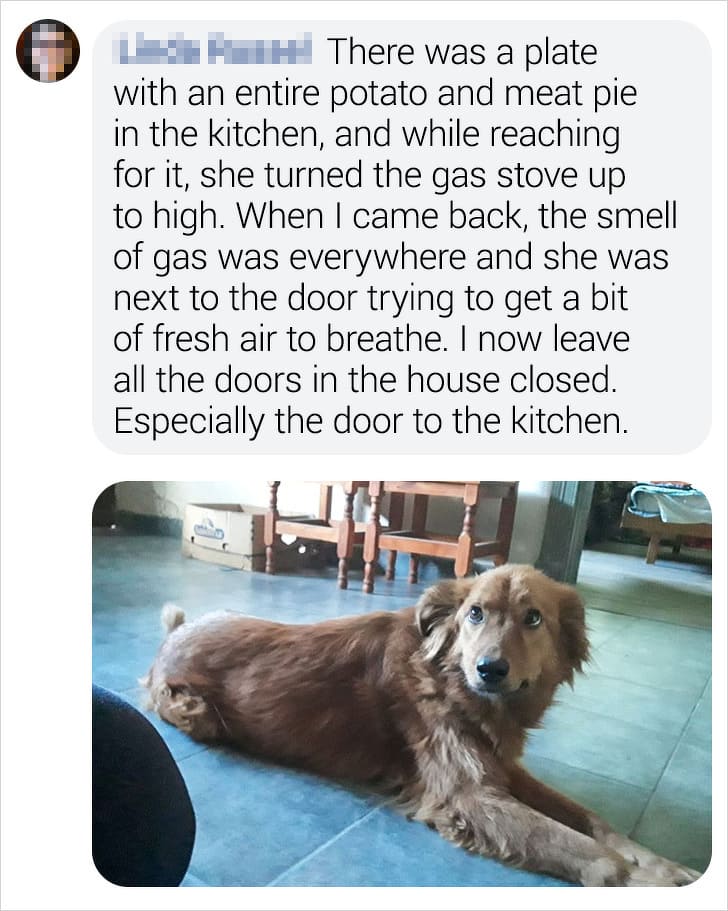 #10 She must have thought that the dog shaved herself. Poor hooman.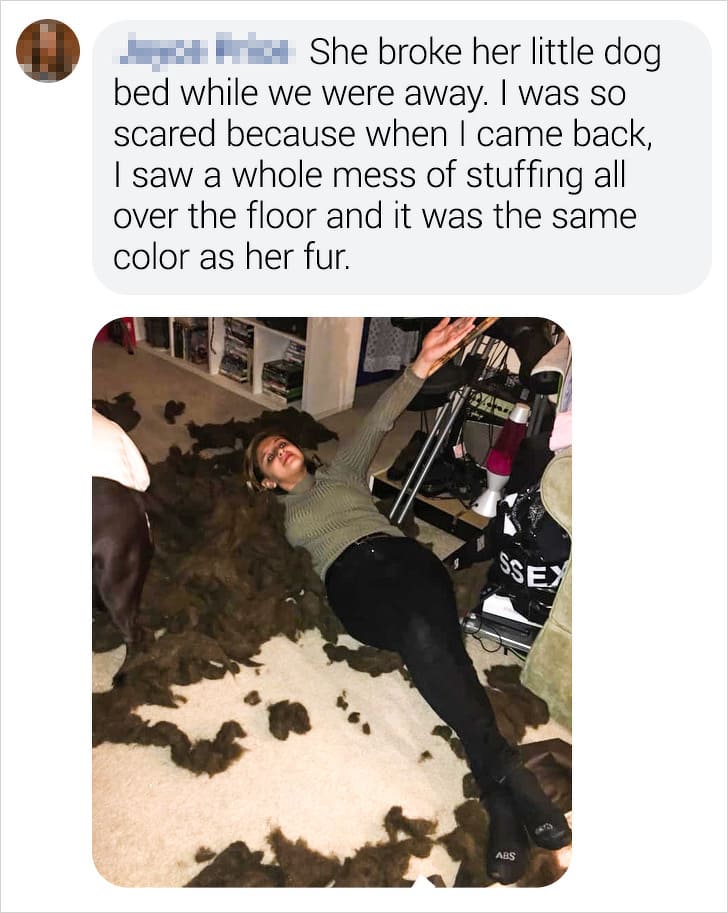 #11 Maybe the dog was looking for something… Better keep an eye on it.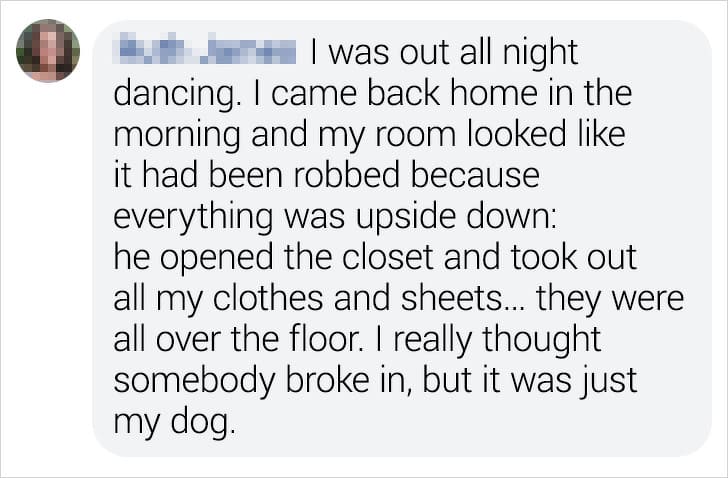 #12 Please keep your jewelry and all related items that can be swallowed away from your dog's reach. NOTE: dogs reach everywhere…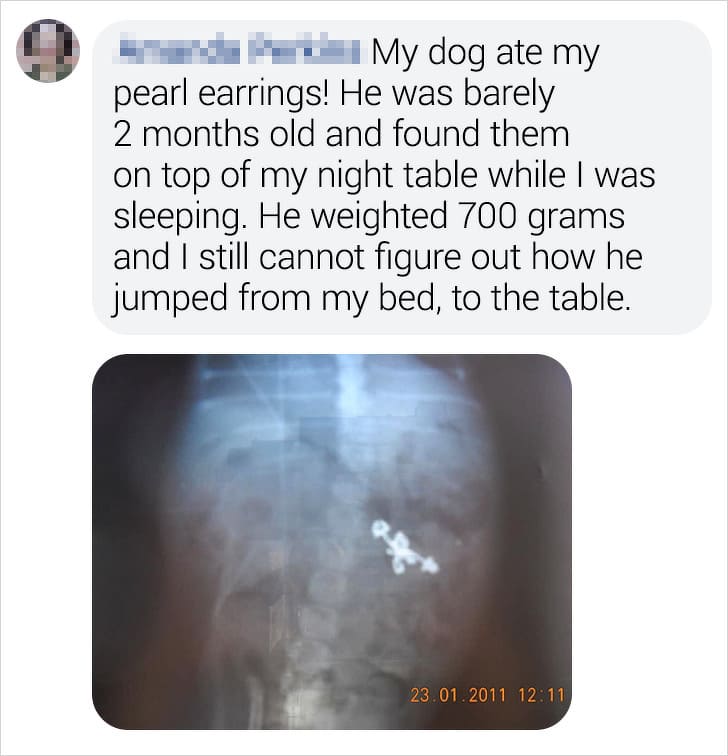 #13 "Memories don't count as memories, if I'm not in them."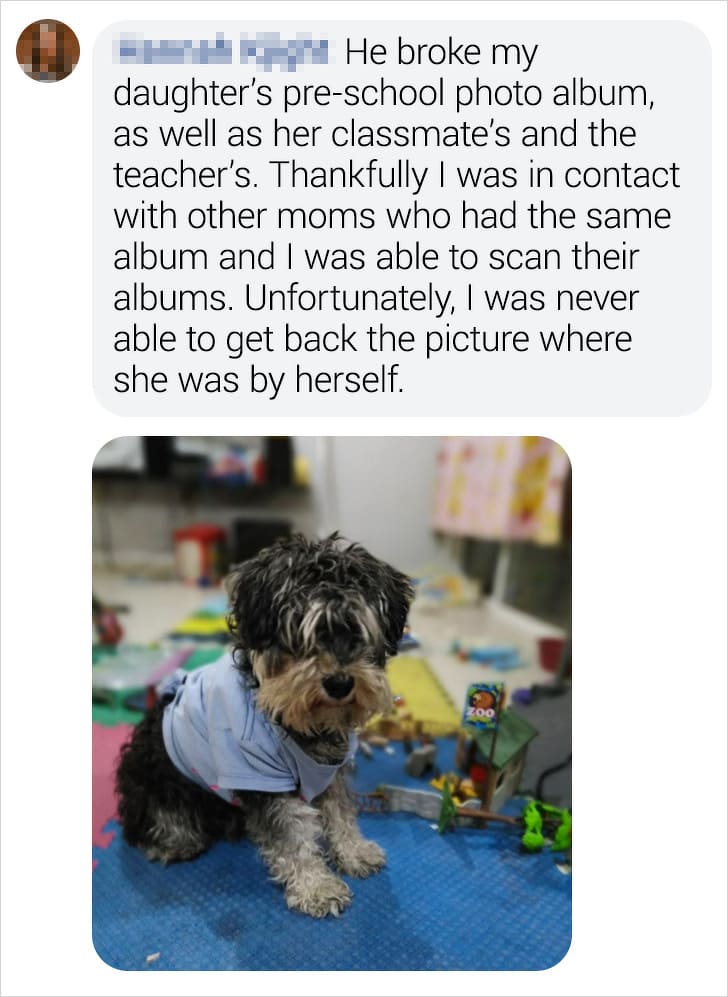 #14 Maybe it was comfier than the dog bed.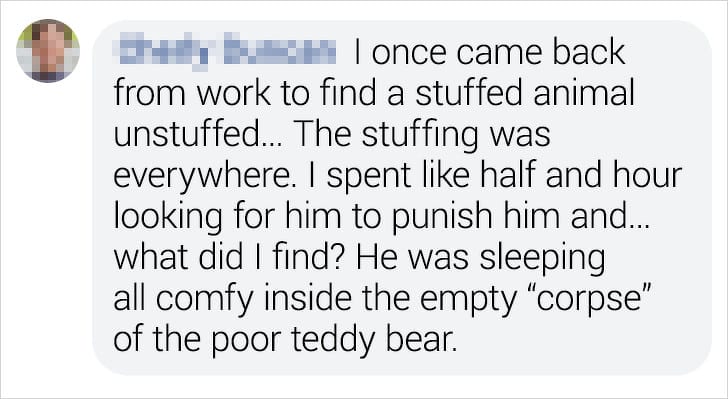 #15 "Now, rewind the past few days and find out what you did wrong hooman."
#16 Maybe he was looking for the hidden treasure.

#17 We all need a bad experience to learn.

#18 Doggo wanted to celebrate too.

#19 She loves maths. Probably…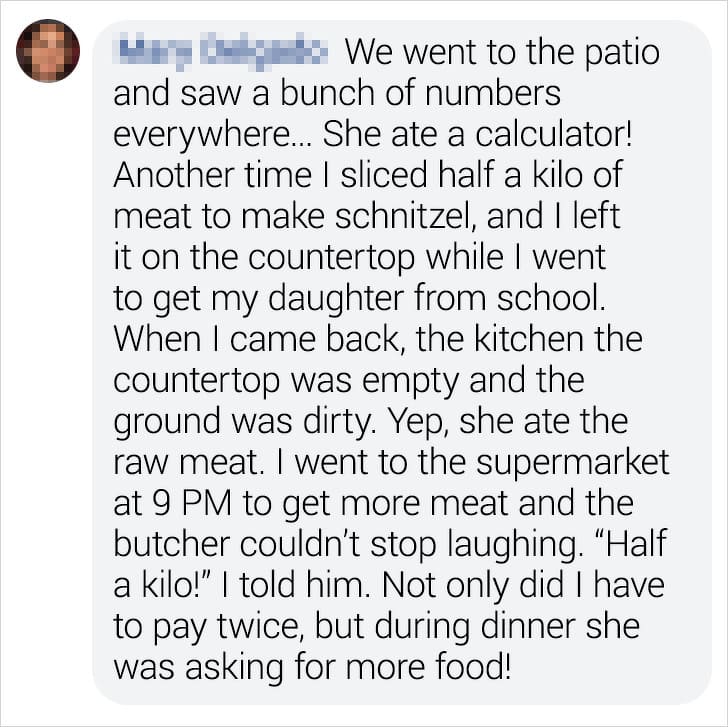 #20 She wanted to check how washing machine works.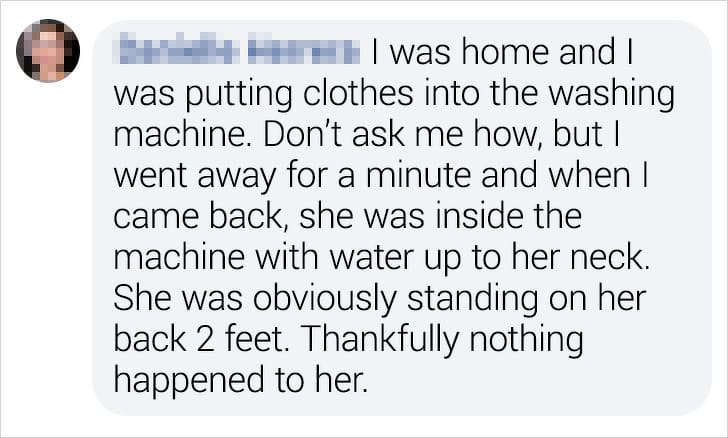 #21 She's just being creative with poop.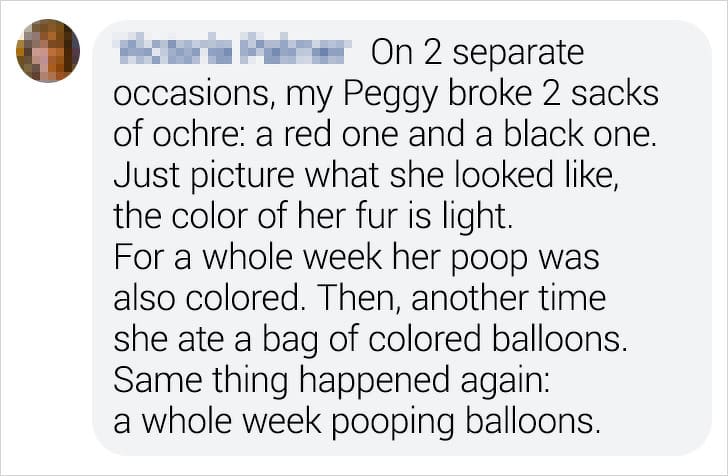 #22 The dog probably didn't have enough time to take care of all the evidences at the crime scene.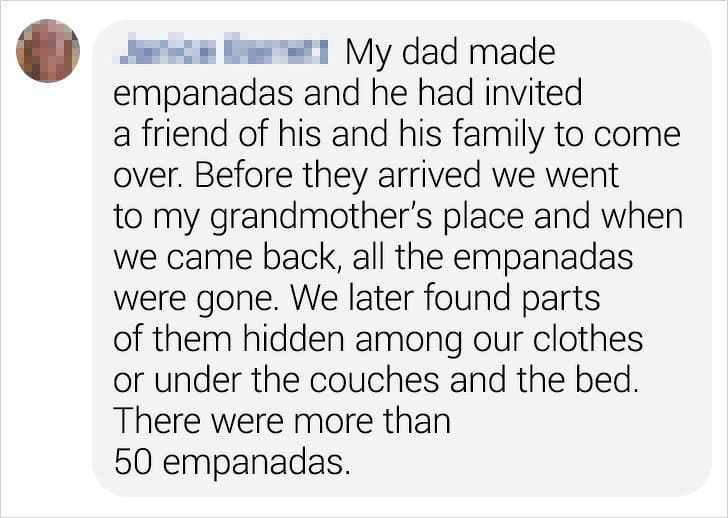 #23 Who doesn't love cheese?!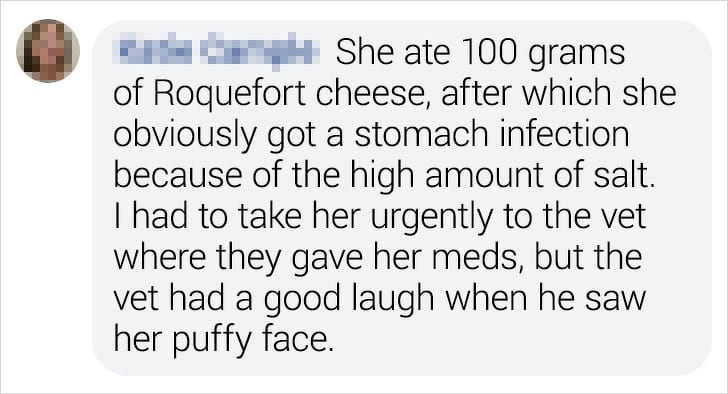 #24 This guy is a toy thief!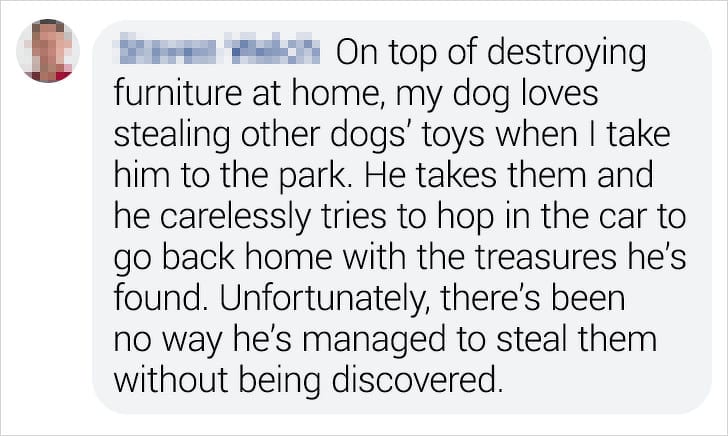 #25 A dog with a plan.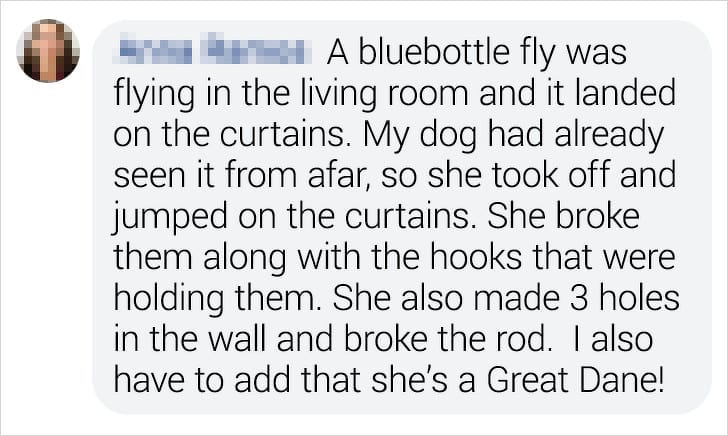 Facebook Notice for EU! You need to login to view and post FB Comments!