You can never have enough dog memes.
Do you like adorable dogs? And do you like hilarious memes? Well, combine them together. Now you have a fresh batch of funny and cute dog memes that would make your day better anytime. 
If you are anything like us, you cannot ignore these hilarious dog memes that are all over the Internet. To give you infinite laughter, we have combined these amazing memes. You can scroll down to have a look. 
#1 For the people who are not that bothered with this lockdown.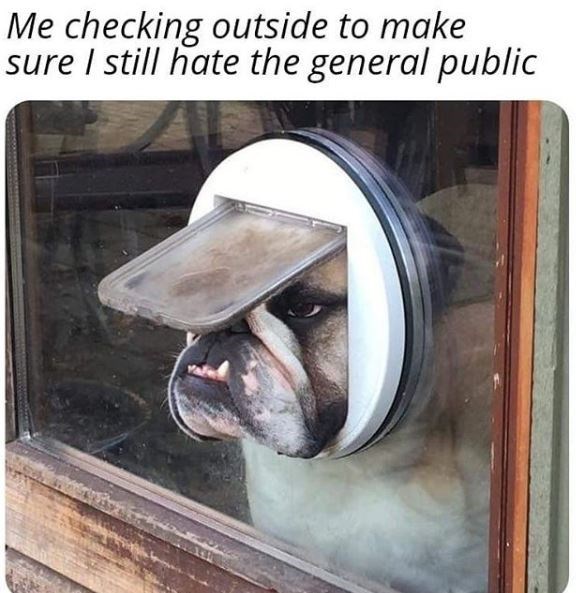 #2 Me when I boast about my non-existent cooking skills.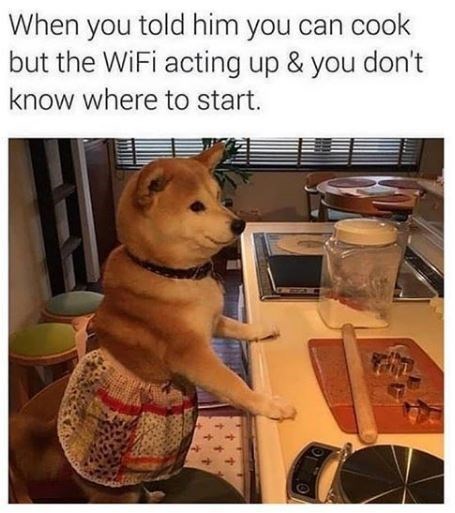 #3 'Have you found it yet?'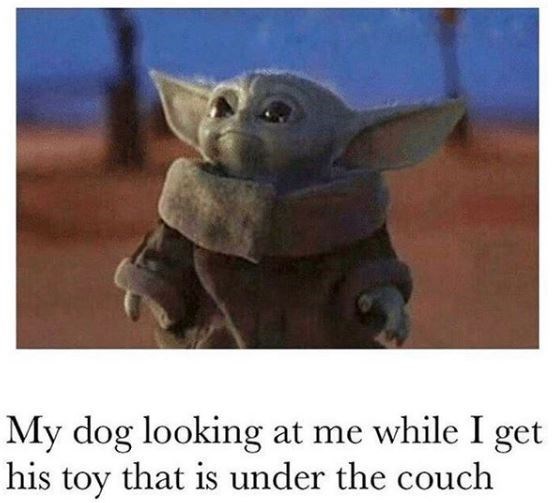 #4 It is exactly like how people love to show off their babies.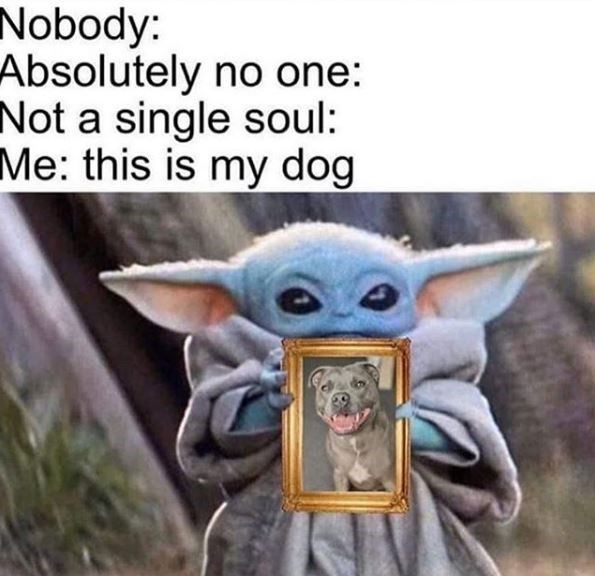 #5 'Can I quit without becoming homeless?'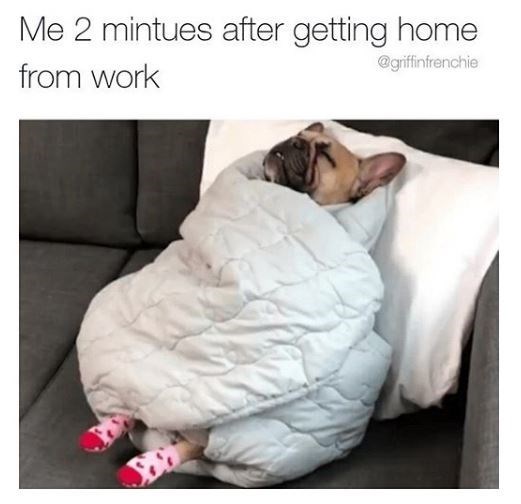 #6 The simple answer is 'yes I do.'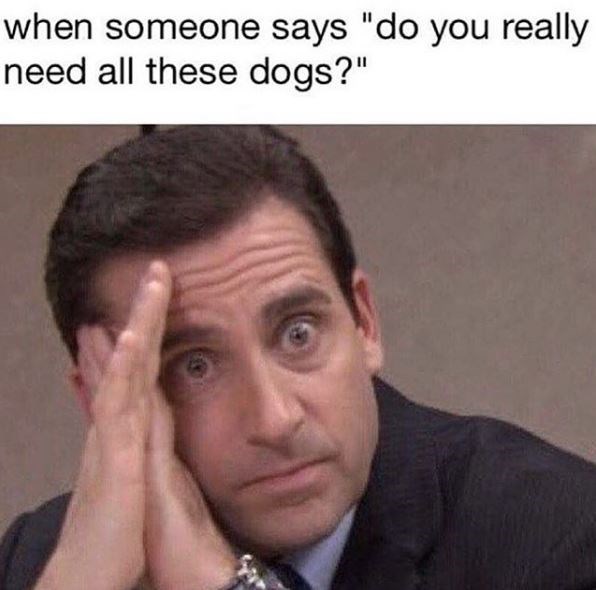 #7 I have never seen a brown cloud in my life.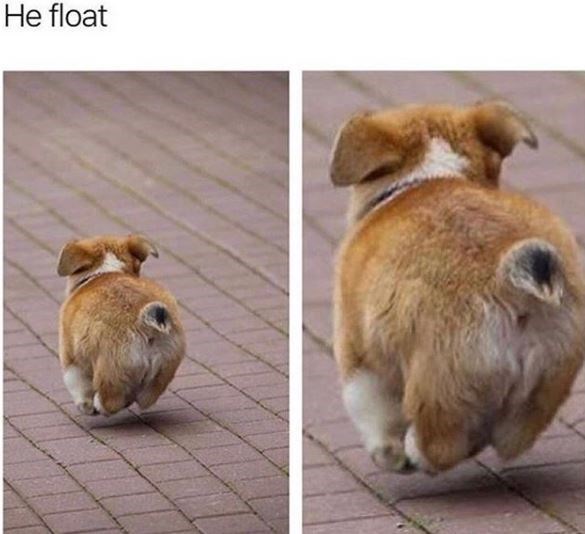 #8 I would definitely go with the latter option here.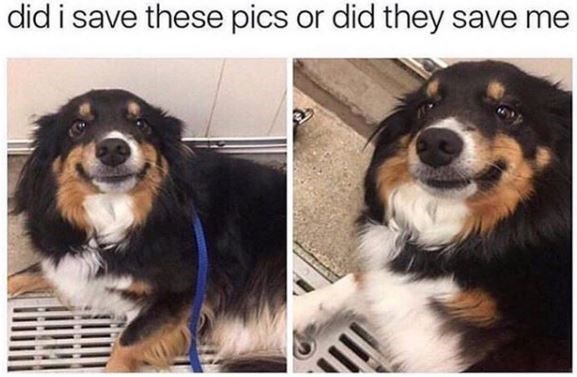 #9 I am just wondering what she did to get arrested in the first place.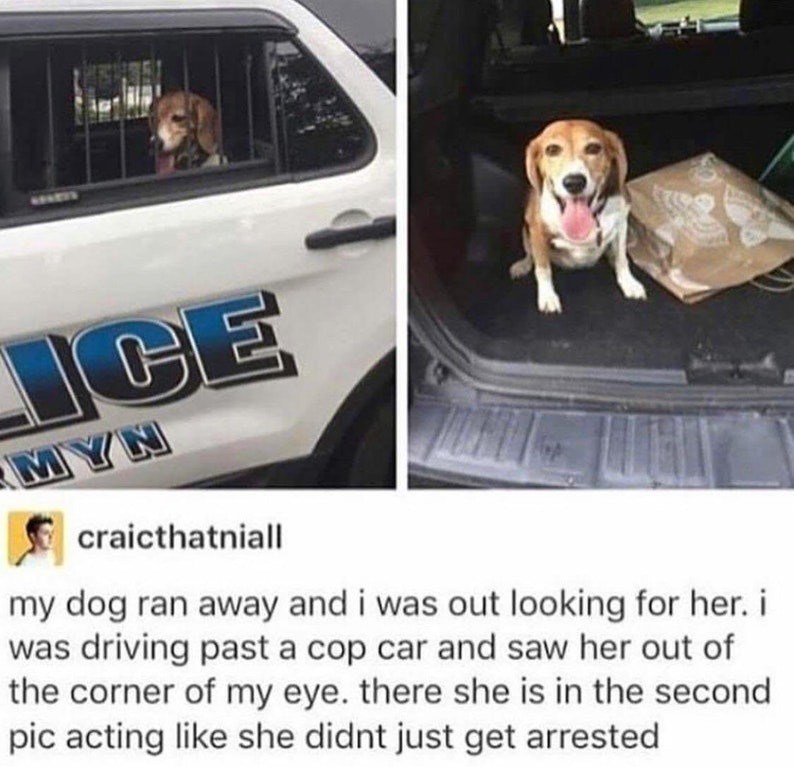 #10 Okay, this is going a bit too far to get that perfect paw print.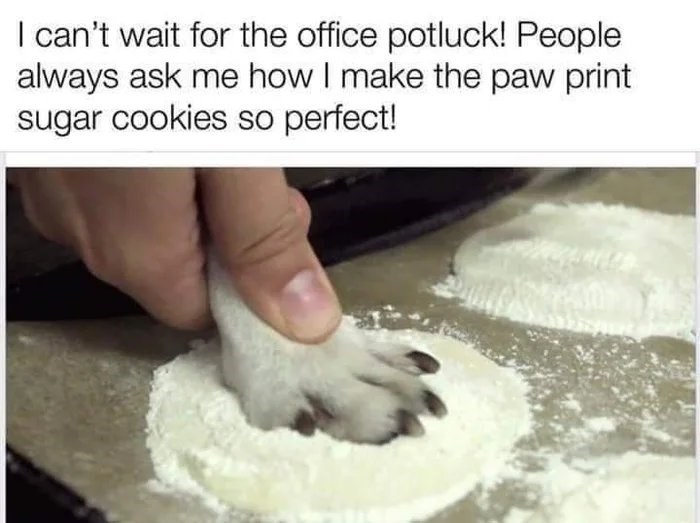 #11 You can never say no to dogs.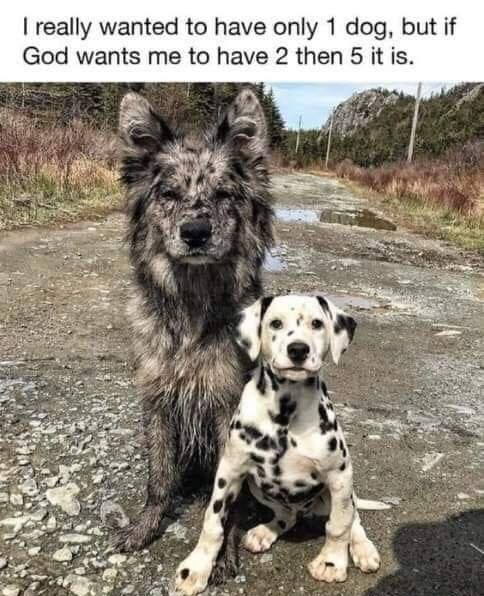 #12 Pizza is a universal thing.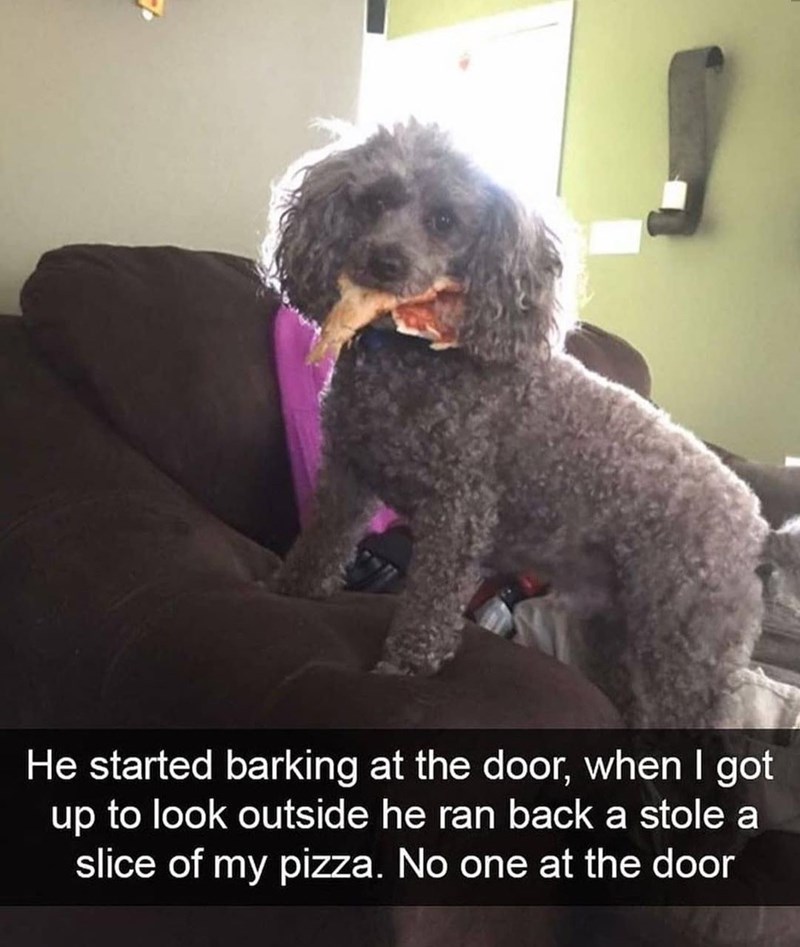 #13 I don't think I have ever seen such a chonky doggo in my life.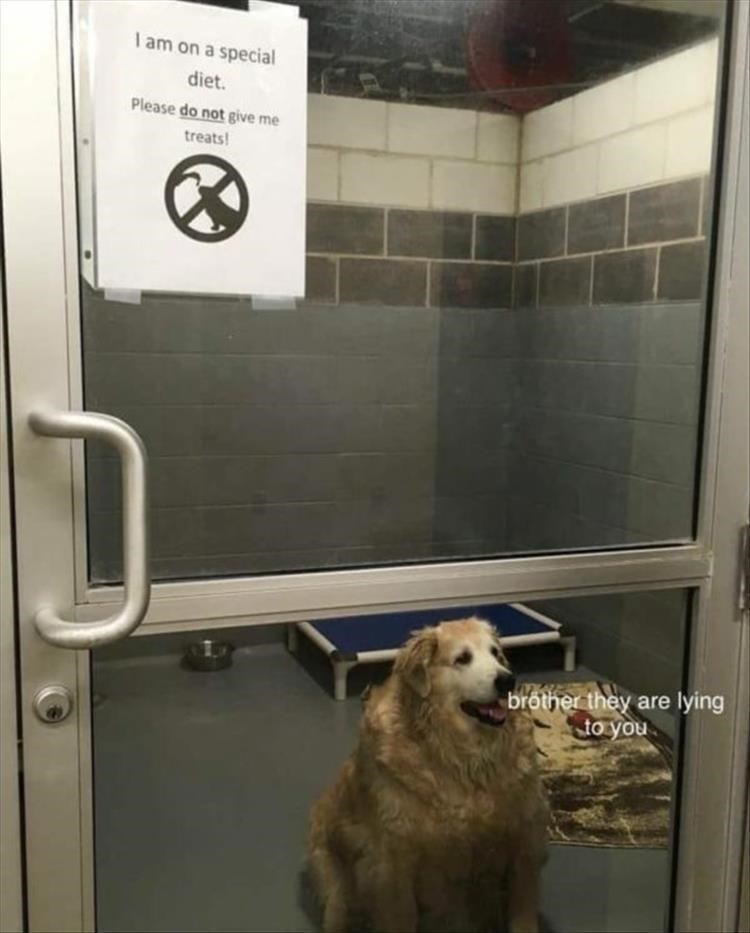 #14 'May I ask how long will that walk be?'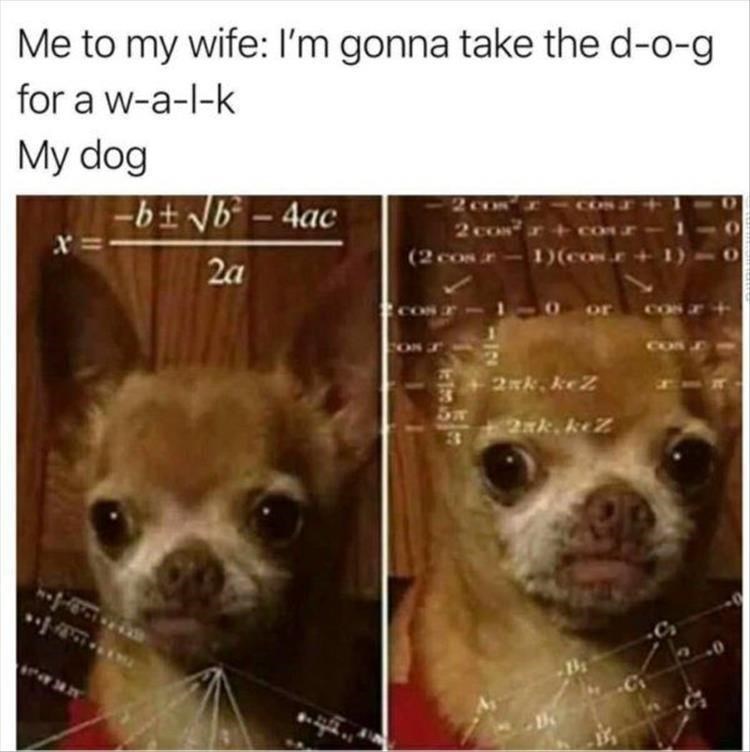 #15 Put it back before the soul is gone.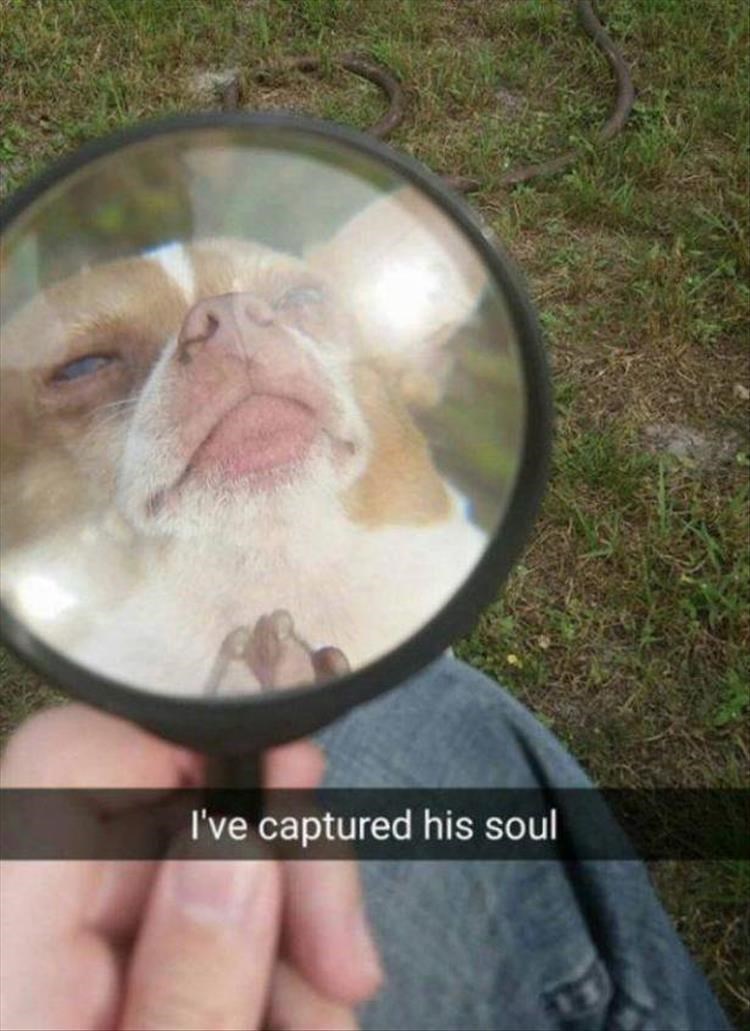 #16 'I see a lot of cuddling with your doggo in your future.'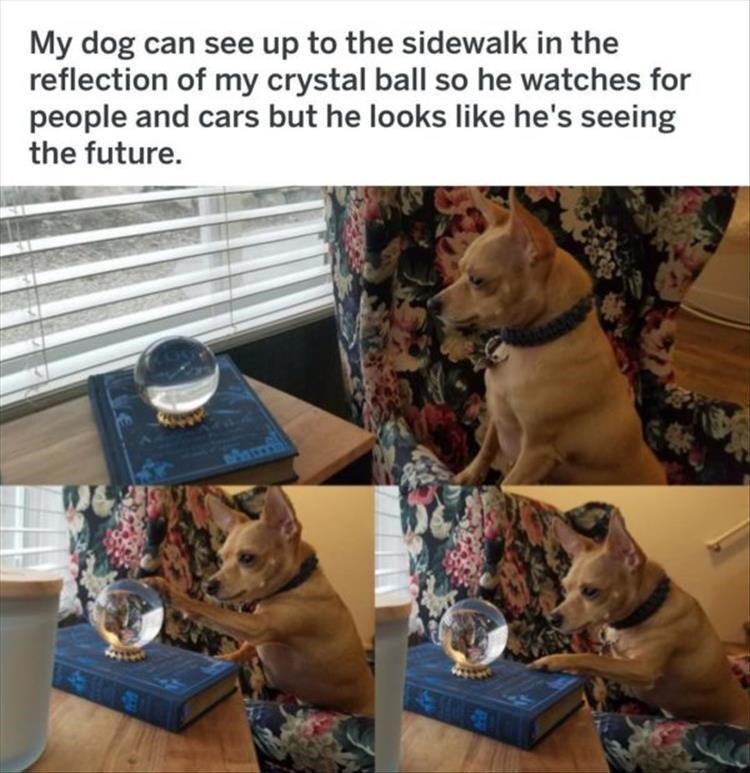 #17 I bet that would be very uncomfortable when it comes out.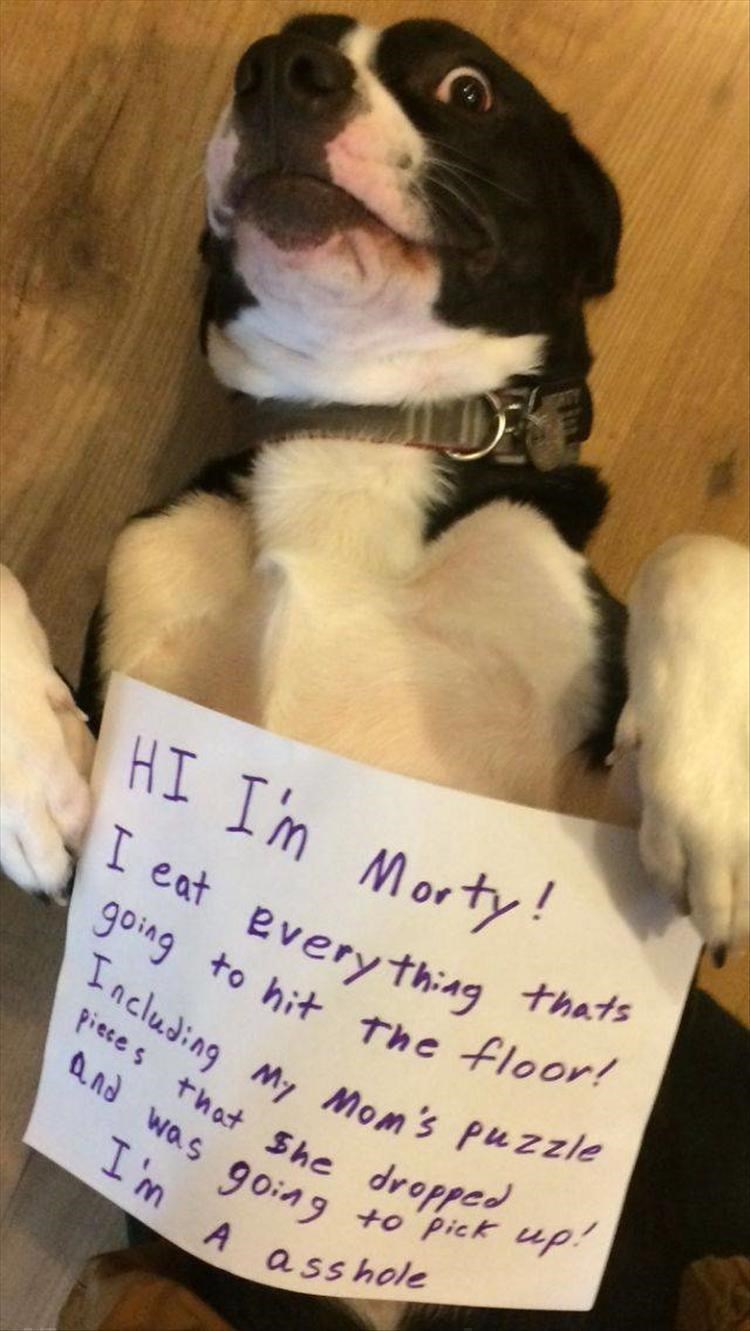 #18 When you are finding an excuse to hug someone.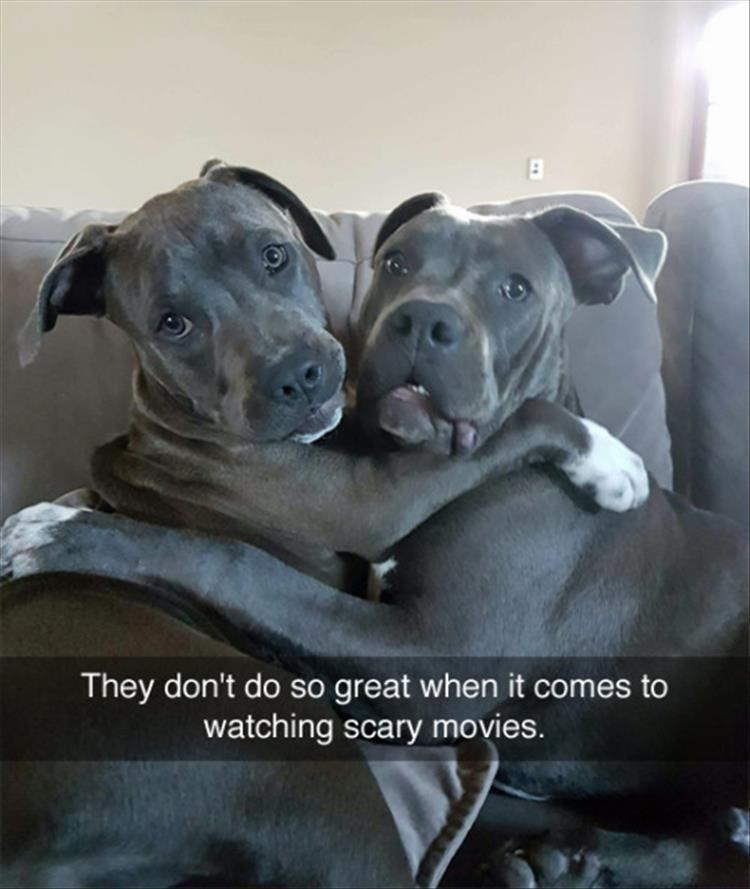 #19 Me at every meeting ever.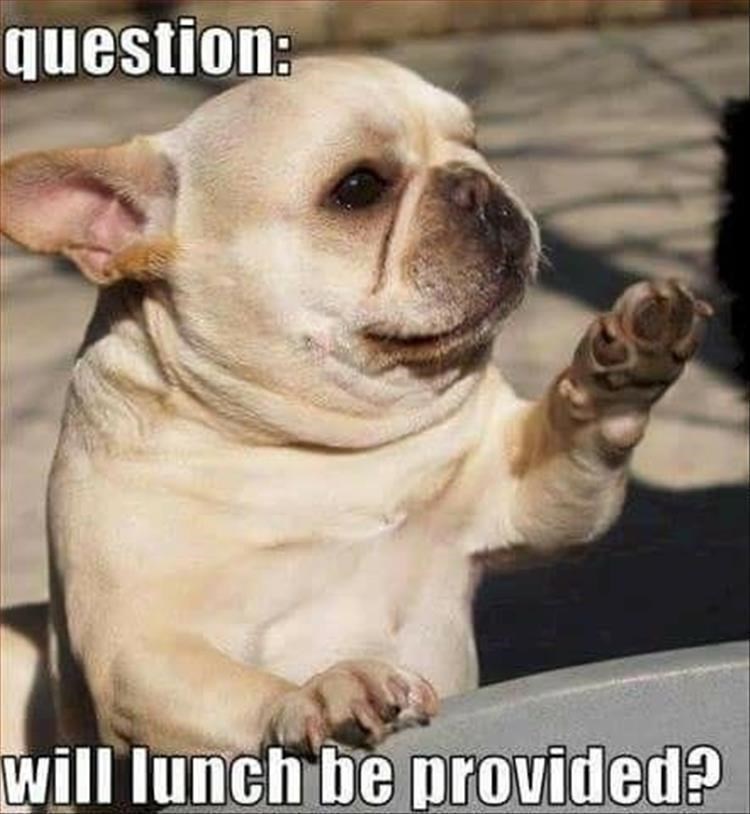 #20 'How can I be so much longer than mine?'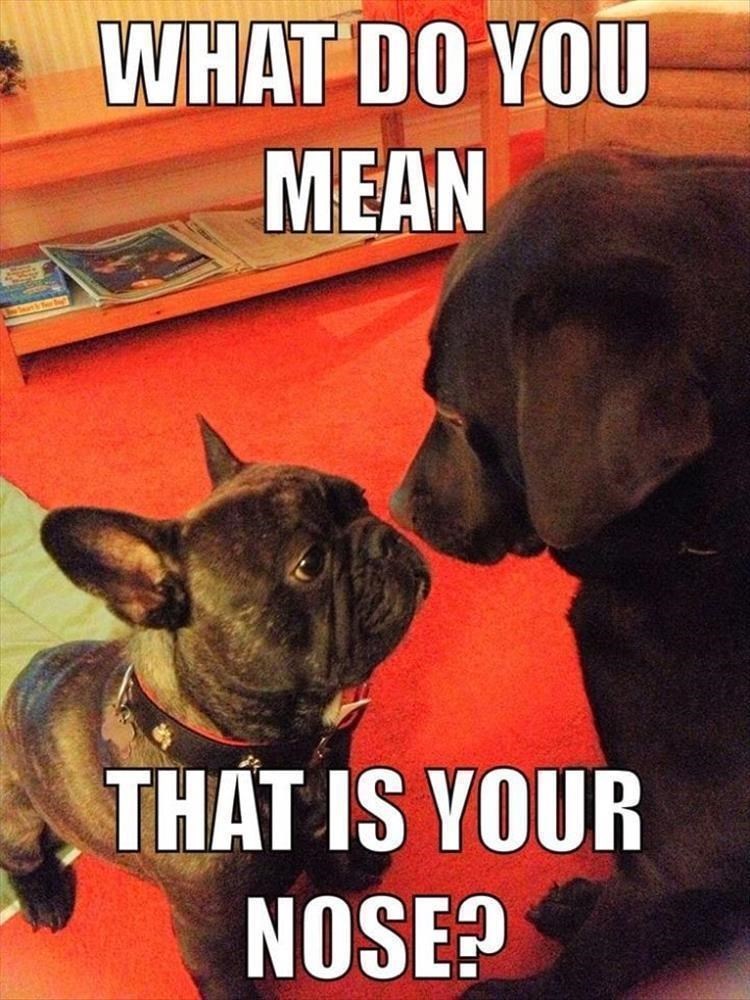 #21 When you fall asleep watching a boring movie.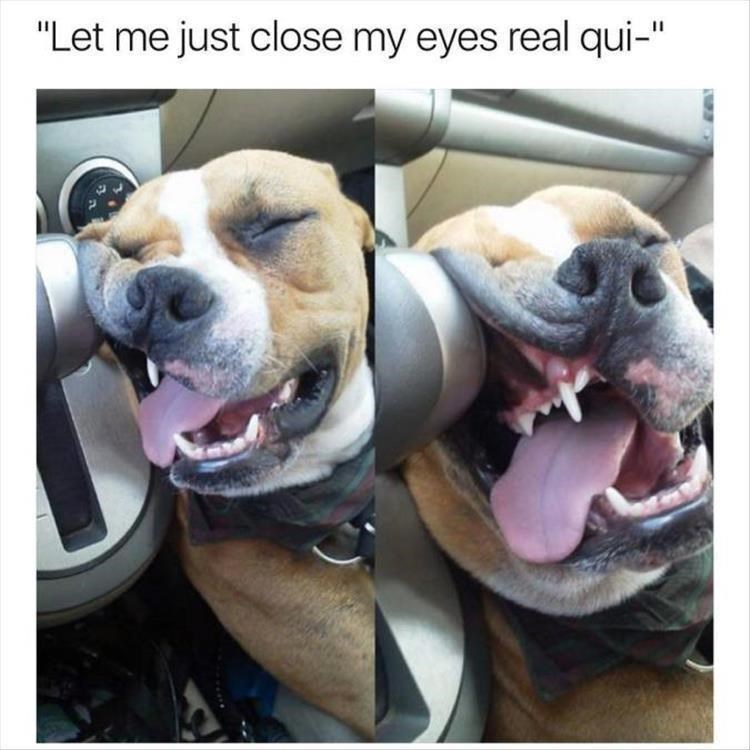 #22 'Please stop, you are embarrassing me.'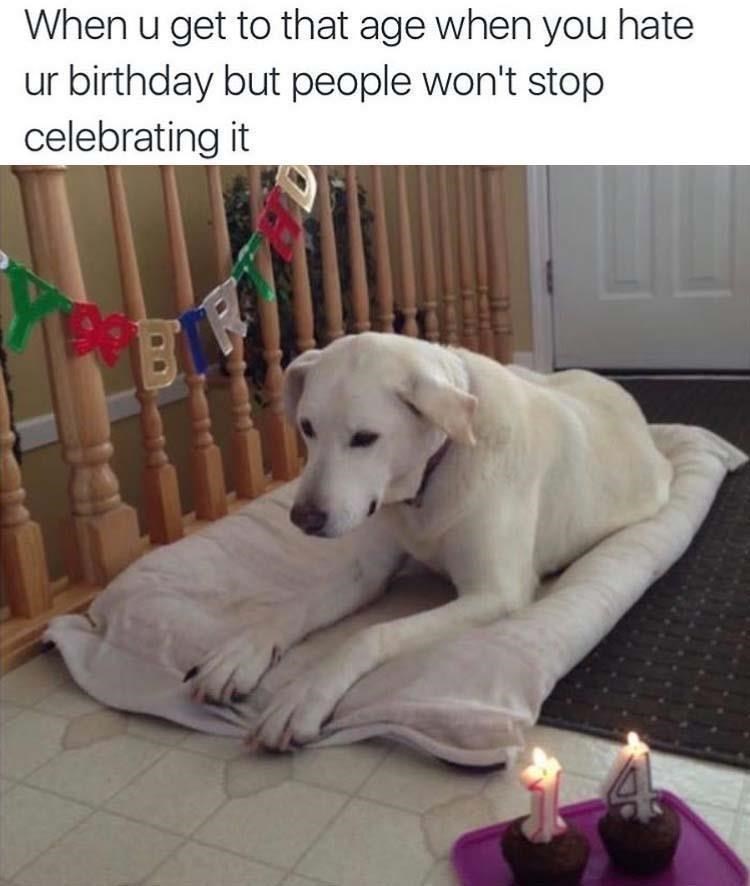 #23 I take that back. This is truly perfect.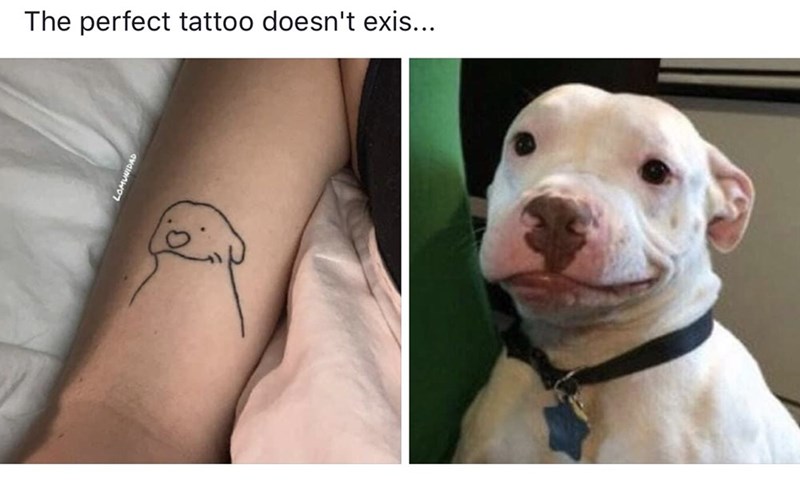 #24 Okay, This is just another level of adorable.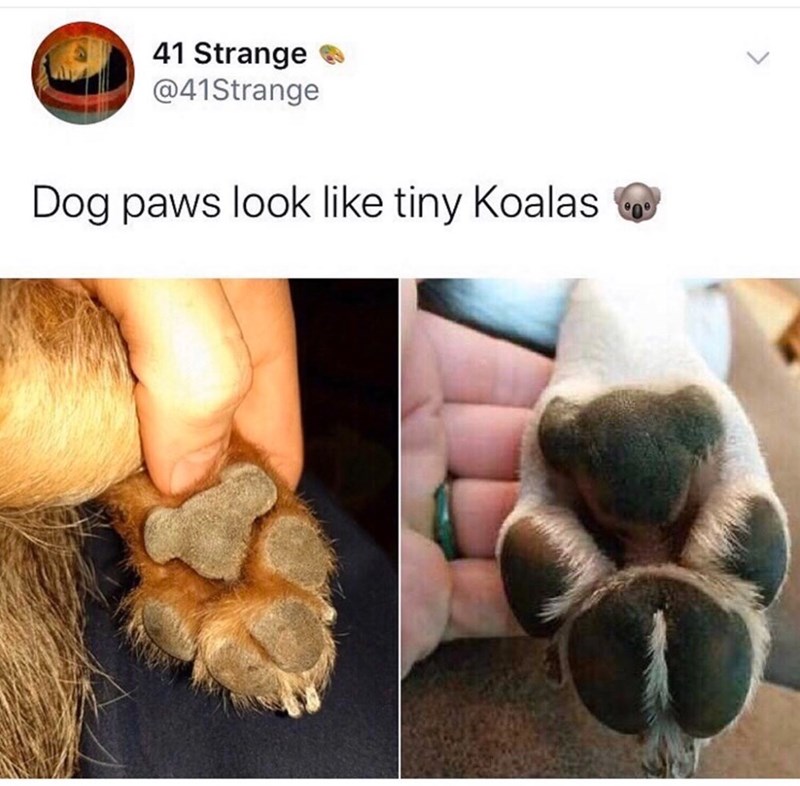 #25 She should be very proud of herself.