Okay, tell us about something that you like the most on social media. If you ask us, we would say we love dog posts. Whatever we see on the internet is usually irrelevant. The memes might make us smile once, but we forget them as soon as we scroll down. The news that we see also gets old. But, what always remains in our minds is the dog snapchats that we see.
Like, we always say the dogs are love. And they always remain in our hearts. Similarly, the dog snapshots too remain cemented on the internet like Mona Lisa in the Louvre. And here, we are back again with an amazing collection of snapchats that will make you day for sure.
Scroll down and have fun!
#1 My little munchkin knows well to take care of the new dog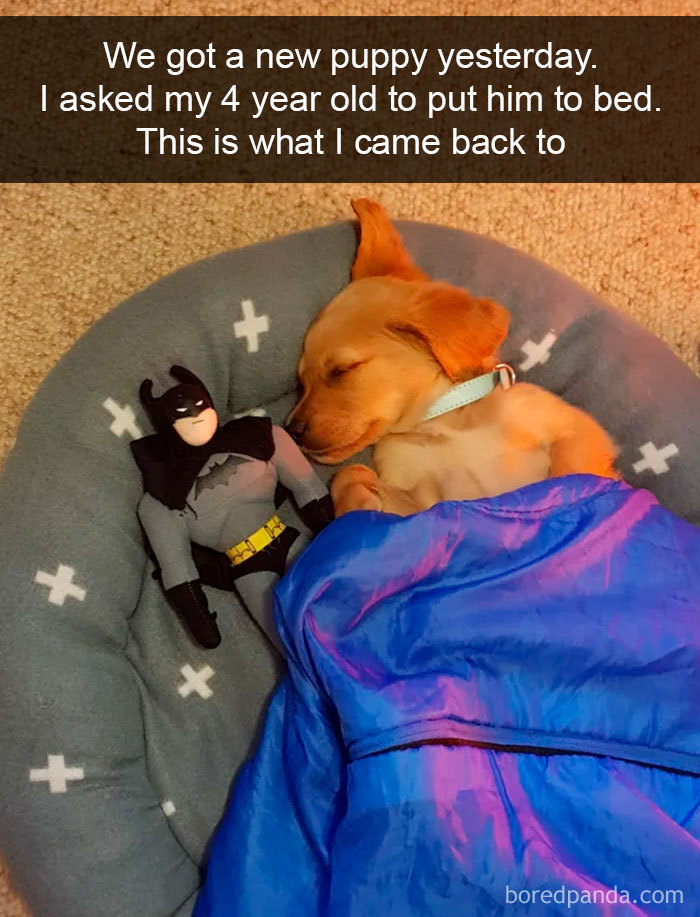 #2 This will surely transform a bad day into a good one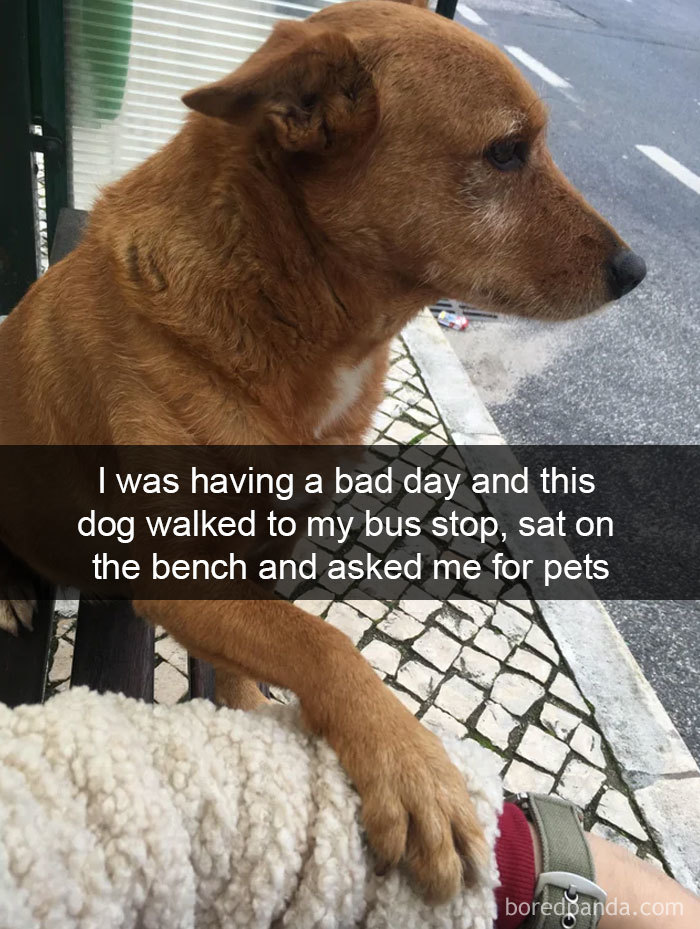 #3 How loving this doggo is!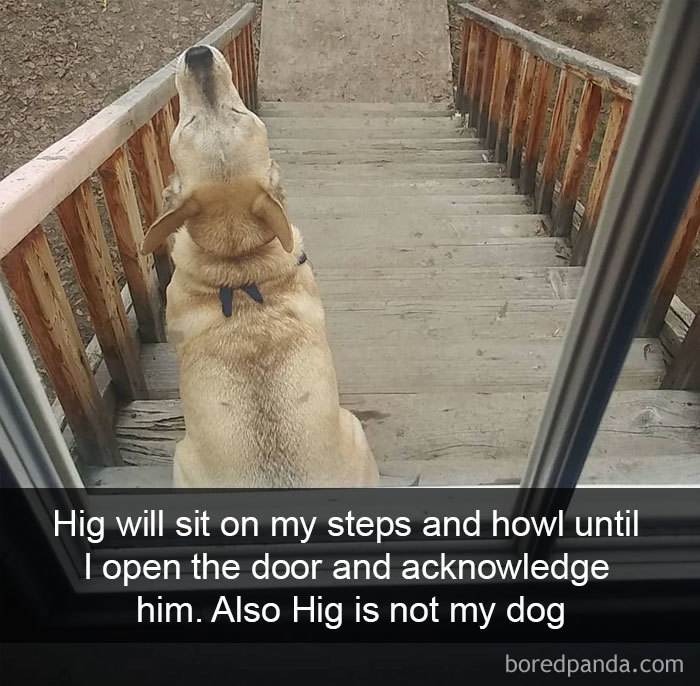 #4 Haha! Probably one of the best dog snapchats.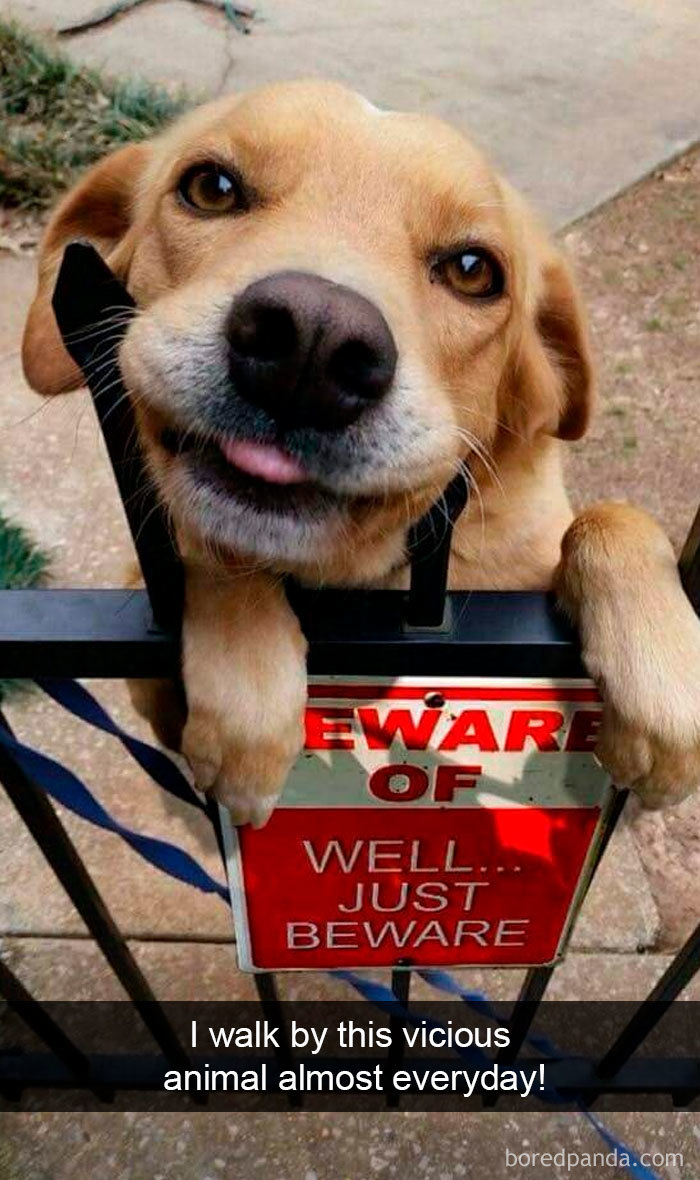 #5 Just look at him! Aww!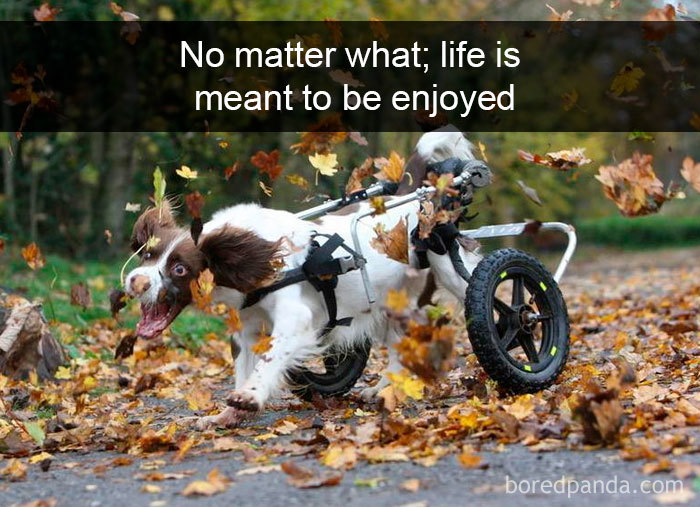 #6 She always makes some space for him.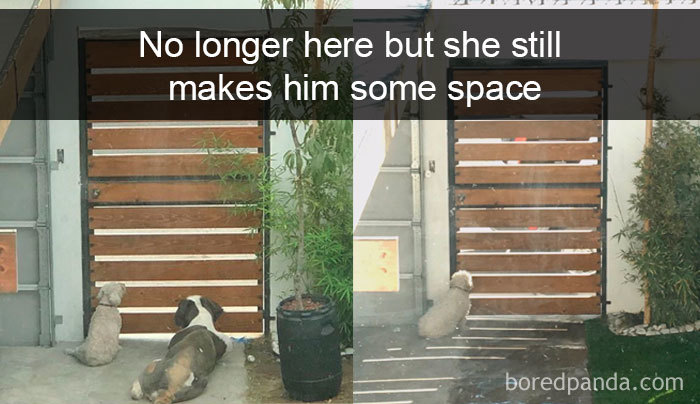 #7 One of the hilarious dog snapchats!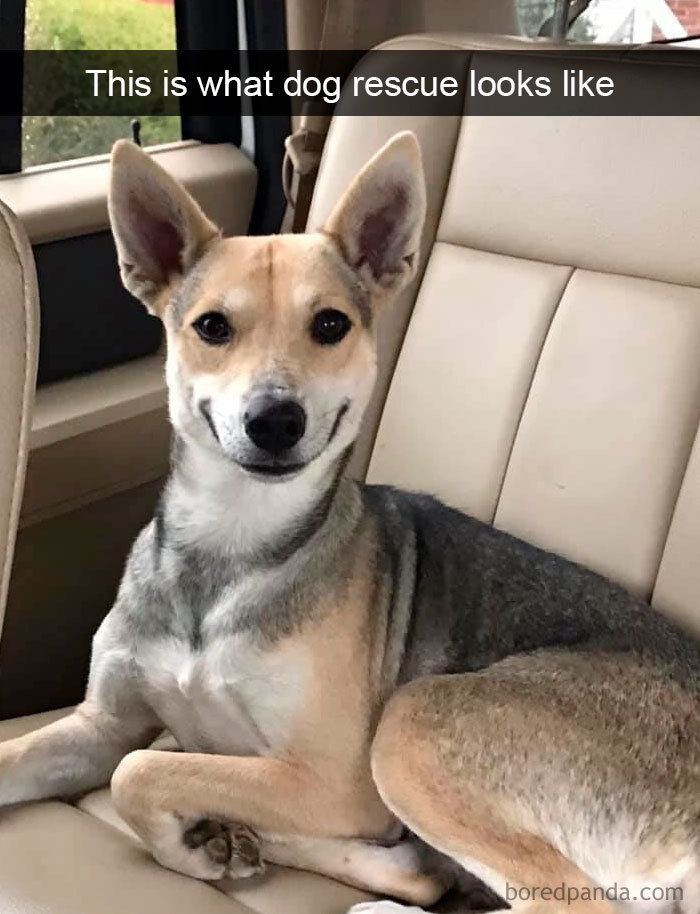 #8 This dog grew up with his little owner!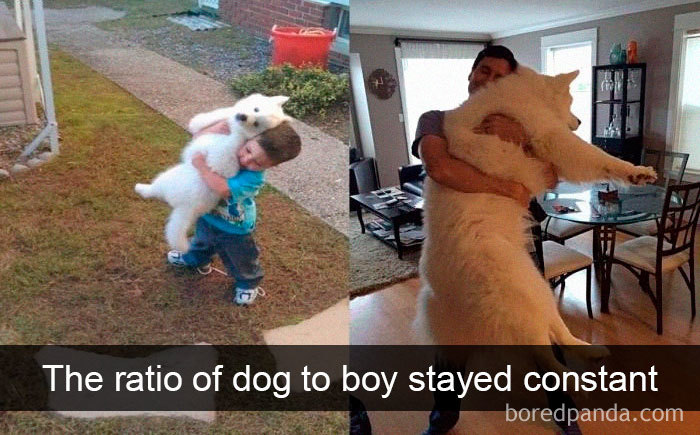 #9 May God bless him!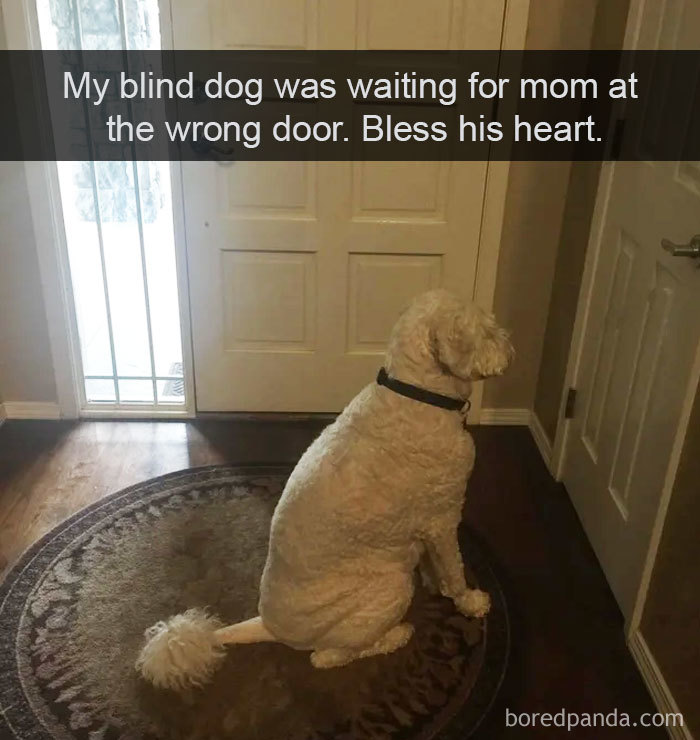 #10 The proud little doggo!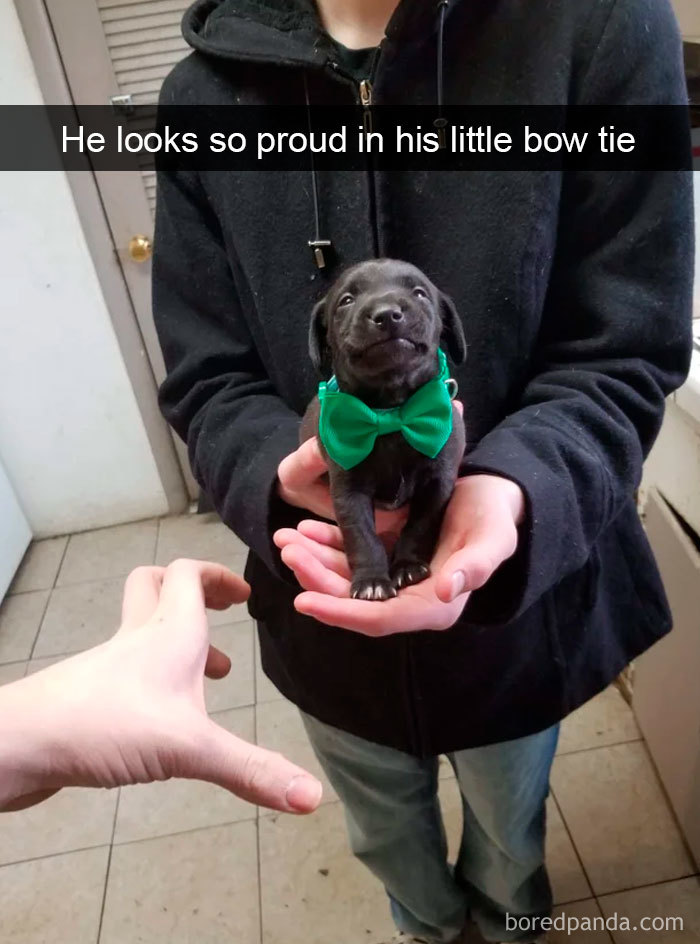 #11 So cute! Dog snapchats are so special.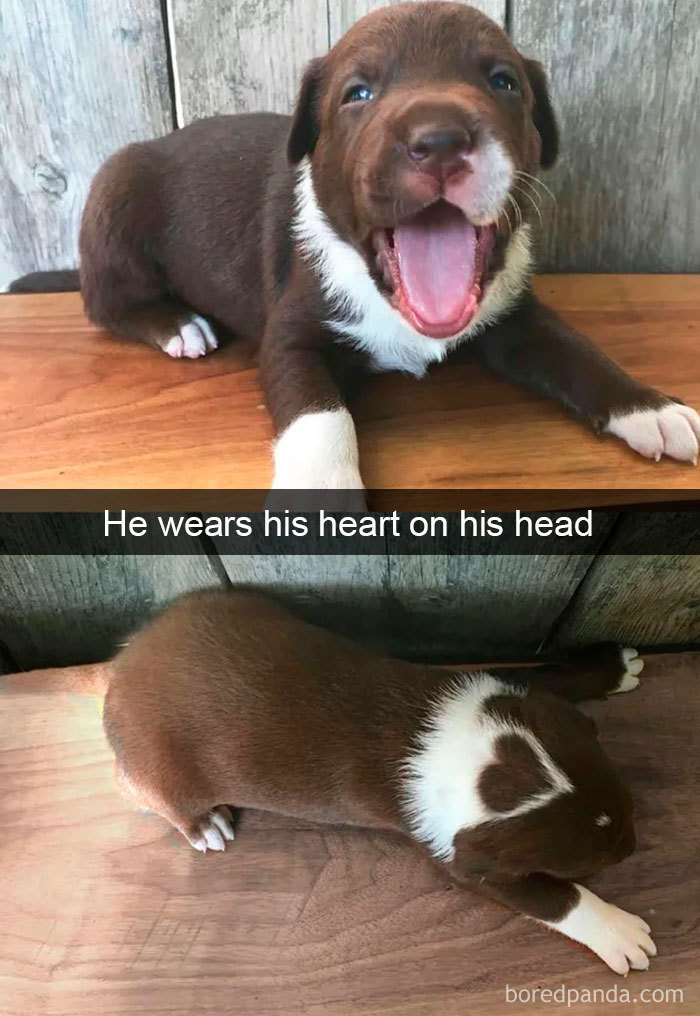 #12 Tofu met his mow family!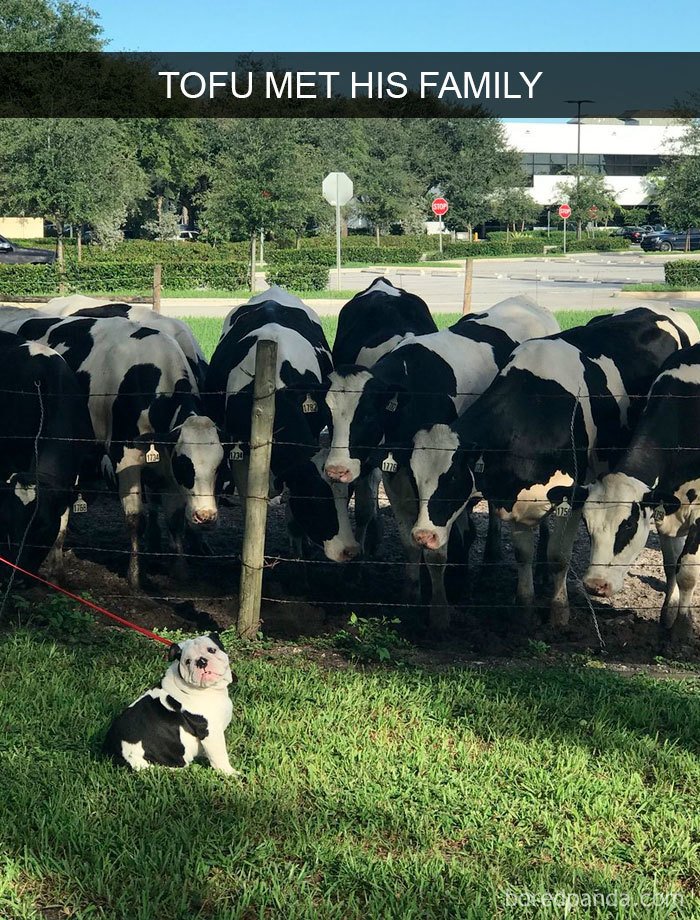 #13 Scariest dog snapchats ever!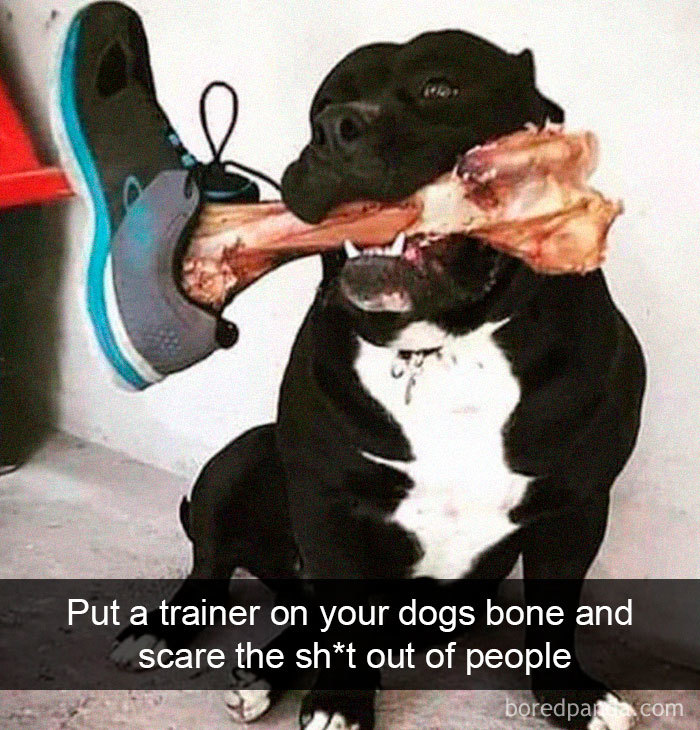 #14 The dogs too are neighbors.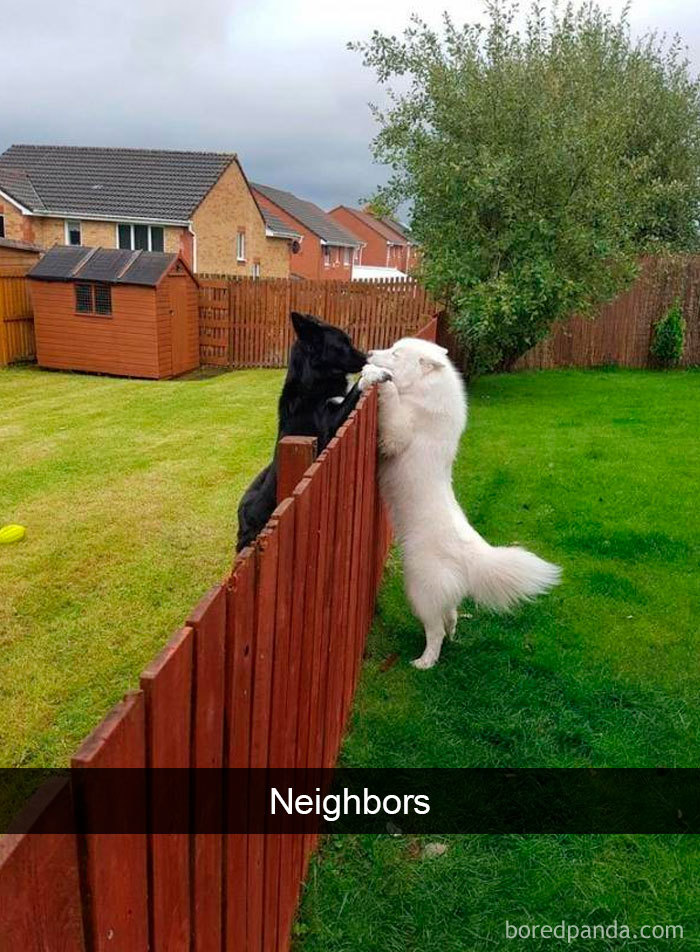 #15 Boxer with a butterfly!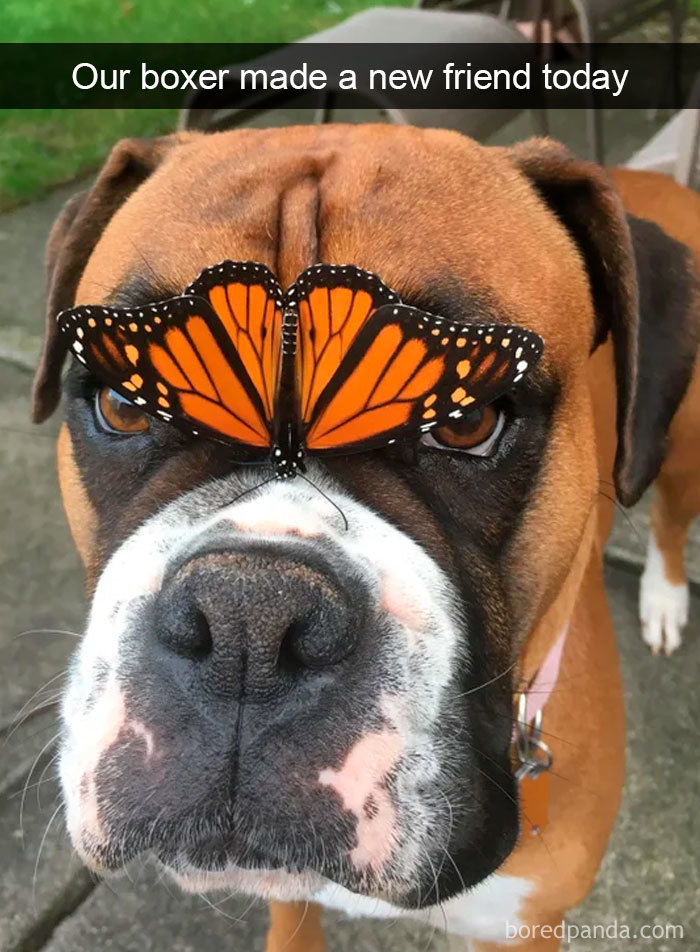 #16 My neighbor's dogs love me for sure!
#17 Haha! One of the cutest dog snapchats.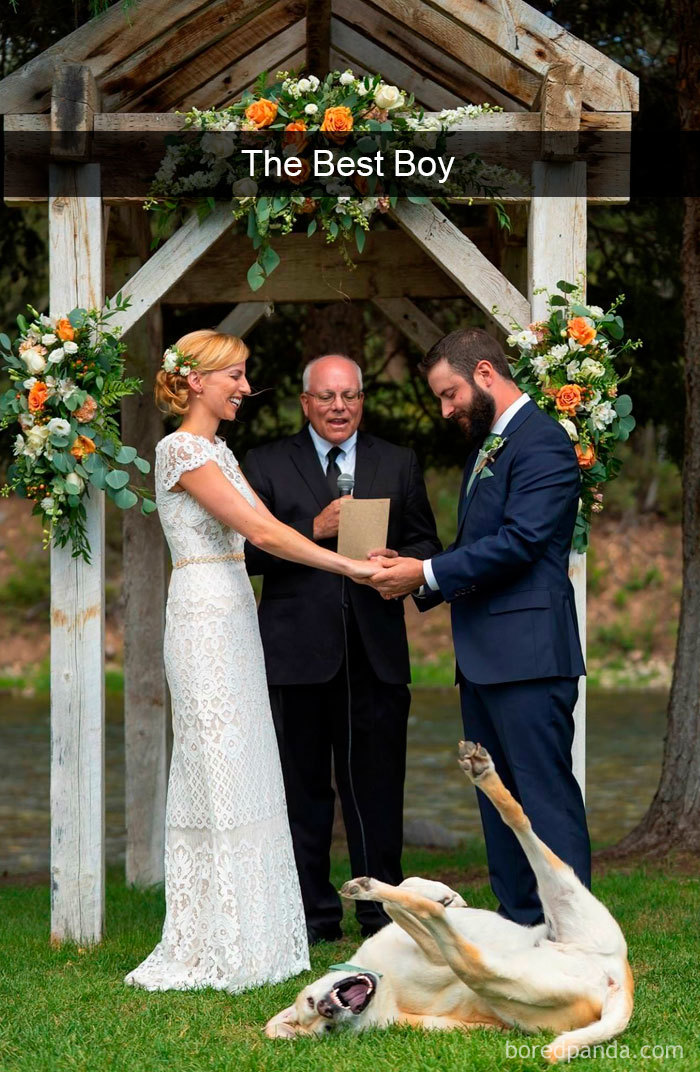 #18 The doggo will play. Even wet cement cannot stop him!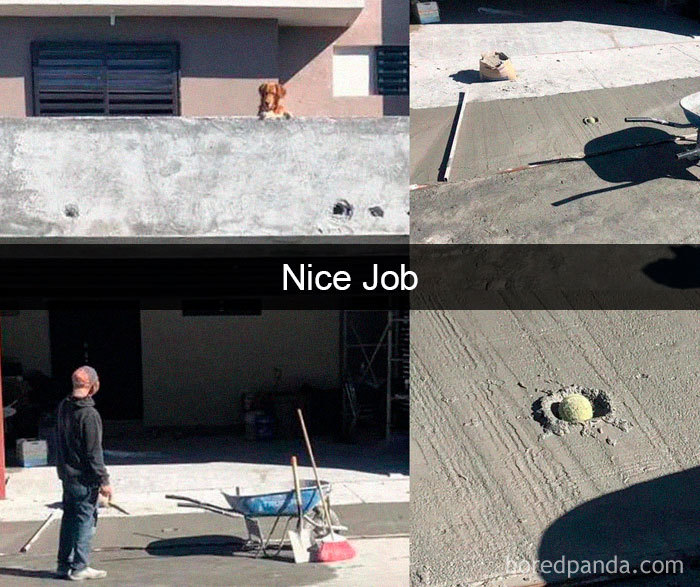 #19 Relatable dog snapchats like these make our day for sure!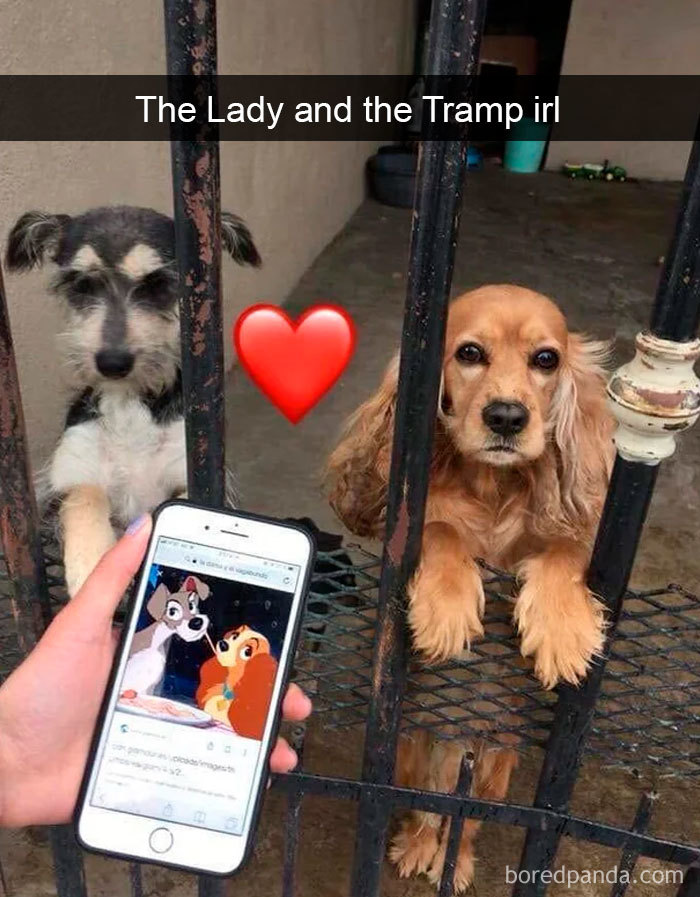 #20 Haha! The dog killed it!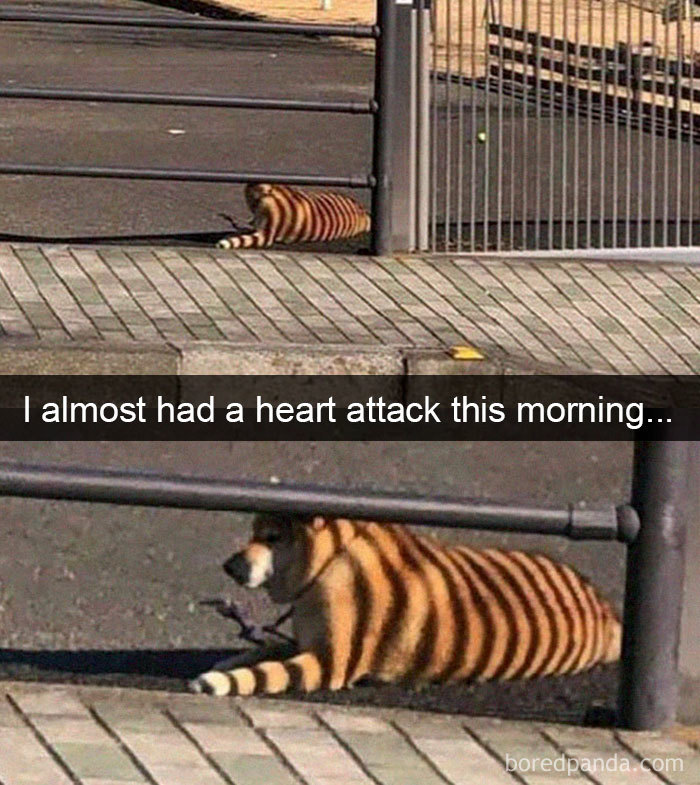 #21 The cute pups partied hard!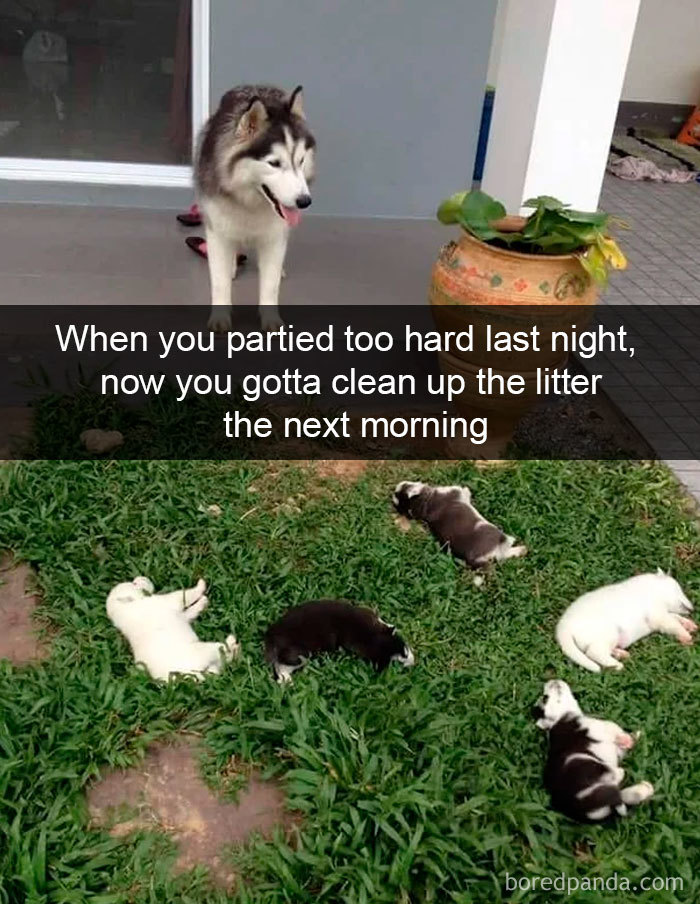 #22 The dedicated dog!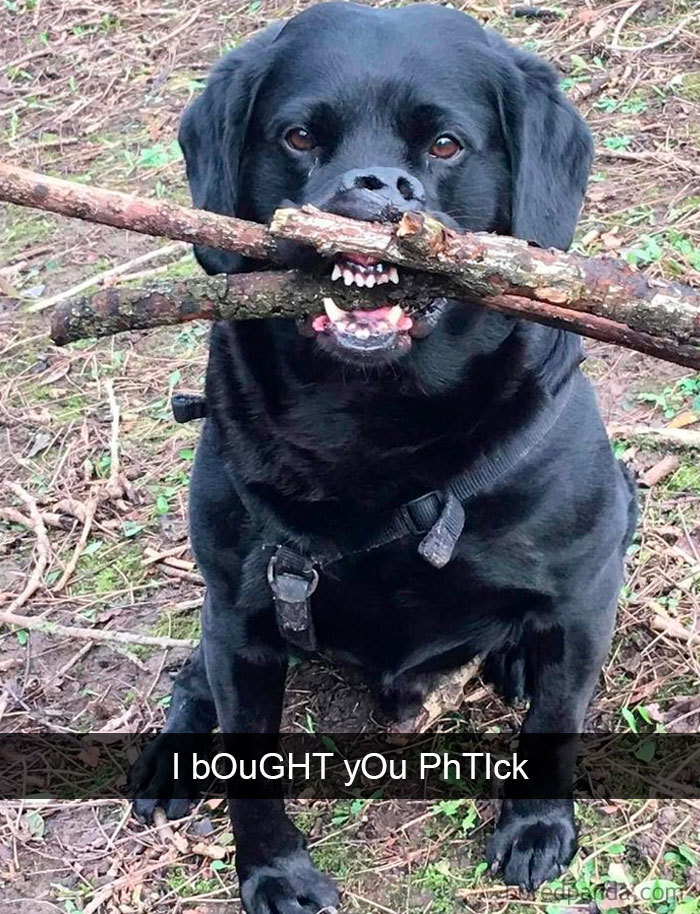 #23 It looks more like a white and black dog!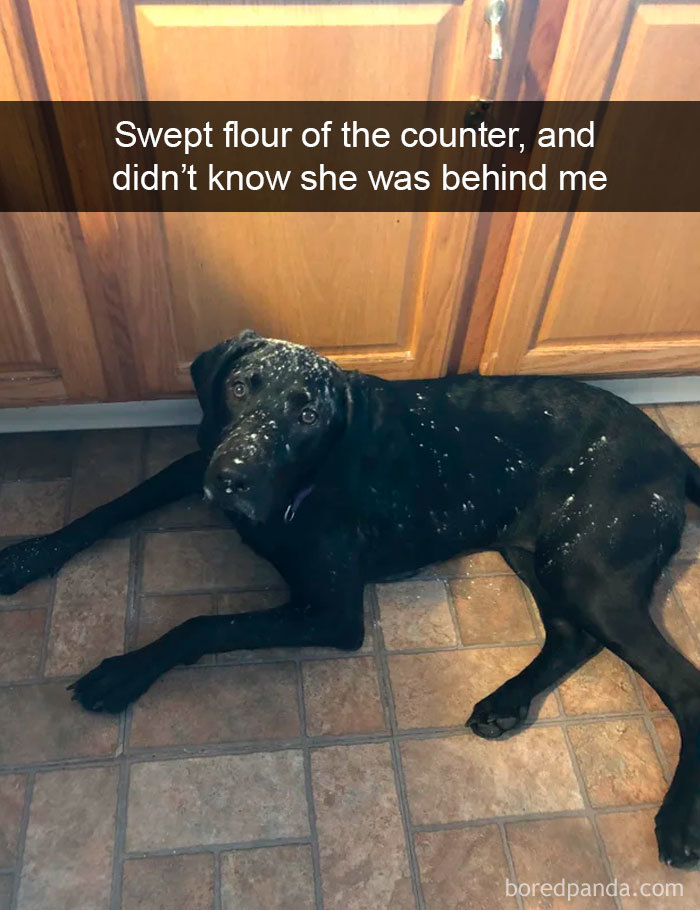 #24 The innocent one!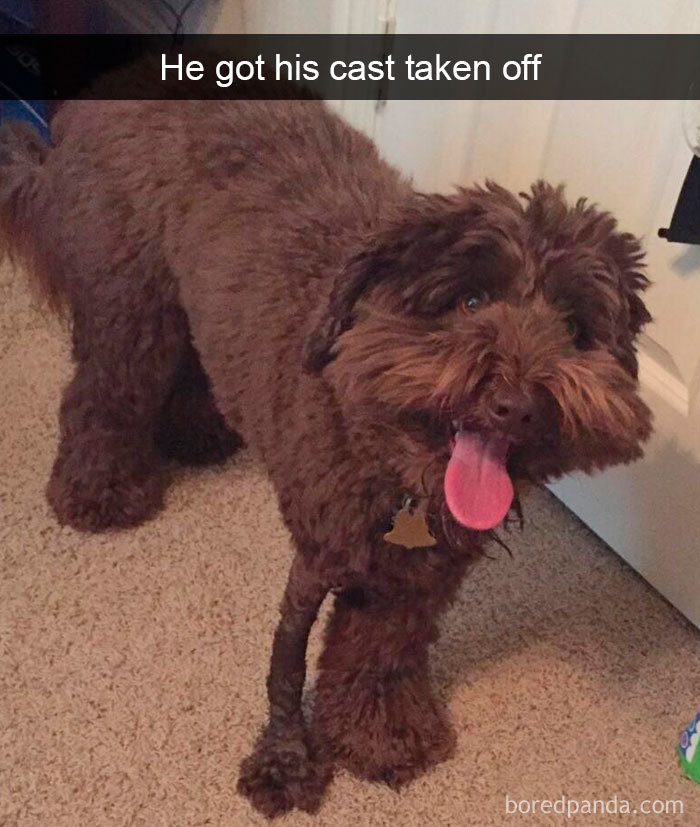 #25 This dog almost took our breath away.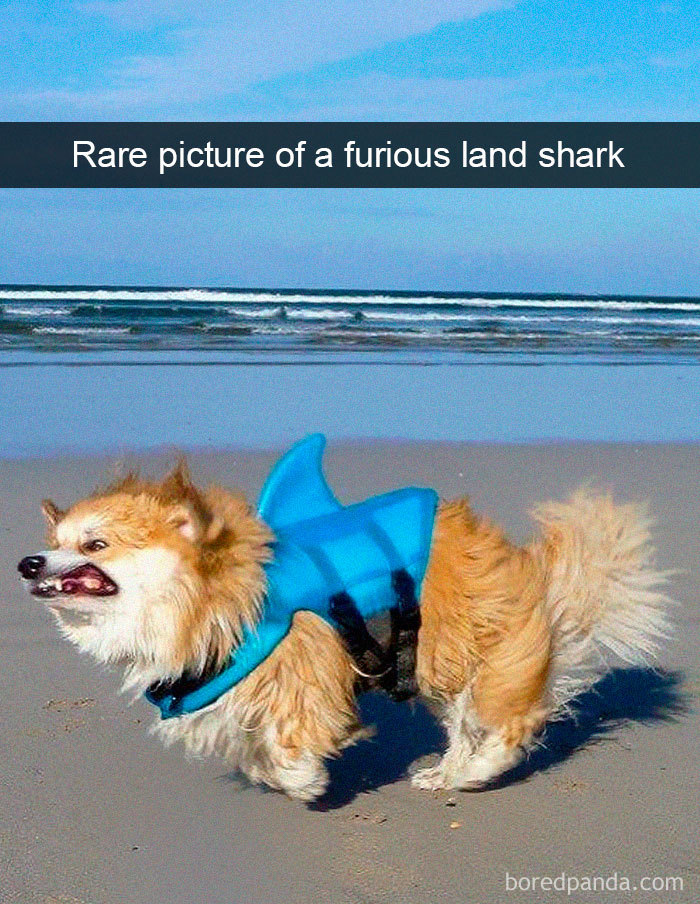 #26 My dog is a party animal!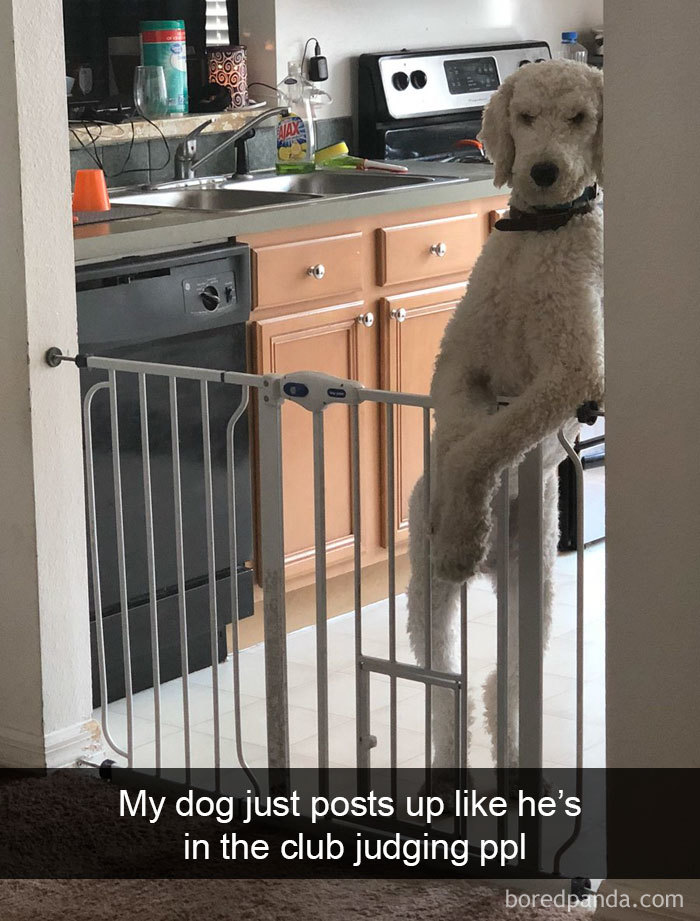 #27 LOL! We fall in love with his body language!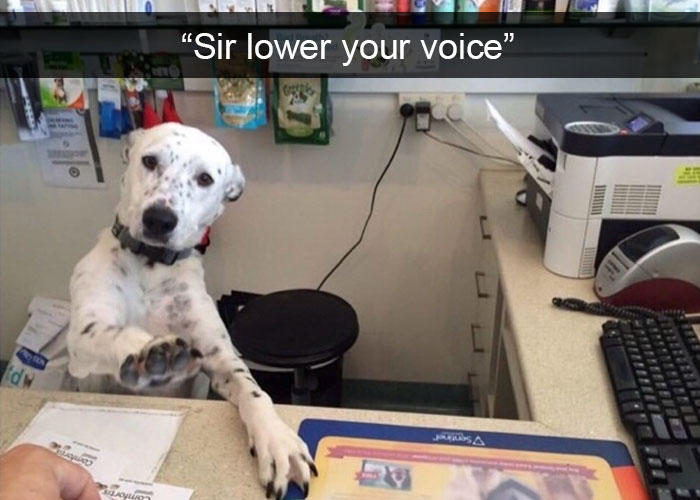 #28 The muddy dog. One of the best dog snapchats.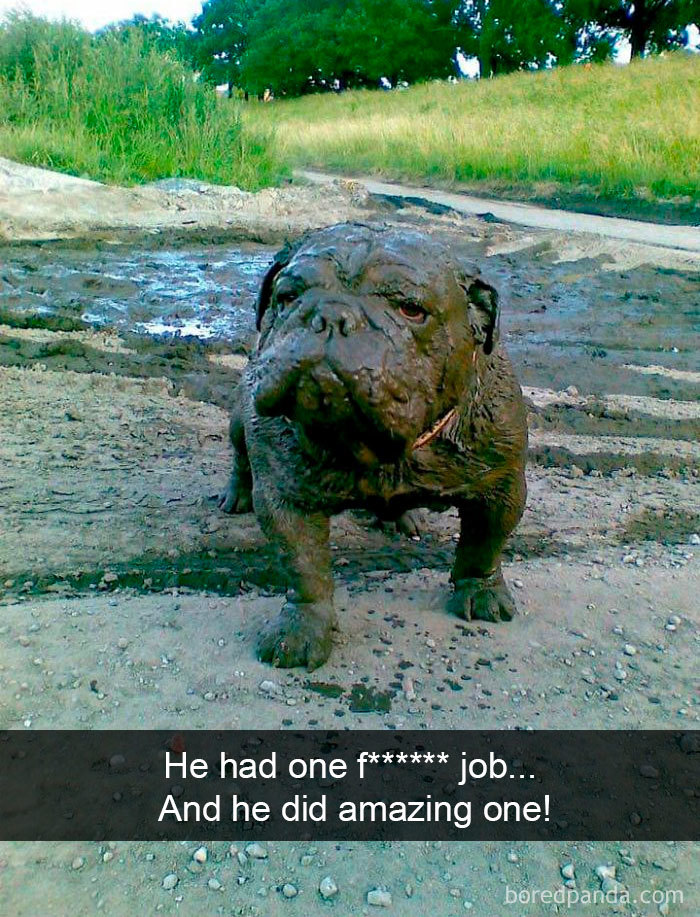 #29 Huge Applause to the one who compared these two!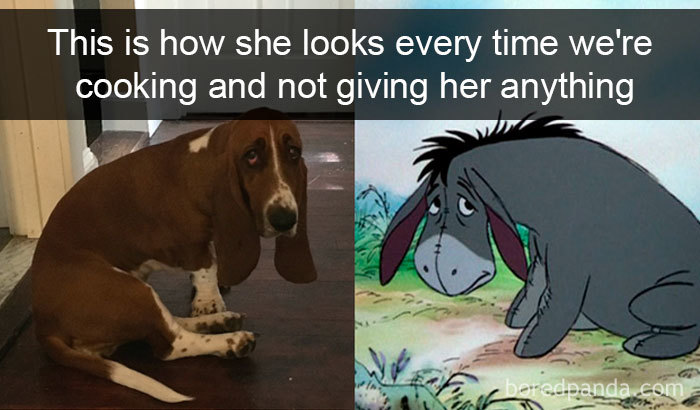 #30 Did this dog break?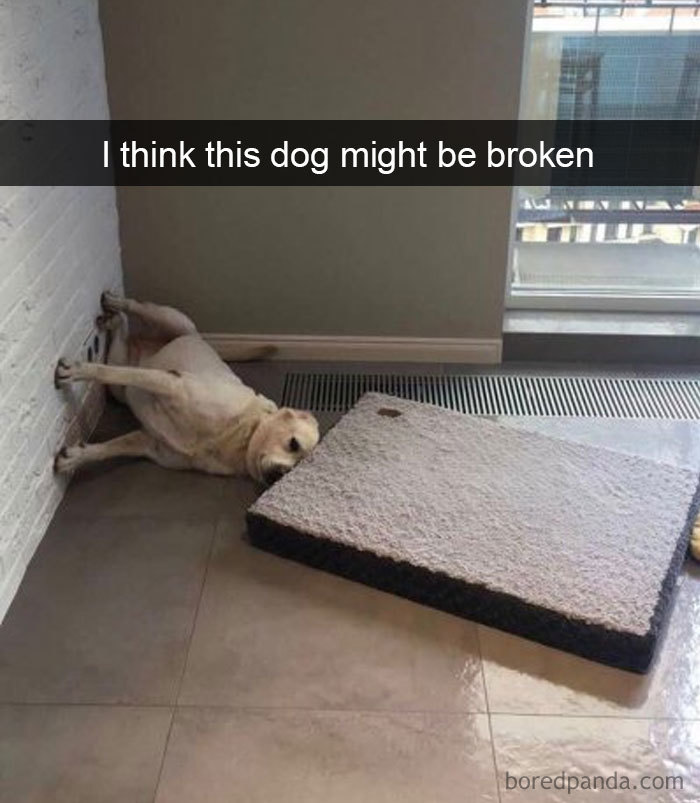 We know that you're probably laughing right now. These dogs have definitely made your day. And if you also have some amazing posts to share, we would recommend you surely post them. Let's put a smile on our face together. Because these doggos are best at it!