When we talk about best friends (dogs) then who can be more than a pet. They are just so pure and innocent. Selfishness is not in their blood and their only goal is to make their owners happy and cheerful.
Our dogs will be with us in all walks of life. These furry little friends will cuddle with us to cheer us up when we're down and also celebrate with us when we're happy, even if they don't know what exactly we're celebrating.
When we talk about loyalty then the dog is the only pet that is always given as an example of loyalty. Too bad they can't speak or express themselves through words.
Just imagine if they would have been able to talk then how much love they would have poured upon us. They have their own special ways to express their emotions to us. Animals run around us and jump on us to show their happiness.
These cute pets tend to hunt little gifts for us just so we would appreciate and cuddle them. Even if it is a piece of wood, it is a wonderful gesture. Here are 25 dogs that brought their owners the best gifts ever.
"3rd One My Dog Has Brought Back Inside. We Don't Have A Garden. At Least We Didn't Think We Did"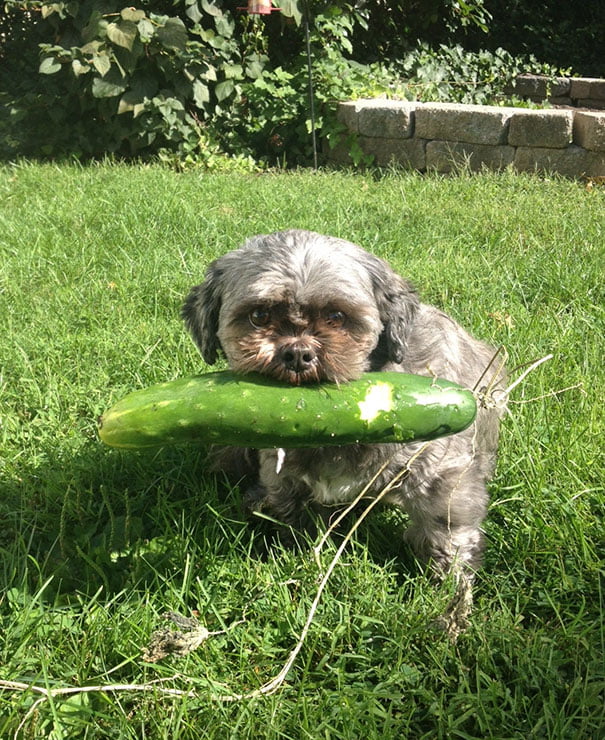 '"Get A Dog" They Said, "It'll Be Fun" They Said Yes That's A Dead Frog That Paisley Brought Onto My Bed For Me'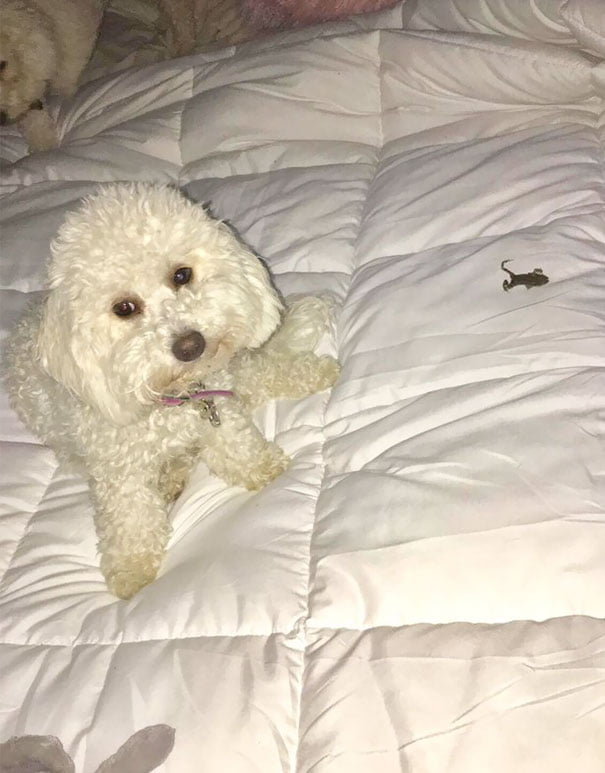 "Didn't Know We Had Turtles In Our Backyard Until We Got Louie – He Brings One To The Porch Every Few Weeks"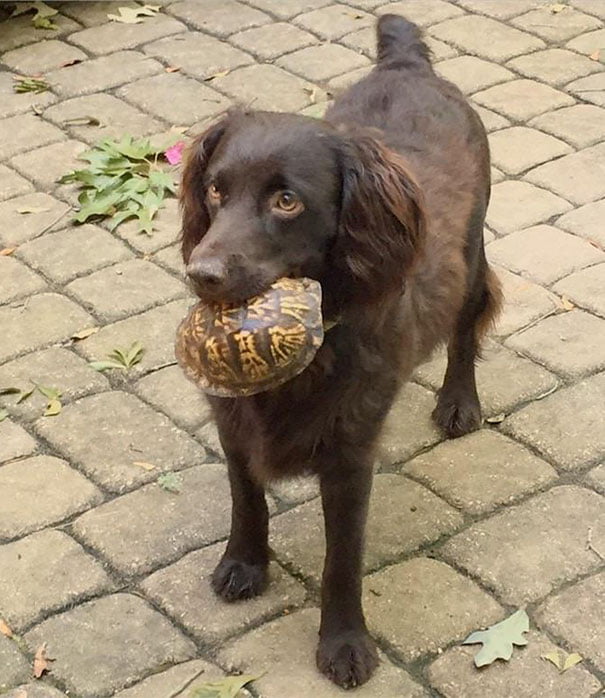 "Dog Brought Me A Gift This Morning. A Monitor Lizard Same Size As Her"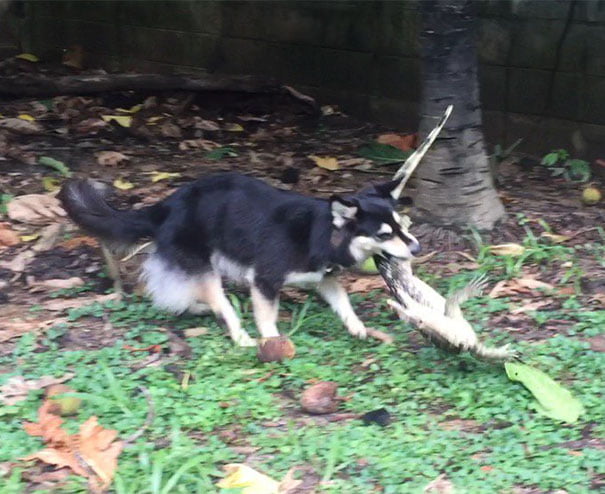 "When I Lifted Her Head, I Almost Died From Laughing. Dentures! An Elderly Couple Owned This House Before Me And I Think Maybe It Was Theirs"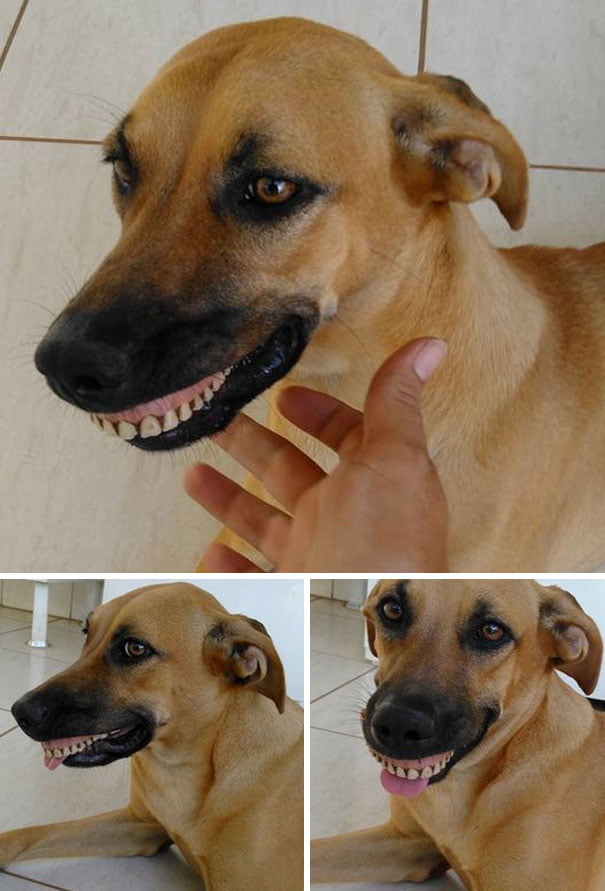 "My Dog Brought Me Some Dirt Today"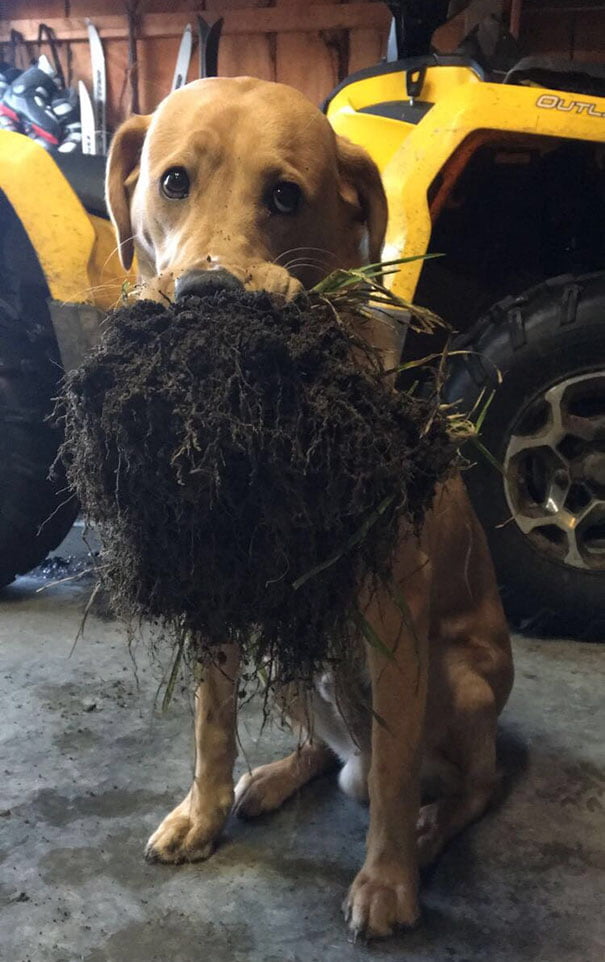 "Look My Dog Is Too Good For This World, He Brought Me A Flower"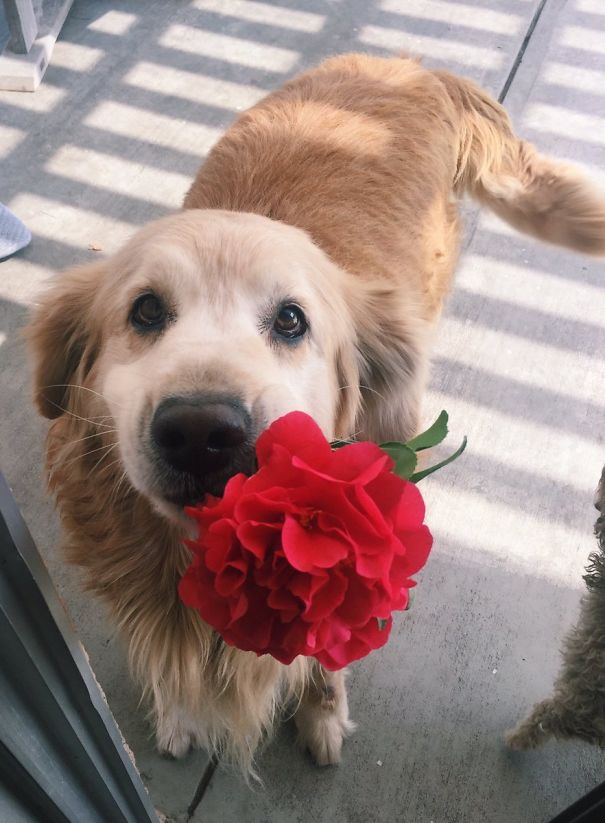 "Charlie's Brought Me A Tenner"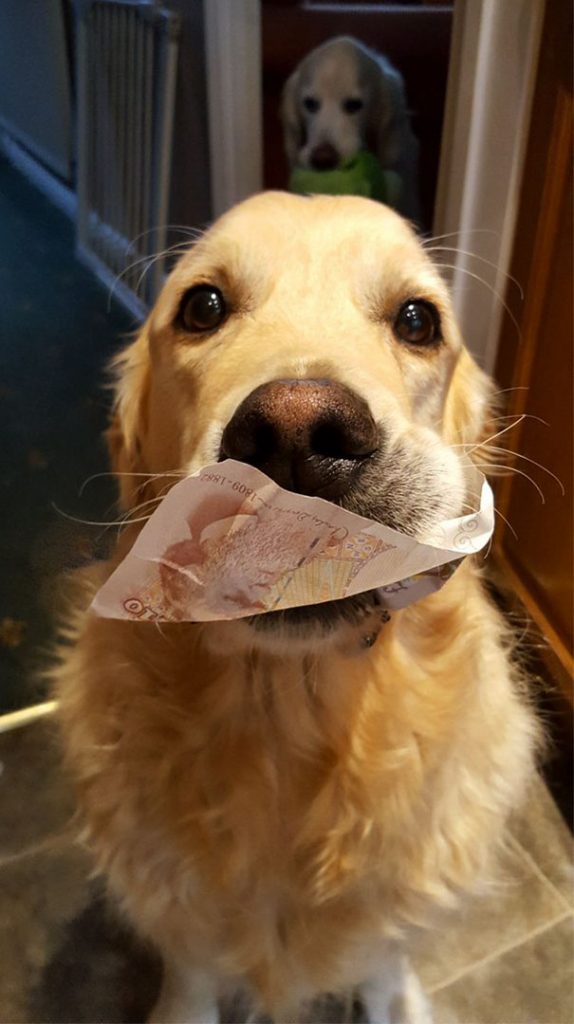 Will you go to prom with me?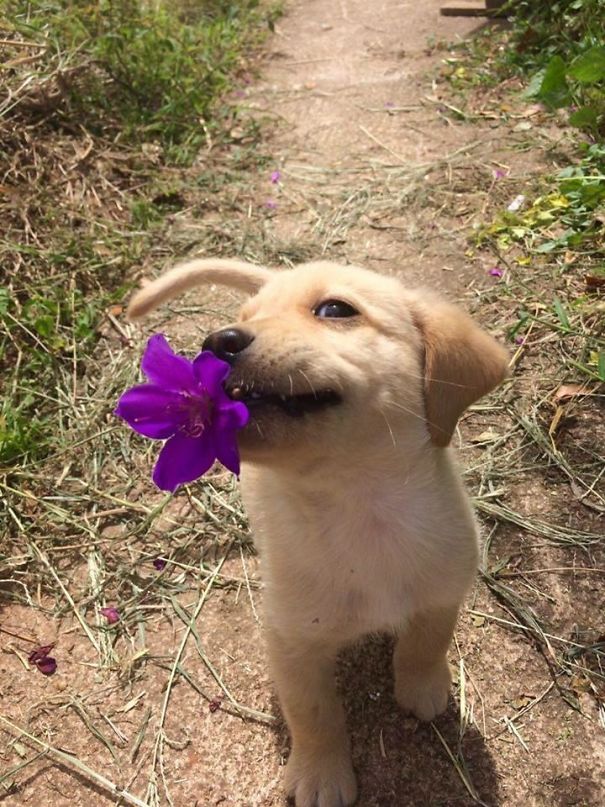 "Found This Old Pupper Wandering The Streets And I Returned Him To His Home, He Brought Me His Ducky As A Thank You"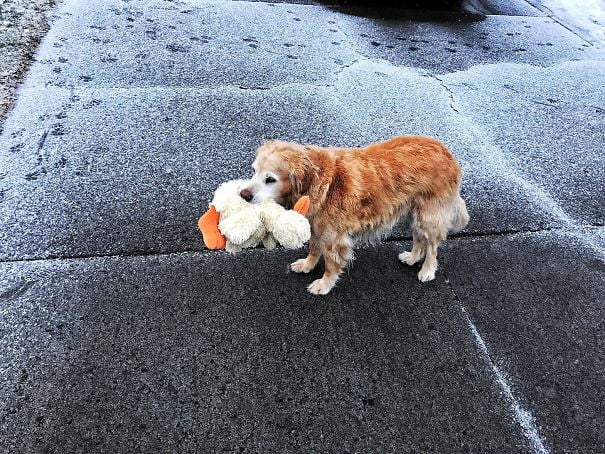 "Friend Is A New Mom, Today Her Dog Brought Her This"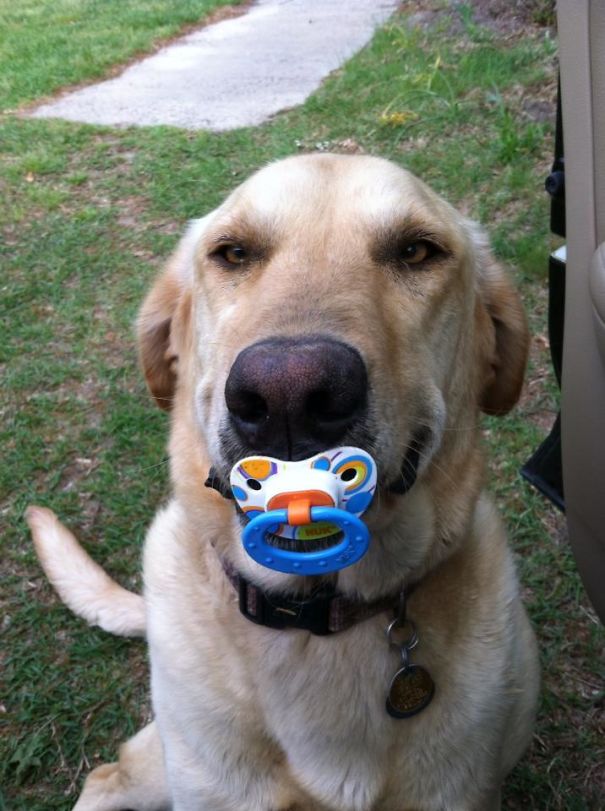 "He Just Found This Binky And… We Don't Deserve Dogs"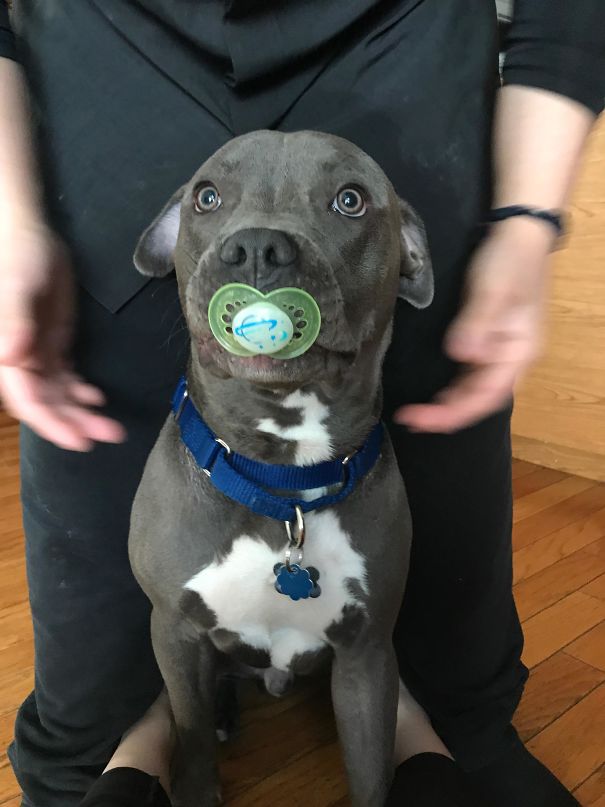 "Human, Instead Of A Stick I Brought You A Small Tree"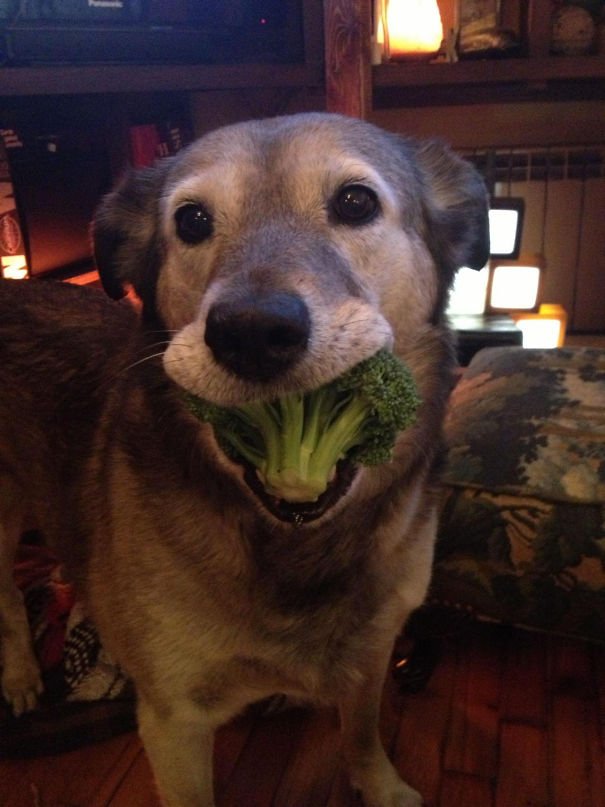 "While I Was Drinking Coffee This Morning, My Dog Brought Me This. I Have No Idea Where It Came From"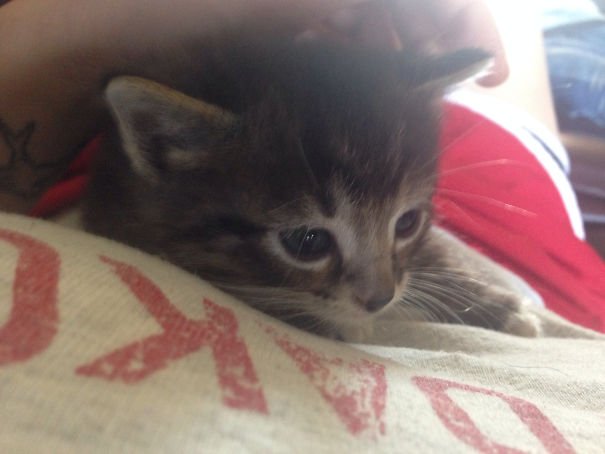 "My Dog, Aspen Always Grabs Things Out Of The Pantry And Brings Them To Us With This Face"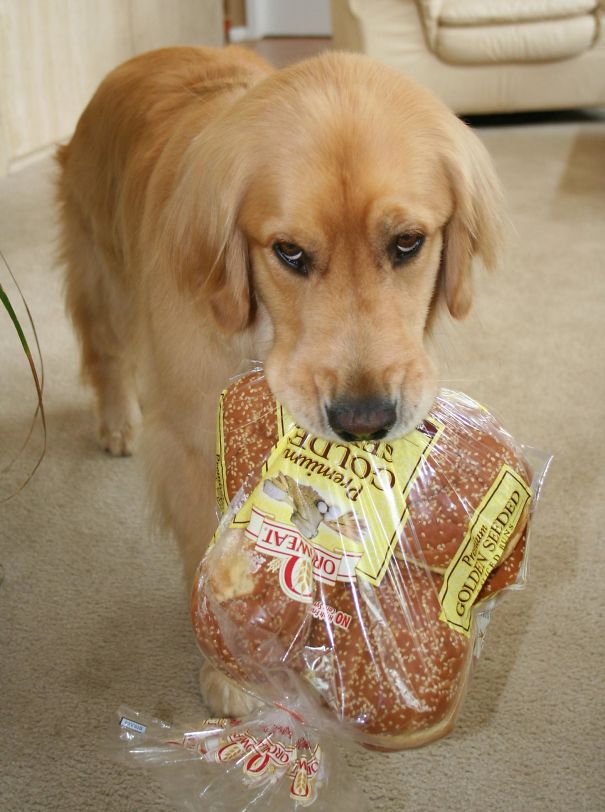 "My Dog Brought An Onion Home"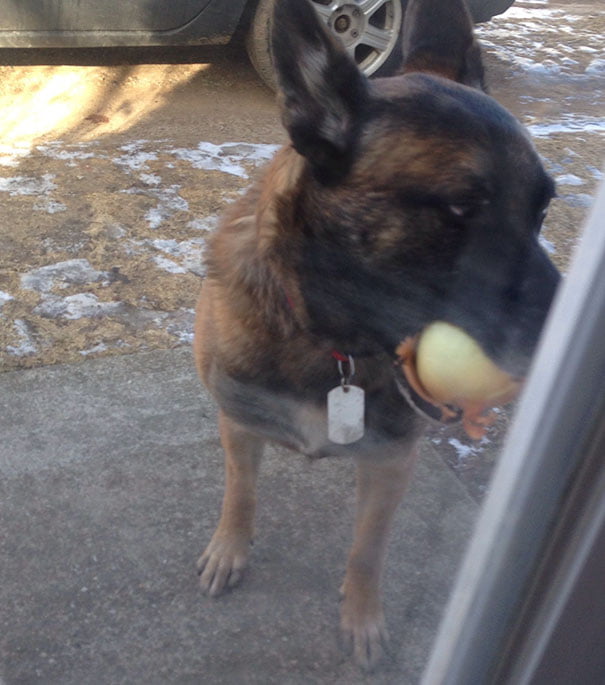 "My Dog Brought A Potato To Bed This Morning"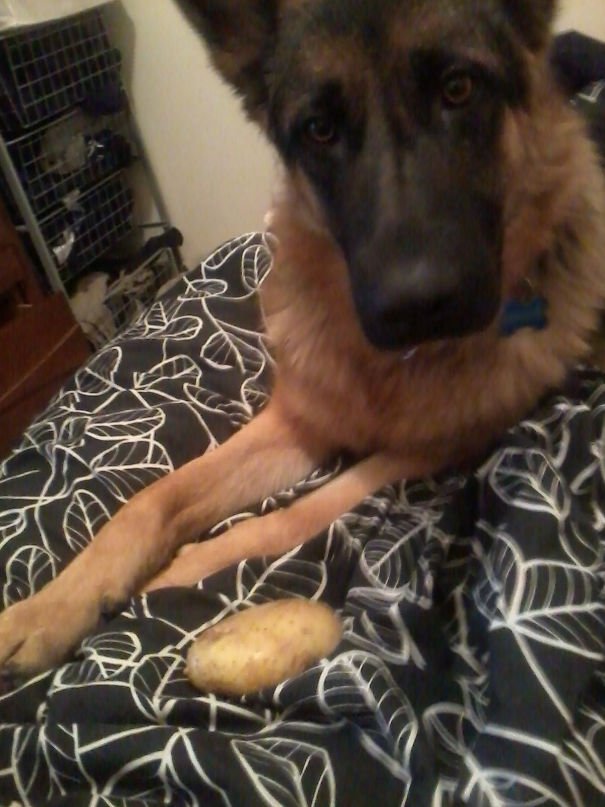 "My Dog Brought Me My Hat On A Sunny Day"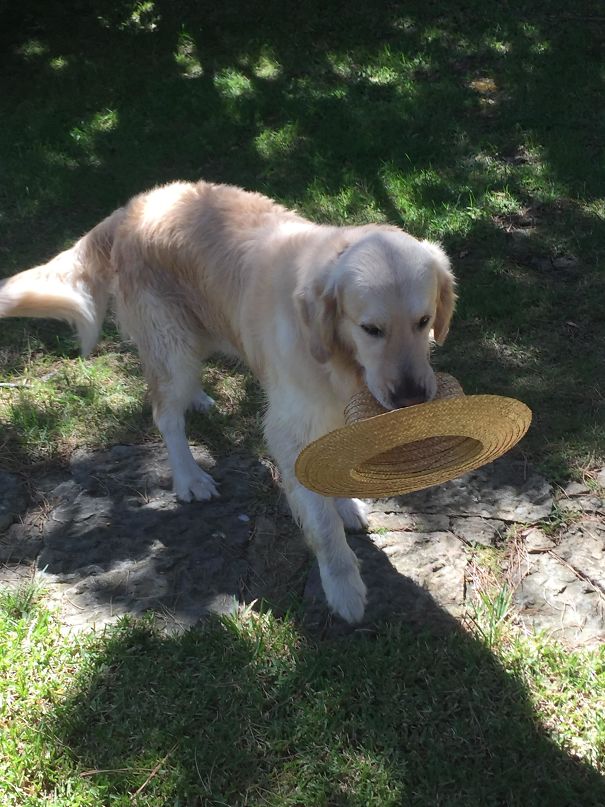 "My Dog Gets So Excited When She Brings Me A Gift"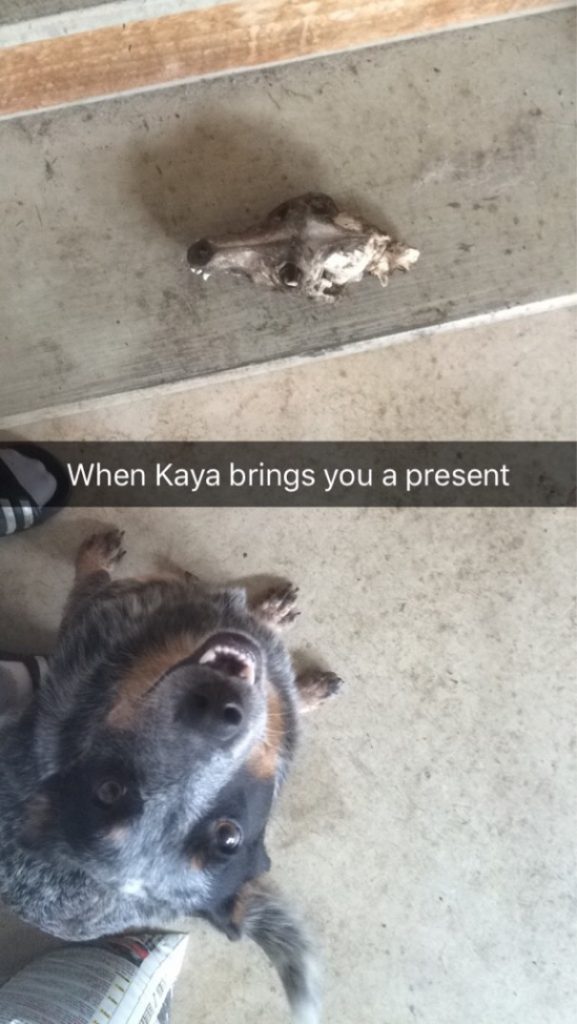 "My Niece Was Playing With Mr. Potato Head – My Dog Wanted To Play Fetch, So He Brought Me What He Found"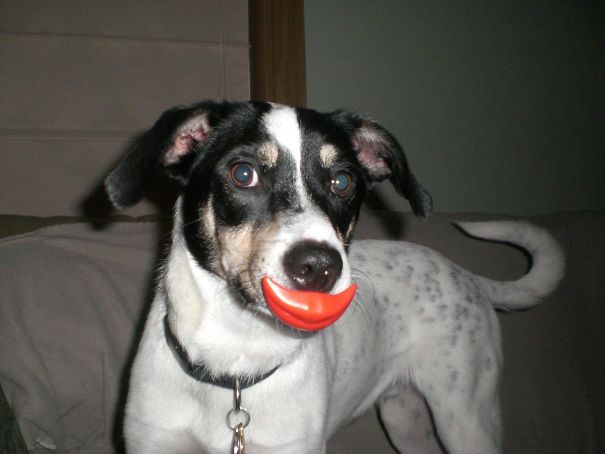 "She Brought Me A Marshmallow"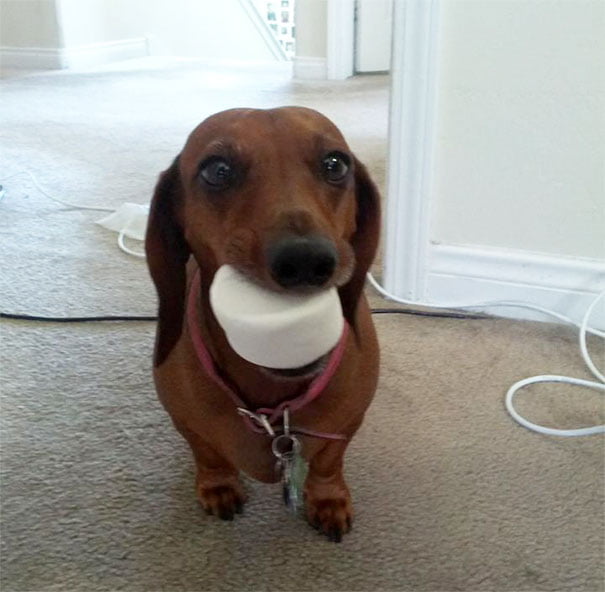 "Some Dogs Bring Back Balls, Frisbees Or Sticks. Jack Brought Me A Pigeon. A F*cking Pigeon. Lol"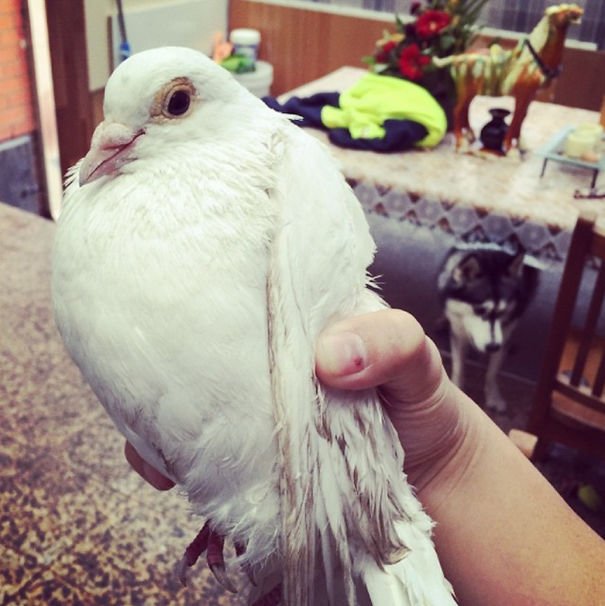 "So My Dog Brought Me A Gift As We Were Leaving The Farm Today"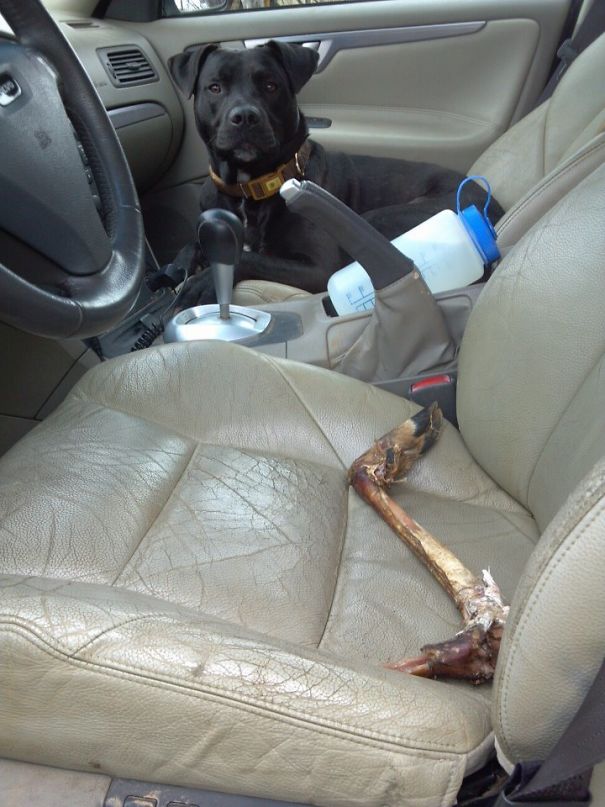 "What My Dog So Thoughtfully Brought To Me After Rolling Around In The Mud At The Park"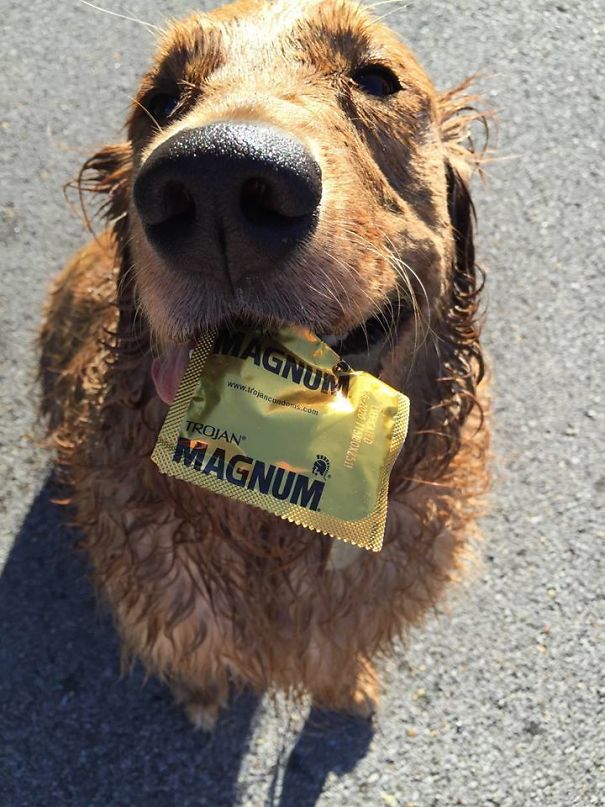 "Whenever I Come In My House From Being Away For Some Time, My Dog Always Brings Me Something. Today It Was A Croc"