With time as there has been an evolution in human and animal, new dog breed have also been introduced to the world. Breeders have extended their interest in crossing various dog breeds. That has resulted in unique breeds that are more adaptive and welcoming towards changes and household environments. Many breeds still don't have a name but who cares, they still look adorable.
We at Hiptoro have compiled the cutest images of crossbreeds that you would immediately want a mutt. So quickly scroll down to check out what some furballs look like.
1. This teeny, tiny, ferocious fluff ball is a mix between a
Husky and a Pomeranian.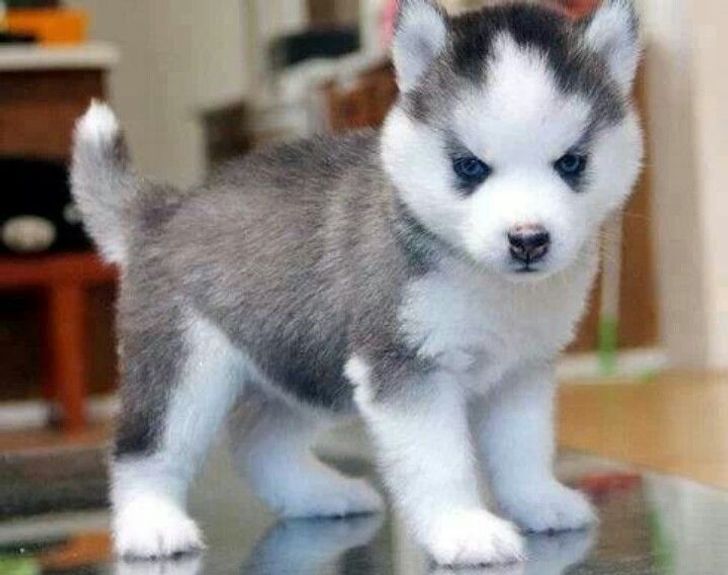 2. They're called Pomskies and they can each turn out very different, but always just as adorable.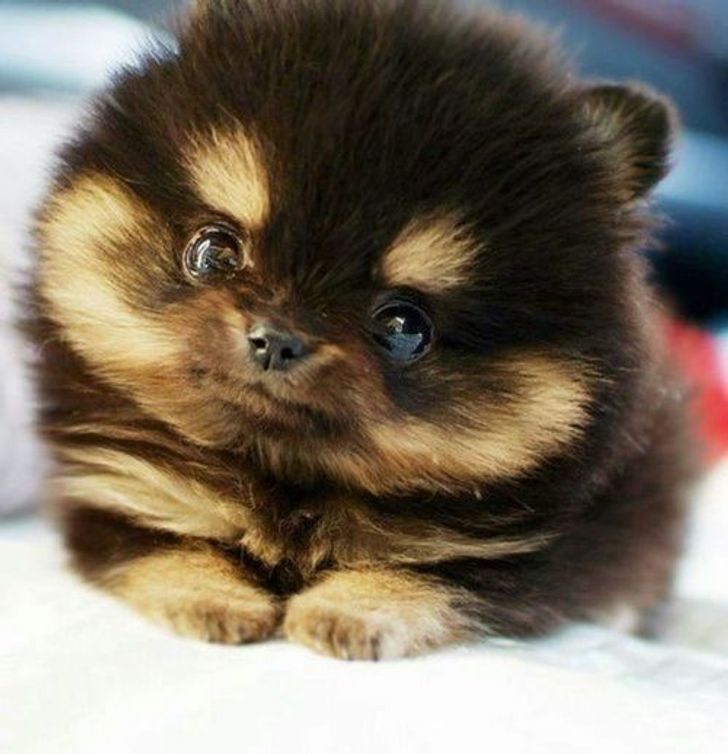 3. This Chabrador melts our hearts with her beautiful blue eyes.
https://www.instagram.com/p/BfLIKL7gBNC/?utm_source=ig_embed
4. This Huskidor looks like it's been split right down the middle.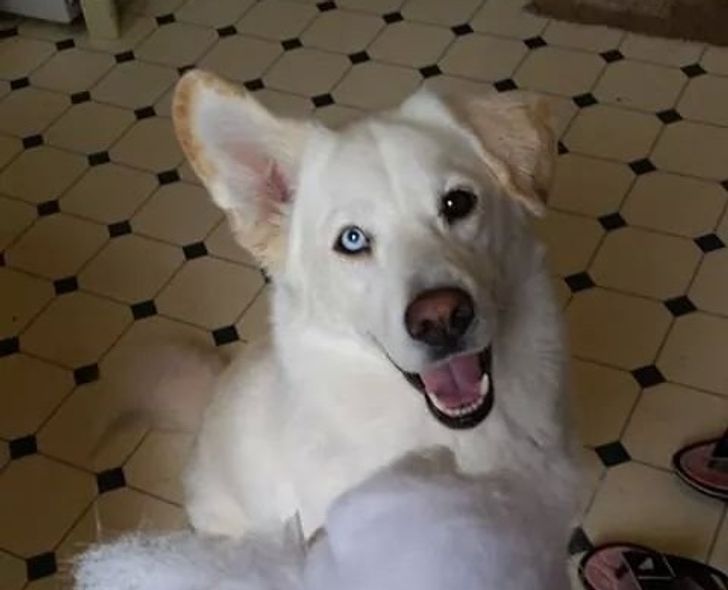 5. A cross between a Chow Chow and a Shar Pei makes for a chubby, little baby.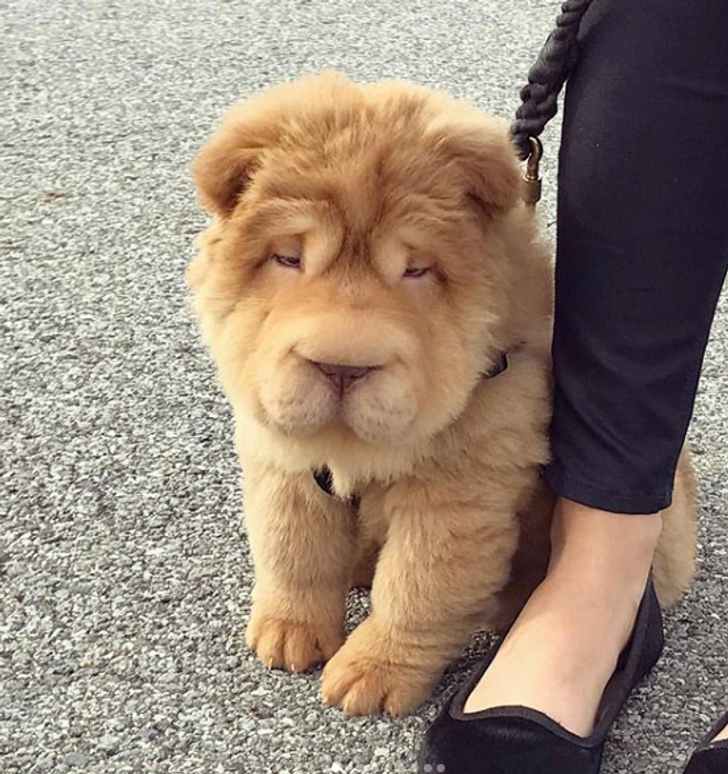 6. This tiny, teddy bear is called a Maltipoo.
7. 2 poodles in a pod: This big Bernedoodle loves his little Newfypoo brother.
https://www.instagram.com/p/BoSUXQbjr7b/?utm_source=ig_embed
8. This Huskita is a big, bad wolf, I tell you!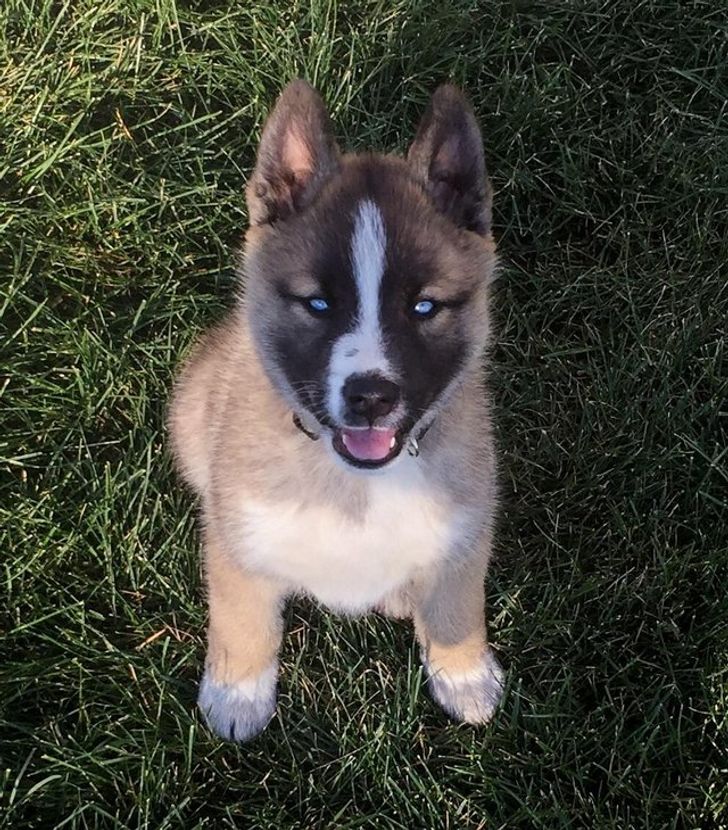 9. Ru-roh! This Terrier mix has Retriever, Pitbull, and Chow Chow in him to make him look just like Scooby-Doo!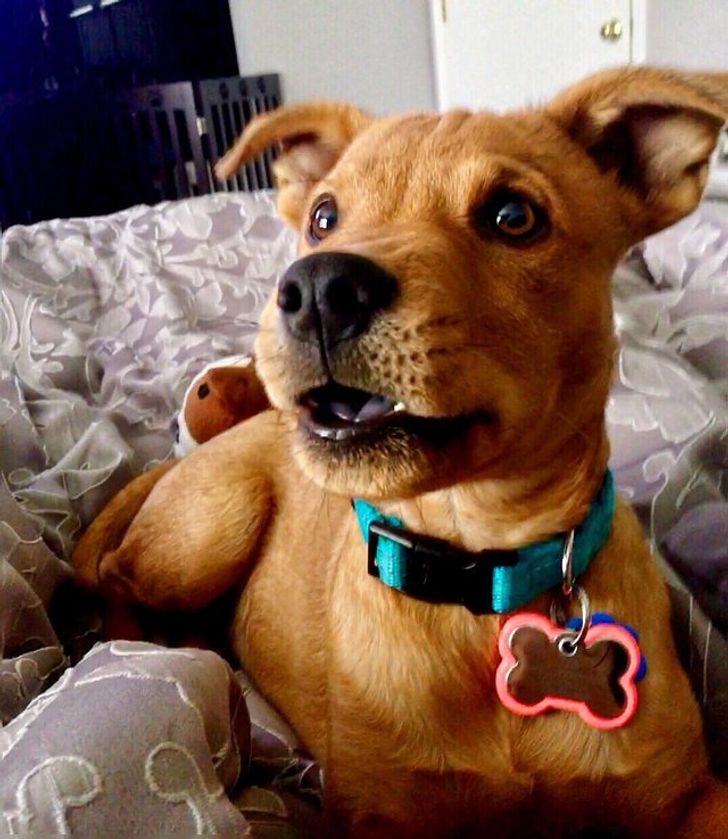 10. This Australian Shepherd and Pomeranian mixture makes for amazing markings.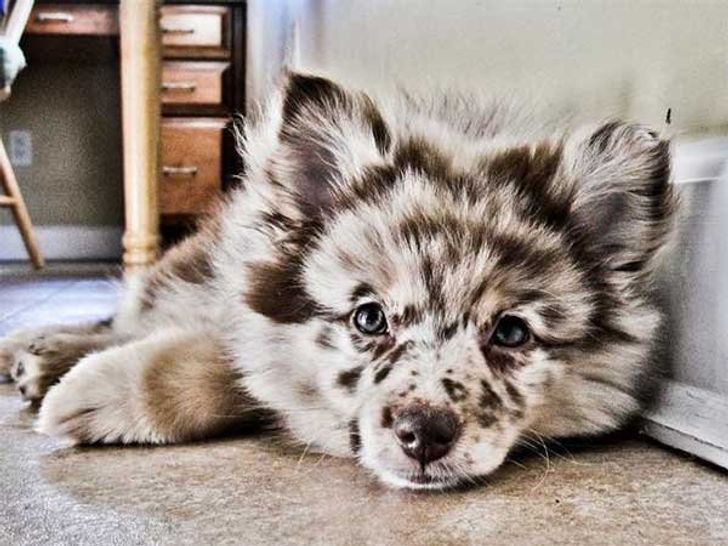 11. This smushy darling is a cross between a Basset Hound and a Shar Pei.
https://www.instagram.com/p/BO0JlTeB4ZH/?utm_source=ig_embed
12. This Saint Berdoodle is so fluffy!!
https://www.instagram.com/p/BpHoJgaB4ba/?utm_source=ig_embed
13. This German Shepherd and Shar Pei cross makes for a very squishy face.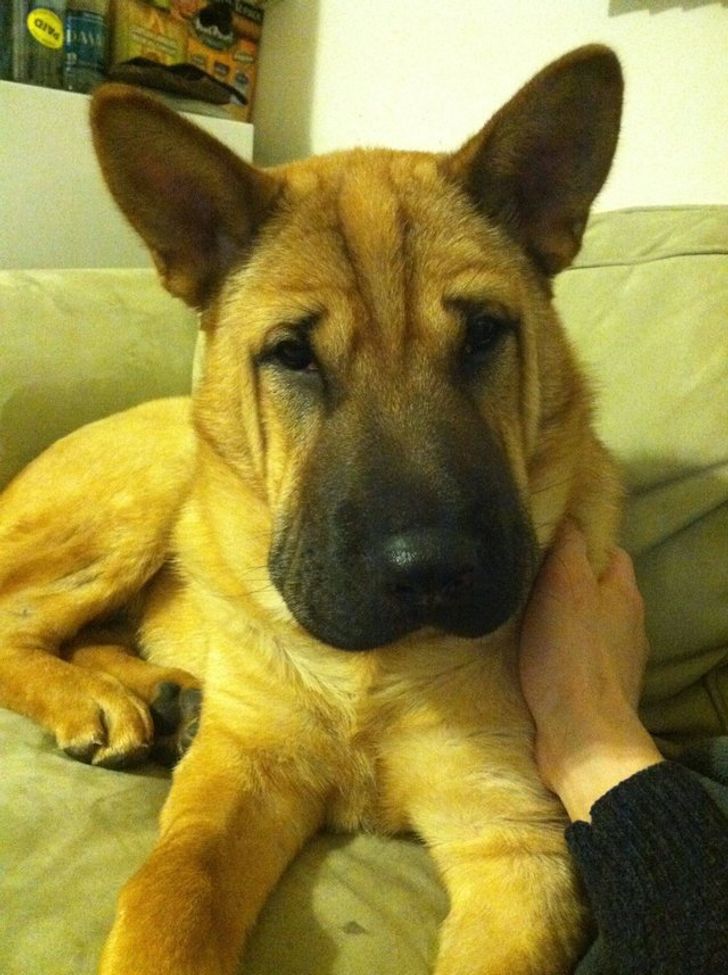 14. This puppy is quite literally a split between a German Shepherd and an Australian Shepherd.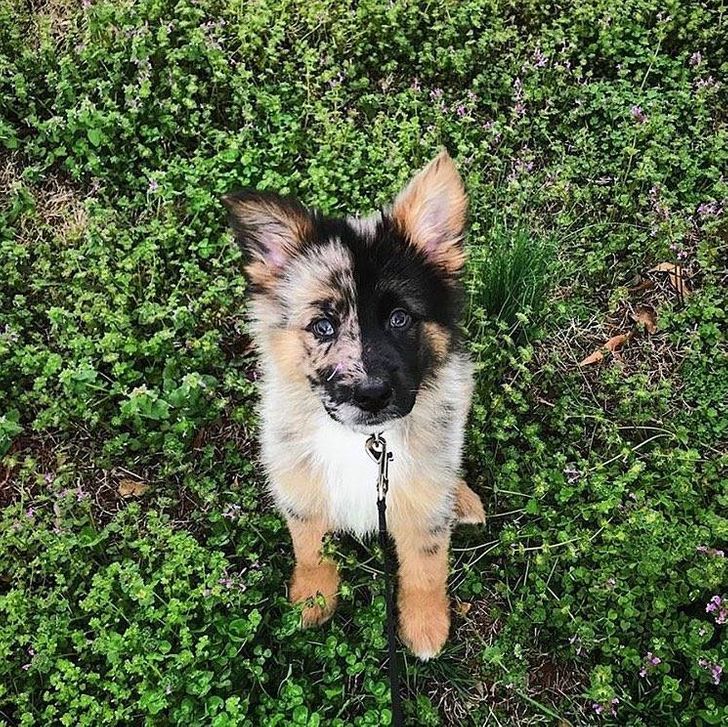 15. An adorable, chubby, fluffy Chowsky baby
https://www.instagram.com/p/BCEzdiGjgSV/?utm_source=ig_embed
16. Help! It's a Golden Retriever with the body of a Corgi!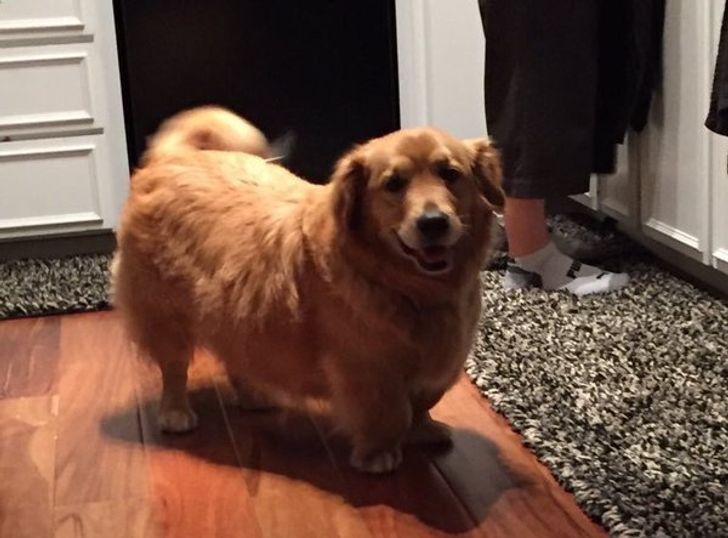 17. These identical Rottsky siblings look like something out of a movie.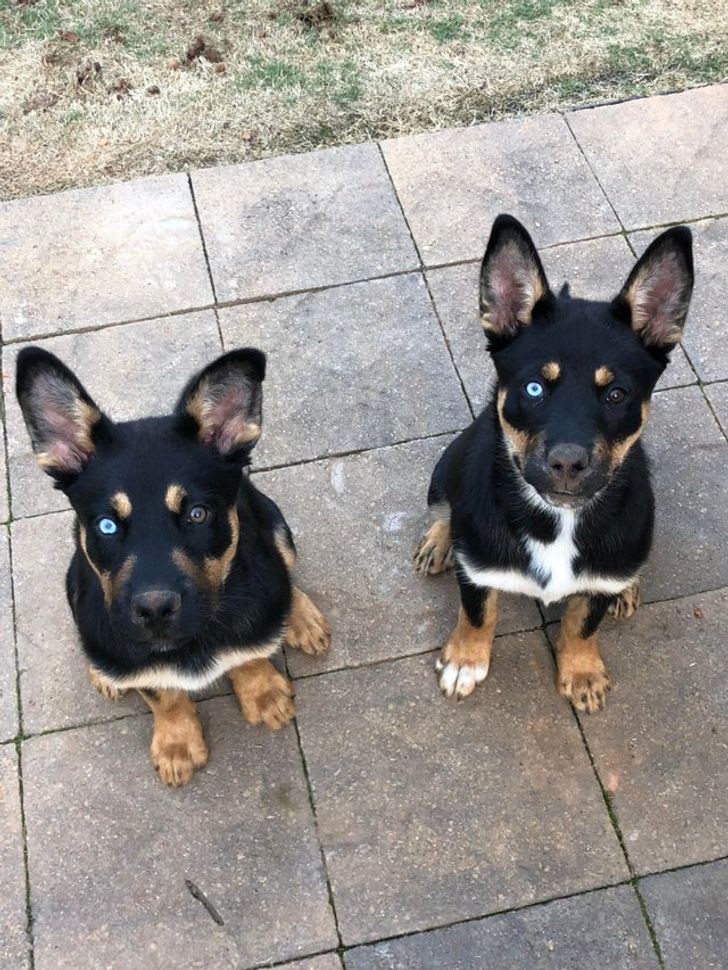 18. This Dalmatian mix wears the mask of a Rottweiler.
https://www.instagram.com/p/BpB1tn2hKRd/?utm_source=ig_embed
19. This squishy fluffball is a fully grown Pekingese and Pug cross!
https://www.instagram.com/p/Bm_J-LAHwZQ/?utm_source=ig_embed
20. It's impossible to resist petting this Alaskan Malamute and Samoyed cross.
https://www.instagram.com/p/BXll7iKgpE_/?utm_source=ig_embed
21. A mix between a Keeshond and an American Eskimo makes a snuggly baby bear.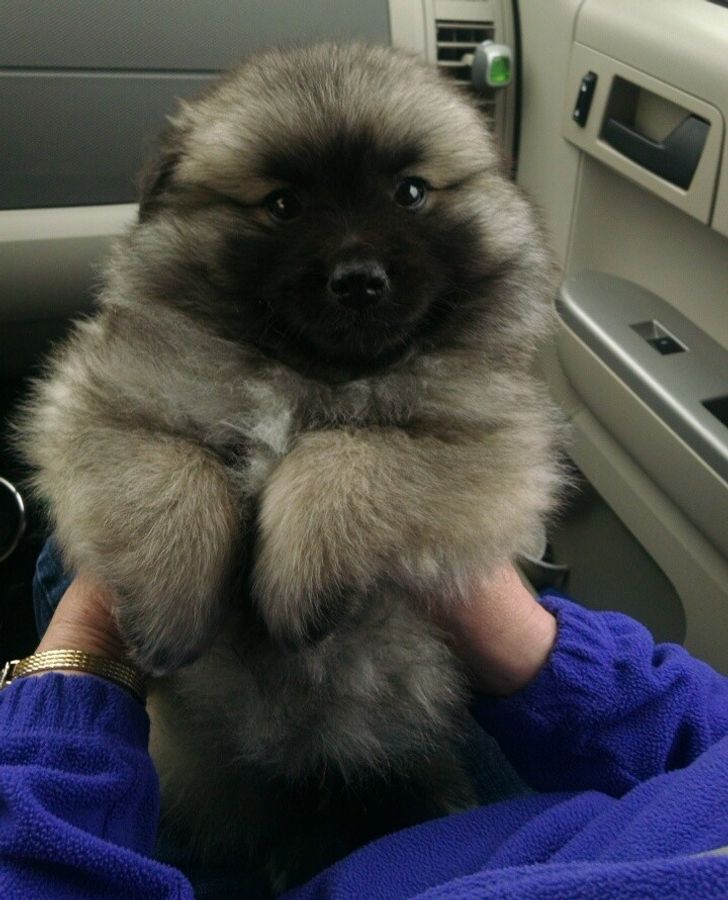 22. Just look at the rolls on this Shar Pei and Bulldog mix!
https://www.instagram.com/p/Bg1CXYiFTQo/?utm_source=ig_embed
23. This Australian Cattle Dog mix has the most gorgeous brown freckles.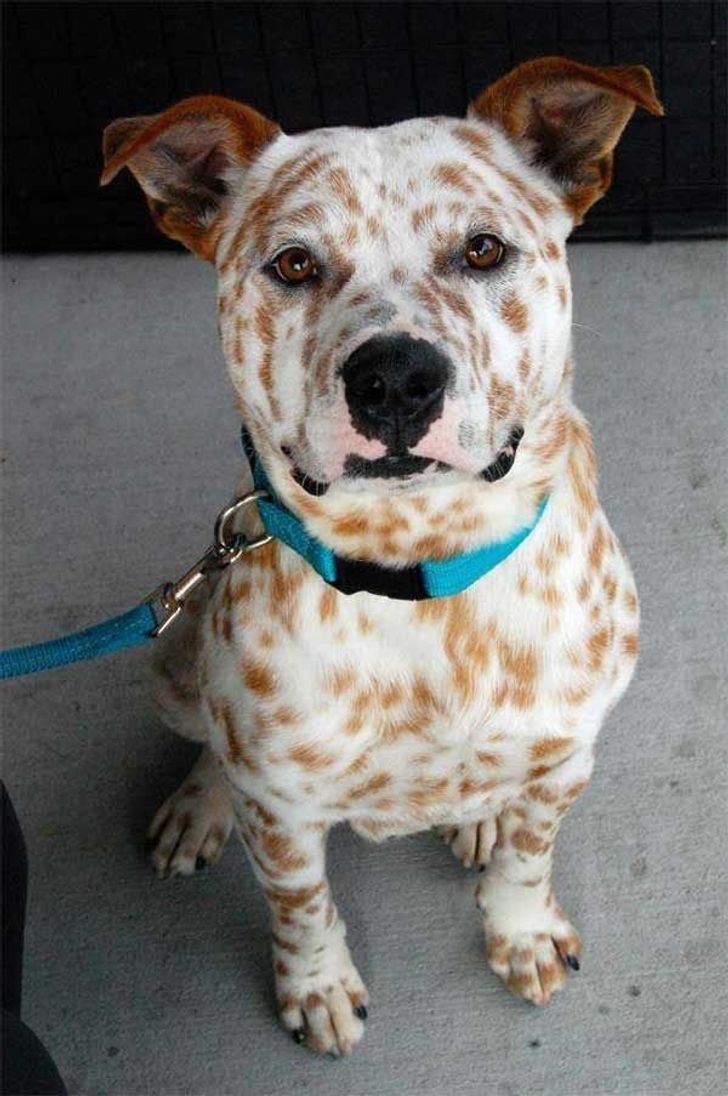 24. This basket of puppies is an irresistible mix of Poodle and Bichon Frise.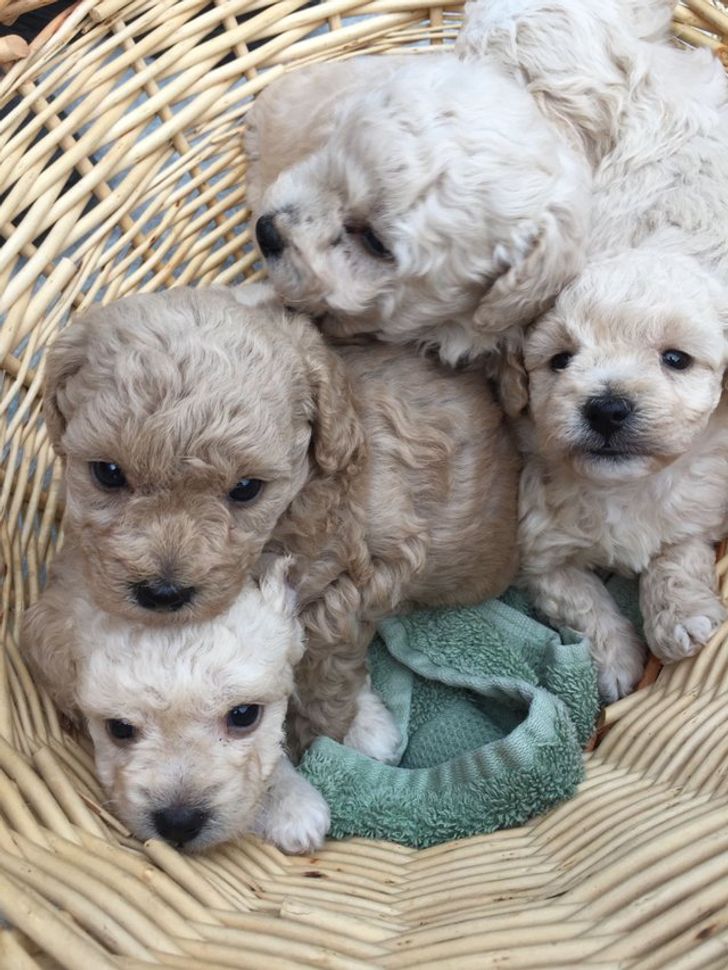 25. Those ears are the cutest on this stunning Labrador and German Shepherd hybrid.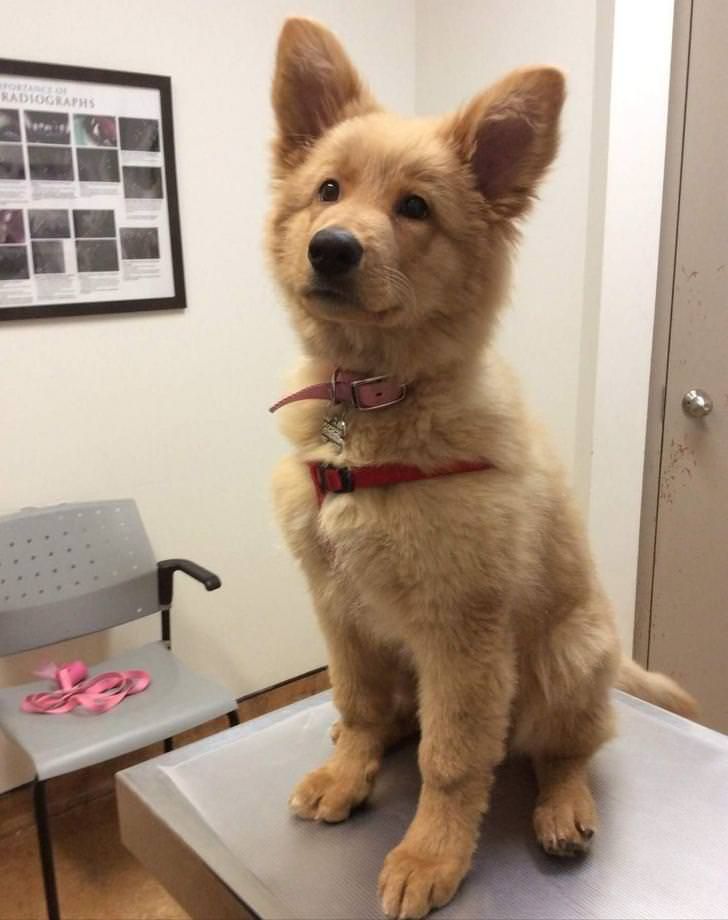 Bonus: This husky looks too small to be pedigree, but he is, and still melts our hearts.