A Glimpse Into the World of John Cena
From the WWE wrestling ring to the silver screen, John Cena has proven to be a force to reckon with. Not only has he been hailed by fellow professionals like Kurt Angle and John 'Bradshaw' Layfield as the greatest wrestler of all time, but he's also demonstrated a remarkable ability to shine in various fields – be it as a bodybuilder, rapper, or actor.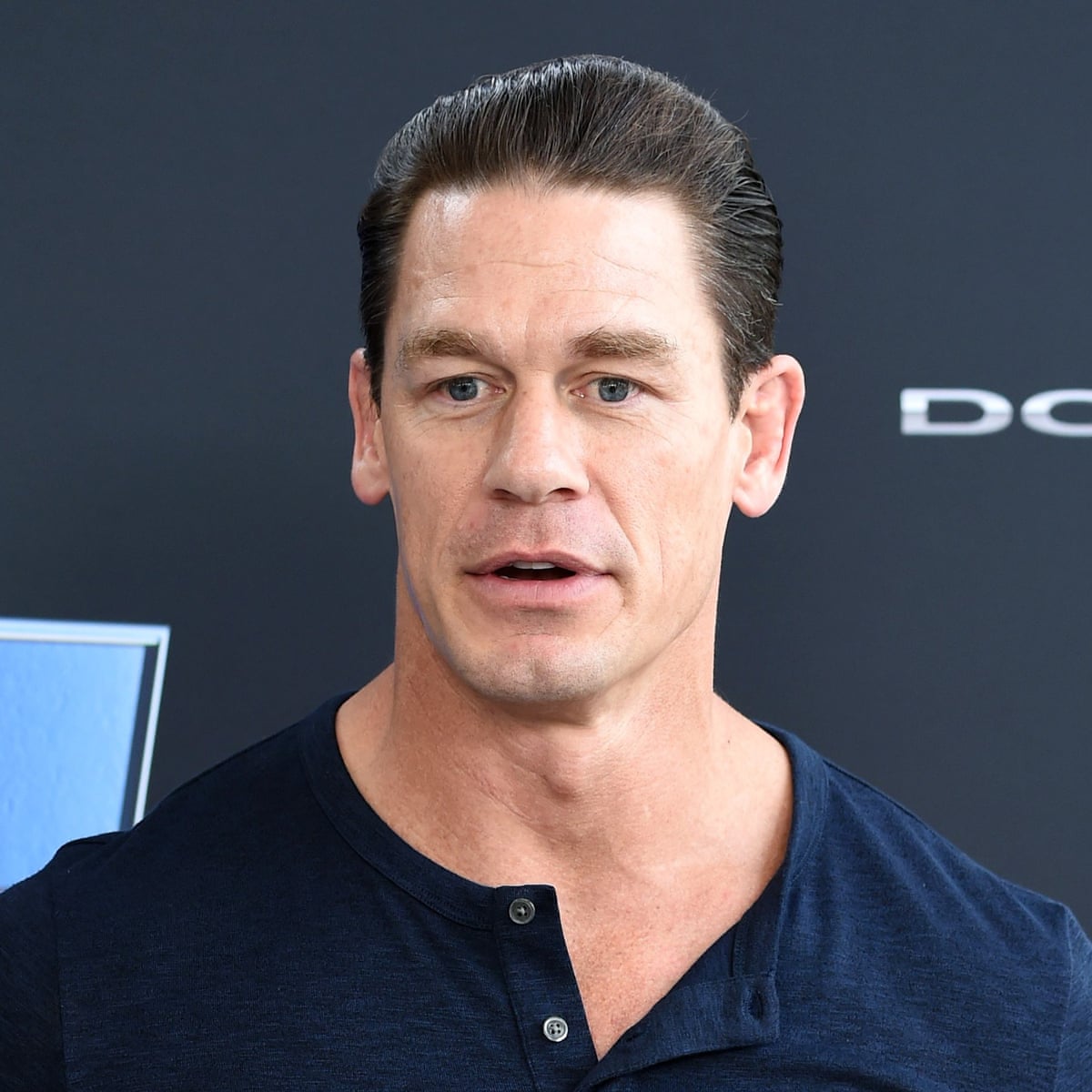 Known for movies like 'The Marine', 'Trainwreck', 'Bumblebee', and even lending his voice in 'Ferdinand', Cena's versatility is undeniable. And if you thought that was the end of his talents, he surprised many with his rap album 'You Can't See Me'. But beyond his achievements lies a man of depth, passion, and wisdom. This can be seen in some of the most powerful quotes he has shared with the world.
25 Thought-Provoking Quotes by John Cena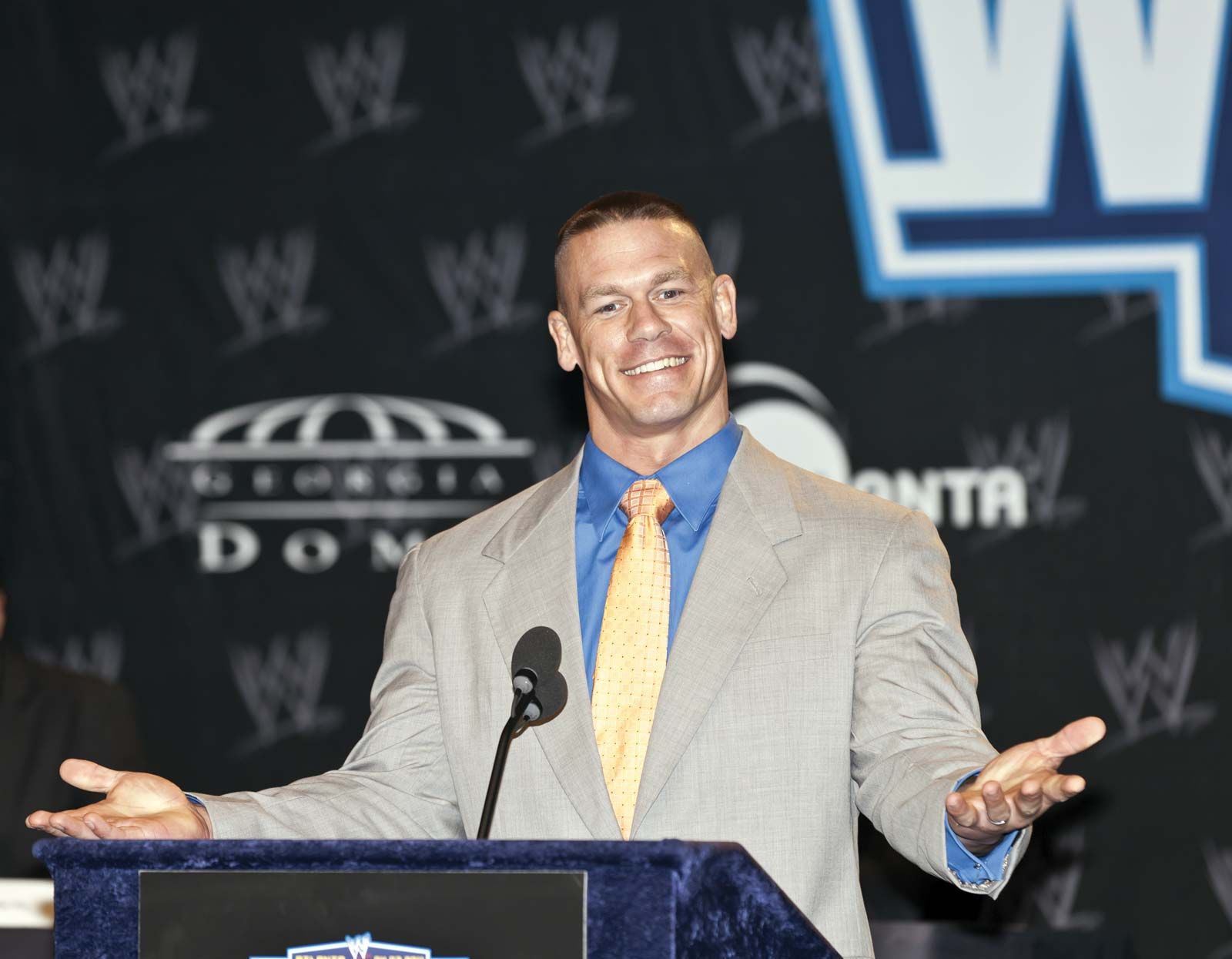 "Whether you like me or you don't, I still dig showing up for work."

"This is my life, this is my passion, this is all I got."

"If you don't learn from your mistakes, then they become regrets."

"I hate any match that isn't a traditional Tag Team Match or a traditional Singles Match because anything can happen. It's truly one of those deals where it's all about being in the right place at the right time."

"A lot of the artists that are coming out right now are sticking to the formula of guns, drugs, money, all that other stuff. I'm not from the 'hood, I've never been arrested, I never shot anybody, I never sold drugs."

"Winning the Royal Rumble is as big an accomplishment as anything."

"Trust me, … I know where my heart is and my heart's right here. I'm going to keep doing everything because I love to do it, but I will never sacrifice my time between the ropes."

"Live fast, fight hard, no regrets!"

"I have certain things that I stand for, certain things that I believe in, and if you don't like it and you tell me to go to hell, I think that's your God-given right as a fan. It's one of those deals where I'm that one guy who is outside of that realm of good guy, bad guy. I'm just me."

"A true champion is not judged by how much he or she is admired, but by how well they can stand at the face of adversity."

"Yes, I have a belt. I wear big pants because my ass is huge. So I can't go to a store by off the rack a size that is appropriate for my waist because they don't fit my ass!"

"When people show loyalty to you, you take care of those who are with you. It's how it goes with everything."

"My home is at the WWE. I truly do love performing. The atmosphere here isn't like anything else. It's truly where I belong."

"I think everybody, you know, we all have a sense of humor and I'm not one to take myself too seriously."

"And at points in the movie, John Cena is actually impervious to bullets!"

"You get my point now? Coz before I thought you missed it. I'ma viagra triple shot, you just a limp Bizkit. WORD LIFE."

"When you see me on TV, that's about as close to my real personality as you can get."

"Thank you for letting idiots like me, come out, and live this wonderful wonderful dream. I love you to death. Let's go home."

"I think we all have experiences when we were young where we either had an interaction with someone we admired or had a vision of how they were and found out that they weren't necessarily that and that it tends to be a big let down sometimes."

"I am a champion who makes an impact."

"You want The Next Big Thing? Let me take my pants off!"

"Whether fighting or spitting, my discipline is unforgiving!"

"This is everything to me. If I don't have this, I don't know what else I'll be doing. I personally have found where I belong. You can cut back to photos of me holding, uh, paper championships. That was truly my dream. This is what I was born to do."

"I'm not trying to brainwash my critics. If they're critics, they're critics, and that's their job to be critical, but I certainly enjoy the involvement I have with my fans."

"I fear nothing and I regret less."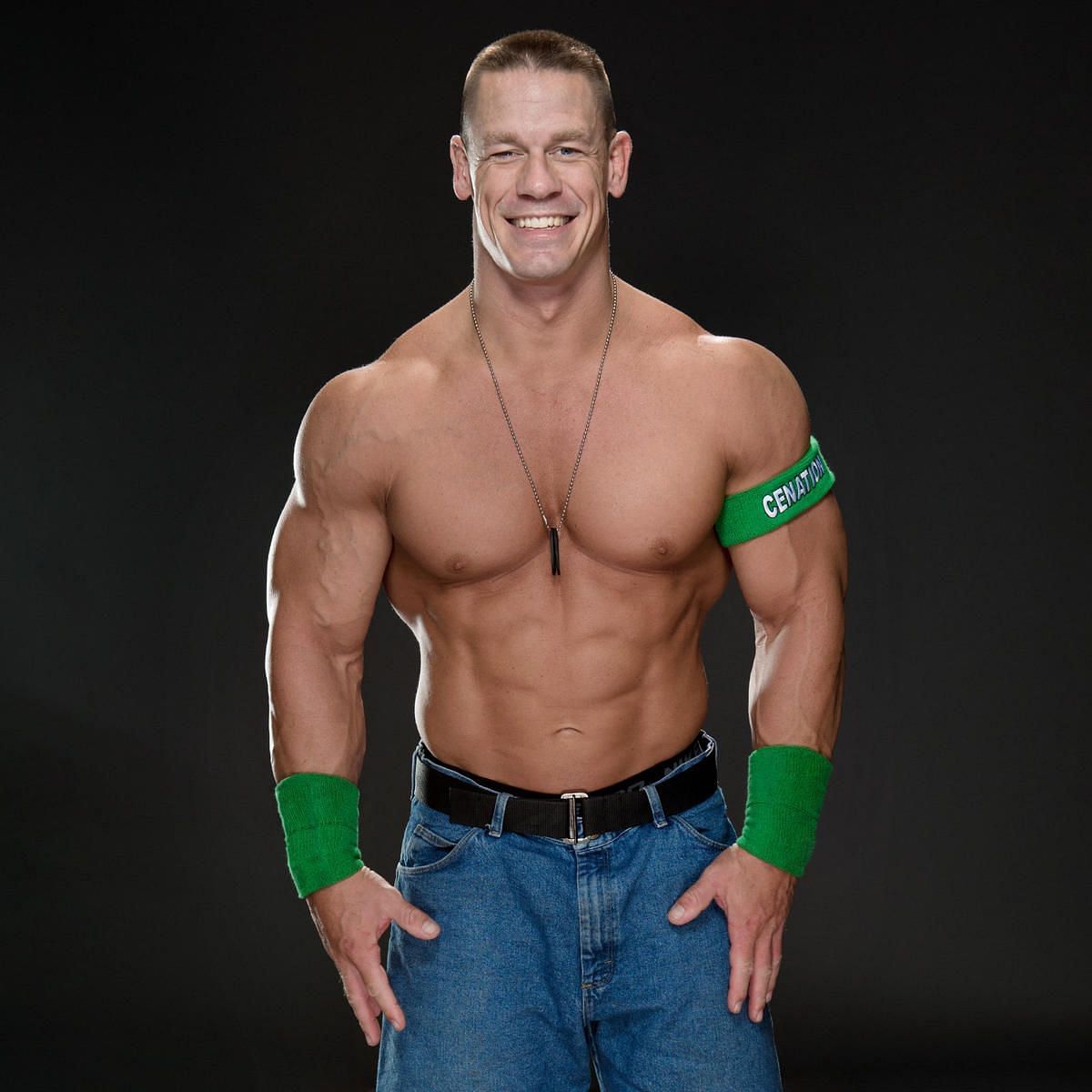 In Conclusion
John Cena's words not only shed light on his personal and professional life but also provide inspiration and motivation to many. His dedication, passion, and determination are evident in every quote, making it clear why he remains a beloved figure in entertainment. Whether you're a wrestling enthusiast, a movie buff, or simply someone in search of inspiration, these quotes are a testament to Cena's enduring legacy. Don't forget to share these thought-provoking quotes and spread the wisdom of John Cena with those around you.