Sofía Jirau has officially made history, becoming the first Victoria's Secret model with Down syndrome.
Sofia is only 24 years old, but she's already accomplished many of her life-long dreams.
The model/activist described the milestone as "a dream come true" on Instagram and said she hopes it'll remind others that anything is possible.
She officially kicked off her career in Puerto Rico in 2019 before making her modeling debut at New York Fashion Week back in 2020. Now, she's reaching historical milestones by becoming Victoria's Secret's first model with Down syndrome!
Fast forward to 2022, Jirau moved to  Los Angeles after getting a call from Victoria's Secret for their Love Cloud bra collection.
The 24-year-old Puerto Rican model shared the news on social media, joining the fashion brand — along with 17 other women — for a new underwear line and campaign, Love Cloud Collection. Alongside a black and white photo of herself modeling a Victoria's Secret bra, Jiaru thanked the company for seeing her as a model "without limits."
"I want to tell the whole world that people with my condition, Down syndrome, inside and out, we have no limits," Jirau told NBC News. "People who have Down syndrome like me are capable of getting a job, creating their own business, and working hard like me."
"One day I dreamed of it, I worked for it and today it's a dream come true. I can finally tell you my big secret," Jirau wrote. "I am Victoria's Secret's first model with Down syndrome!"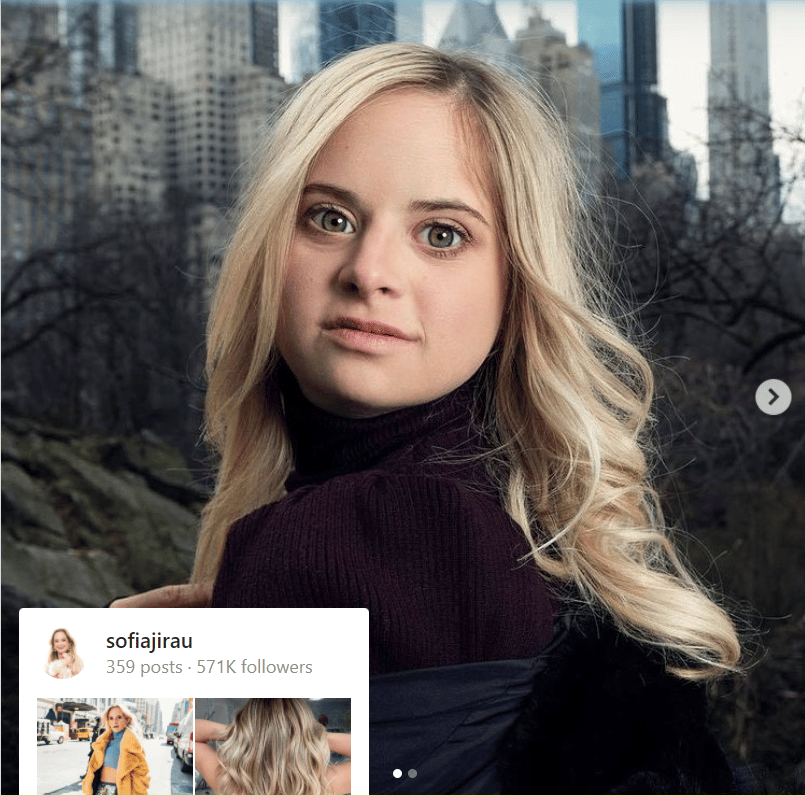 The new campaign is the company's first full-scale collection launch since Raúl Martinez officially became its new head creative director in January.
"Love Cloud Collection is a major moment in the brand's evolution," Raúl Martinez, Victoria's Secret's chief creative director said. "From the cast of incredible women that bring the collection to life, to the incredible inclusive spirit on set, this campaign is an important part of the new Victoria's Secret standard we are creating."
She is also the second Puerto Rican model featured in a Victoria's Secret campaign, sharing the spotlight with supermodel Joan Smalls.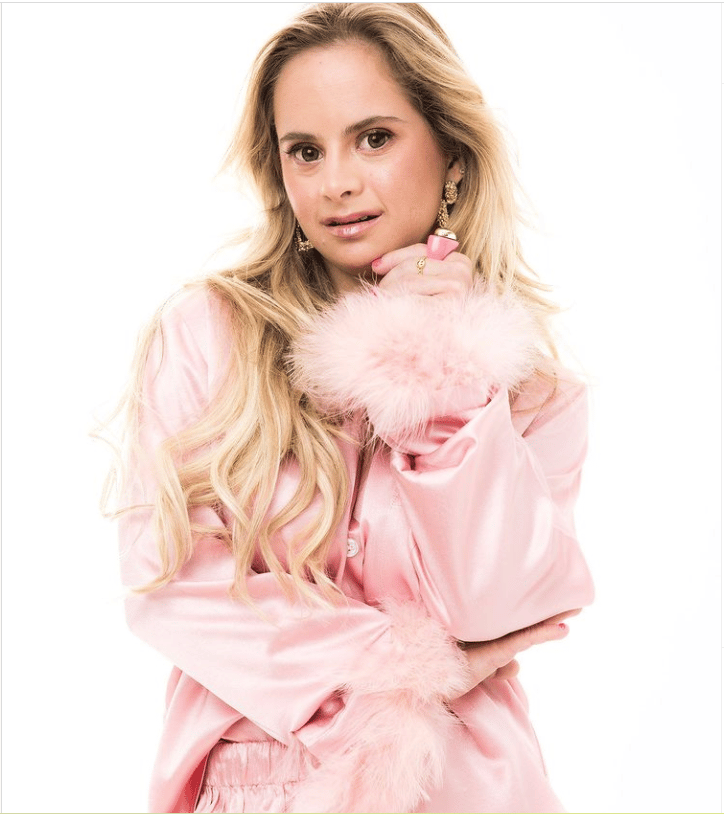 "When I was little, I looked myself in the mirror and said, 'I'm going to be a model and a businesswoman,'" Jirau said.
"Thank you Victoria's Secret for seeing me as a model who has #NoLimits and making me part of the inclusive Love Cloud Collection campaign," Jirau wrote in her announcement on Instagram. "Inside and out, there are no limits."
Modeling isn't the only dream this sensational superstar has reached. She's also checked "becoming a businesswoman" off her list of goals after launching her own online store called Alavett — pronounced "I love it" after Jirau's favorite phrase.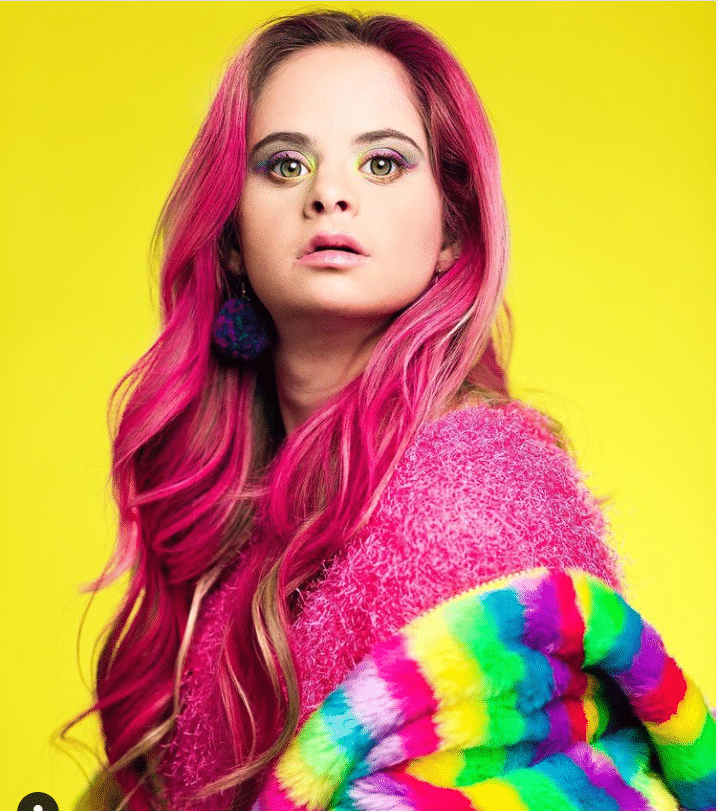 She told PEOPLE Alavett is her "shout of joy," and she sells everything from shirts and wallets to mugs and phone cases with the signature brand name and heart doodle from the "T" at the end.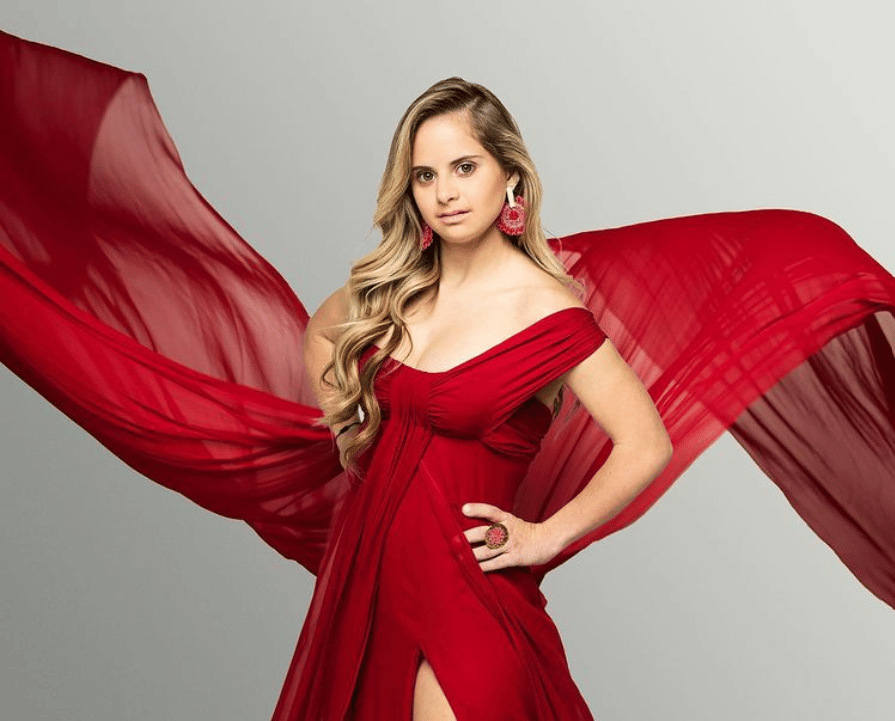 "My people, dream big," she said. "Inside and outside there are no limits. Thanks to everyone who has congratulated me, I am very happy and joyful."
Don't forget to sahre this article to your friends.