A 24-years-old model is making people believe that nothing can stop them if they are passionate about something. She has actually accomplished her dream of becoming Victoria's Secret's first model with Down Syndrome.
Fashion designers always choose gorgeous, traditionally attractive, and able-bodied models to showcase their clothing on the catwalk and other less traditional fashion events. These models have set high standards to be more graceful than the average person, and have actively played a role in establishing a discrepancy between what models and actual real everyday people look like.
However, as a society, we progress further and further each year, and it wasn't a surprise when recently a lot of big brands and modeling agencies started introducing a lot of differently-abled people as part of their brand, giving more realistic representation on runways and magazine covers.
You can scroll down to know the story of the 24-year-old Puerto Rican model Sofía Jirau, who has Down syndrome.
Meet Sofía Jirau, a 24-year-old Puerto Rican model with Down syndrome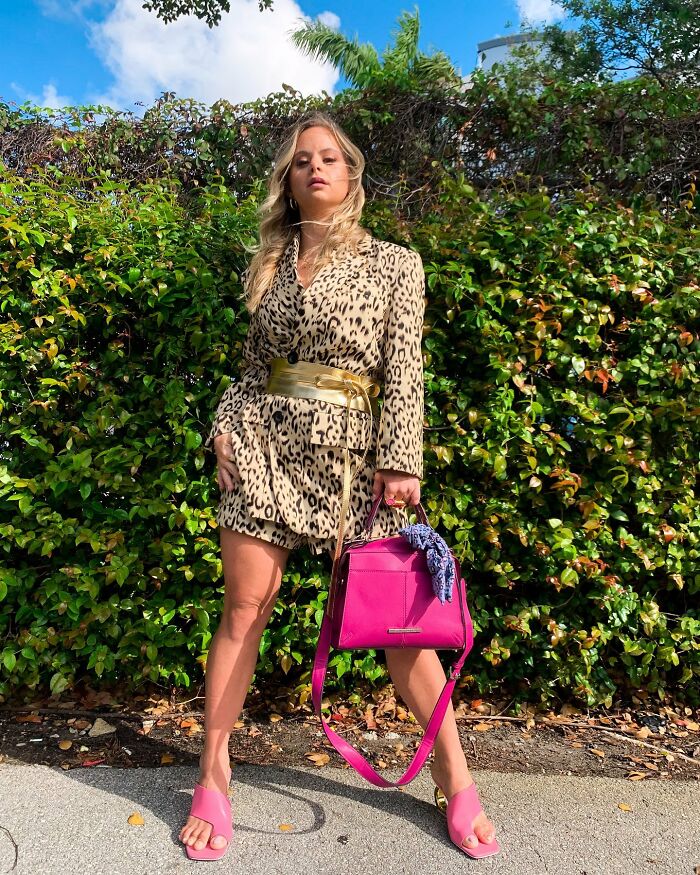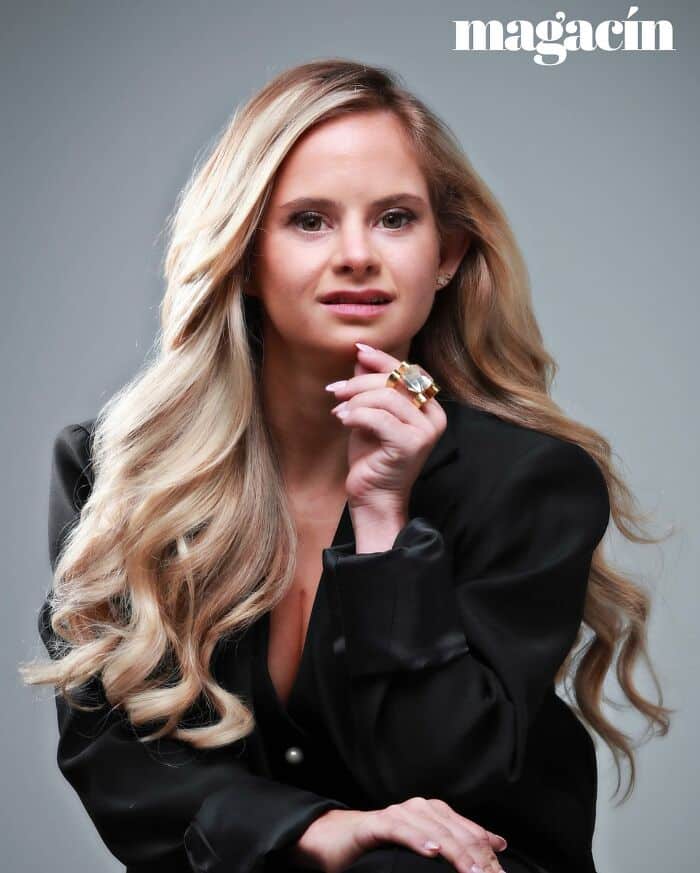 Sofía recently went viral on social media after a certain post she made
Sofía Jirau, the 24-year-old model from Puerto Rico, took to Instagram on Tuesday to share her new campaign with Victoria's Secret with her 201,000 followers. Speaking to Insider via a translator, Jirau recalled the moment she got the call that she'd been hired by Victoria's Secret.
"I'm very happy and appreciative of this opportunity I'm getting," Jirau, who has been modeling since 2019, said. "Since I was a little girl I've been aspiring to be a model and this is just catapulting me into the modeling career I want to develop."
In the caption for her announcement post, translated from Spanish, Jirau wrote: "I once dreamed about it and worked for it — today, it's a dream come true. Finally, I can tell you my big secret… I am the first Victoria's Secret model with Down syndrome!"
"Thanks to all of you for always supporting me in my endeavors," she wrote. "Thanks to @victoriassecret for seeing in me a #WithoutLimits model and making me part of the Love Cloud Collection inclusion campaign."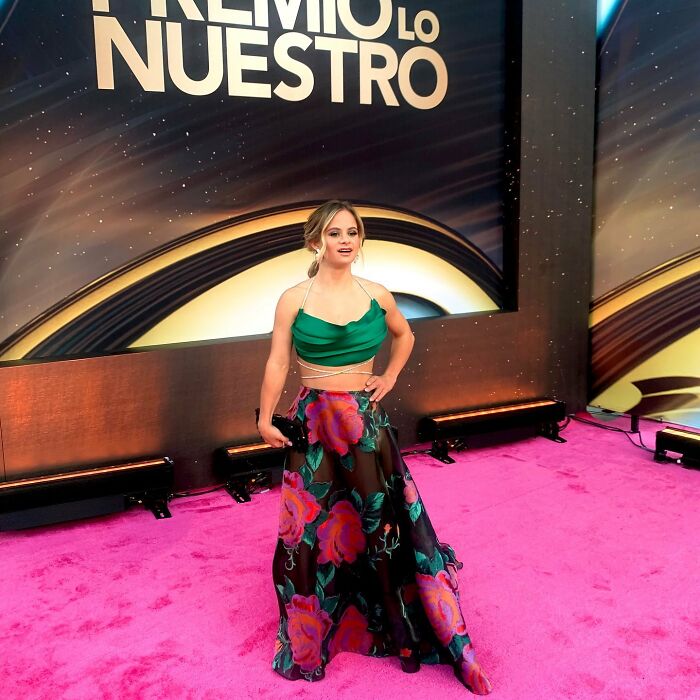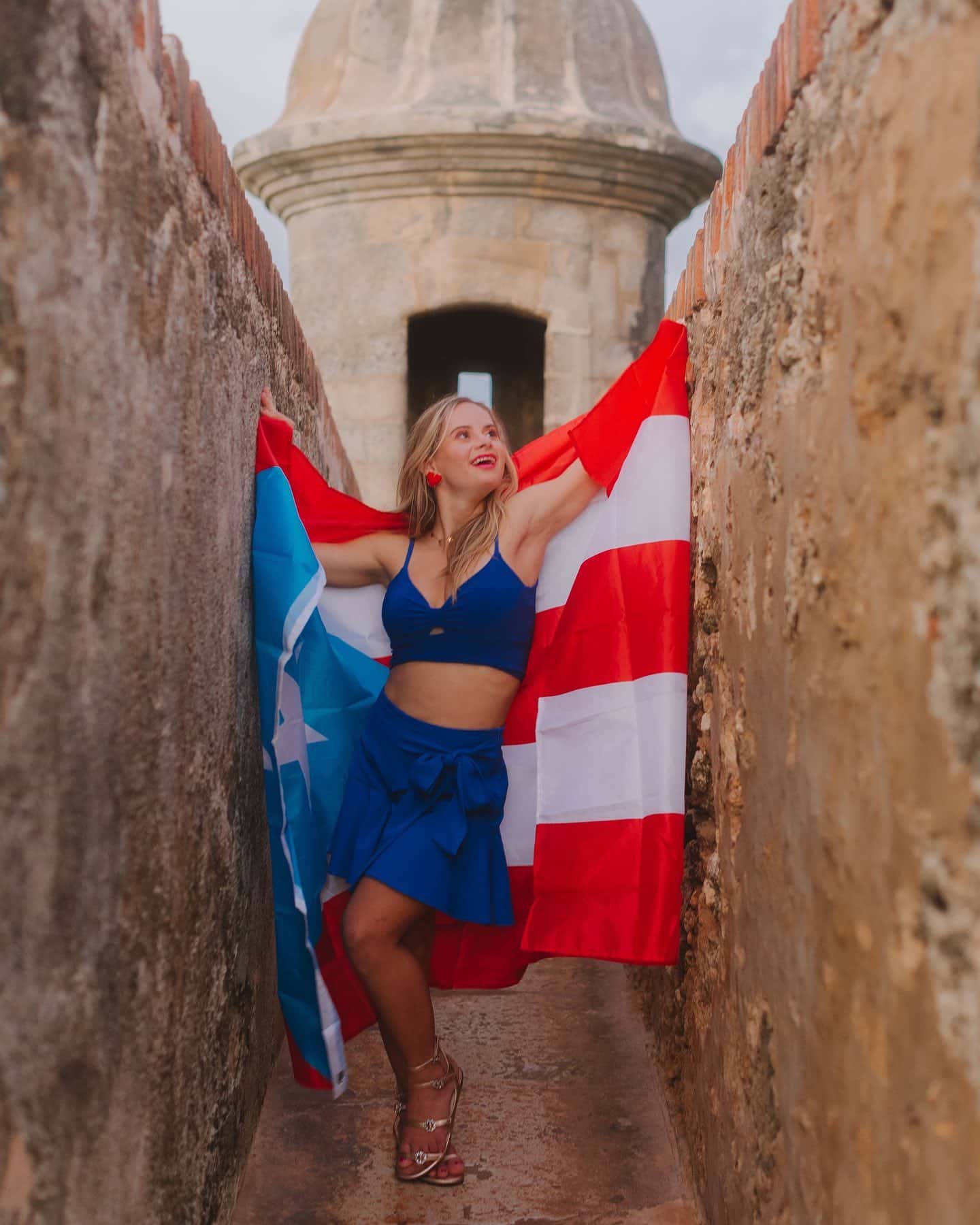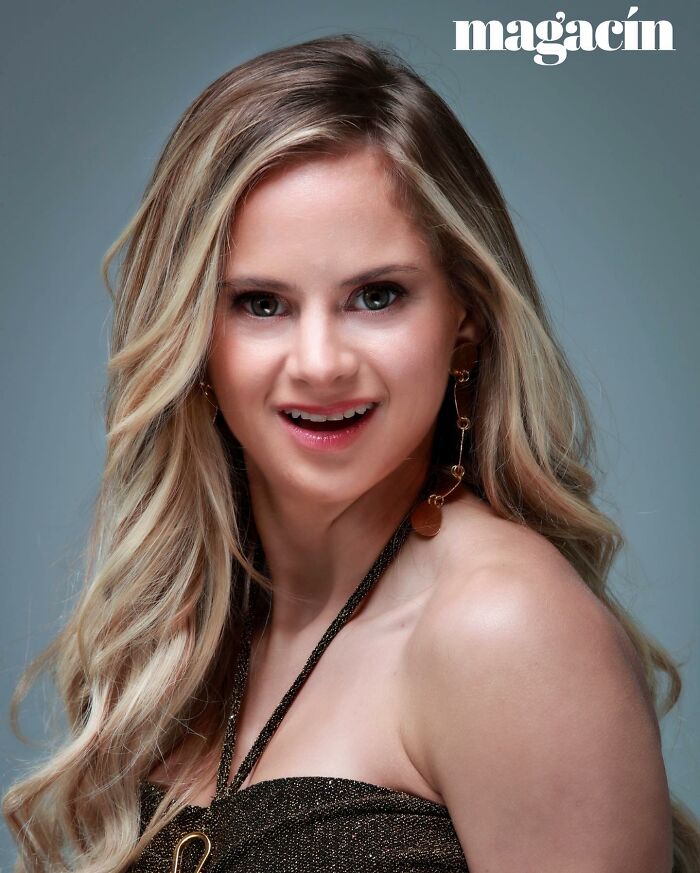 She happily announced her newest accomplishment of becoming Victoria's Secret's first model with Down syndrome
"This is just the beginning, now things are really coming together," Jirau added to the post, which has amassed over 65,000 likes at the time of writing.
According to Victoria's Secret press release, Jirau is one of 18 "dynamic women" in the campaign that is "reinforcing Victoria's Secret's commitment to welcoming and celebrating all women."
Raúl Martinez, Head Creative Director of Victoria's Secret, said in the release it's "a major moment in the brand's evolution."
"From the cast of incredible women that bring the collection to life, to the incredible inclusive spirit on set, this campaign is an important part of the new Victoria's Secret standard we are creating," he added.
As someone with Down syndrome working in the industry, Jirau told Insider she had many challenges and barriers to break in her career. "Since I'm a hard worker, I'm very disciplined, I go to the gym and I'm also mentally strong, I felt like I could do anything," Jirau said.
I'm happy and proud to be a part of the changes," Jirau said. "I hope with my example other people with Down syndrome can realize that they can dream and if they work hard, they can achieve anything they put their minds to."
While Jirau said she's excited to tick off further career milestones, like walking runways for European brands in Paris and Italy in the spring, a personal dream of hers is to meet a fellow Puerto Rican fashion icon — Jennifer Lopez.
"I love JLo and I want to meet Jennifer Lopez, and dance with her on stage," Jirau said.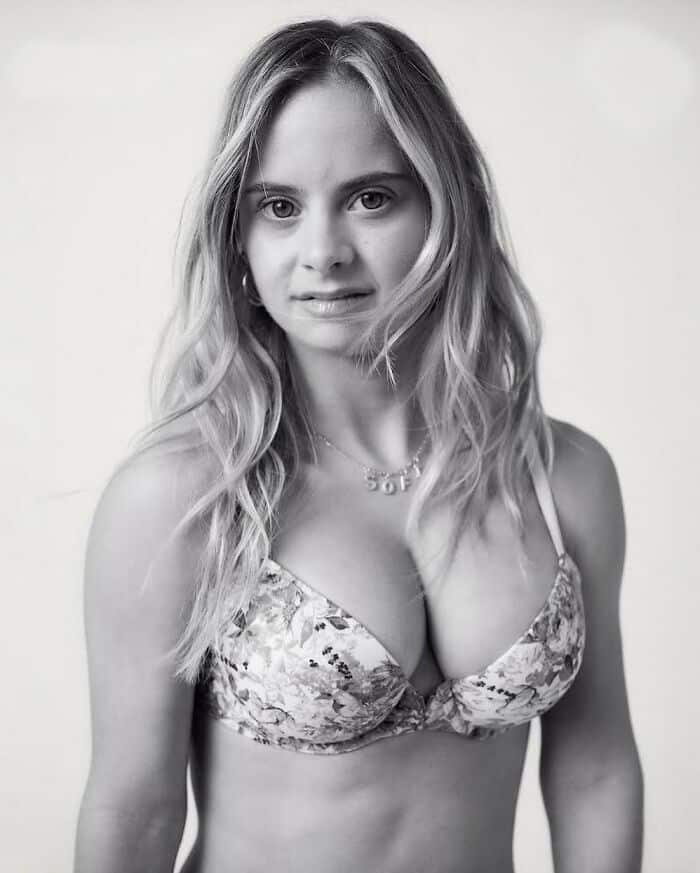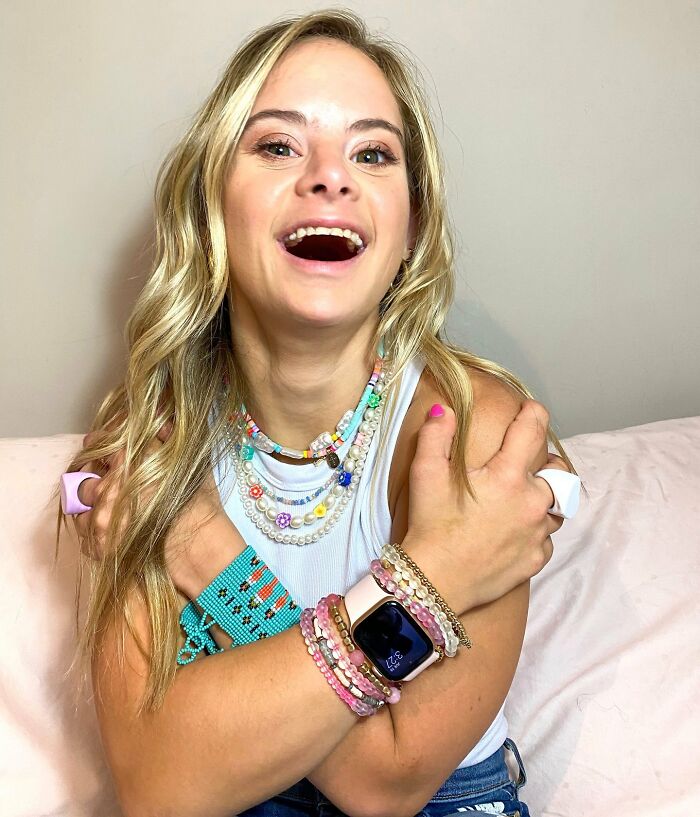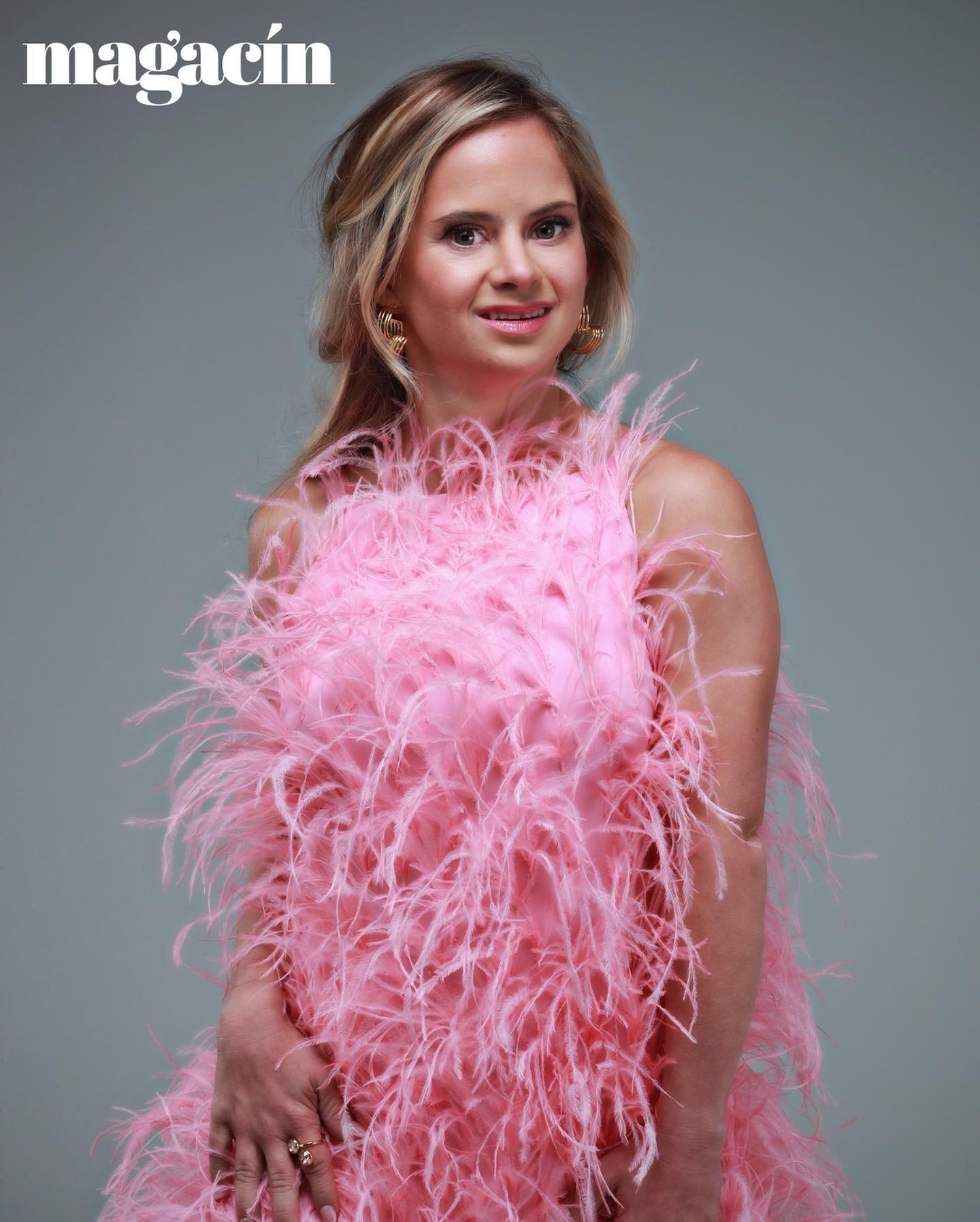 The brand reached out to her via a call as they offered her an opportunity to work with them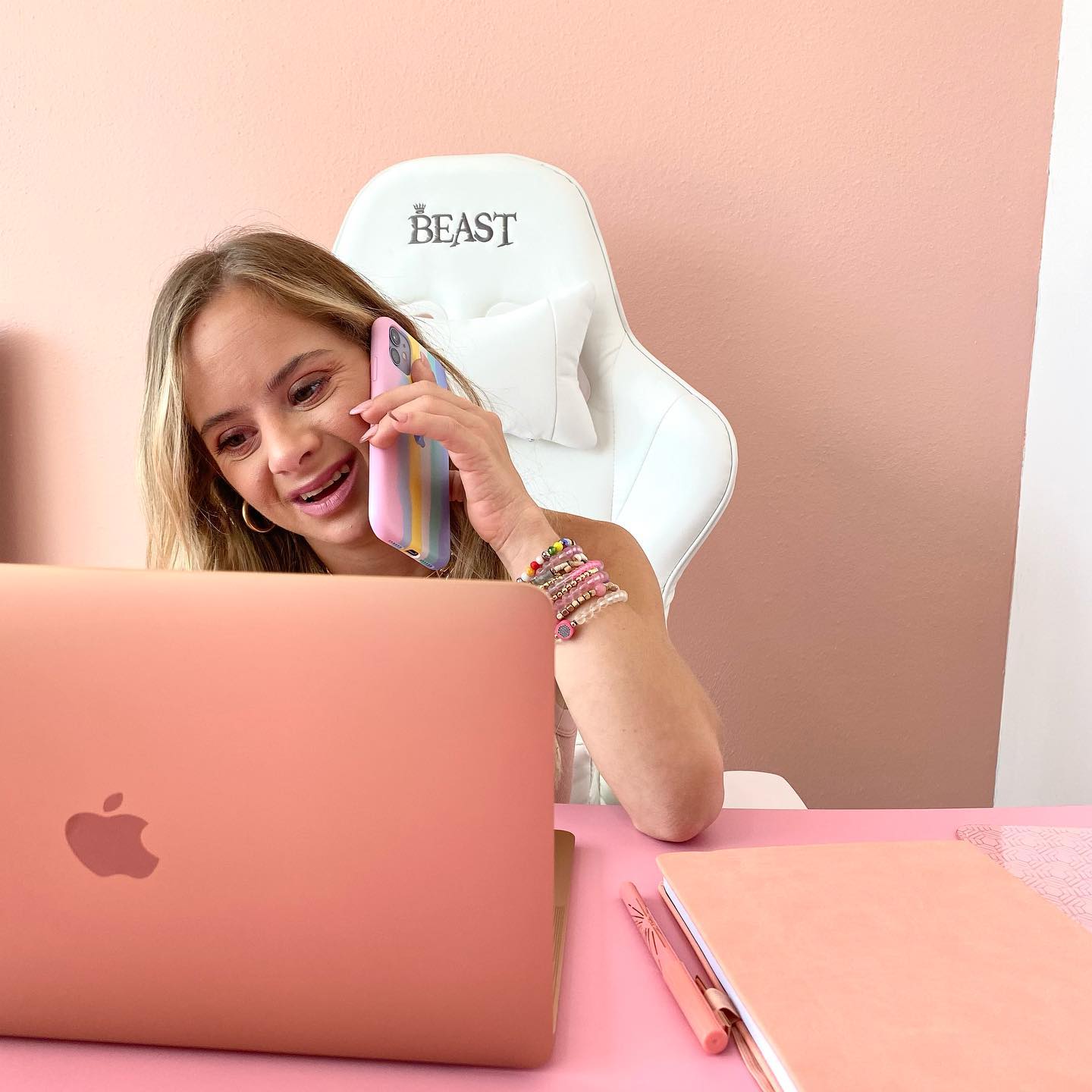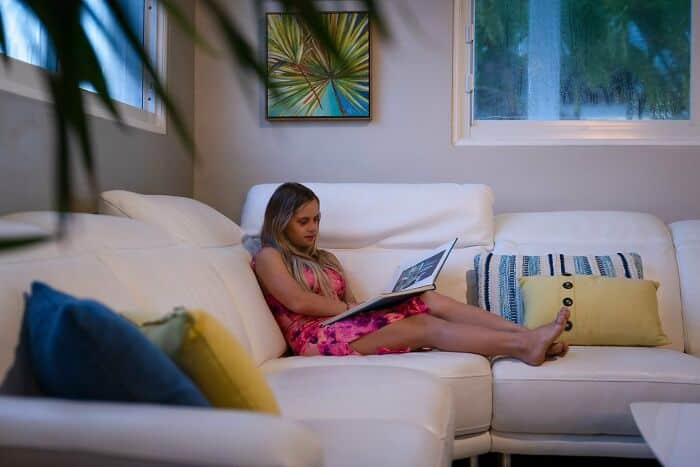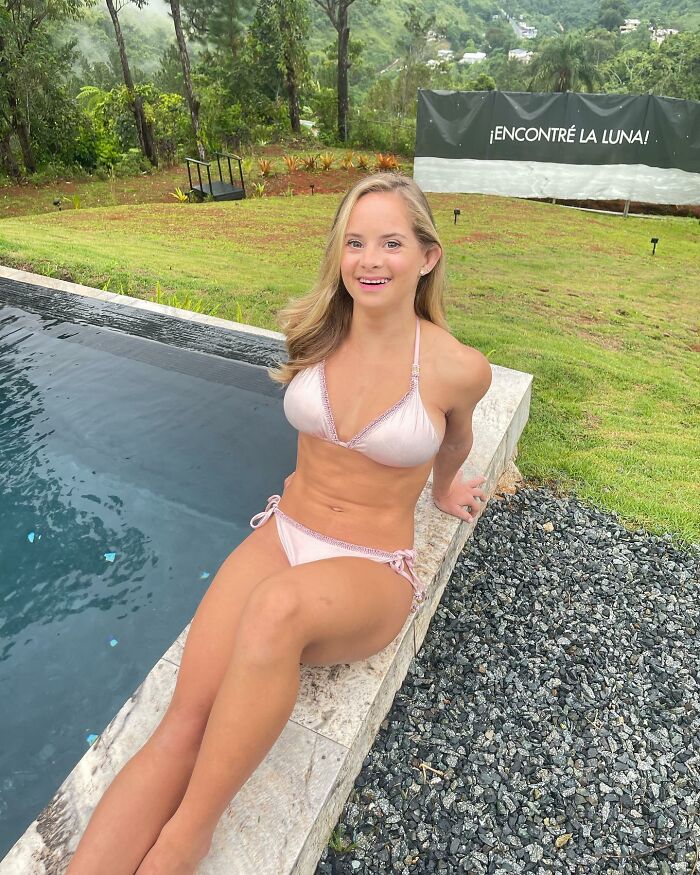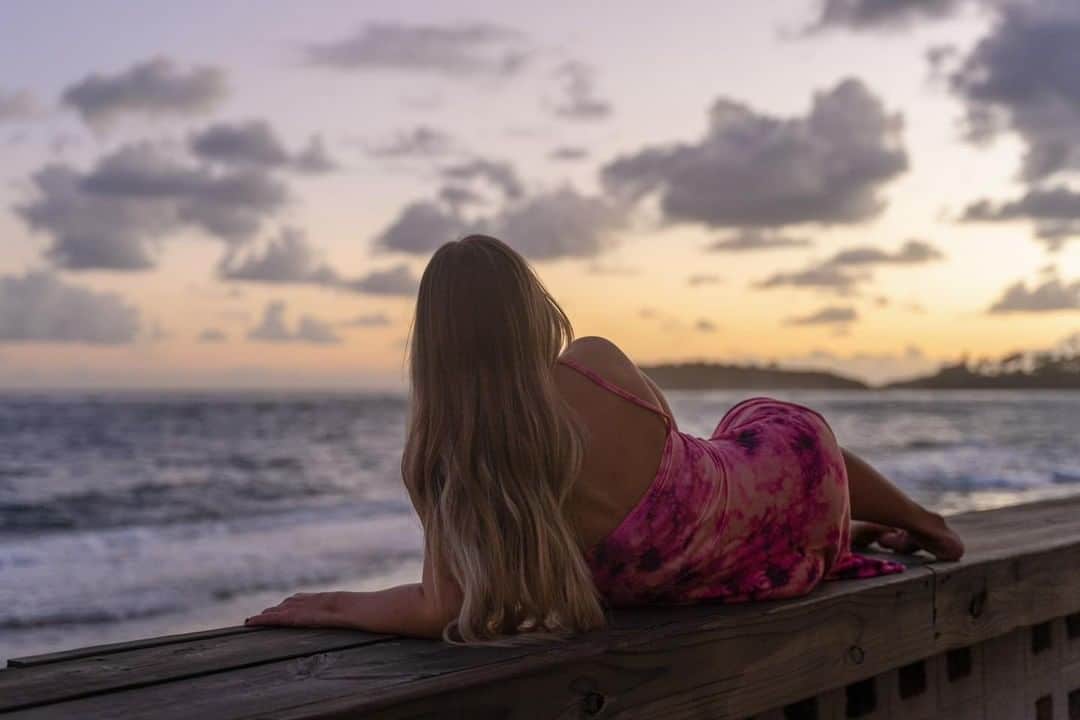 Jirau was very happy with the news and agreed instantly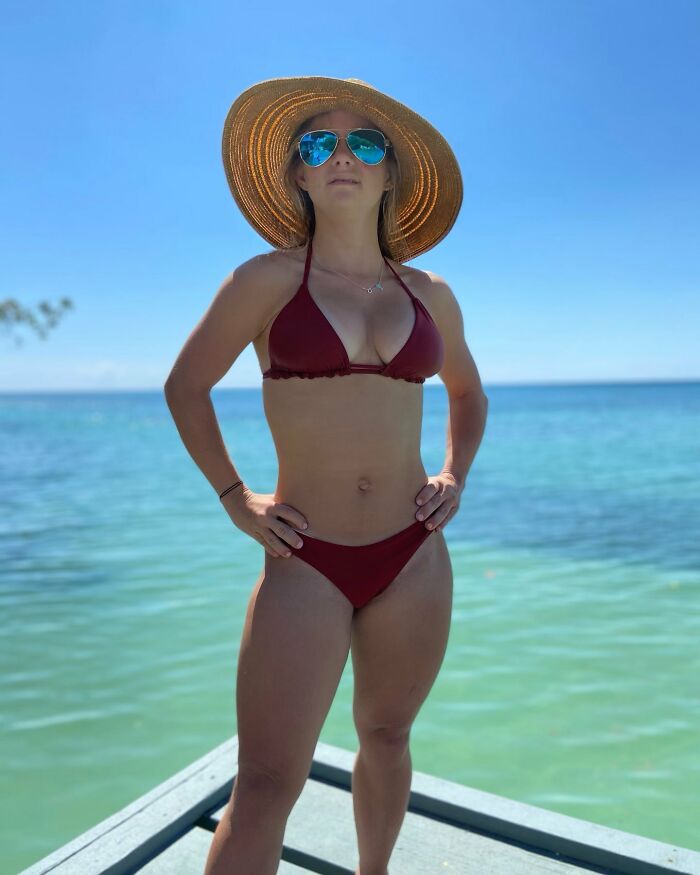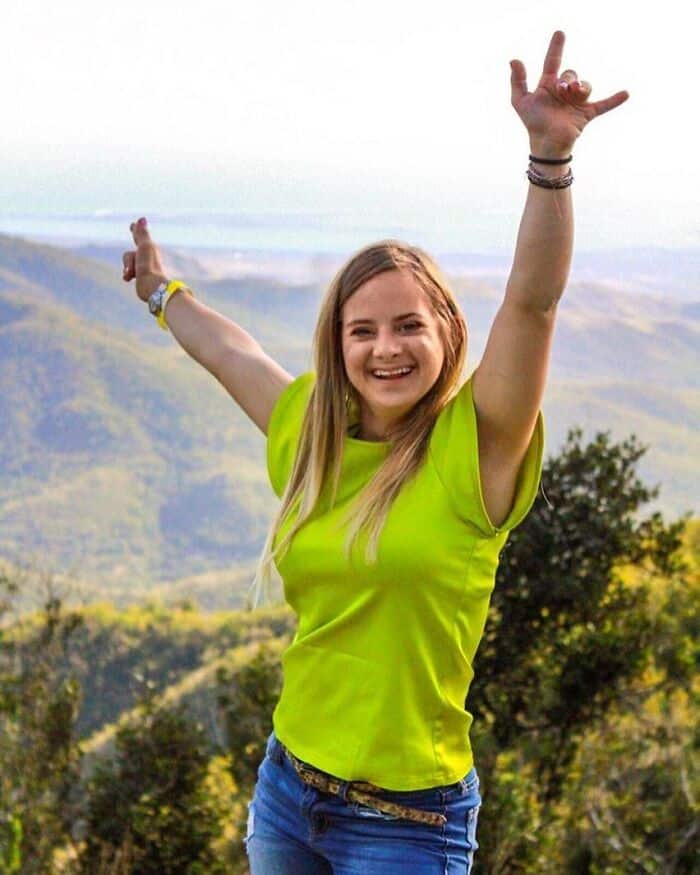 In a recent interview she said, "I want to tell the whole world that people with my condition, Down syndrome, inside and out, we have no limits"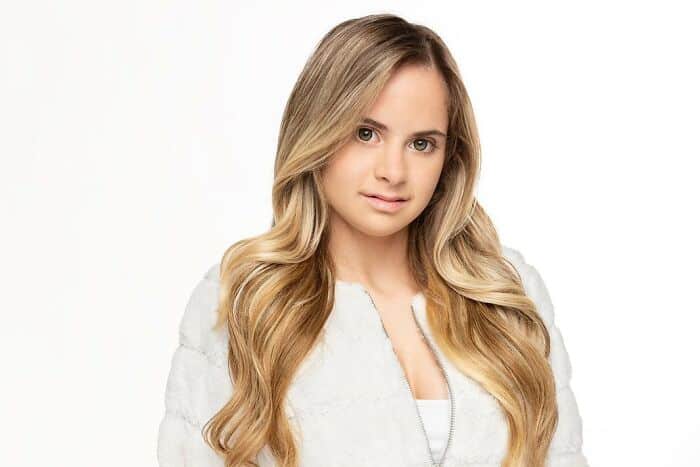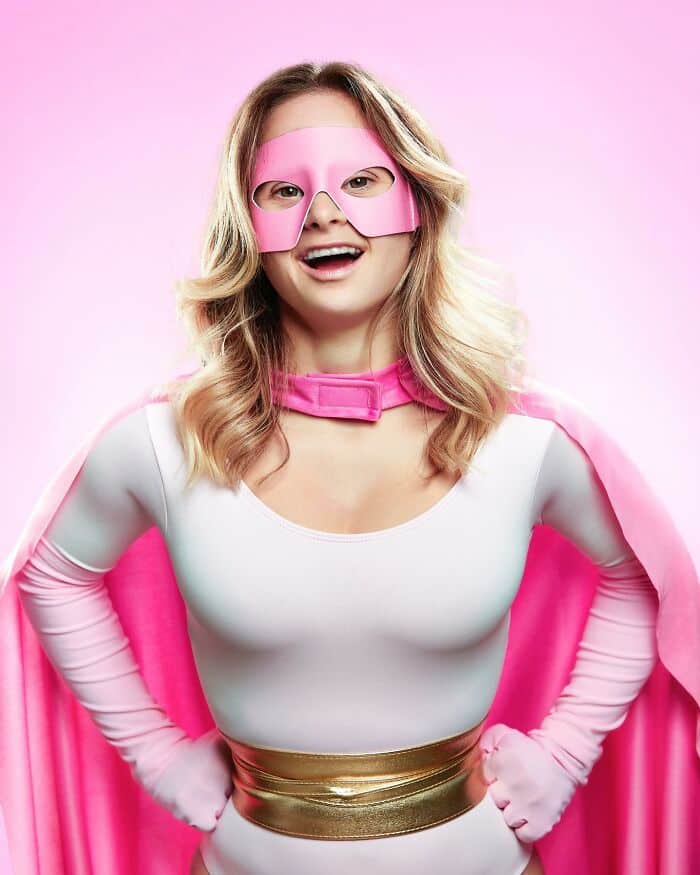 The new role became her biggest accomplishment after her debut at New York Fashion Week back in 2020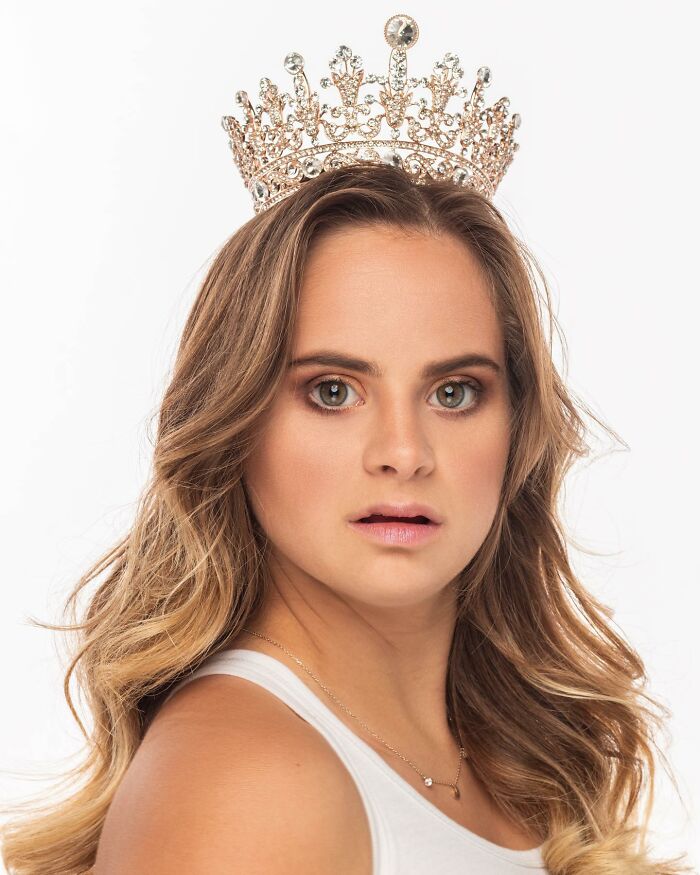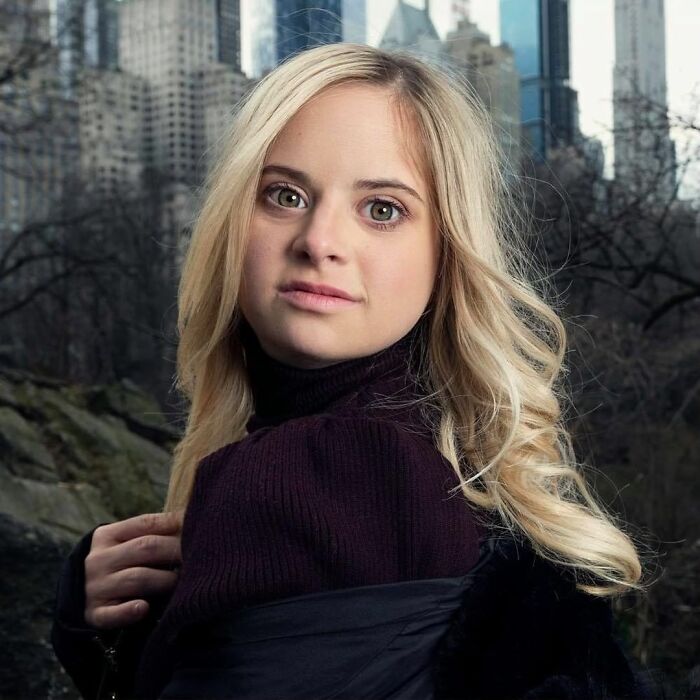 After getting the job, Sofía flew all the way to Los Angeles for her campaign photoshoot for the "Love Cloud" bra collection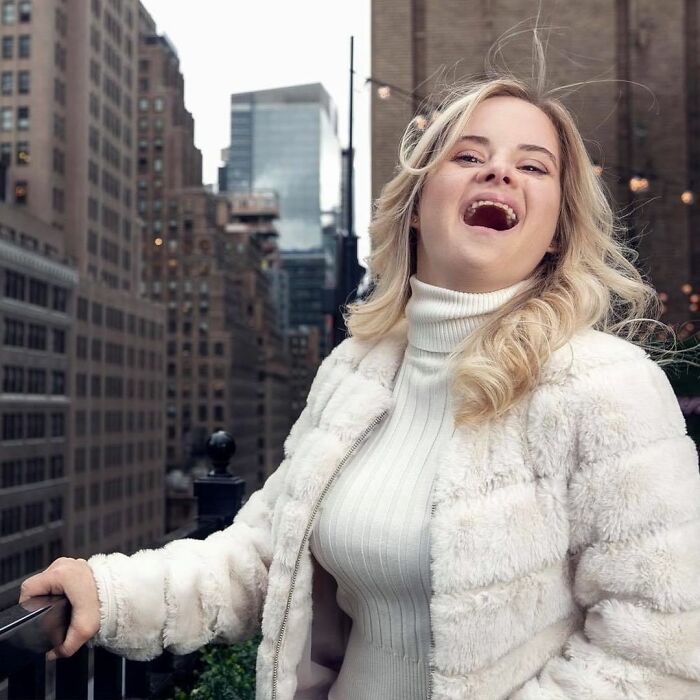 With all of that being said, the model hopes her story can inspire more people to push through life and make their dreams come true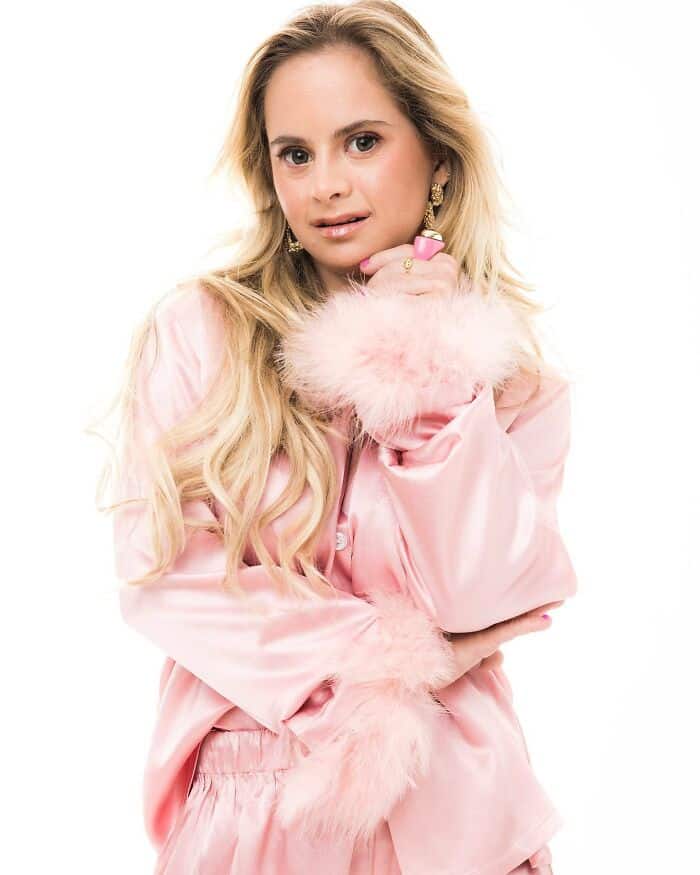 What are your thoughts on this story? Did you like it? If you did, don't forget to share it with others.