When asked whether you are a cat lover or dog, most people say that they like dogs more. But this does not mean that the cute felines are anything lesser than dogs. See, the furry queens are a little moody but they are sure everything you want to have in your life. Why, you may ask? Because cats are extremely cute, adorable, naughty, and lovable we say. 
If you already have a cat, you might know what we are talking about. But remember that no matter how cute or funny they are, you just can't figure out what's going in their lil brains. 
To show how amazingly a cat can change your life, we have collected 24 pictures. These pictures are soo cute that by the time you finished scrolling this post, you might want to adopt a cat yourself. Don't you believe that? Go ahead, take the challenge, and scroll right now. 
1. "3 months vs 11 months"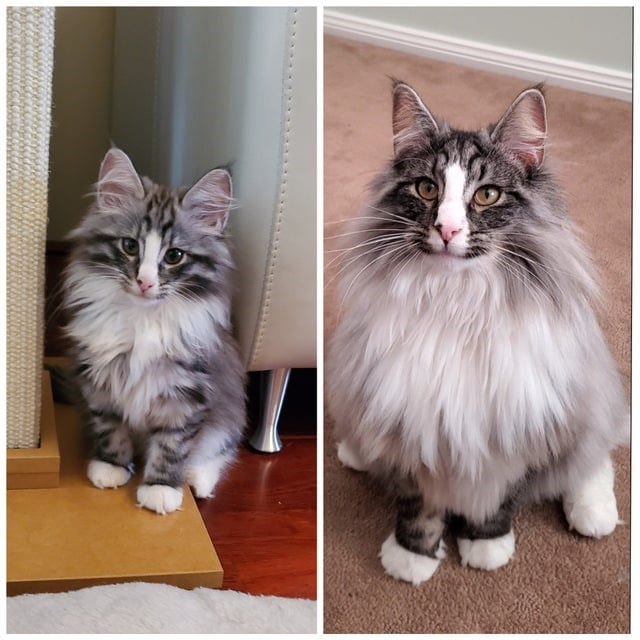 It just grew in fluff, not in size.
2. "Bib was accidentally shut outside, and she had a lot to say about it"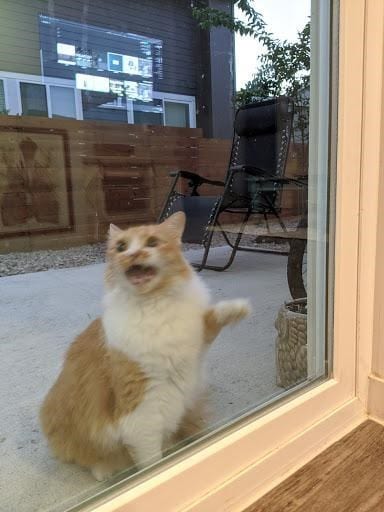 OMG! Let her in, she looks so terrified.
3. "Meet Marshall."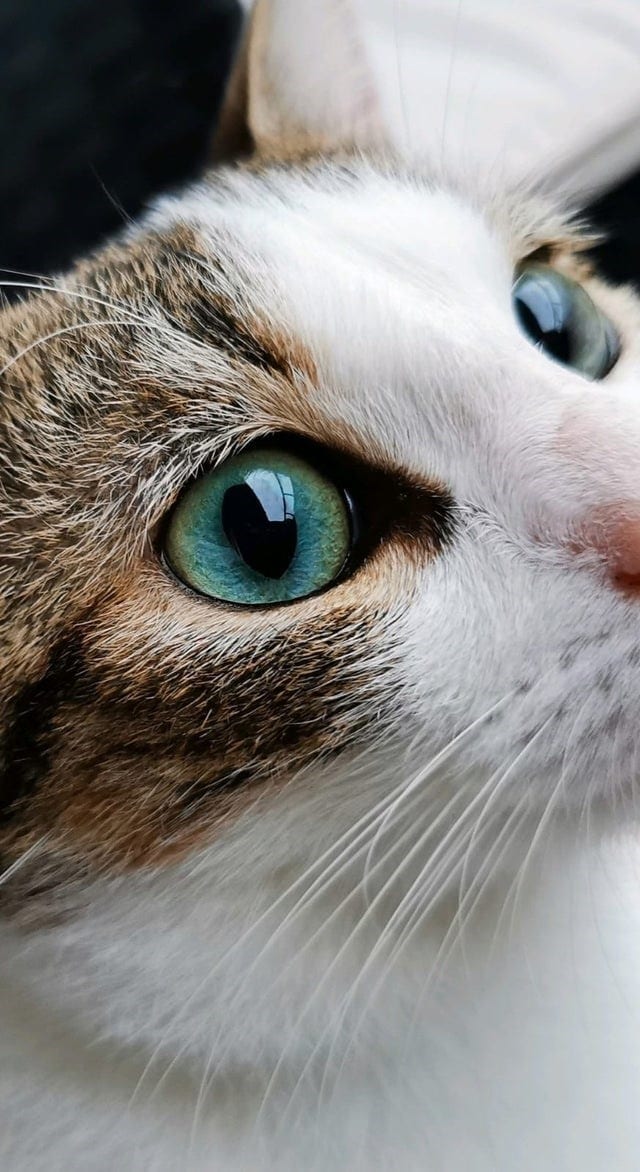 You can see the entire universe in his eyes.
4. "Spanish Flu, 1918. Family Portrait."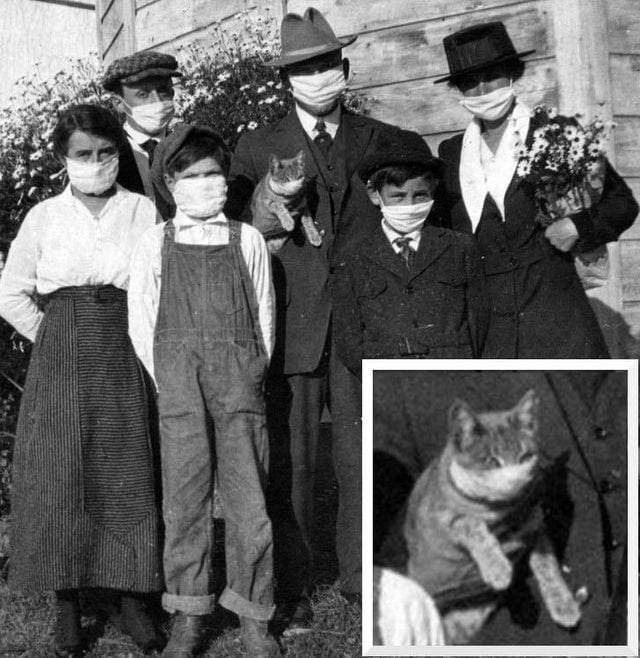 Yes, it's very important for the cat to be safe as well.
5. "Exquisite"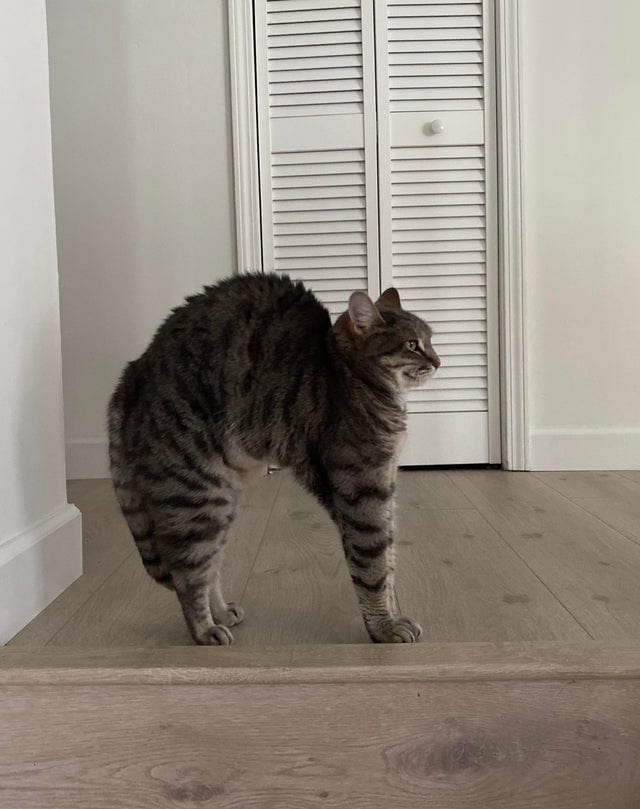 Just doing some daily stretches.
6. "Ridiculously Photogenic Sheet monster"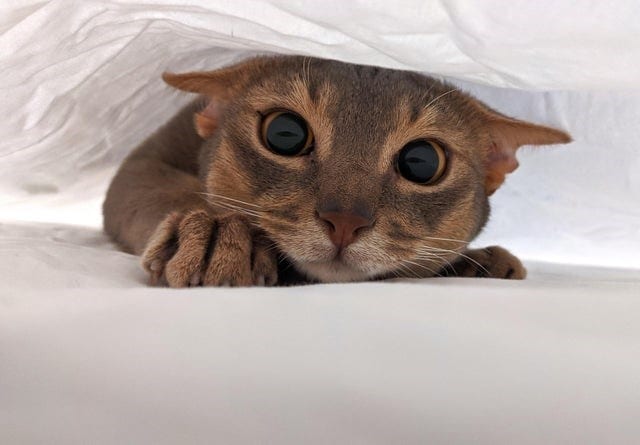 Umm, not sure if I should be scared or comfortable.
7. "Hahaha look at his happy mug"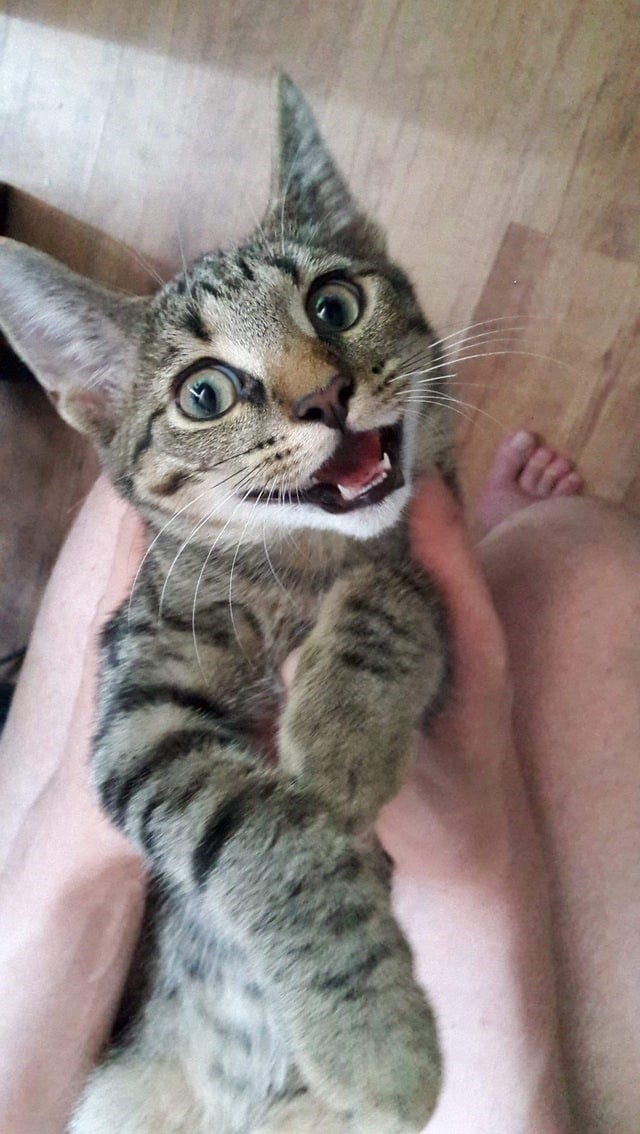 We want to be as happy as this cat.
8. "World's most interesting cat."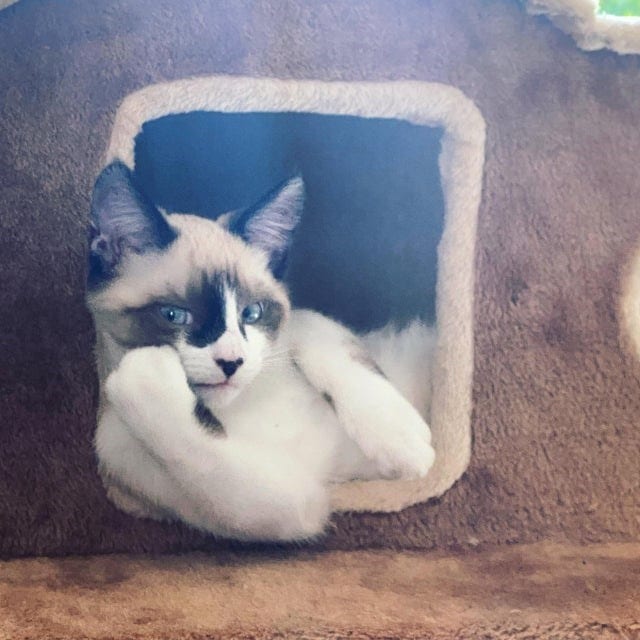 'well, hello there' *Wink wink*
9. "Here's what love can do after a week."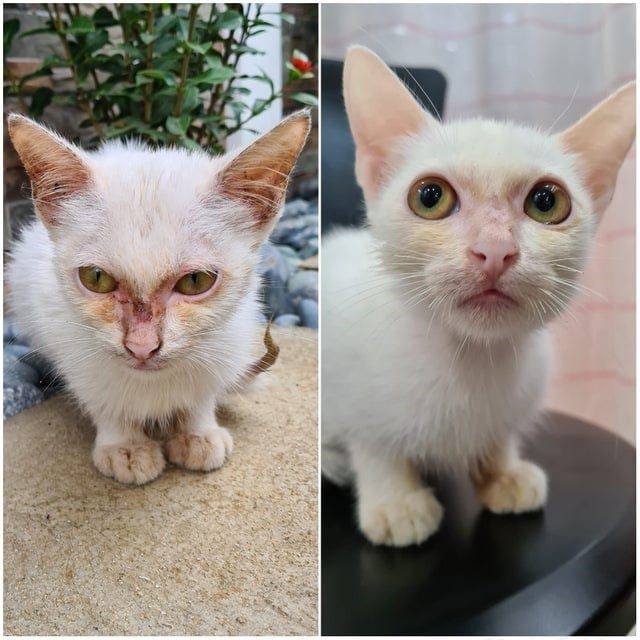 Love has the power to heal everything.
10. "Old man and his friend"
Companions for life.
11. "Jasper filed herself wrong"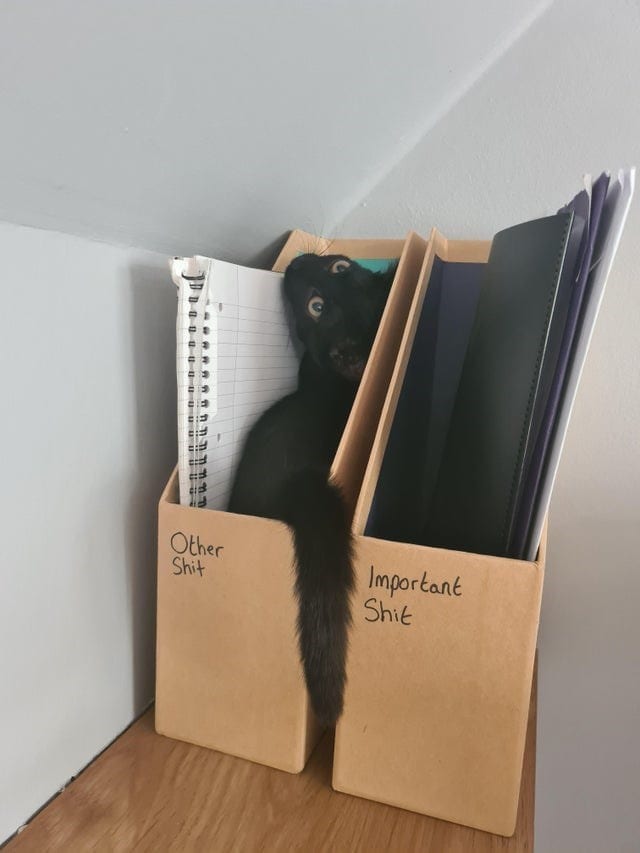 Jasper is definitely an important shit kinda cat
12. "Happy Birthday"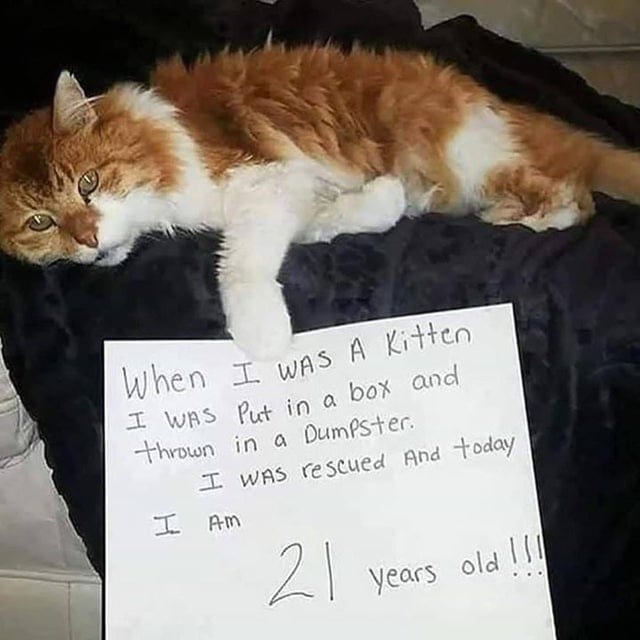 Those people who dumped this cat should be dumped in a dumpster and should never be rescued.
What are you looking for? Keep scrolling, there are more.
13. "The little fella slept in my hand for ten minutes!"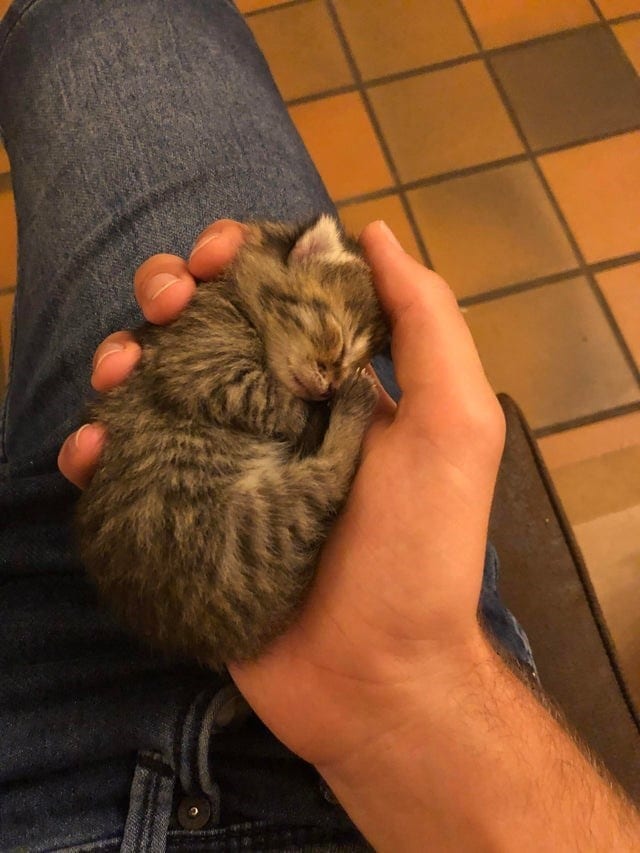 Could you get any tinier than this?
14. "Her name is Nala and she's 13 weeks old :)"
One of the most cutest things I'ver ever laid eyes on.
15. "They grow so fast"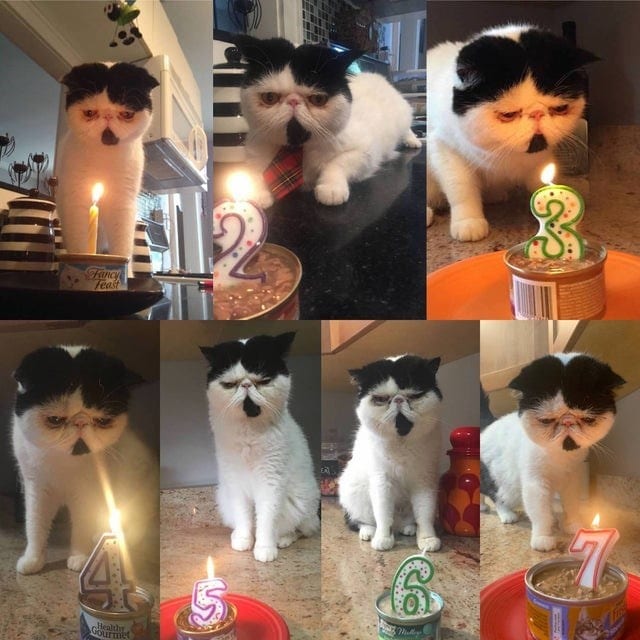 Nooo, go back to being little.
16. "On the right, dress by Zac Posen. On the left, Furr by de Gato"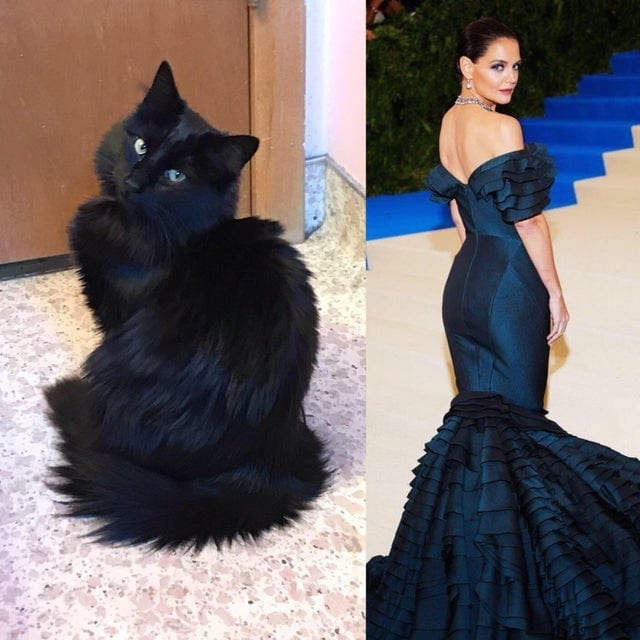 Where do I order the dress on the left?
17. "I wish people would return their loaves of bread to the right section"
Or maybe leaving it there isn't just a bad idea.
18. "My cat decided to pose like it is his first day of school!"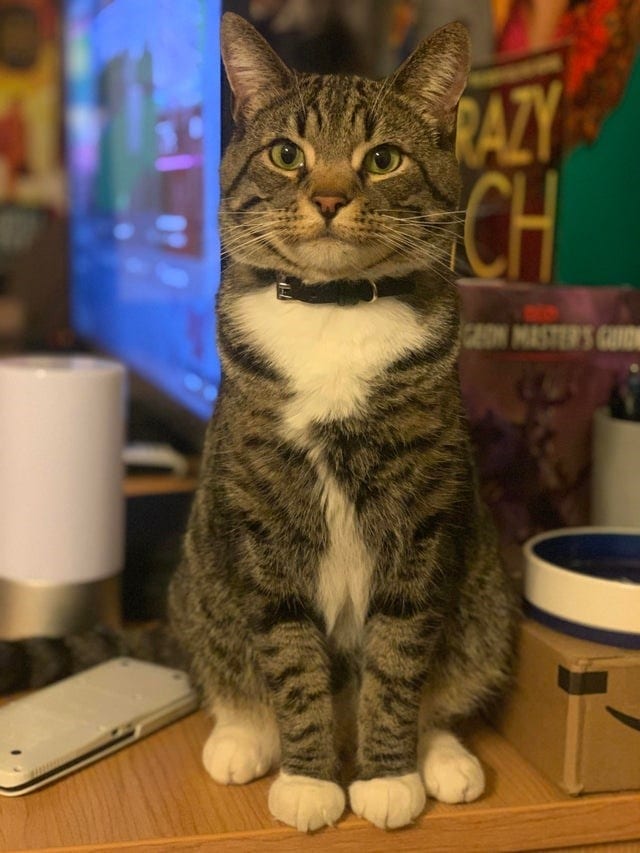 Can we drop your cat off to school just to see it's reaction?
19. "Meet Roux, she has learned to adapt to only having two legs and can even jump up onto tables"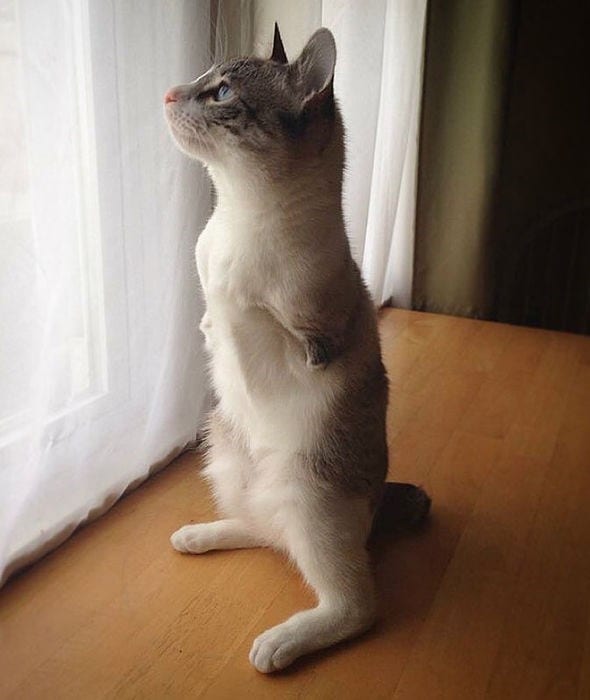 When nothing is a hurdle.
20. "Was about to go to sleep when I remembered my boyfriend sent me this cute pic of our cat. Now you all get to love him as well"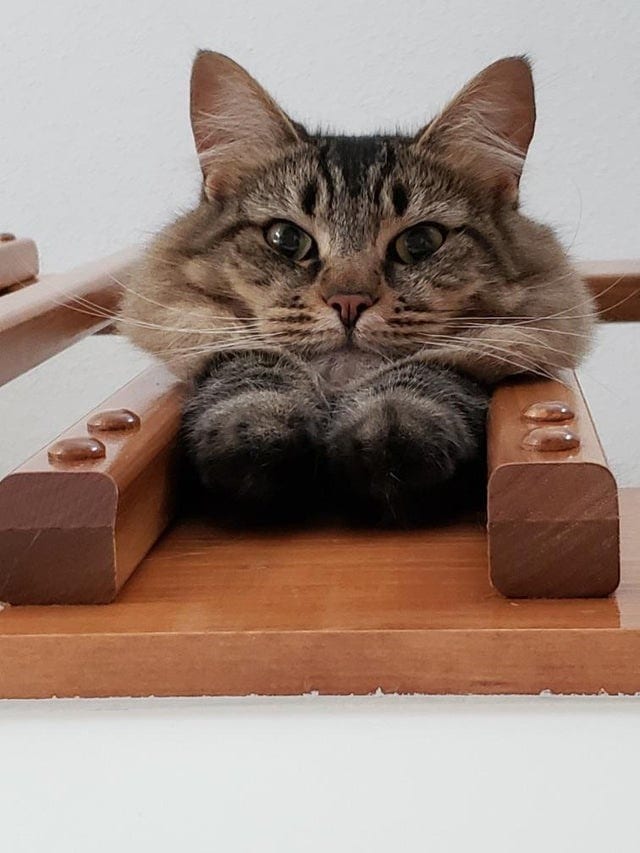 I'd set this as my lock screen.
21. "So, I brushed my cats, there was a lot of furs. I did what I must."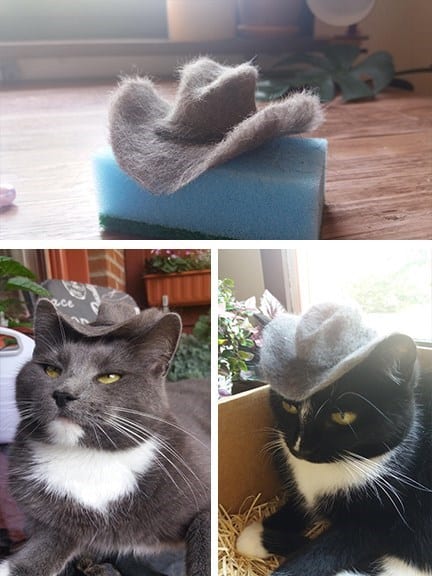 Utilizing everything to the dot.
22. "My sister's cat likes challenges"
This cat has got the confidence that we could only hope for.
23. "Charlie's spot"
Everything is mine. Mine. and Mine.
24. "Cat in the shower"
Well, this is a first.
If you liked these pictures, do not forget to share them with your friends and family.