Newfoundland dogs are one of the biggest yet the most adorable breeds. They are huge, some people might get frightened of them at first, but they are very human-friendly dogs. The unique things about these dogs are that they have webbed paws which makes them excellent swimmers. Also, a fun fact that they can be dry even after a swim because their fur can't get wet.
We have gathered some cute, funny and wired photos of some Newfoundland dogs which you must see. If you do not have a dog at home, you might consider getting this breed immediately after seeing these images.
1. This Newfoundland puppy weighs a little more than 55 pounds.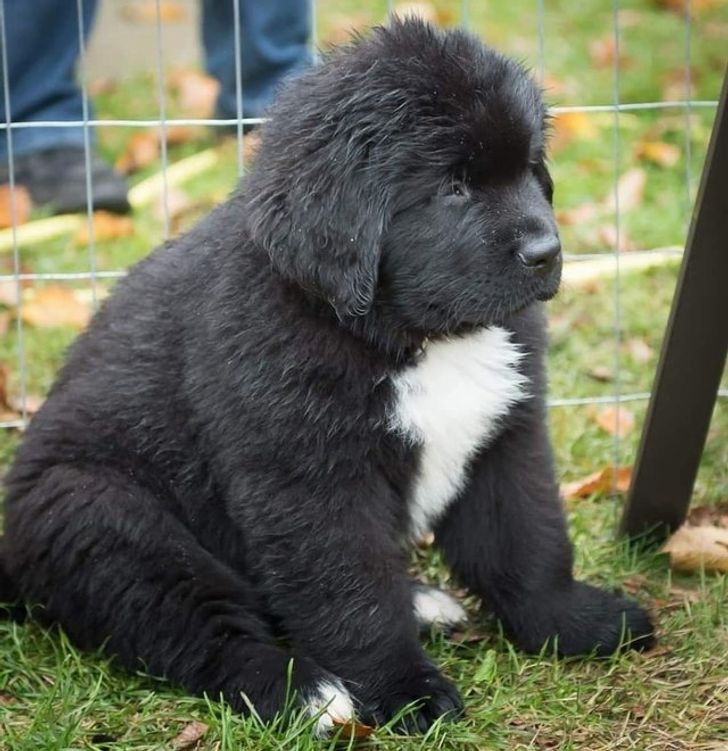 2. This child is secure.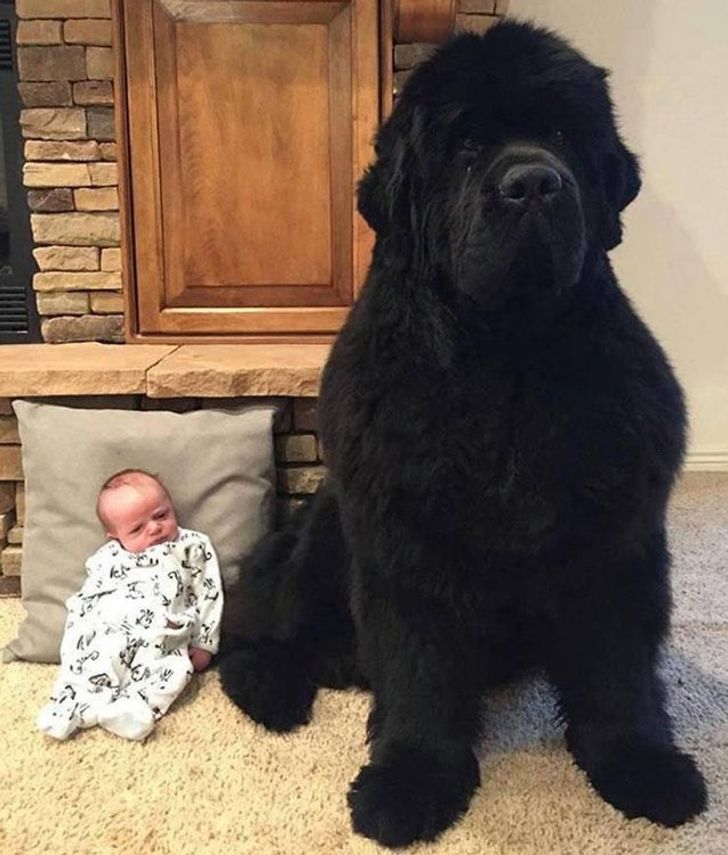 3. Maybe this cougar is the Newfoundland dog's pet.
https://www.instagram.com/p/BslNXb8HaRb/?utm_source=ig_embed
4. This puppy is imagining how gorgeous it will be when it grows up.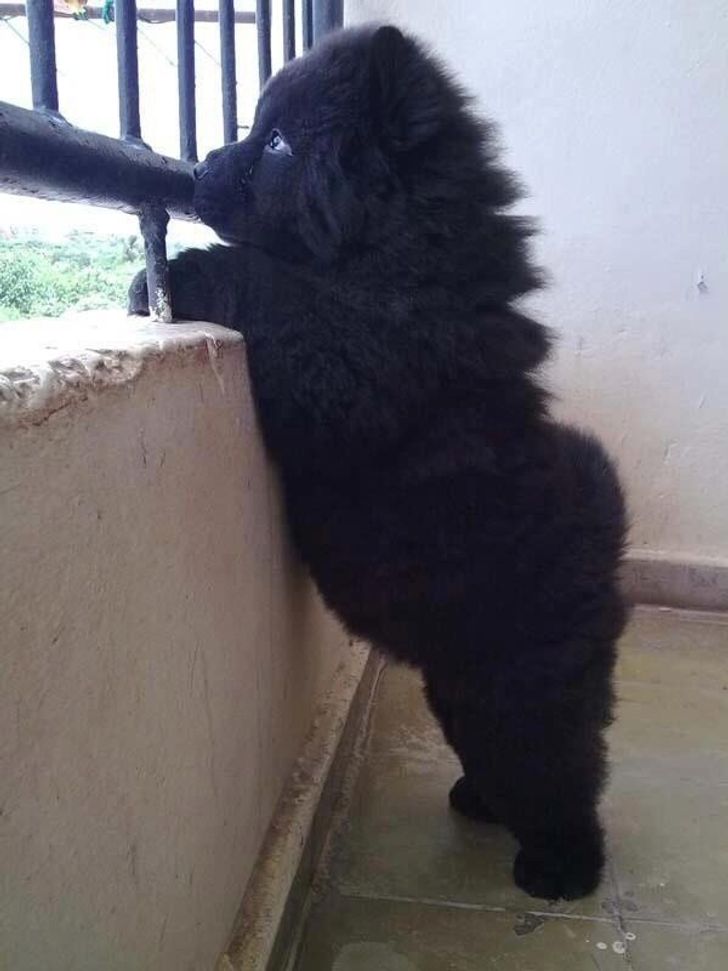 5. Hug time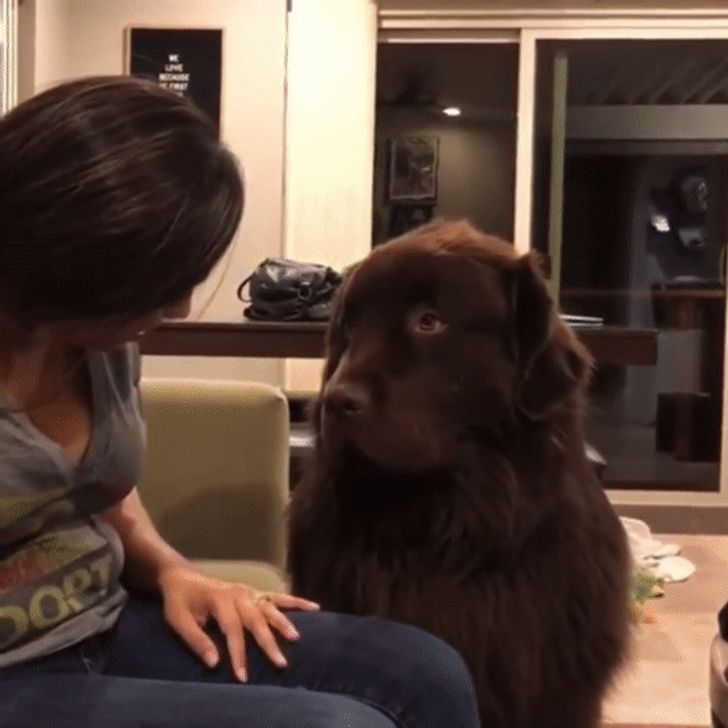 6. Still a baby…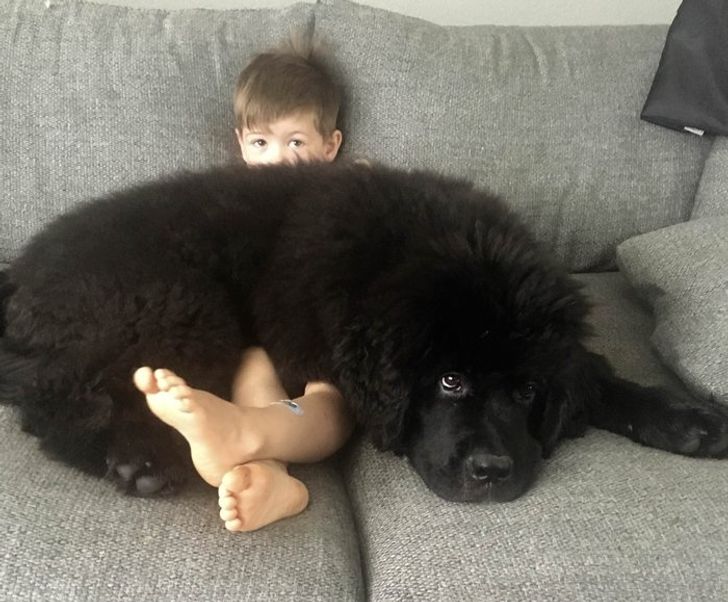 7. Just a Newfoundland dog eating ice cream…
8. "Yes, my mom usually looks adoringly at me… Why shouldn't she? I am soo adorable!"
https://www.instagram.com/p/BtTVhE2jhal/?utm_source=ig_embed
9. "We adopted this Newfoundland today. His name is Moose. He's already knocked over a table."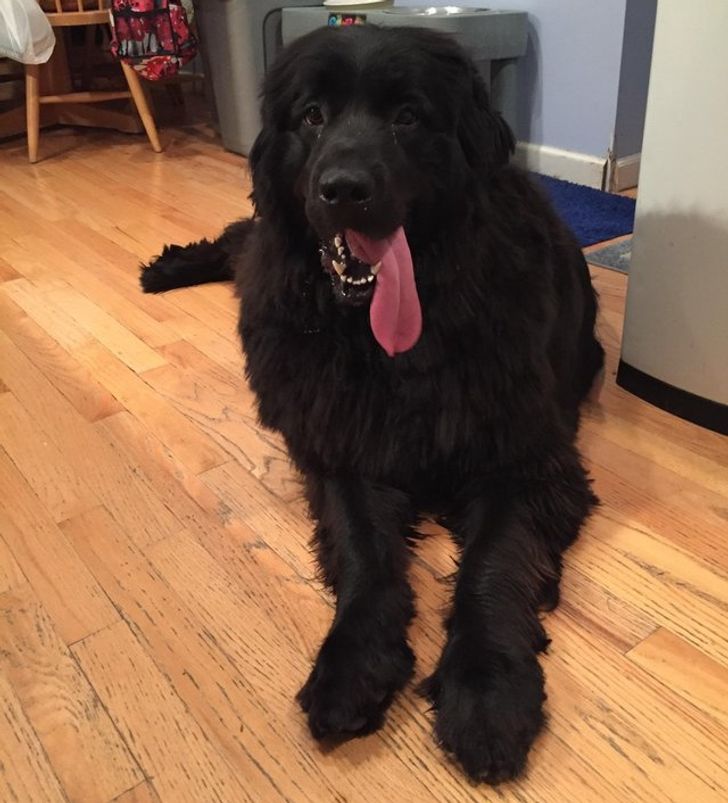 10. "Our Newfoundland Aurora"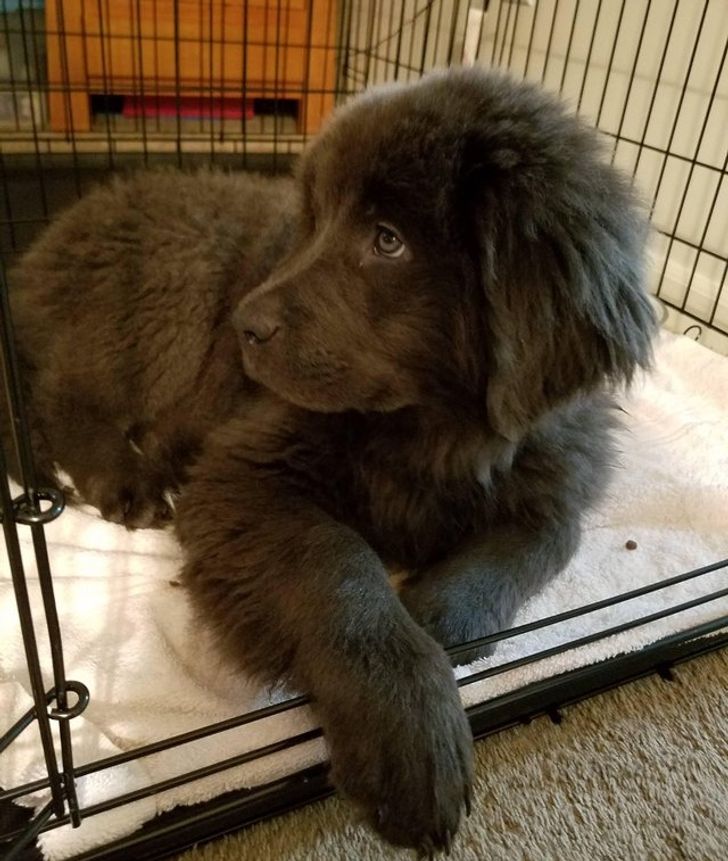 11. Nothing to see here, just a Newfoundland dog walking a pony…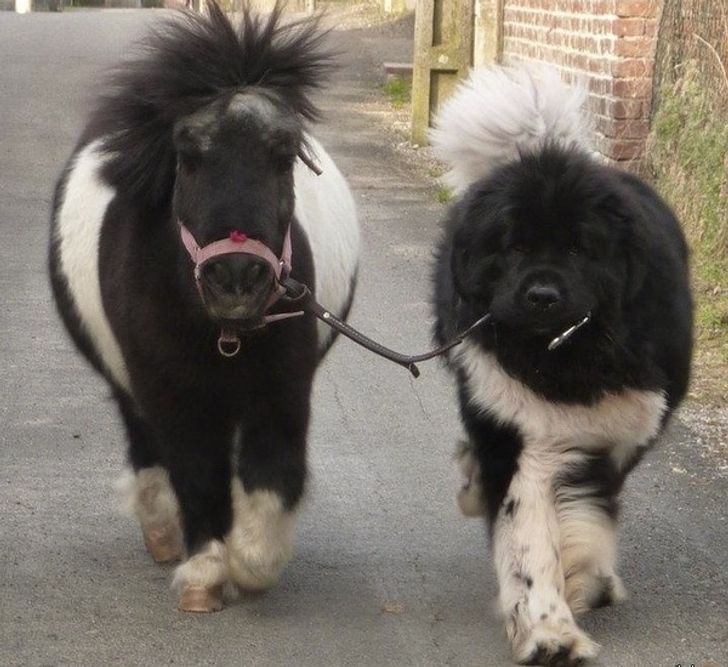 12. "14 weeks, 50 lbs, my best buddy! Meet Ollie the Newfoundland!"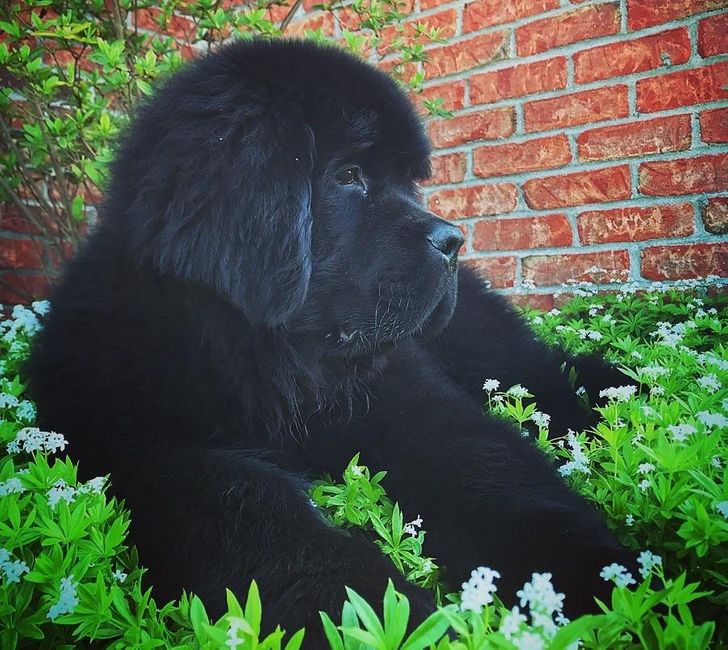 13. Jealousy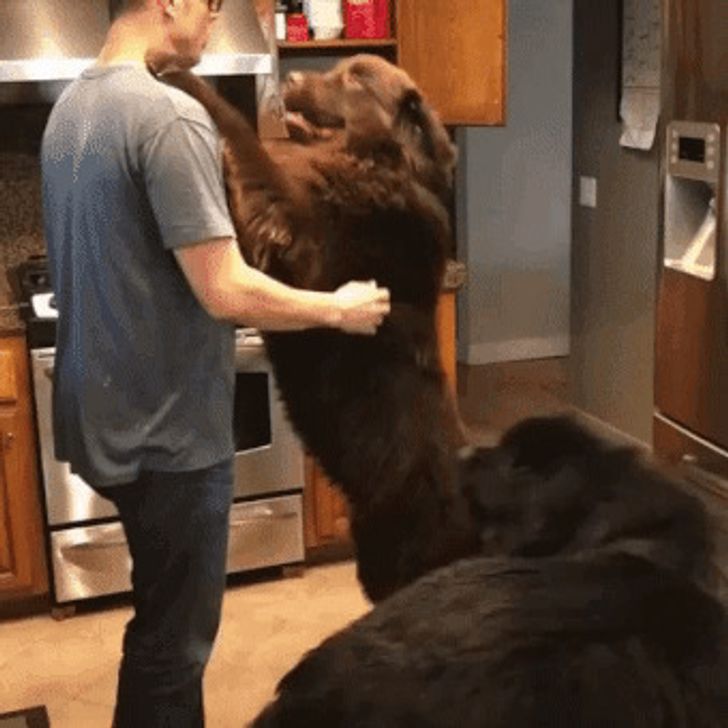 14. "This is Lakaya, she thinks she's a grizzly bear… But, she's just a Newfoundland."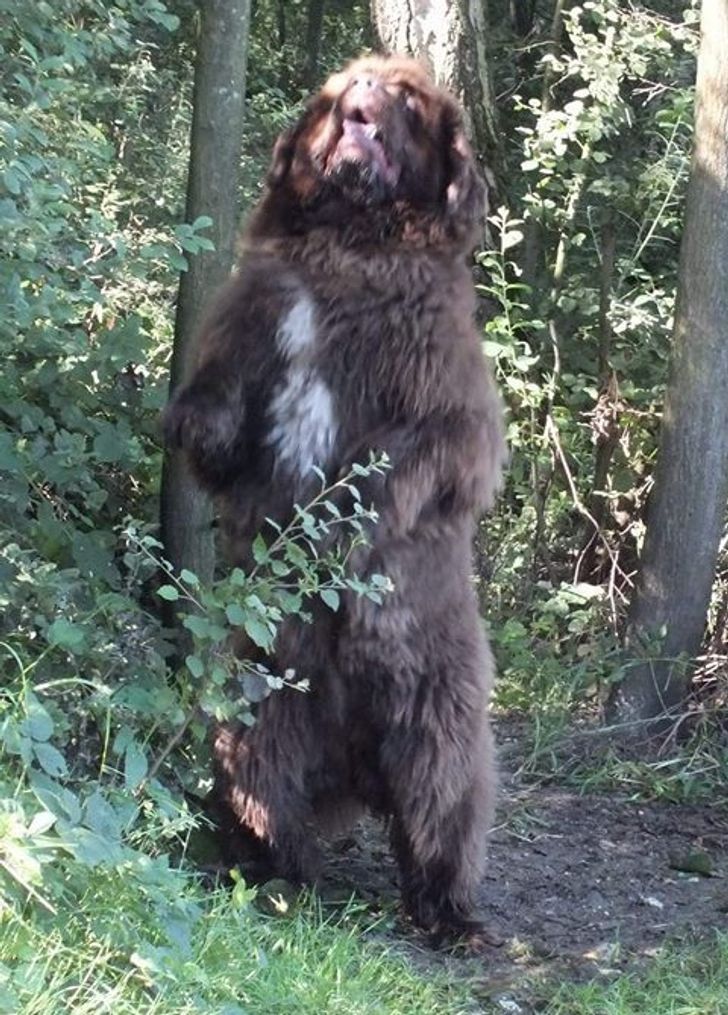 15. "This is Ruth. She's only 6 months old. It seems she thinks she's a cat."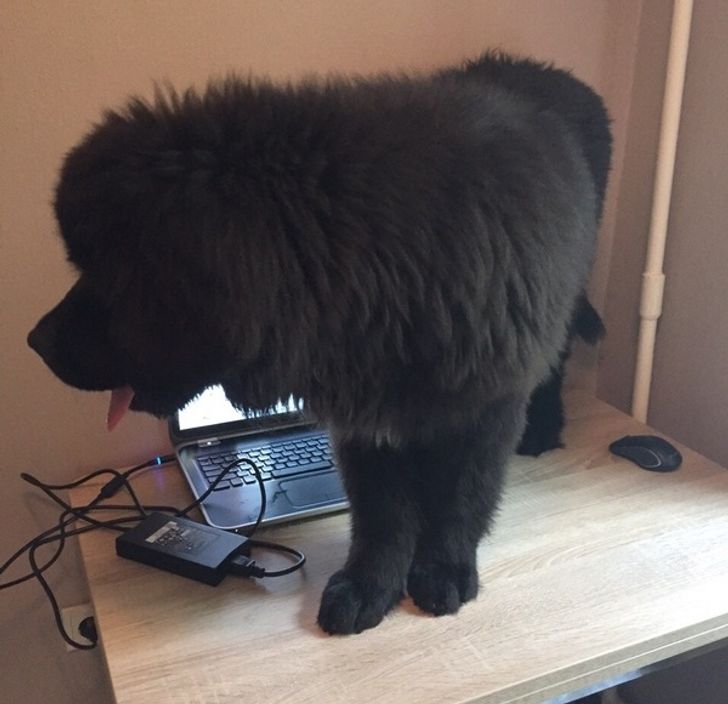 16. "My dad cradling his 13 week old Newfoundland pup"
17. "She said she had a lap dog…"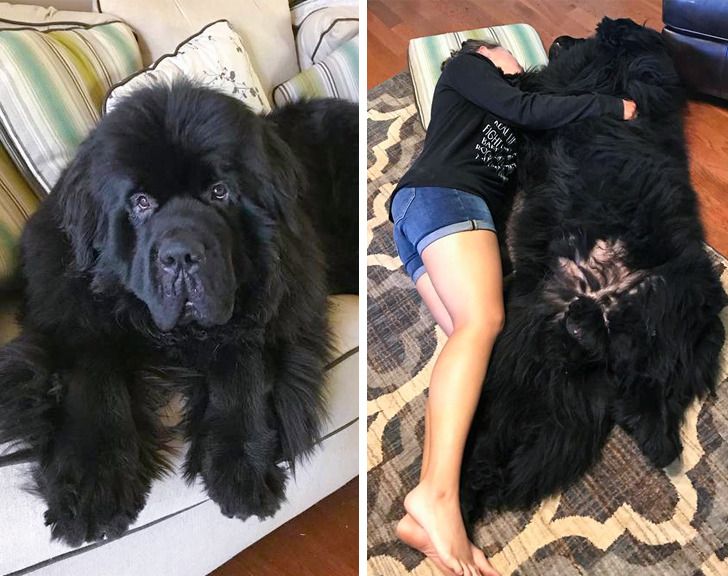 18. "This is a Newfoundland dog, not a bear."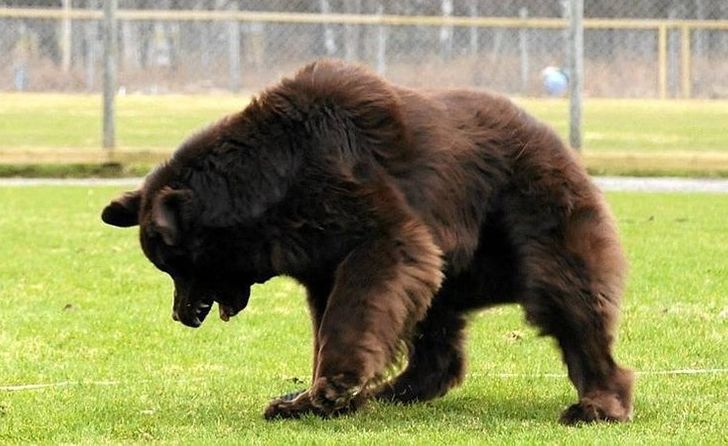 19. "I just shaved my Newfoundland. Look at his new hair style. What a dude!"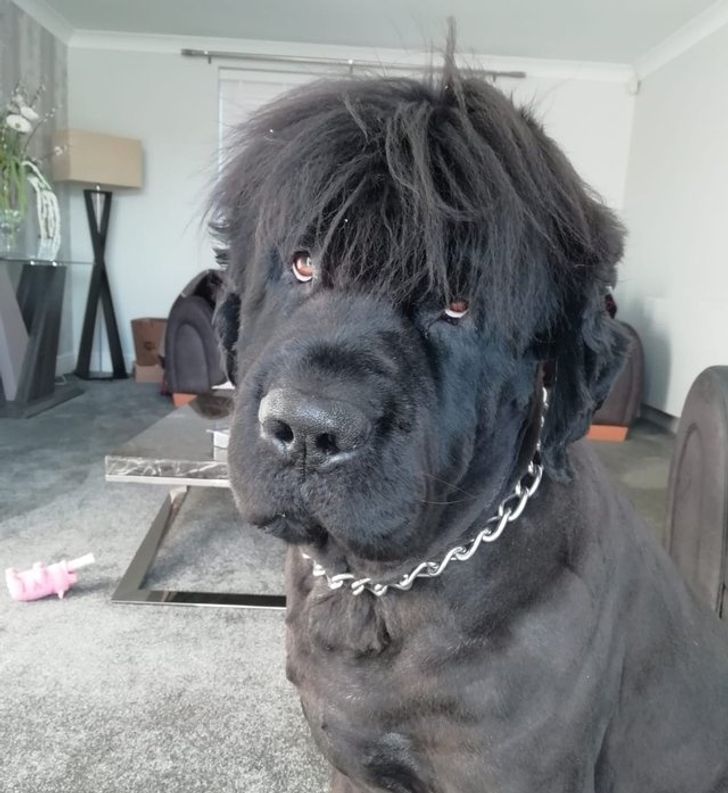 20. "I'll just sit here on the edge of your chair."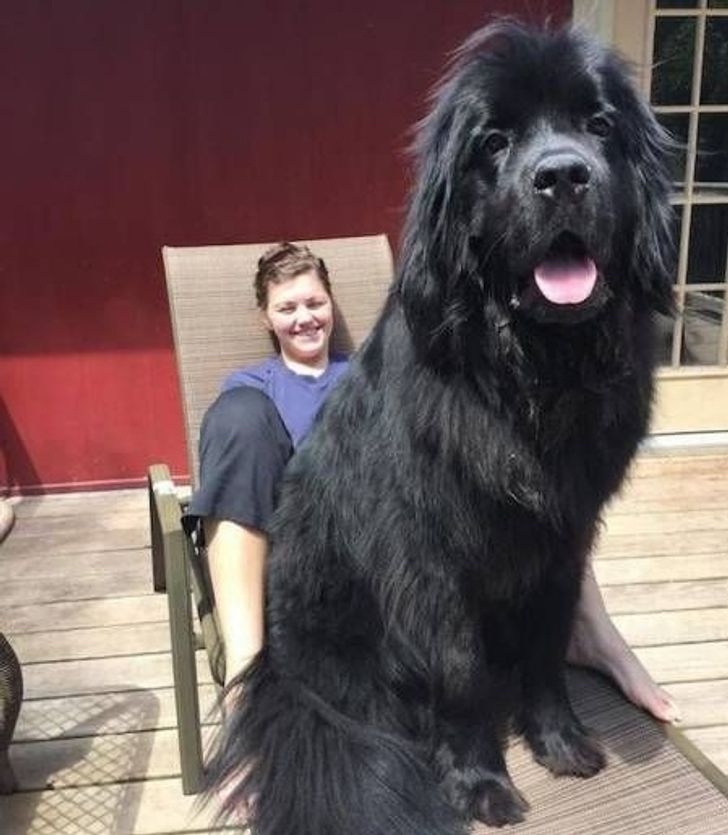 21. "Here's my boyfriend's Newfoundland on his way to the beach."
22. "Newfoundland in Newfoundland, Canada"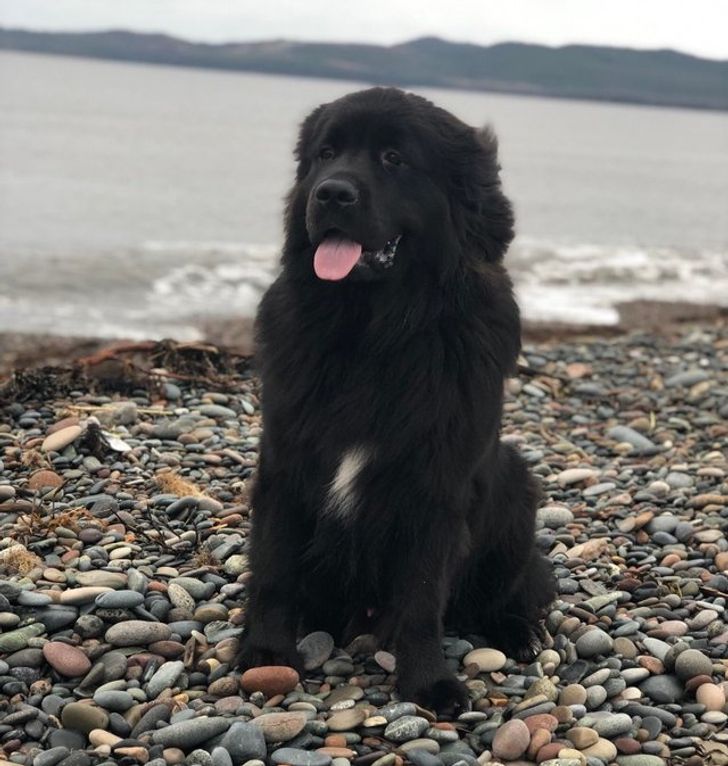 23. "My tiny, little 8-month-old Newfie…"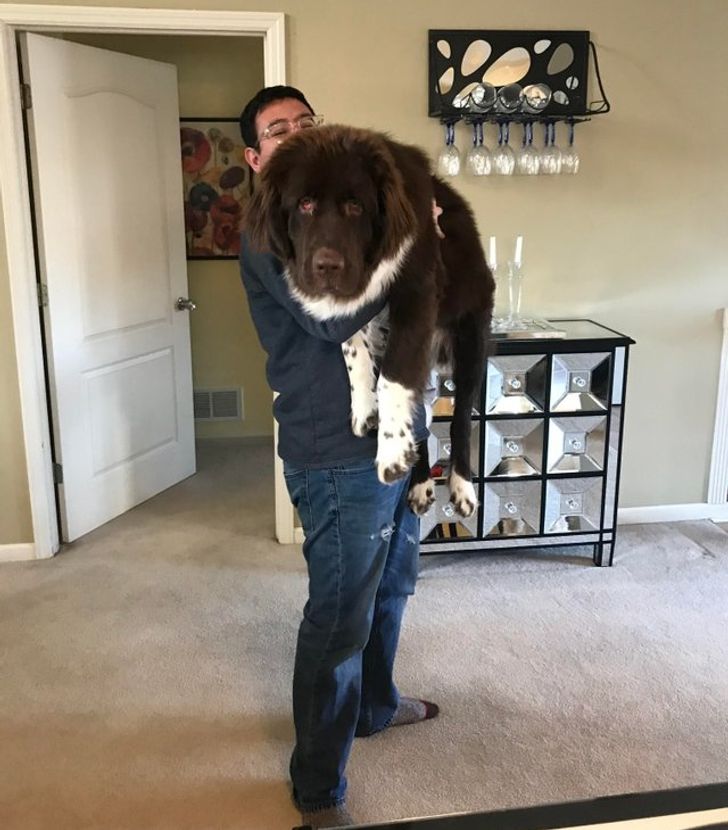 24. "Ludo no longer fits in the windowsill."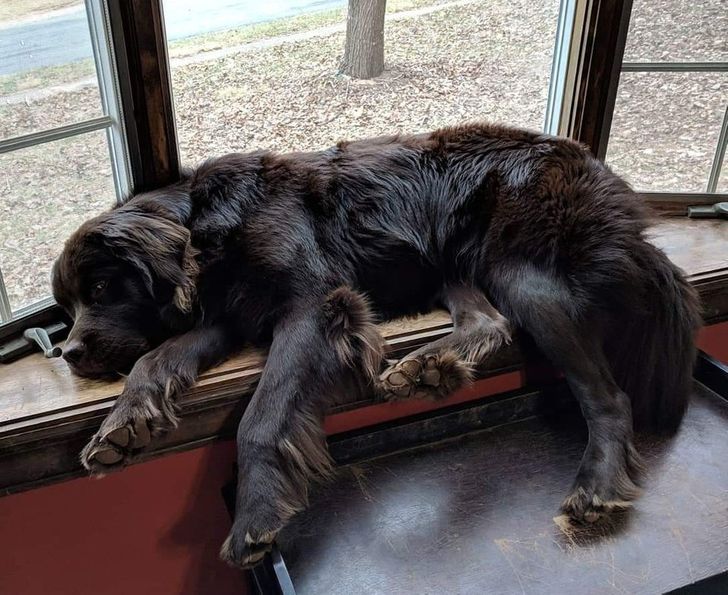 Bonus: