Dogs are smart and full of energy. That is why they are employed in the police force or army. They are helpful in complicated tasks like search and rescue operations. Therefore, now they are working alongside humans and they never back down. They are always at our service. All they need is training and practice and a perfect employee is ready at your service.
But a dog's job isn't restricted to such services. Apparently, dogs are hired for such jobs we didn't even know existed. Their jobs will put your career to shame and would make you think twice about your job.
Scroll and find how well they are doing.
#1 Believe it or not, this young man is a bartender.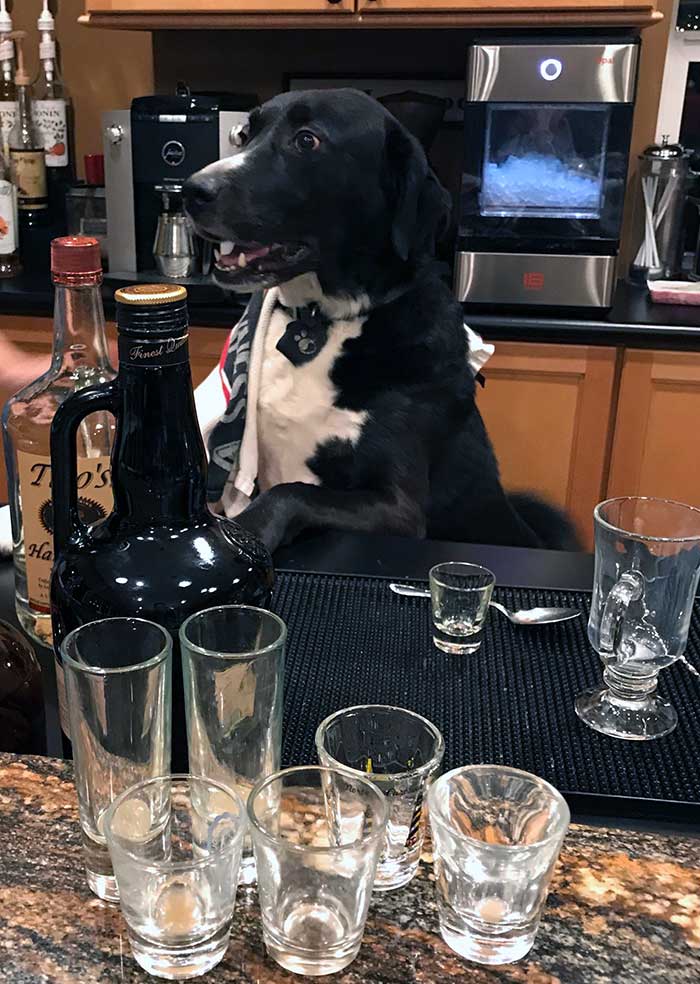 #2 Dogs are also employed in the tech industry.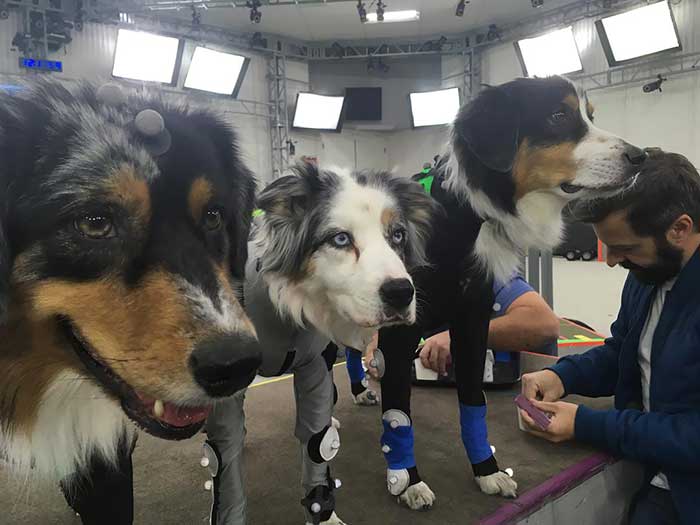 #3 He's a security guard. He's working hard to keep people safe in Shanghai.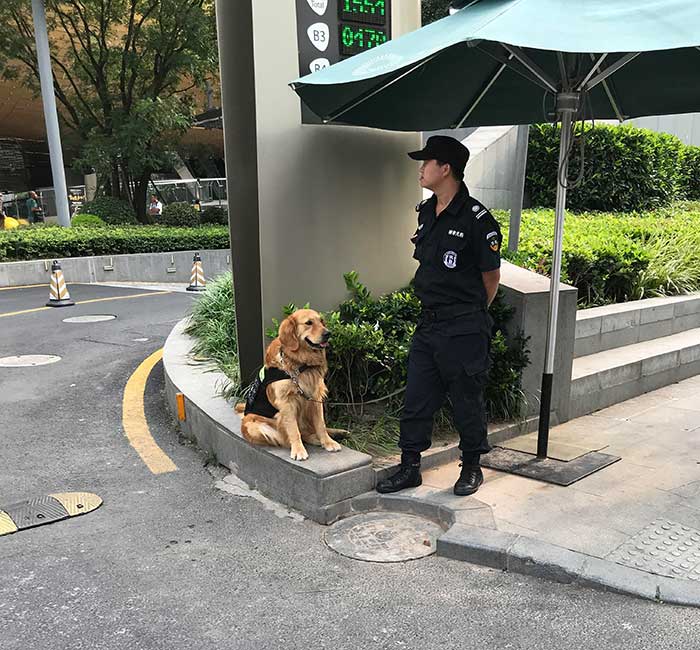 #4 Harvey is all set for his first day at work.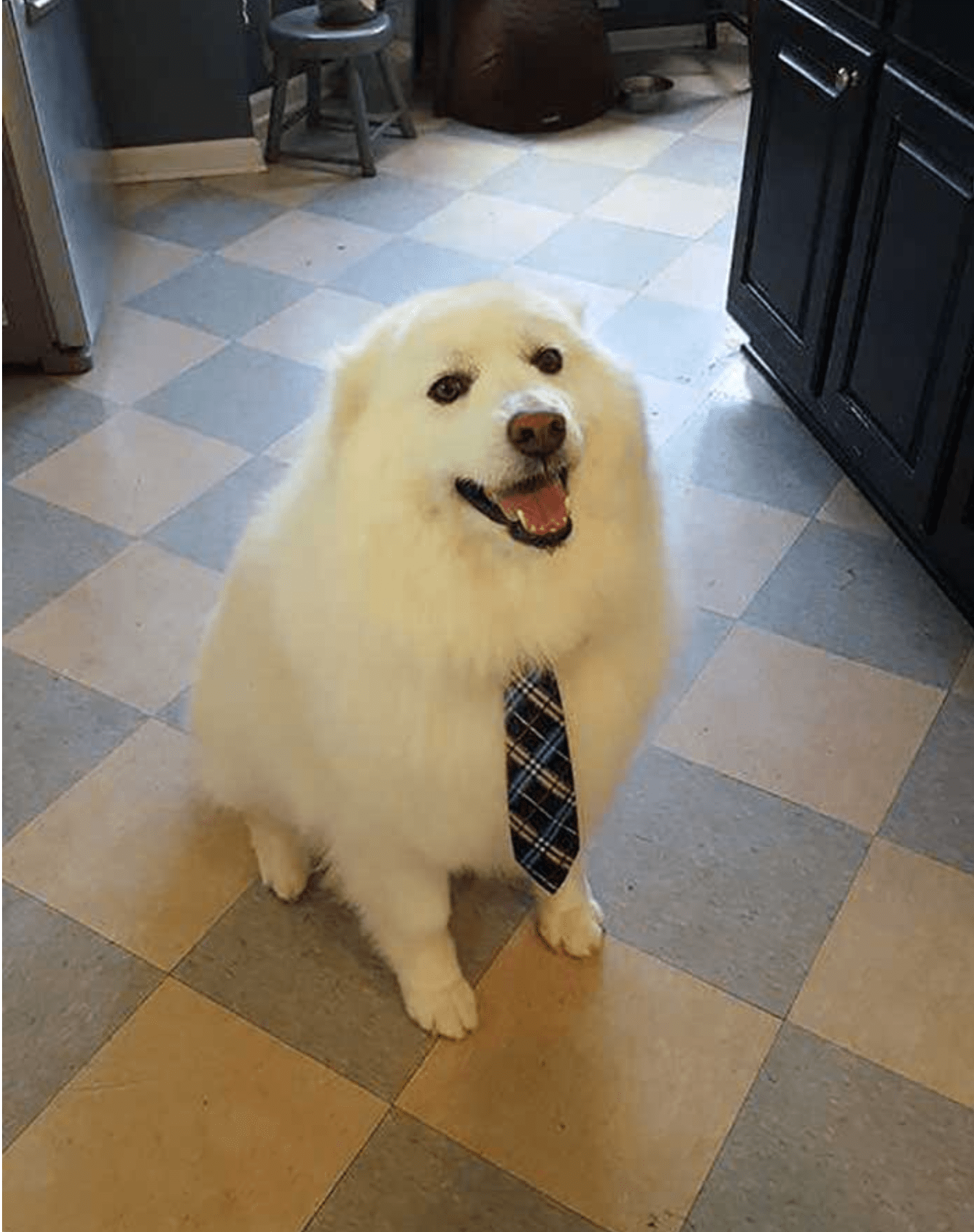 #5 This lad is having a great day at work as a service provider.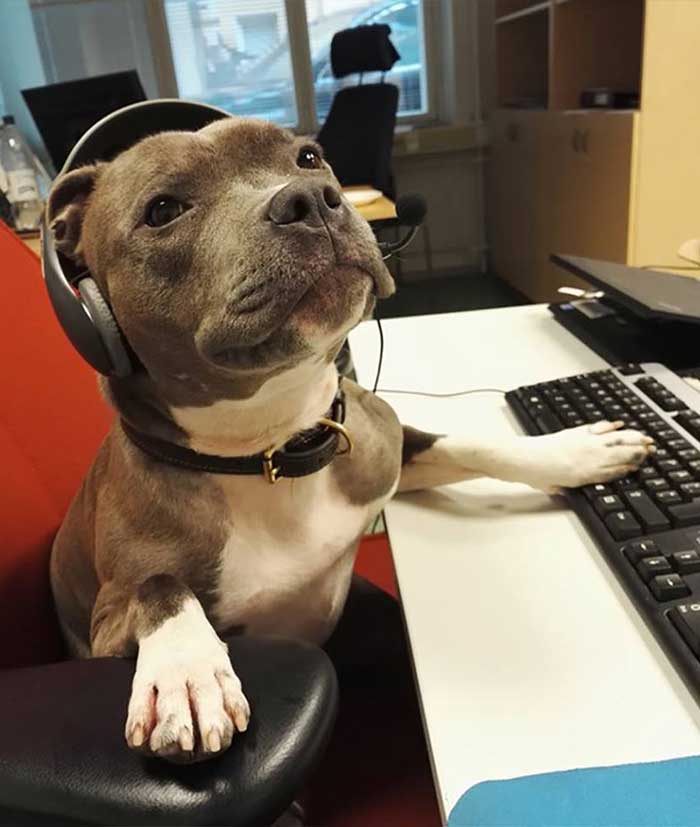 #6 Such an adorable helper at the Skiing Resort.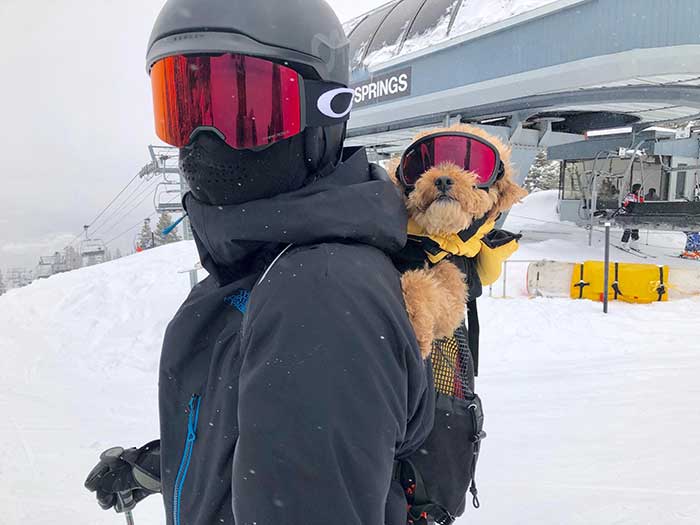 #7 The cutest concierge ever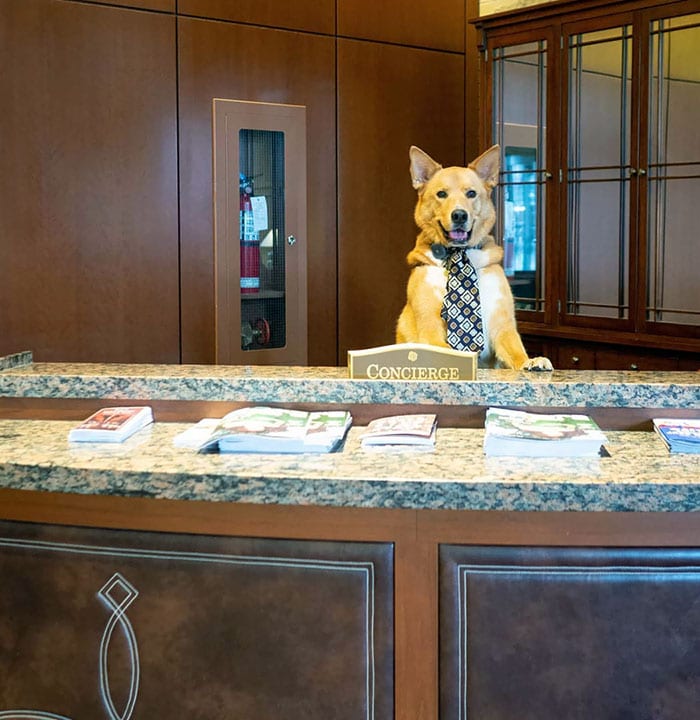 #8 Meet our scientist boi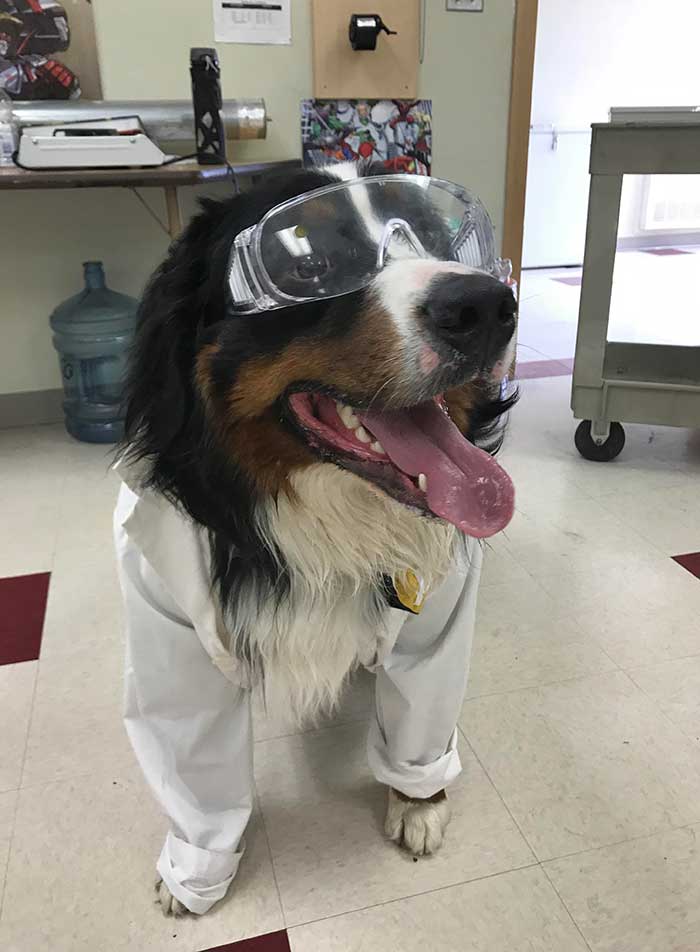 #9 Need a therapist?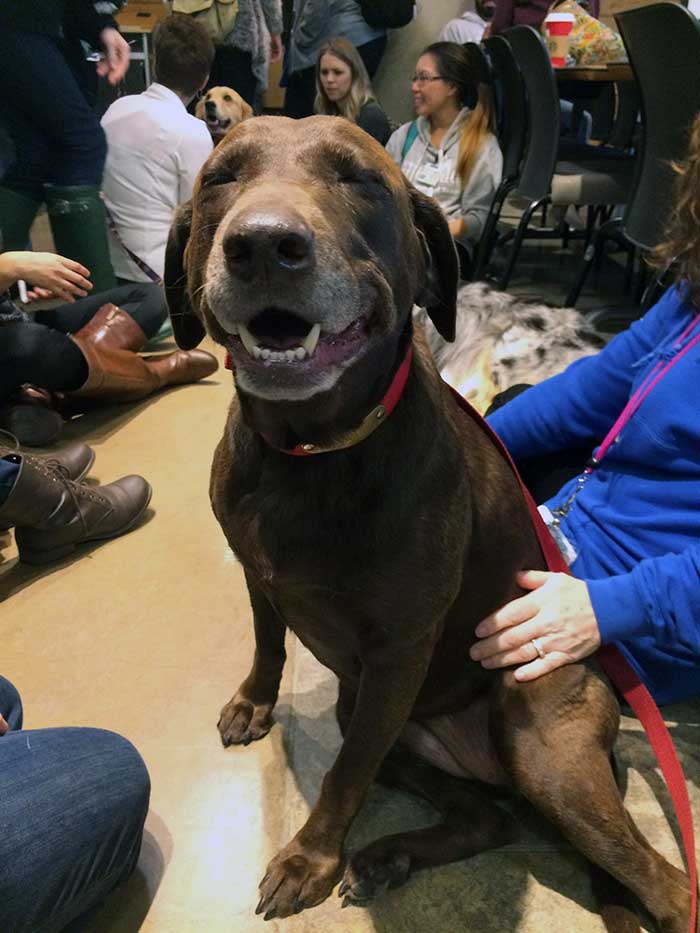 #10 He is a new employee at the gym.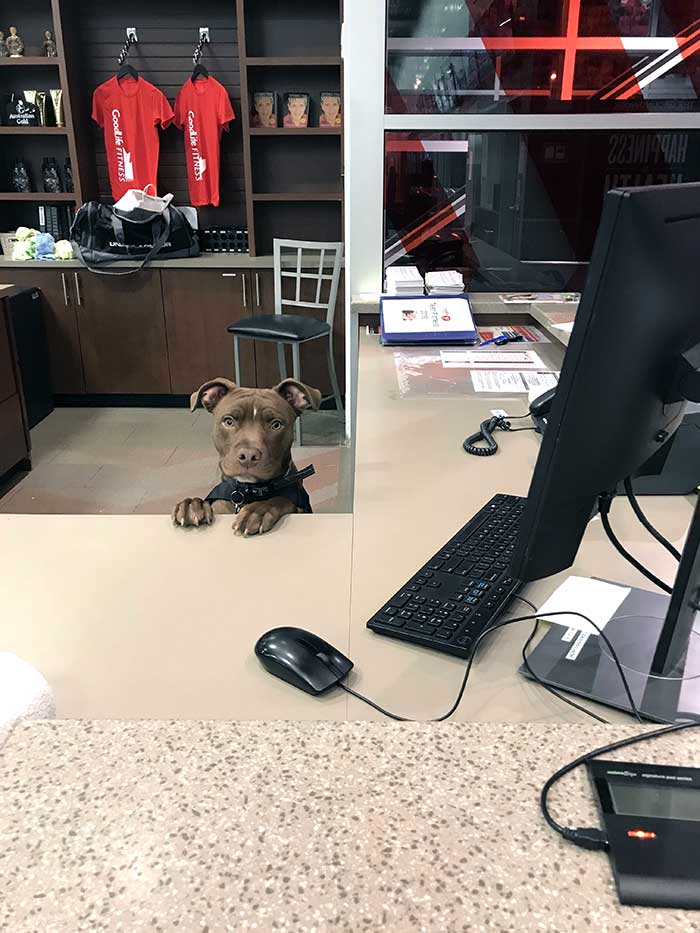 #11 This doggo is a manager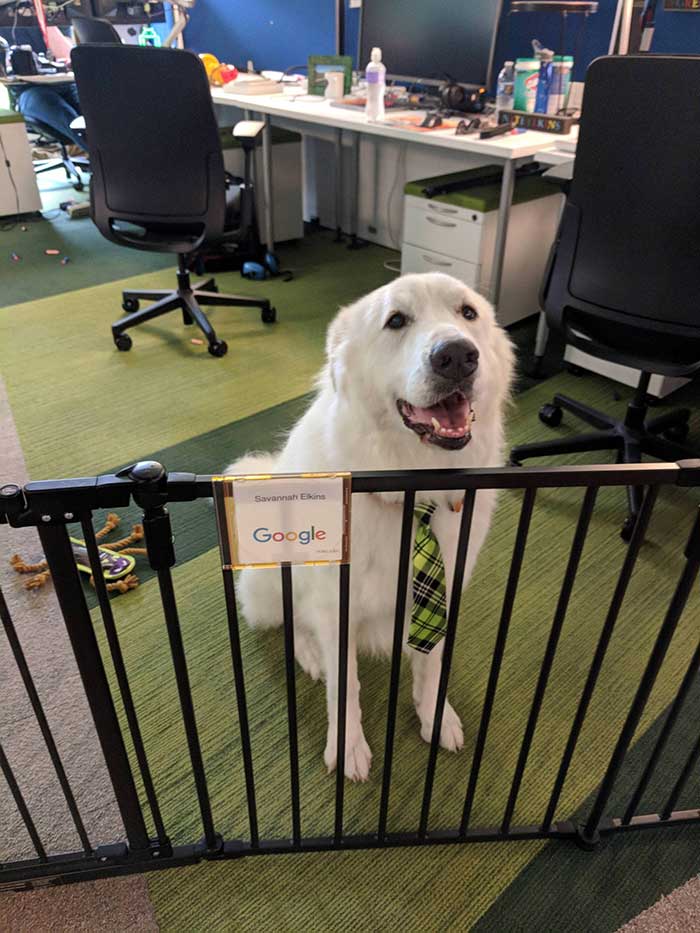 #12 This cute puppy works at a print shop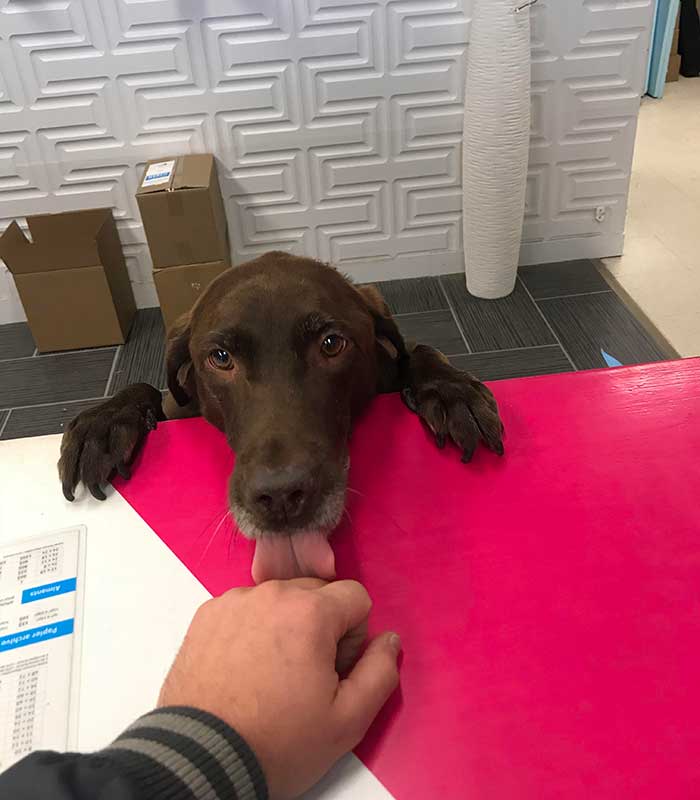 #13 This one works at a psychiatrist's office.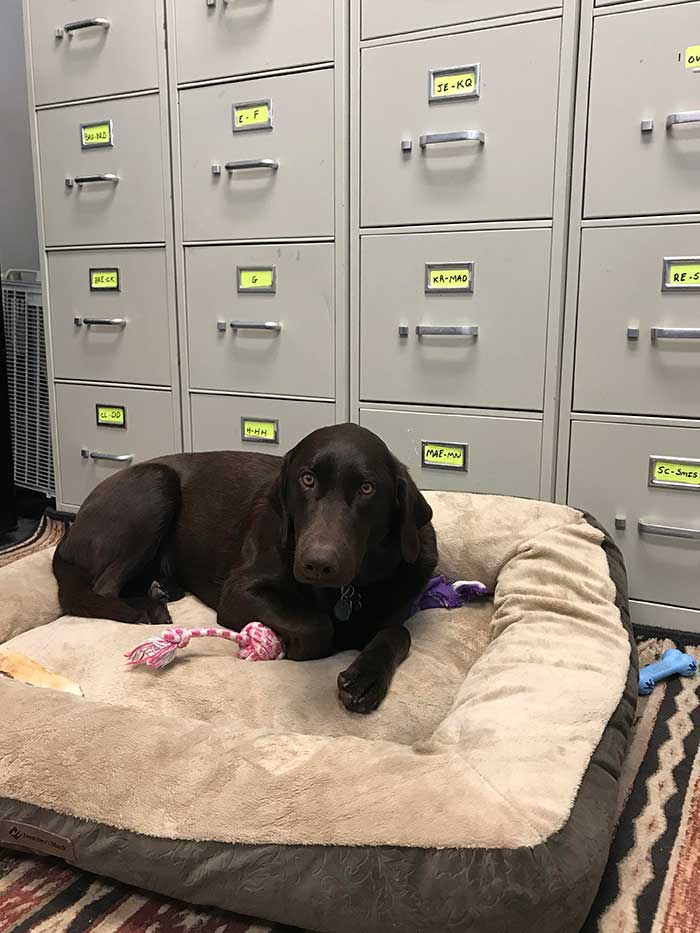 #14 Rusty works at a hospital and follow all work ethics.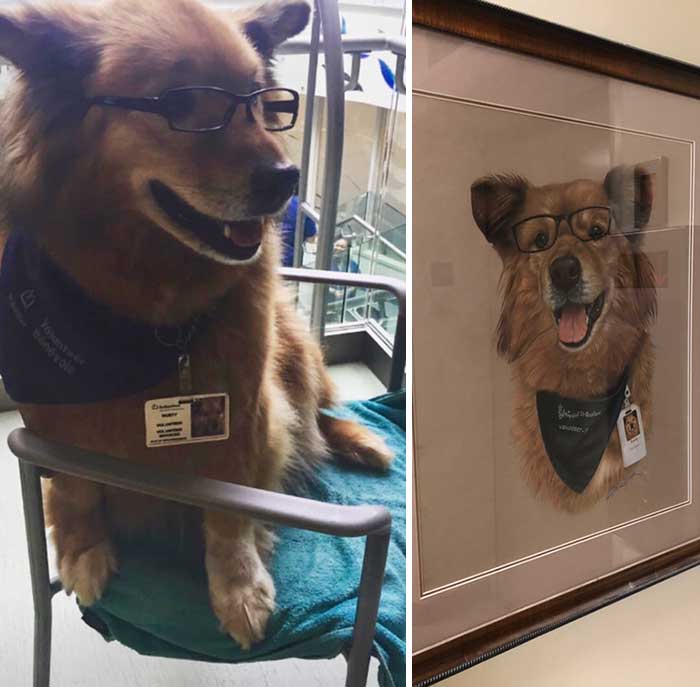 #15 This cutie works at the LCC Comfort Dogs.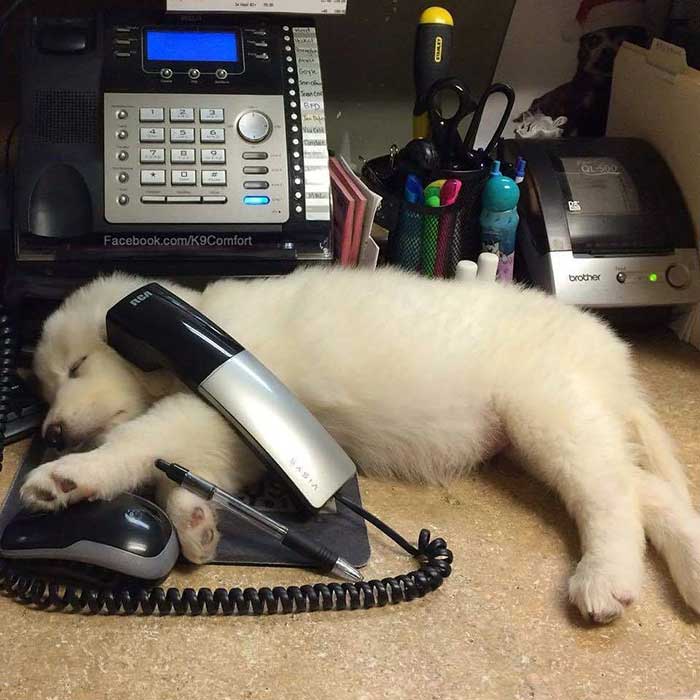 #16 This Mini Doodle is a comfort dog. She cheers people who are mourning the loss of loved ones.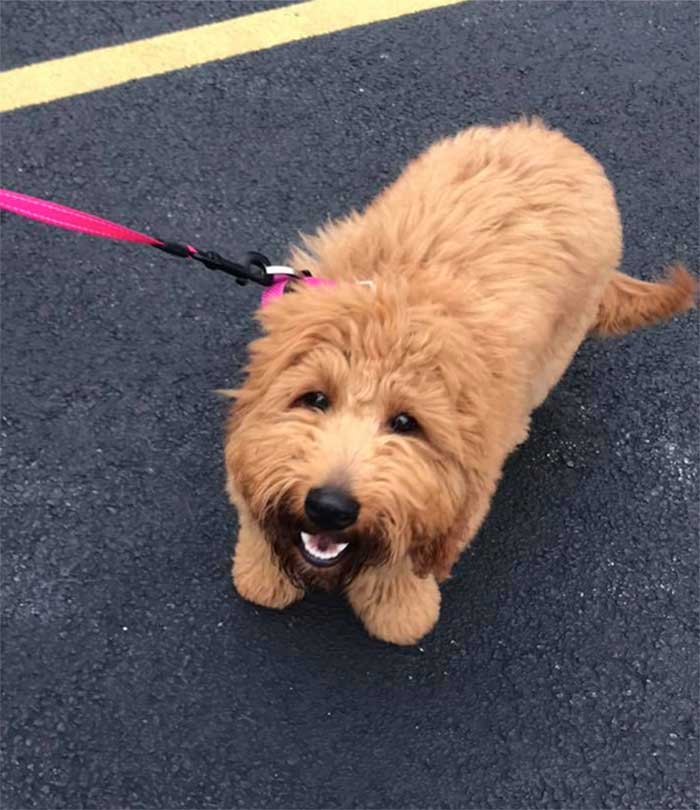 #17 WOW! This one's an explosives detection canine.
#18 Meet the hospital employees.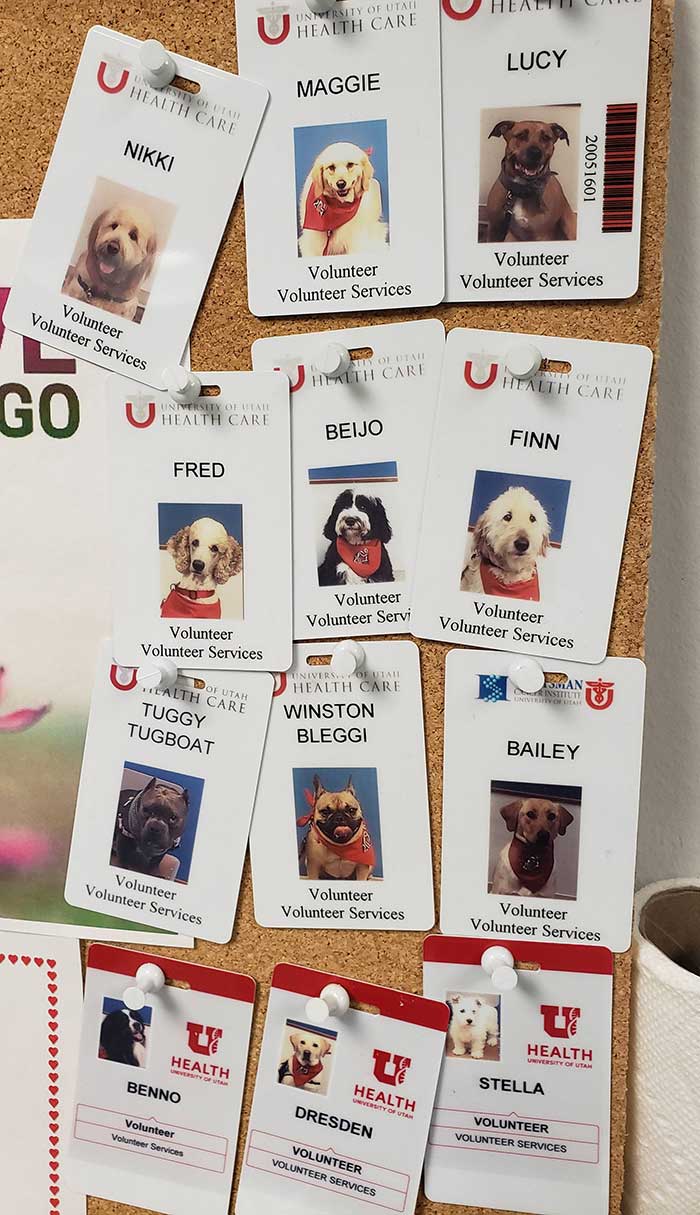 #19 This one's working at the San Diego Airport. She helps passengers cope with their travel anxieties.


#20 This cute little dachshund is a mechanic.




#21 My Local Hardware Store Has A Dog That Follows You Around And Takes Your Items To The Counter For You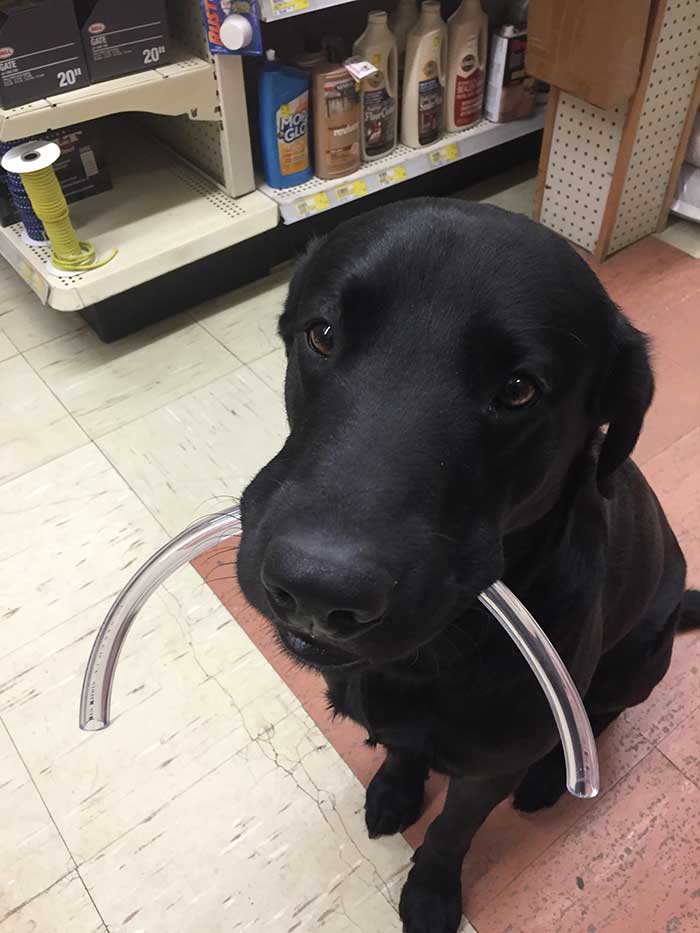 #22 These guys are lifeguards in Croatia.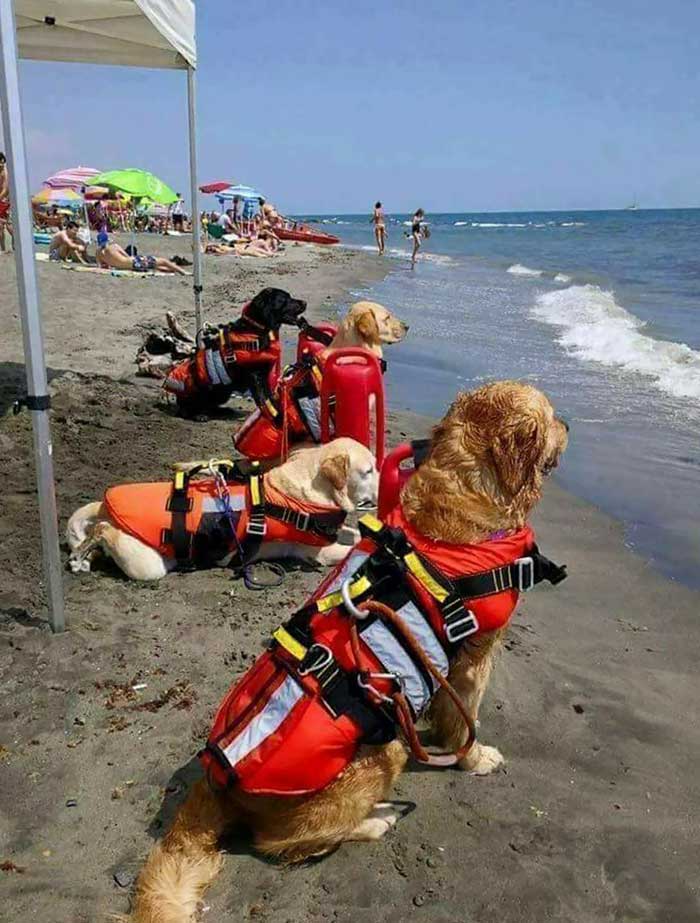 #23 This little guy helps children to testify.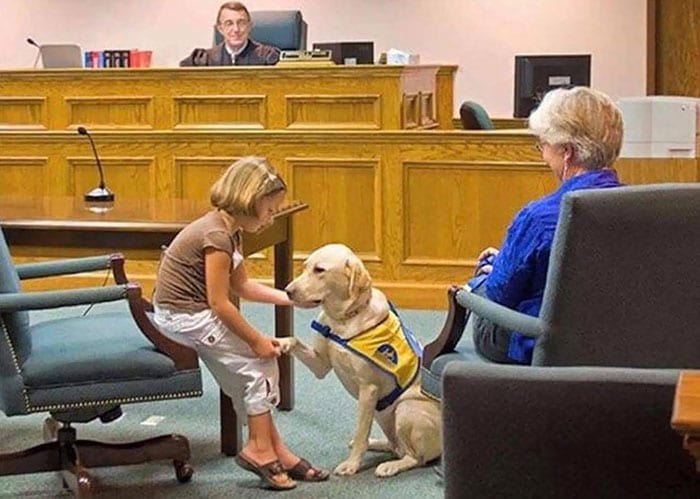 #24 So, I Took My Dog To The Vet Today And Met This Guy. The Sign Underneath Is The Best Part.