3. Let them think you're getting the perfect stretch.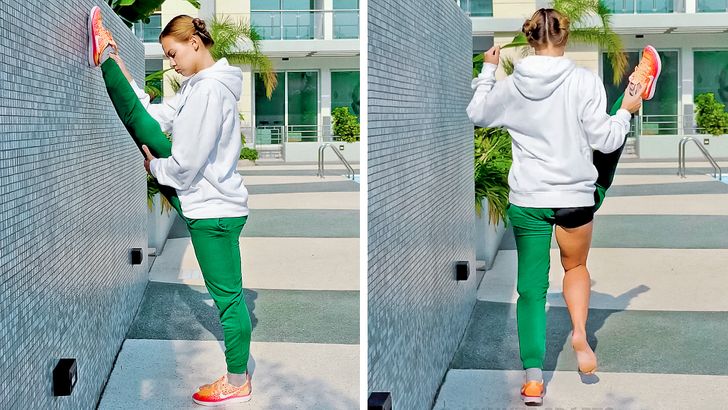 4. Flawless and poreless make up exists only in photos.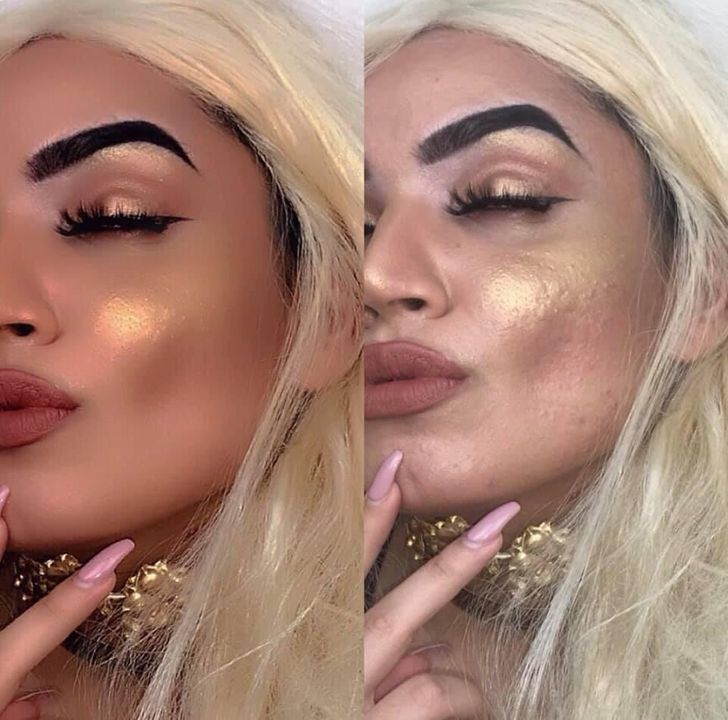 6. Behind some vacation photos are hardworking boyfriends.
View this post on Instagram
7. Getting in shape looks less motivating in real life.
View this post on Instagram
8. The illusion of luxurious life
9. If you won't hug yourself, then nobody will.
10. First you post a nice photo, then you can eat.
View this post on Instagram
11. A good photographer can create a masterpiece in any location.
12. Freelancer life be like:
13. This is a professional model, but she also posts unflattering photos to prove that you don't have to be perfect to be beautiful.
14. A little of finesse and free time will give you any luxurious item for a good photo.
15. Girls who try to show off with their boyfriends on social media might also be lying:
16. Best friends will support you in any situation. Literally.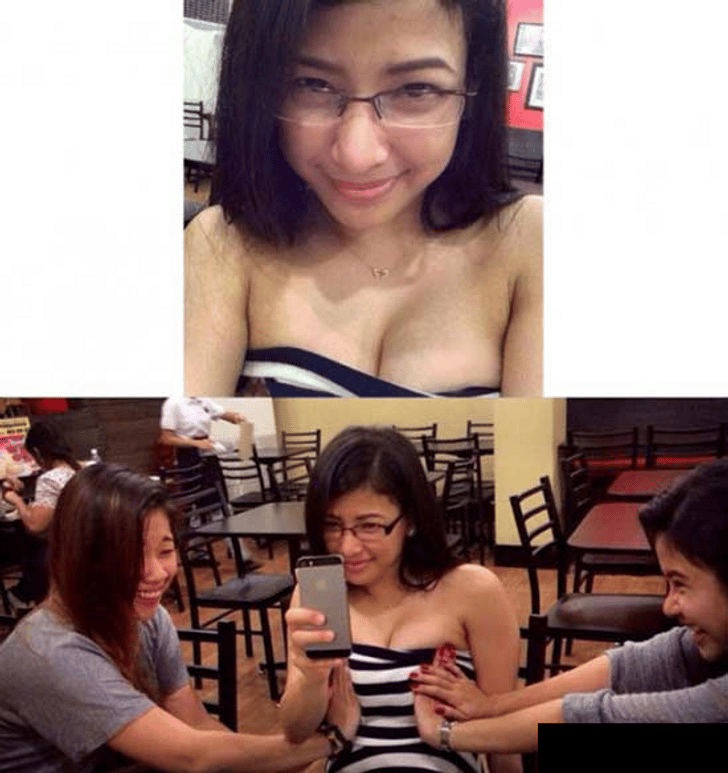 17. "Took the whip out for a wash."
18. Summertime budget lifehack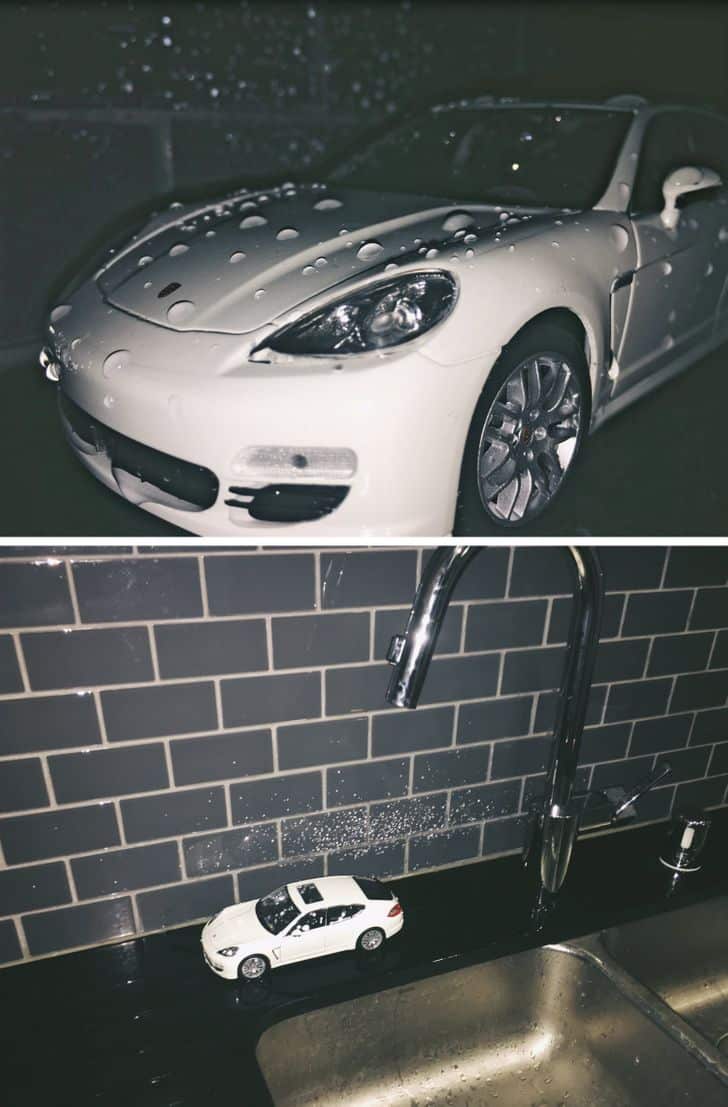 19. Behind every autumn Instagram photo: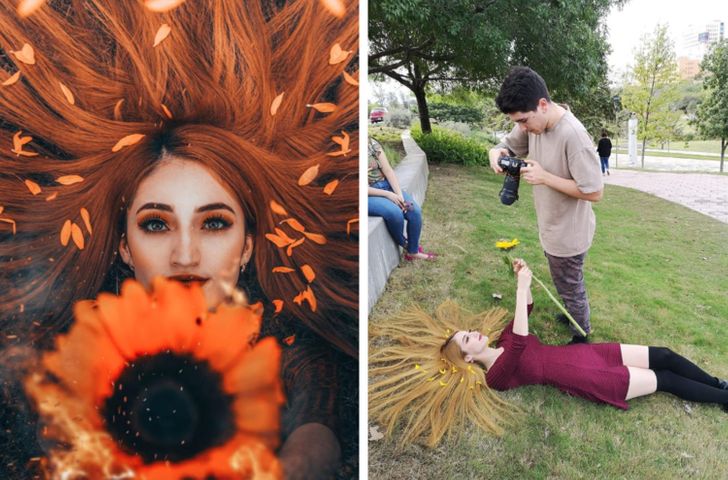 20. It's all about the pose and the posture.
View this post on Instagram
21. You can own whatever you want on social media, no one will ever know.
22. The true illusionist
23. All girls will be yours, just pick the right photo.