Do you know what's the best thing about having a dog? It's that you can give them unconditional hugs, make them sit on your lap, and tell them everything you feel. Trust us, these furry angels would listen to each and everything that you are saying without complaining. 
But can you do all these things if your dog is much bigger than you? Maybe you can, maybe you can't. Oh, we don't know. You can scroll down and see the pictures that we have listed in this post to get the answer. 
3-Year-Old Girl With A 9-Year-Old Saint Bernard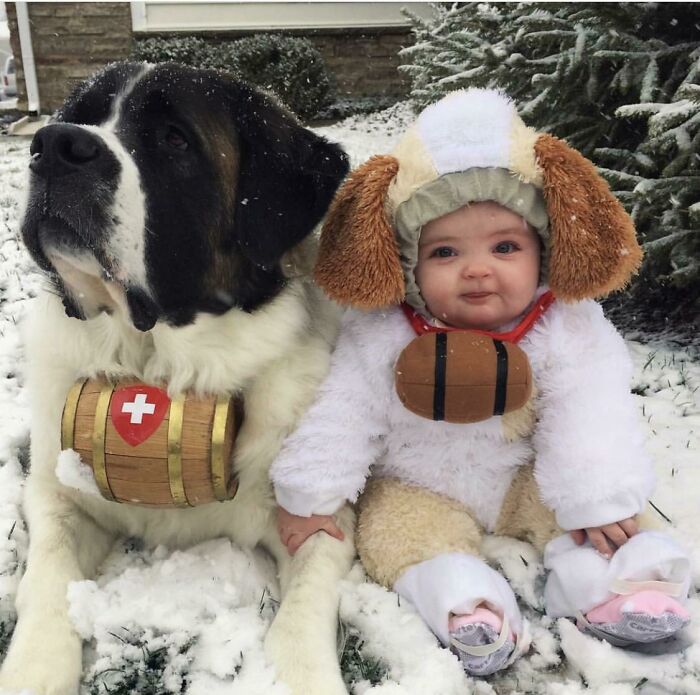 Traffic Jam Happened In The Walkways Of An Expo. This Giant Bear Dog Got Pets By Thousands Of People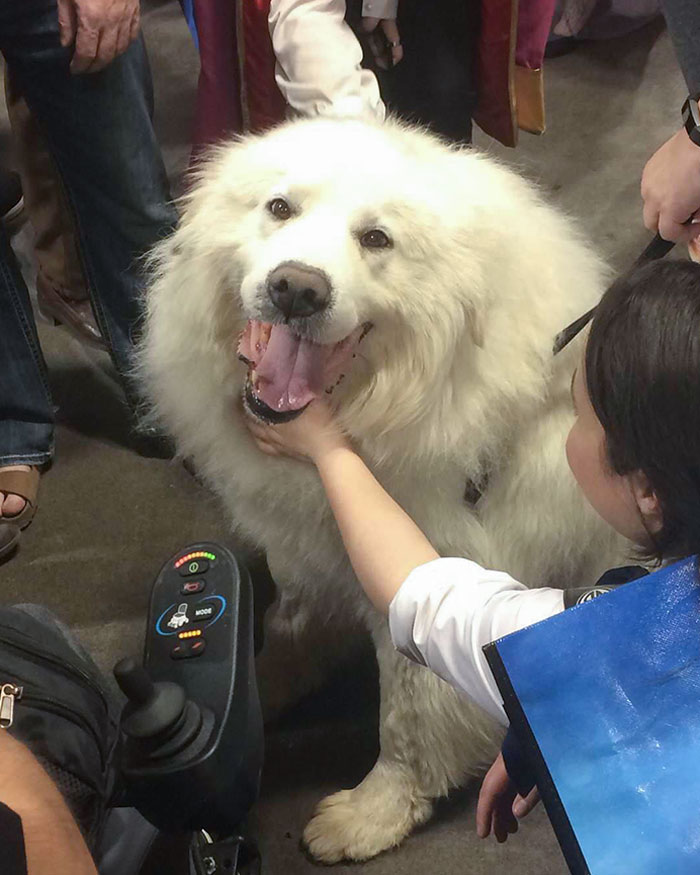 Big Black Dog Require A Little Help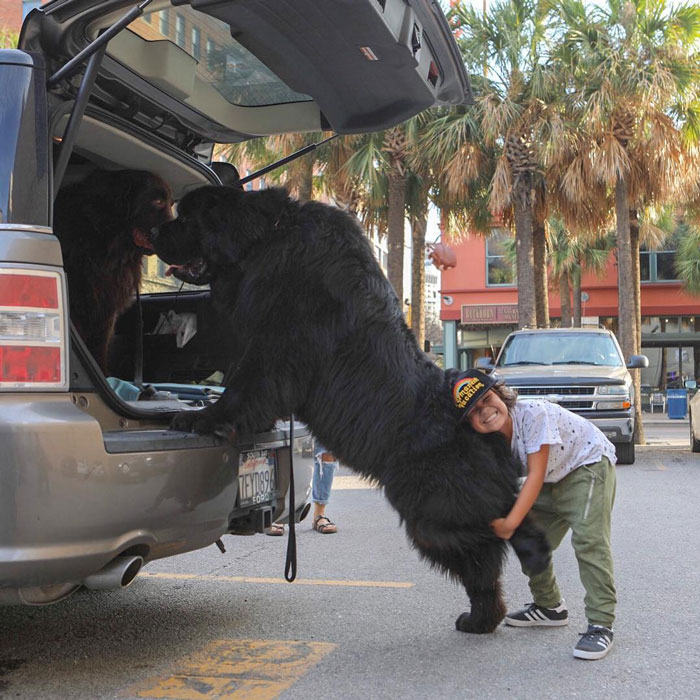 Let's Introduce You To The Lapdog – A Mix Of Malamute And American Wolfdog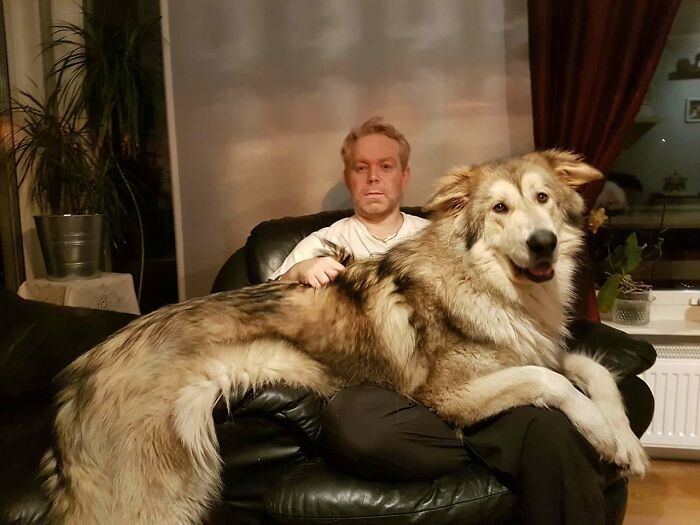 The Big Dog With His Pooh Friend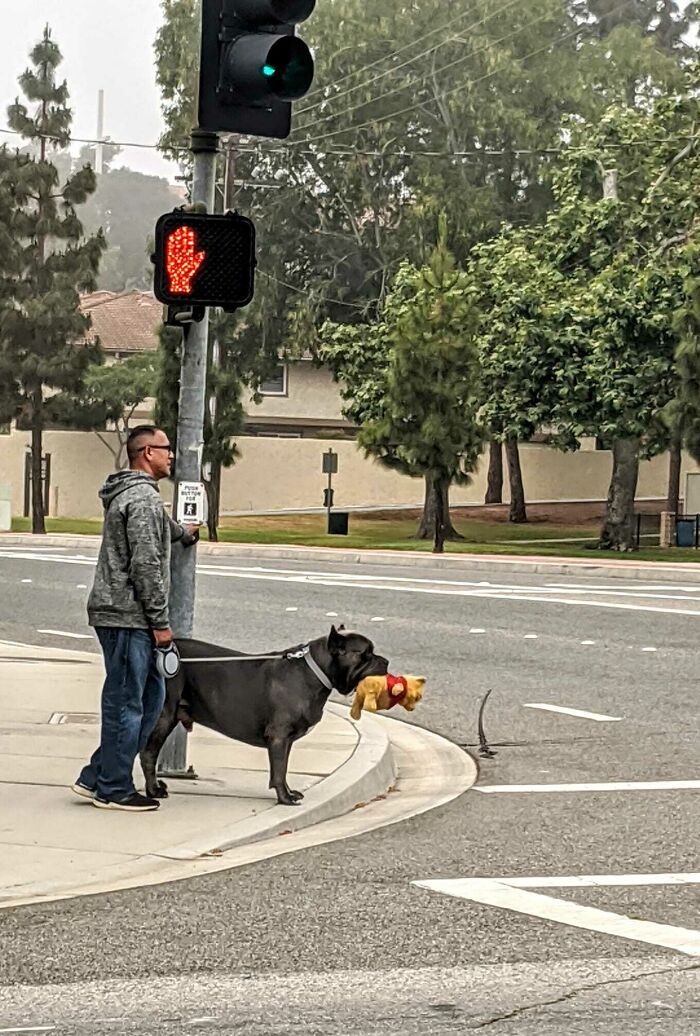 Meet Carl, The 150 Pound Lion Hybrid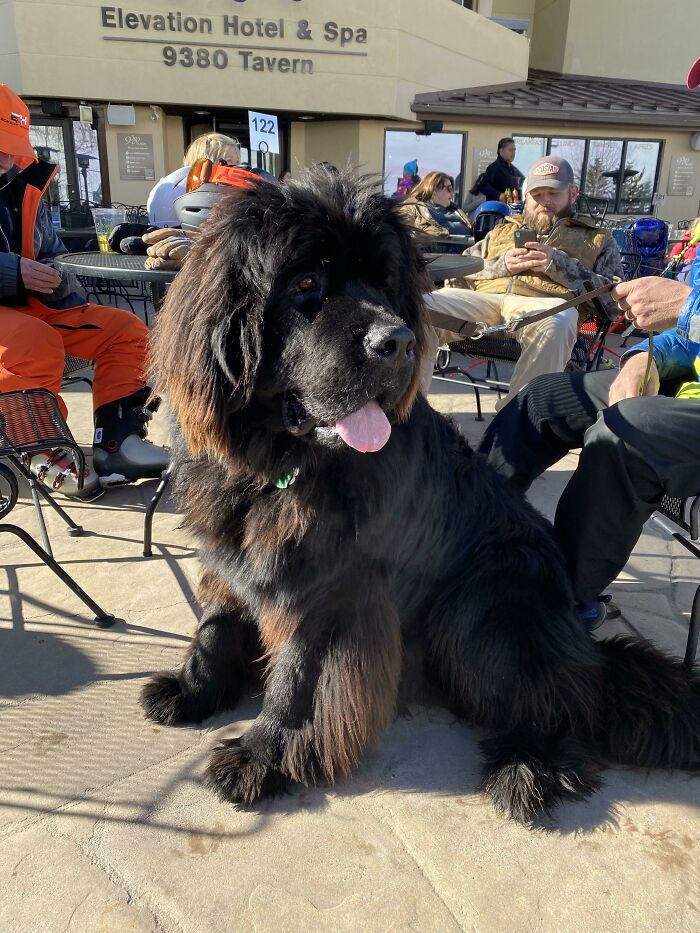 Here's A Naughty Lazy White Giant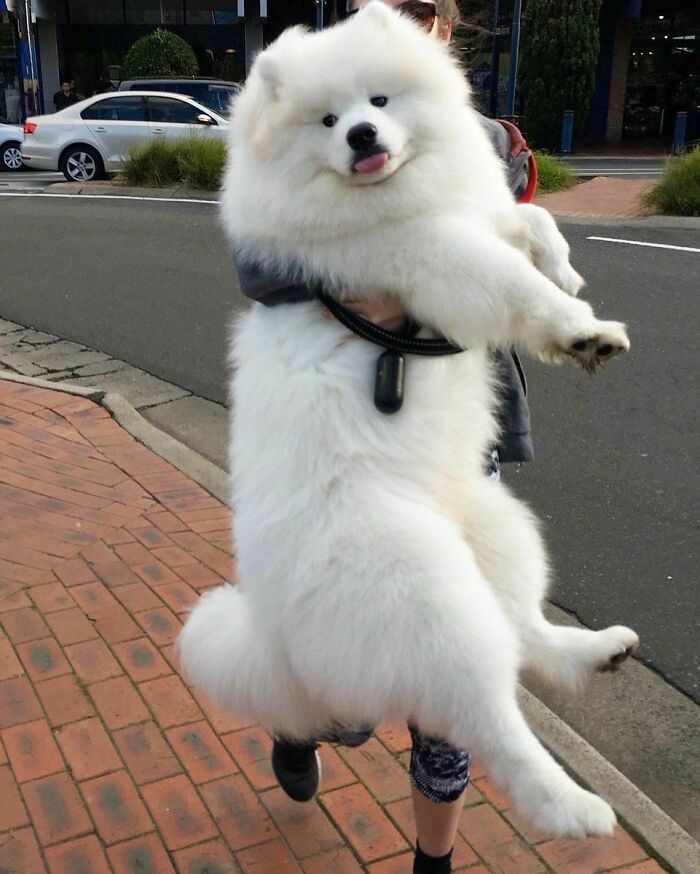 Meet Monty, The Big Friendly, And Playful Giant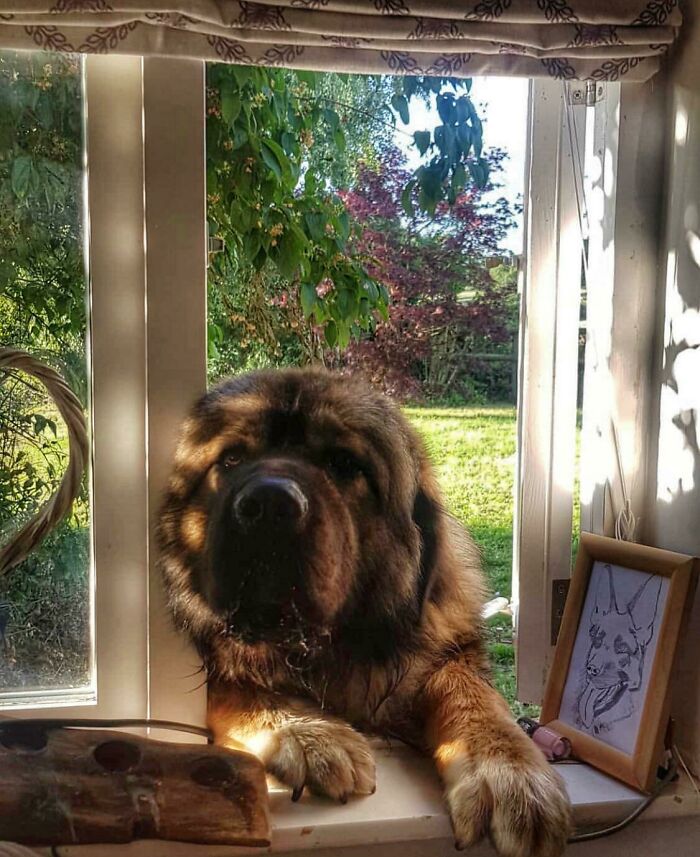 The Light Brown Big Boy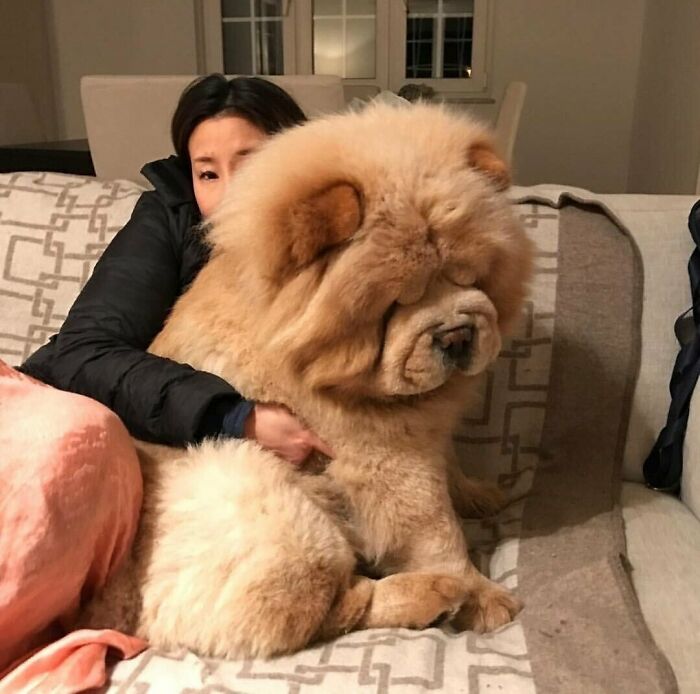 The Big House Cow Met With Little House Cow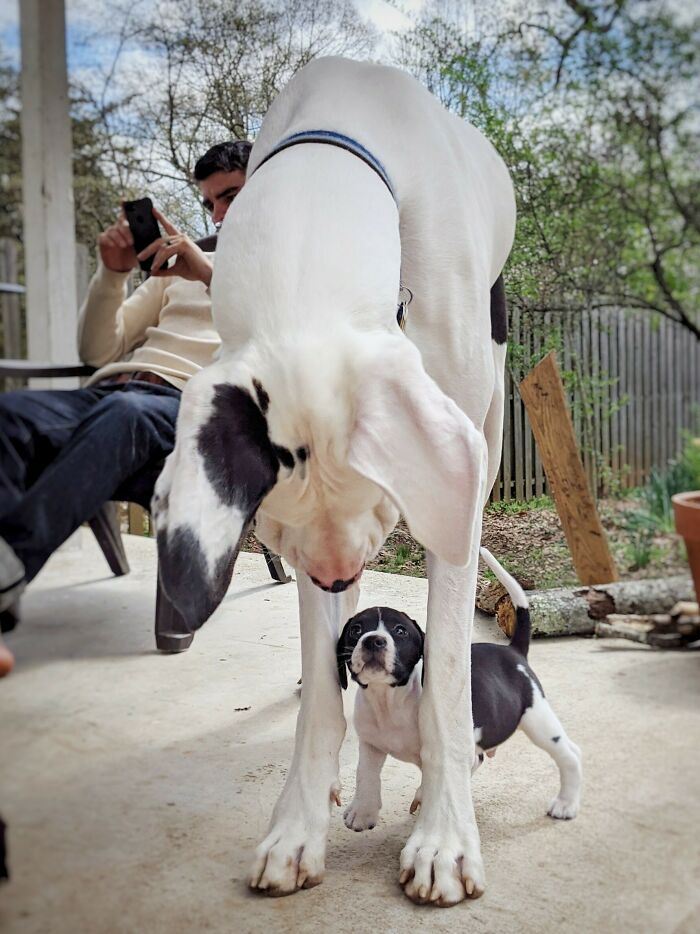 Meet Yuki, A Rescued Giant Dog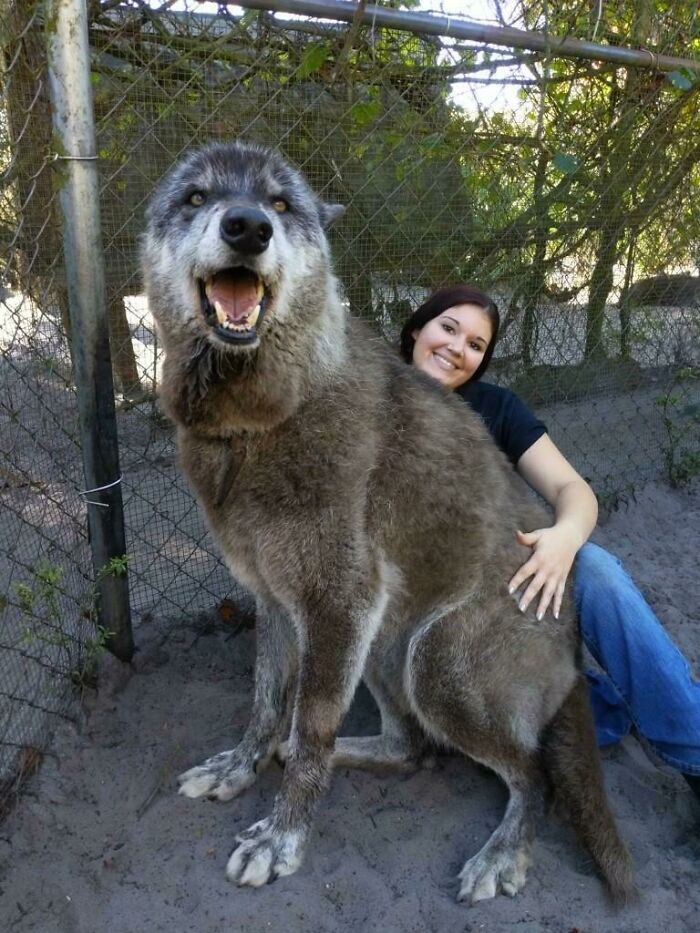 Big Dogs Can Be Afraid of The Vet Too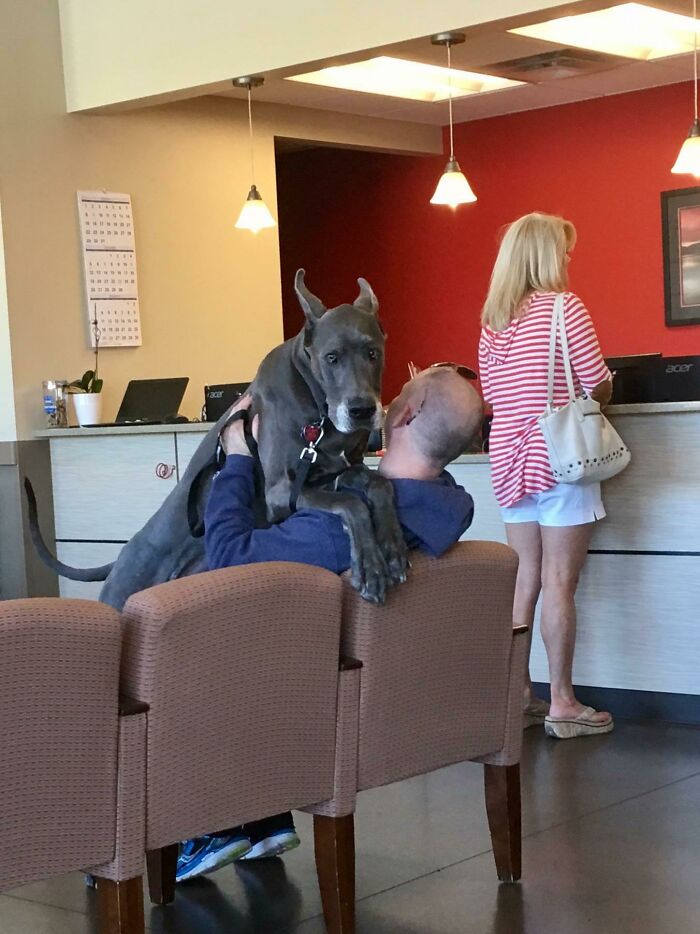 Meet Ben, The Dog Who Looks Human-Sized And With A Beard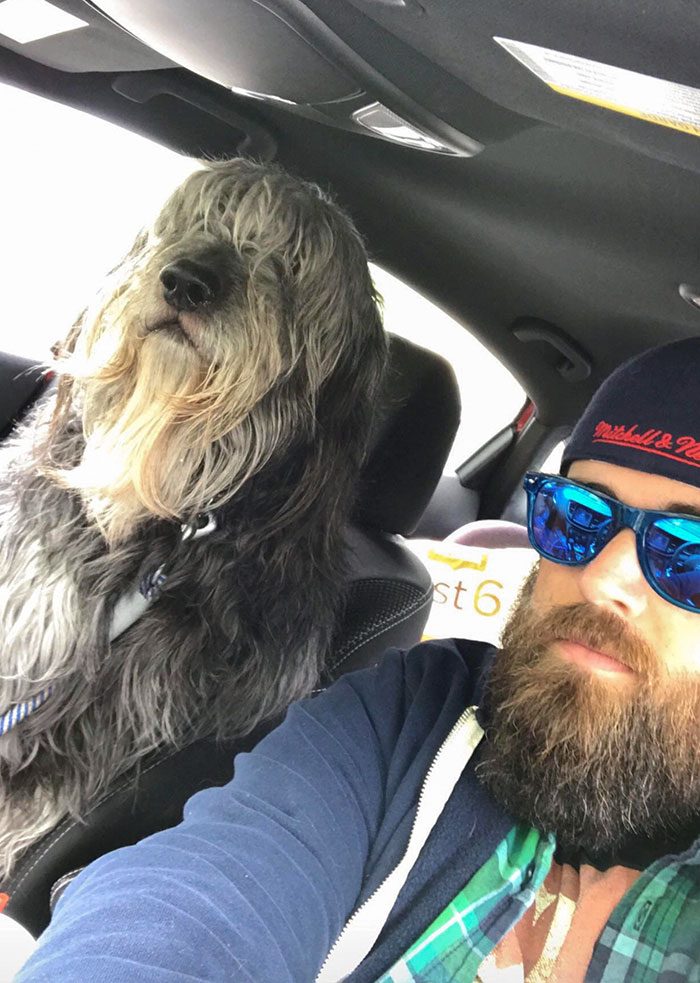 Once A Lap Dog Will Forever Be A Lap Dog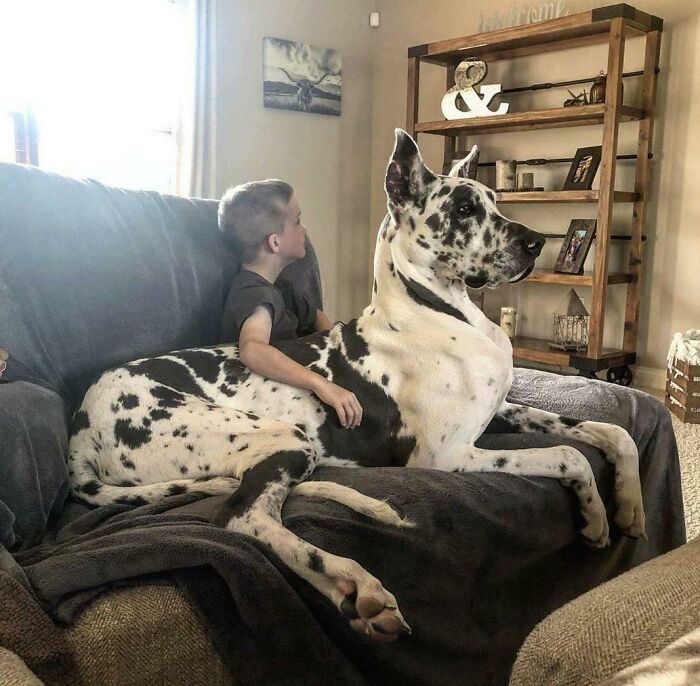 These Newfies Can Cart Your Christmas Tree For You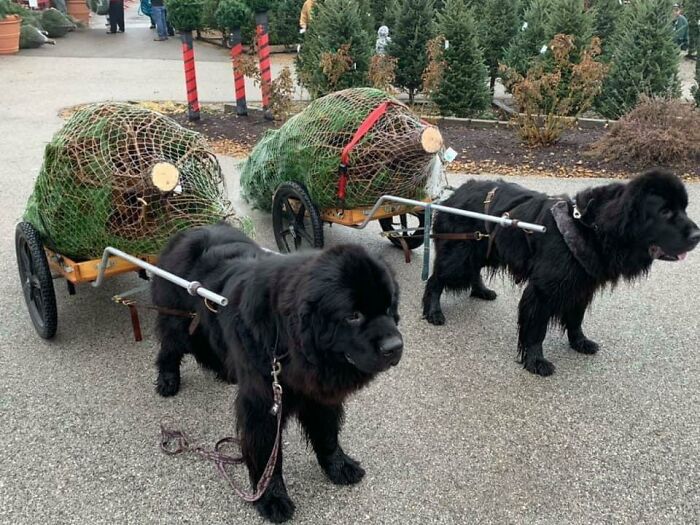 Pure Joy And Love Between Neighboring Dogs. A Stool Finally Did The Desired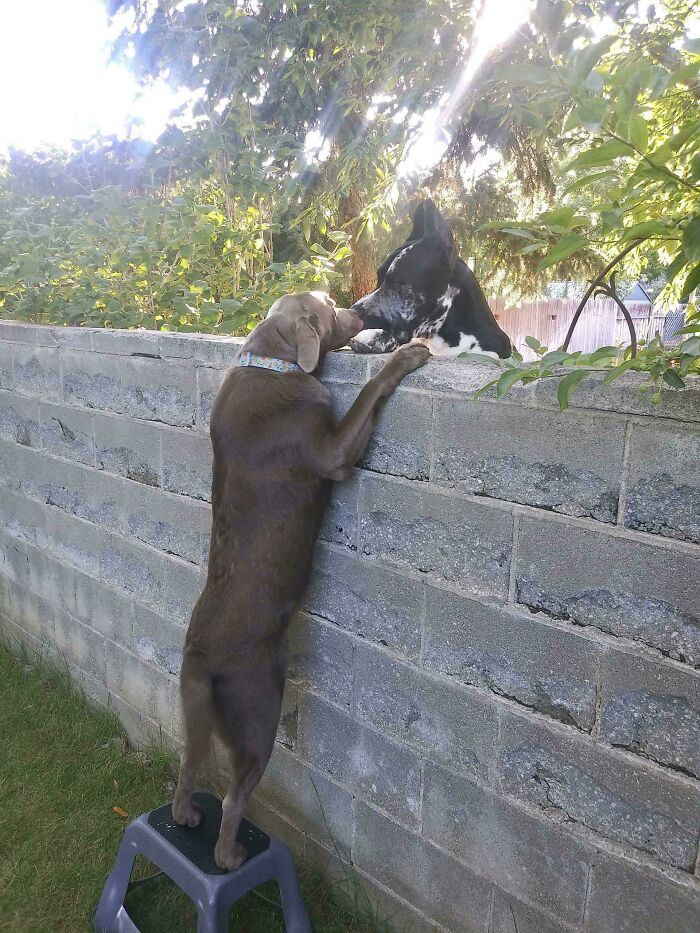 Massive Doggo Seen On The Underground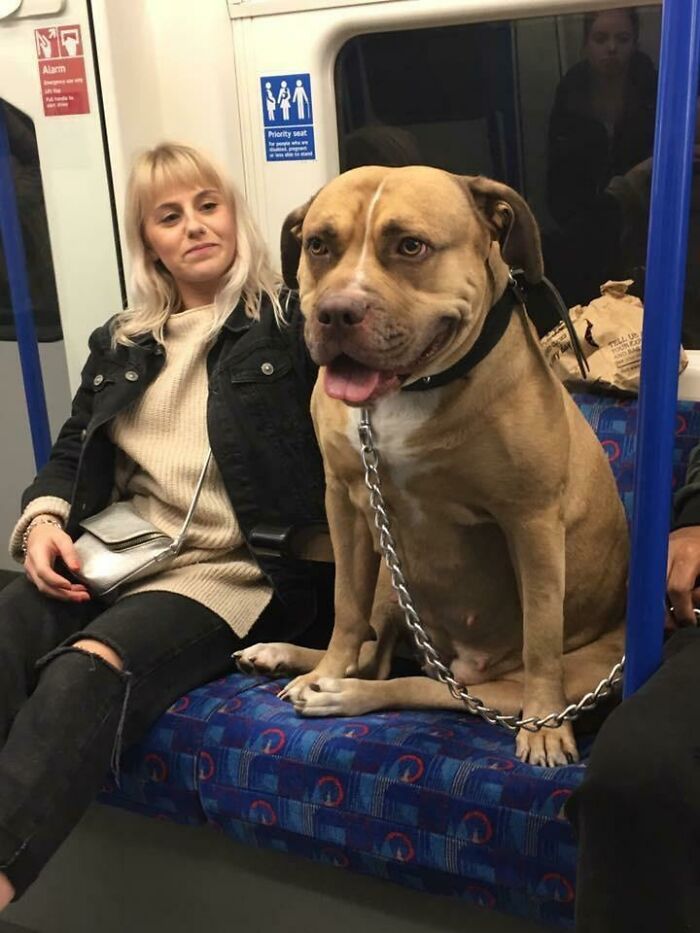 He Might Look Like A Bear, But He's A Lap Dog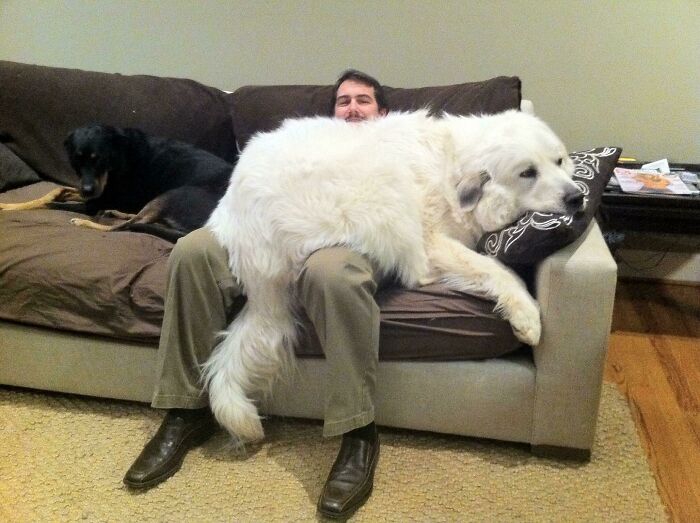 Bonner, The Newfoundland Often Spotted In Rehabilitation Unit Motivating Patients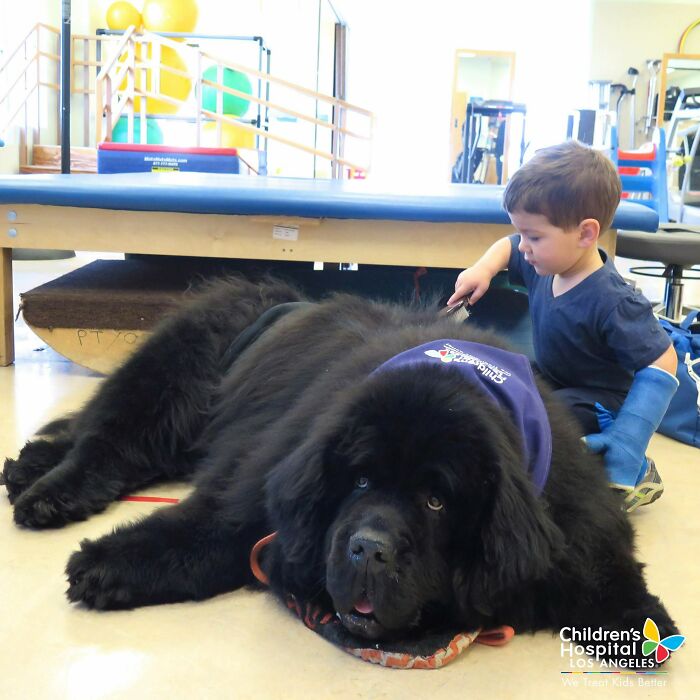 Here's A Big Floof Doggo Looking Like A Walrus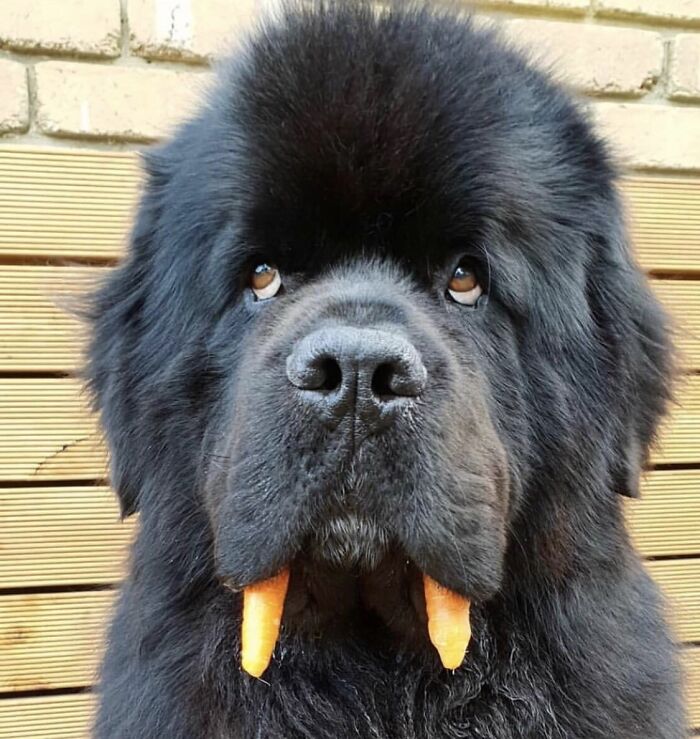 You Can Imagine The Feeling Of The Tiny Kitten?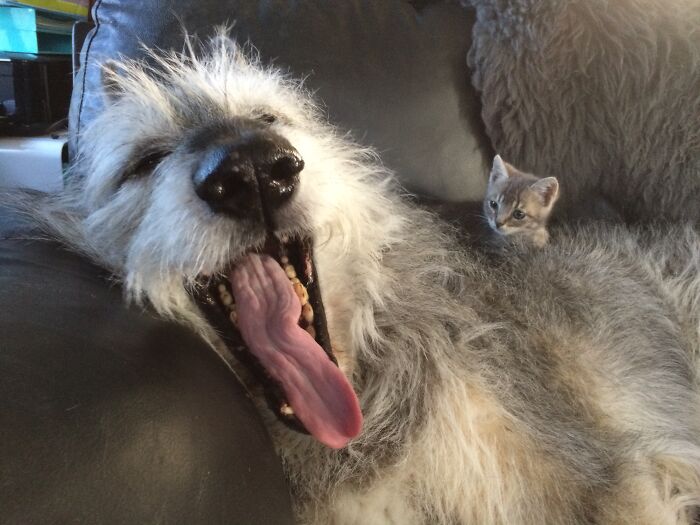 Bruce Wayne Is A Huge Snuggly Doggo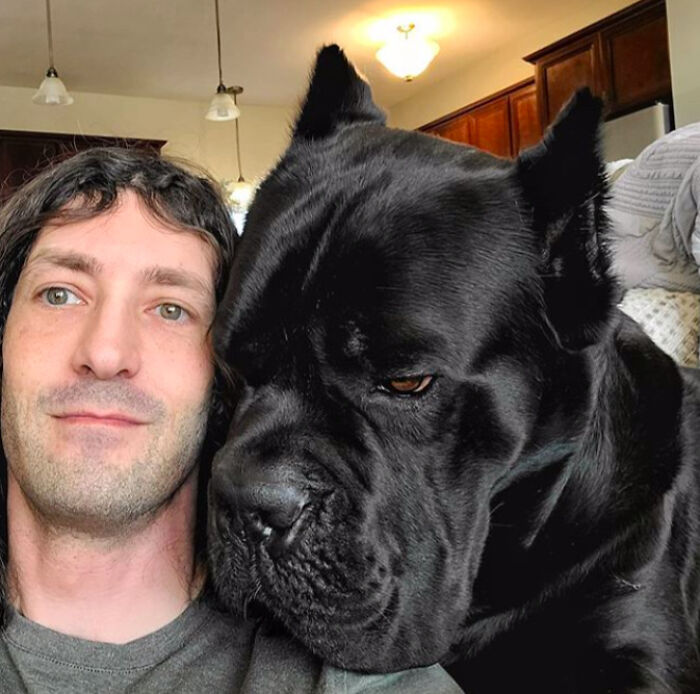 85 Lb Dog Is Scared Of Sister – A 1,5 Lb Foster Kitten