All people in the world are divided into two categories. You either like dogs or you like cats. But, can it be possible that you like both? Yes it is possible, but some times cat owners are too scared to bring a dog home, as their fear how would their cat react to it. Although you love your cat so much but secretly you desire to have a dog as well.
We at Hiptoro have compiled a bunch of adorable images of dogs that you would immediately fall in love with and would want to bring one home.
So take a look at these images and try not to say "aww" when you scroll down.
He's like a winking emoji.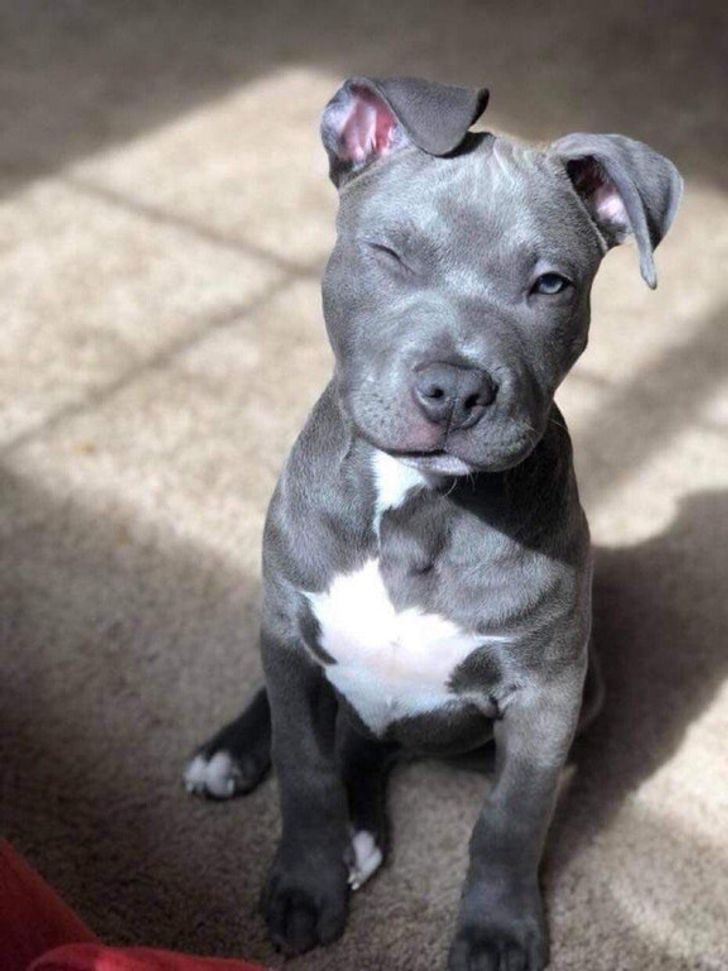 Hug him, don't upset the fluffy doggo.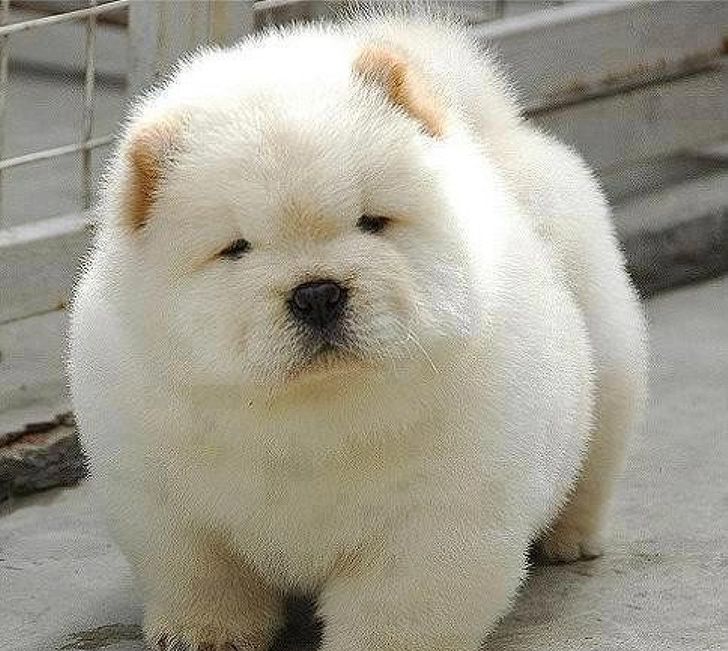 When your dog is 100 times more photogenic than you: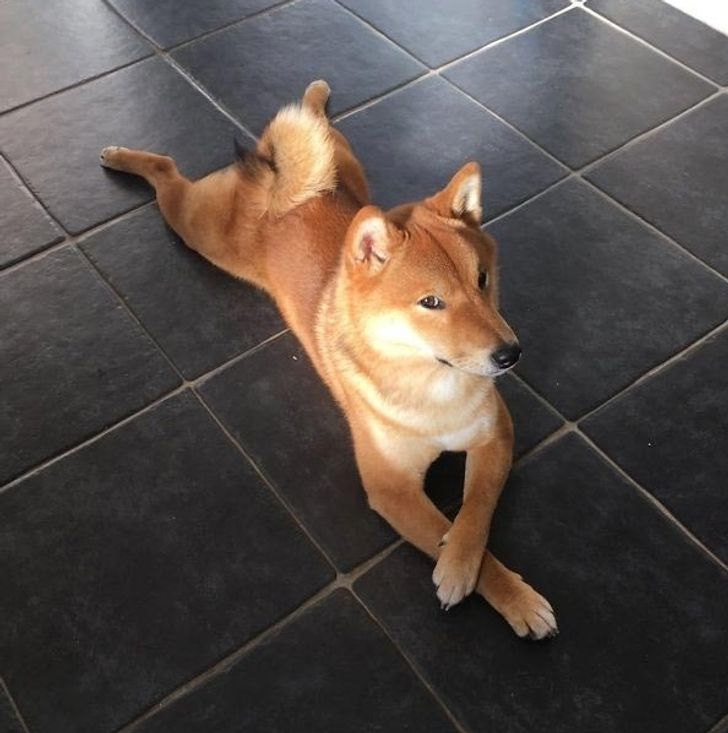 These eyes…

Сhow chow + fluffy fur = 100% cuteness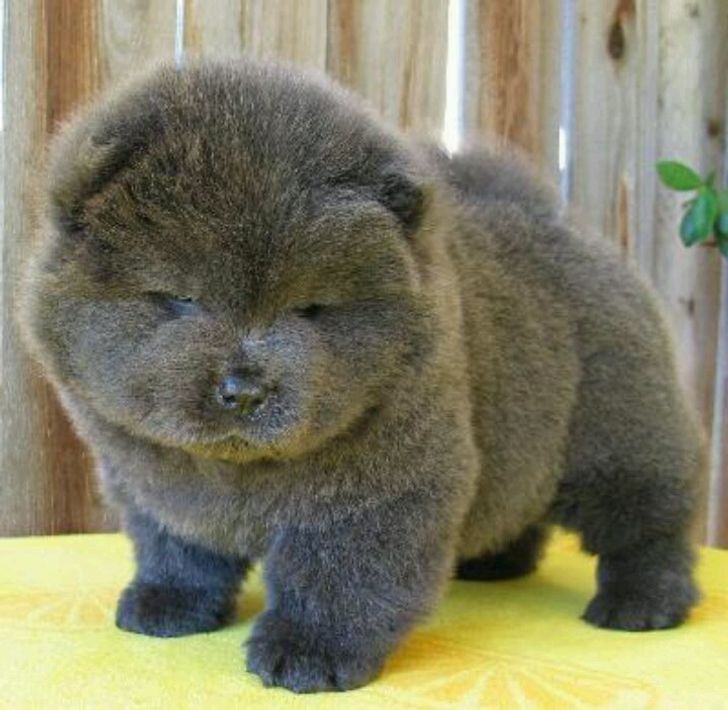 He always takes his toy with him.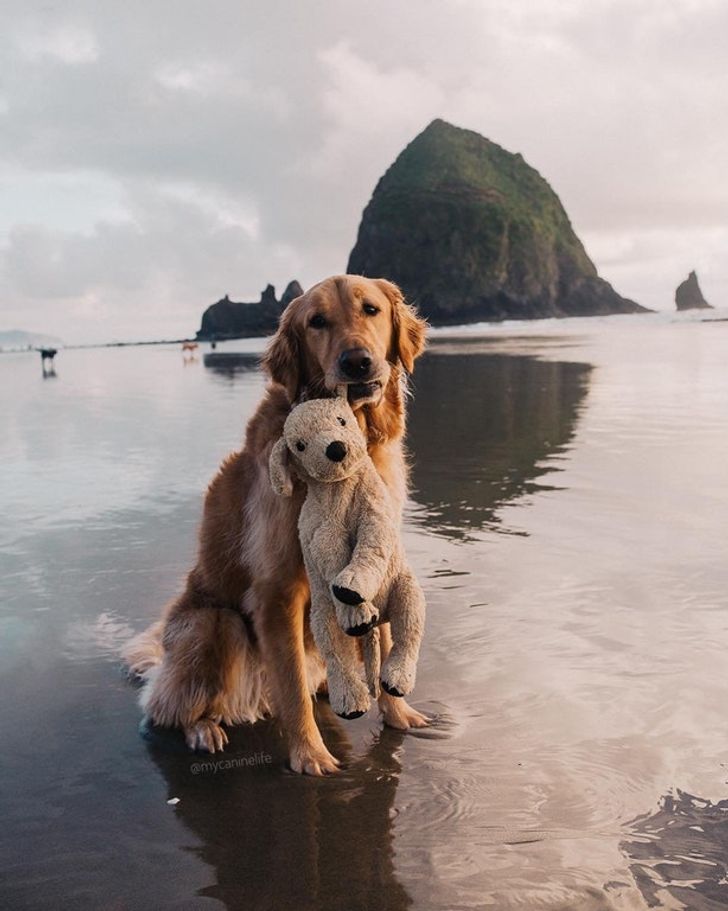 A tiny bear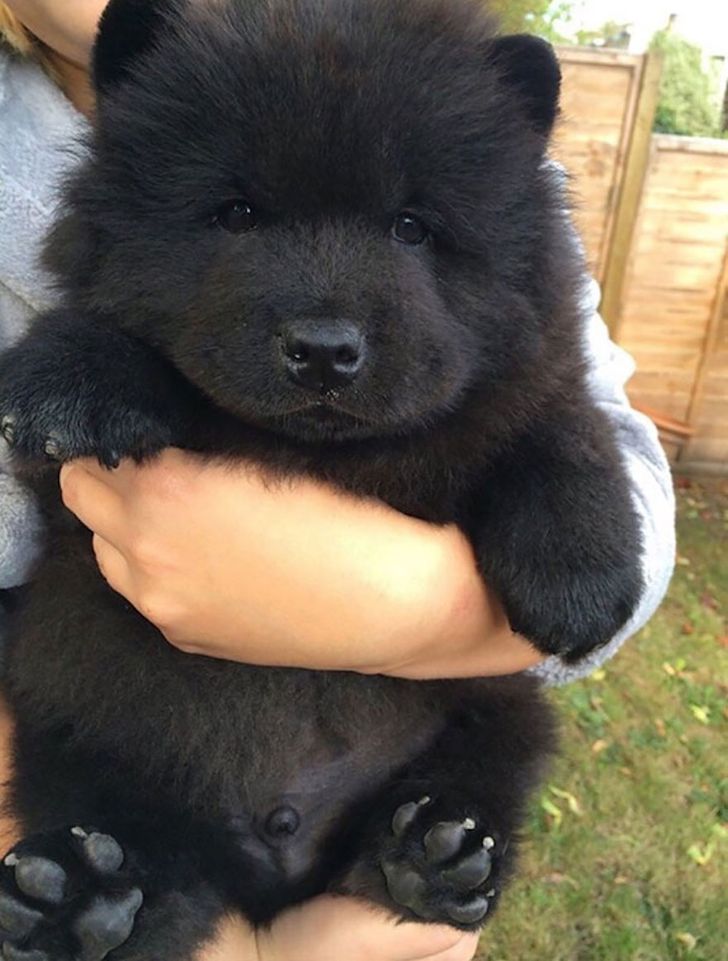 "This 3-month-old Golden feels bad for peeing on the floor."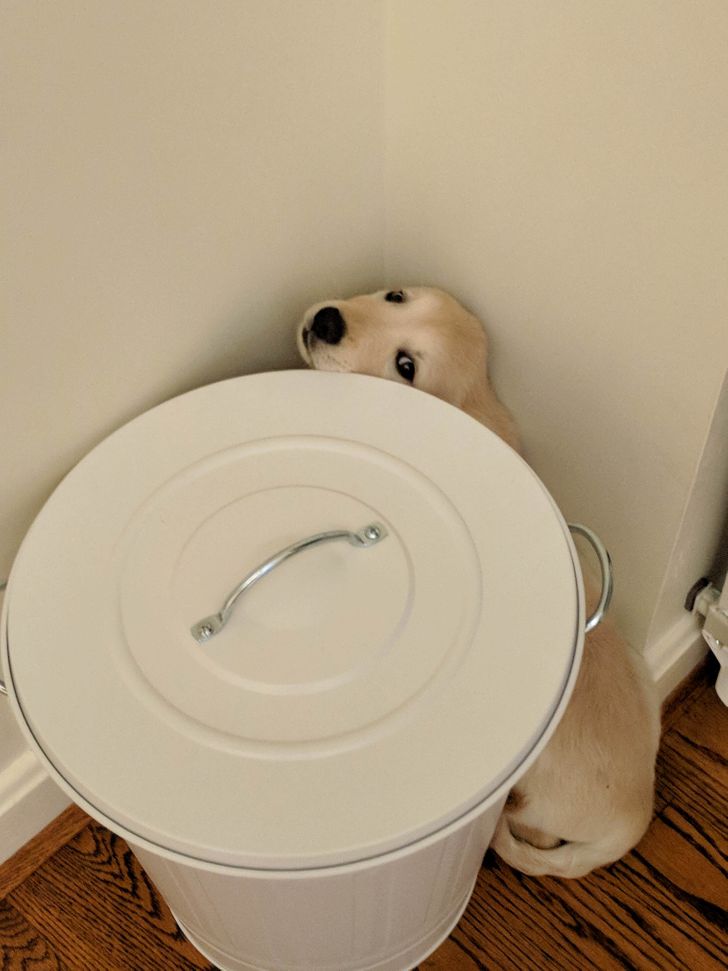 Smile!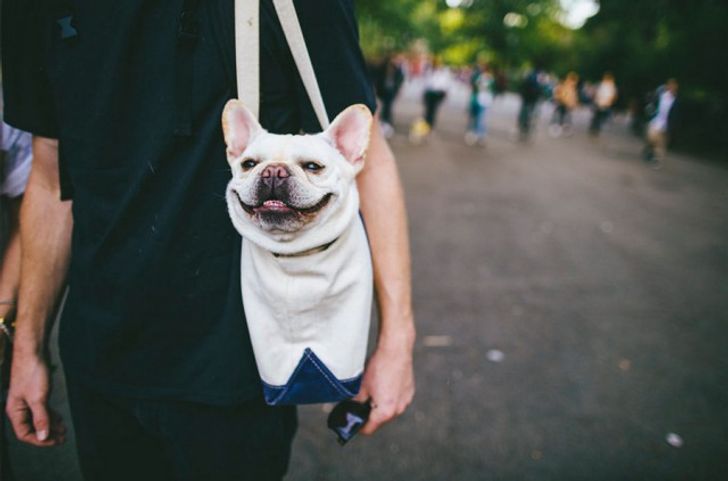 One more bear, a polar bear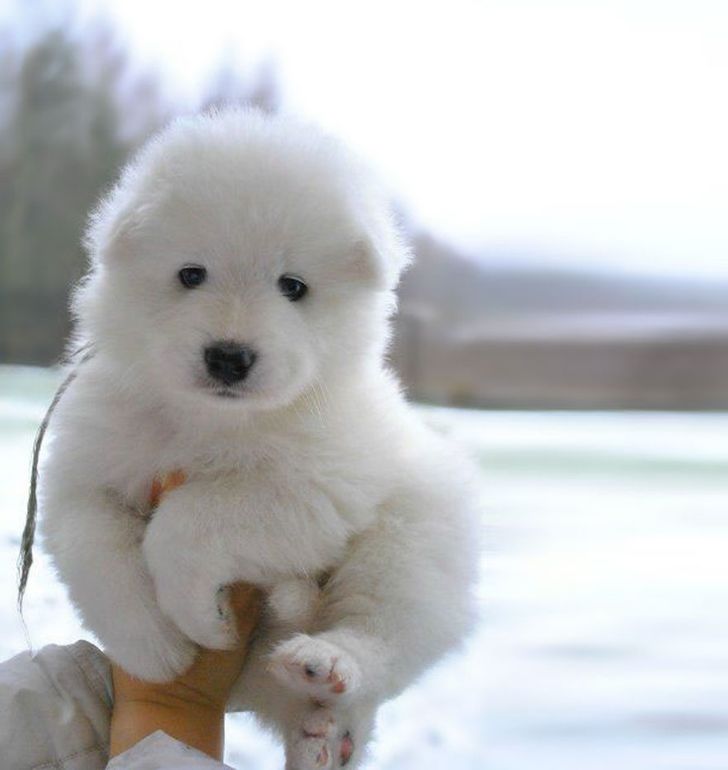 "I'll do anything for you, dog…"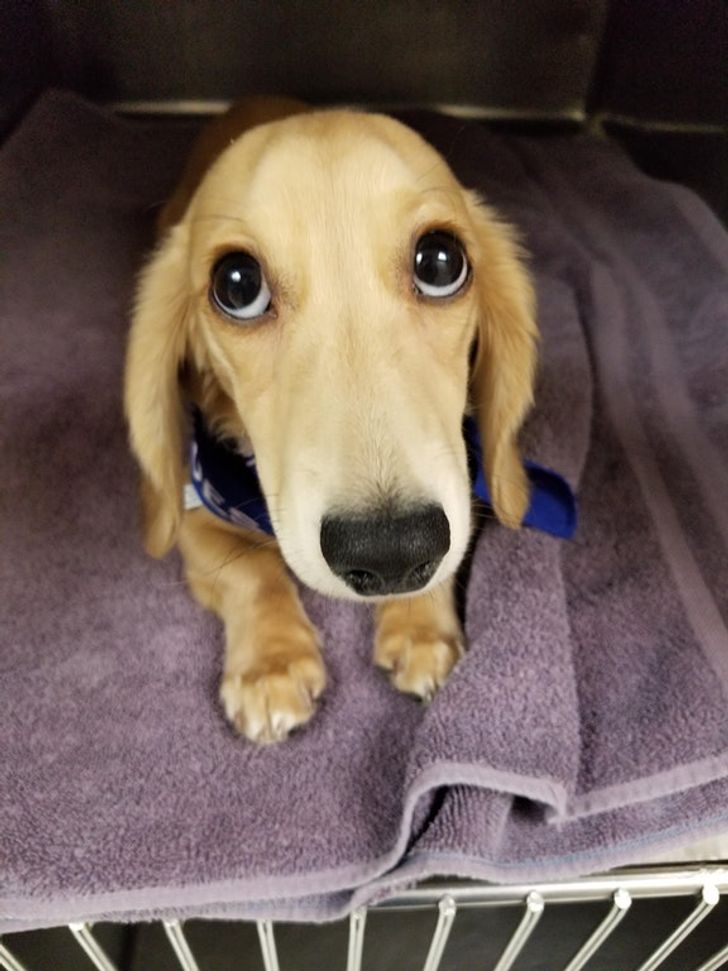 "Meet Alfie. 3 months old and always smiling."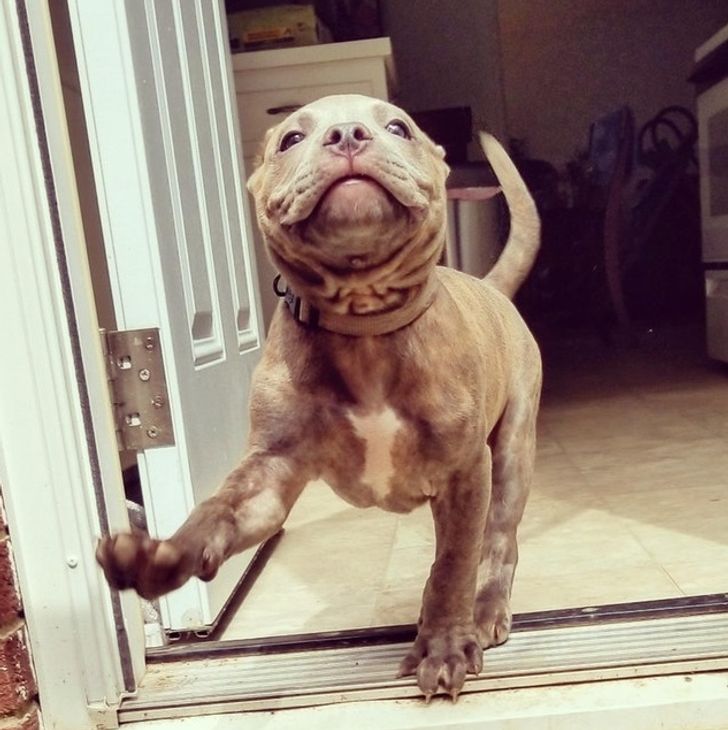 "My dog often gets mistaken for a fox at first glance."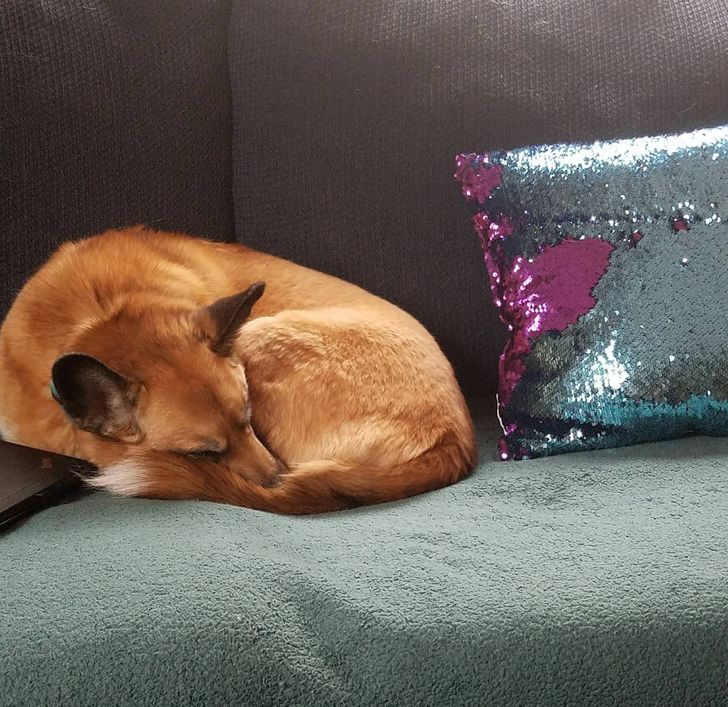 "The wind turns my tiny dog into a ball."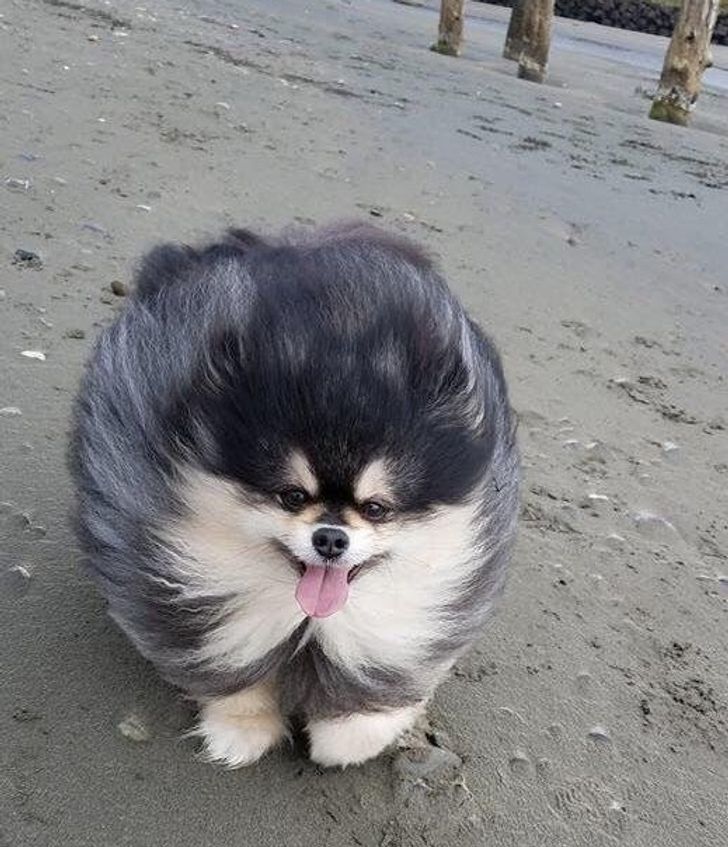 A dog that could get mistaken for a toy:
Black Lab/Husky mix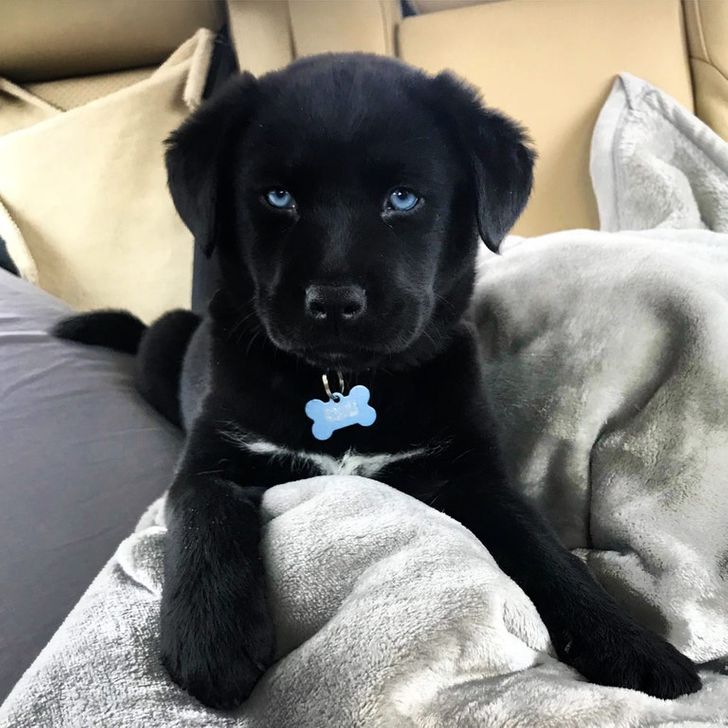 "My wife and I just can't believe this pupper is ours!"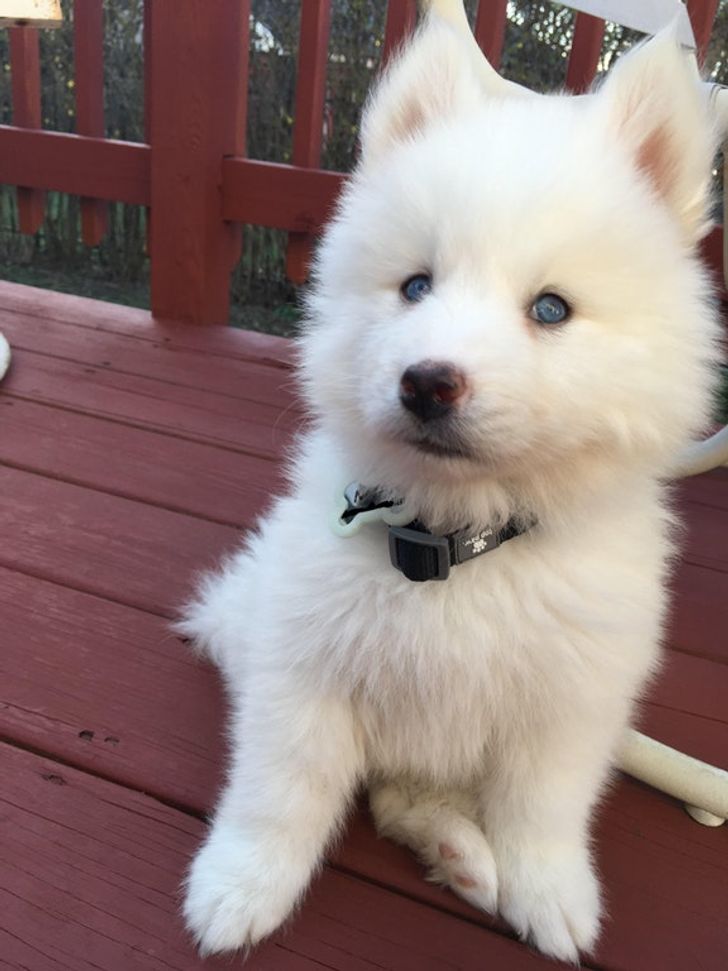 "This girl is the master of head tilts."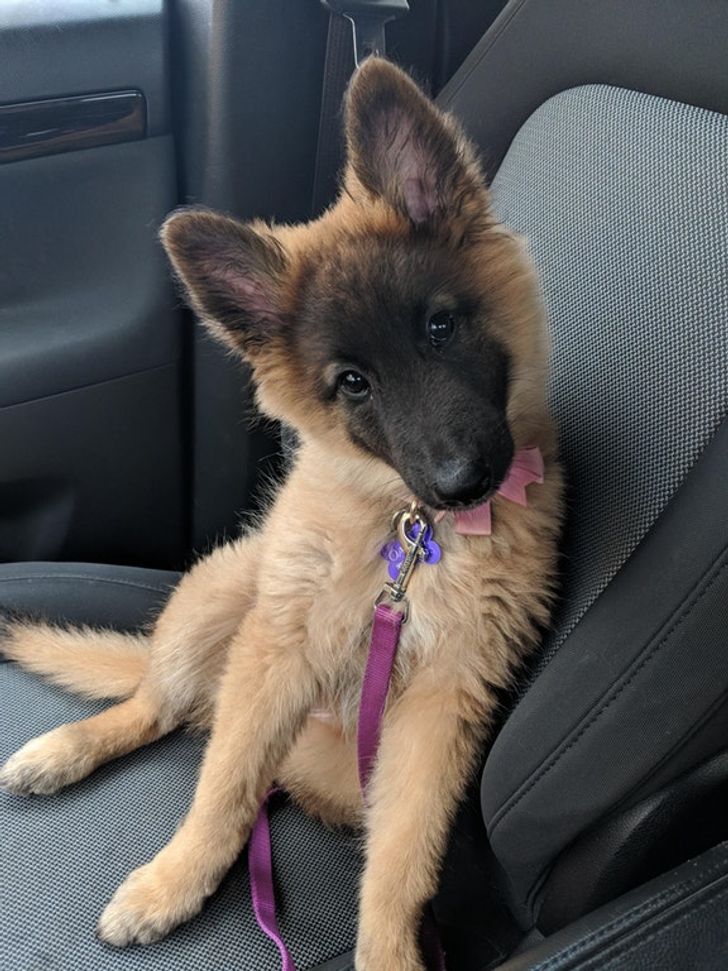 "Took my rescue greyhound to get her photo taken. Nailed it."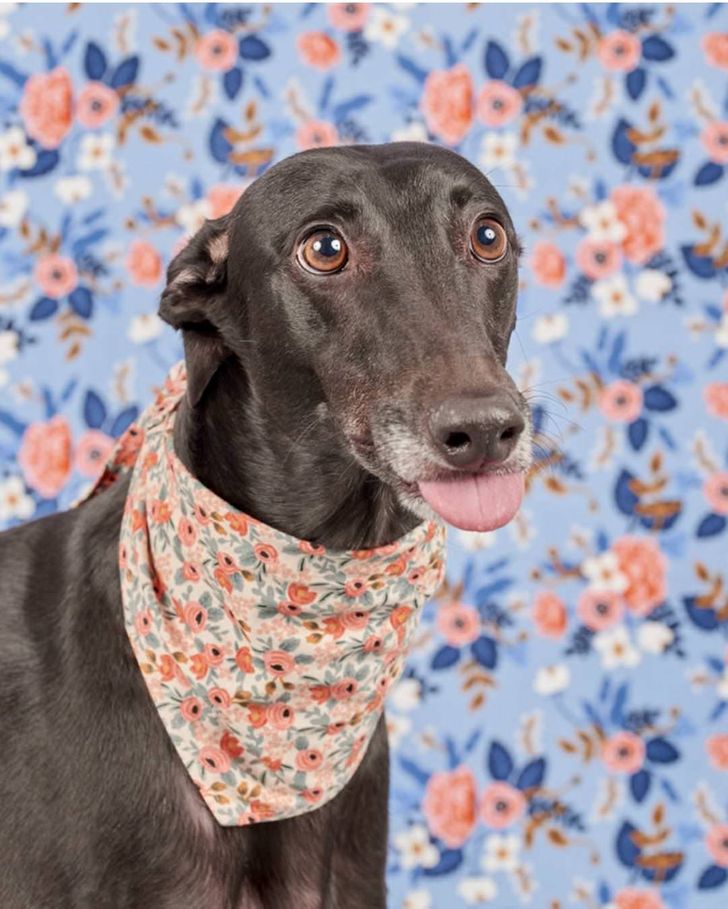 "My parents' boxer with her favorite ball"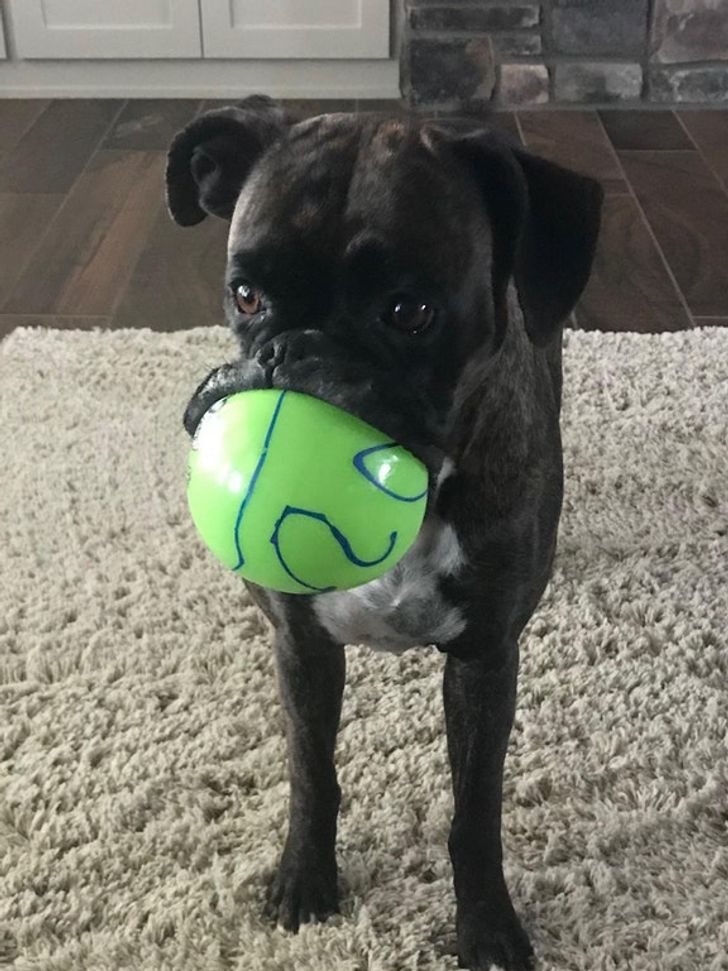 Friends
https://www.instagram.com/p/BiuPMGQnIKm/?utm_source=ig_embed
It's Boo and he isn't a toy.
https://www.instagram.com/p/9HHXOMPJaf/?utm_source=ig_embed
When your dog loves you to the moon and back.
https://www.instagram.com/p/BiSjyxol5Xf/?utm_source=ig_embed
Bonus: Well, kittens are cute too!