Kids are all cute, sweet, and everything, but sometimes they say creepy stuff that can send a shiver down our spines. You don't believe that?
Well, I have collected 23 children's quotes posted by people from all over the world, which shows how scary kids can be.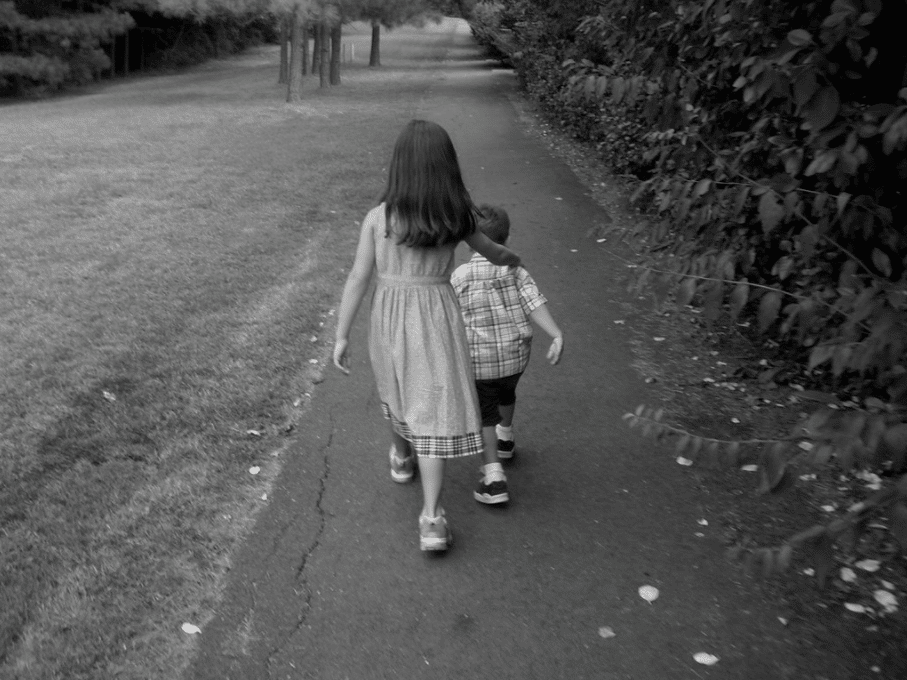 I was babysitting Lisa for over a year. Once, she said, "I knew you before I was Lisa." brandnamenerd / reddit
"If Santa isn't real then how do I even know that God exists?" ThePurpleJesus / reddit
My 3-year-old nephew was at my cottage. He's asked me numerous times about the "girl over there" while pointing at one of the back bedrooms. I live alone so I just dismiss it as a really active imagination.

Then some friends are visiting and they have a daughter around the same age. Twice in one day, she asked about the "pretty girl" while pointing at the exact same room. Definitely caught me off guard and I didn't know what to think.

Then at Christmas, my family was over at my place and my nephew pointed at a picture of my wife and asks if she's coming to visit us here or does she had just stay at the cottage. My wife died 10 years ago. infowin / reddit

When our dog died, my 2-year-old son said, "All her thoughts left her body."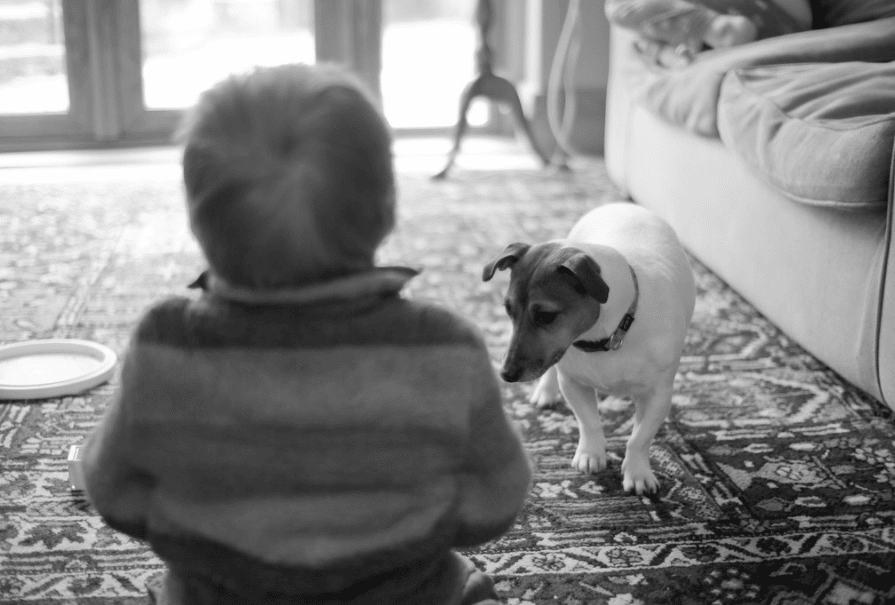 "Is time real or just something we measure with a clock?" reddit
"When my son was about 4 years old, I heard him talking to himself in the bathroom and went to check on him. He was using a small piece of cardboard to push a spider in the direction of the bathtub, saying to the spider the entire time, "Excuse me, sir. Pardon me, sir, can I invite you to perhaps travel this way? Oh, no, not that way, sir. Over here, sir. Pardon me, sir, I don't feel you're listening." chickaboomba / reddit
My sister said, "Andrew, who's tweeting outside?"
I said, "Birdies."
She kept silent for about 15 seconds and then asked, "What planet are we on?"
She's 2 years old. She's never seen any cartoons about space. Andrey Shakarev / thequestion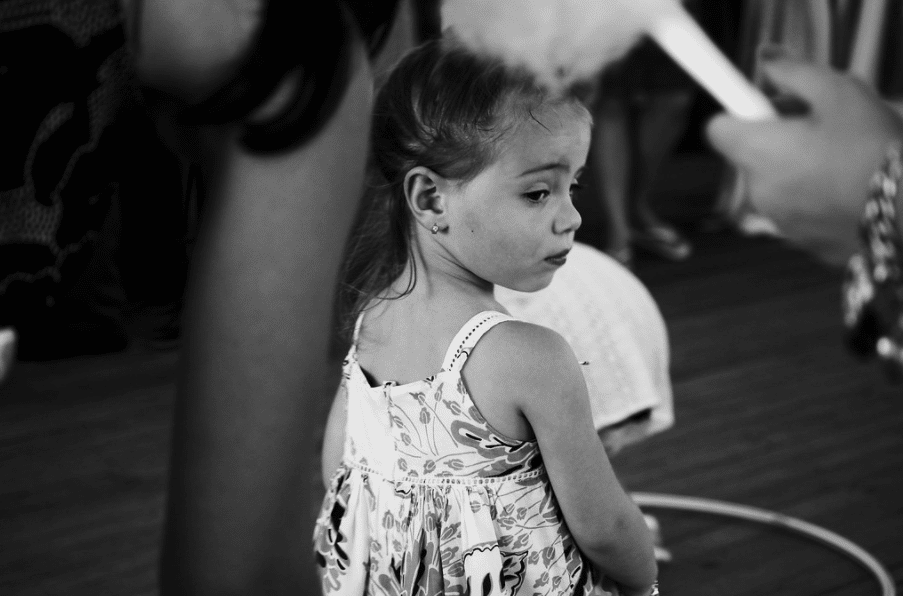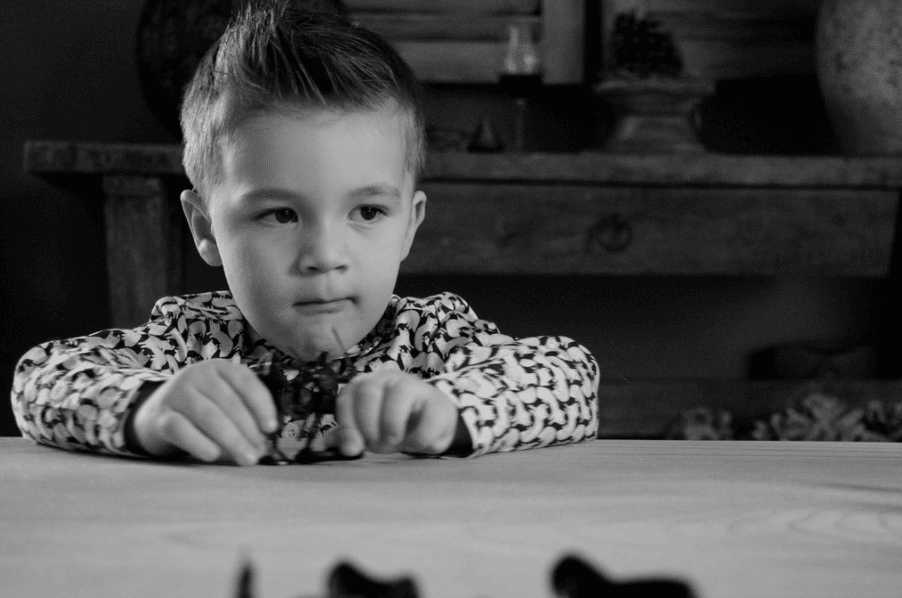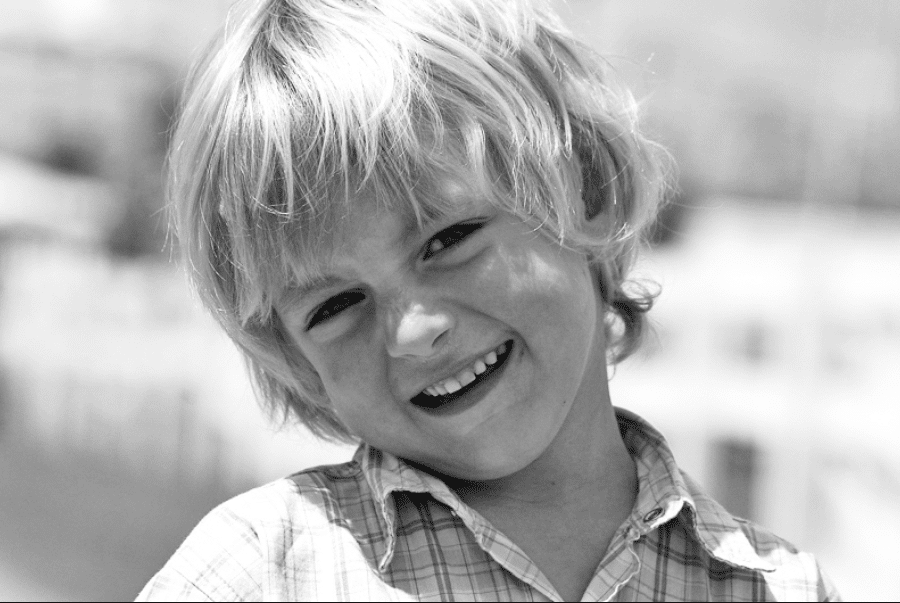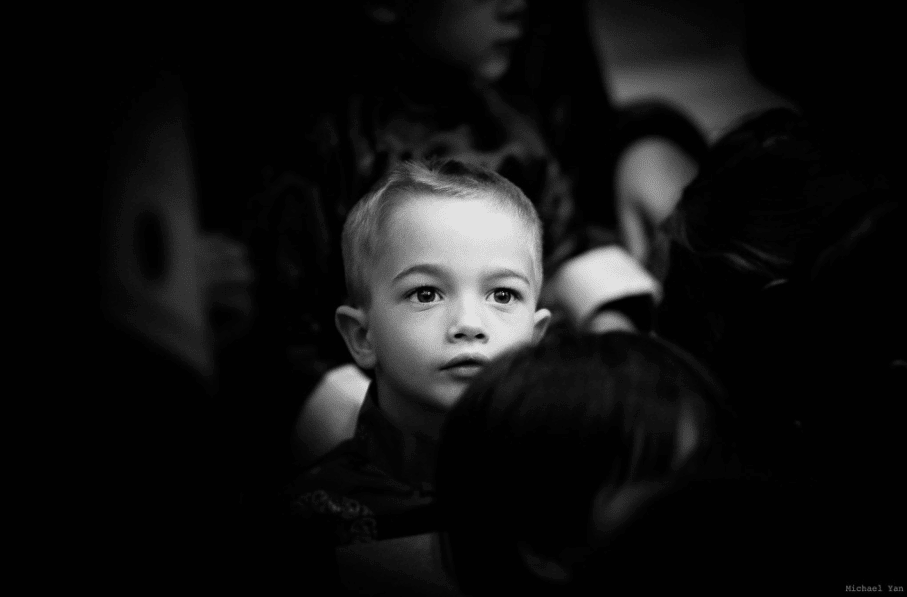 I saw a funny picture of a horse and showed it to my daughter. She says, "It's going to die soon." Eventually, I figured out that she was talking about my phone battery being low. AriasRapeWhistle / reddit
Do you think children's stories are just a product of their vivid imaginations? Or do you think that they are capable of seeing and knowing things that we have no idea about? You can share your thoughts in the comments section. We would love to know what your thoughts are on this matter.