If you don;t know how to relax, just look at these dogs and learn something. They are carefree and have mastered the art of relaxation. So, as you scroll down release all the stress and let it go.
1. "He's feeling himself today."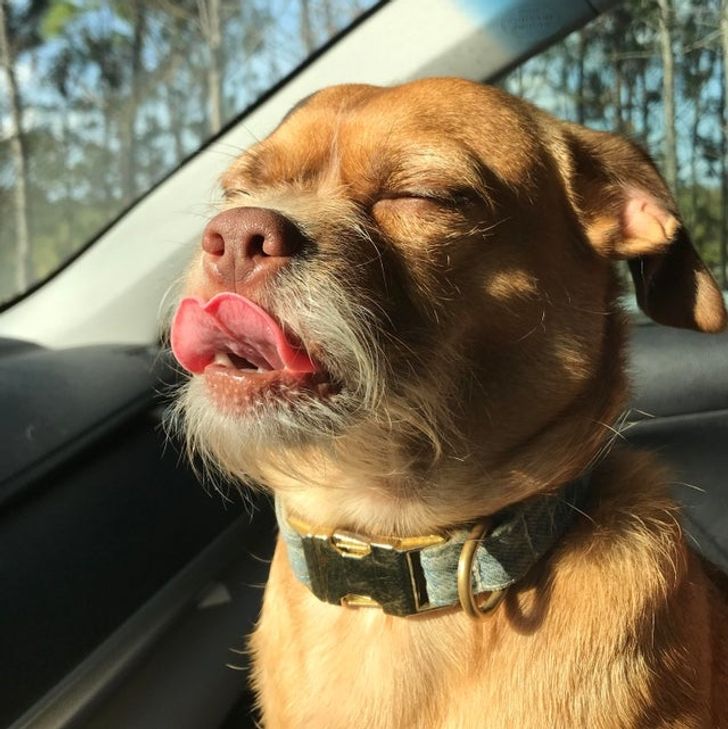 2. If it fits, it sits.
3. "My dog is enjoying this hammock on a much deeper level than me."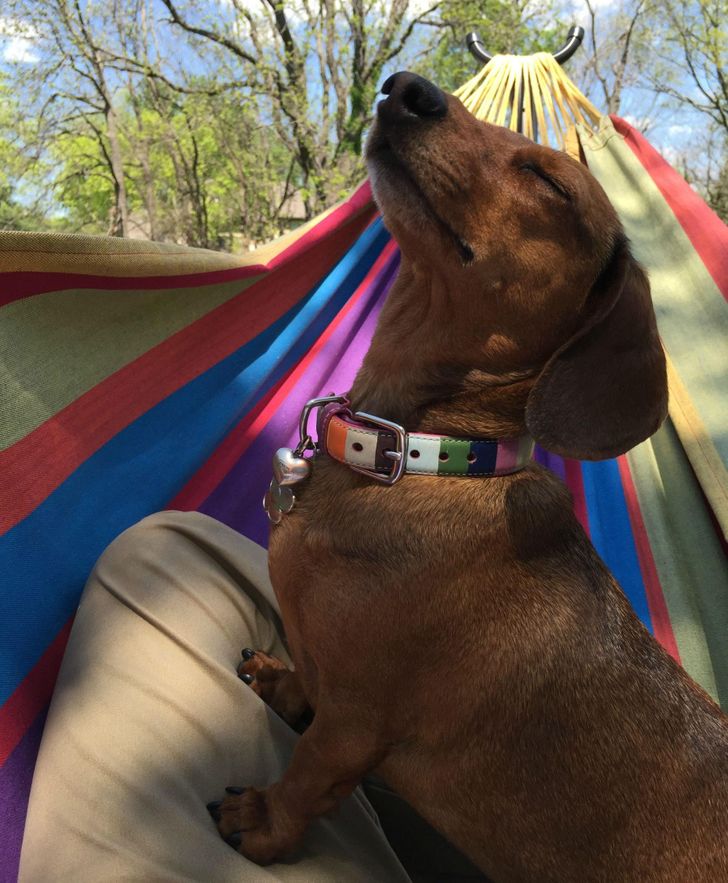 4. "He is beauty, he is grace."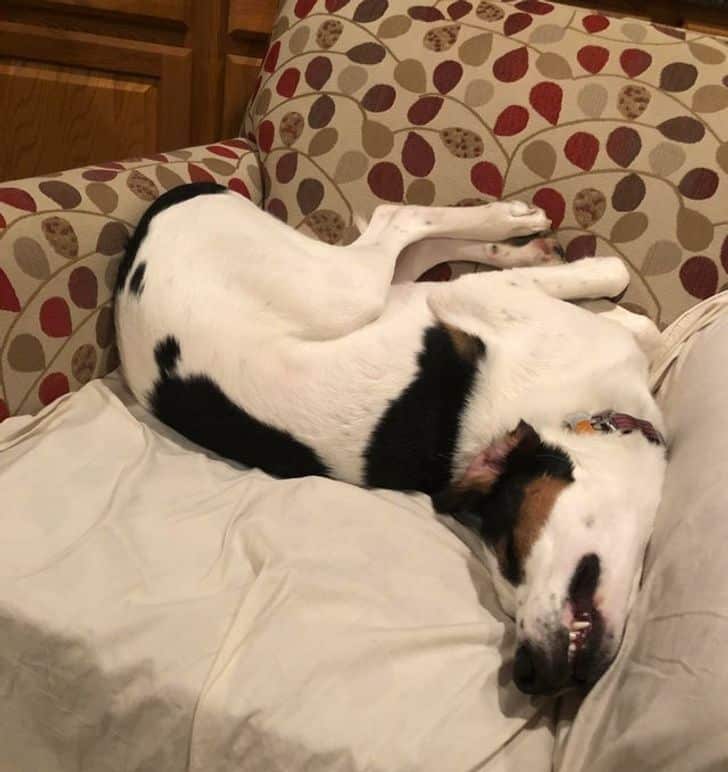 5. "My Golden Retriever likes to sleep under the toilet."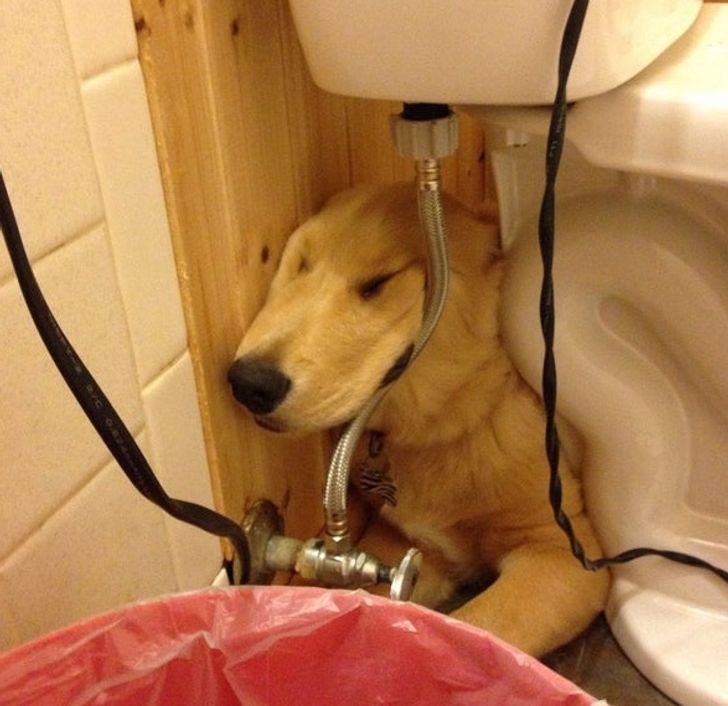 6. Nothing can stop a determined doggo from licking those tasty dishes!
We would like to strongly recommend only putting glasses and plates in your Warewashing Machines… pic.twitter.com/LN9Pgi0UQu

— Easicook (@EASICOOK) July 12, 2017
7. Spa day!
View this post on Instagram
8. "My dog loves it when I bury her in the warm, dark sand down by the river. Total zen mode."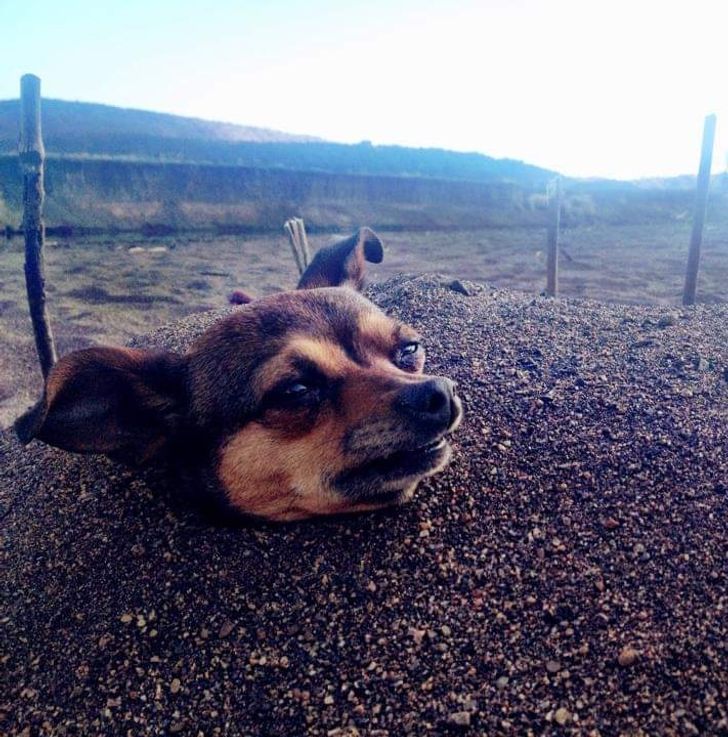 9. Please meet our next guest — a contortionist from Cirque du Soleil!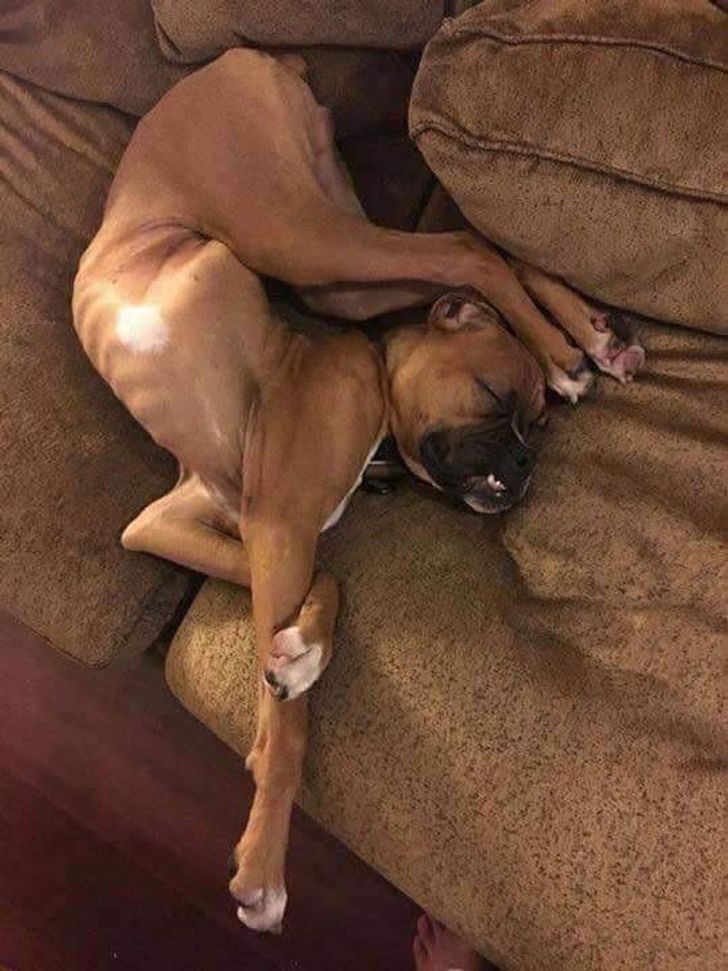 10. Summer vibes!
View this post on Instagram
11. "Forbidden salad"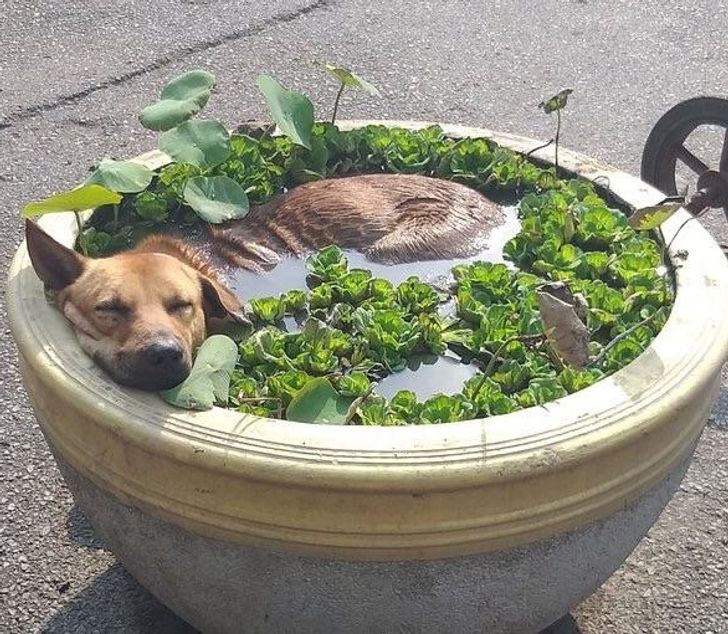 12. "Oh, yes, more of those belly rubs, please…"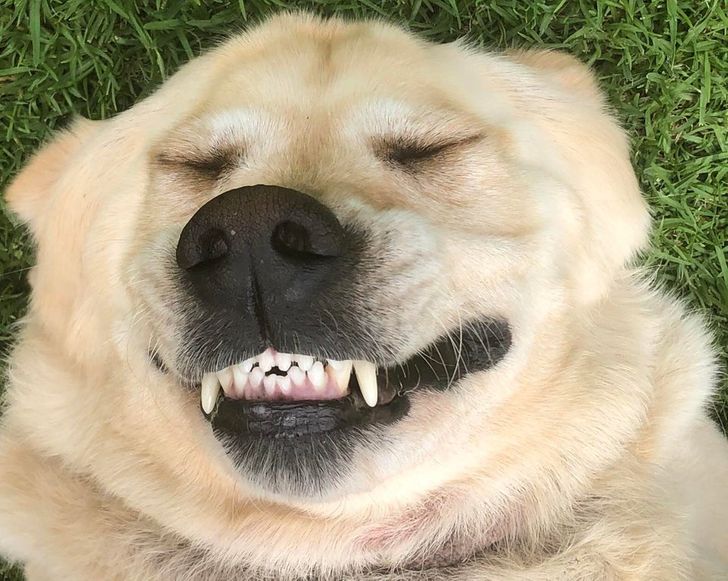 13. "She likes to sleep in mint and lemon plants."
14. "This dog fits neatly around the potted plant."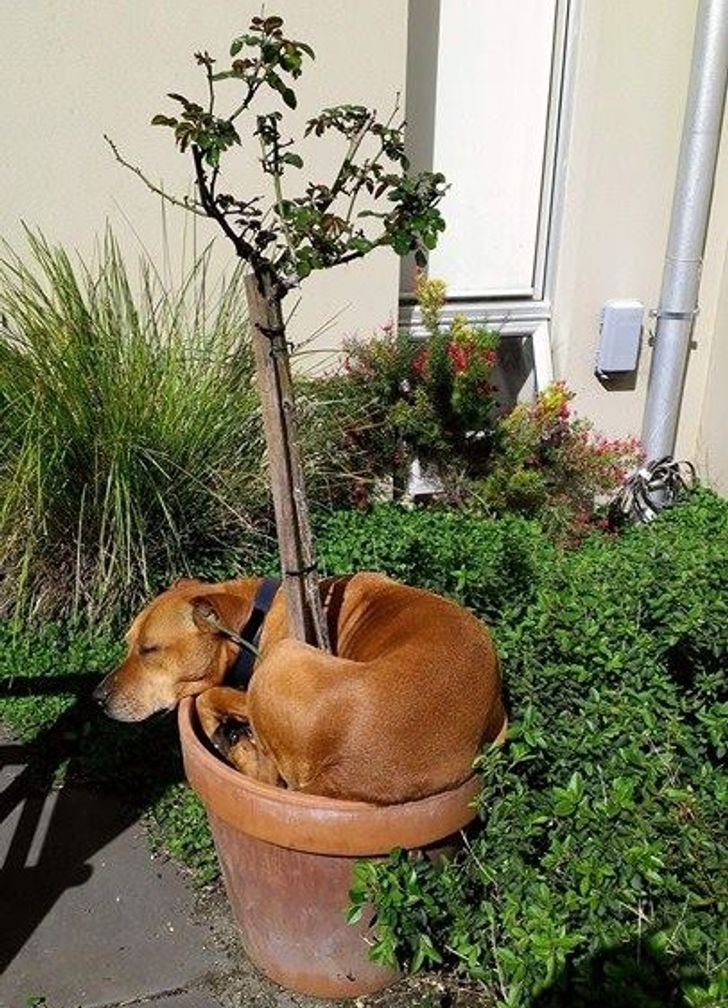 15. "My dog loves to sleep on the stairs instead of his bed."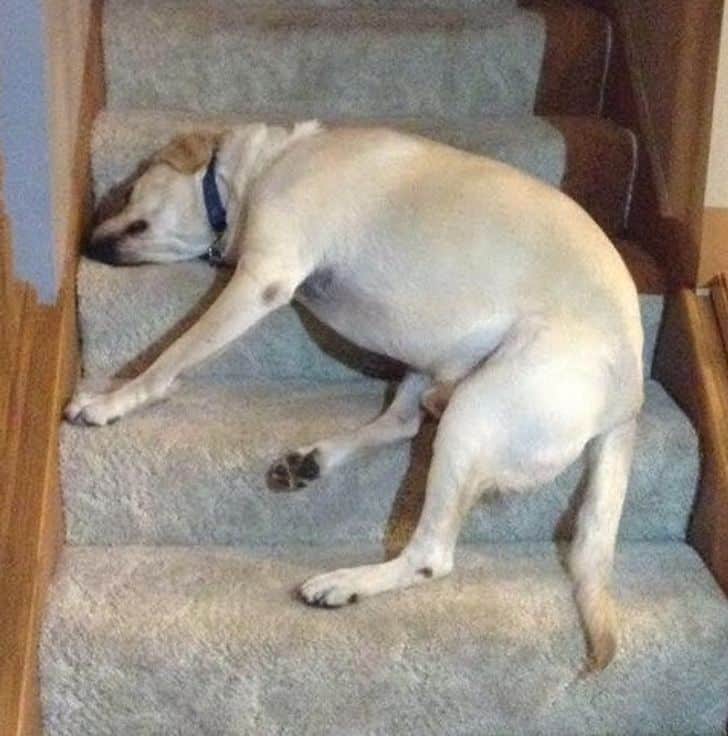 16. "He has 3 expensive beds but prefers this one stupid brick."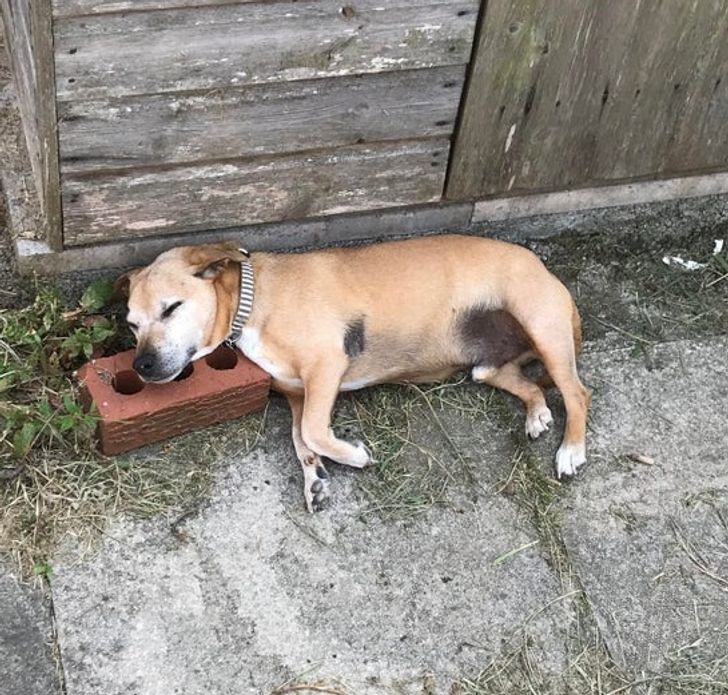 17. "I was born to be wild, but only until like, 8 p.m."
View this post on Instagram
18. "She refuses to sleep anywhere else."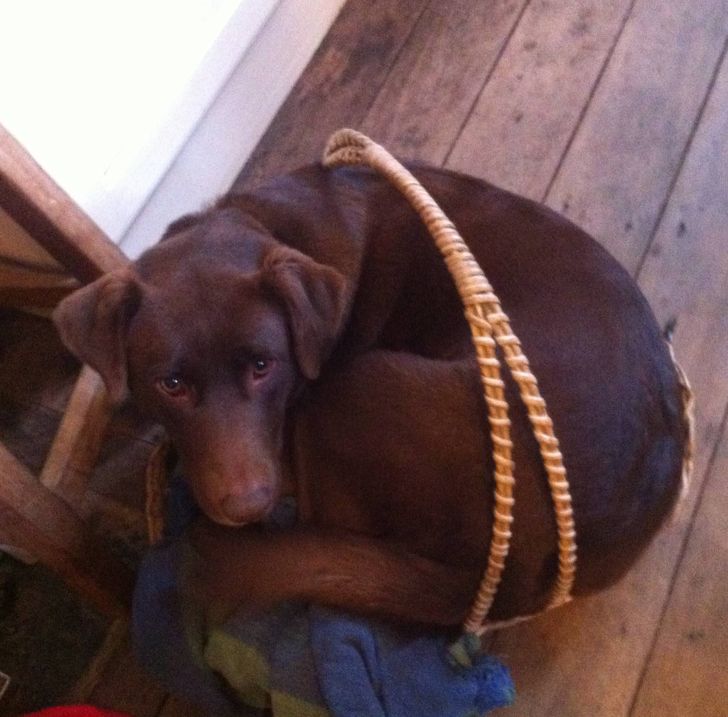 19. "The face be too squoosh!"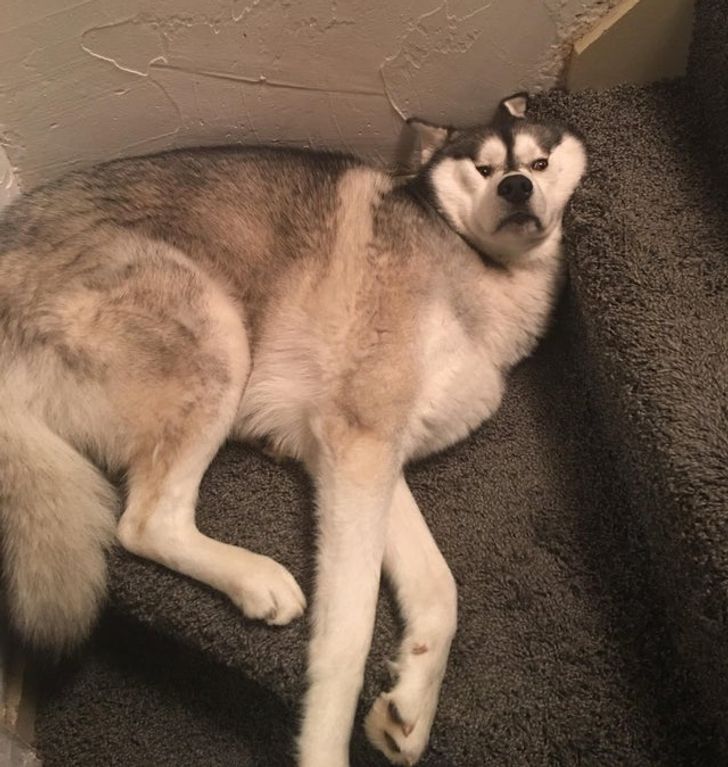 20. "When you know Monday is just around the corner…"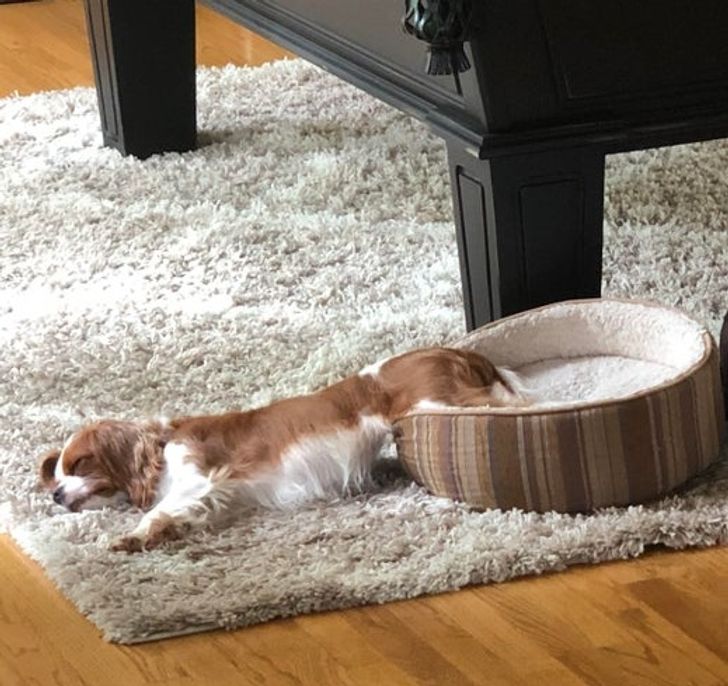 21. "Because this is how normal dogs sleep."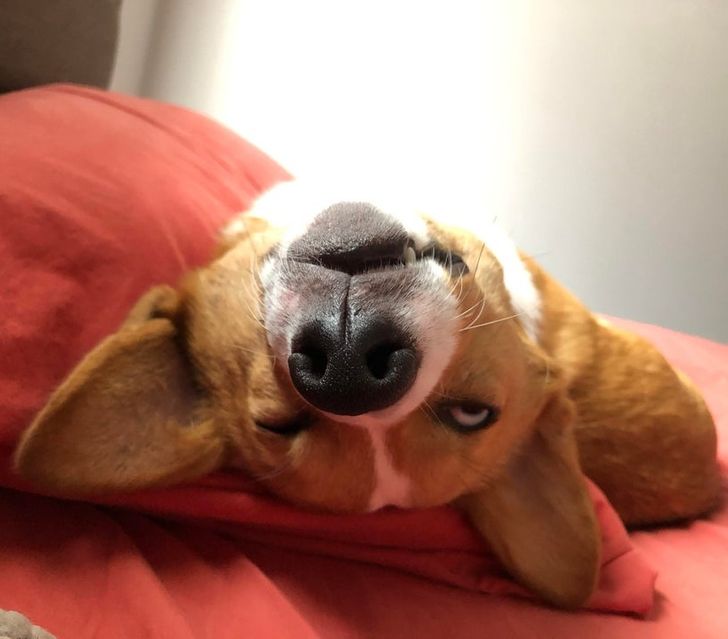 22. "When Mom tells you to get off the couch"
23. Who doesn't love head massages?