Don't you think that it feels nice to have your best friend beside you? Of course, it does. After all, when we are with our best friends, we are in our real avatar. We enjoy, we play, and we feel comfortable together. 
But don't get sad if you can't be with your friends right now because at least these babies are chilling with their BFF's and it is the cutest thing ever. These 23 adorable pictures will melt your heart. So, keep scrolling. 
P.S. If you are looking for a loyal babysitter, you can hire a dog or a cat for the work. (Not joking)
"Someone realized they weren't an only child anymore…"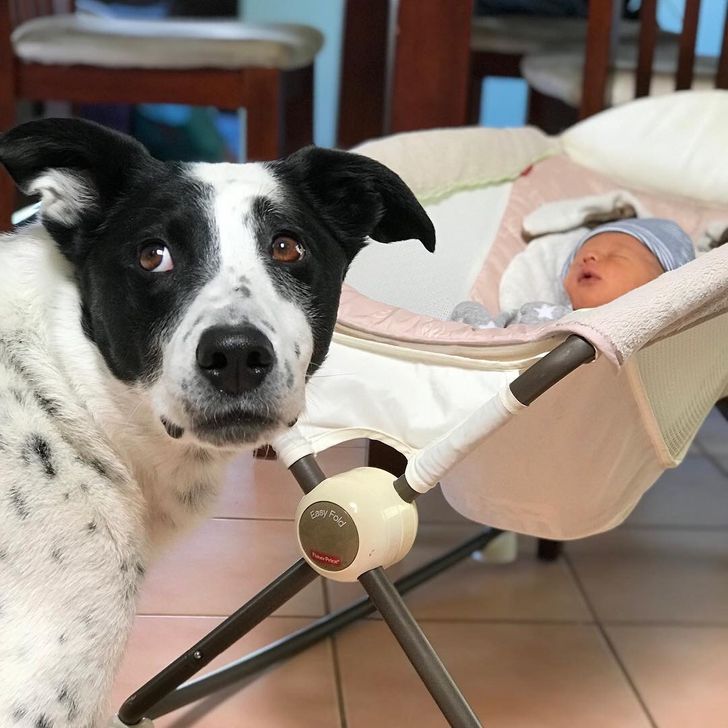 "My daughter and her kitten sleep like this."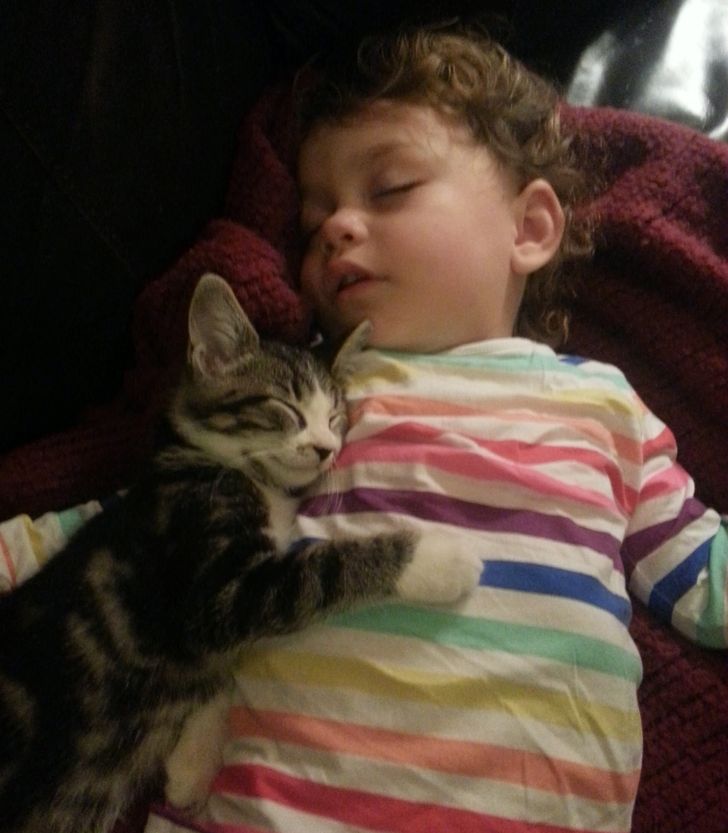 "This is my son helping my dog inside."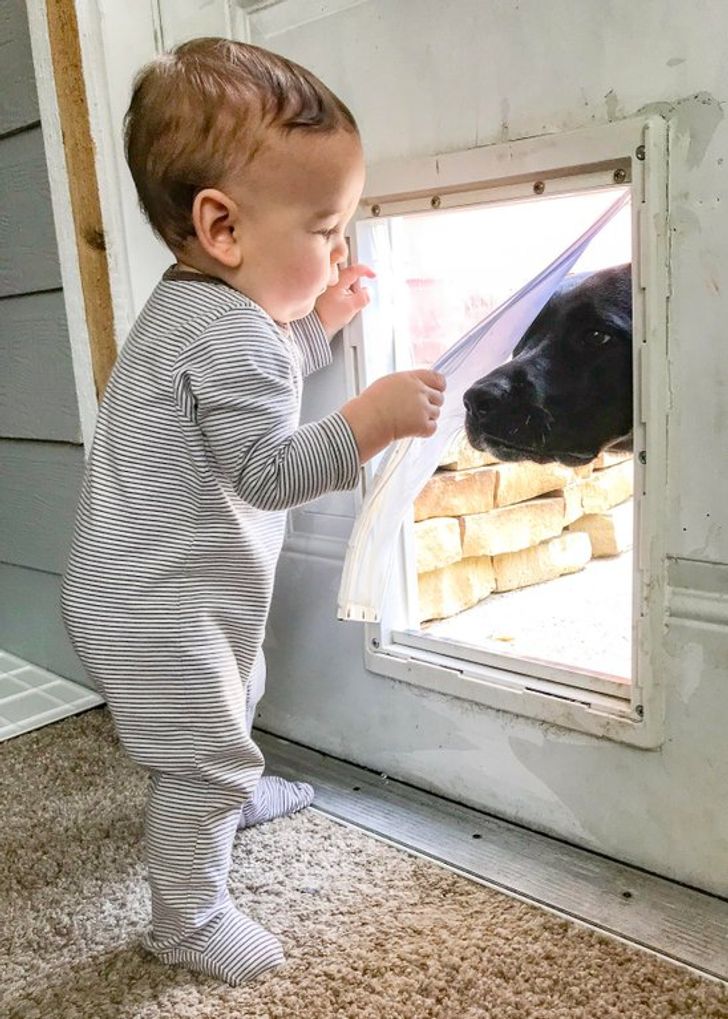 "My cat and his friend"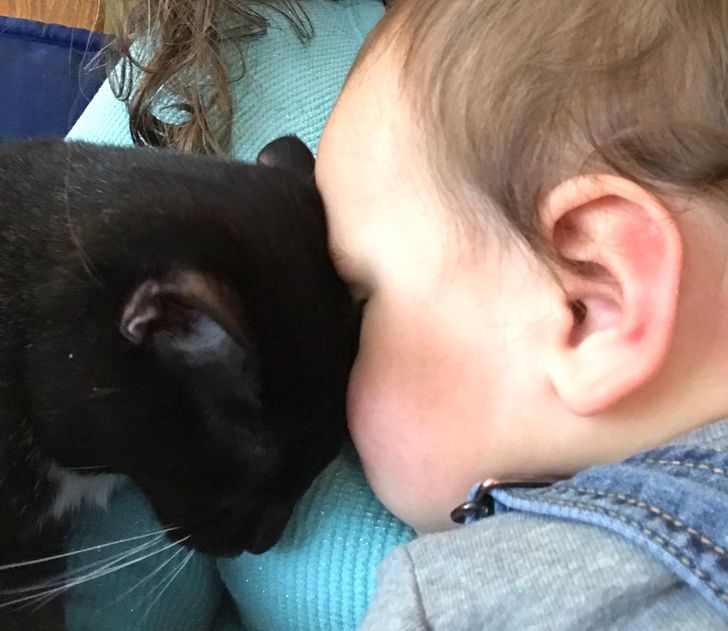 Happy dog, unhappy baby. The baby is learning to make compromises.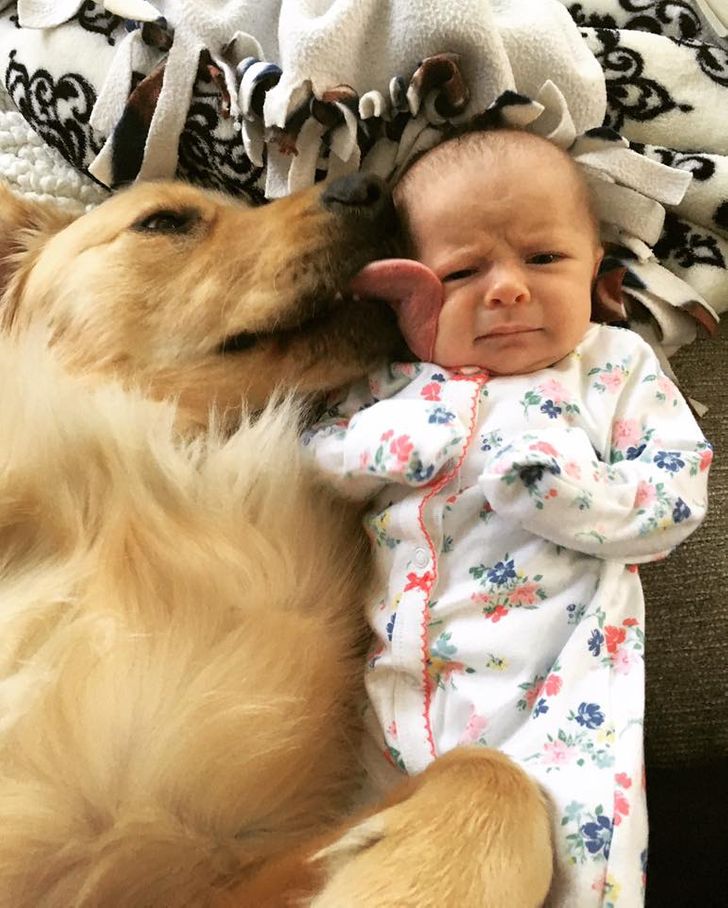 This kid is living the dream!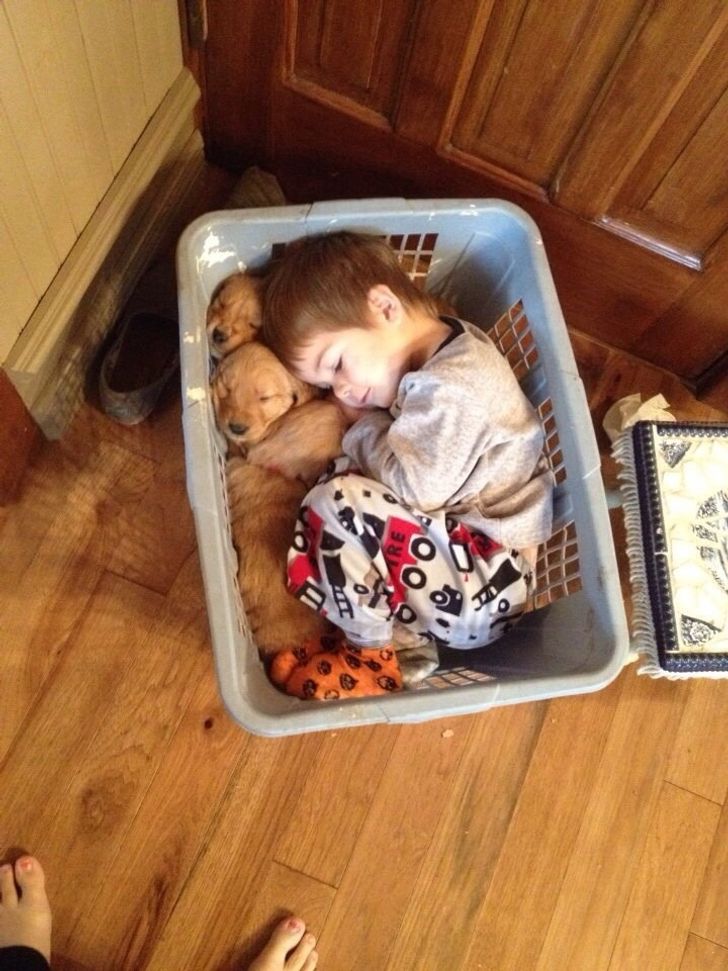 "The baby was crying while I was in the bathroom but suddenly stopped. I came out to find this."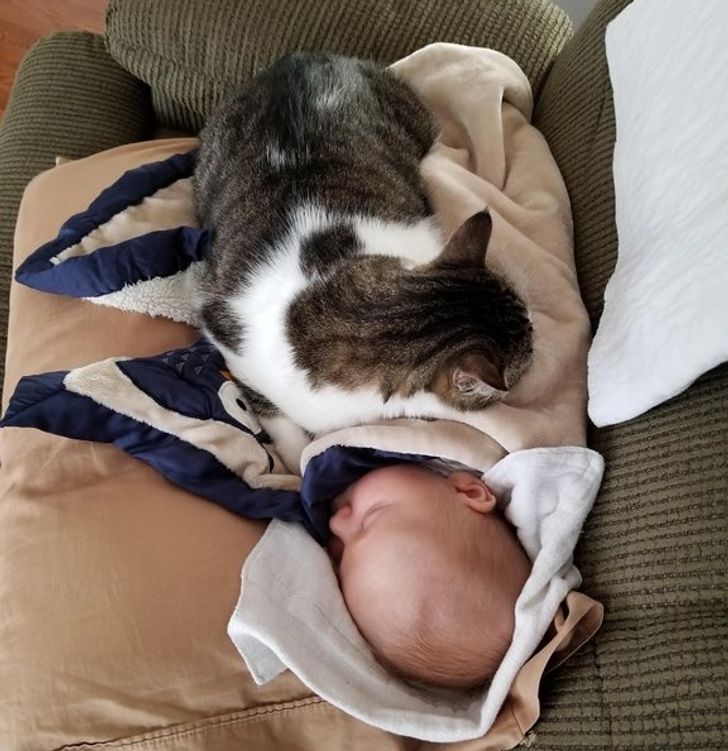 "My 3-year-old asked for a kitten for Christmas. They became instant best friends and are inseparable now."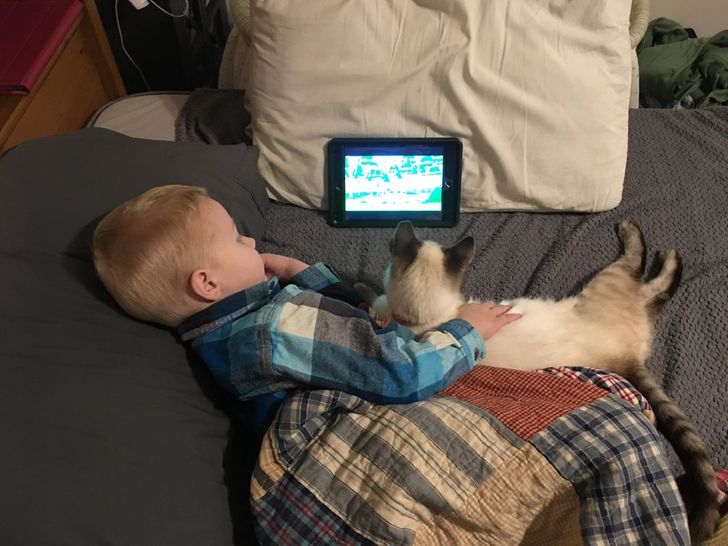 "My boy Lucky was there for my first day of kindergarten and my senior portrait."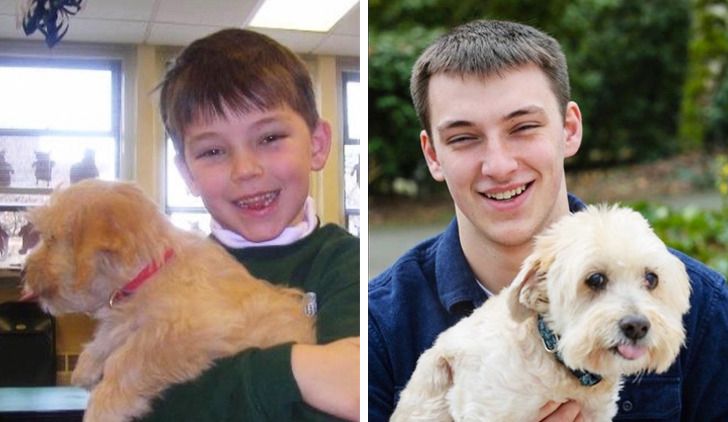 "17 years later. Still my favorite cat."
Even the fence isn't a problem.
"Went upstairs to find my 4-year-old reading to our cat."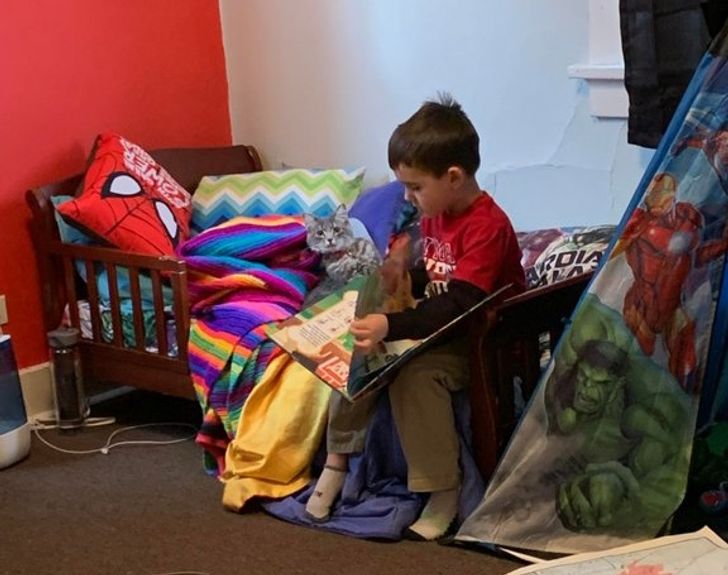 "If you hug one of us, you have to hug all of us!"
"When I was younger, I used to take my cat for 'piggyback rides' around the garage after school. He loved it."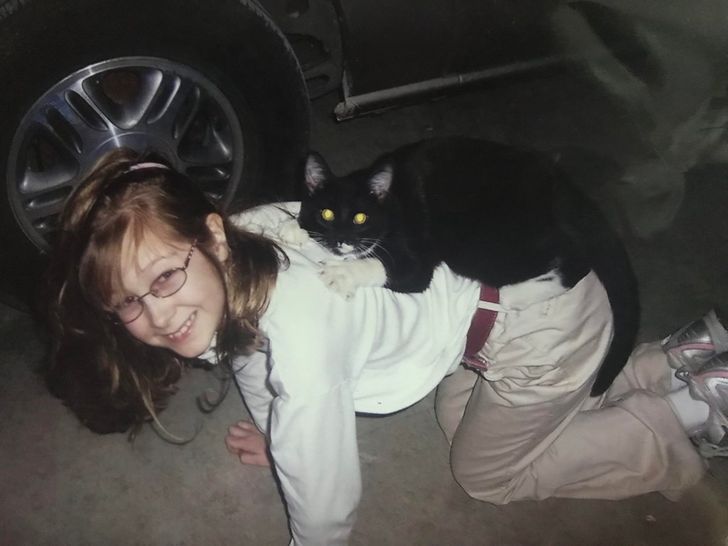 "Fear not, small human! Here is your balloon."
A walking cloud and his little friends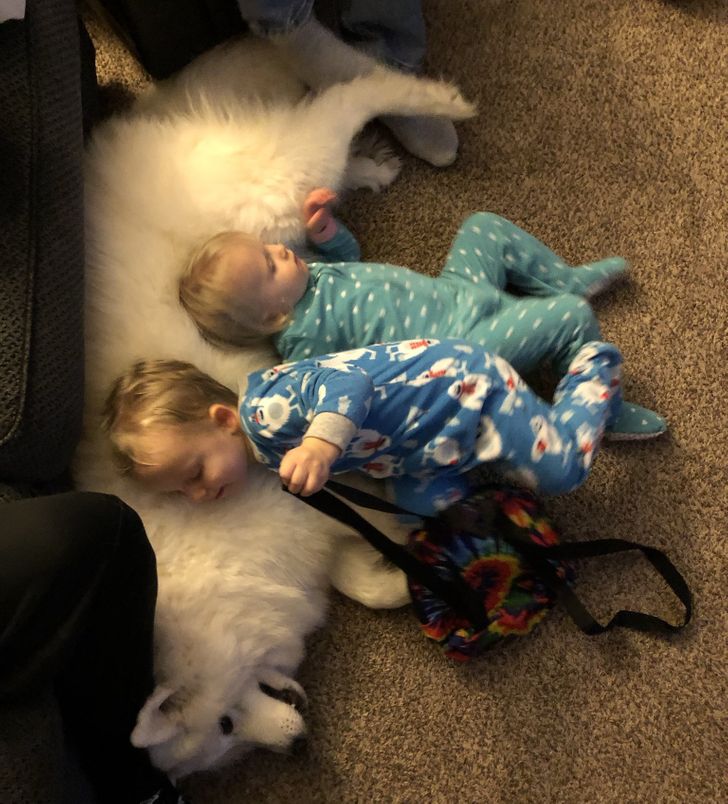 "My daughter bought our rabbit a doll bed…"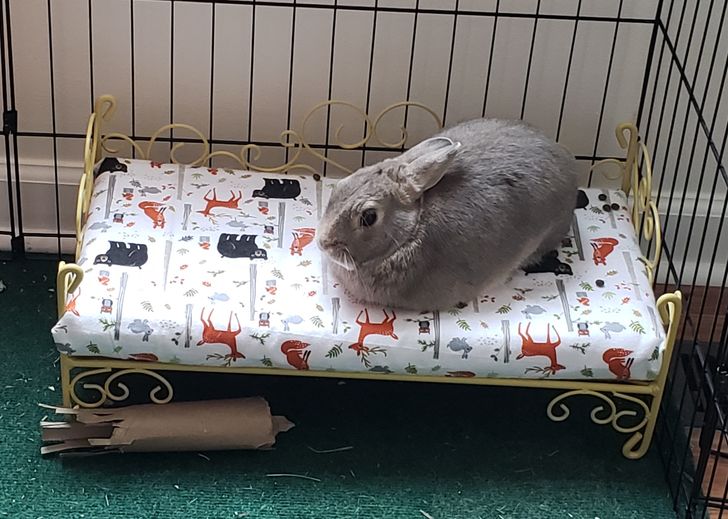 They sleep together so well.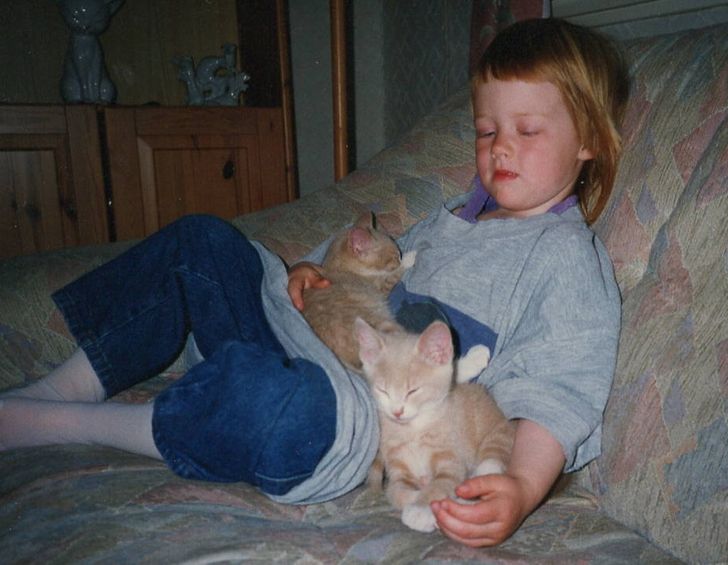 "Had trouble finding the cat, gave up, then checked on my daughter…"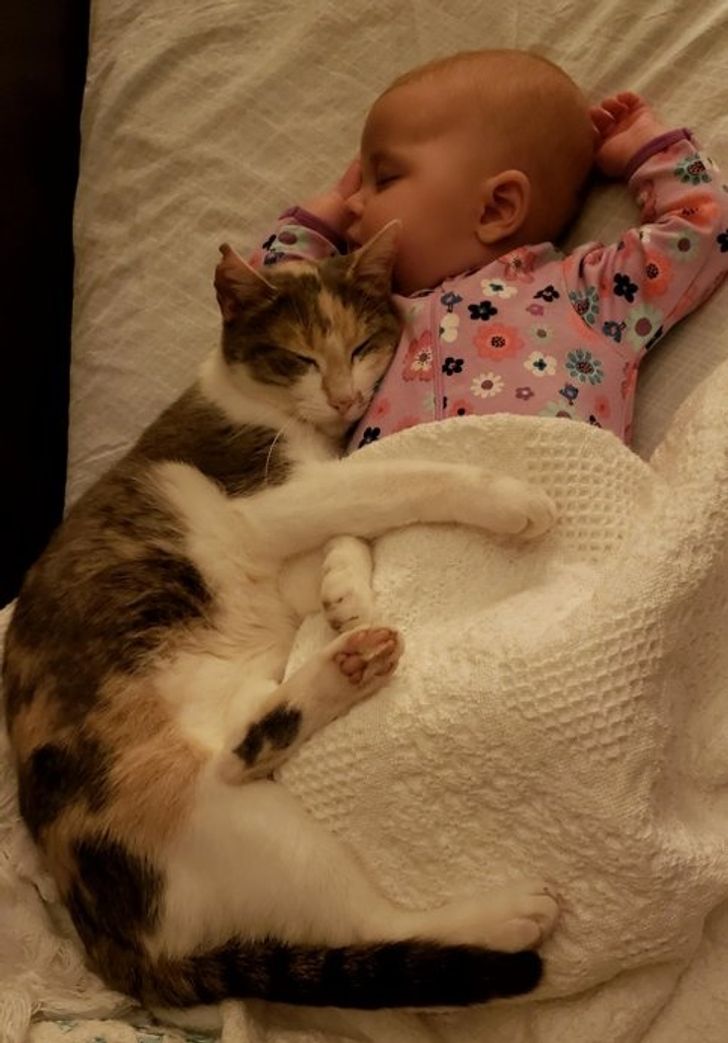 "My son loves our dogs. They love him too."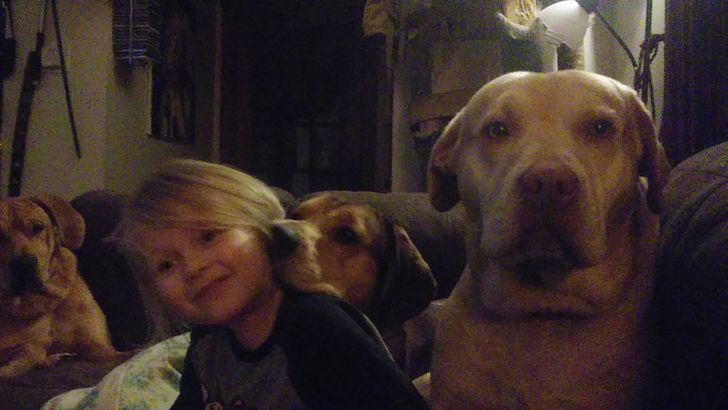 Looks like this boy doesn't need a pony.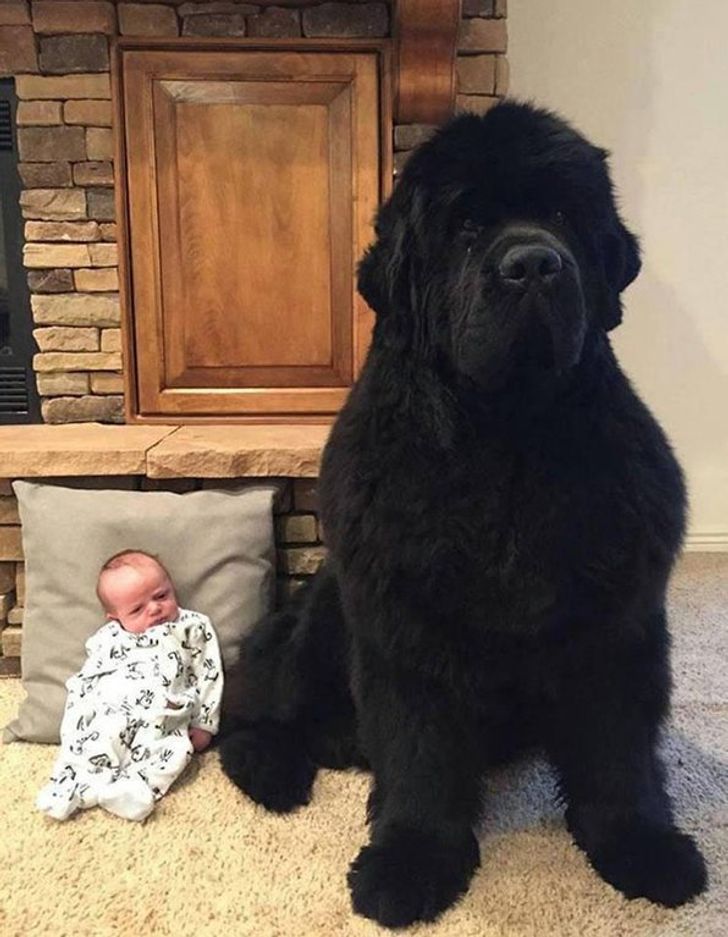 "Daughter fell asleep. Dogs keep her warm and safe."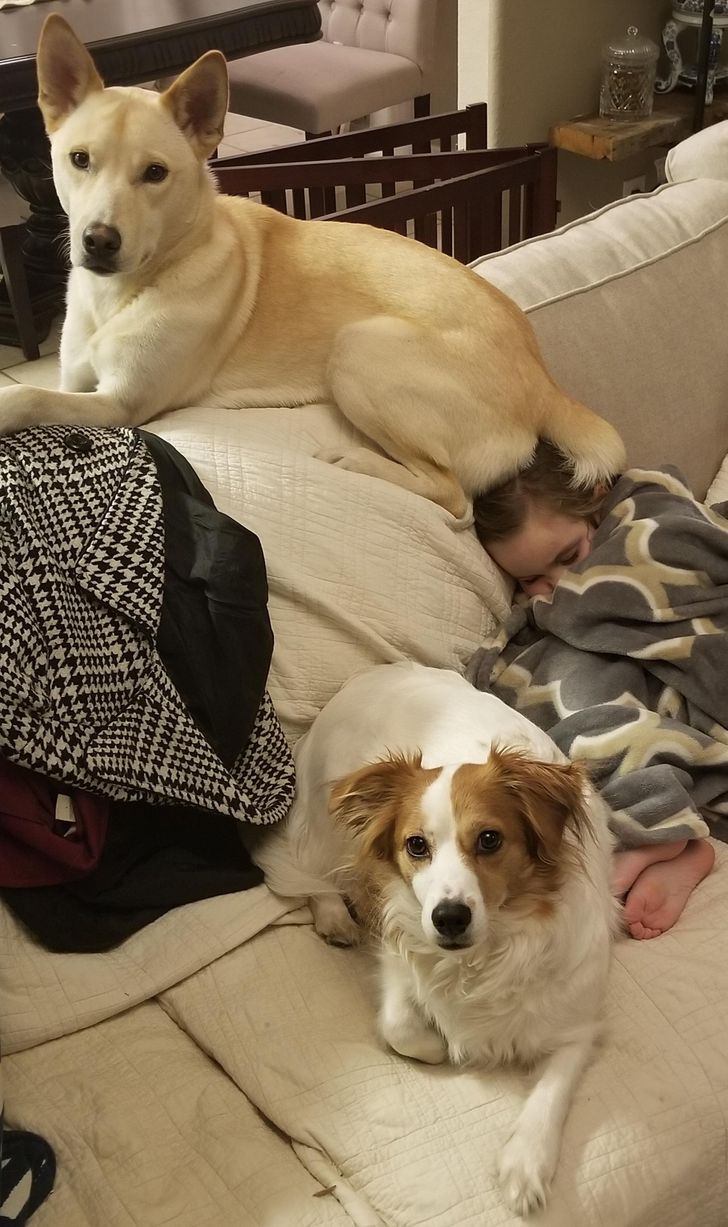 They wanted to show off their beautiful smiles!