Here is some beautiful and powerful creations of mother nature. These incredible pictures captured can surely make you go crazy. This can make you believe that – anything can happen on earth. Uncertain, Unpredictable, and breathtaking.
Have a look at those appealing and arresting love of natural beauty surrounding us.
This brick was adopted by nature and shaped by the waves!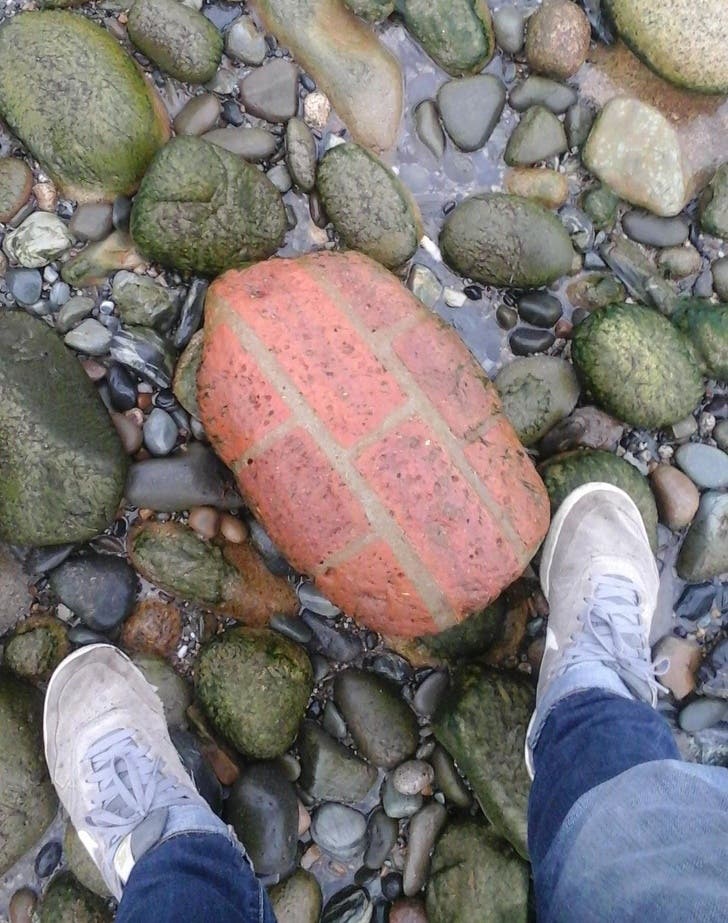 Now that's a big snail!
https://www.facebook.com/171926553177111/photos/a.174545092915257/364166403953124/?type=3&theater
This stone is still dry – for now!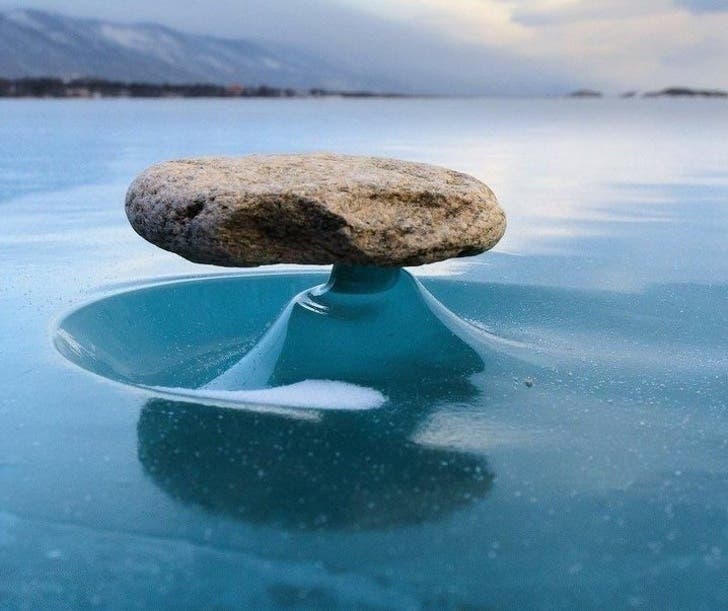 This fallen tree sprouted 4 other trees!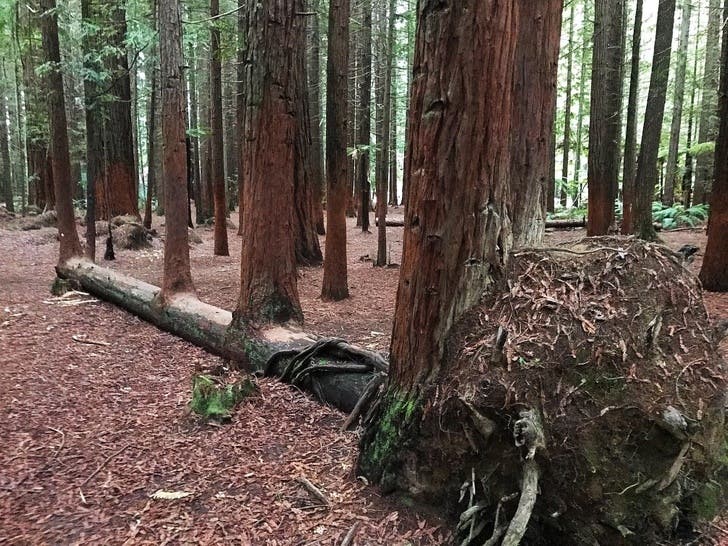 When you're a perfectionist farmer!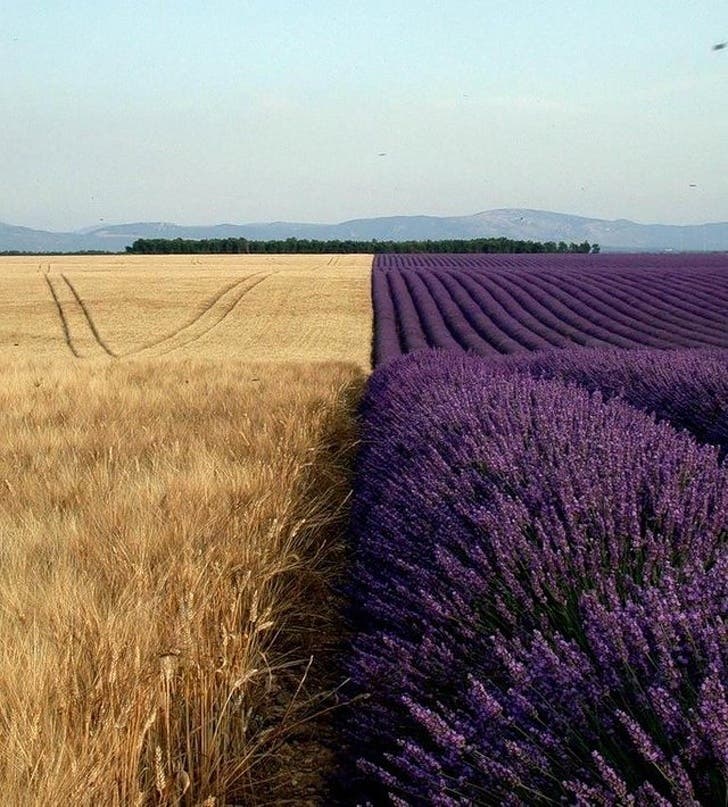 When a tree decides to spread its roots and take over…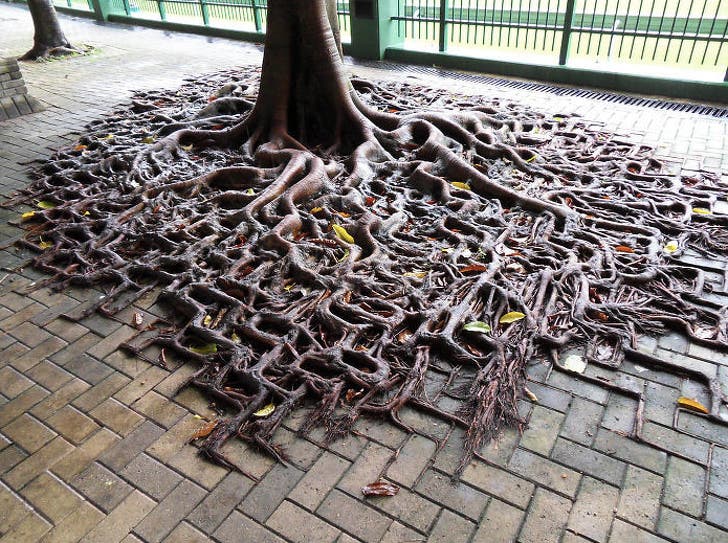 Have you ever found a pebble this perfect?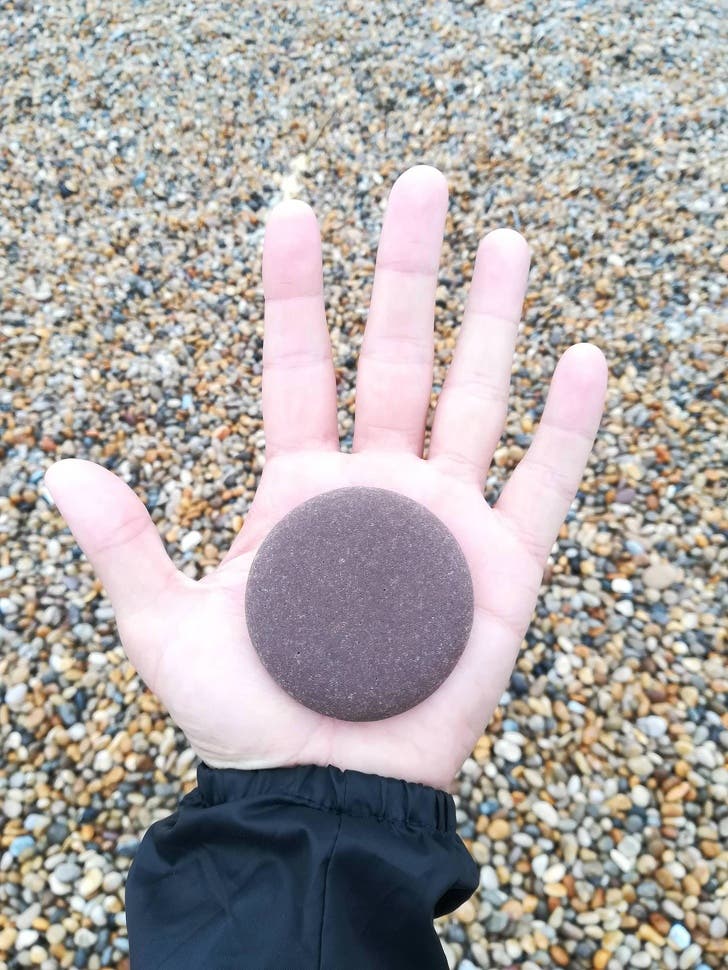 When your dog's paw has another paw on it…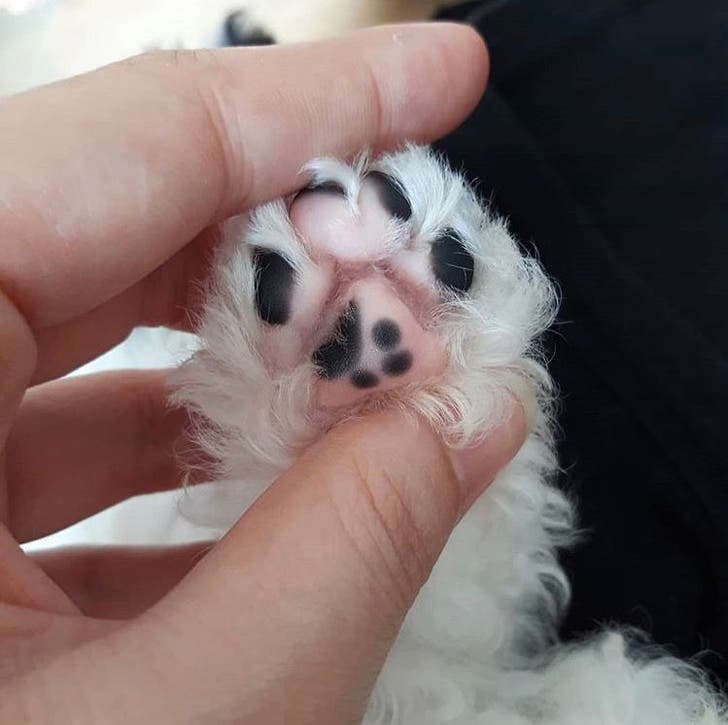 A dragon-shaped trunk that appears to kiss anyone who may be passing below…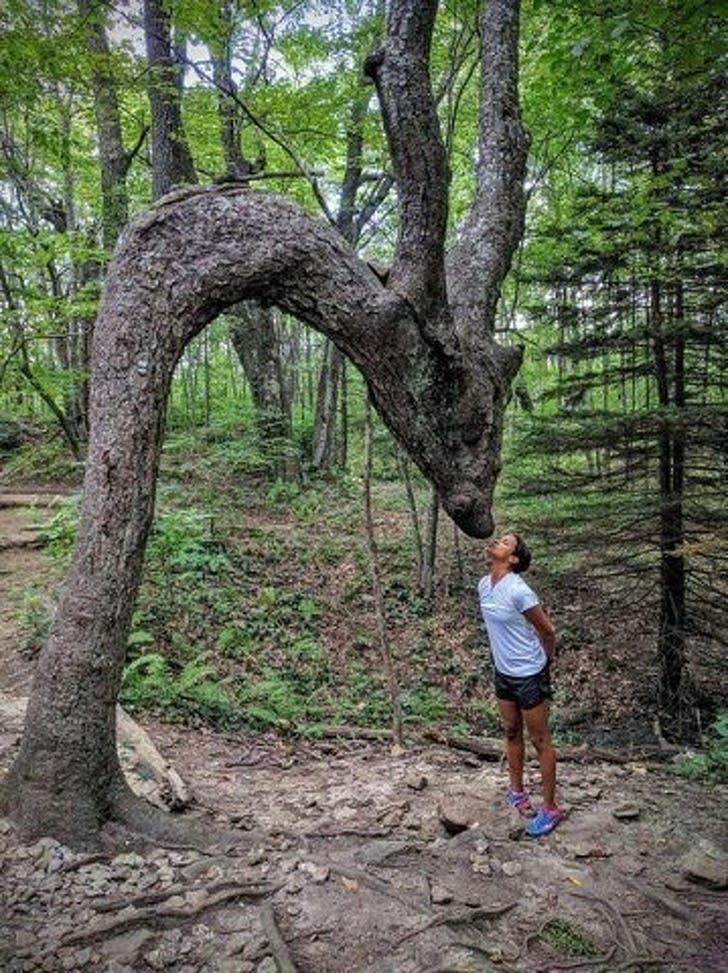 A fallen tree divides the swamp perfectly!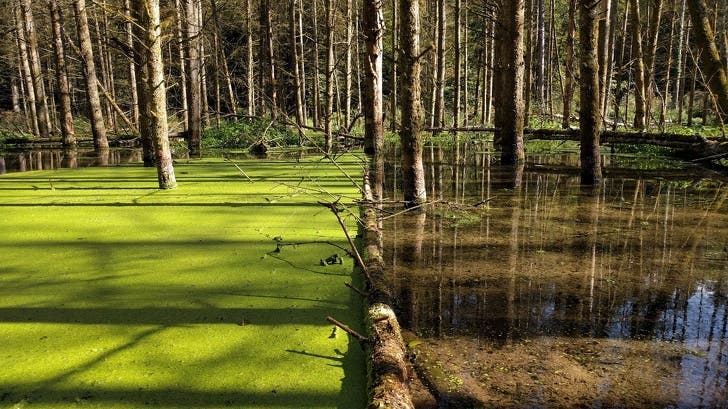 Did you ever think clouds could form a square?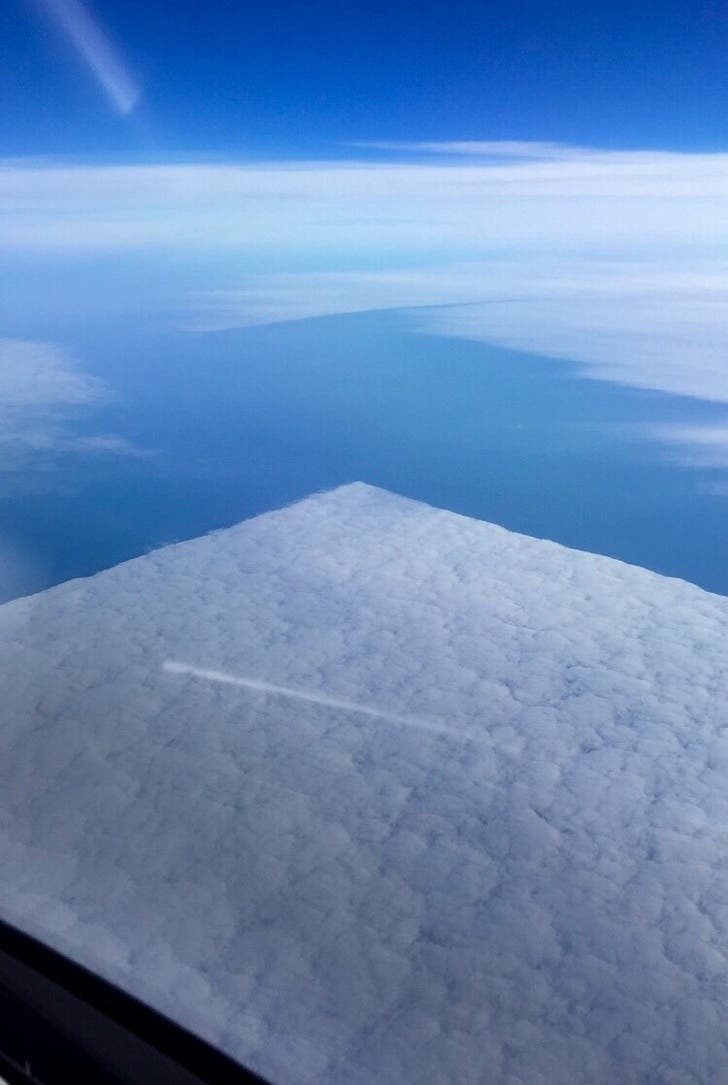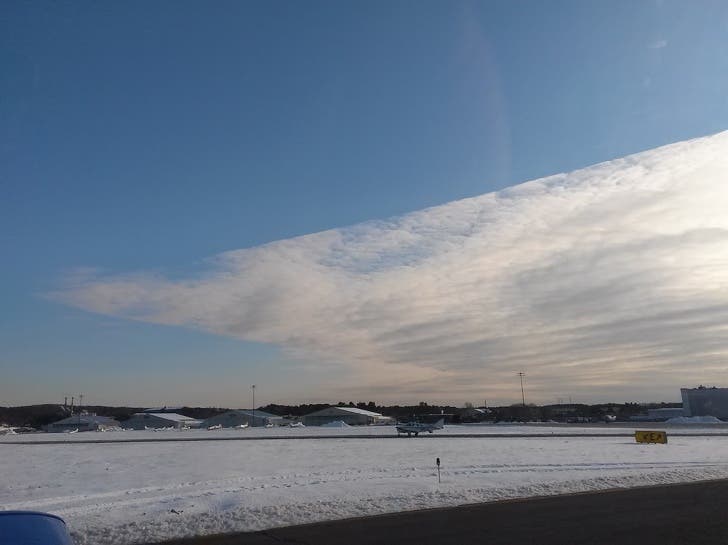 At one time, they were rolls of straw, now they're rolls of snow!
Did this spider invent the zipper?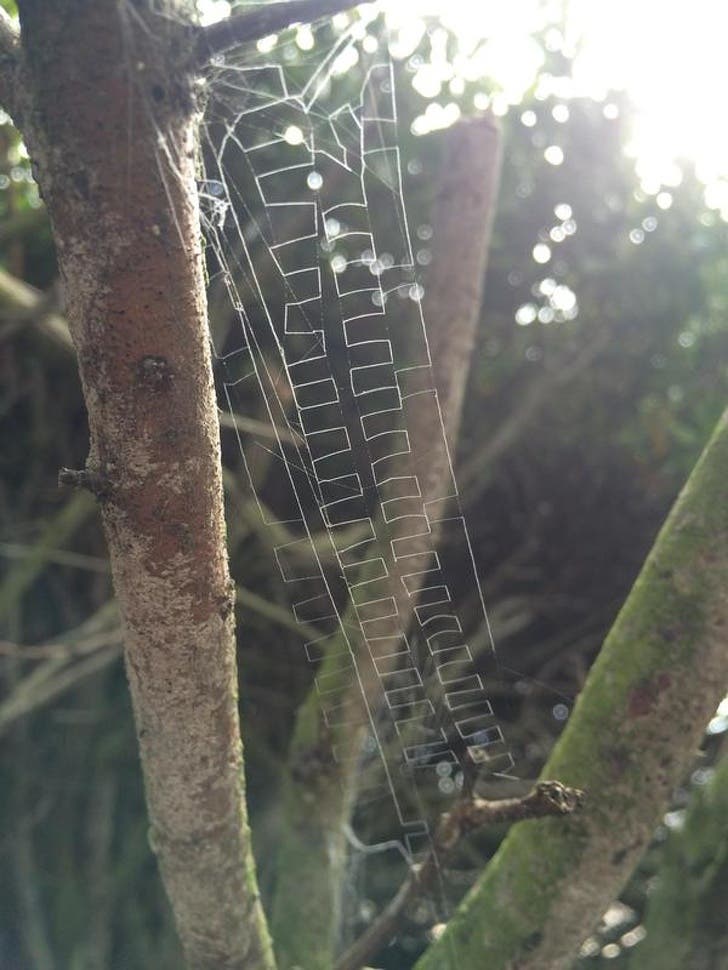 There is a set of owl's eyes on this moth's back!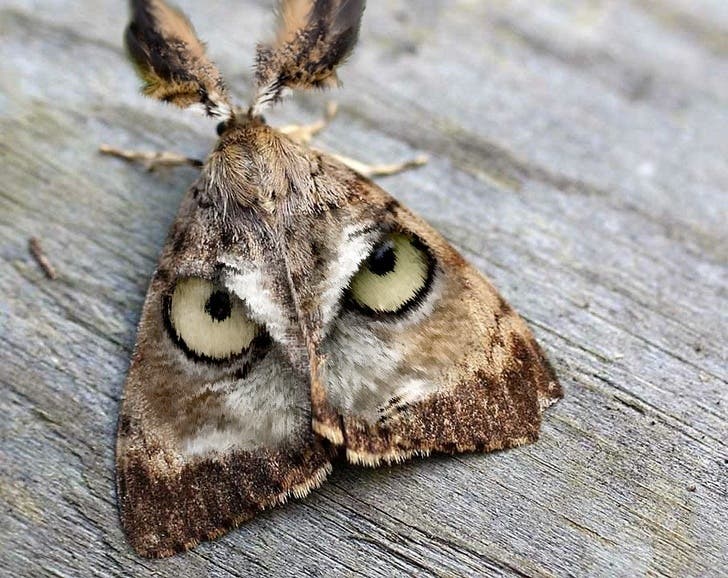 When a sunflower grows through the gutter to get closer to the sun…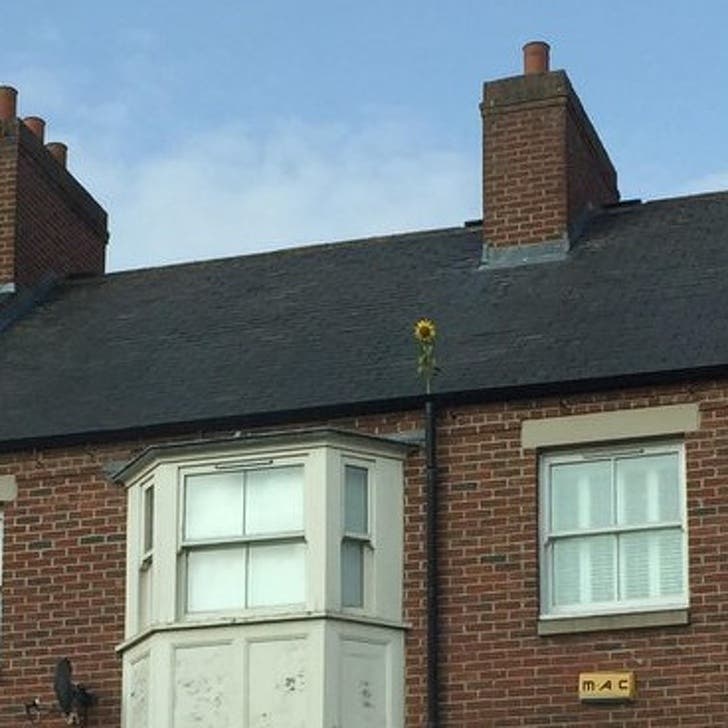 Life can happen anywhere. A true example of hope out of the darkness. Look deep into nature, and then you will understand everything better
A gecko with a trident-shaped tail!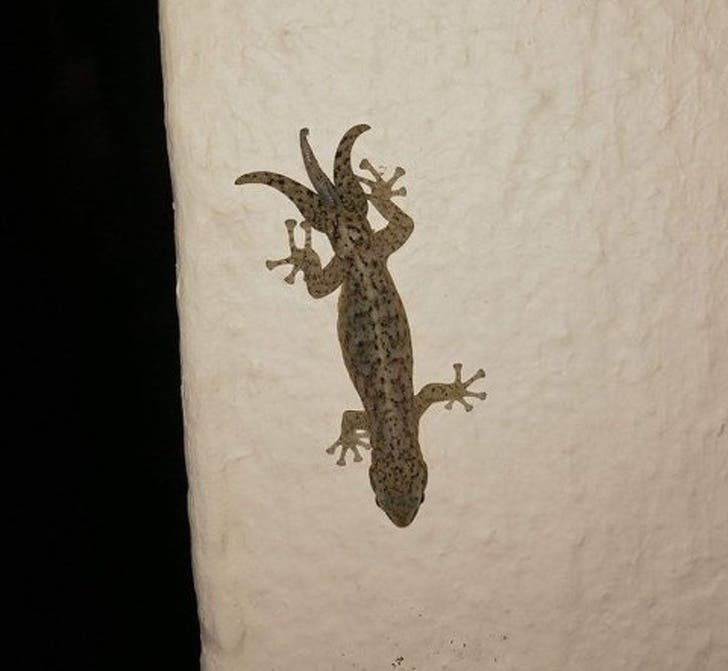 This has to be the happiest caterpillar in the world!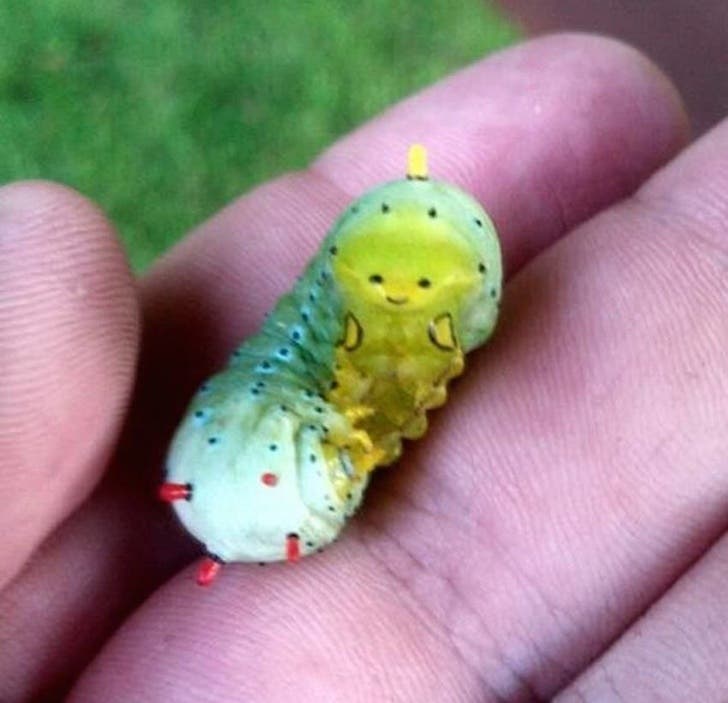 Beauty begins the moment you decide to be yourself.
When the sky smiles at you…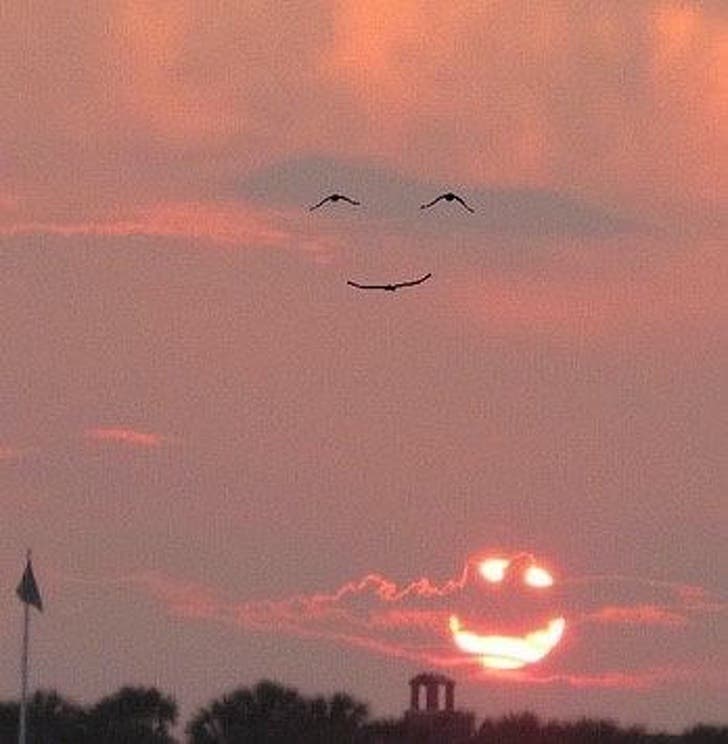 Nature is pleased with simplicity. Natures show us that God is always with us.
Do you see the number 6 too?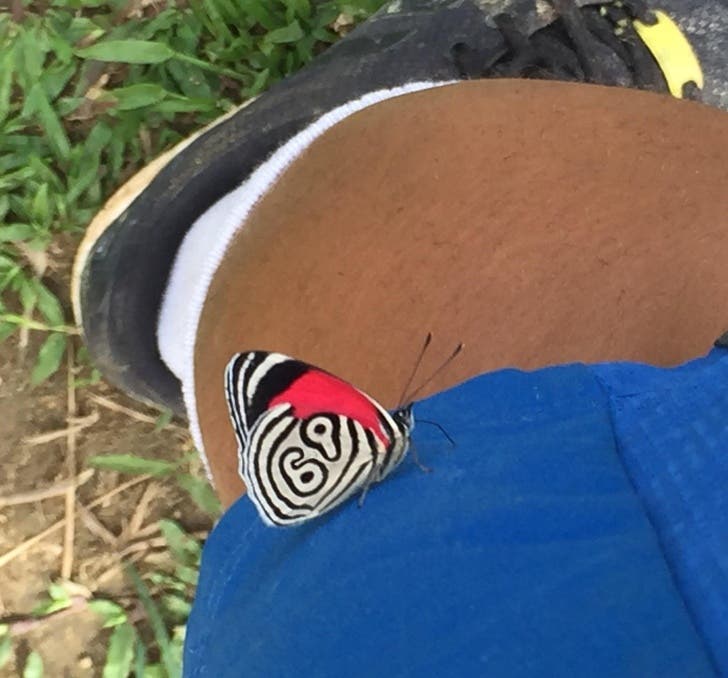 When a flower gives birth…
https://www.instagram.com/p/1DZujQkAsh/?utm_source=ig_web_copy_link
Life without love is like a tree without blossoms.
This insect has a duck head on its back!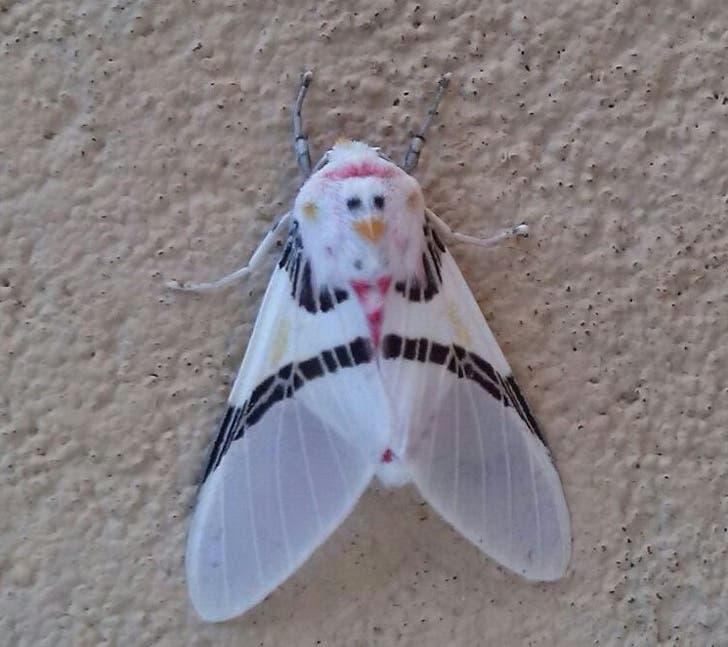 Have you ever seen a tree with a nose?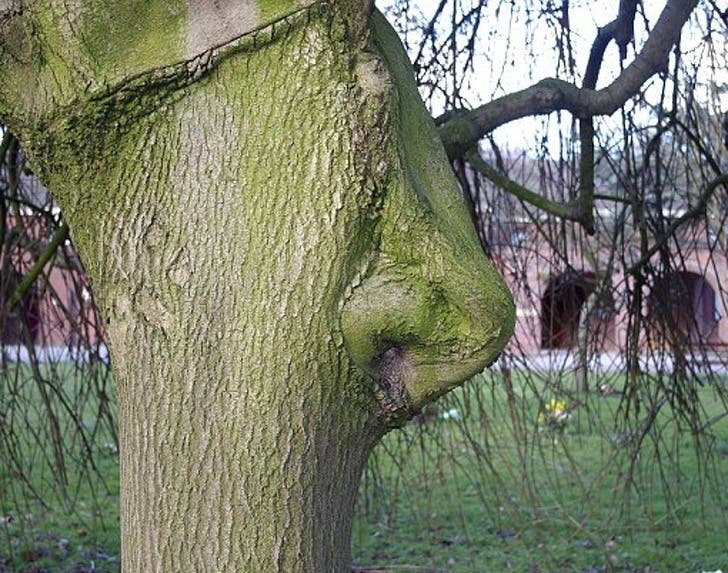 Hope you all will share the post with your friends and family to feel the awe-inspiring message hidden in the pictures.
Source: Happy Facts