Life can really be hard sometimes. And in those times, all we want is love, care, and home. But it is not just who is feeling this. Animals who are living in shelter houses are also feeling the pressure of this hard life. But hopefully, dozens of dogs and cats living in the animal shelter house in Minnesota found a loving and caring home over just one weekend. (This is so great)
Now those adorable pets are living very comfortably with their new family. And they are totally enjoying their new life. To show how the lives of these furballs have changed overnight, we at Hiptoro have found some great pictures just for you. (Because we love you so much, duh!)
"When I adopted Ahsoka, I was told that she'd hide and avoid me. But after about 3 hours, she came to me and did this."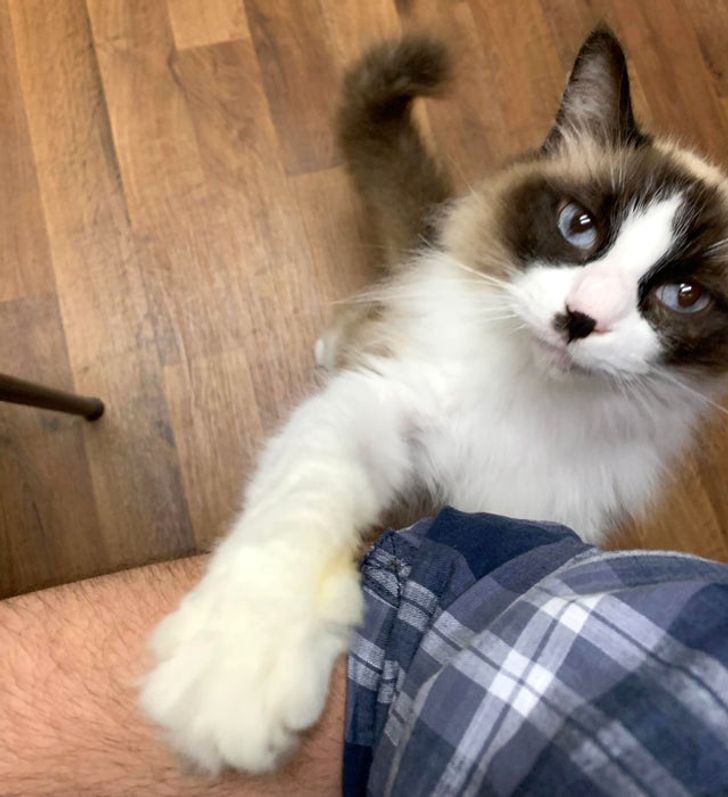 "This is Artemis, a cat I have recently adopted. When I eat, she just sits near me and tries not to beg. She allows me to brush her and always guards me when I shower."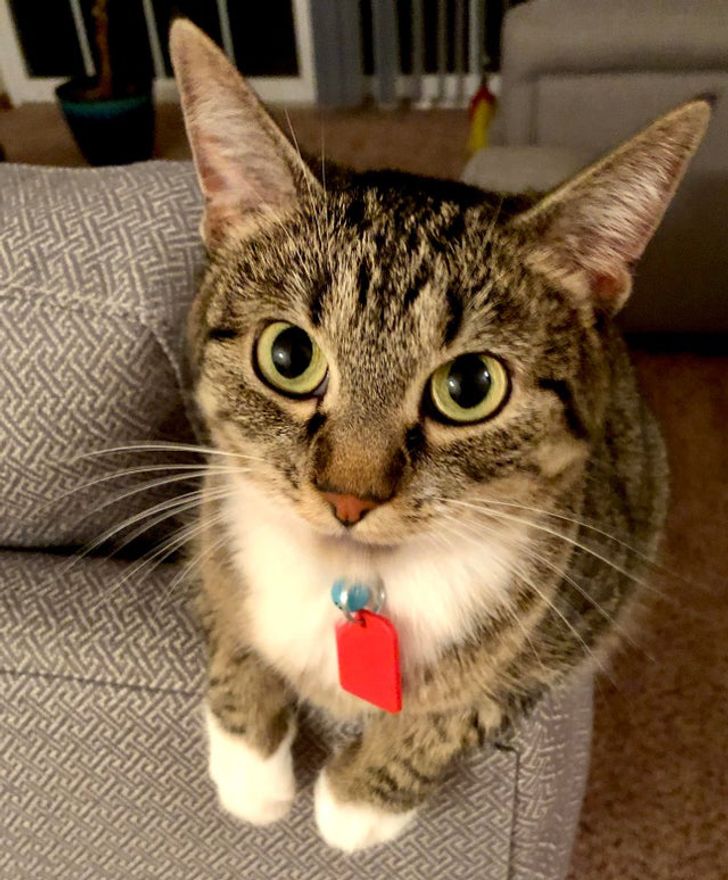 "I just picked him up from the shelter and I'm taking him home."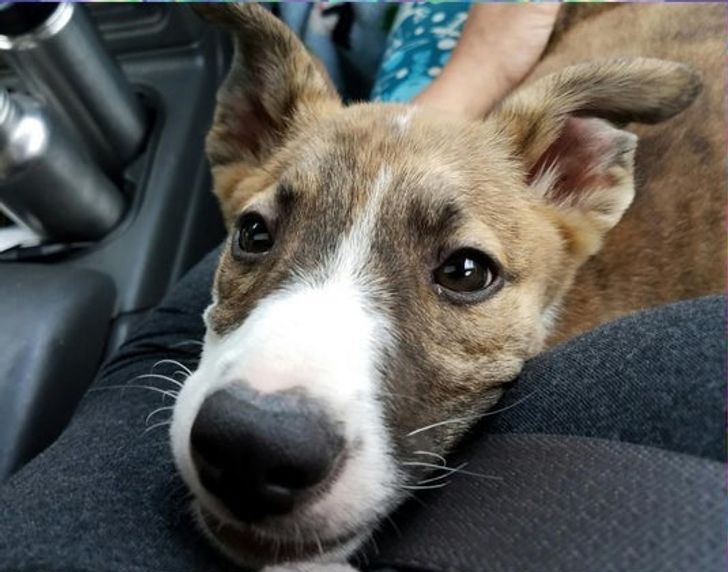 "When I first adopted Bug, he'd only sleep on the opposite end of the couch. Now, he has no concept of personal space. I've done everything so he could forget about how hard his life used to be."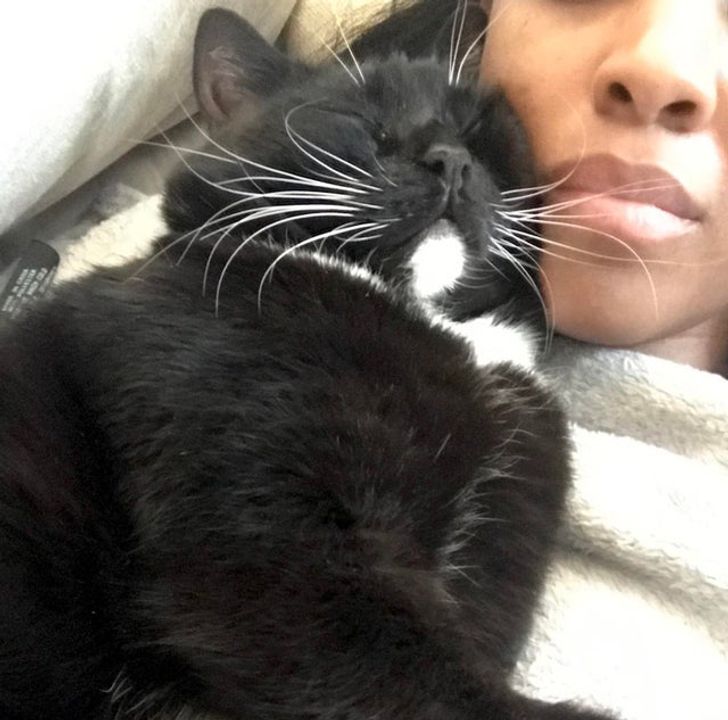 "This is what my ginger girl looked like when we just found her, and this is how beautiful she is now. Don't be afraid to save a life, no matter how tiny."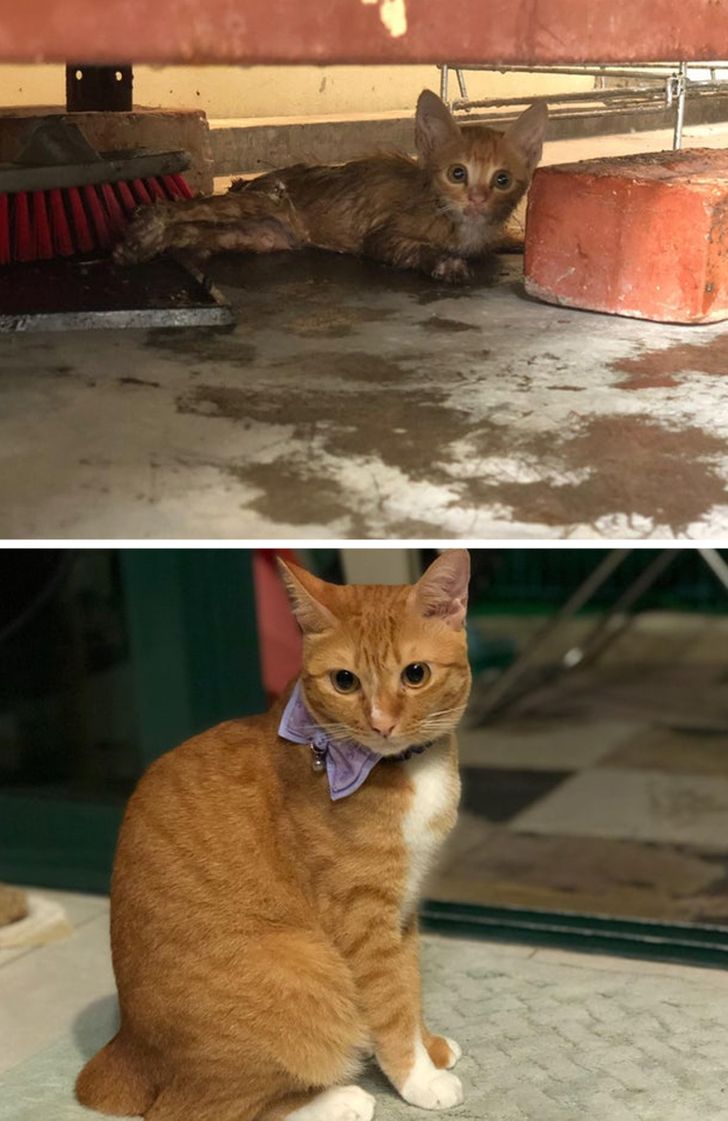 "Lily's former owner treated her badly. This is the first time she has her own toys, so she takes very good care of them."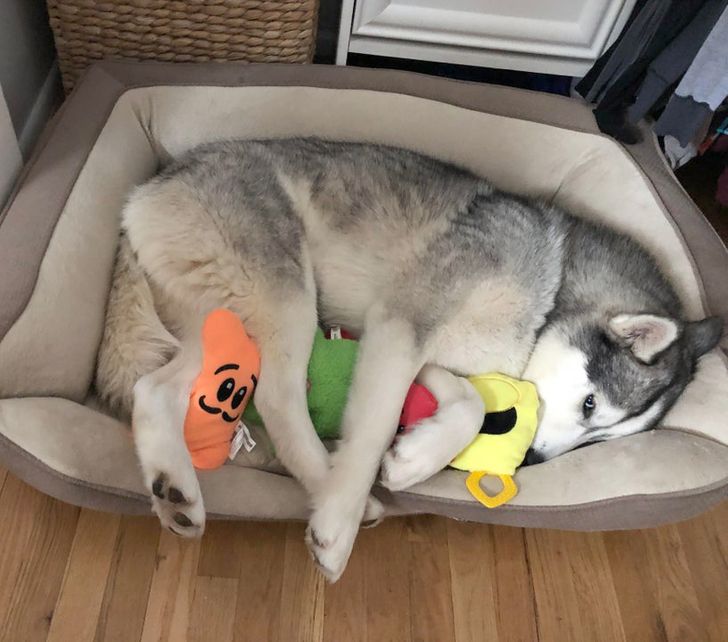 "We adopted a cat today. We were ready for a couple of tough weeks of adaptation, but this is our boy 30 minutes later."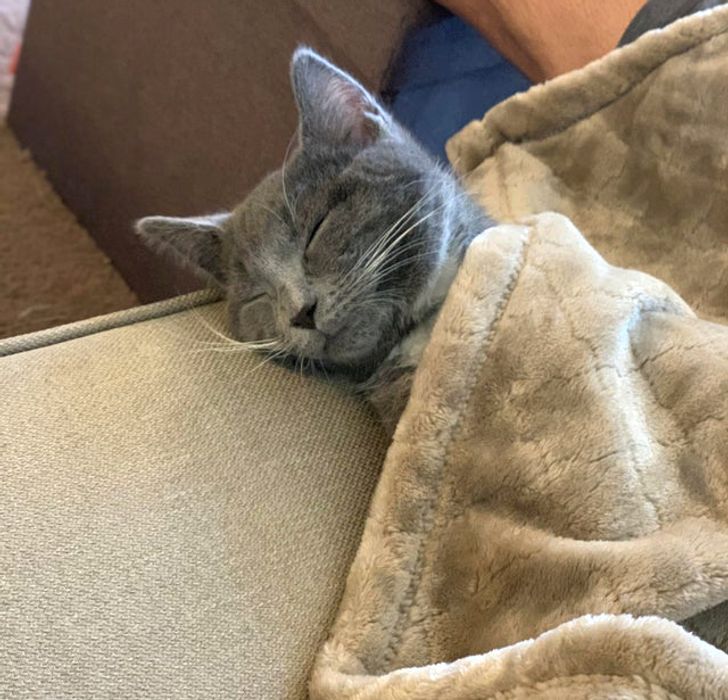 "Yesterday, I took him from a house where another 13 cats live, and this is him today. I already can't imagine my life without him."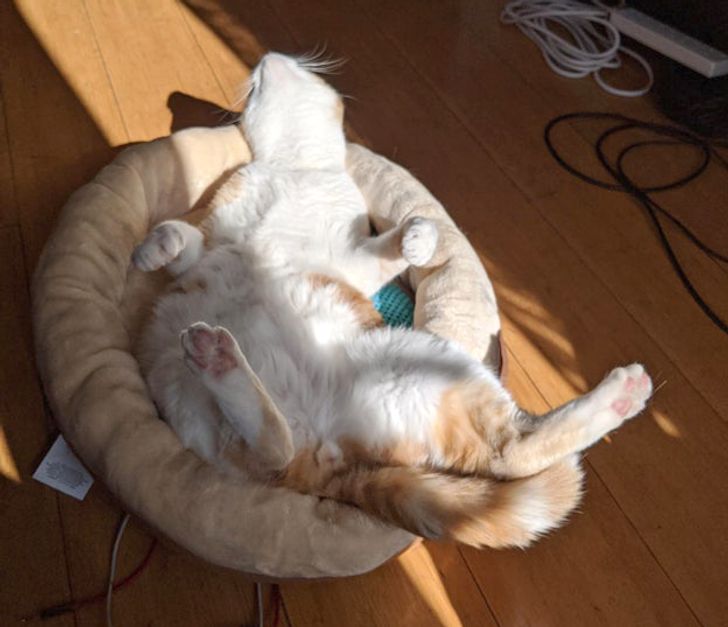 "This 14-year-old blind baby enjoying the best cat bed she has ever had in her life. I wasn't going to adopt such an adult cat, but she was brought back to the shelter twice."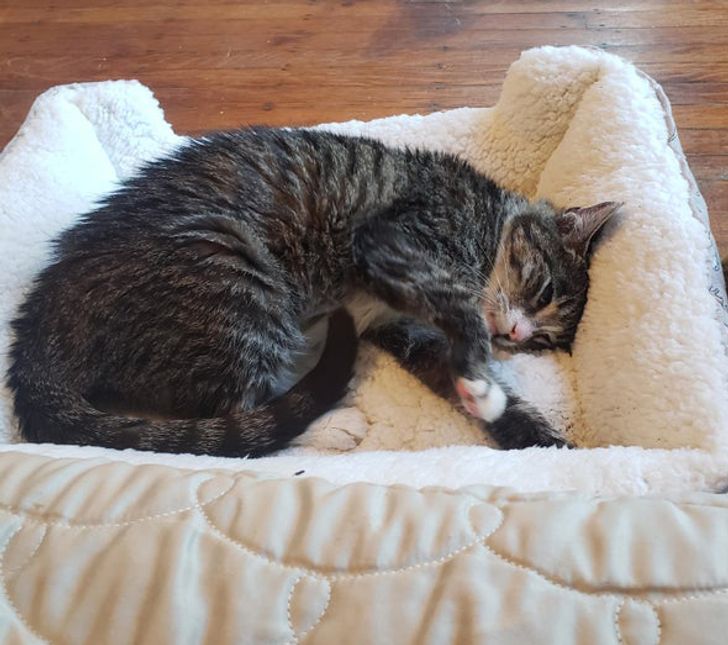 "I'm taking Pepper to her new home."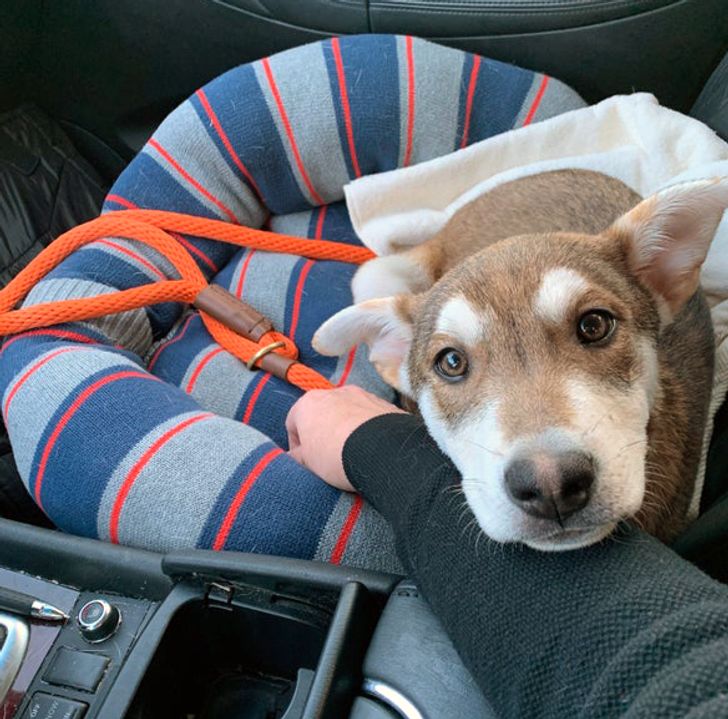 "The cat I saved recently saw me in the bathtub for the first time. I found him crying out in the rain and took him home."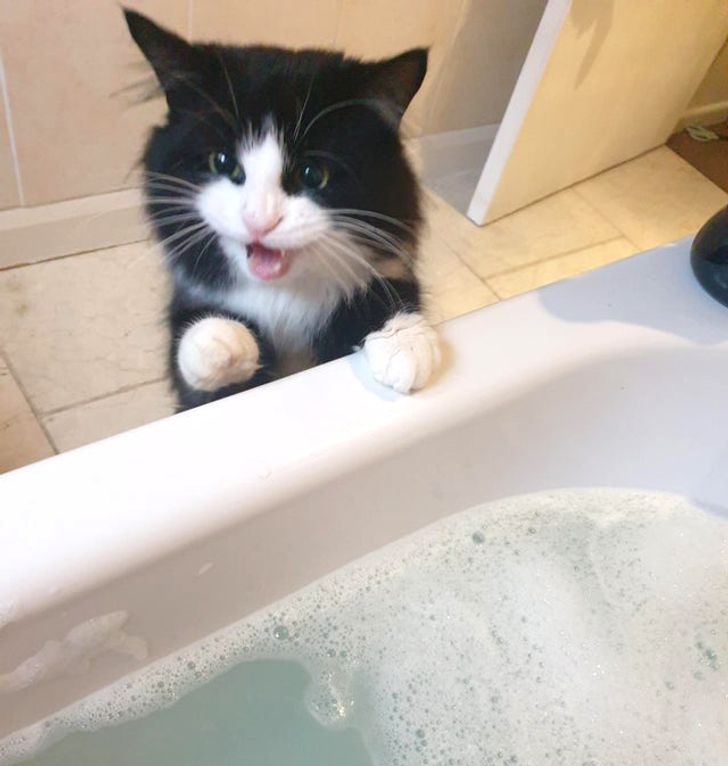 "He was covered in matted fur, and I had to completely shave off his fur on his back legs, sides, and his stomach."
"5 months ago, her fur was dirty and matted. Now, she is very proud of her fur coat."
"I just adopted her."

"Lulu lived in a shelter for over a year since no one wanted to take her because of her health problems. My mom gave her a new home and life, and now Lulu brings her shoes to her every day."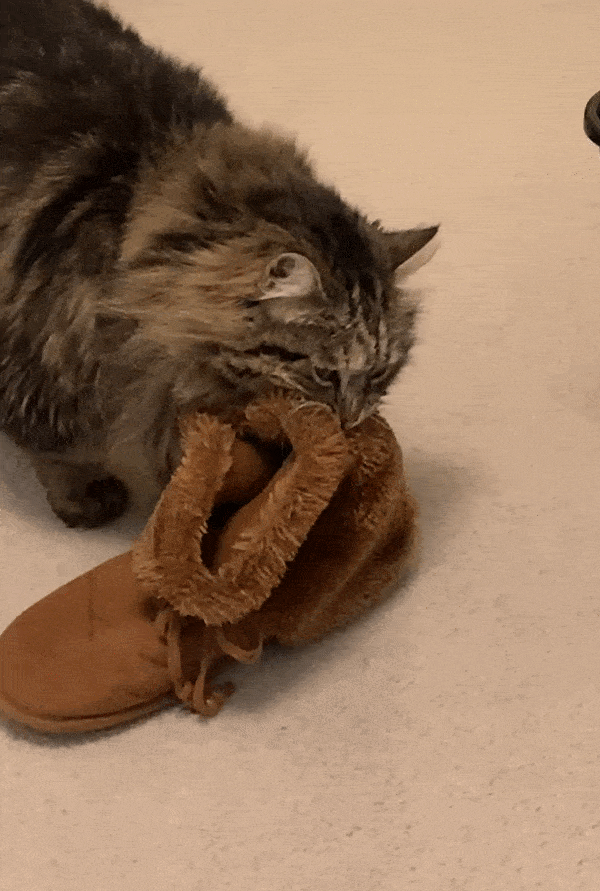 "My dad, who has never been a dog person, adopted this old man today. He said that he couldn't allow this dog to stay alone at his old age."
This cat just heard that he's going to get a new home.

"I adopted this guy and his brother 3 weeks ago. He hid under a chair for the first couple of days, but now, he sleeps with me every night."

"We adopted Cooper from an animal shelter in February. Just have a look at how he has changed."

"Little Arietty patiently waiting for me to throw her a toy. I think that I might have adopted a dog."

"This kitten was left alone and we decided to save him. As soon as we brought him home, he fell asleep in my arms."

"We took this girl home from the shelter. Her smile says it all."

If you have also ever rescued a pet, don't share to share the cute and adorable pictures with us in the comments section.