To become a good athlete, you need to practice. But sometimes, the struggle doesn't end even after practicing for hours because you might not find sponsors.
That doesn't mean you should quit your dream. Instead, you should fight back like Bethany Shriever. She is a BMX racer, and after getting invited to the 2020 Tokyo Olympics, she found that no one was ready to sponsor her trip. That's when she decided to take the matter to her hand by launching a crowdfund.
And now, a similar story of Riley Day is making headlines.
Olympian athlete Riley Day didn't have any sponsors to help her go to the 2020 Tokyo Olympics, but she did it anyway.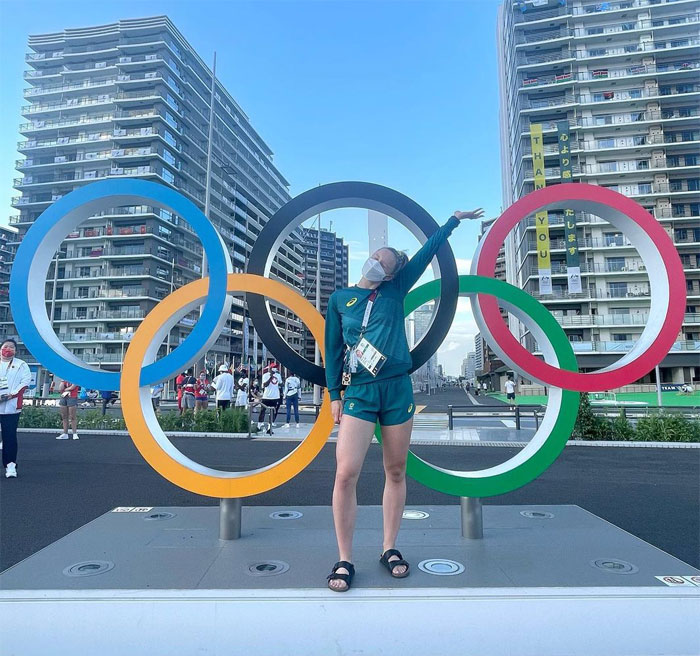 She is an Australian sprinter who was qualified for the 2020 Tokyo Olympics but got no sponsor. So, she started working at a supermarket to fund the trip herself.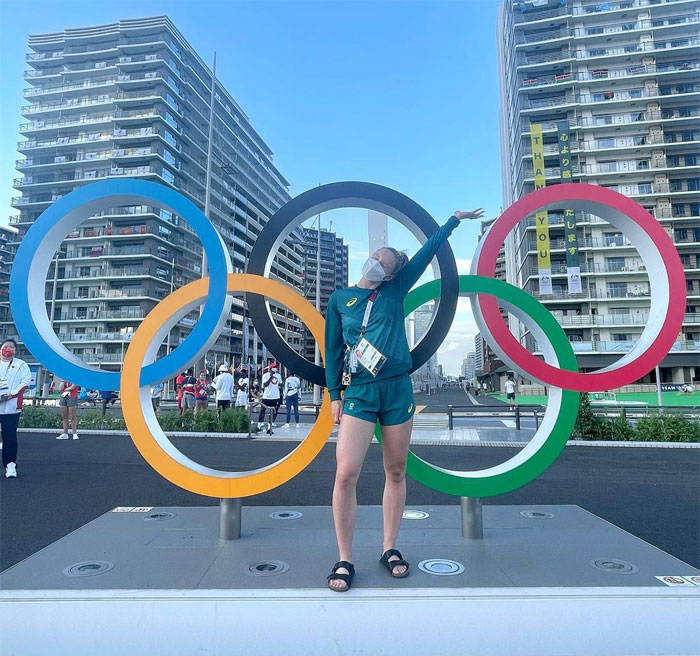 Riley got a job at a supermarket to save up money to fulfill her dream of competing in the Olympics.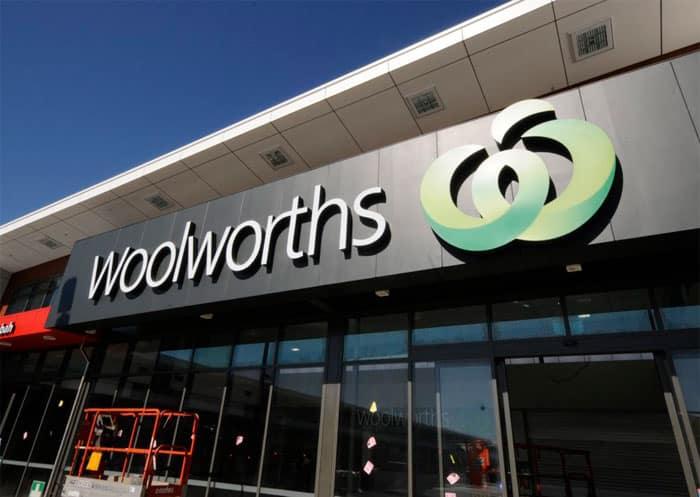 On the day of her competition, the supermarket chain posted on their LinkedIn: "We're proud to see one of our team members represent Australia on the world stage. Good luck Riley, we can't wait to see you on the track!"
Although Riley didn't enter the finals, she ran faster than ever and can be proud of her hard work.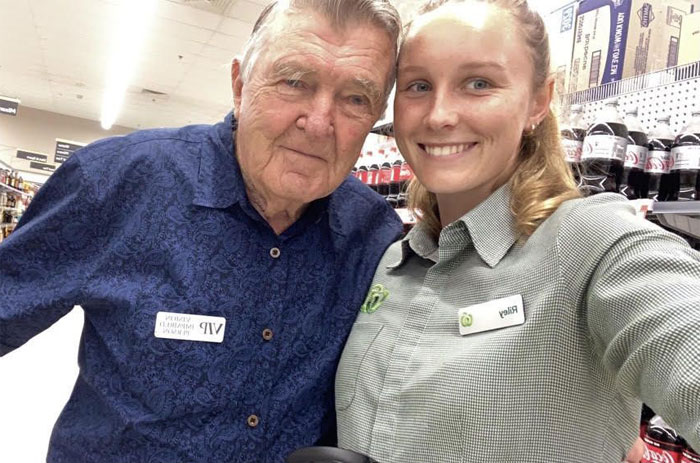 She beat her own personal record, and now her personal-best result is 22.56 seconds.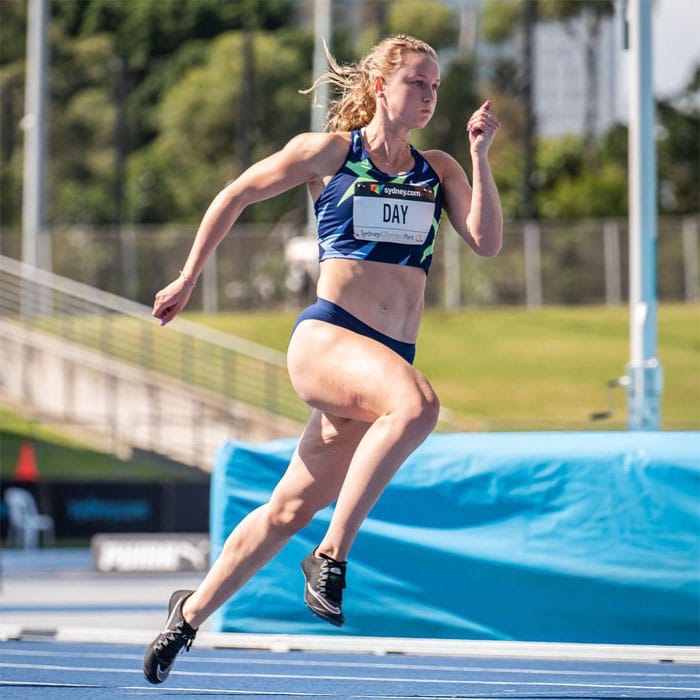 Riley herself was satisfied with her results, and what is more, she is gaining more and more recognition.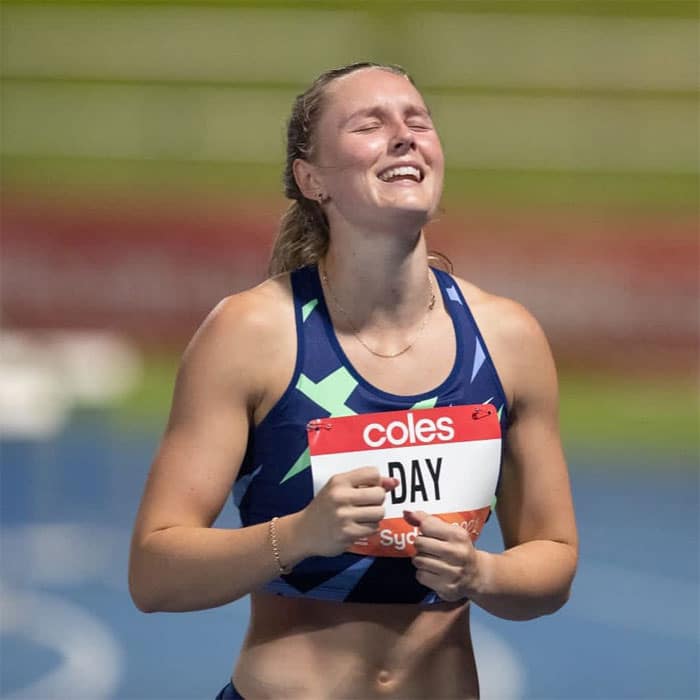 "Holy s**t! That was a much better race than this morning. I've got my groove. Now I hope it's the fastest heat so I can get in the final. Because that is a massive PB, that's awesome. I want to be the best, and nothing is going to stop me from being the best."
People who heard about Riley's story were happy for the athlete and were admiring her dedication.