Below are some amazing posts that will melt your heart.
1. He Doesn't Drive The Bus Anymore, But He Still Makes The Connections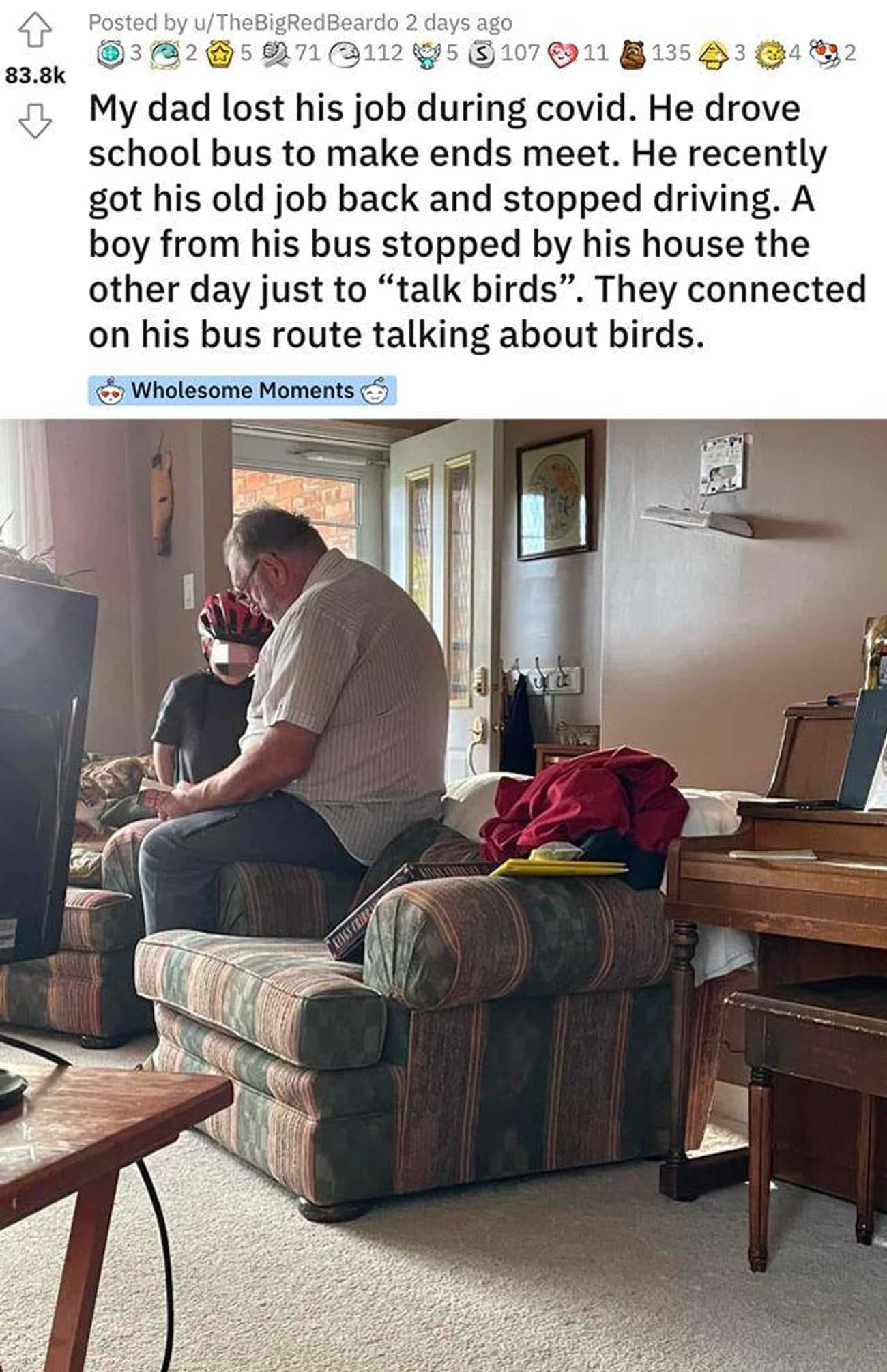 2. Dobby And Her Healing Pink Bunny Toy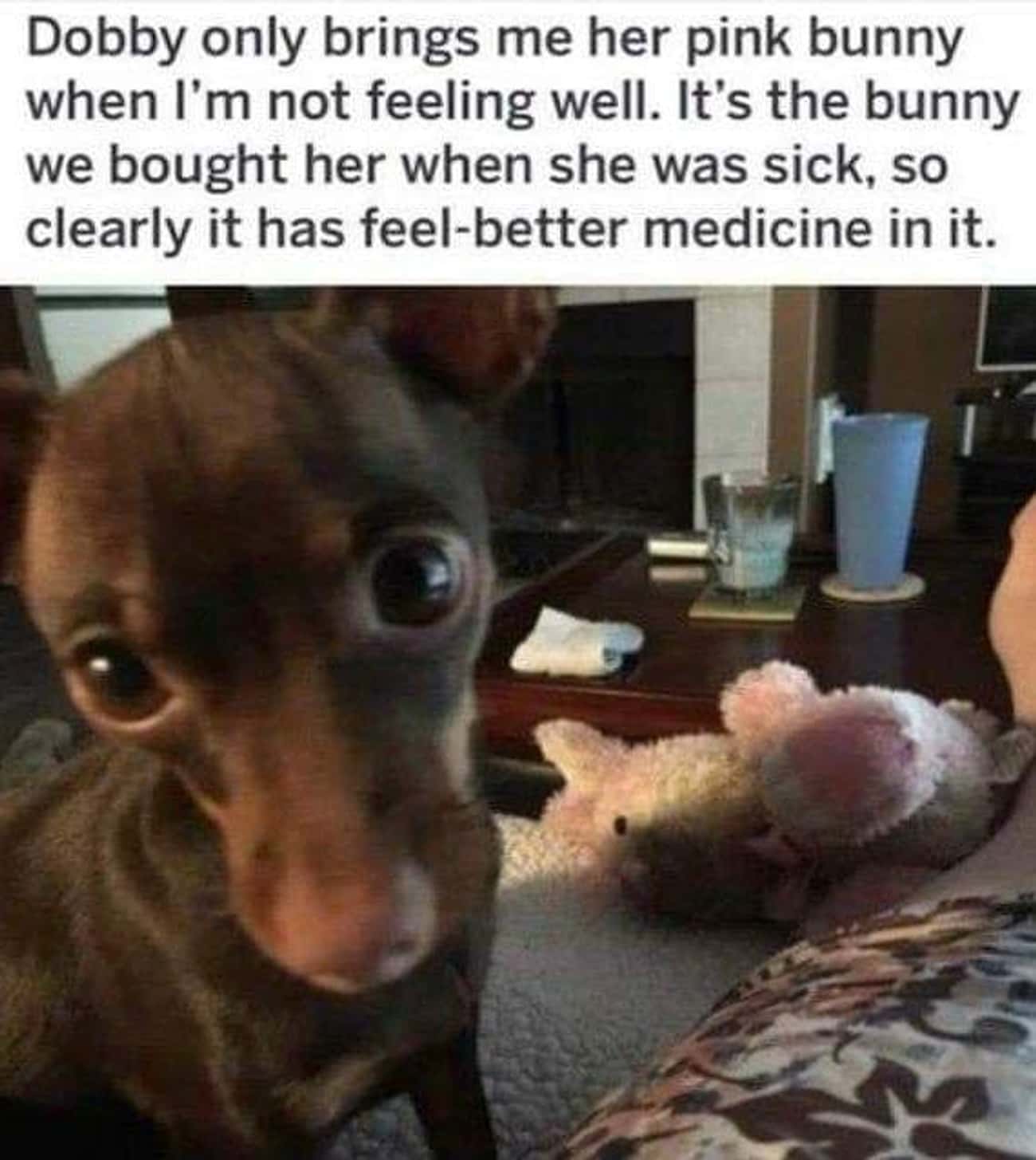 3. His Daughter Appreciated It All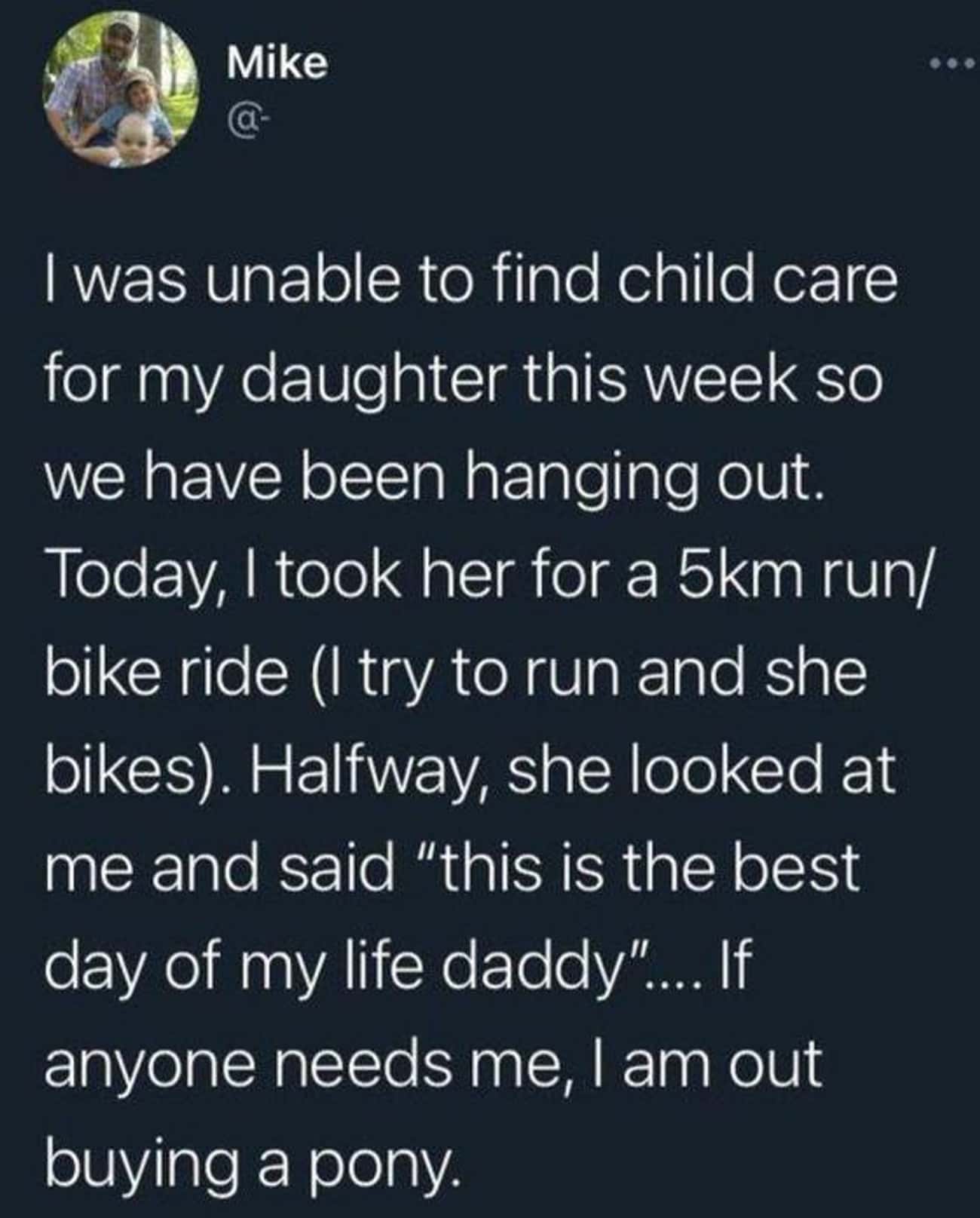 4. Be Like Richard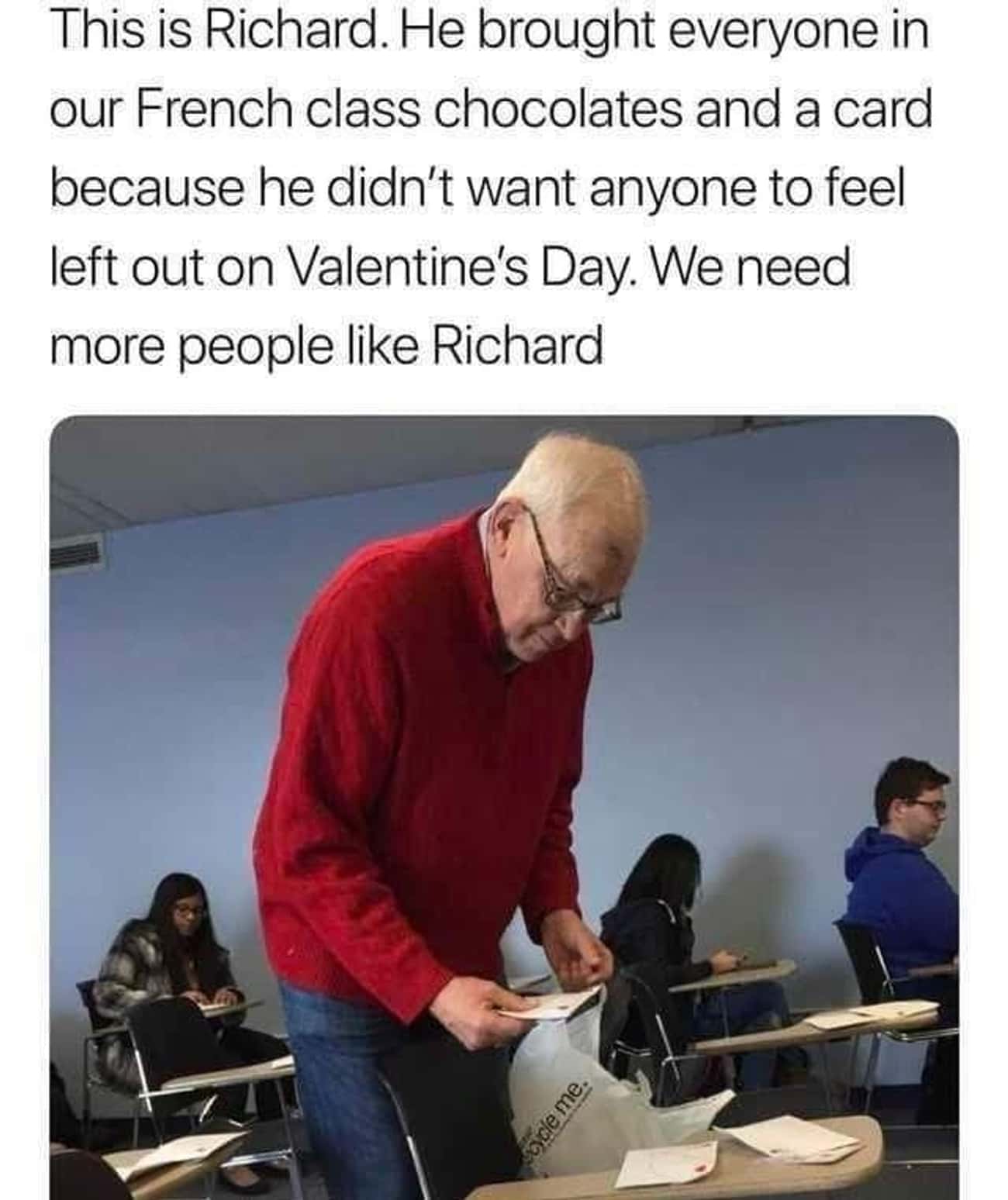 5. A Lesson In Love About Looking For A Clearing, Not A City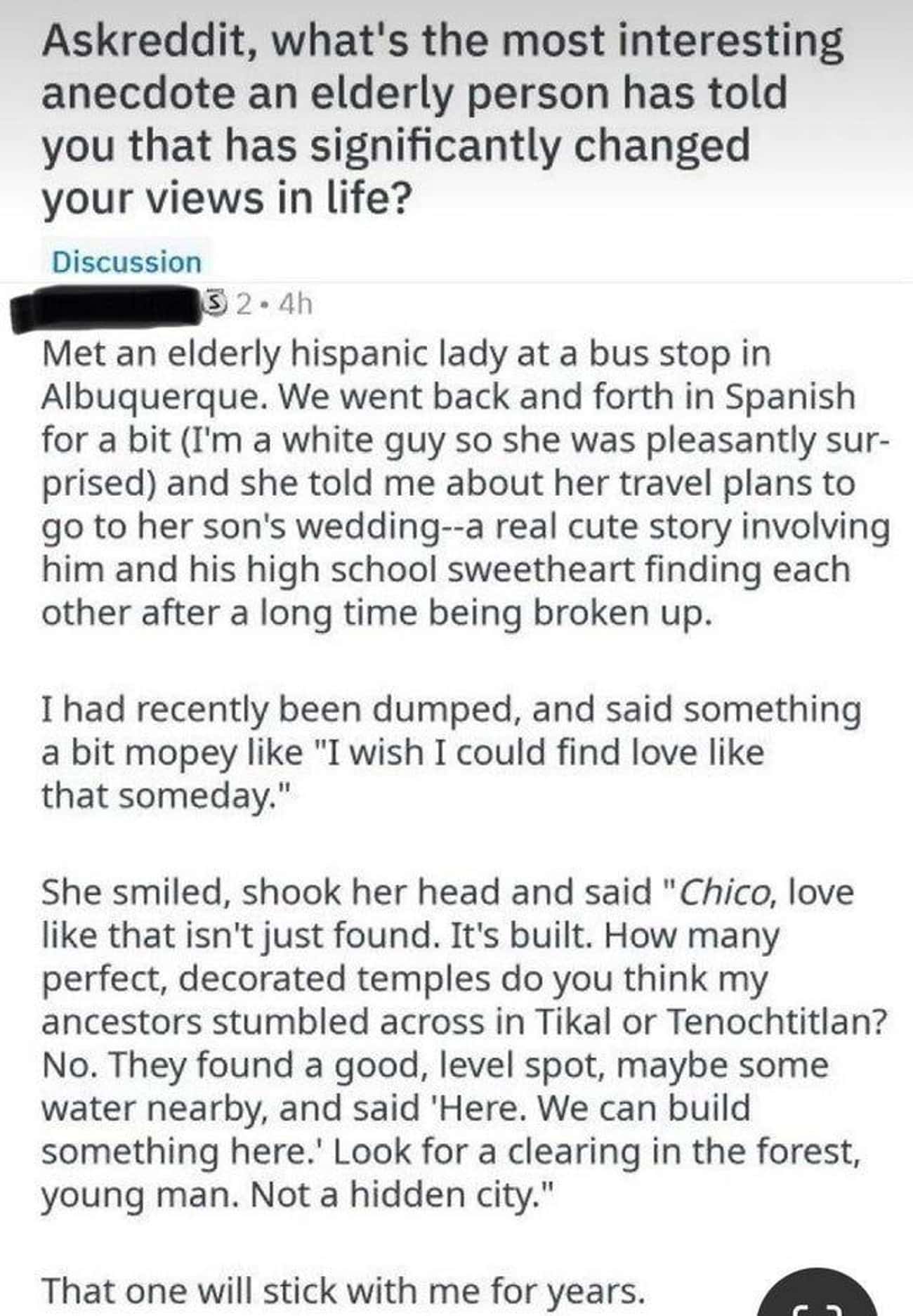 6. Newly Knit Jordans From Granny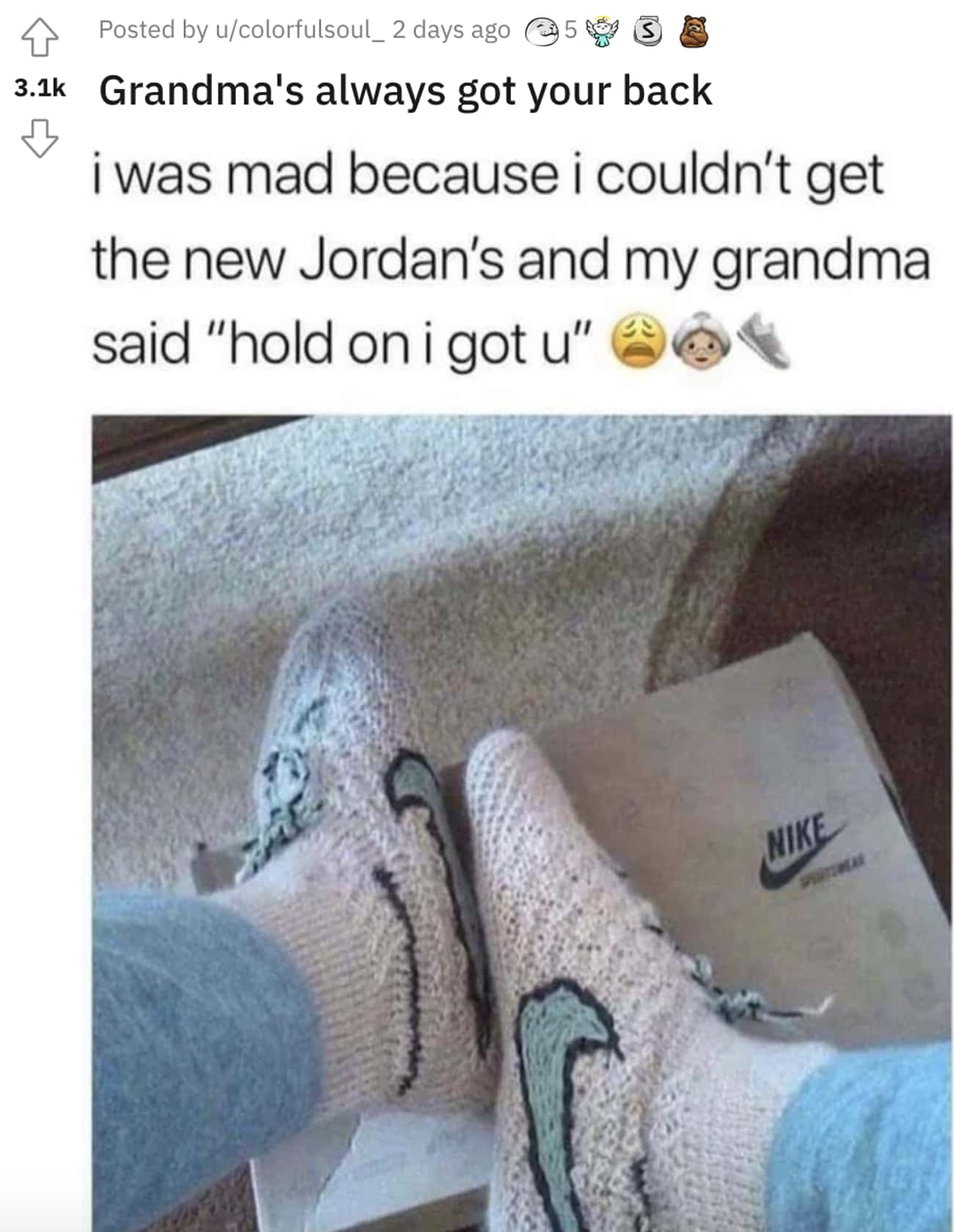 7. Reminder To Marry Your Best Friend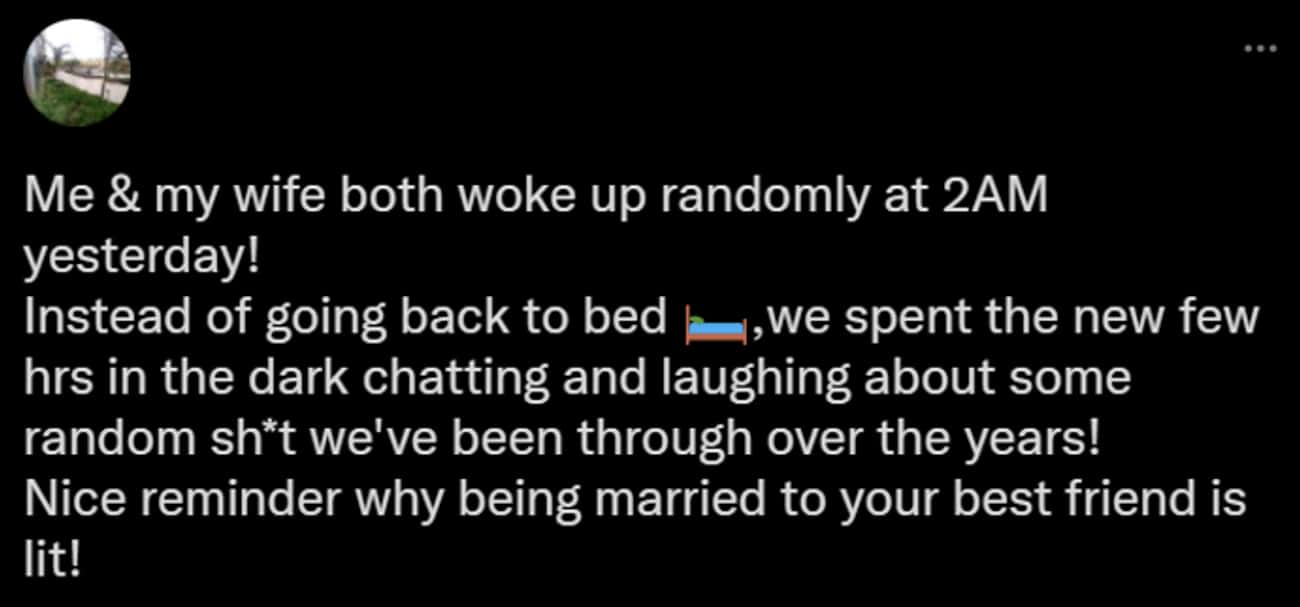 8. Found A New Friend
9. Free Dog Mattress!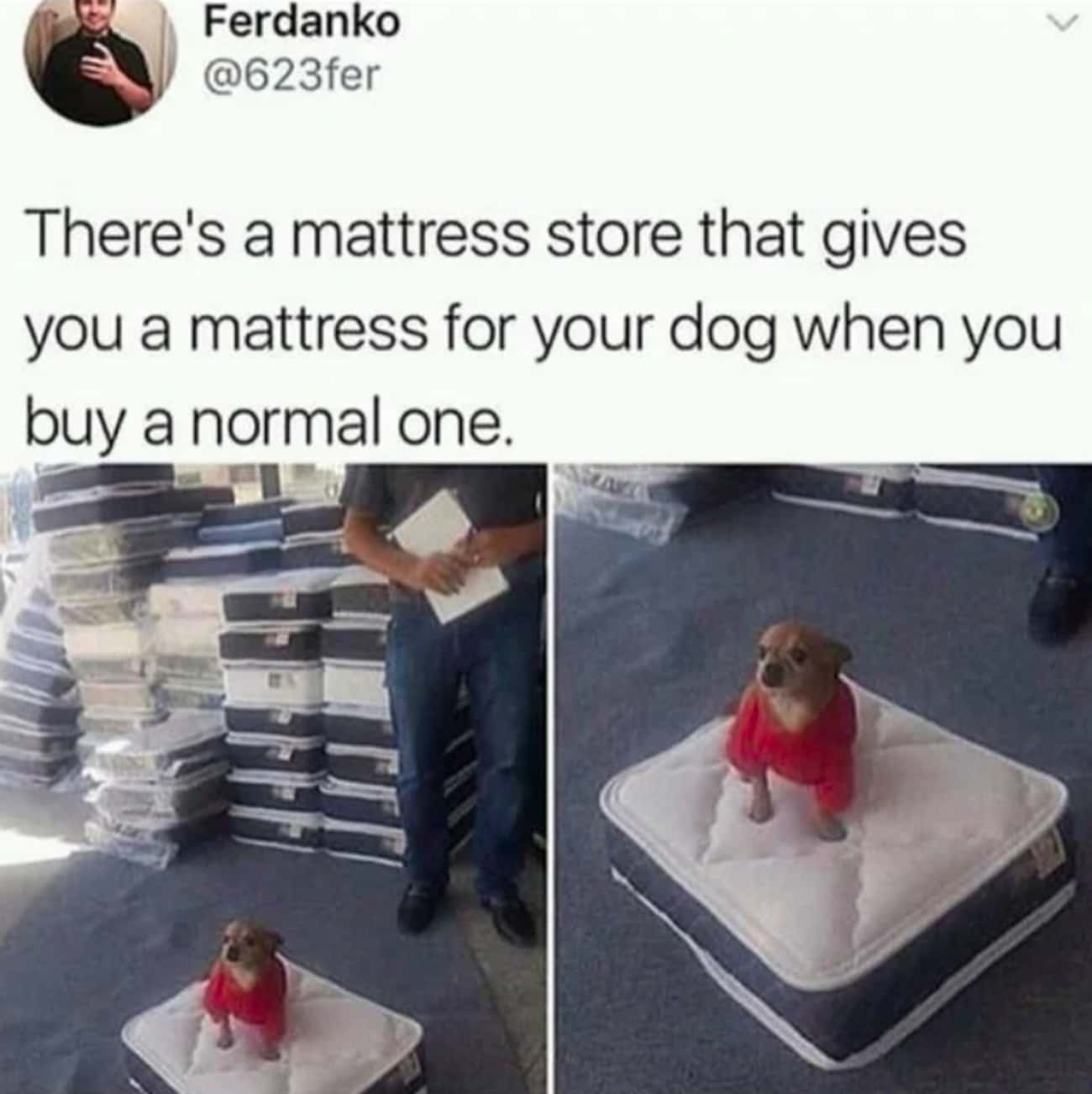 10. Oh, How The Years Fly By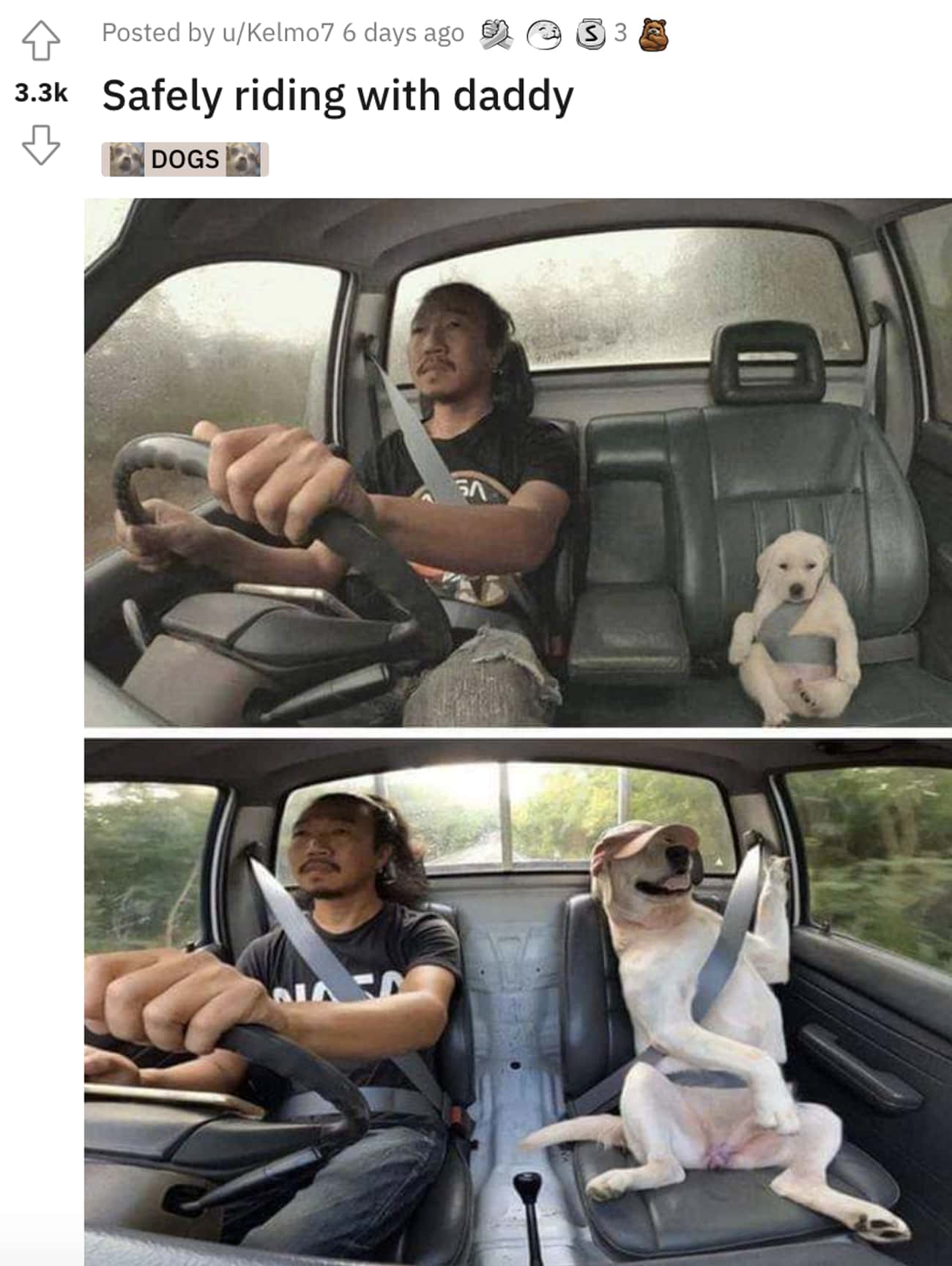 11. That Smile Has No Regrets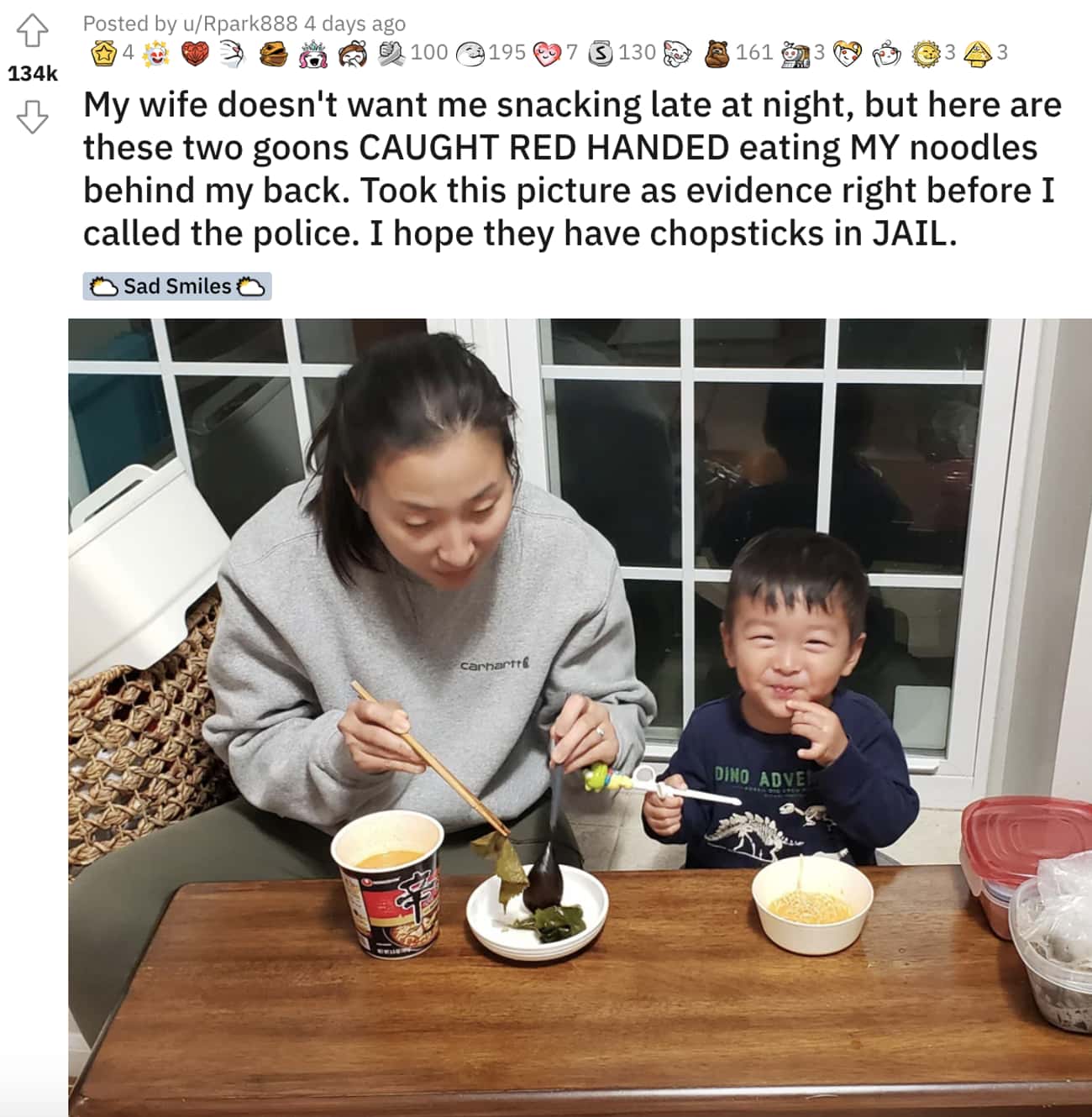 12. Enjoying The Bundle Of Sweetness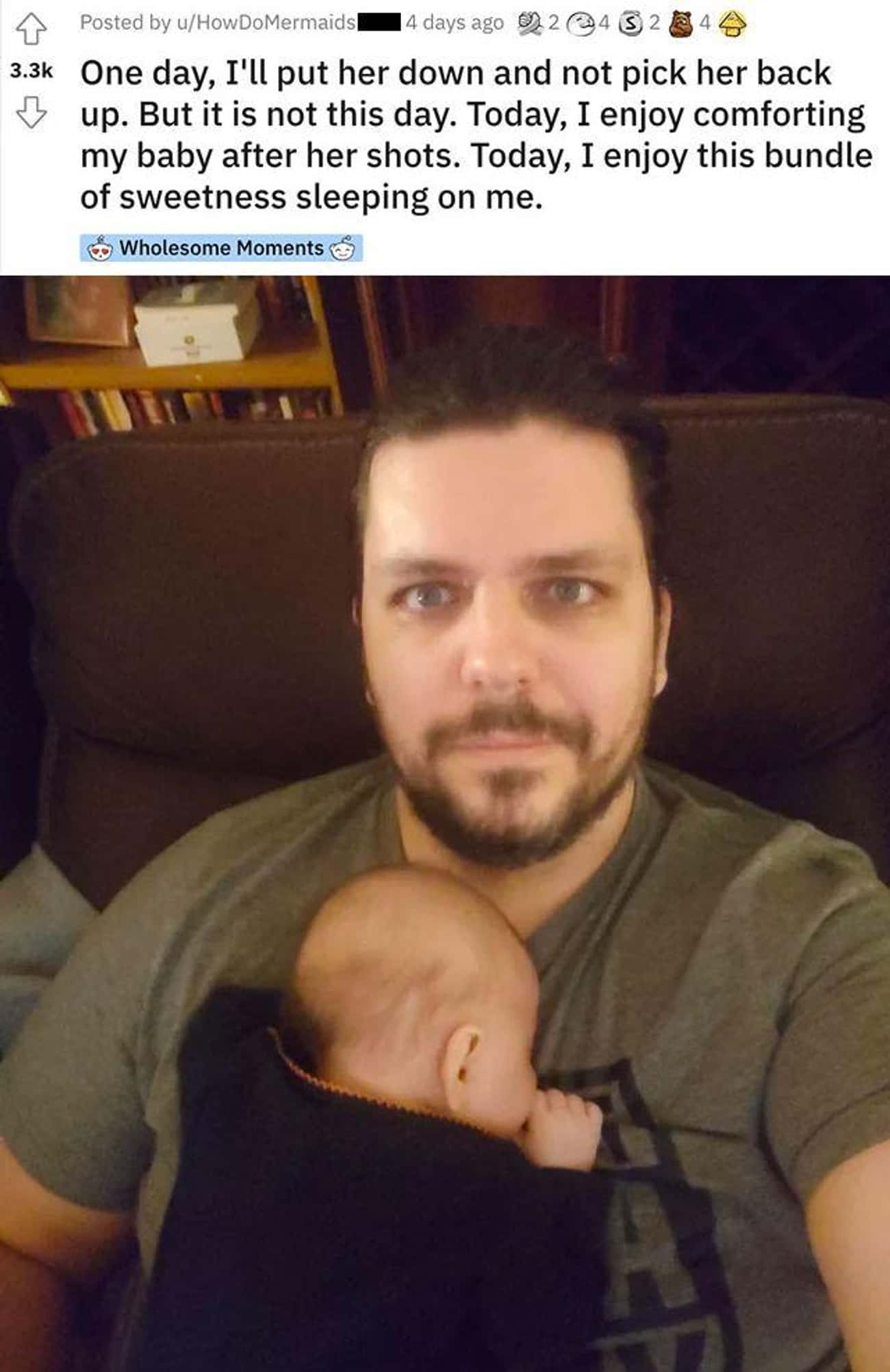 13. The Nap Time Was Needed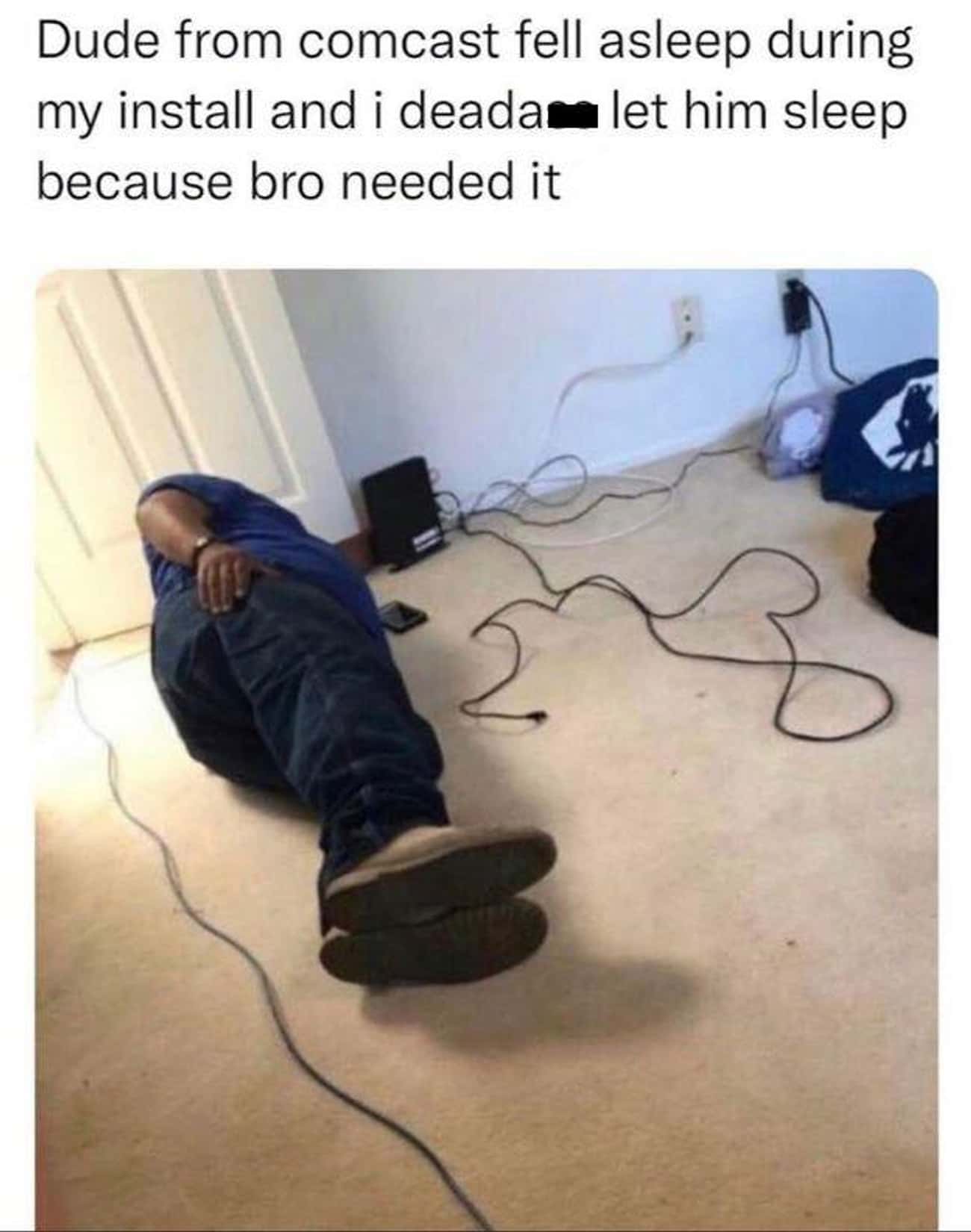 14. The Wholesome 2 AM Roommate Activity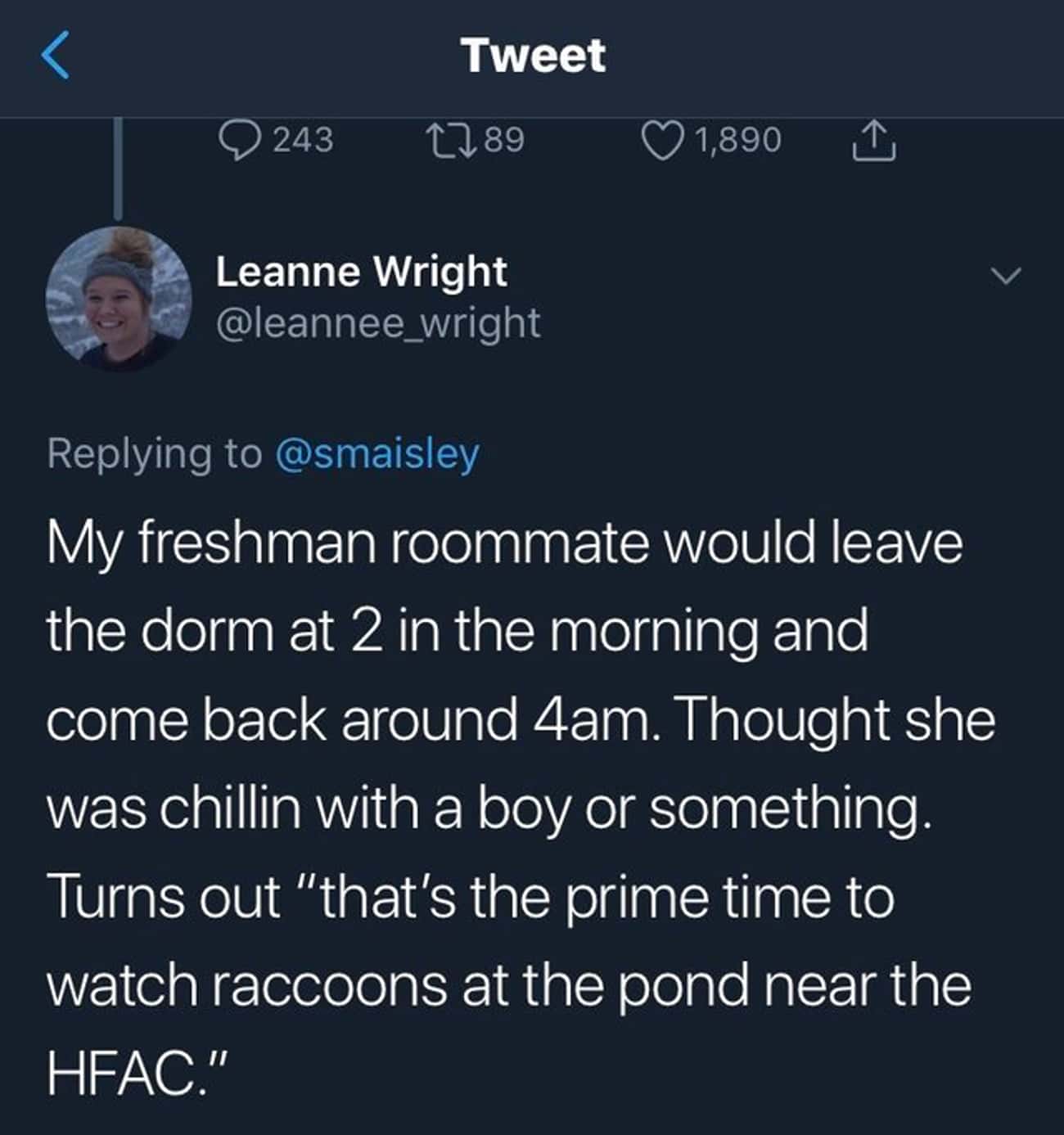 15. From An Internet Friendship To Celebrating Their Wedding Anniversary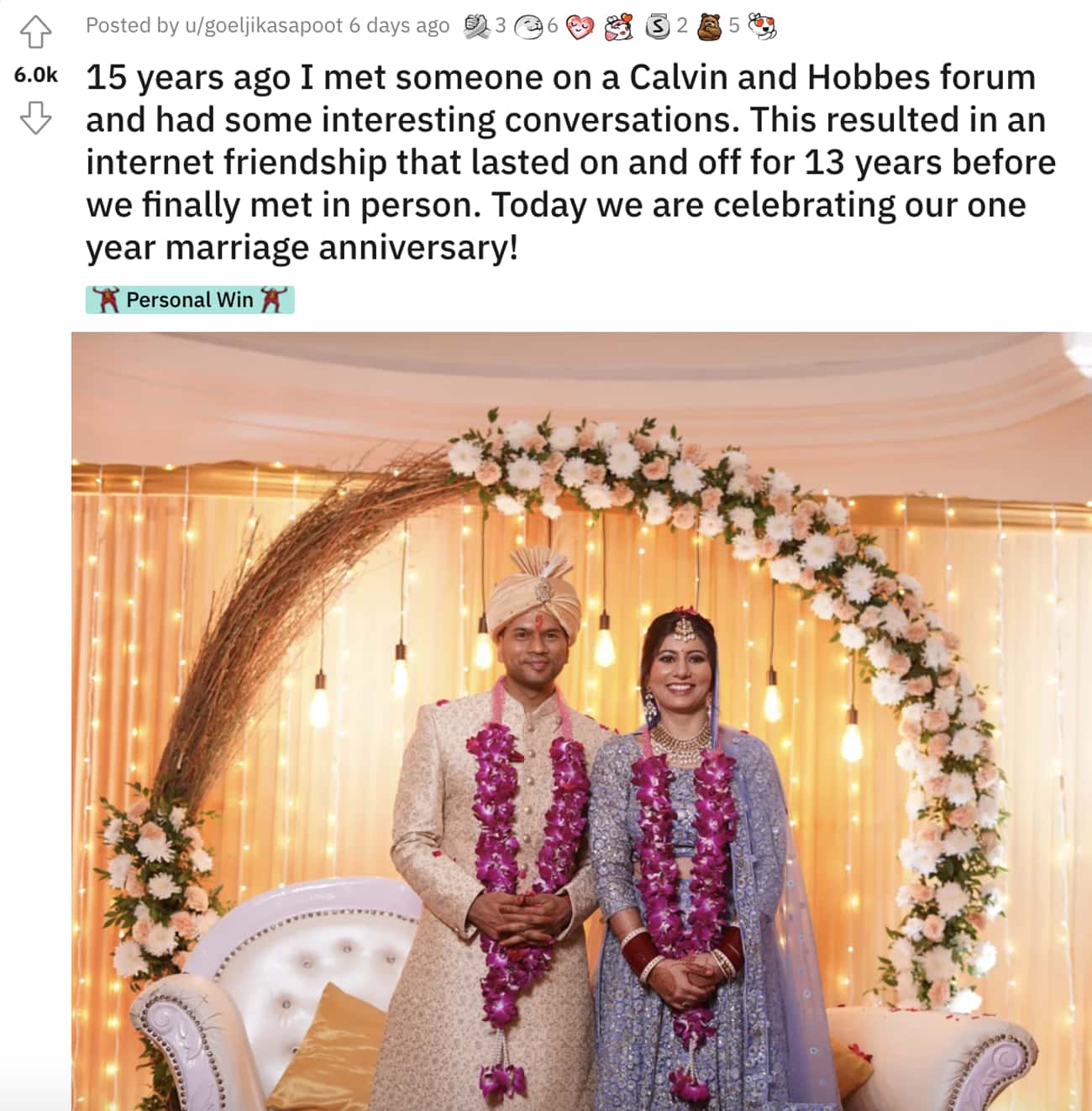 16. Happy 100th Birthday!

17. Lunch With The Radiant Woman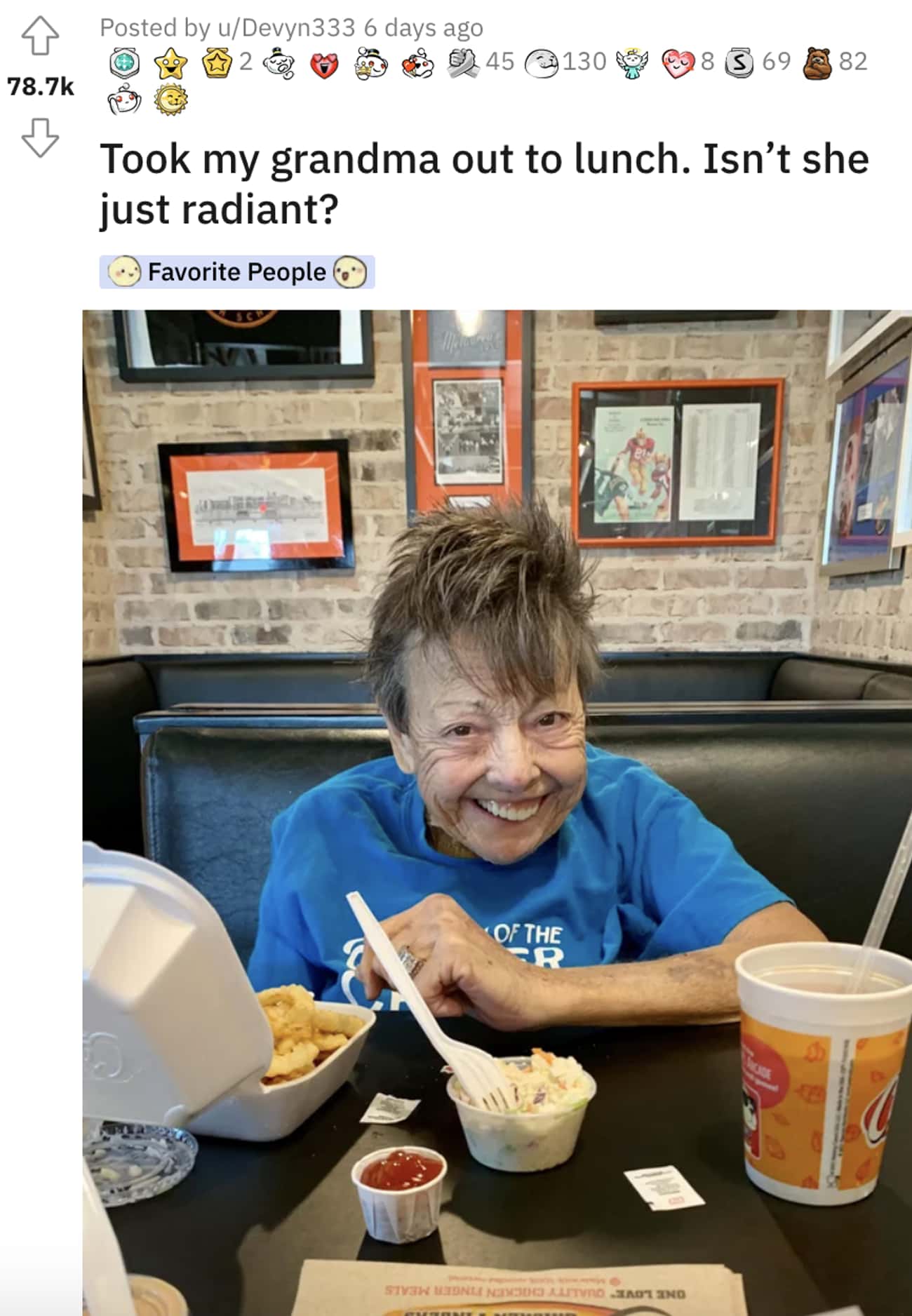 18. Dads Never Disappoint With The Puns
— WholesomeMemes (@WholesomeMeme) October 20, 2021
19. First Jack-O'-Lantern In 25 Years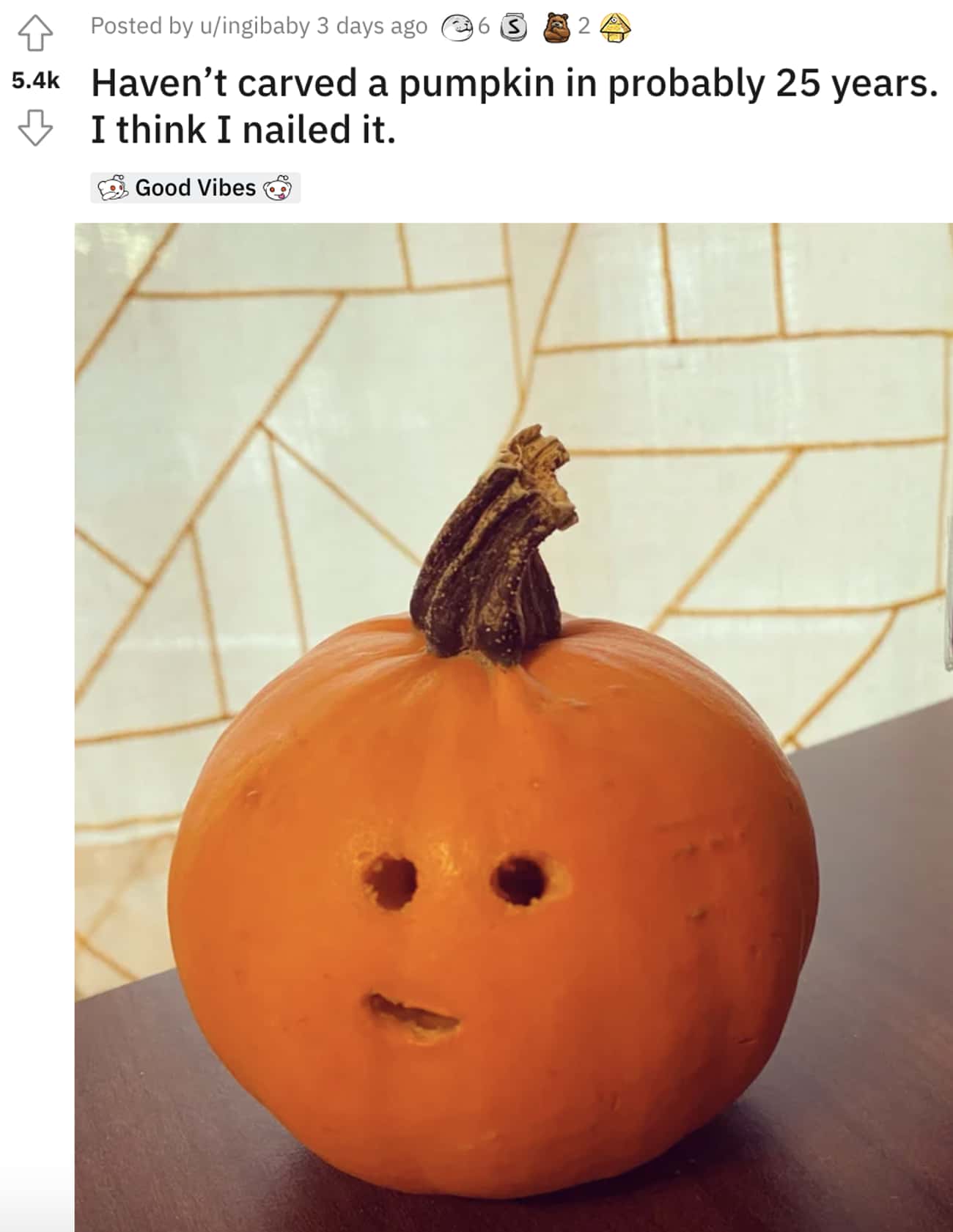 20. Home Alone For Halloween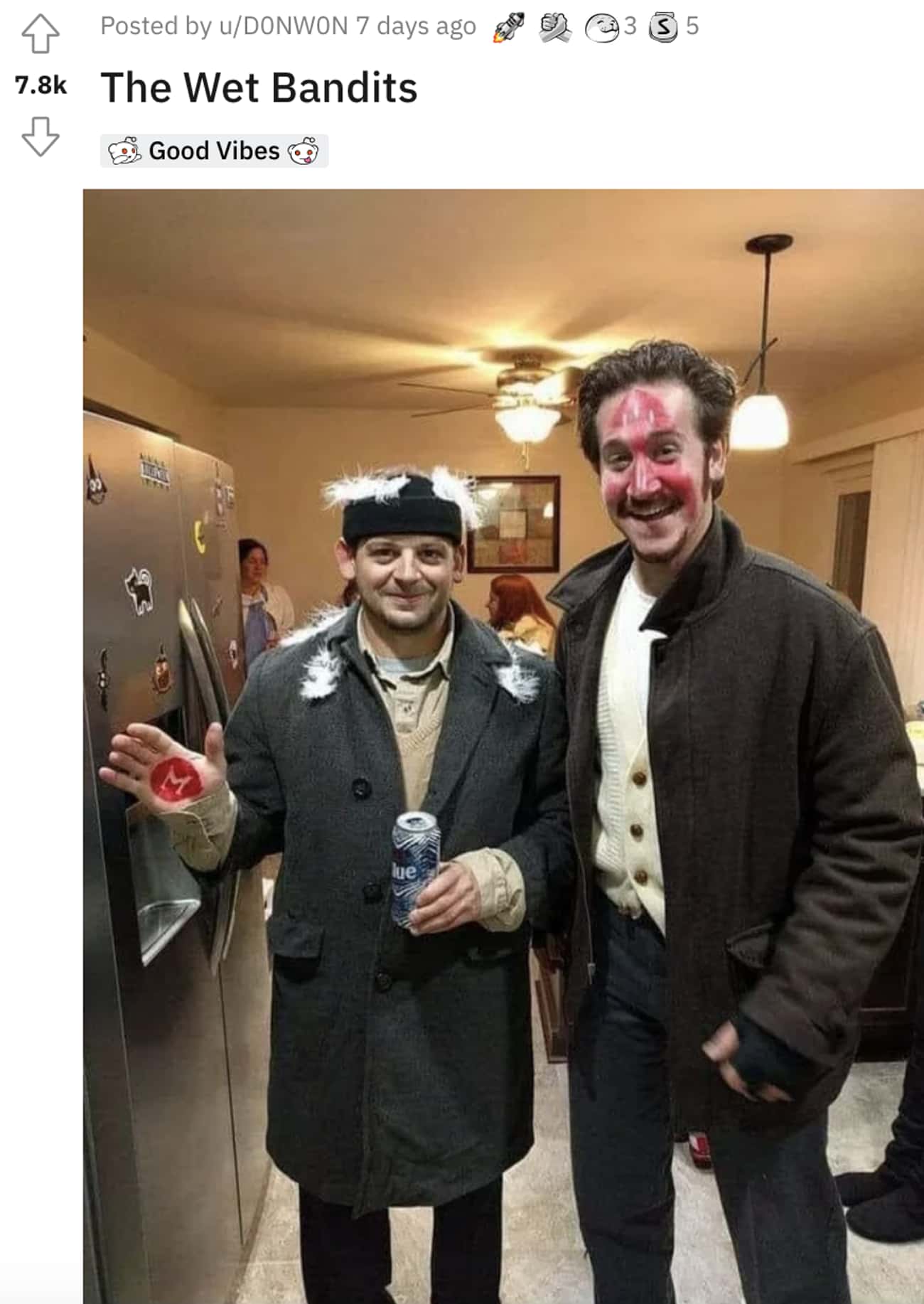 21. 10-Year-Olds Who Underestimated The Value Of Bitcoin