Accept it or not but we all have thought "what if animals could talk?". What's going in their mind? Or what they are thinking about us? This thing is especially true with the pet parents because they want to understand the dog's barks and cat's meows. 
Hopefully, Jimmy Craig, a famous artist is able to show us what the animals would say if they could talk with his brilliant skills. Jimmy has beautifully illustrated this thing in the comic "They Can Talk" and people are just loving it. 
Do not get sad if you have not read this amazing comic yet because we have brought it for you. So scroll down and let these funny conversations tickle your funny bone.
1.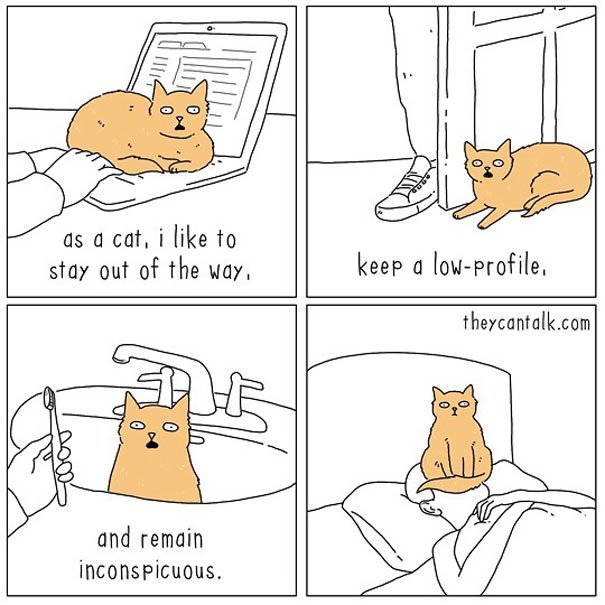 2.
3.
4.
5.
6.
7.
8.
9.
10.
11.
12.13.
14.
15.
16.
17.
18.
19.
20.
21.
Do you liked this comic? Don't forget to tell us in the comment section.