Apple iPhones have always lured their fans with new and unique features in every model they come up with. We had already predicted much information about the upcoming Apple iPhone 12 range. But, now it looks like all the information that we gathered was wrong about the iPhone 12 model.
Specifications about size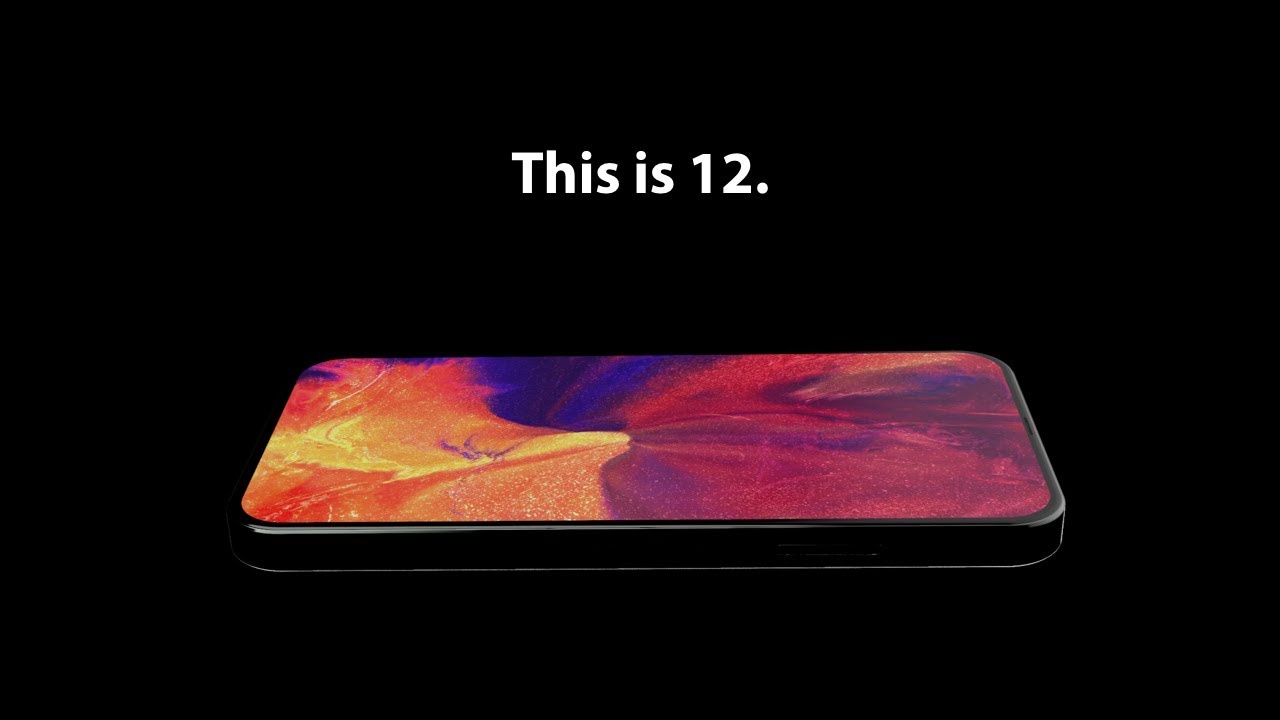 In a recent video, the popular Youtuber Filip Koroy revealed that the upcoming Apple iPhone will have a much smaller screen size than expected. And thus, this compact iPhone may become the hottest smartphone of the year. He also told us that we were totally wrong in assuming the size of the upcoming phone. As he referred to the previous leaks. And he analyzed that our iPhone was a way too big. Koroy also revealed that Apple will widen the angle of Face ID for easier unlocking at different angles.
iPhone 12: Different Models
In another exclusive, the most reliable insider from Apple, Front Page Tech has filled in all the gaps that were missing in our speculations. In the latest video, Jon Prosser spilled the beans about the different models that Apple iPhone 12 will have i.e. iPhone 12, iPhone 12 Max, iPhone 12 Pro, and iPhone 12 Pro Max. The Pro models will offer 512GB storage option, 6GB RAM, and stainless steel chassis. Whereas the standard models will have 256GB storage, 4GB RAM, and an aluminum chassis. Also, the new addition will be 128GB storage this time, which is a double of 64GB storage. However, it is not clear whether the 120Hz display will come in iPhone 12 or not.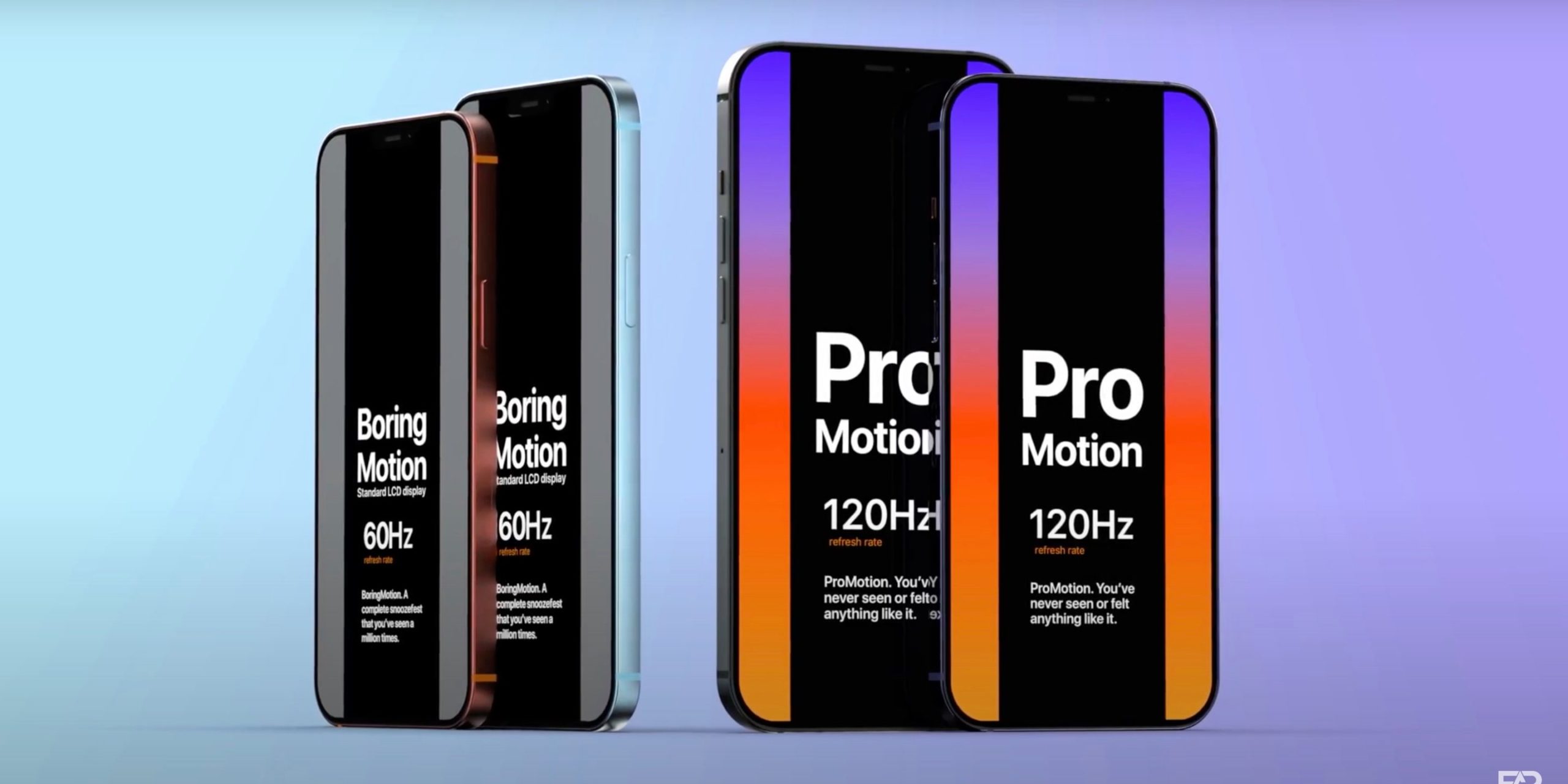 The Apple developers are also in doubt about the battery life of iPhones which is usually a major concern of majority users. But we need to keep our fingers crossed until Apple finds a way to deal with this. So, let's hope we get a new Apple iPhone 12 new specs to reveal soon!