No doubt, acting is a tough job. Forgetting about yourselves, and getting into a completely new character every time is never easy. And thus, we salute all the actors and actresses for accomplishing this tough job so easily. Films have always been a great source of entertainment since our grandparents' times. And that is why we still love watching movies. Unlike, the new trend of web series, films are loved by all age groups.
So, let's do a small task! We'd like you to ask the elderly in your home about their favorite actresses. When we looked for some old actresses and where they are now, we got shocked. Because these beauties still continue to possess the same aura as old times. Nevertheless, they all had to fight to gain a foothold in the film industry and their experience has shown to be a plus. And probably, these 20 actresses could've stolen your grandpa's heart. If you think they look gorgeous now, wait until you see how incredibly captivating they were in their twenties. So scroll down and see them yourselves.
#1 Glenn Close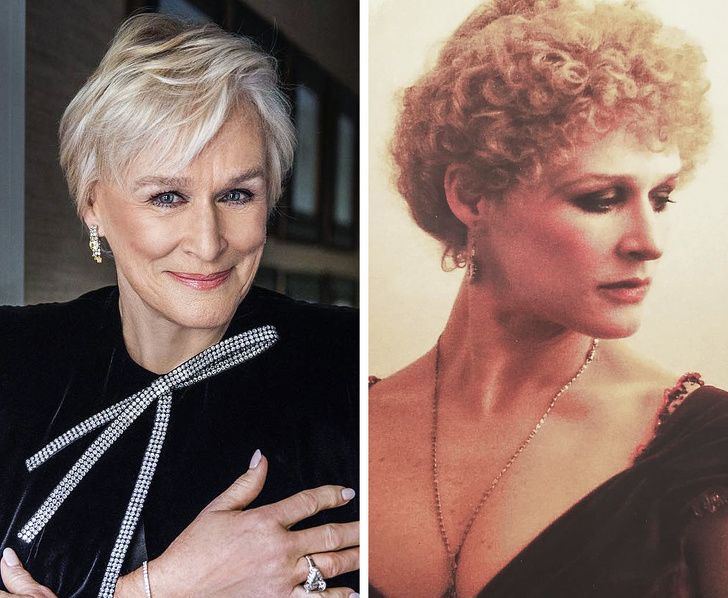 #2 Jessica Lange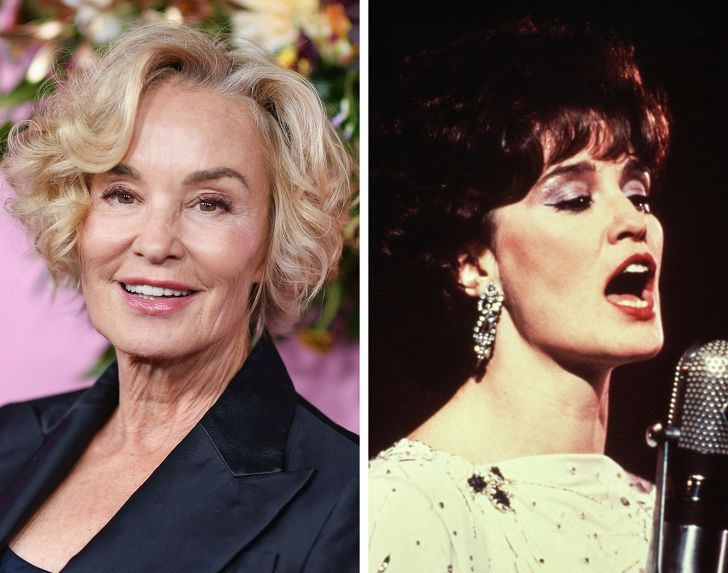 #3 Jane Fonda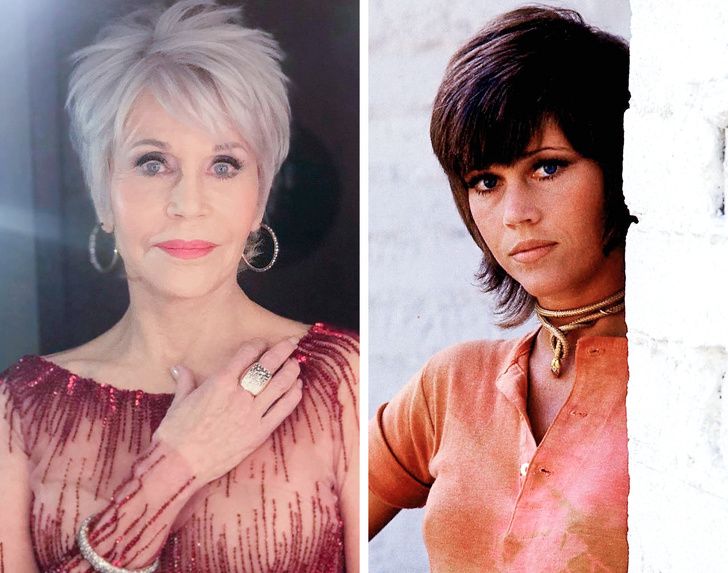 #4 Susan Sarandon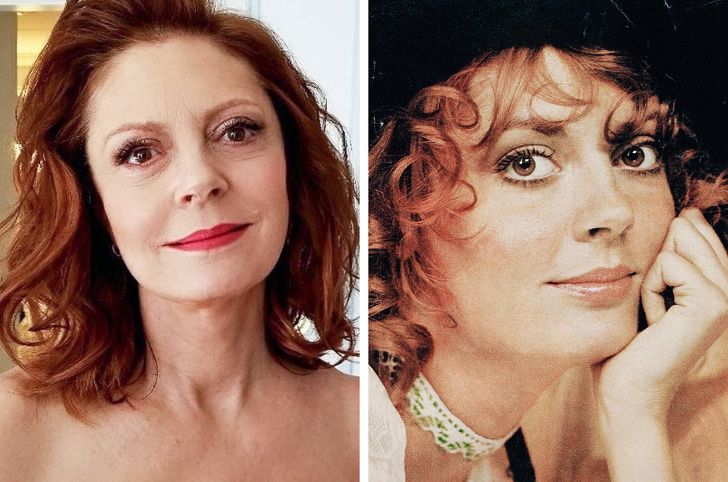 #5 Kathy Bates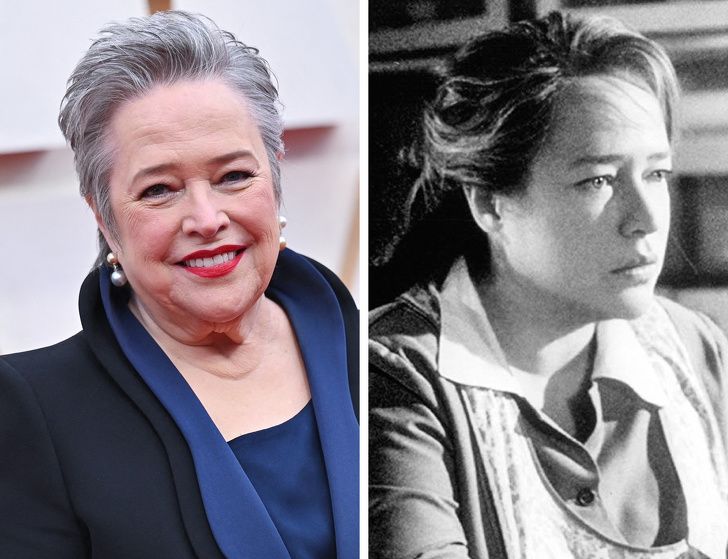 #6 Gloria Stuart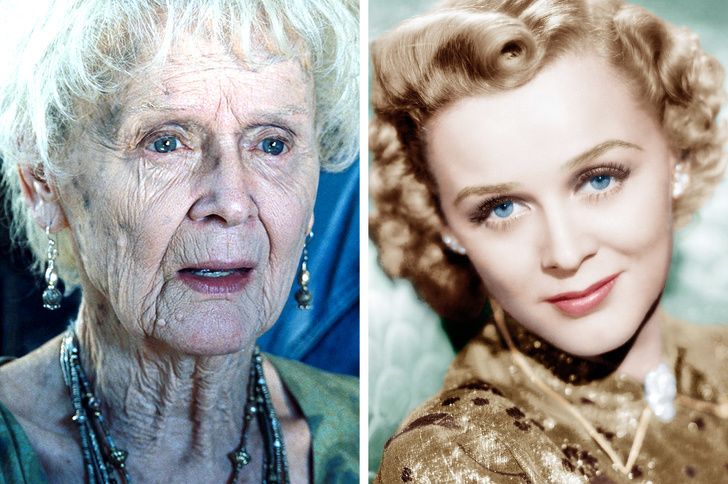 #7 Diane Keaton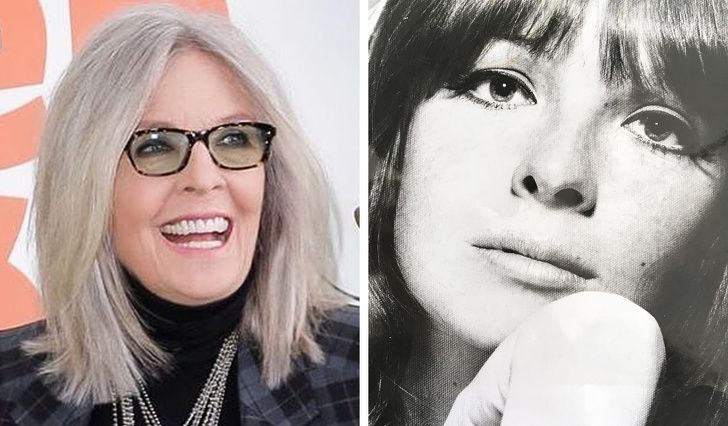 #8 Helen Mirren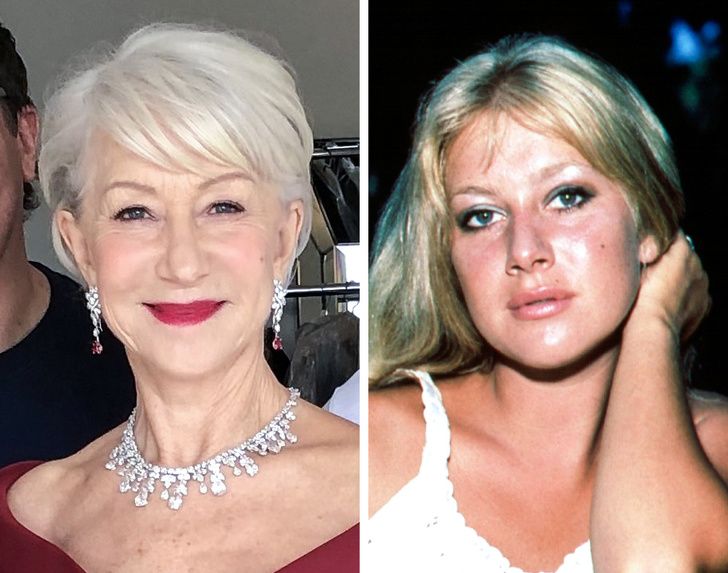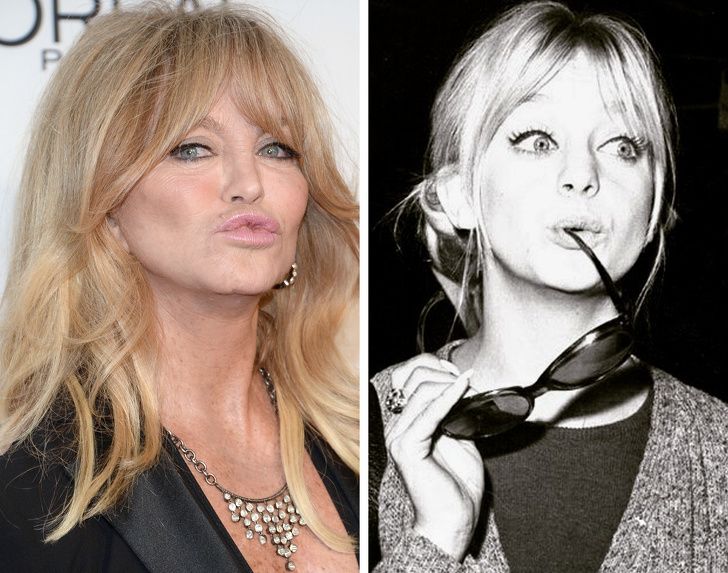 #10 Blythe Danner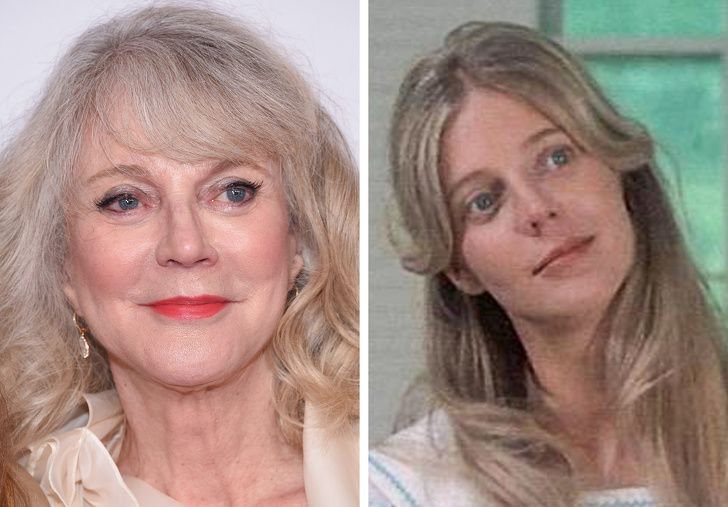 #11 Barbra Streisand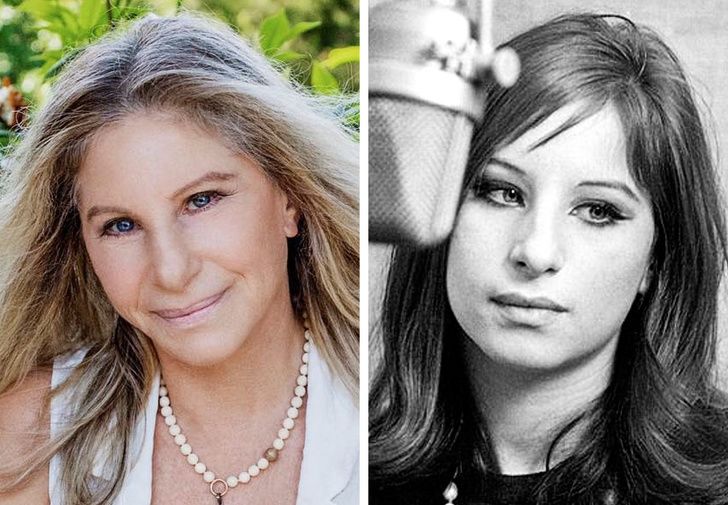 #12 Meryl Streep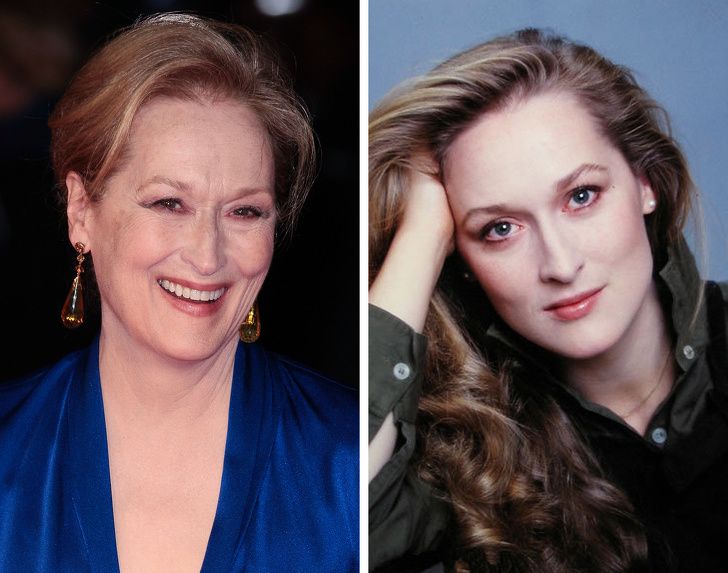 #13 Carmen Dell' Orefice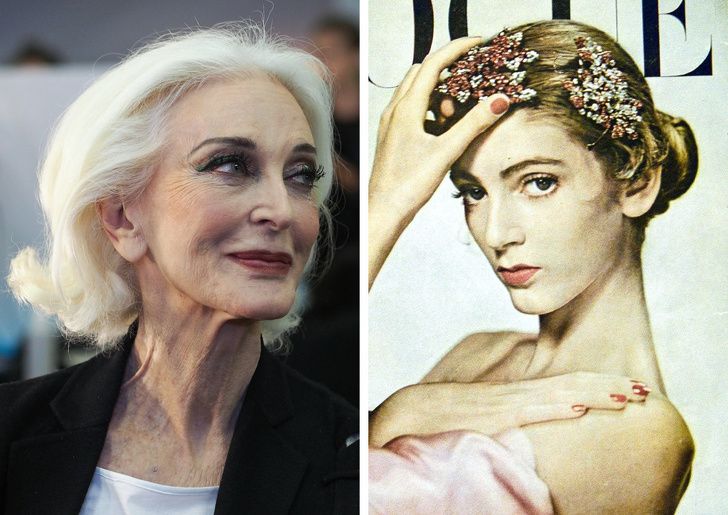 #14 Betty White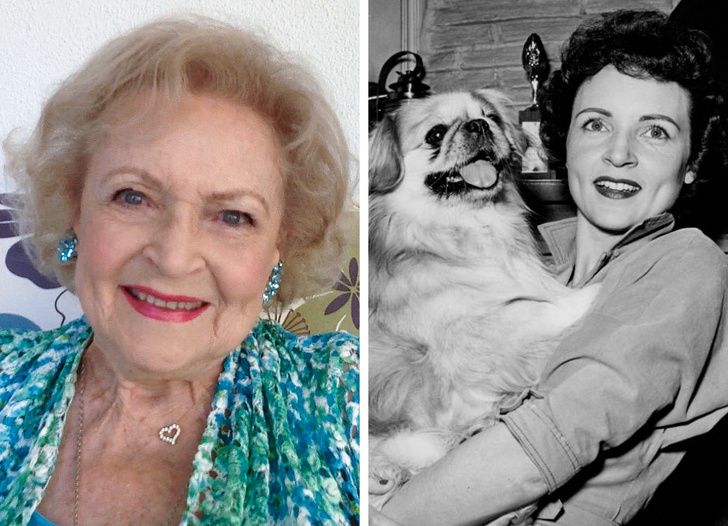 #15 Judi Dench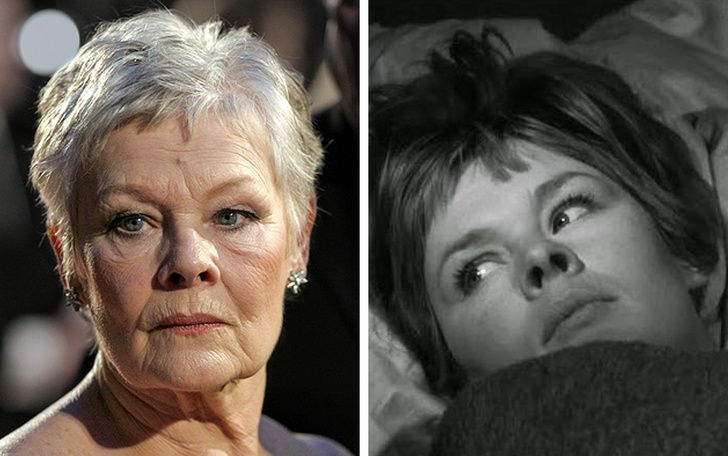 #16 Julie Andrews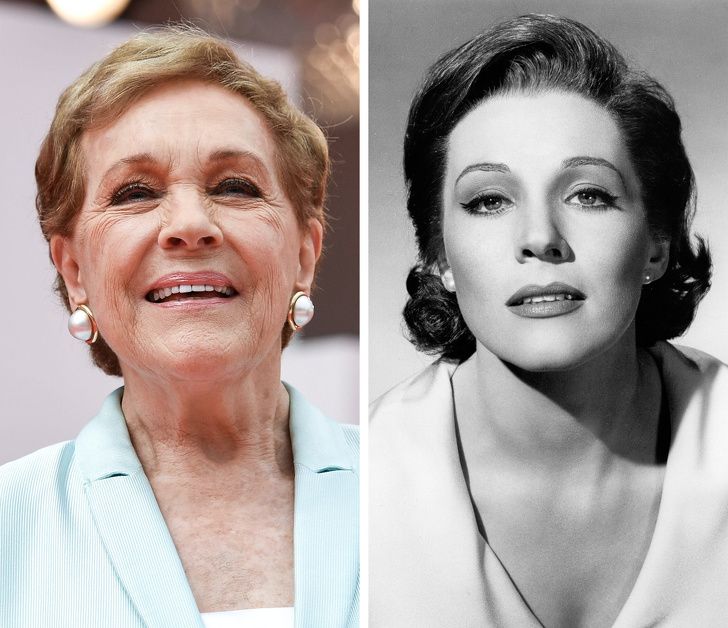 #17 Maggie Smith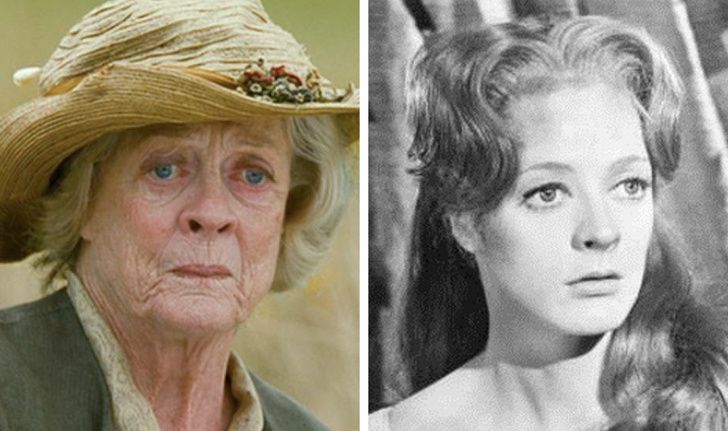 #18 Charlotte Rampling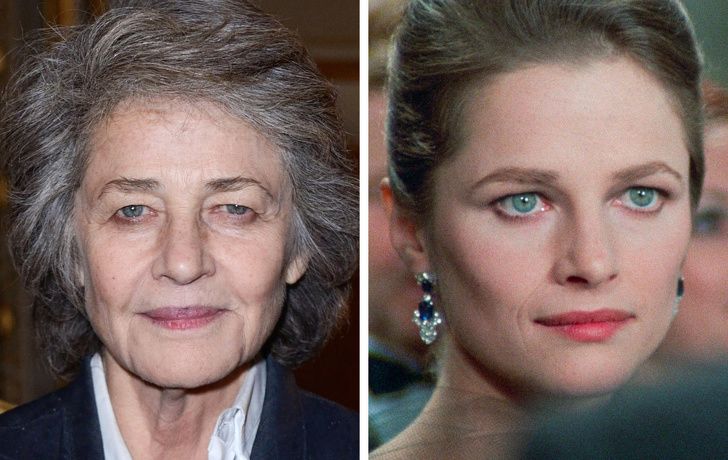 #19 Angela Lansbury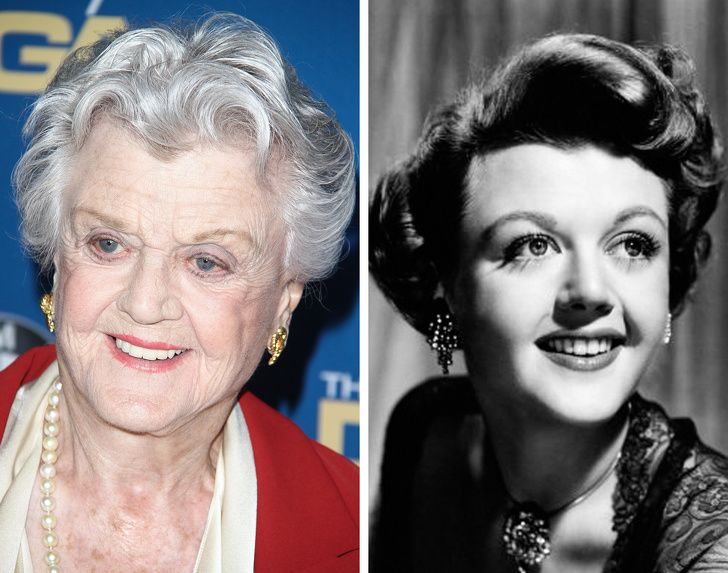 #20 Sally Field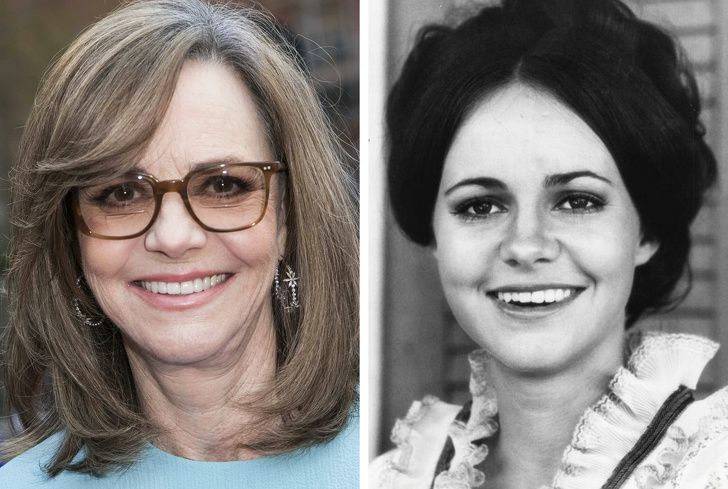 Now that you've seen these pictures, you'll probably believe that old is gold. These fine actresses look so beautiful that we fall in love with them at first sight.  And we would also recommend you to show these pictures to your elderly. They'll be delighted to see them for sure. Also, do tell your grandpa's choice to us in the comments section below.