When a woman plans to get married, she wants to look stunning. So, she picks the best dress, she gets the best arrangement done, and she hopes for stunning makeup. And it seems like if you are a bride-to-be who is living in Kosovo, you are in luck. 
You might wonder why are we saying so? Well, here's the answer. There is actually a makeup artist living in this area, named Arber Bytyqi. He is really great at whatever he does and has been transforming brides into beautiful princesses for 6 years. 
Bytyqi is really passionate about his work and he loves the priceless reactions each woman gives when she looks at herself after the makeup is done. 
You can scroll down to see how perfectly Bytyqi does his work.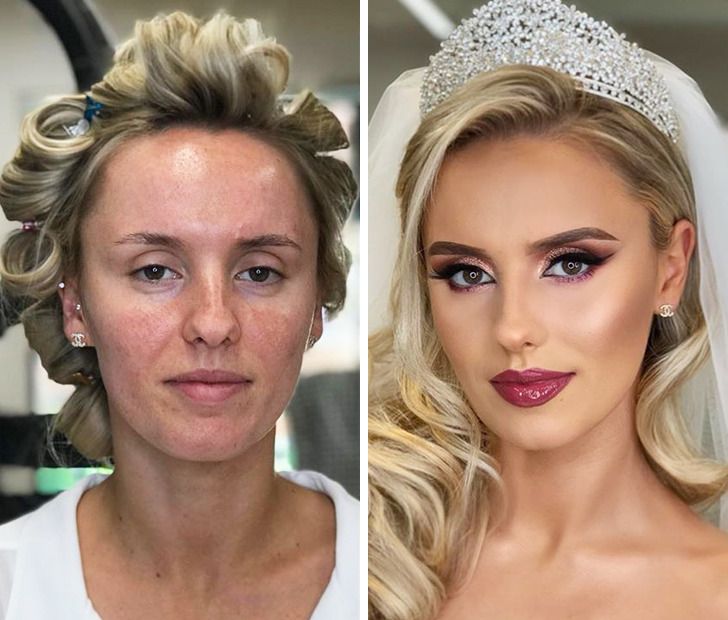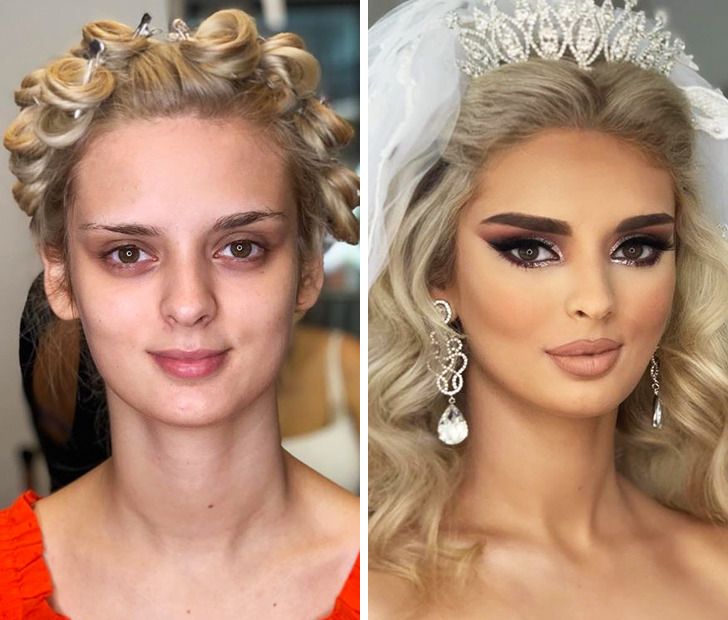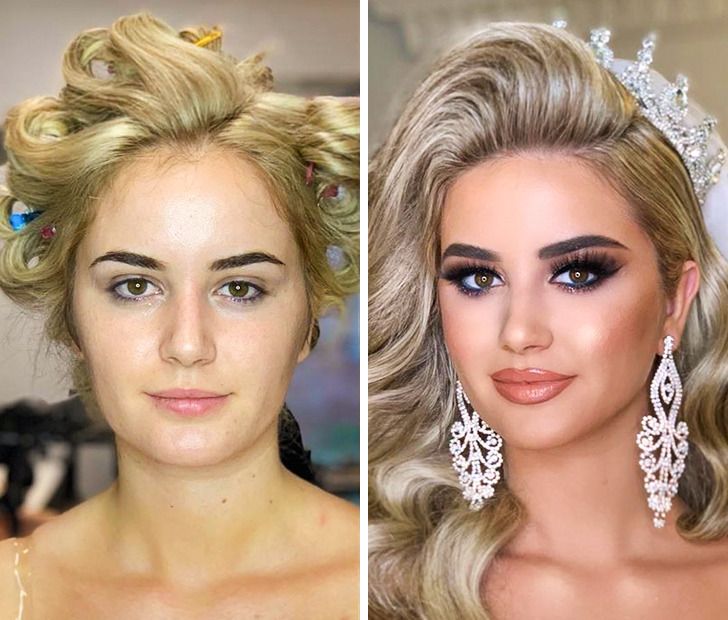 View this post on Instagram
View this post on Instagram
View this post on Instagram
View this post on Instagram
View this post on Instagram
View this post on Instagram
View this post on Instagram
View this post on Instagram
View this post on Instagram
View this post on Instagram
View this post on Instagram
View this post on Instagram
View this post on Instagram
View this post on Instagram
View this post on Instagram
View this post on Instagram
View this post on Instagram
View this post on Instagram
View this post on Instagram
View this post on Instagram
View this post on Instagram