The International Association of Professional Birth Photographers (IAPBP) has just announced the winners of the 2021 Birth Photography Image Competition, and these pictures are so powerful. The intimate and raw moments from childbirth are captured by photographers from all over the world. Every year, the images are nominated to win a position in the top list. Scroll down to check out these images and let us know what you think about them in the comment section.
#1 Honorable Mention: "The Miracle Of Life In Your Hands" By Nora Dalmasso, Argentina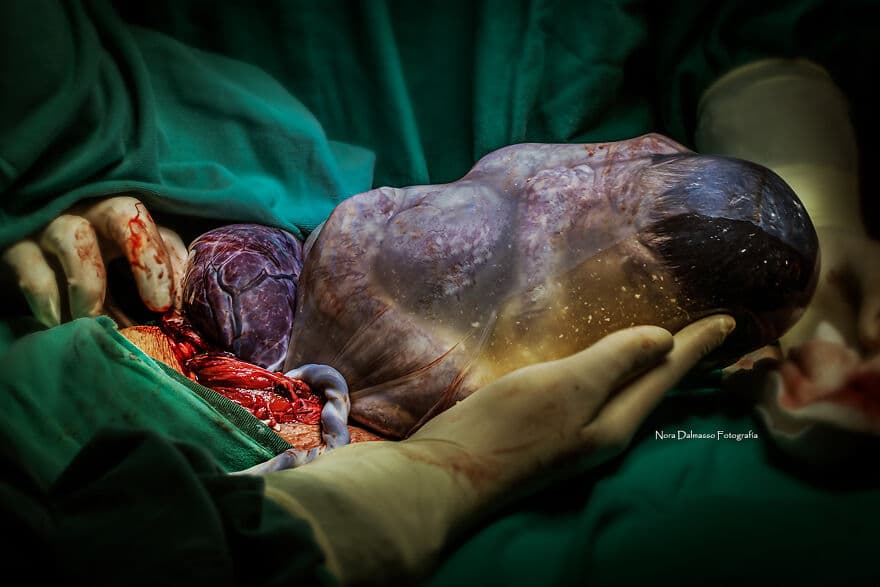 The annual competition by IAPBP celebrates the beauty of birth and the skill of birth photographers around the globe in five categories. These categories are respectively, labour, postpartum, birth details, delivery, and fresh 48. IAPBP encompasses more than 1,100 members in 52 countries and is the number one association.
Liz Cook, director of IAPBP, told Hiptoro in a statement that "Despite birth photographers worldwide losing a majority of their work and income in 2020 due to the global pandemic, I am thrilled to be able to feature the talent of our members in our annual image competition."
#2 Best In Delivery: "The Greatest Love In The World" By Anne Lucy Silva Barbosa, Brazil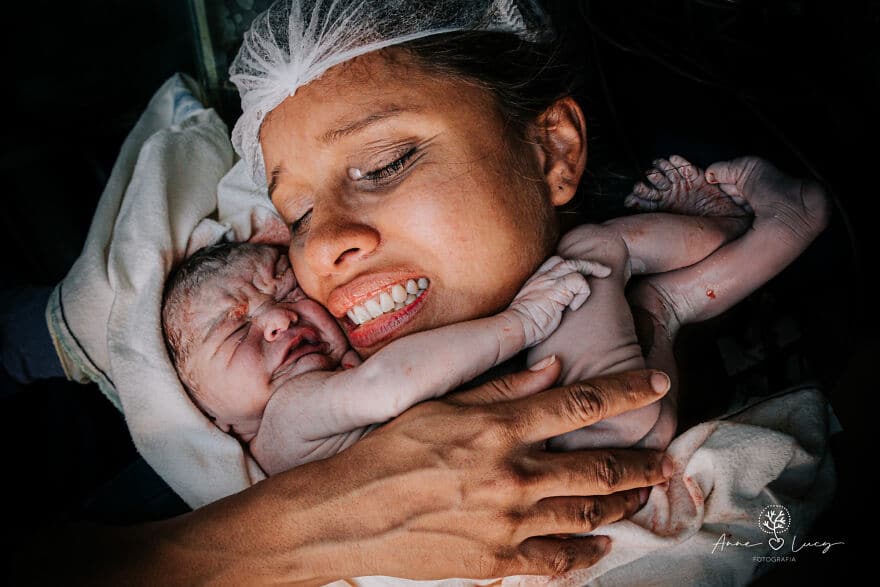 "We are incredibly proud of the entrants of this year's competition because in spite of all we endured in our community in recent months, this contest represents the resistance birth photographers have to overcome in unforeseen challenges," Cook continued. "We are proud to present to you a breathtaking body of work that shares life's most powerful moments from 2020."
#3 Best In Labor: "Primal Shapes Of Birth" By Laura Brink, Australia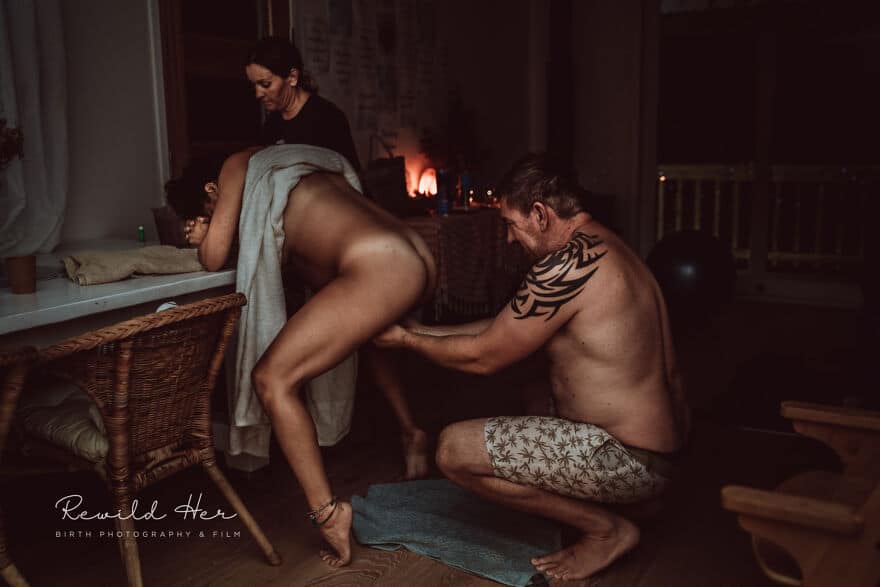 #4 First Place: "Daddy's Girls" By Ashley Marston, Canada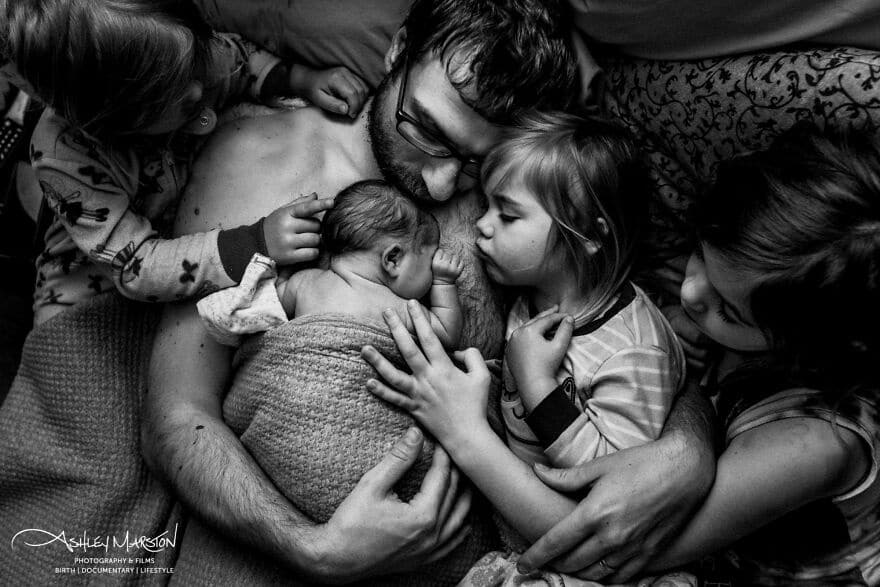 "Our association has grown by leaps and bounds and our members continually produce excellent, emotive, invaluable birth photographs for the families that hire them," Cook said. "I want to thank each and every IAPBP member who entered this year and, of course, the families who agreed to share their beautiful and sacred birth moments with the world."
#5 Honorable Mention: "Welcome Little Woman" By Kate Kennedy, Australia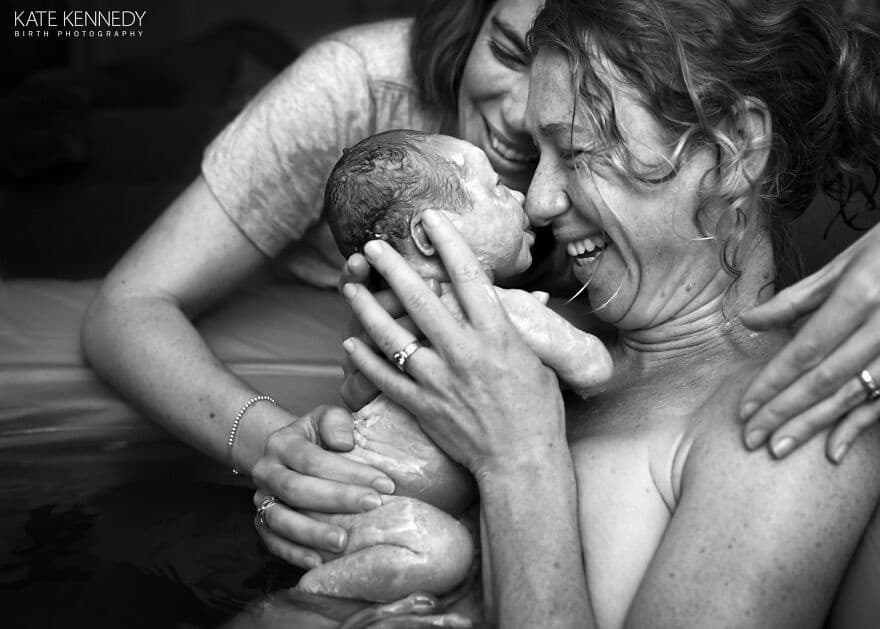 #6 Honorable Mention: "Home Birth In A Pandemic" By Ashley Marston, Canada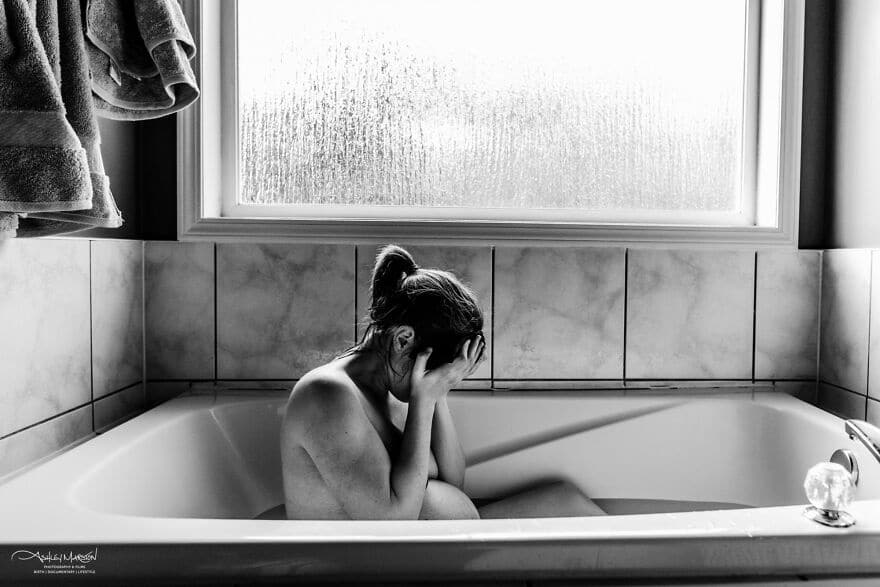 #7 Honorable Mention: "Birthing Queen" By Kate Kennedy, Australia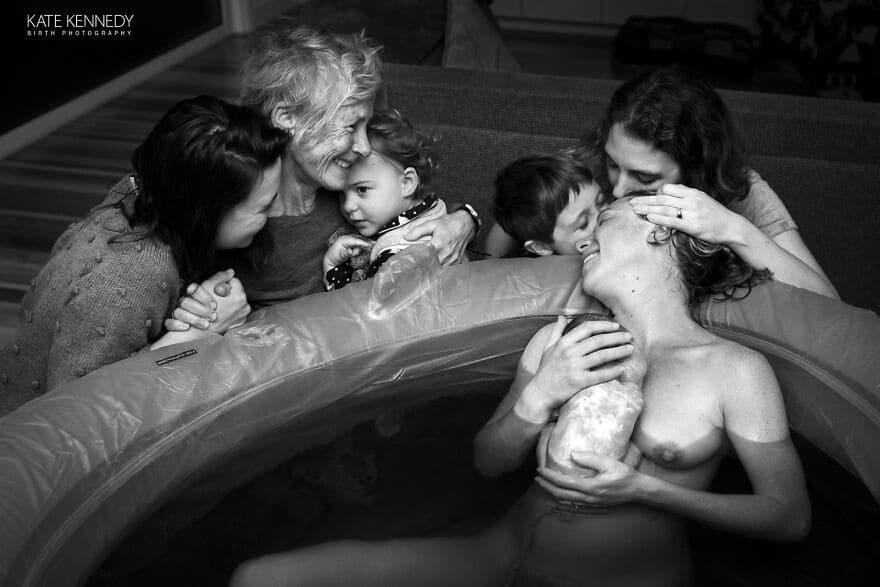 #8 Honorable Mention: "You And You And Me" By Brittany Knapik, United States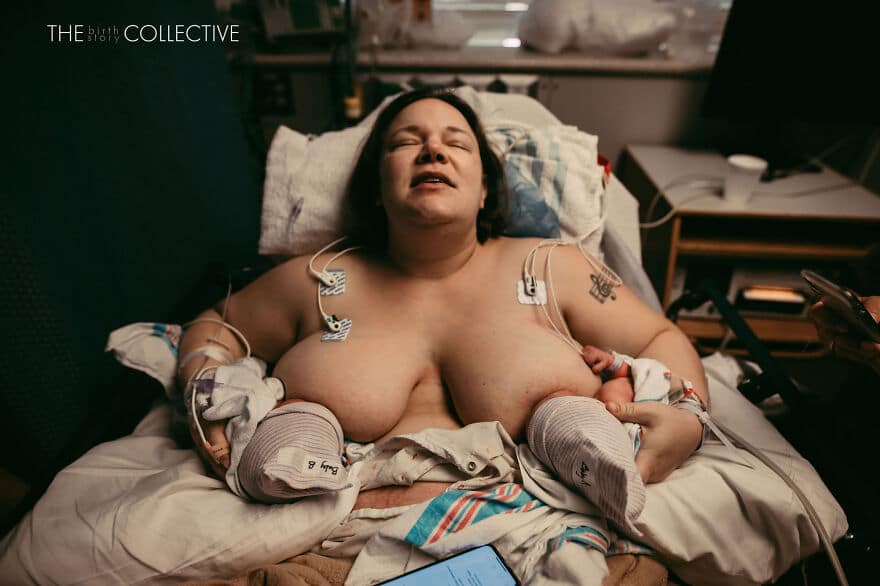 #9 Best In Birth Details: "The Origin Of Life" By Charlene Foertser, Germany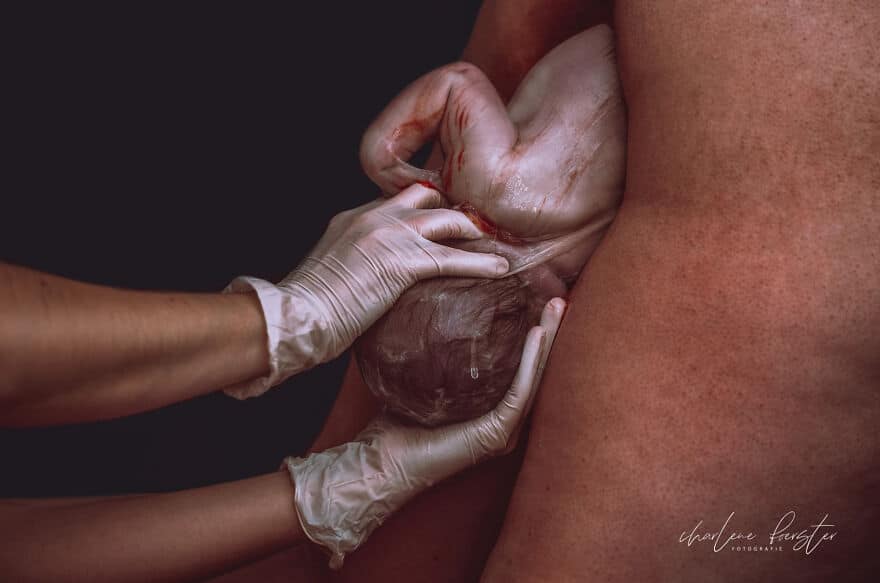 #10 Honorable Mention: "A Mother's Guidance" By Cat Fancote, Australia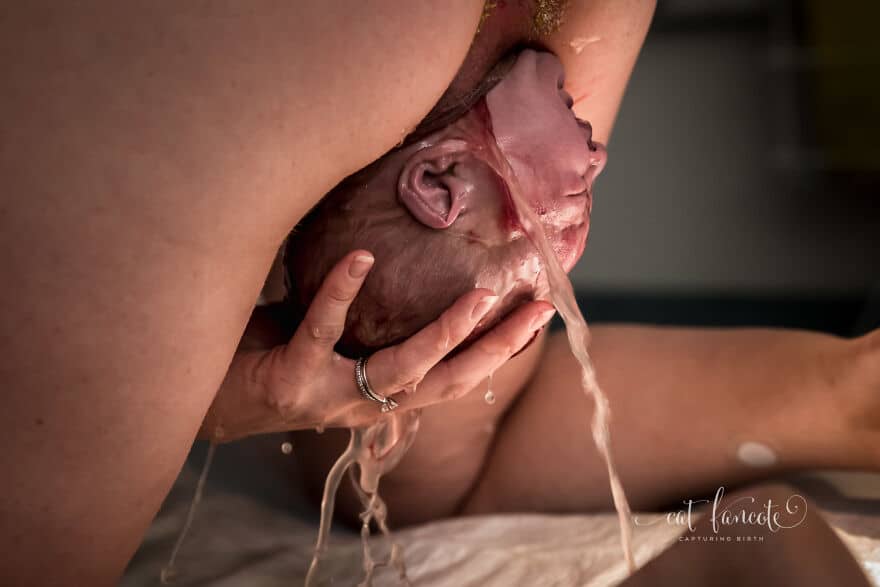 #11 Honorable Mention: "When Time Stands Still" By Ashley Marston, Canada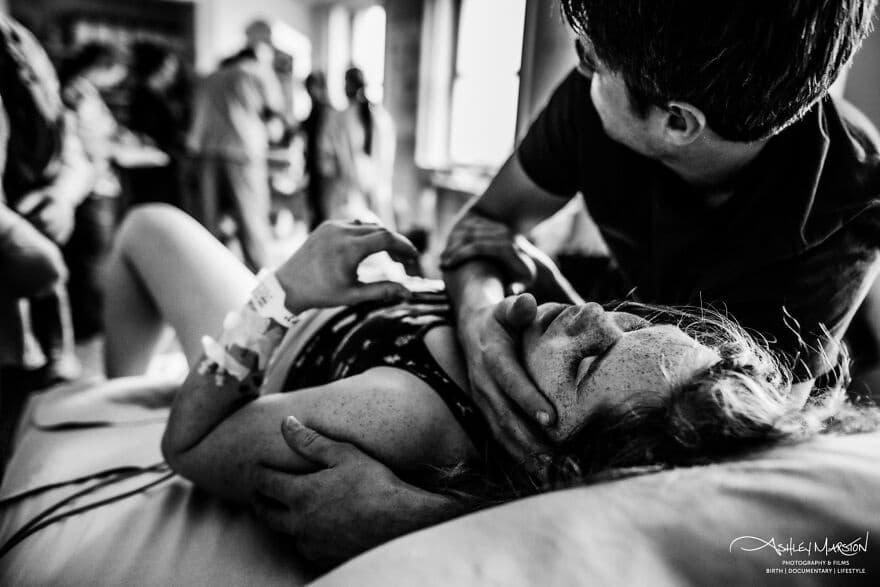 #12 Honorable Mention: "Of All Our Travels, This Journey Will Be Our Greatest" By Dana Jacobs, United States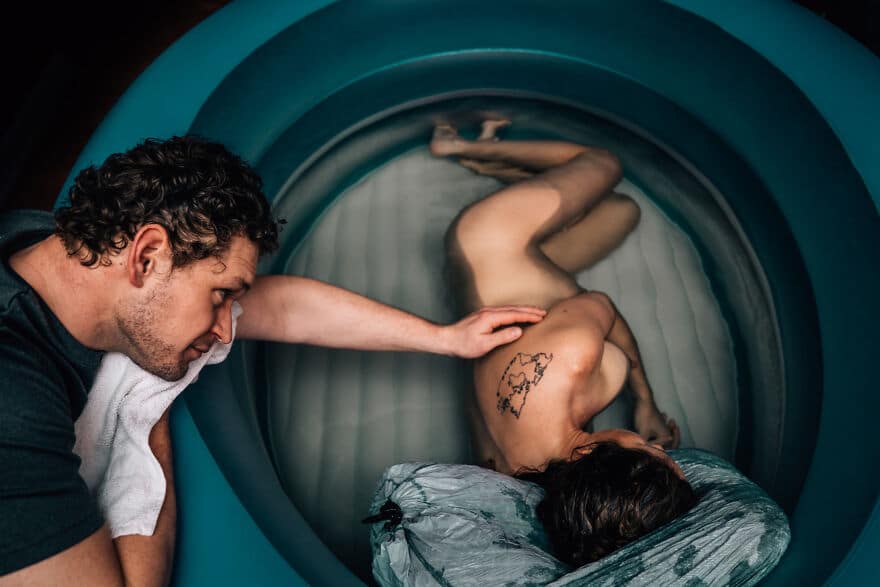 #13 Honorable Mention: "This Moment 2020" By Kandyce Wagar, Canada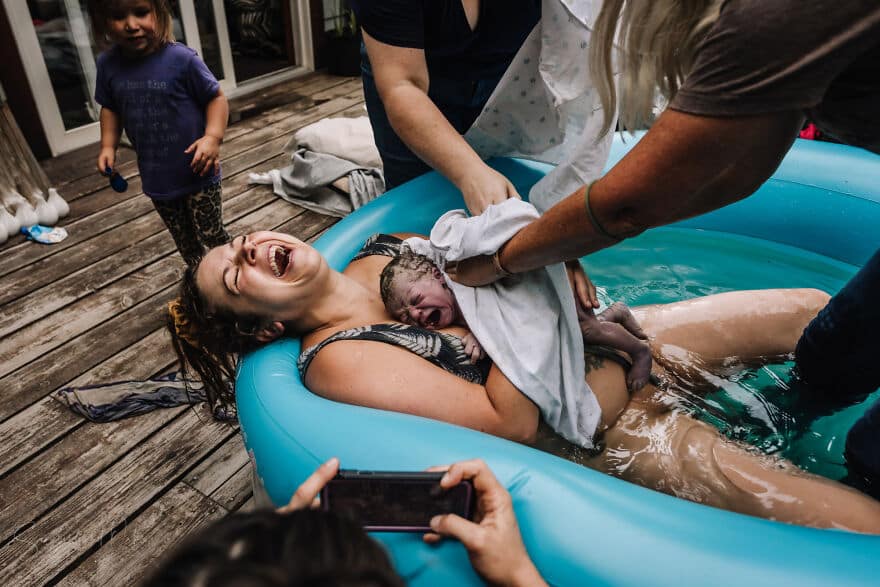 #14 Honorable Mention :"Underwater" By Dania Watson, Australia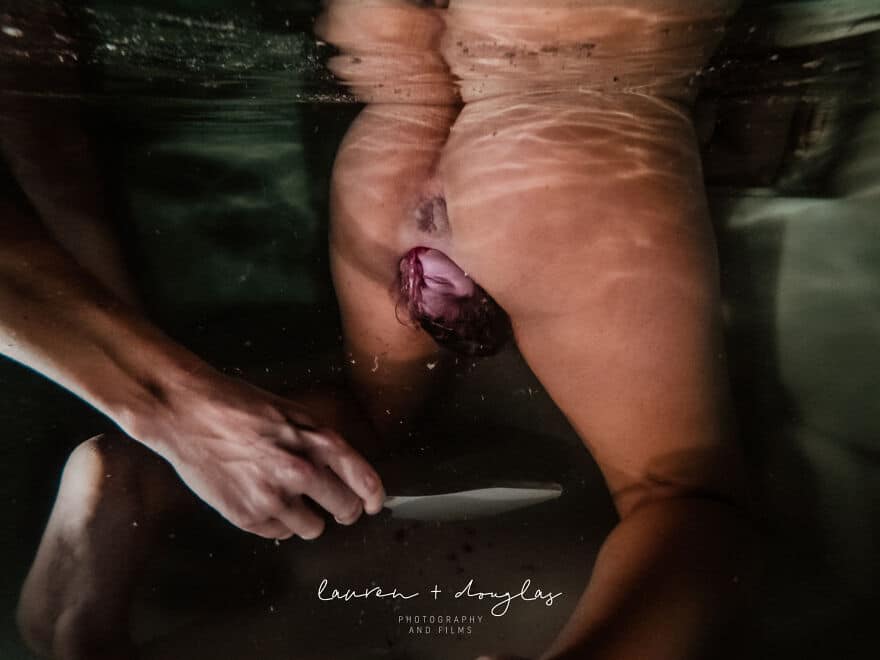 #15 Honorable Mention: "Silent Night" By Rianna Cross, Australia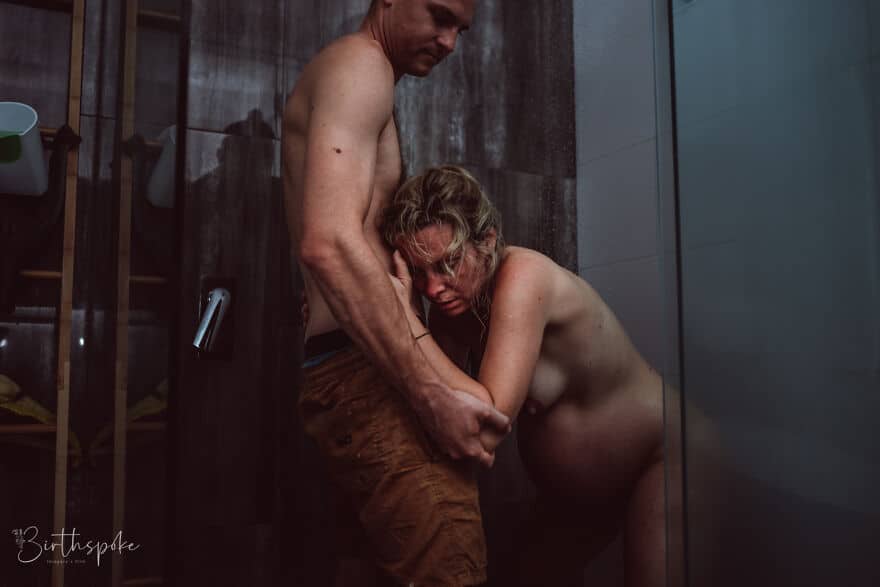 #16 Honorable Mention: "The Strength Within You Is Greater Than Any Storm" By Lisa Phillips, United States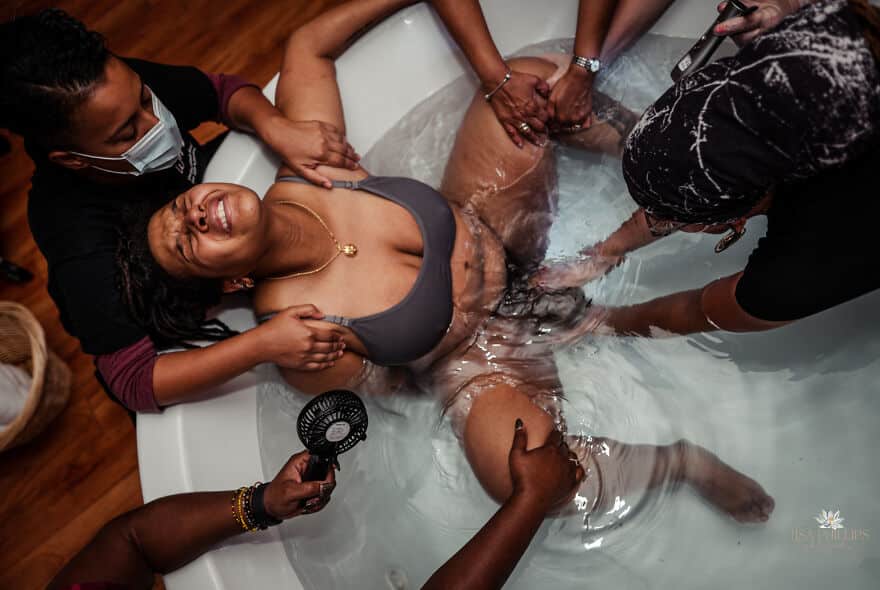 #17 Honorable Mention: "Examining Every Detail" By Lisa Phillips, United States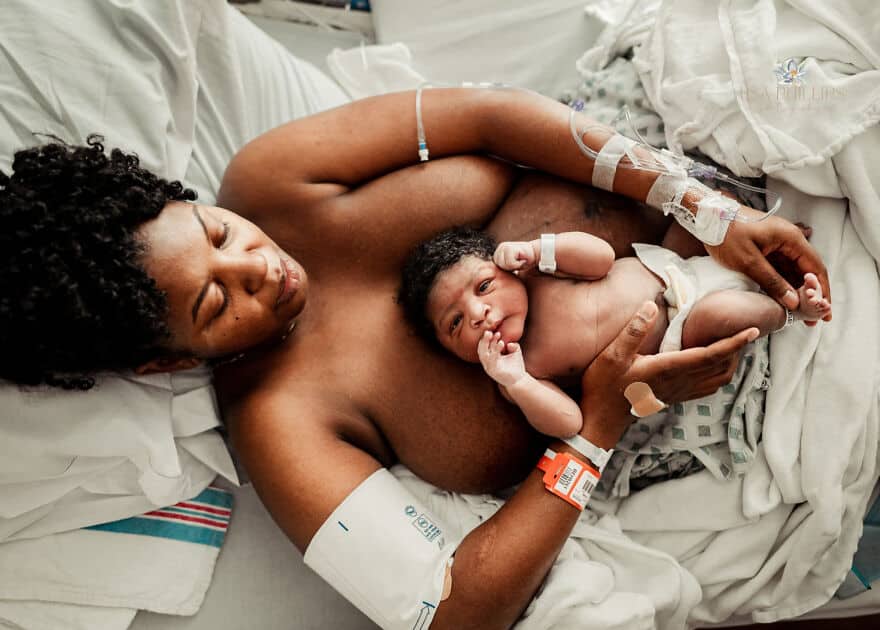 #18 Best In Labor: "Reach Down. He's Almost Here." By Dana Jacobs, United States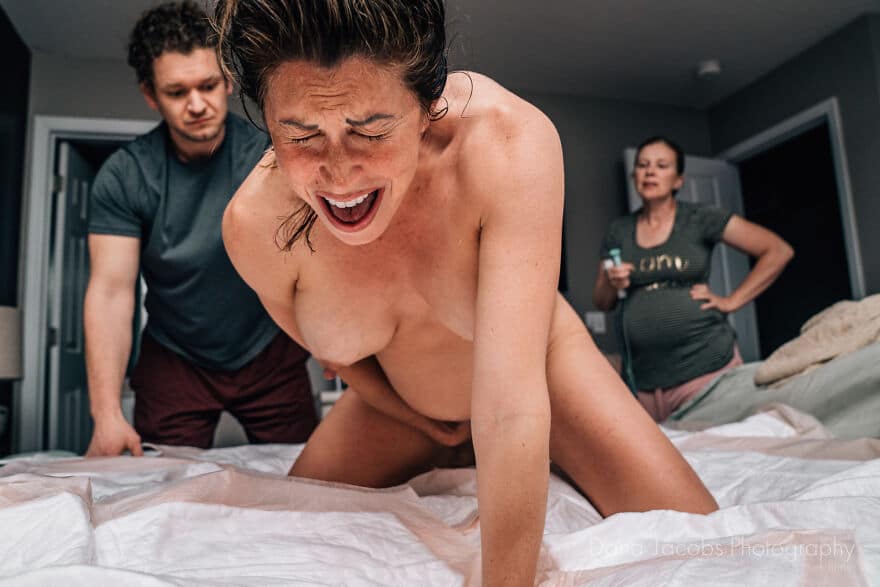 #19 Honorable Mention: "The Journey Traveled For You" By Paulina Splechta, United States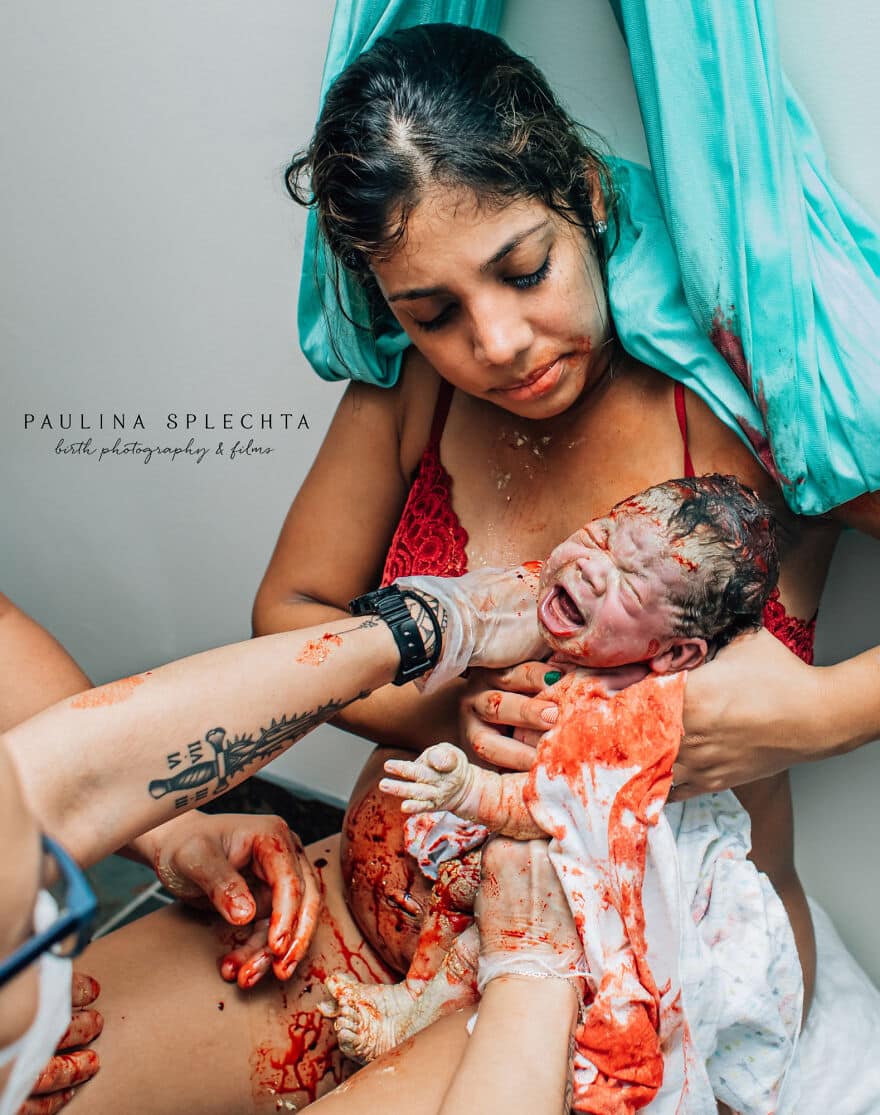 #20 Best In Delivery: "Grace" By Danny Merz , Germany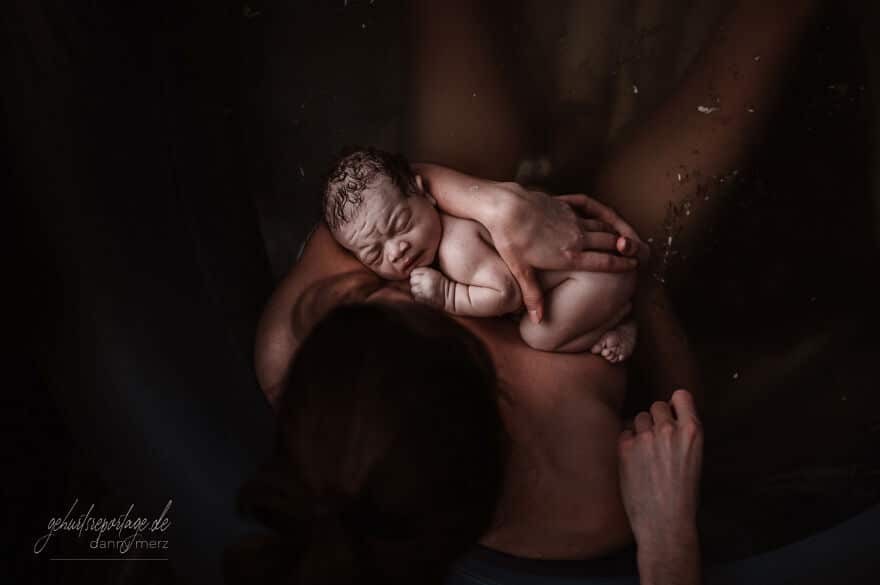 #21 Honorable Mention: "Reborn" By Rianna Cross, Australia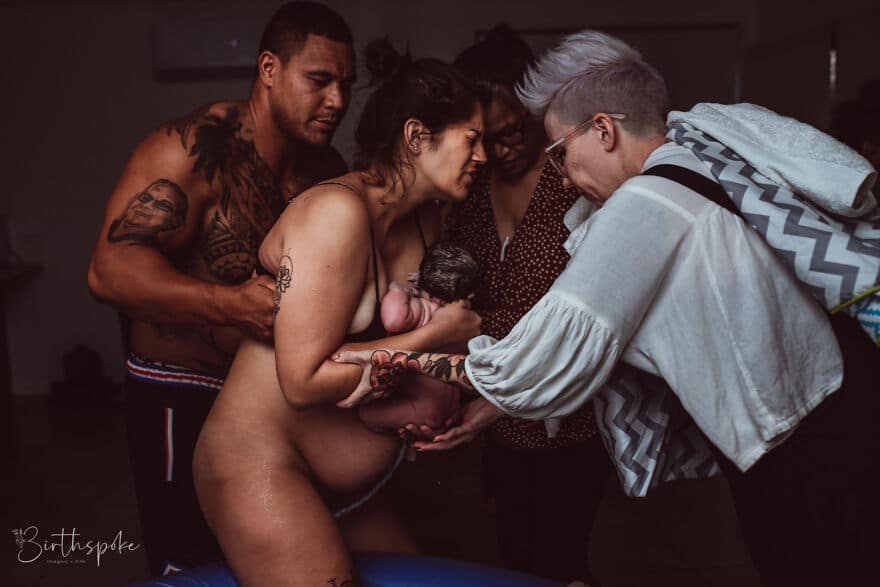 #22 Best In Postpartum: "My Body, My Birth" By Hanna Hill, United States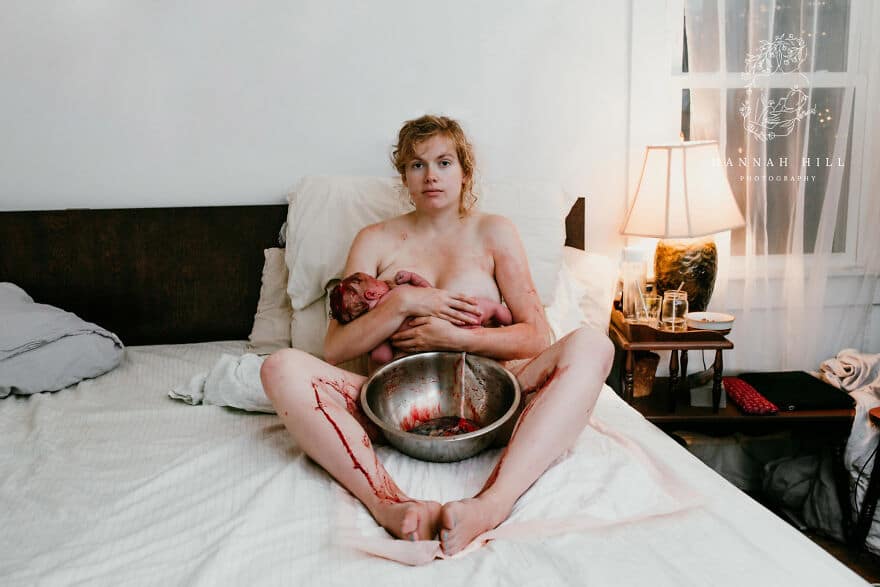 #23 Honorable Mention: "A Dose Of Mother Nature" By Jessica Henderson , Australia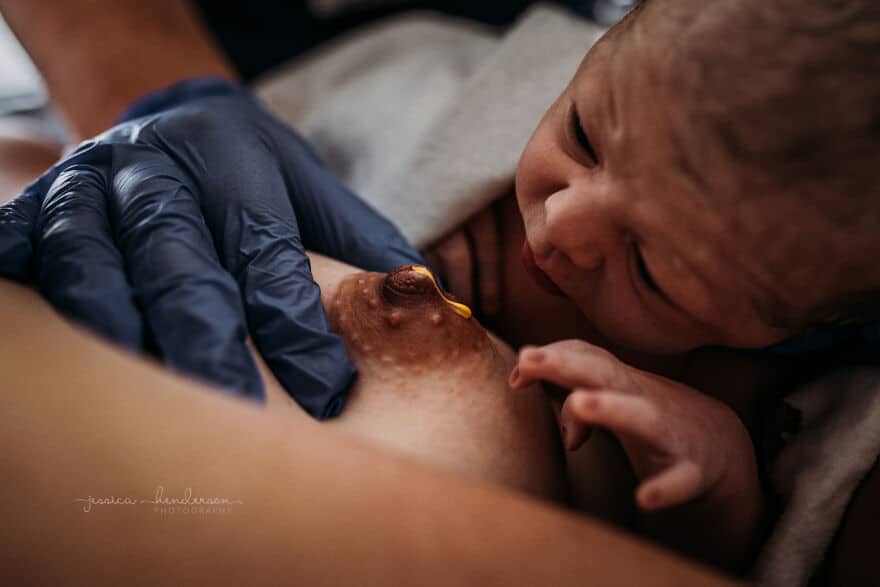 #24 Best In Fresh 48: "Nourish" By Jami Edgar, United States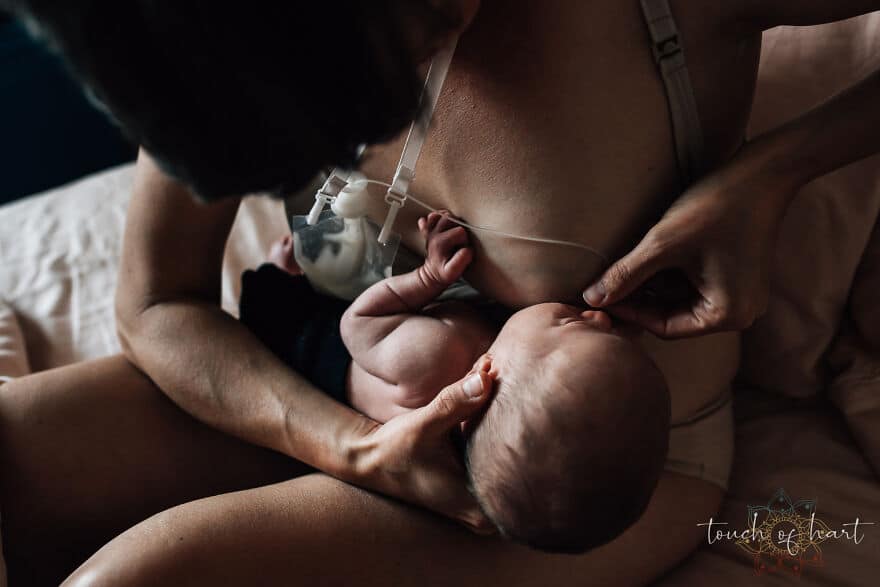 #25 Honorable Mention: "Erupting Into Being" By Laura Brink, Australia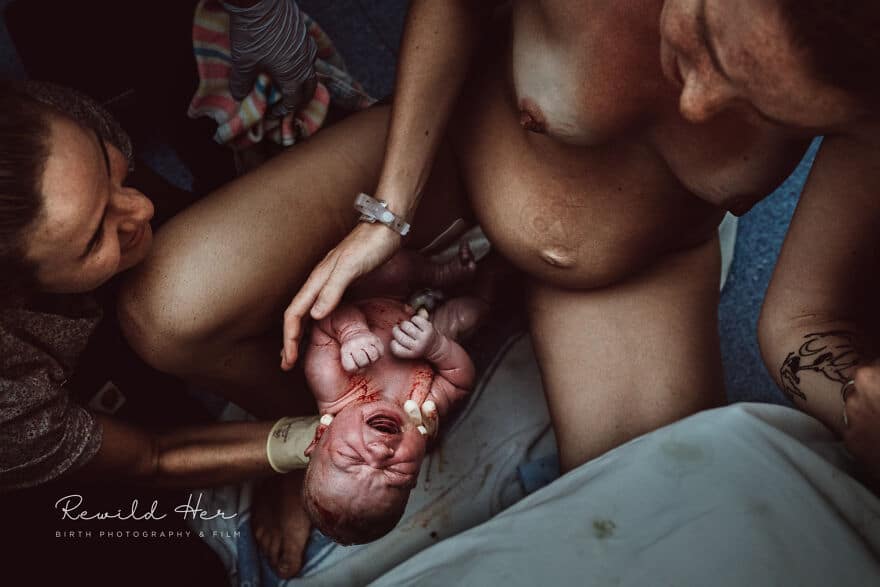 #26 Best In Fresh 48: "Nursing A Newborn" By Carey Lippert , United States