Pit Bulls originate from England and Ireland, but there are still several disputes about their origin. In America, there are Pitbulls and their existence is quite recognized still, the American Pit Bull Terrier is currently not recognized by the American Kennel Club.
A surprising fact is that the word "Pitbull" doesn't refer to one dog breed. 4 distinct pedigree breeds: American Pit Bull Terrier, Staffordshire Bull Terrier, the American Bulldog, and American Staffordshire Terrier are regarded as one breed.
They have a muscular structure and are generally small in size. They are regarded as aggressive dogs, but you will see in the images below, that when a dog is treated with love, they are adorable and loving as any other breed.
Scroll down, and leave your comments in the end about what you think of these adorable poochies
#1 Pit Bull + Australian Cattle Dog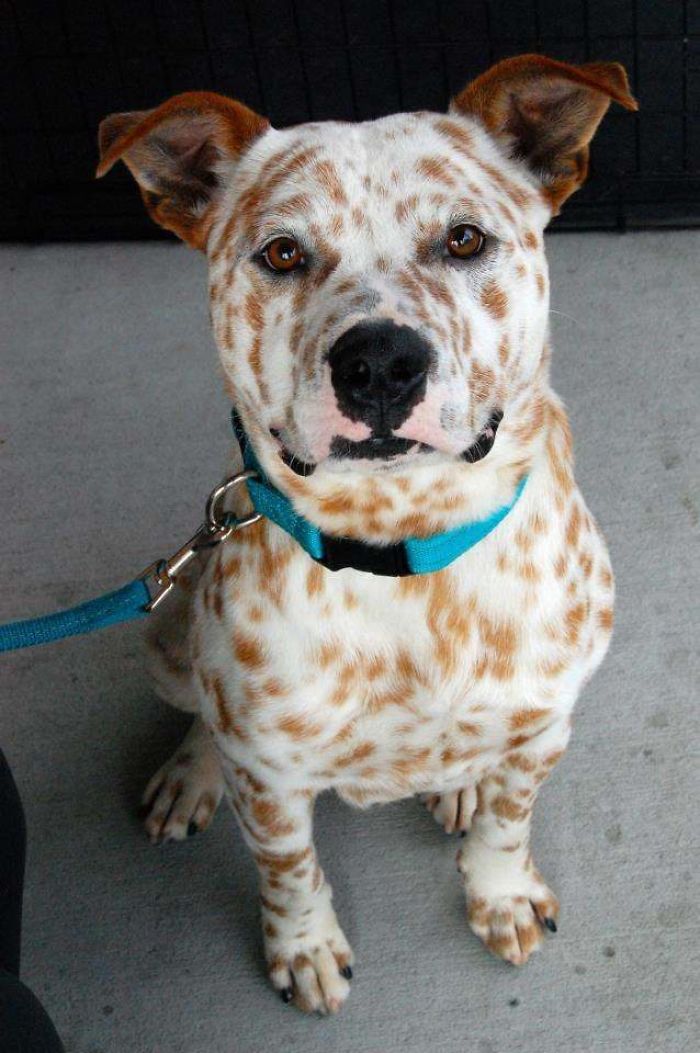 #2 – Dachshund x Pit Bull = Pachbund (Can't believe this is real!)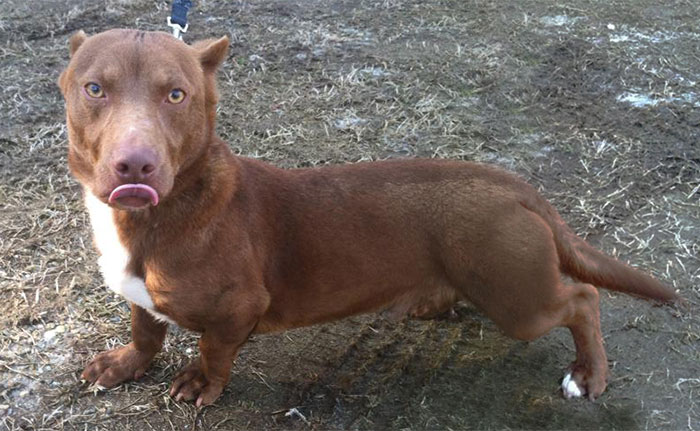 #3 – Pit Bull + Corgi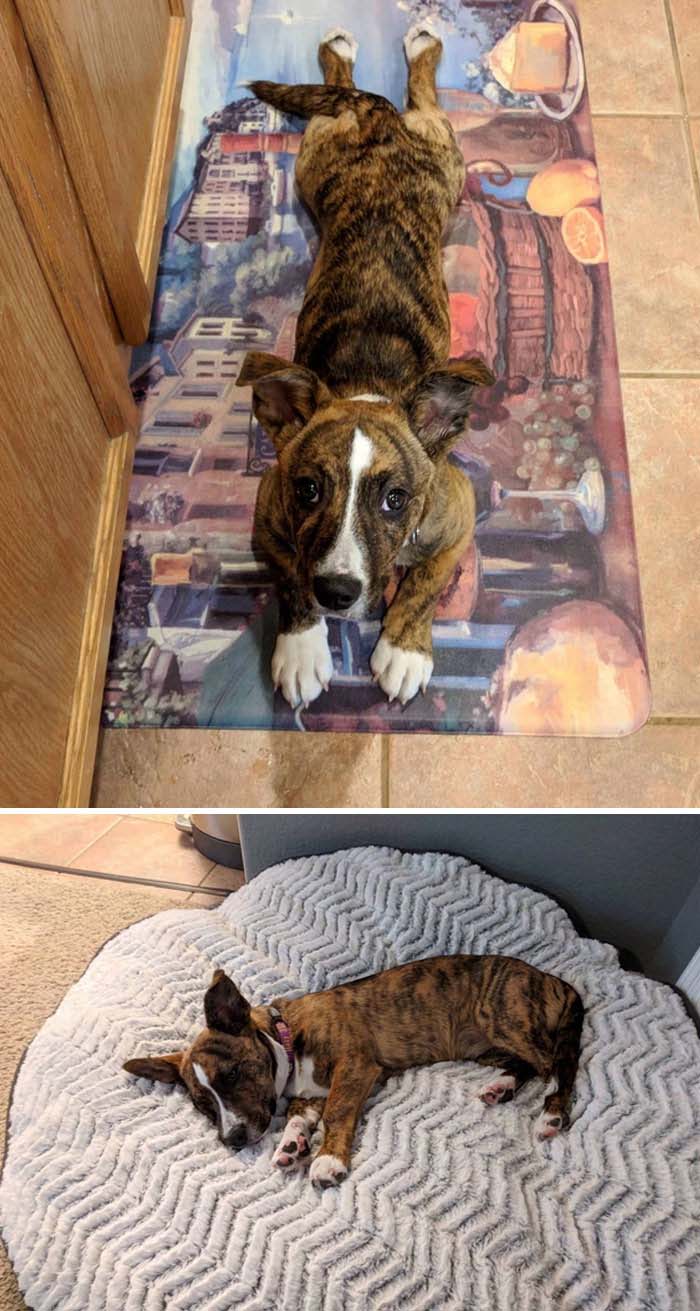 #4 – Pit Bull + Lab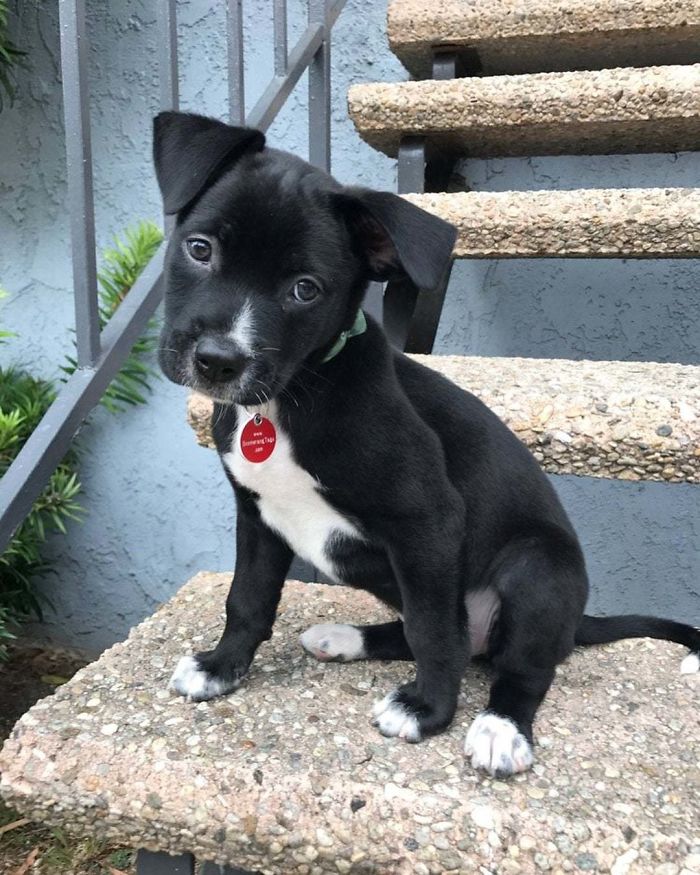 #5 – Pit Bull + Husky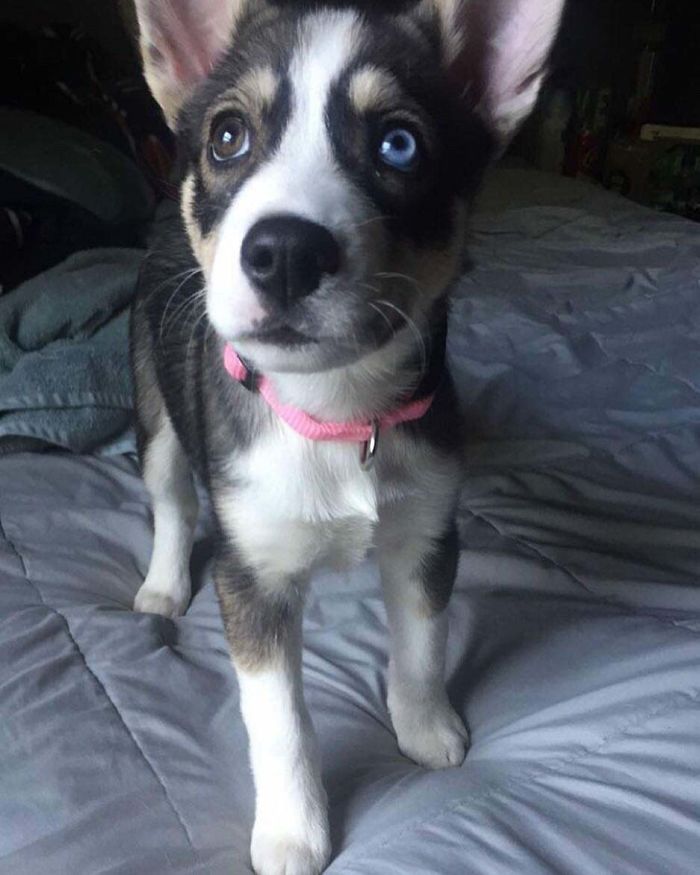 #6 – Pit Bull + Bulldog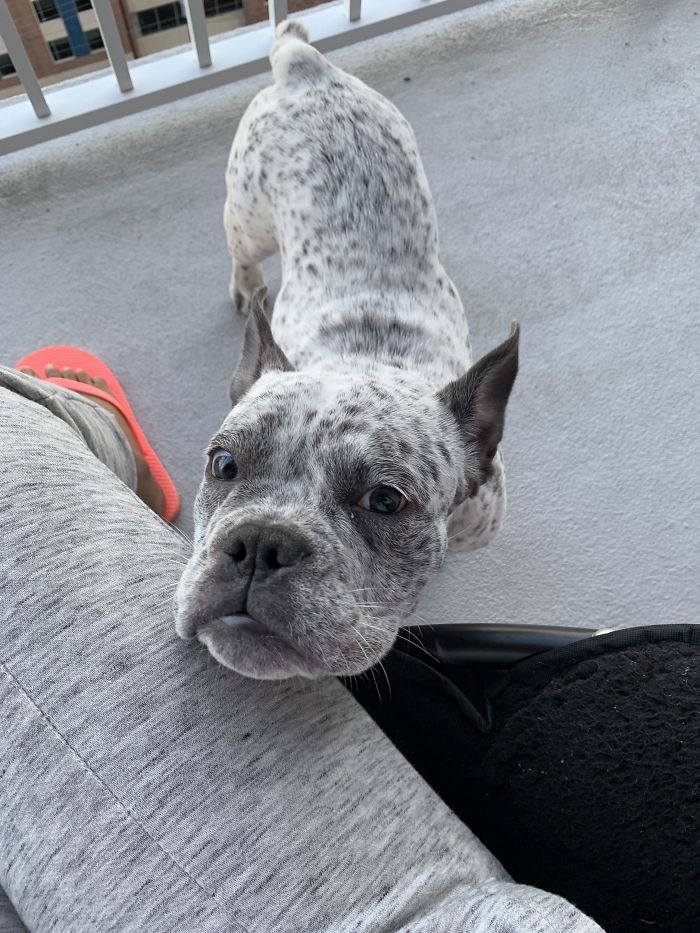 #7 – Pit Bull + Chihuahua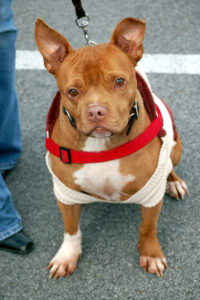 #8 – Pit Bull + Great Dane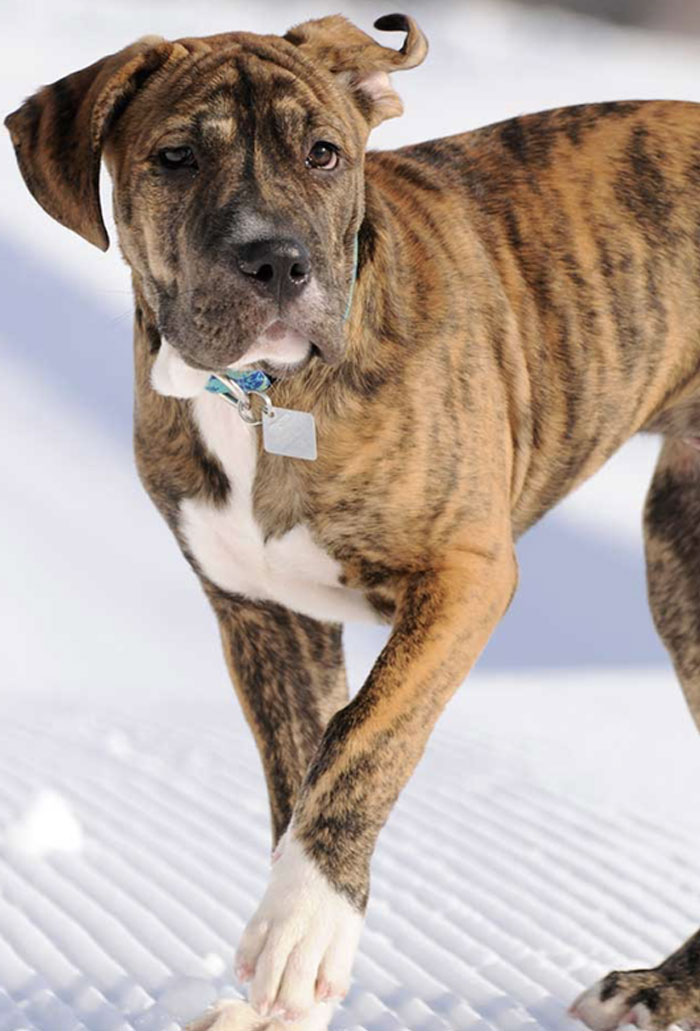 #9 – Pit Bull + Australian Shepherd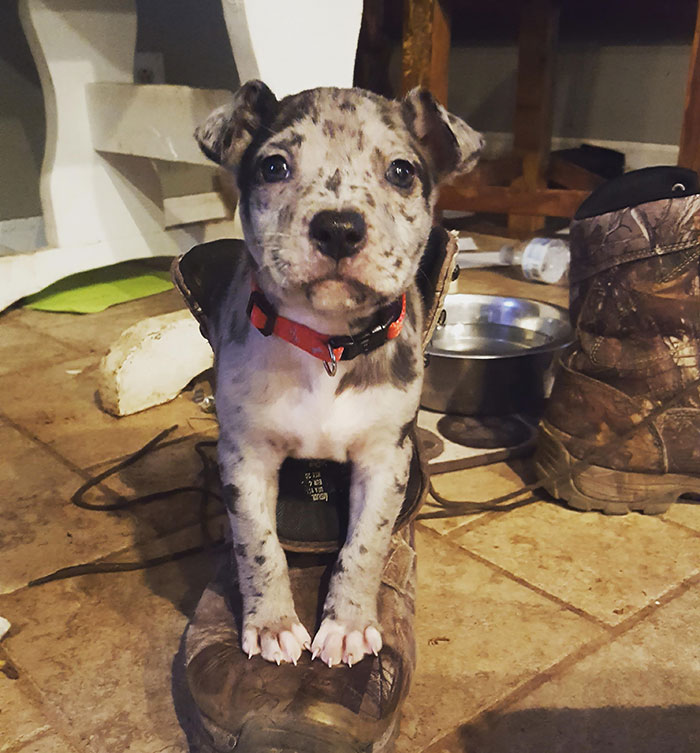 #10 – Pit Bull + Corgi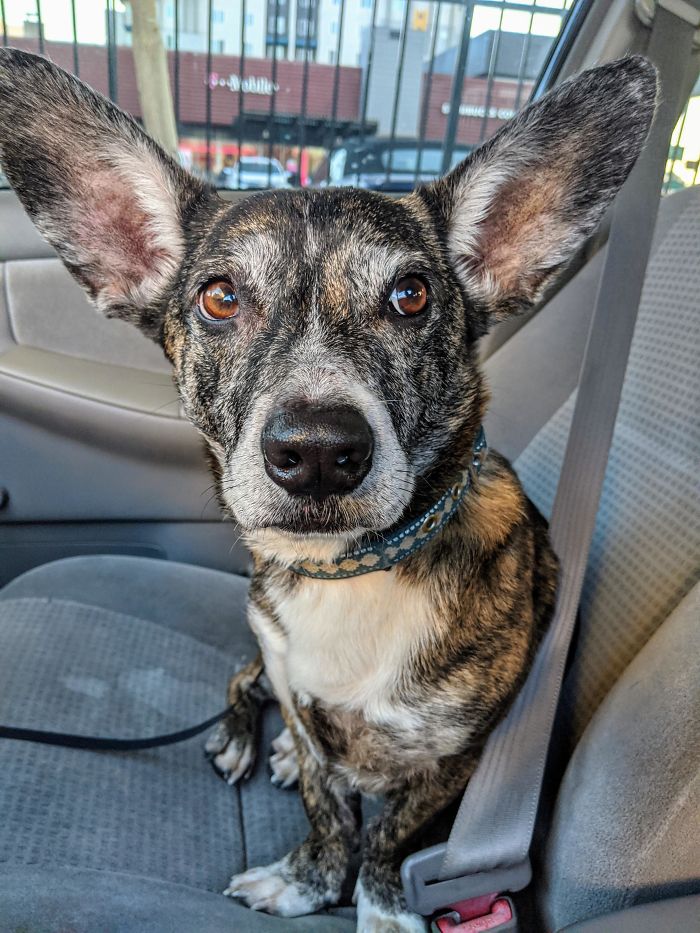 #11 – Pit Bull + Dachshund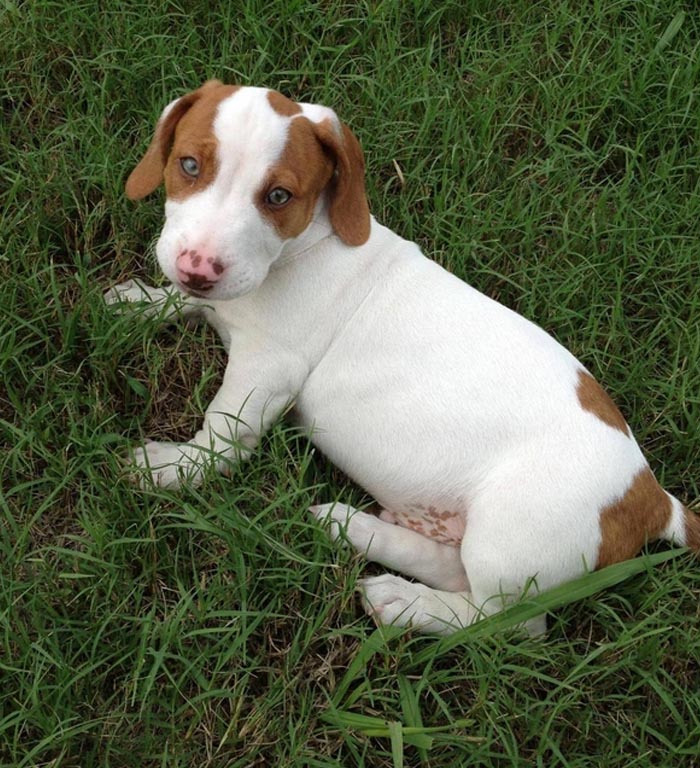 #12 – Pit Bull + Husky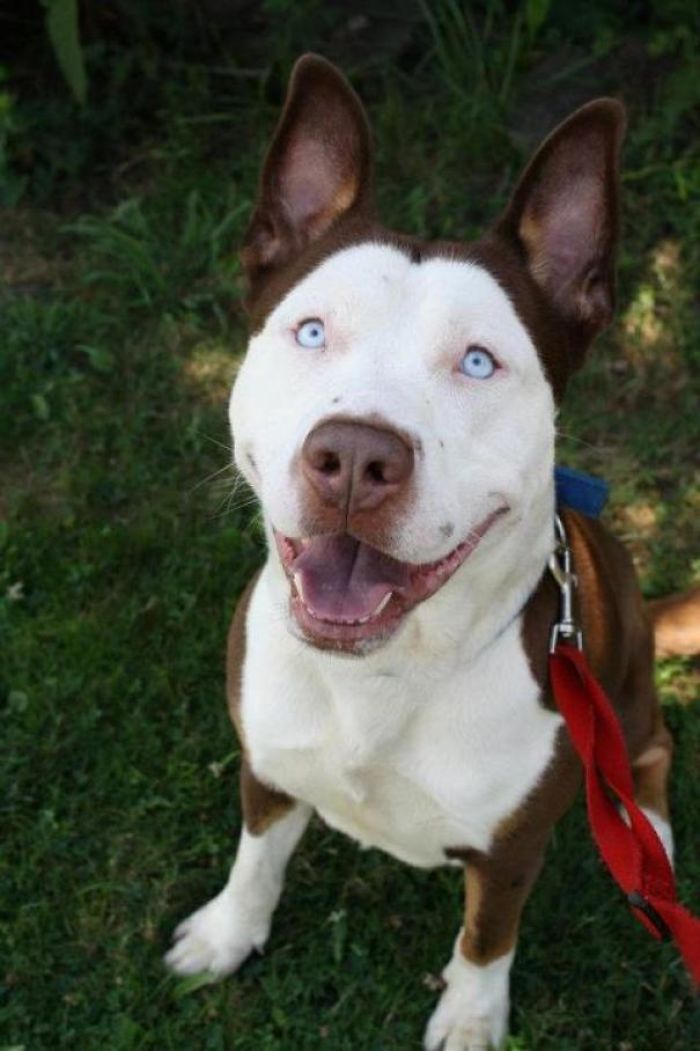 #13 – Pit Bull + Rottweiler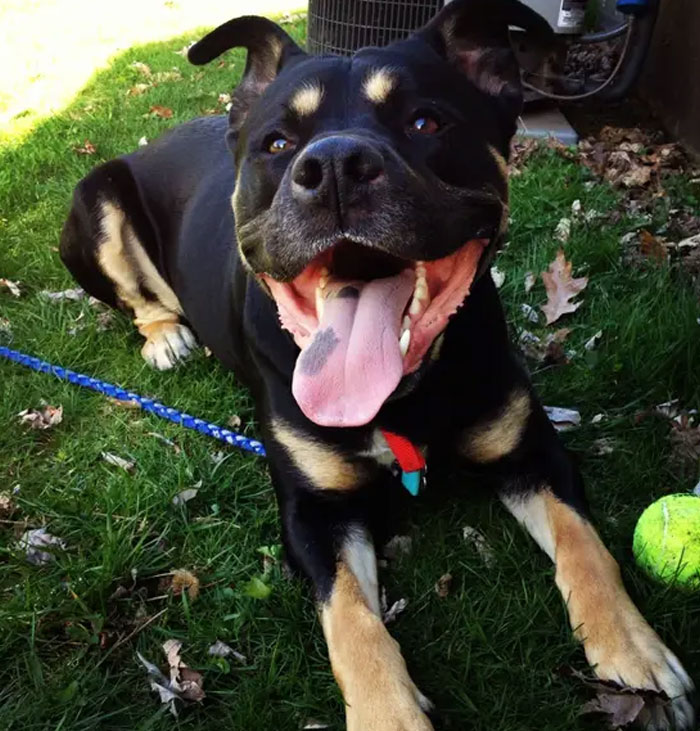 #14 – Pit Bull + Alaskan Husky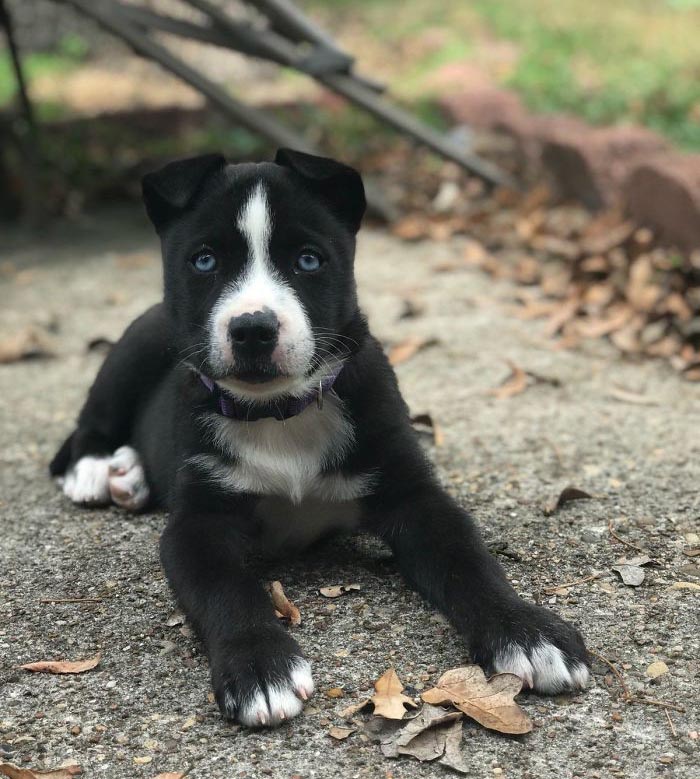 #15 – Pit Bull + Shar Pei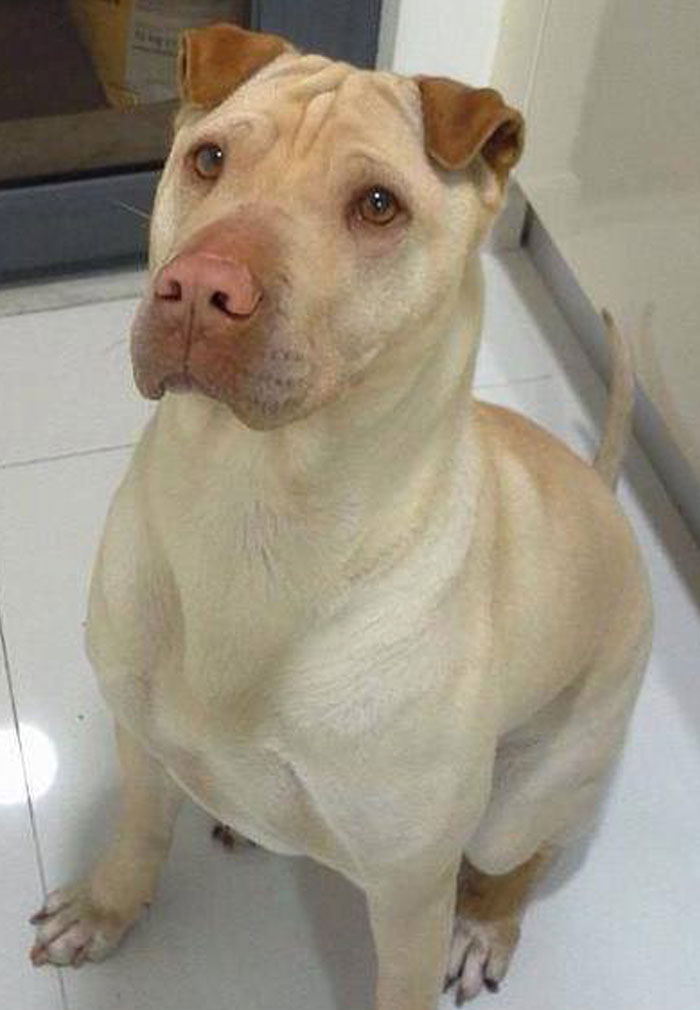 #16 – Pit Bull + Beagle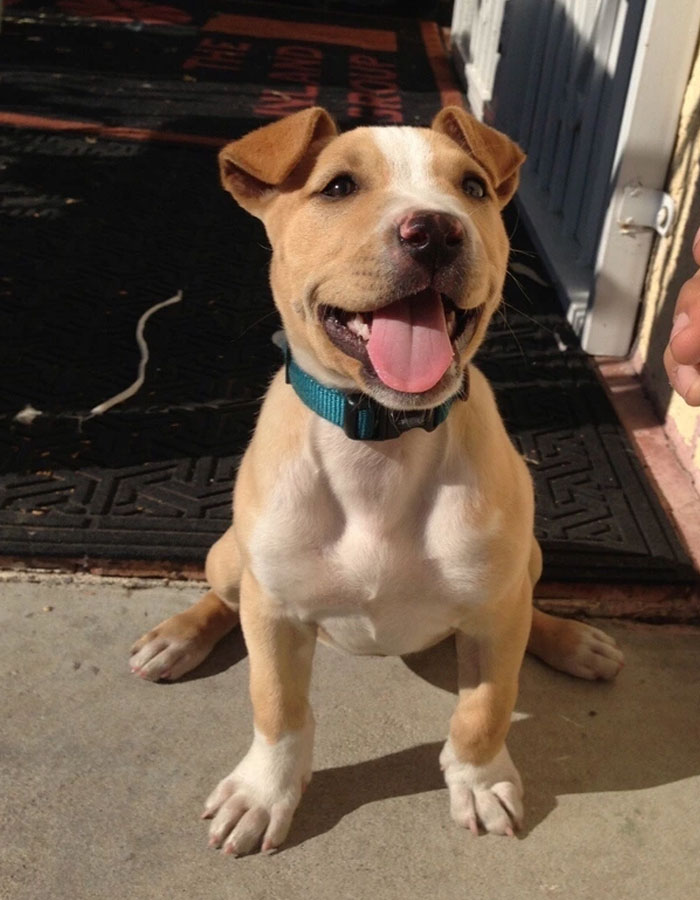 #17 – Pit Bull + Dachshund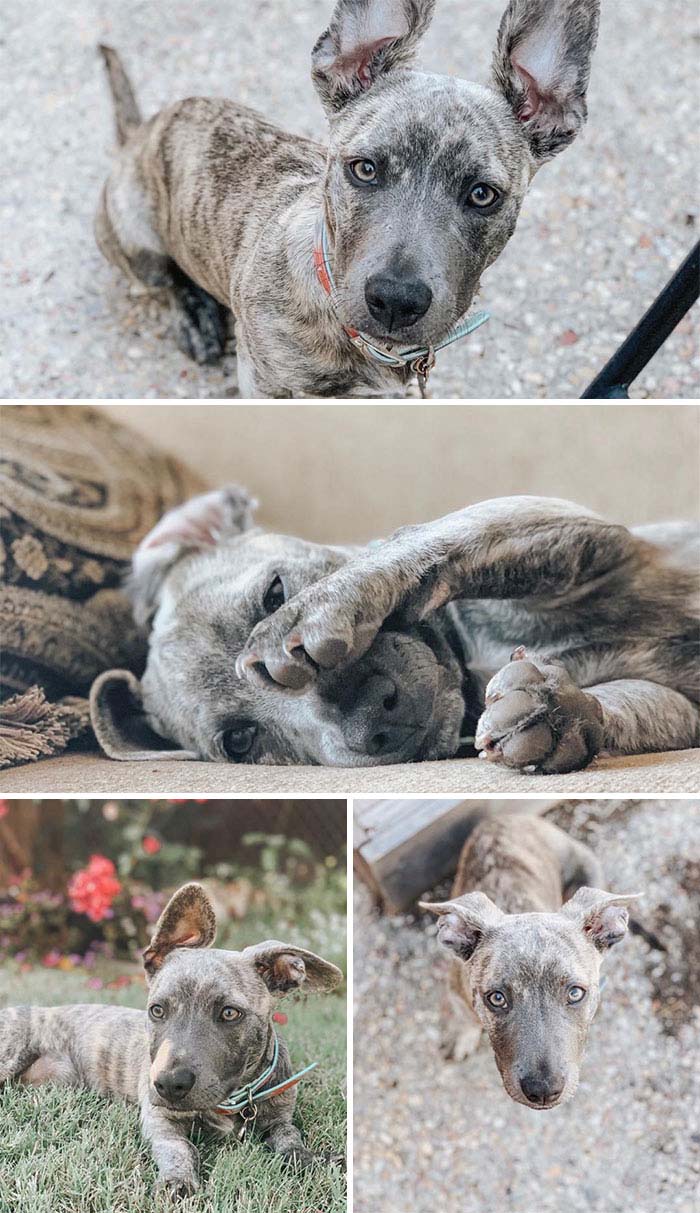 #18 – Pit Bull + Dalmatian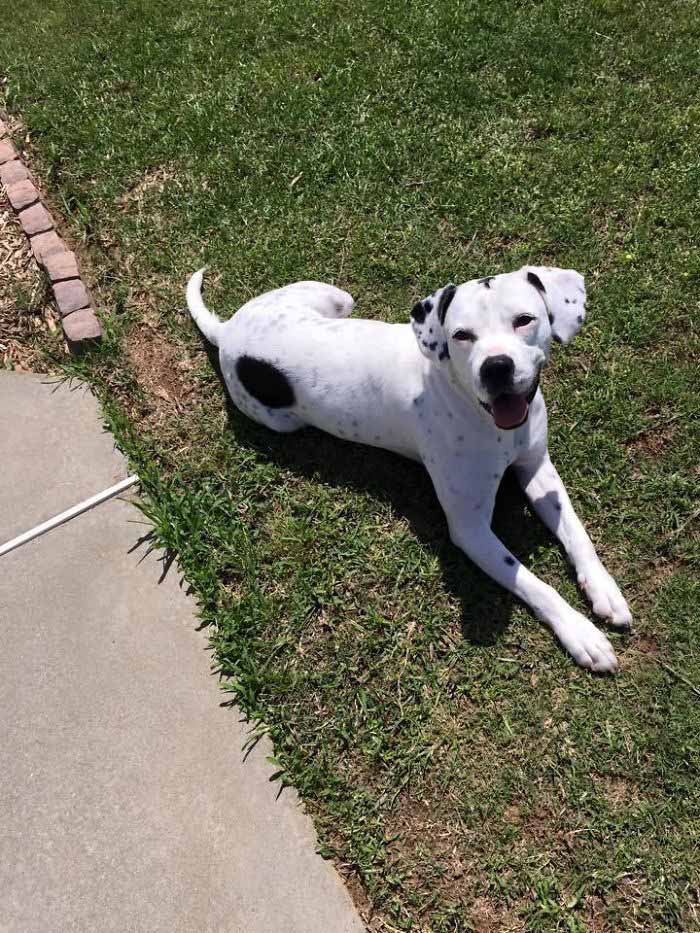 #19 – Pit Bull + Spaniel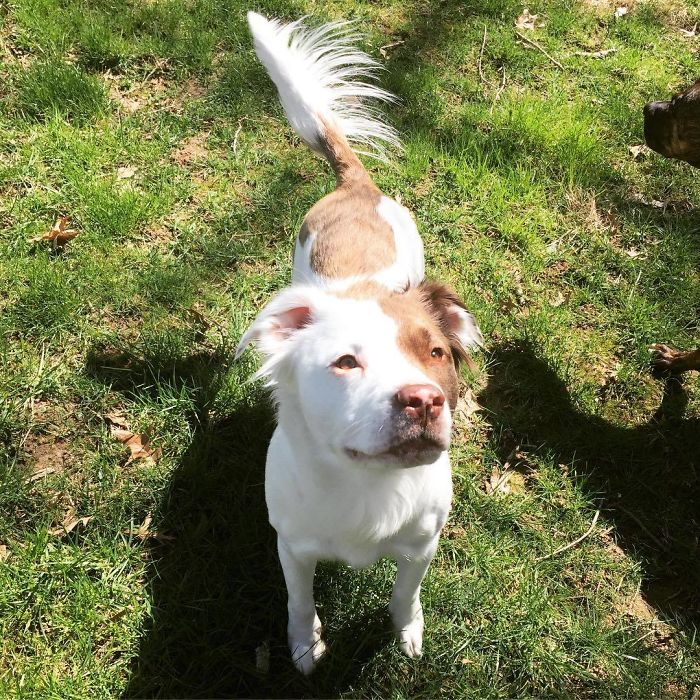 #20 – Pit Bull + Golden Retriever