Unfortunately, Pit Bulls get a lot of bad press. Experts say the culture of dogfighting has contributed to a lot of this. But aggressive dogs aren't born — they're made that way.
When we talk about mixed breeds, Pit Bull mixes are the ones that come to our mind. That's because when this adorable breed is mixed with some other breed, the result is simply pawsome. 
To show you some of the cutest mixes of Pit Bull, we have compiled a list. Scroll down and meet them! 
#1 Pit Bull + Australian Cattle Dog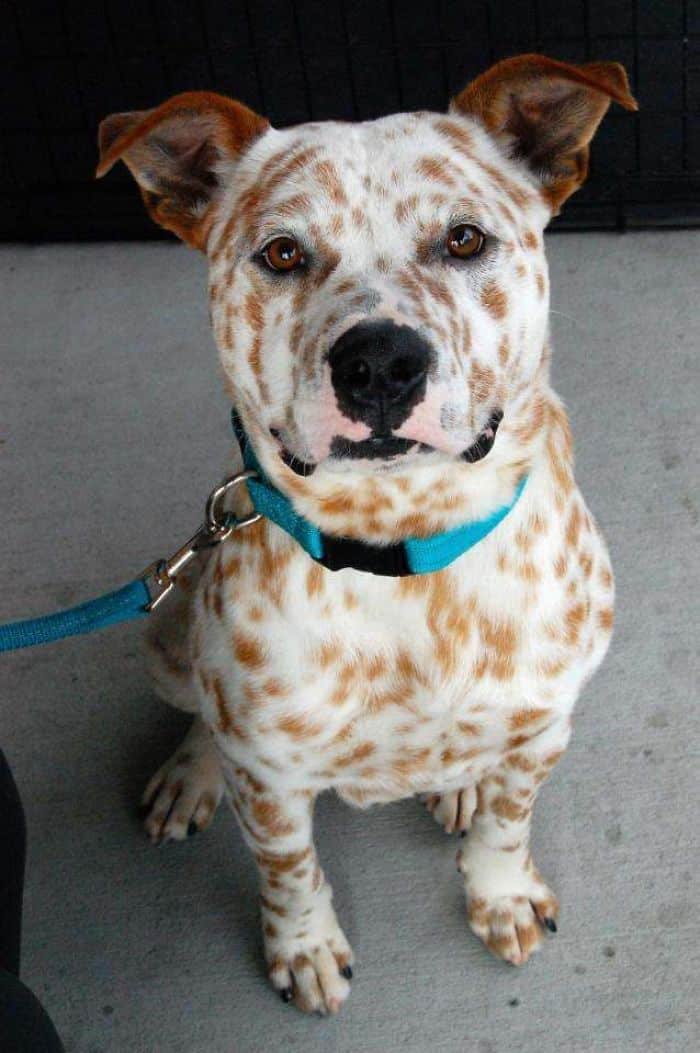 #2 – Dachshund x Pit Bull = Pachbund (Can't believe this is real!)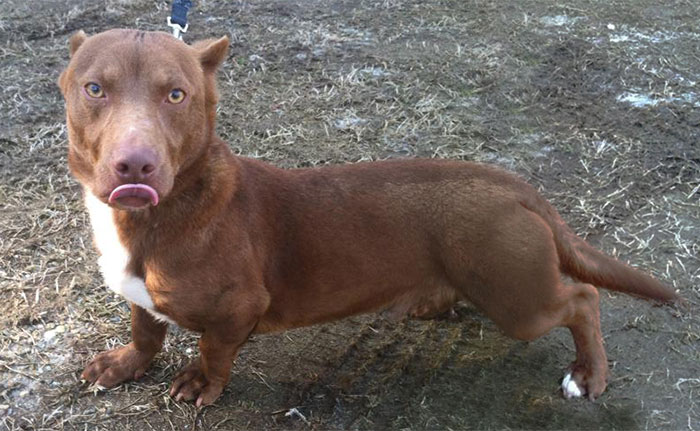 #3 – Pit Bull + Corgi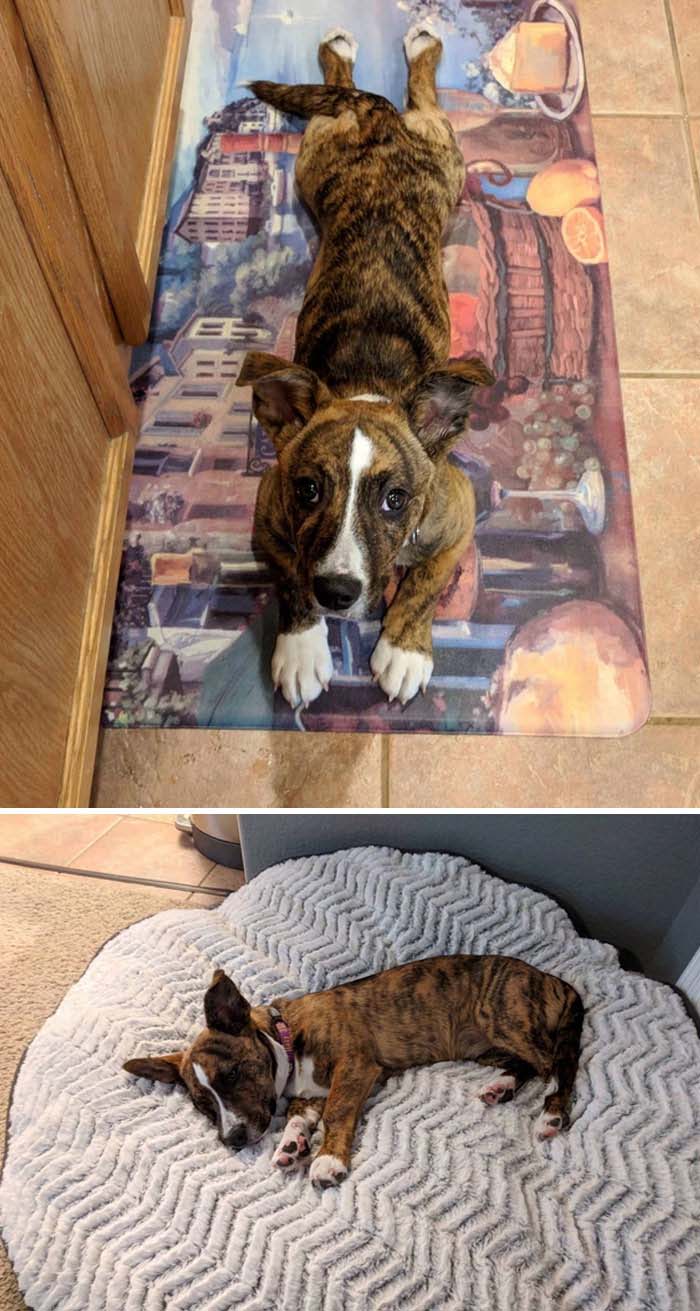 #4 – Pit Bull + Lab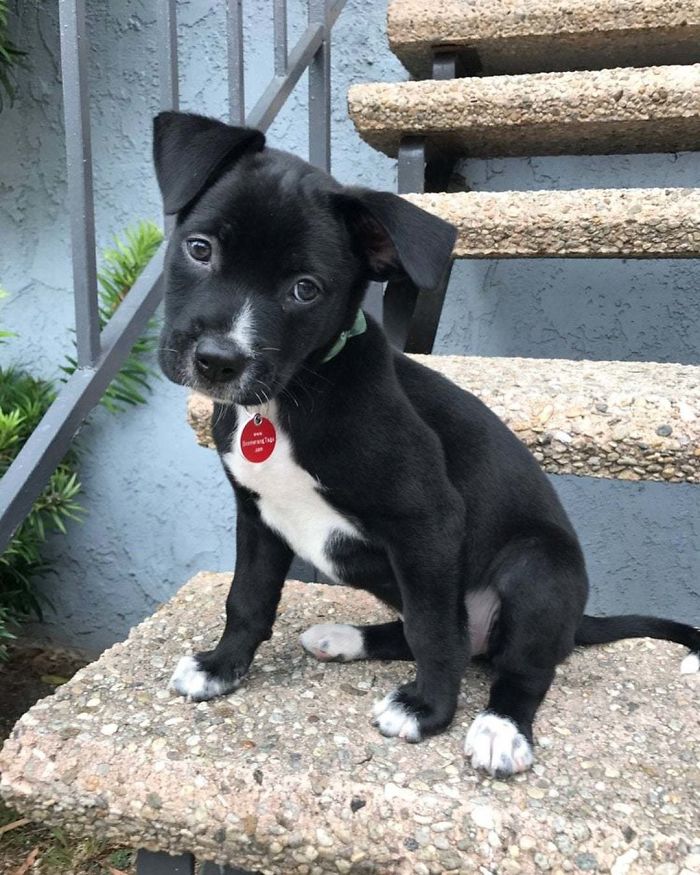 #5 – Pit Bull + Husky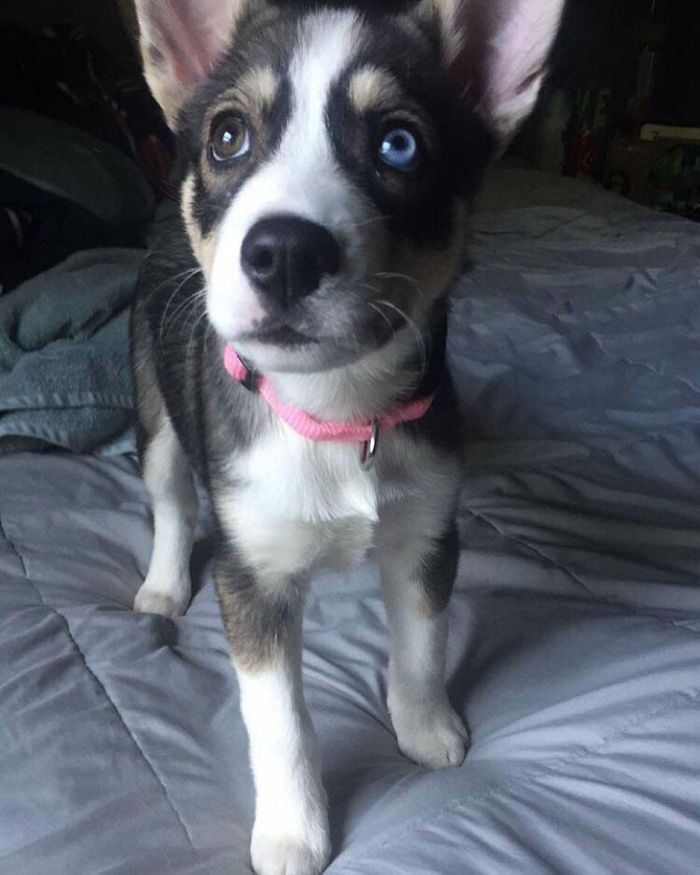 #6 – Pit Bull + Bulldog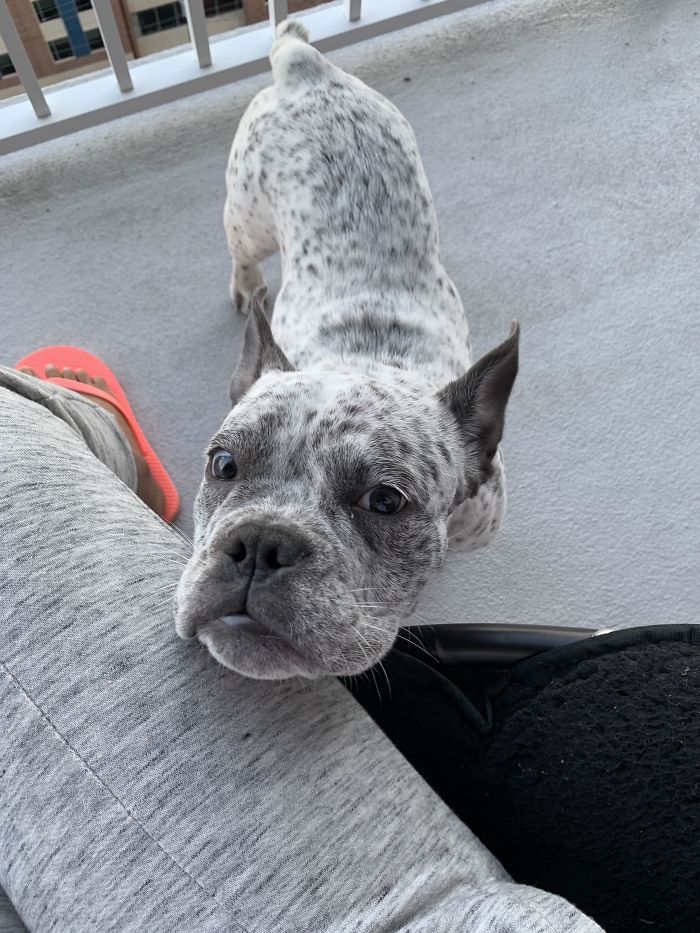 #7 – Pit Bull + Chihuahua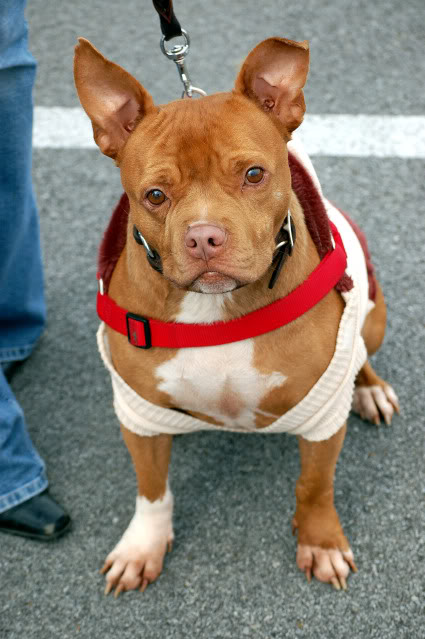 #8 – Pit Bull + Great Dane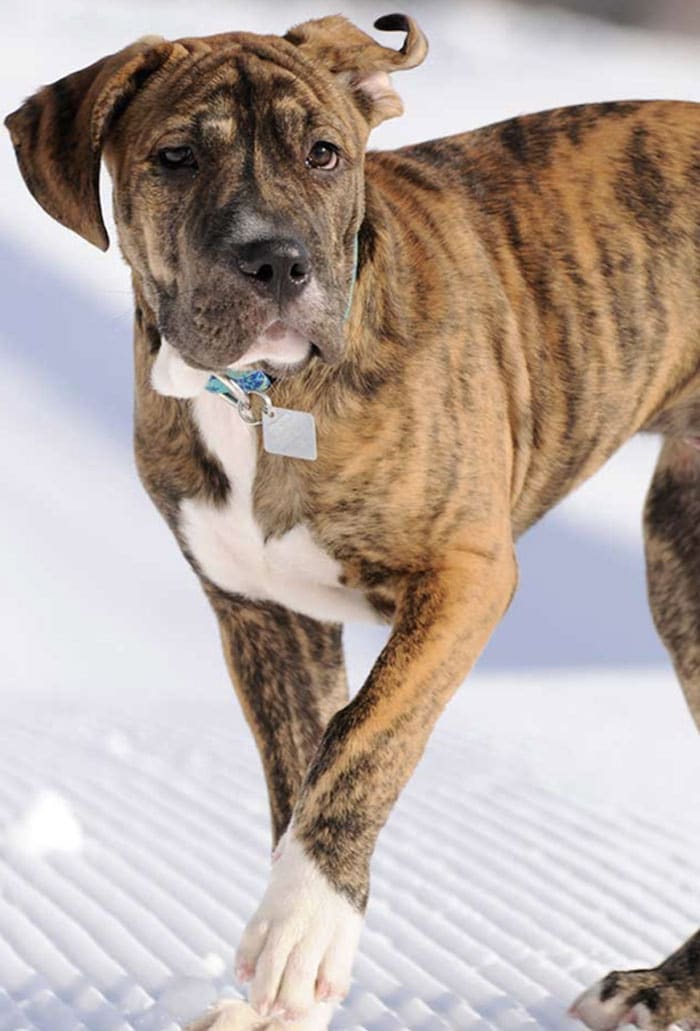 #9 – Pit Bull + Australian Shepherd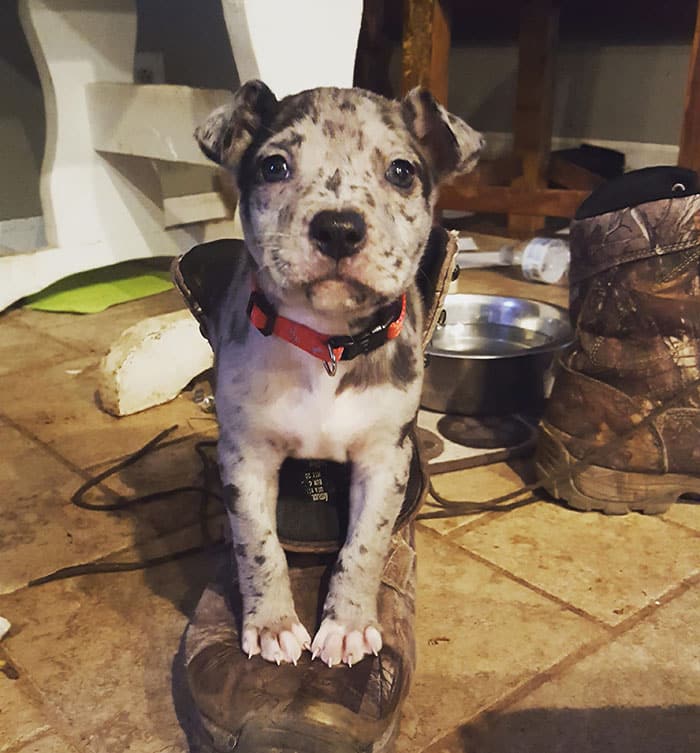 #10 – Pit Bull + Corgi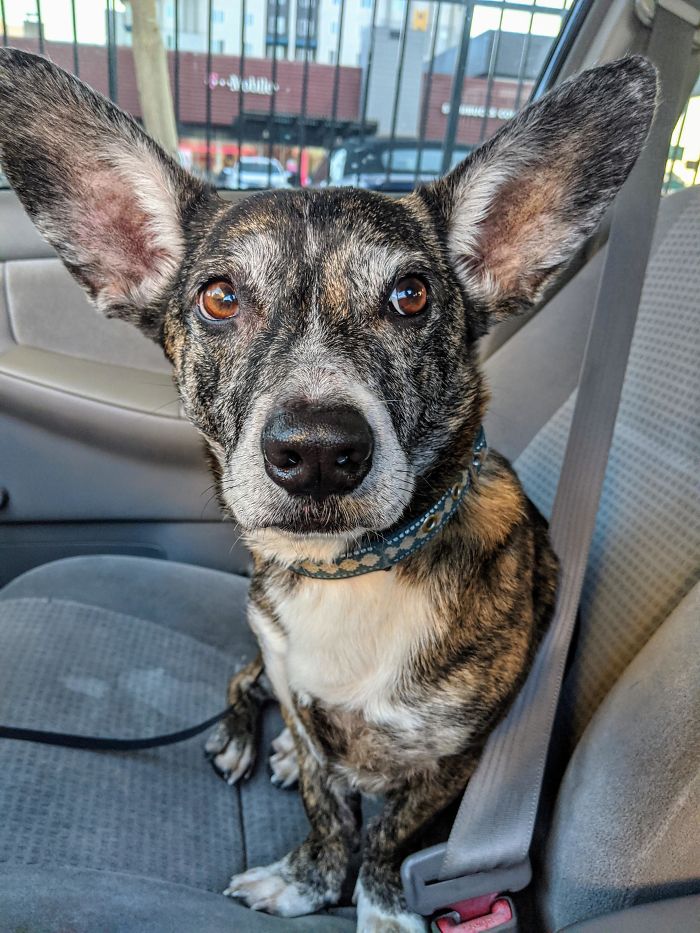 #11 – Pit Bull + Dachshund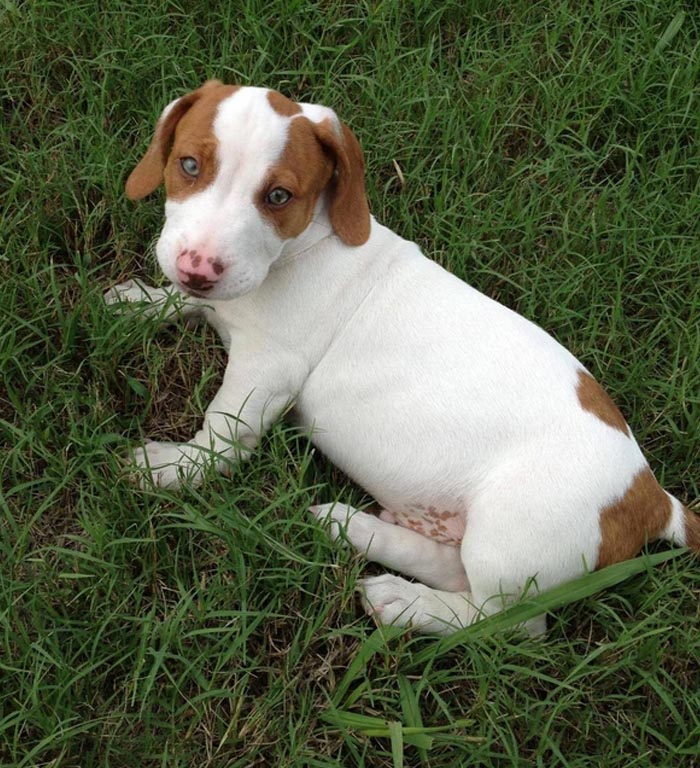 #12 – Pit Bull + Husky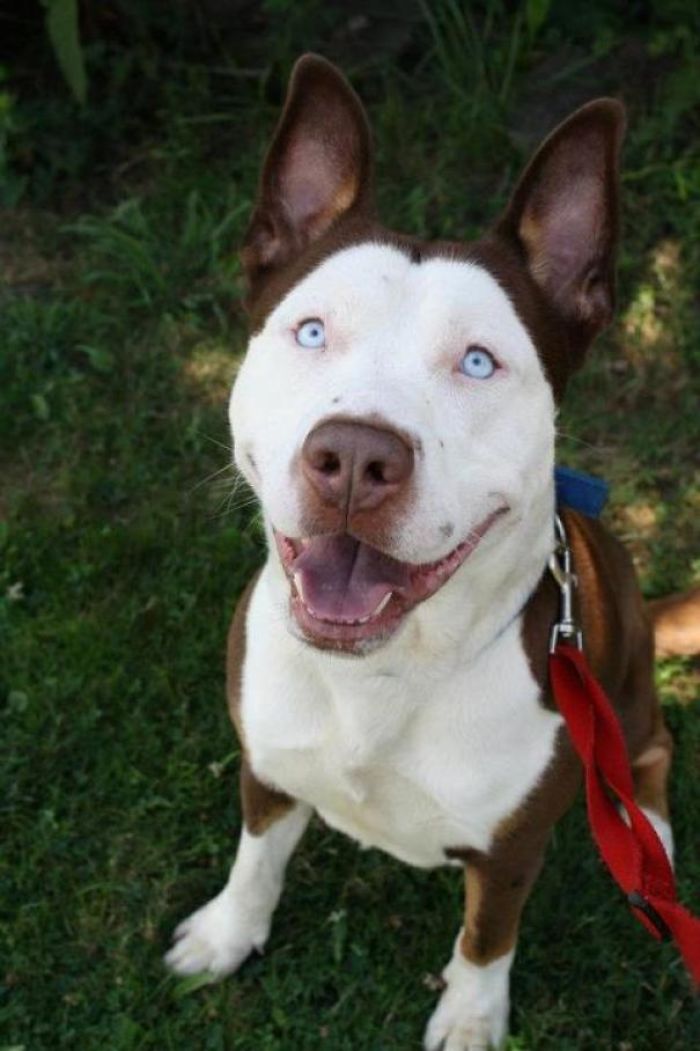 #13 – Pit Bull + Rottweiler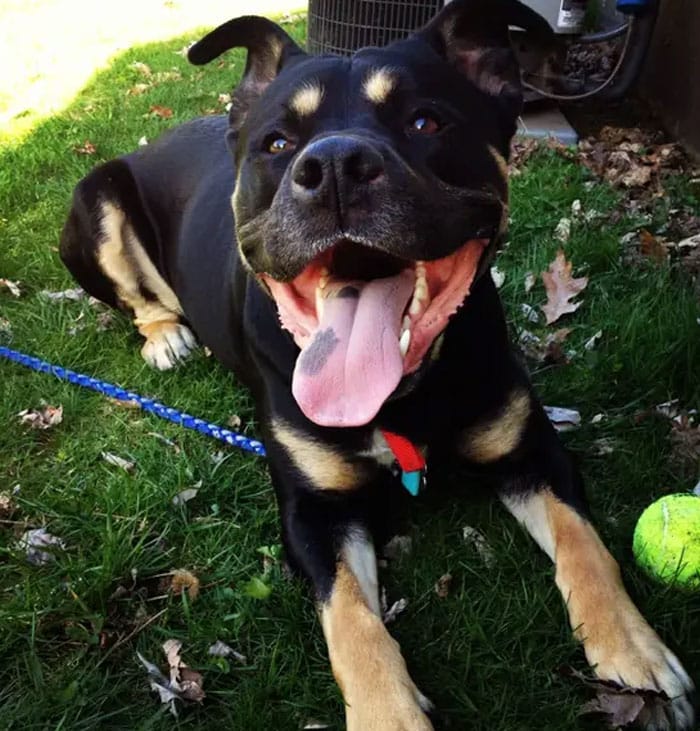 #14 – Pit Bull + Alaskan Husky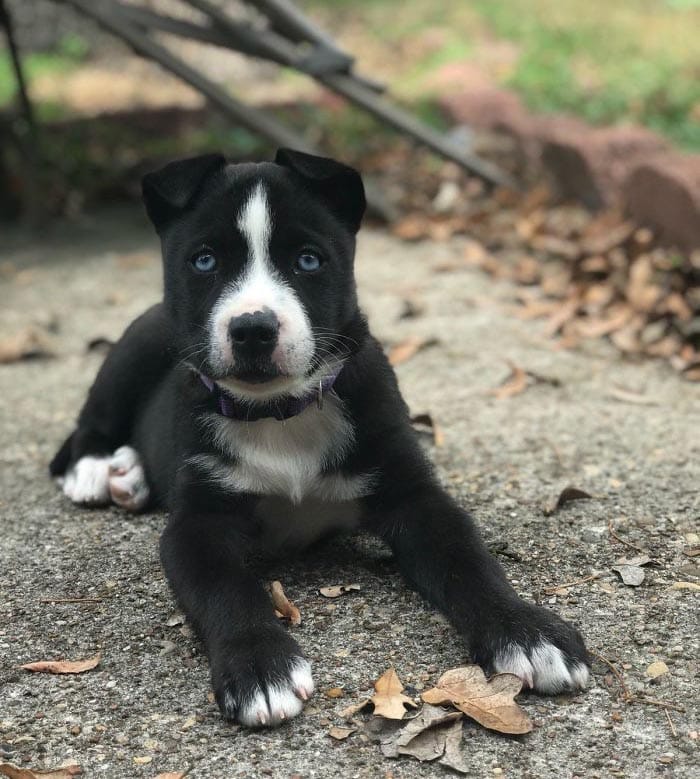 #15 – Pit Bull + Shar Pei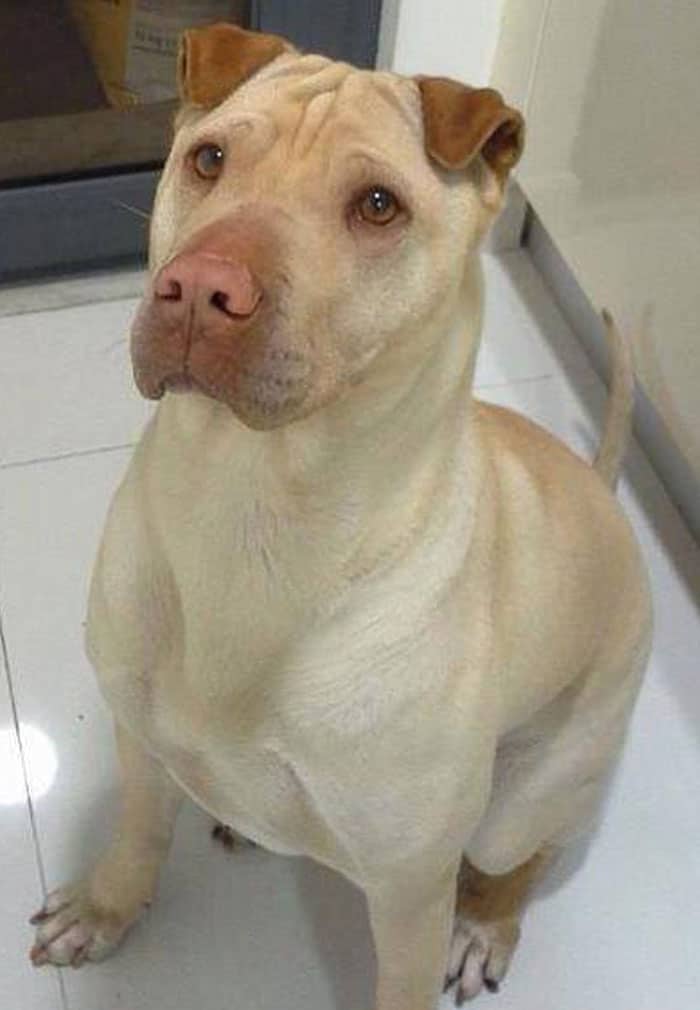 #16 – Pit Bull + Beagle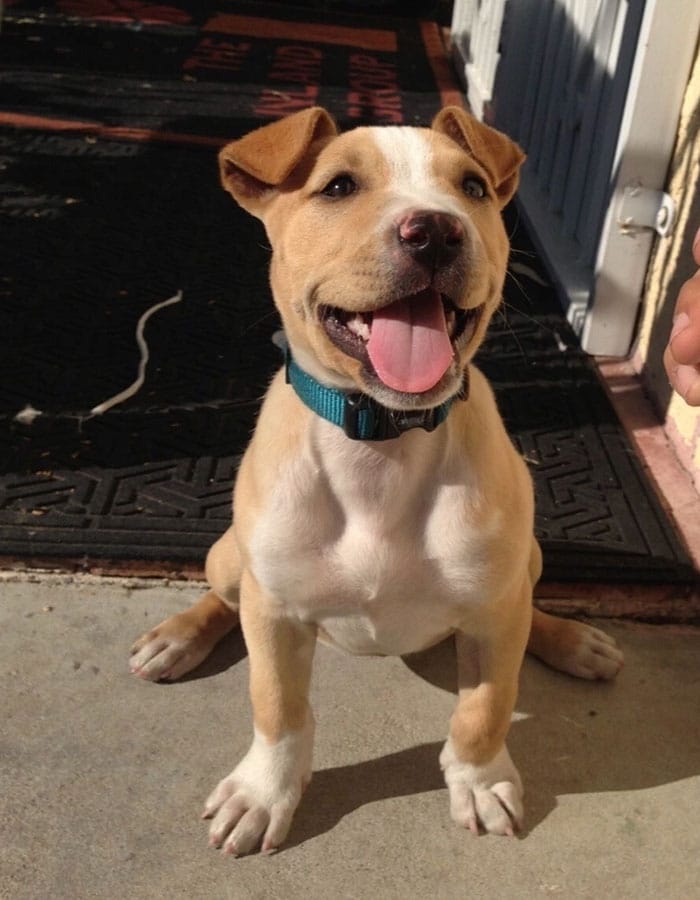 #17 – Pit Bull + Dachshund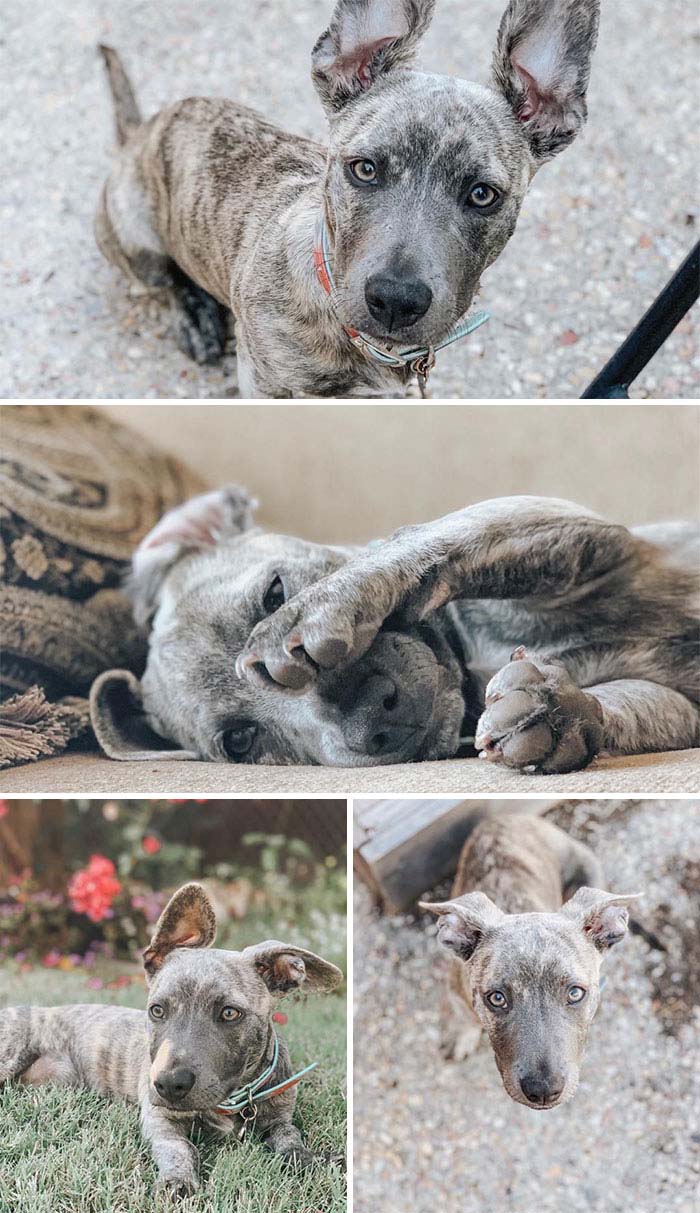 #18 – Pit Bull + Dalmatian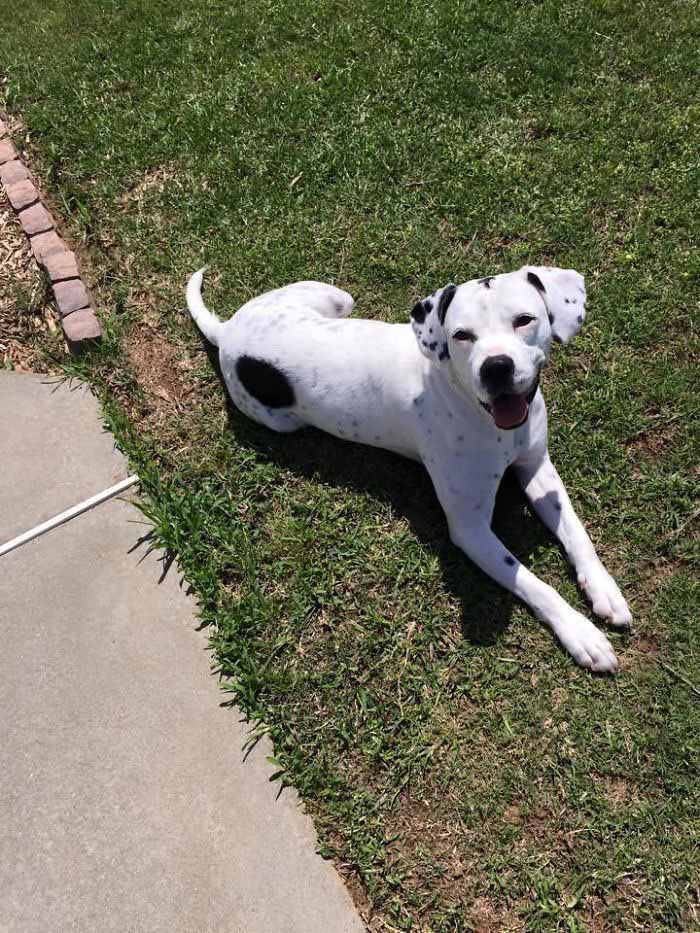 #19 – Pit Bull + Spaniel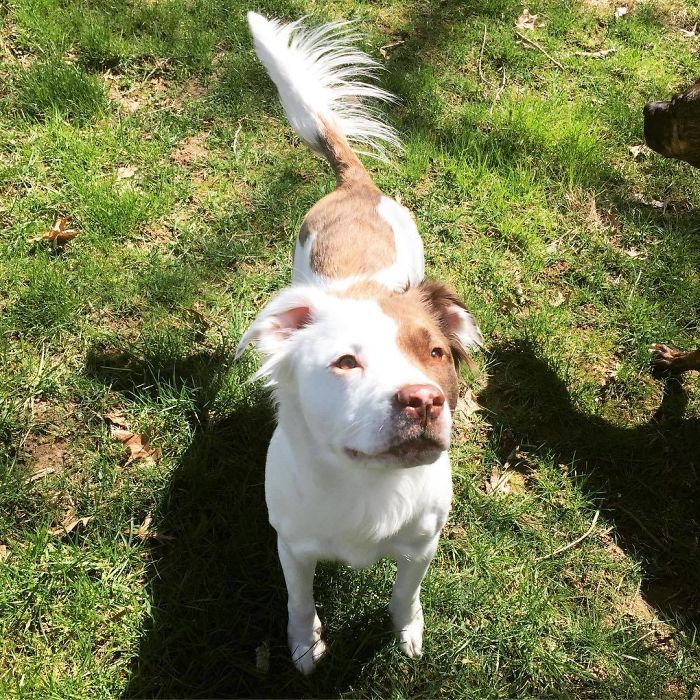 #20 – Pit Bull + Golden Retriever