Fashion changes every single day. But are you willing to throw away your expensive dresses just because you are willing to buy a new one? Fashion these days is not what you get readily available in the market, but it is what you can create at your homes. You can use a $1 t-shirt and convert in a two-piece design.
Before you throw out unused clothes from your house, make sure you scroll down and check these creative ideas that people have applied. The results are impressive and you must make your fashion just like they did.
Three old shirts into one!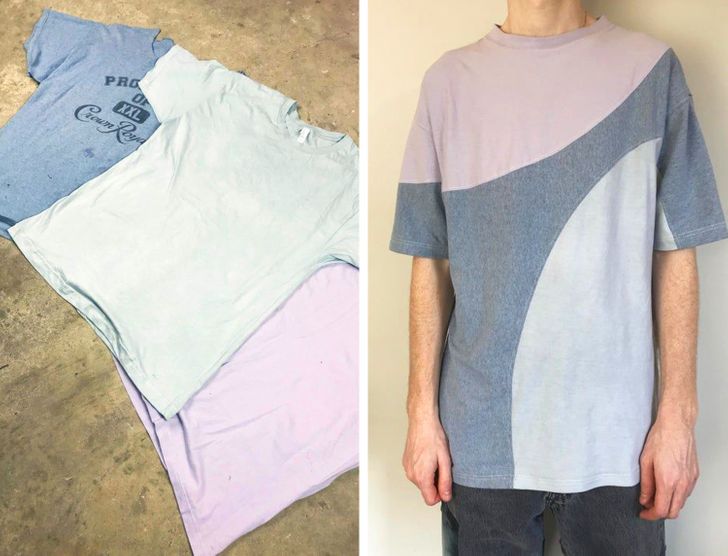 This pajama into a part dress.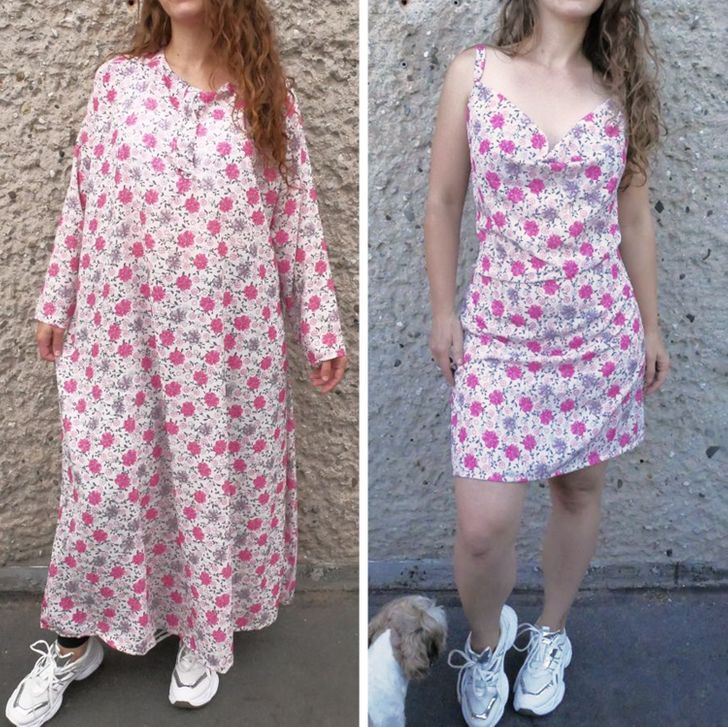 Got these Dickies boiler suit on clearance and with my minimal tailoring experience, I'm loving this!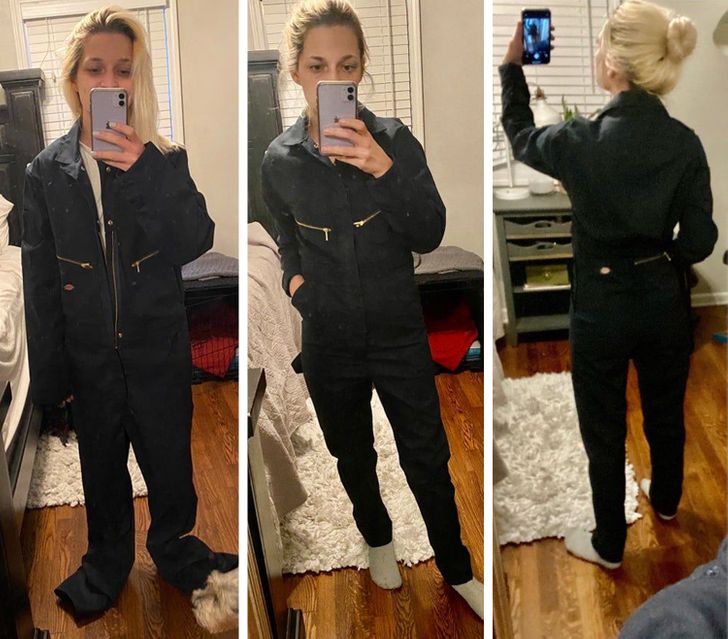 Thrifted a beautiful dress!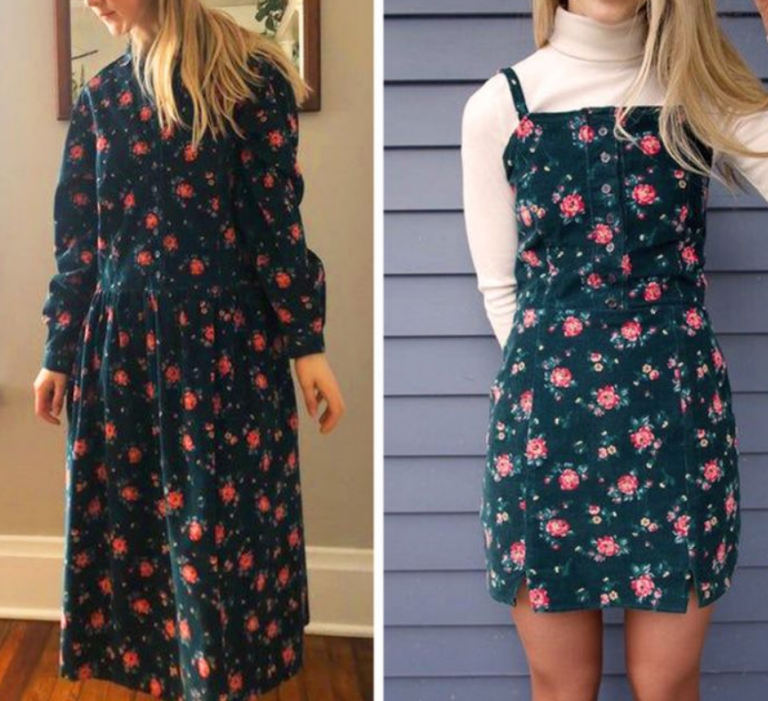 Those old clothes are thrift stores deserve a second chance!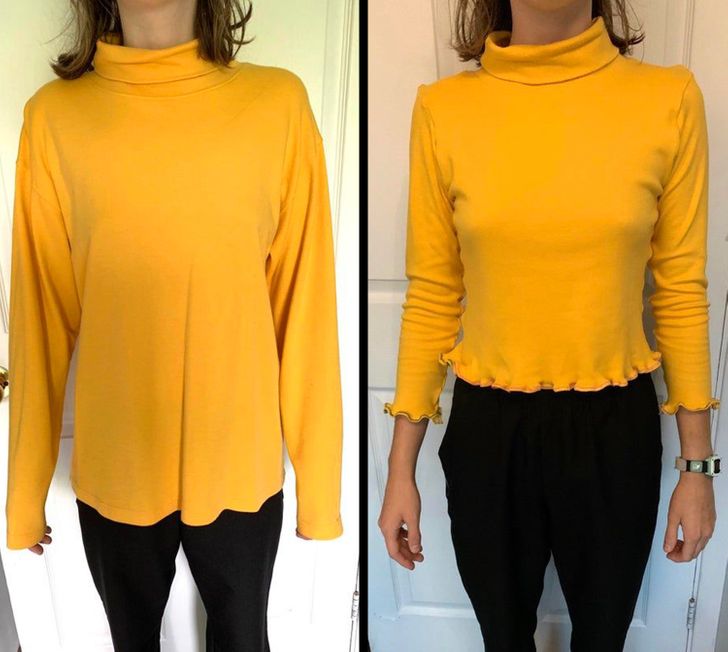 She thought it made her look unflattering and turned the maxi dress into something better!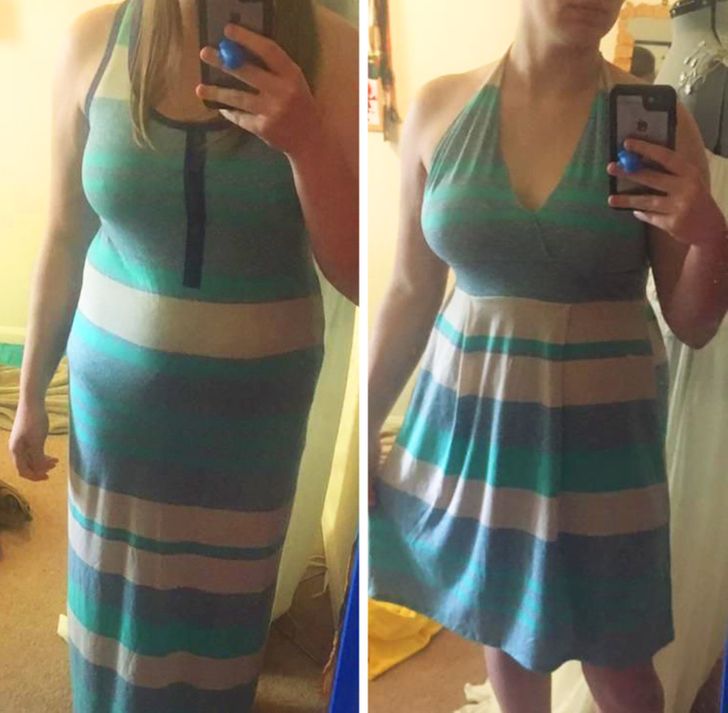 Upcycled an old flannel dress into a two-piece!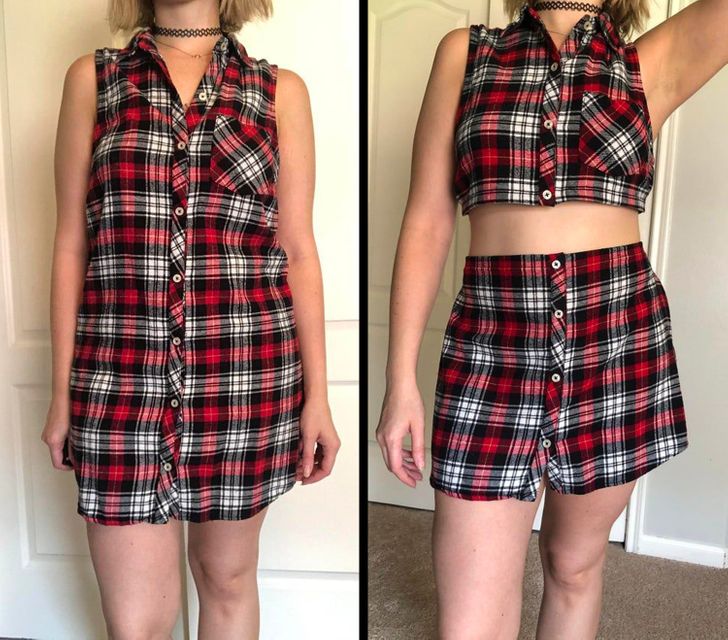 Thrifted a man's silk shirt and turned into an Ashton crop top.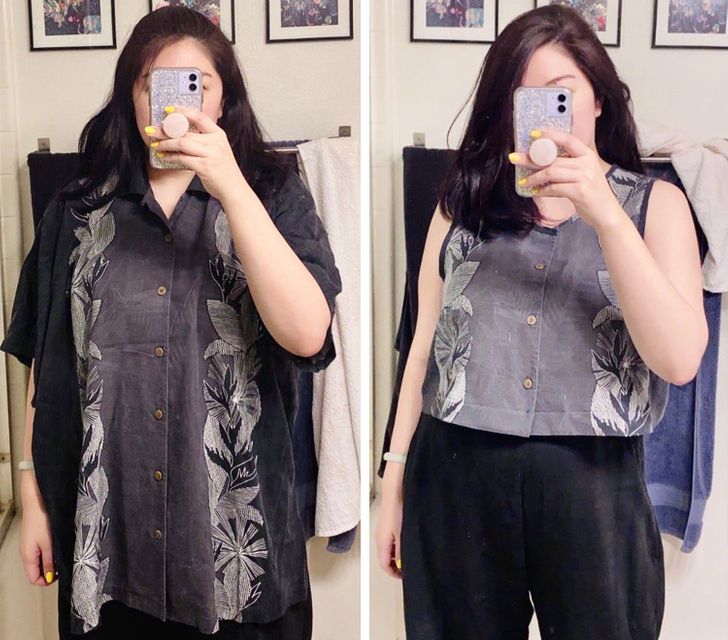 This shirt was barely worn out, now new master's outfit.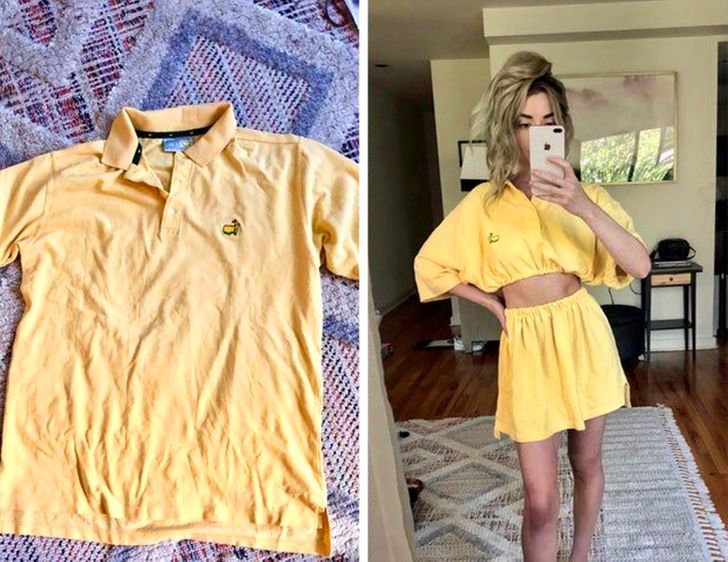 Used dad's old shirt that's from over 20 years ago and made a pinafore skirt for vintage style!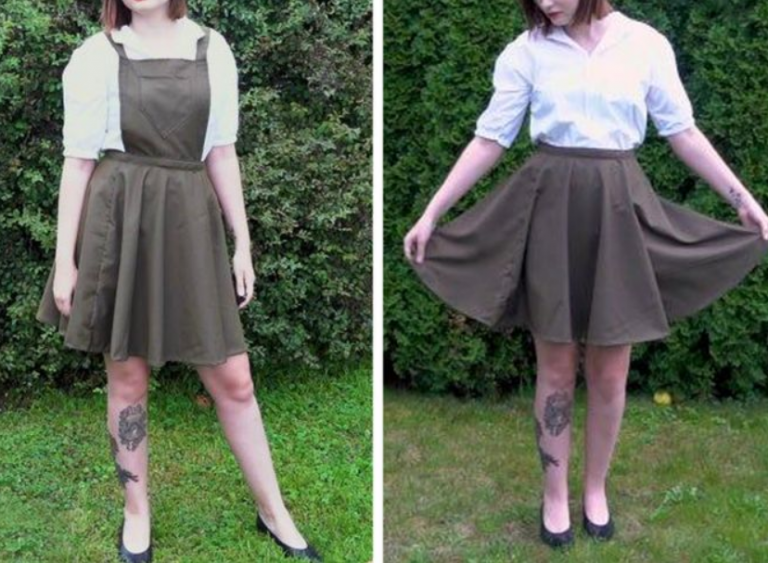 Old jeans that I don't fit in anymore, made a patchwork jeans out of them. The rest I used for pillow stuffing and other projects.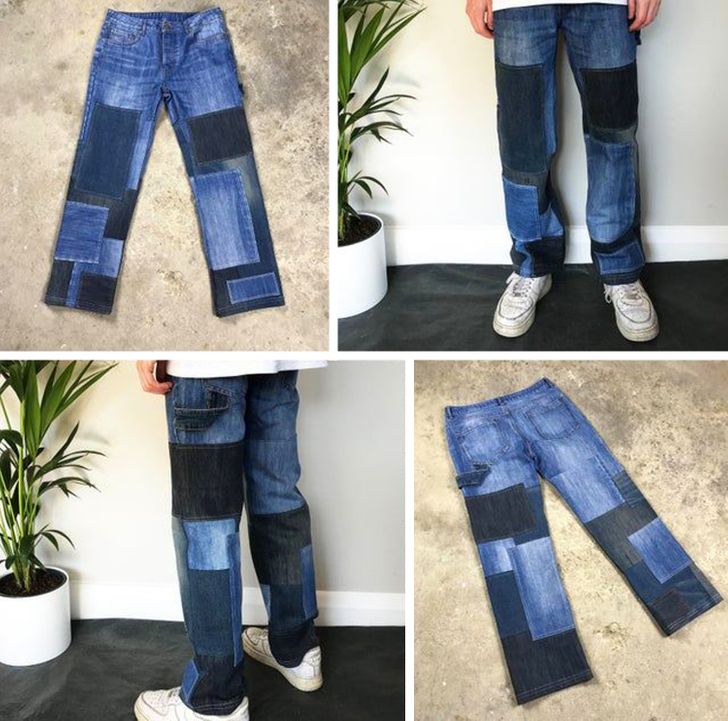 Got these two garage sale shirts and made a balloon-sleeve wrap shirt. A kerchief as well to complete the look!
Turned the bridesmaid dress into a high-waist skirt.
Upcycled this vintage dress into a skirt and crop top.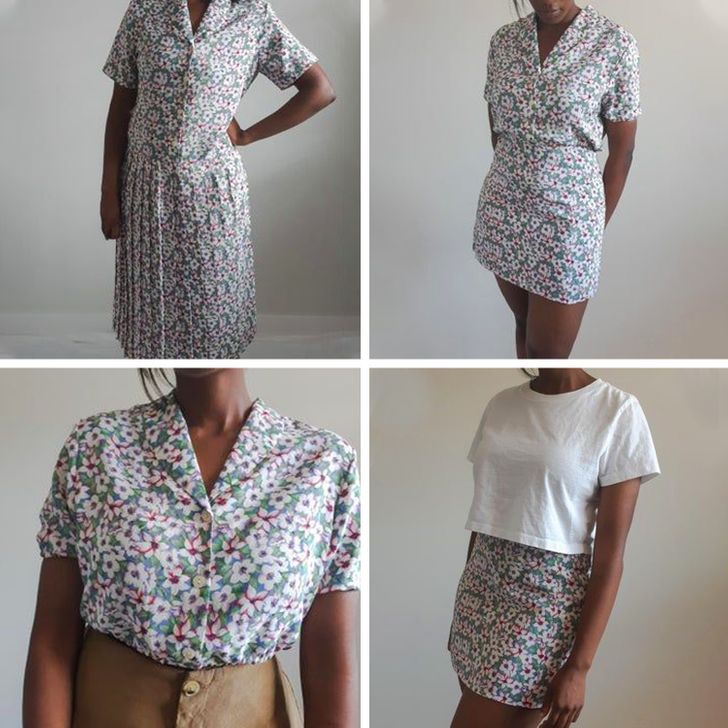 Bought this for $1 and it's now a cute matching set.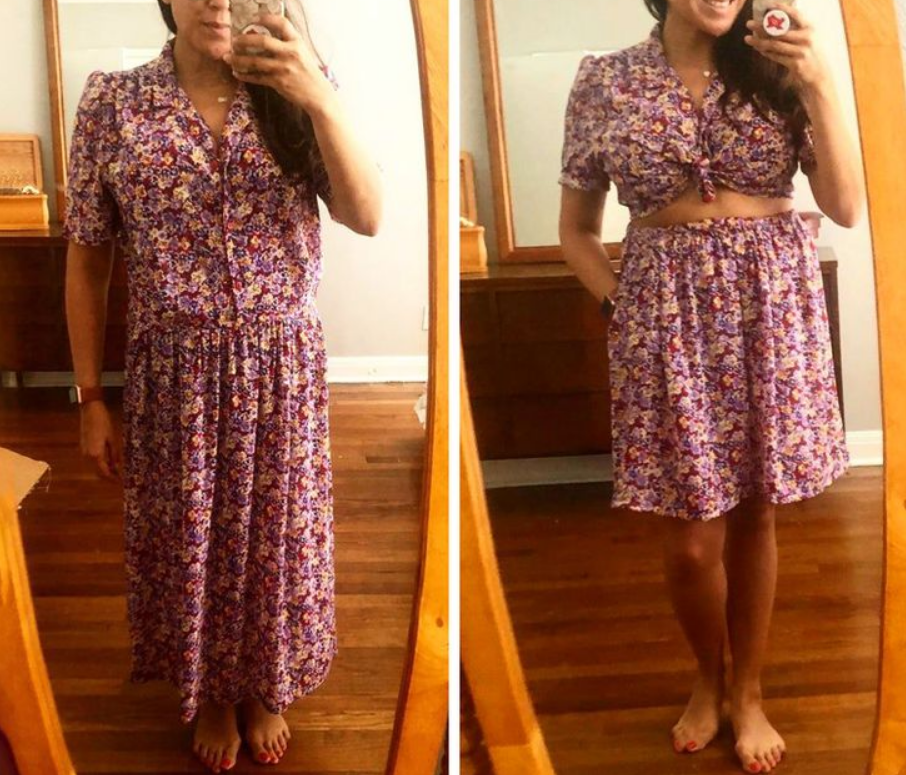 Zara pants into a classy skirt.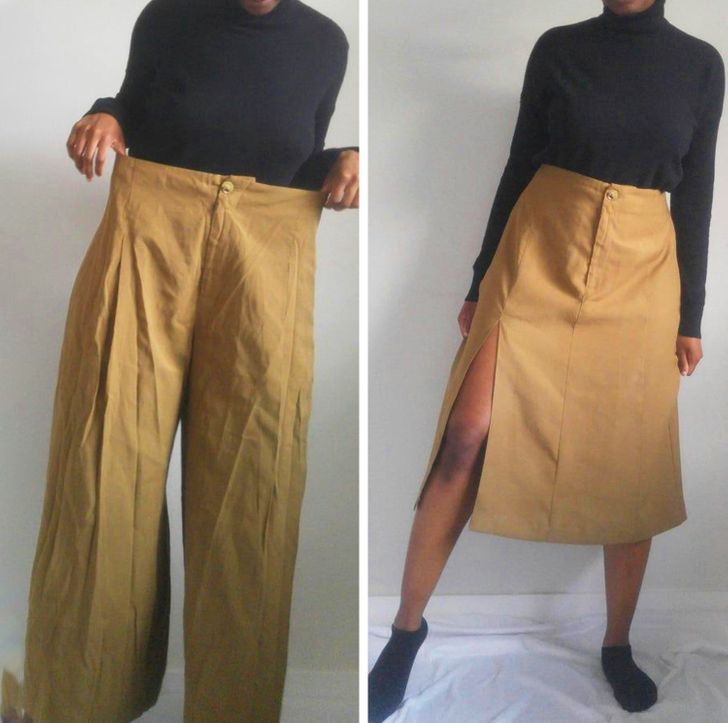 Turned boyfriend's tuxedo shirt into a cute top.
From a potato sack to an amazing party dress.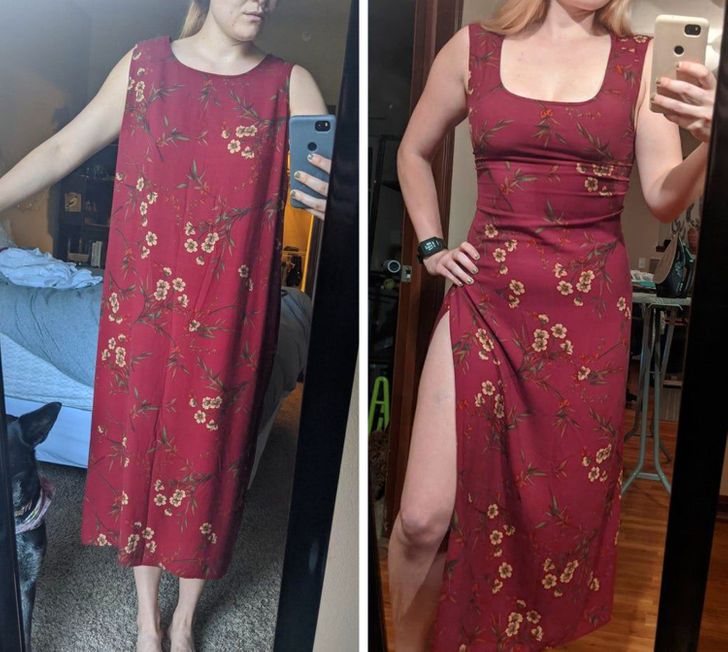 Grandma's old dresses, I used one of them to make a skirt.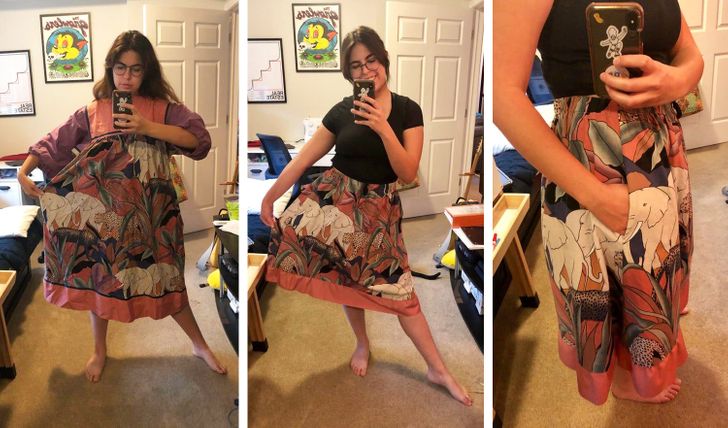 This simple upcycle of a vintage look!