Watching animals having fun is a sight that is rare to capture. The Comedy Wildlife Photography Awards is one of the greatest competitions for wildlife photographers and animals who are camera friendly.
We took the liberty to pick the best images that took part in the competition to share them with our viewers. So, what are you waiting for? Quickly scroll down to have a glance at these wonderful pictures.
20. "Tell me again, again!"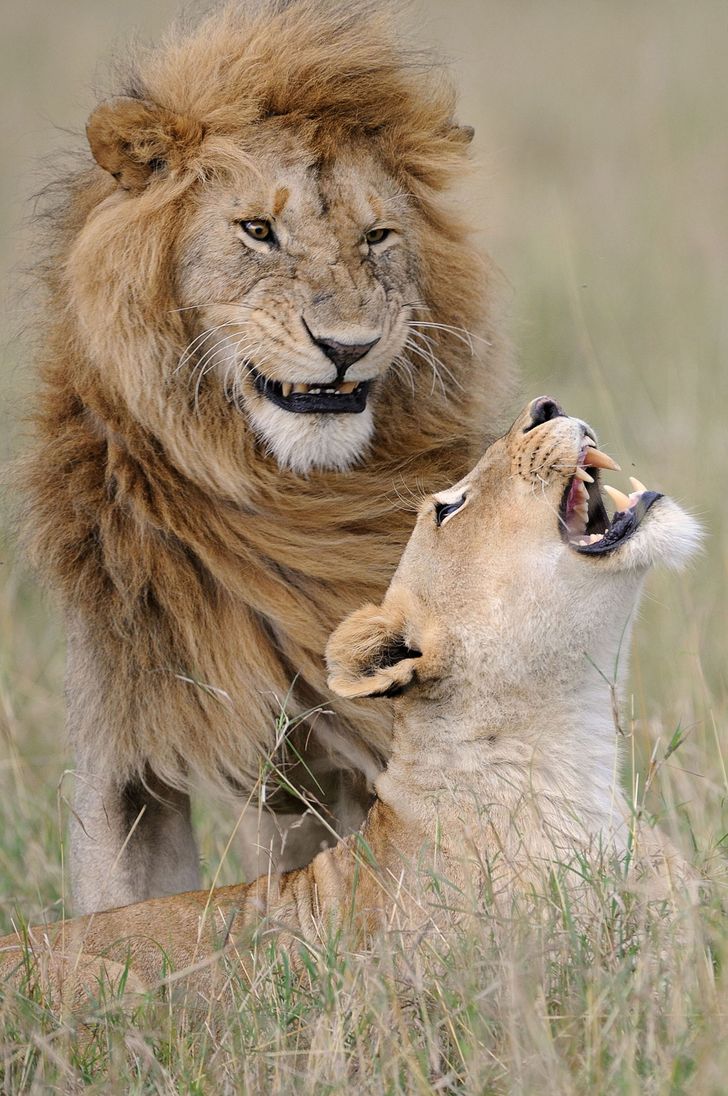 19. "You shall not pass!"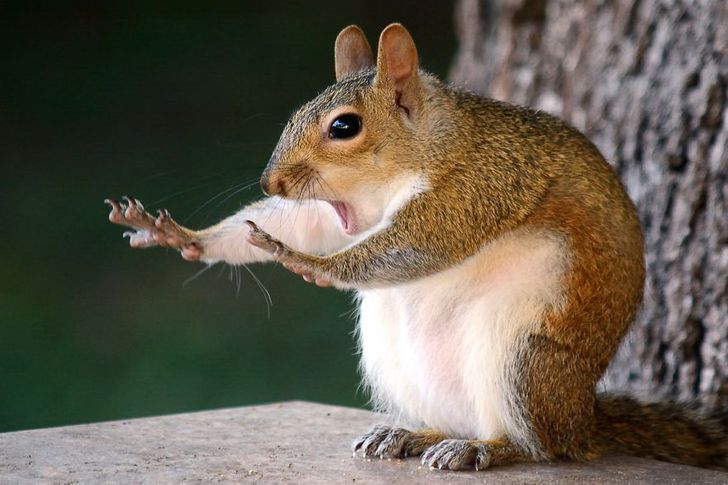 18. Perspective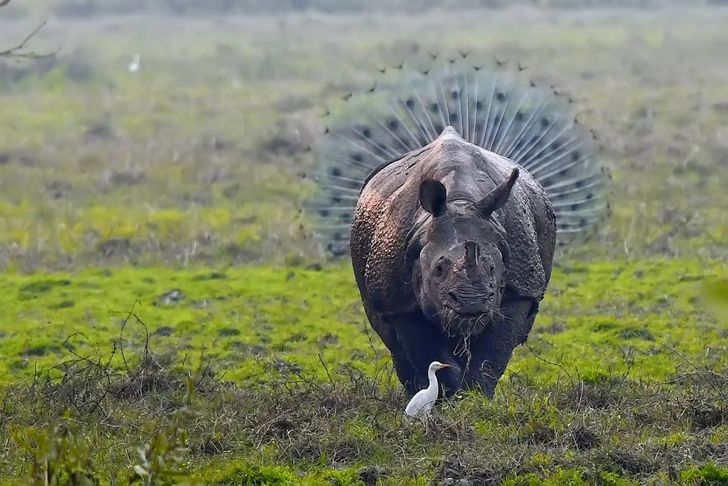 17. The new Van Damme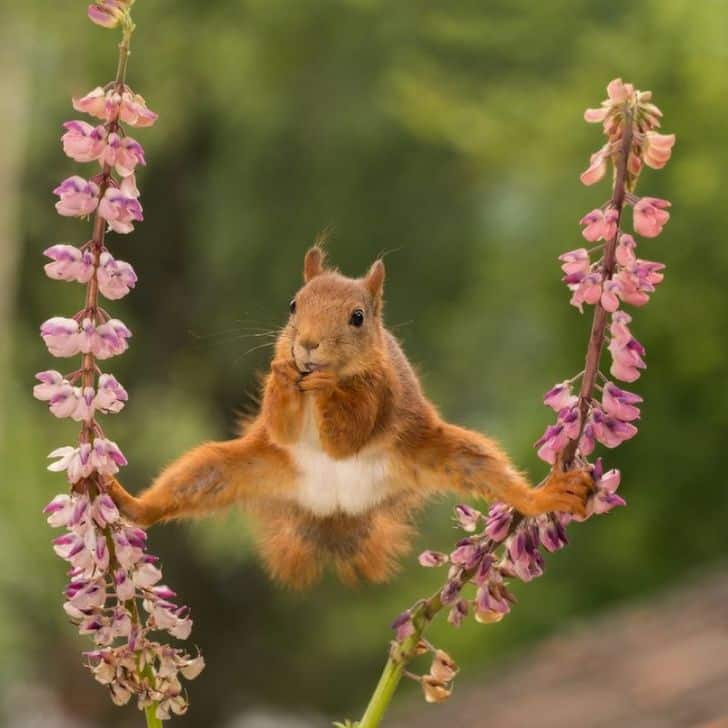 16. "What are you doing here?"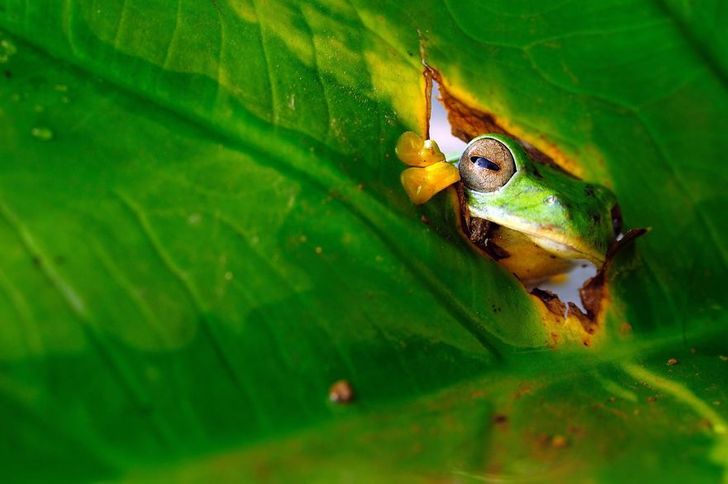 15. My head!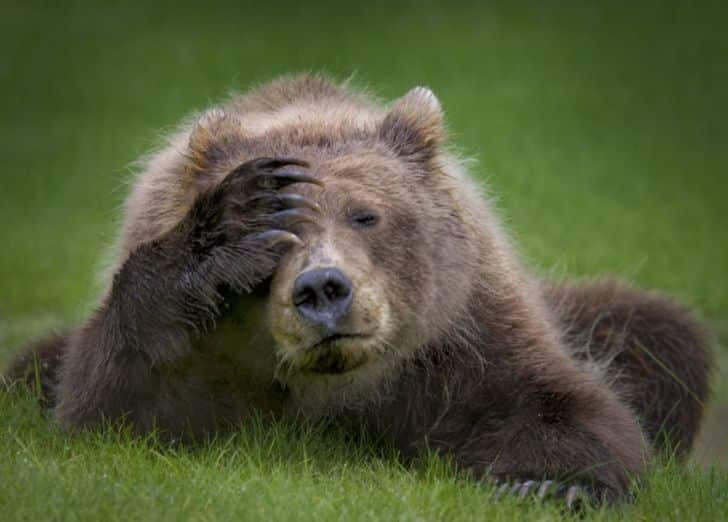 14. Nom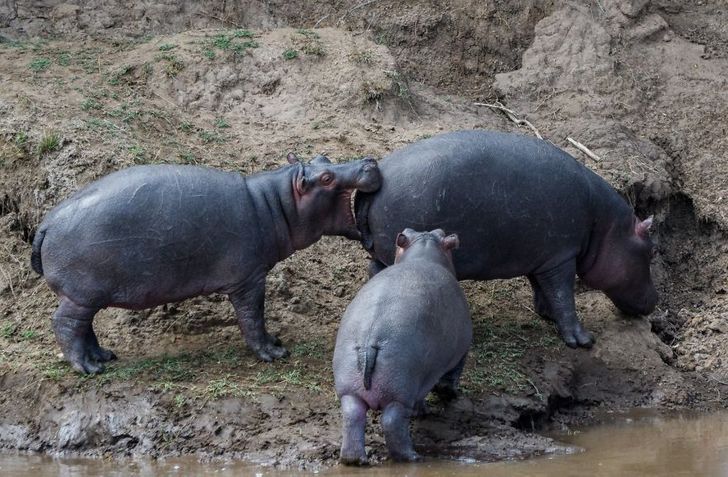 13. Fresh breath is great for communication.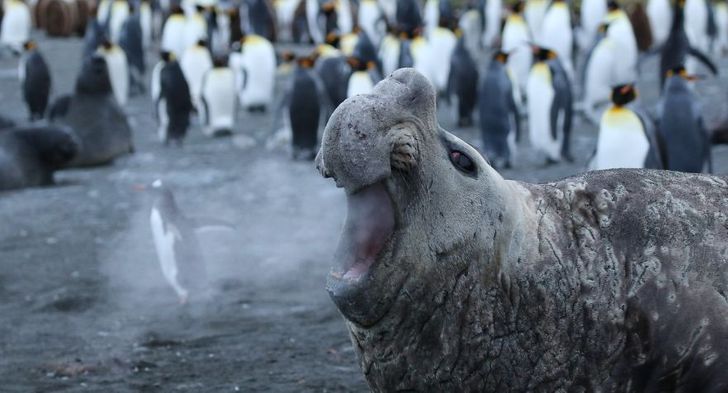 12. "That's the way out!"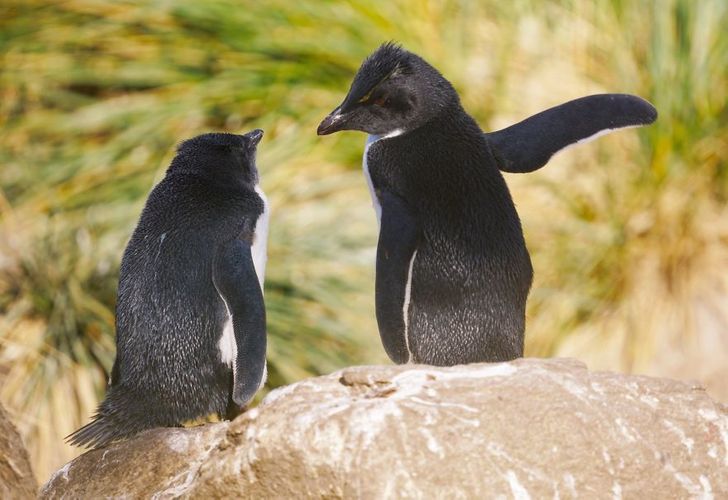 11. "Hello there!"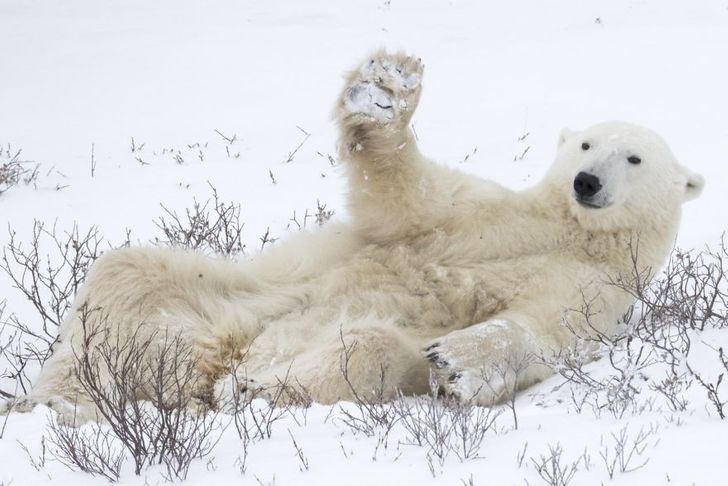 10. Most likely to be an album cover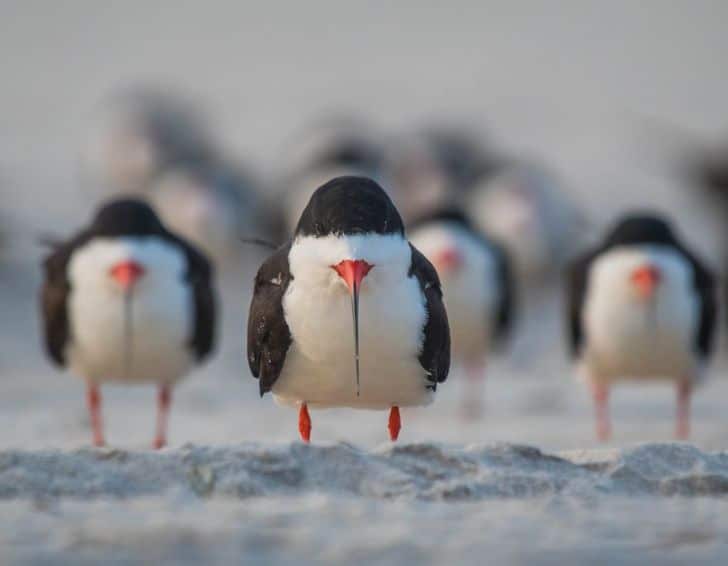 9. "Good morning!"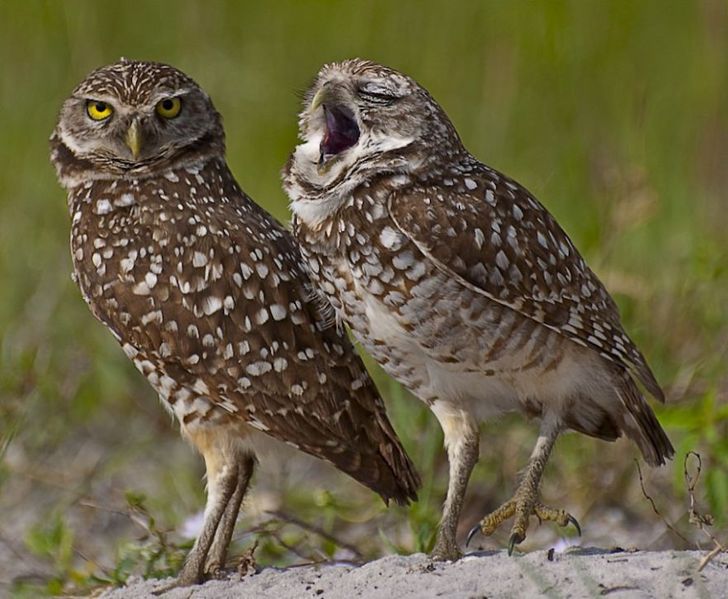 8. "Wanna dance?"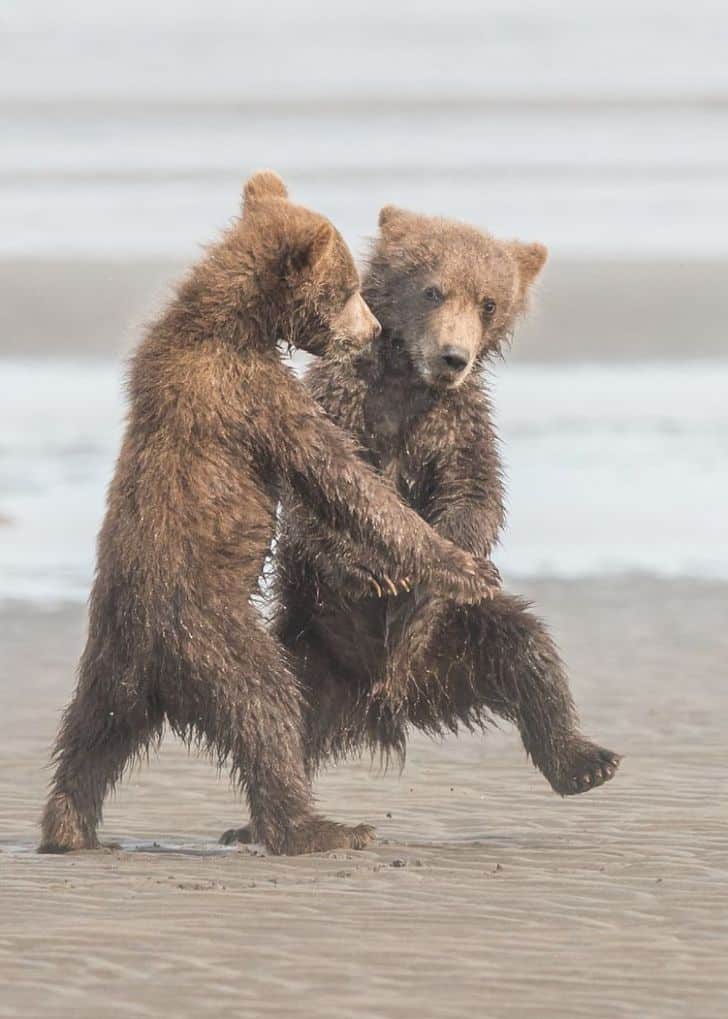 7. "I can do this too."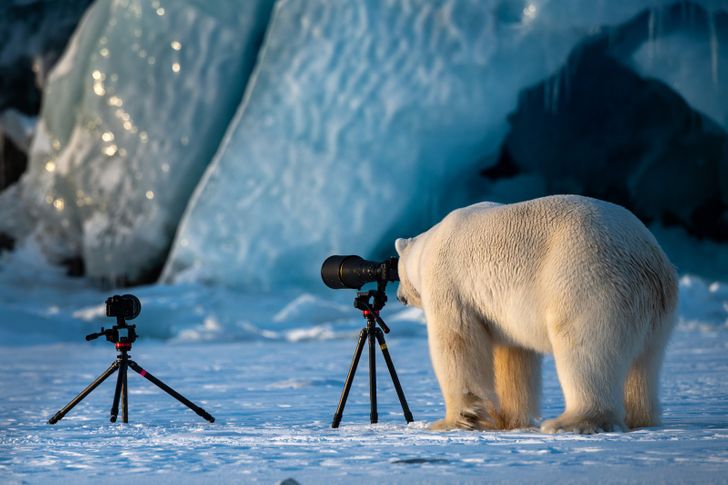 6. "Can we not talk about what happened yesterday…"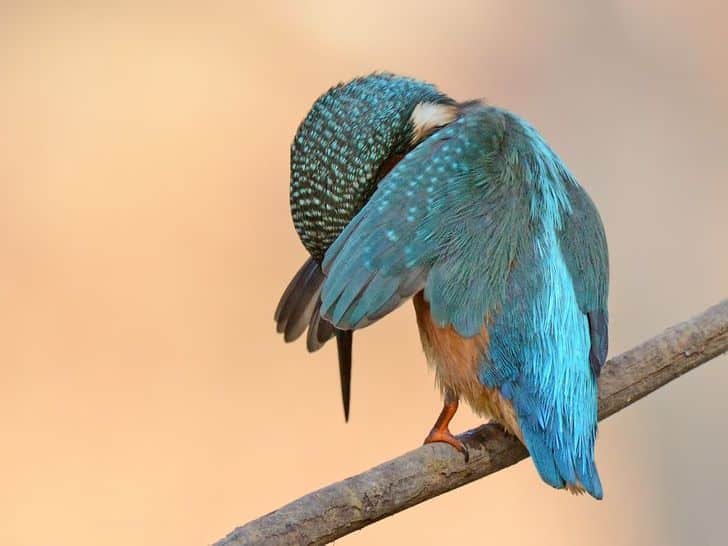 5. When you are a bird deep down: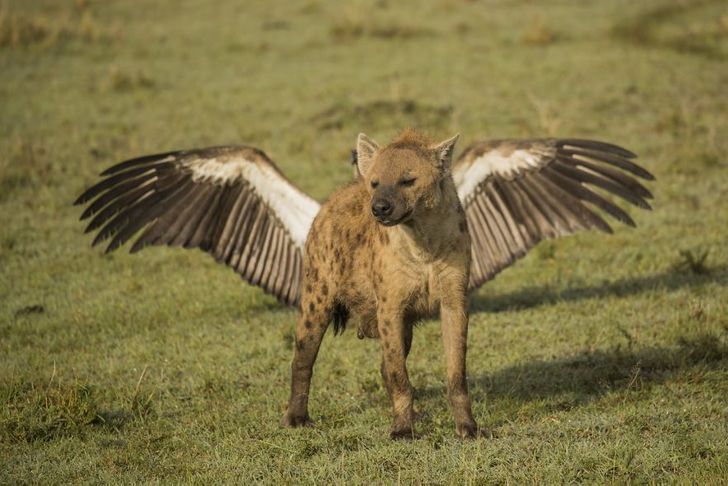 4. "Sir, yes sir!"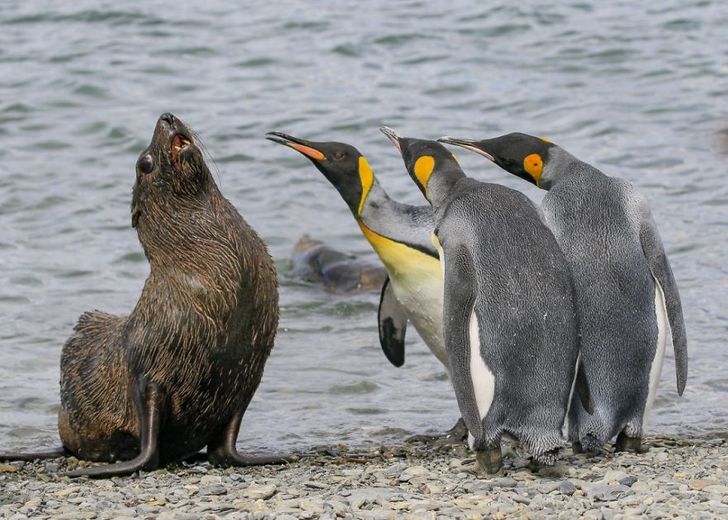 3. "Hey!"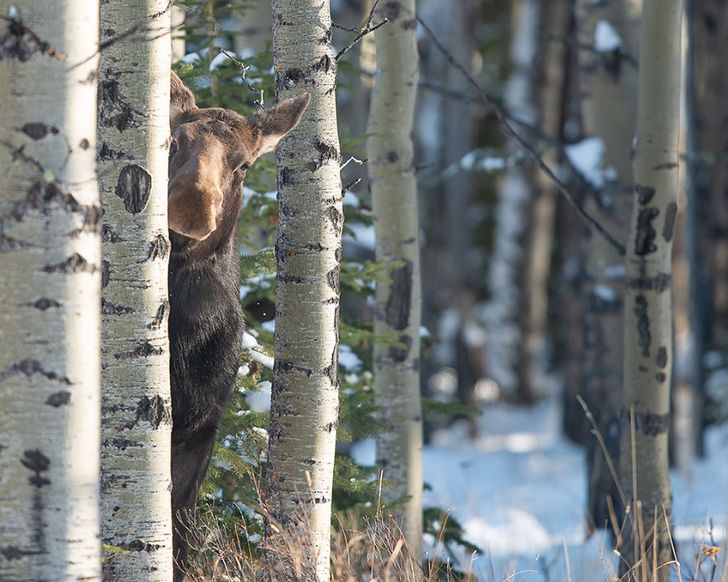 2. Is this some kind of military training?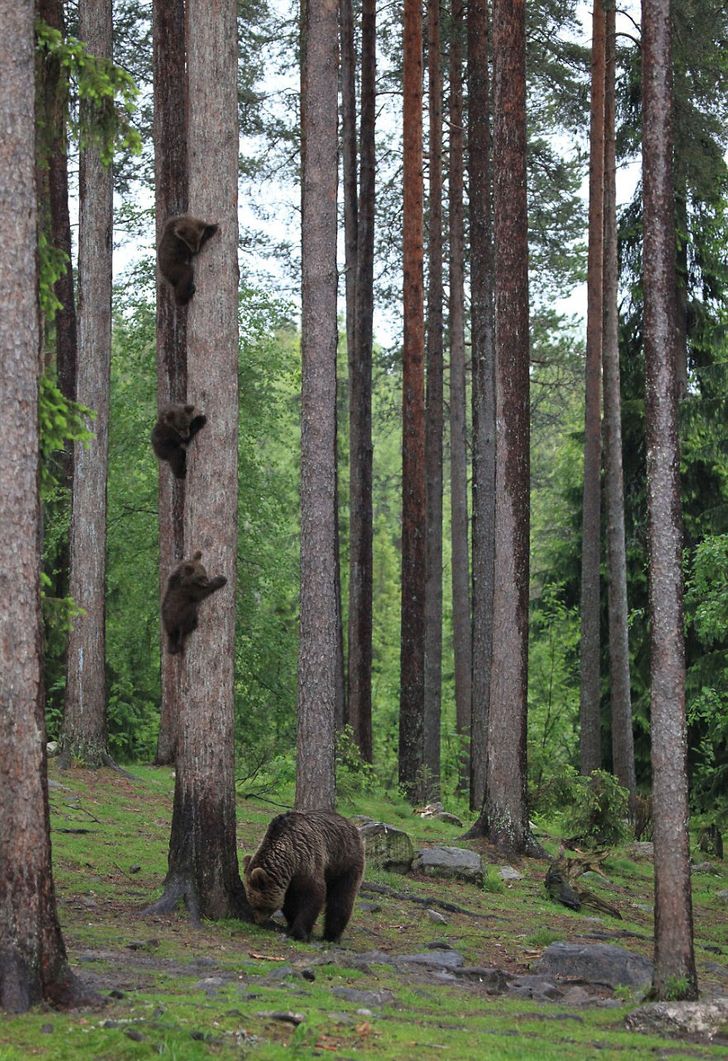 1. "Not now!"