Dogs are the perfect gift sent by God who will make you laugh super hard! They can easily mess up things but you will never get mad at your pets.
Dogs like to play in the mud, can stare walls for hours, and can do all the dumb things possible. We have compiled some cute dumb doggo stories for you. After all of this started when one Twitter user asked the world to share stories about their dumbest dogs.
Take a look and try not to laugh hard.
I think people are gonna have a lot to say about that
Special way ha!
he has a special way of showing us he wants to come inside pic.twitter.com/jbEA16jigM

— Sophie Kalagas (@skalagas) April 11, 2020
Even humans do that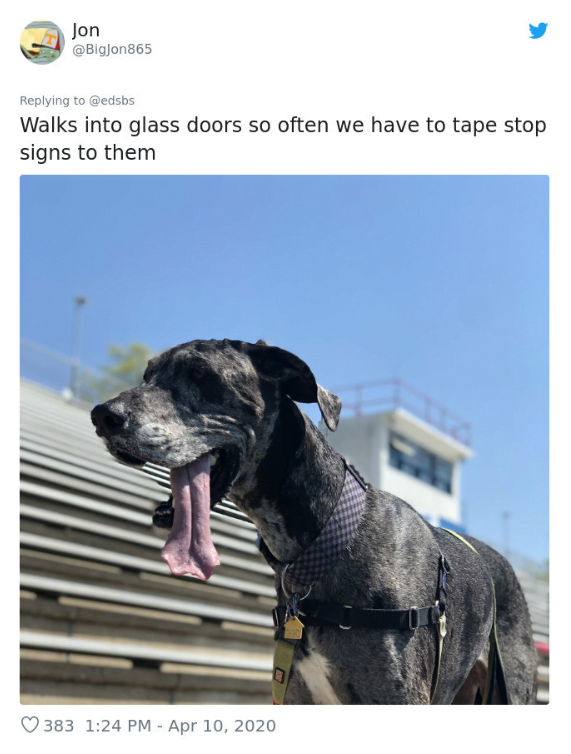 Sounds like fun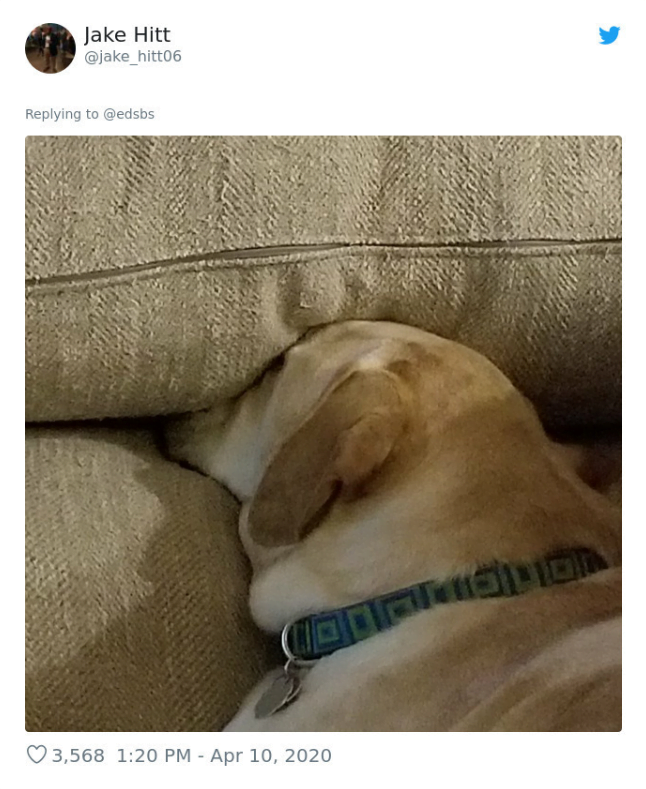 What's his real name though?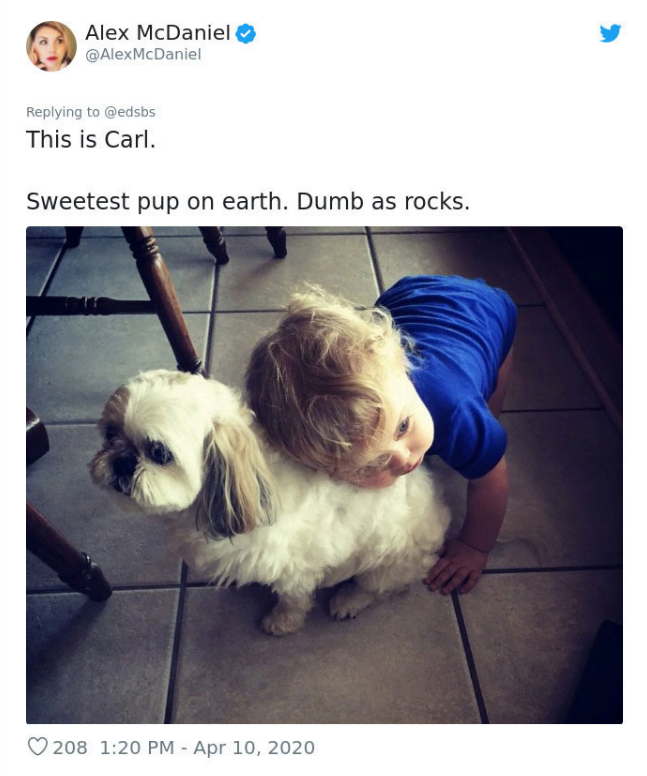 He's giving himself a time out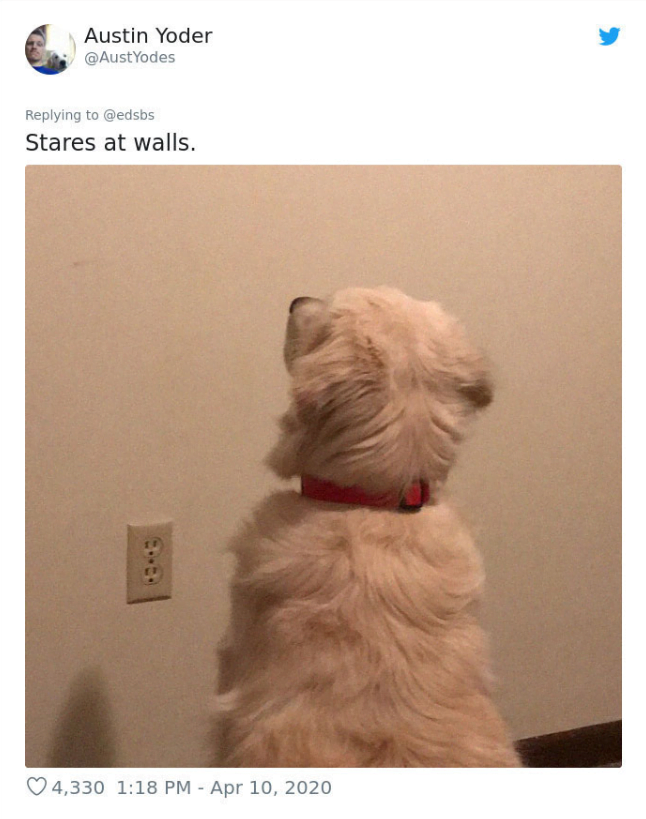 He just couldn't hold it in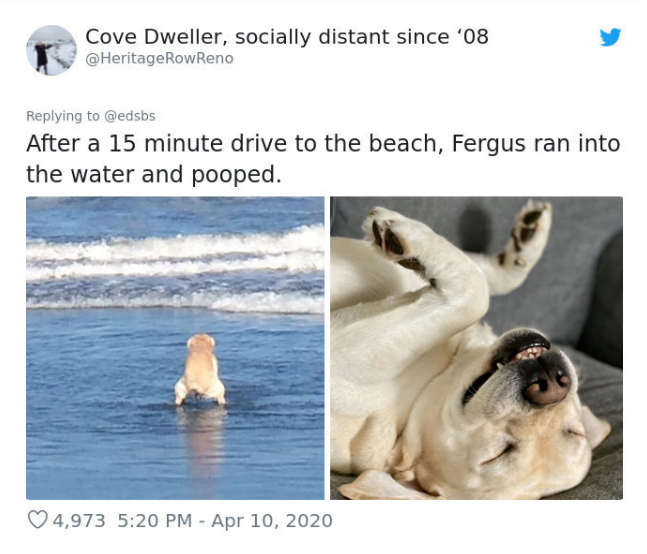 Anyone would make that mistake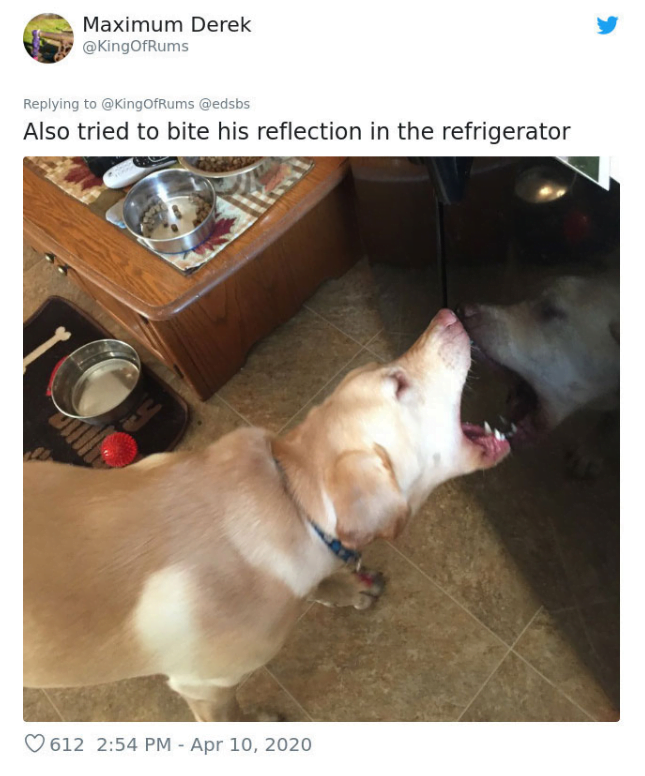 Just like a cat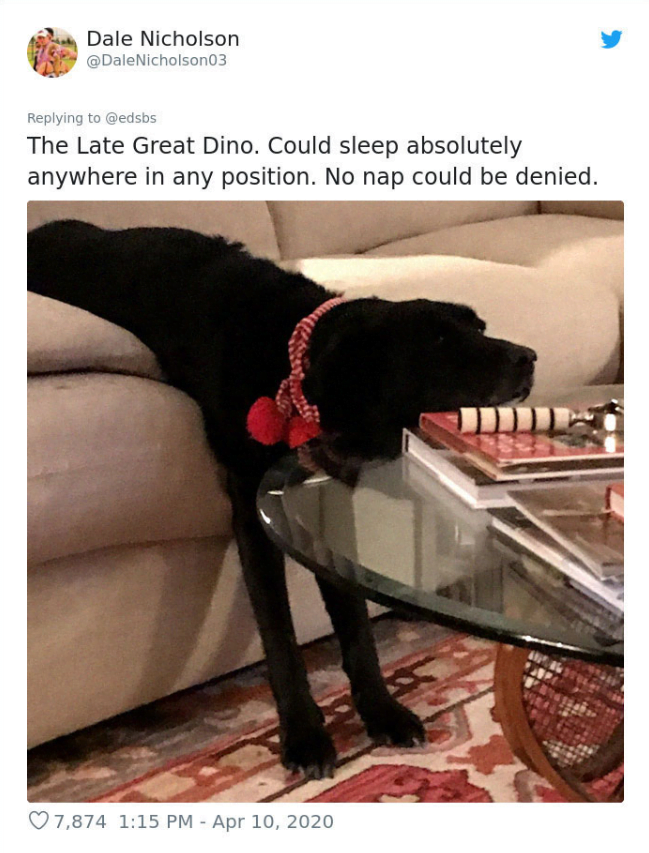 How does one even do that?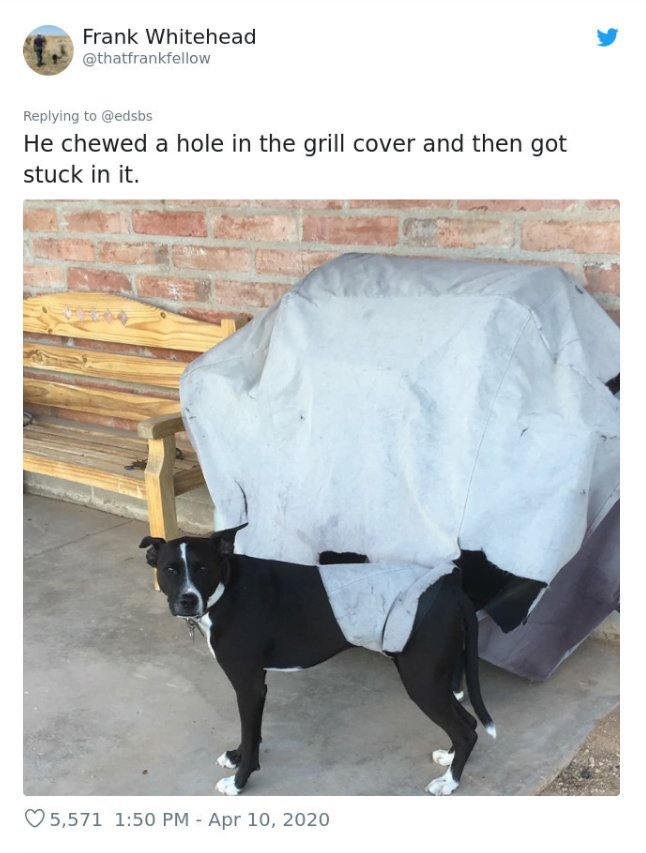 Yes, It is very realistic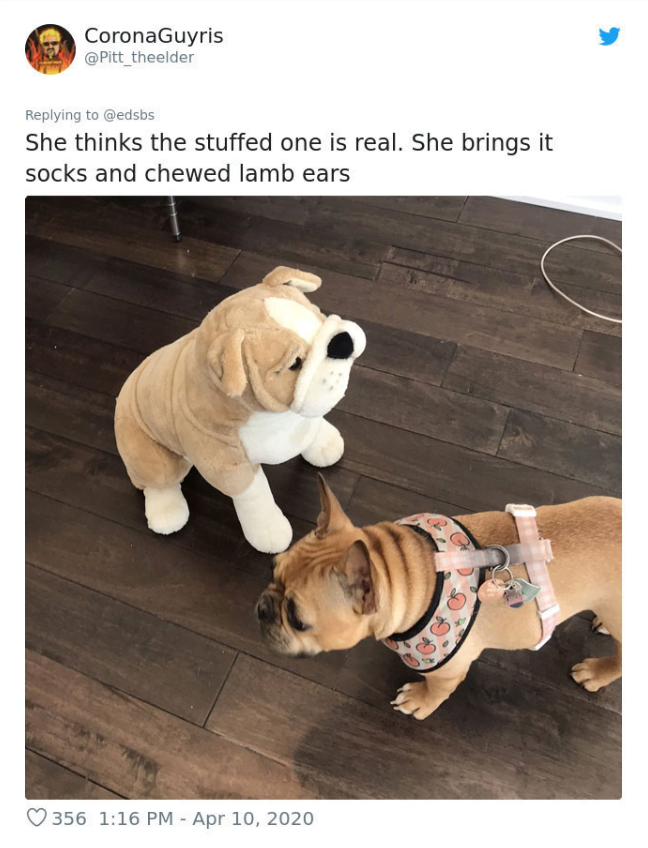 Well, he didn't eat it so win?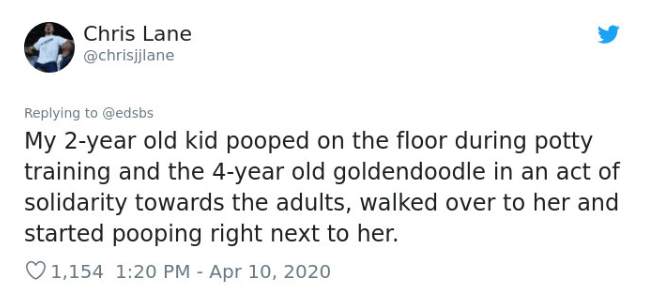 Hamsters are scary, man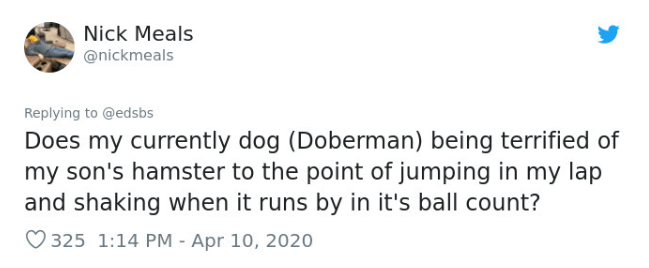 I thought dogs hated baths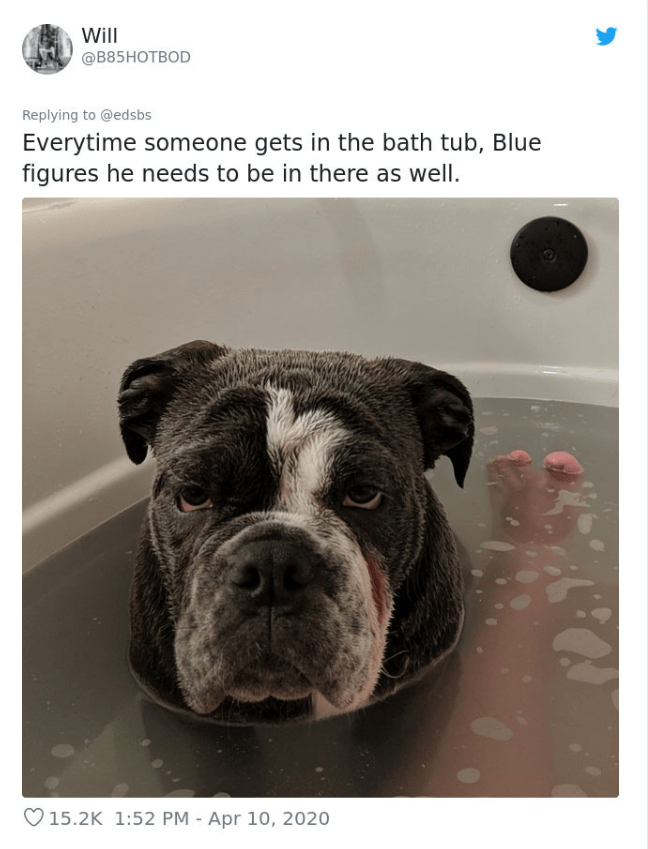 One day he'll learn to do that too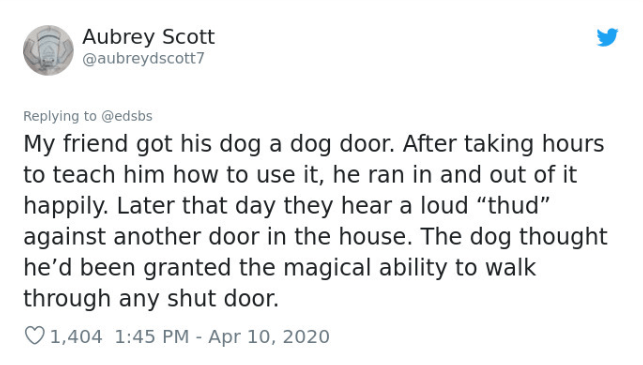 So who wins most of the time?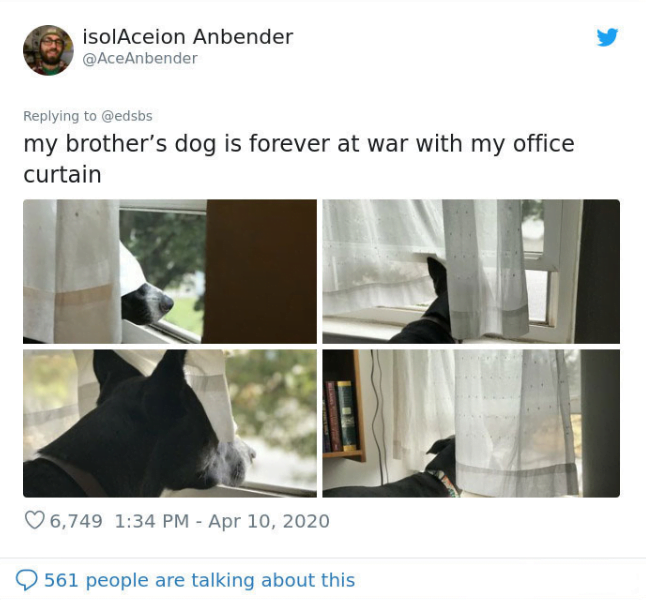 I cannot imagine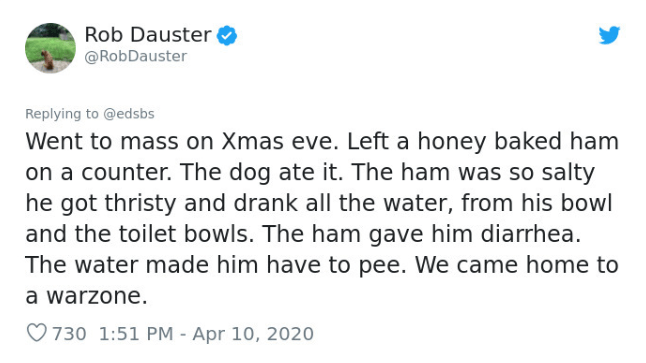 Ah yes, the infamous bear slayer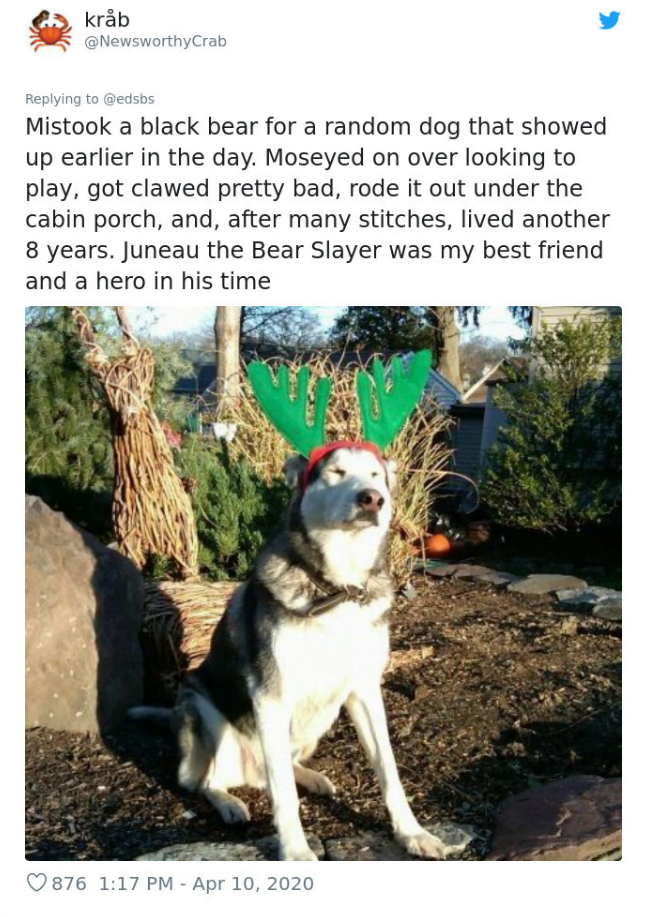 At least he didn't get stuck in the toilet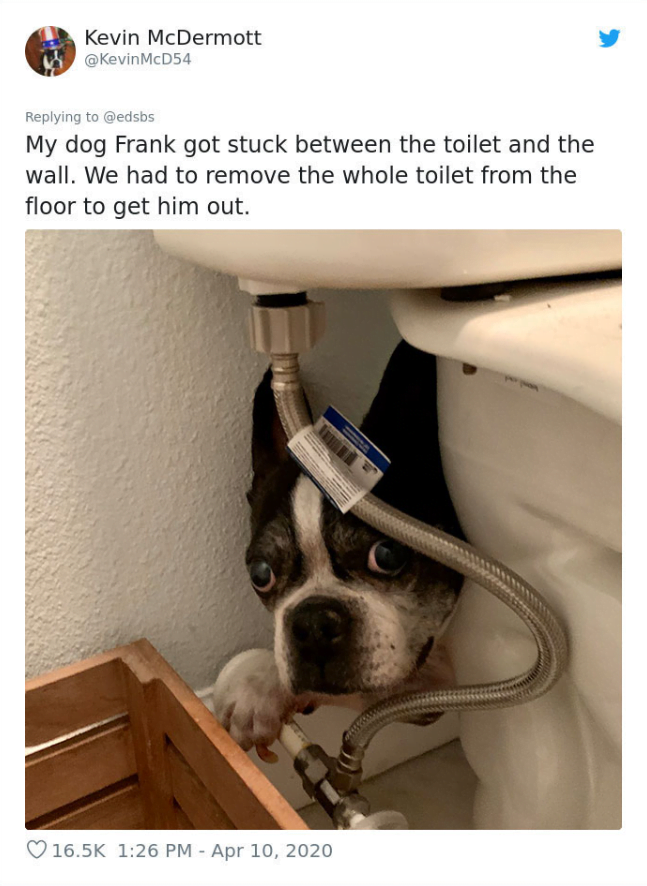 Sounds like a drunk guy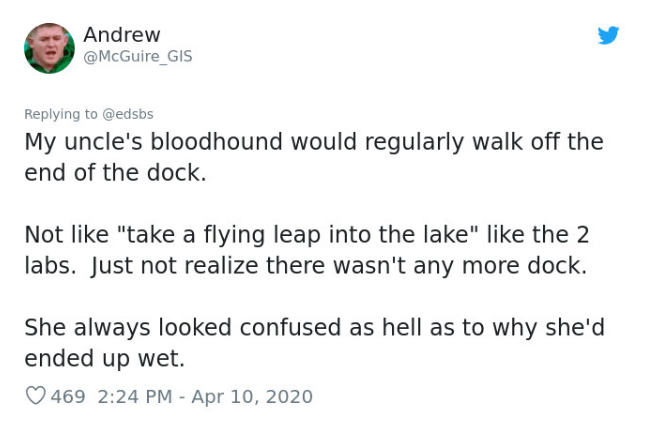 He has trained you well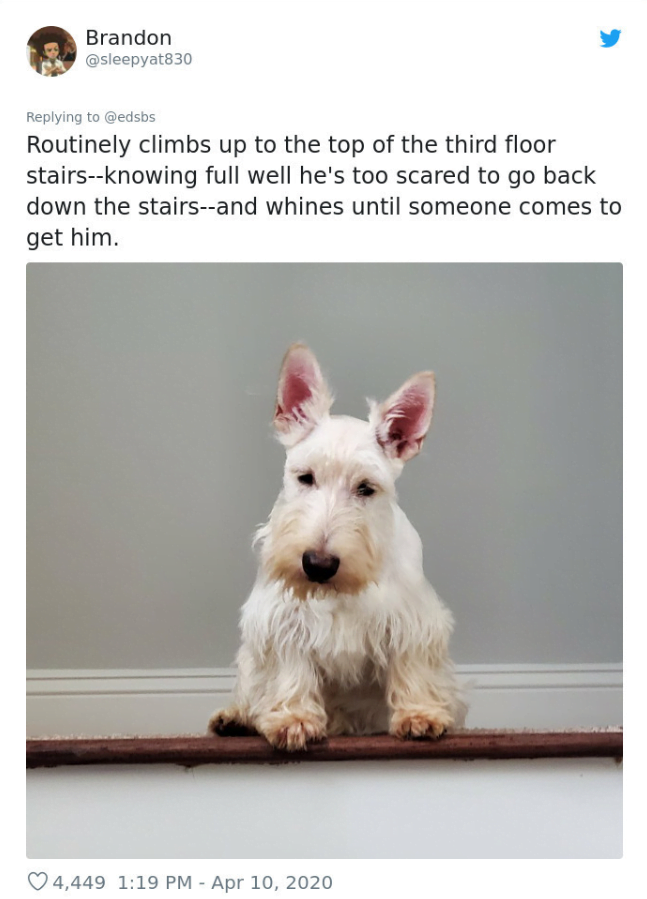 Trying his best alright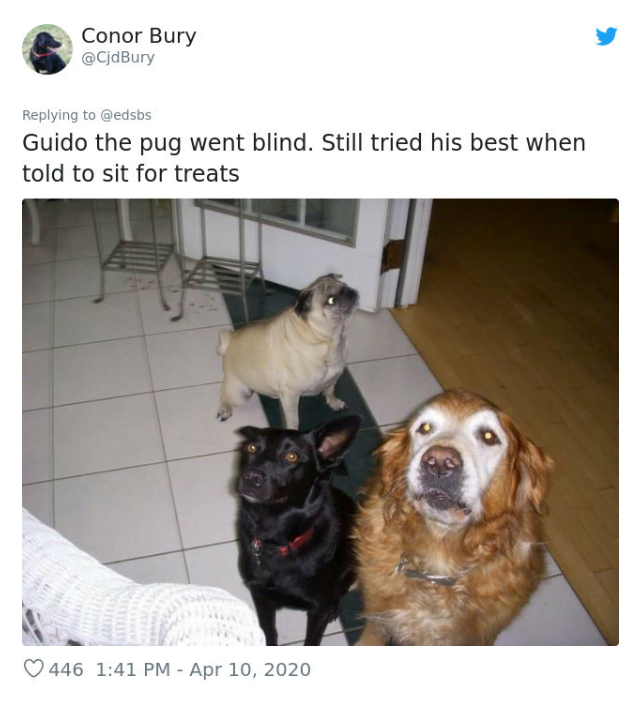 Share the hilarious compilation and share some of the dumbest things your pet has done?