Sometimes what you can see is not true at all. Yes, it's an illusion. Usually, we capture through the lens what we see but many a time we catch unexpected visions. It seems our own eyes play tricks on us.
It's the optical illusions which when involved with photography get this freaking result. What they appear to be is actually not.
Scroll down to a list of illusionary pics that will easily depict that what you can see through the lens is actually not.
So this is how clouds are made!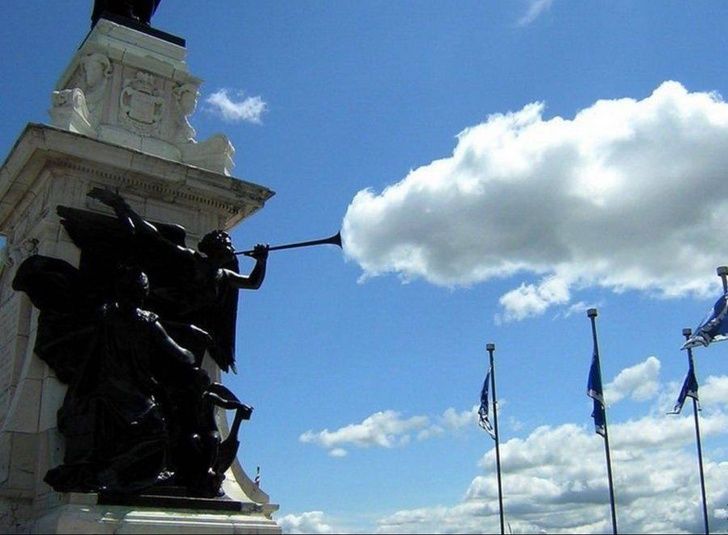 This amethyst geode with calcite looks like a nuclear explosion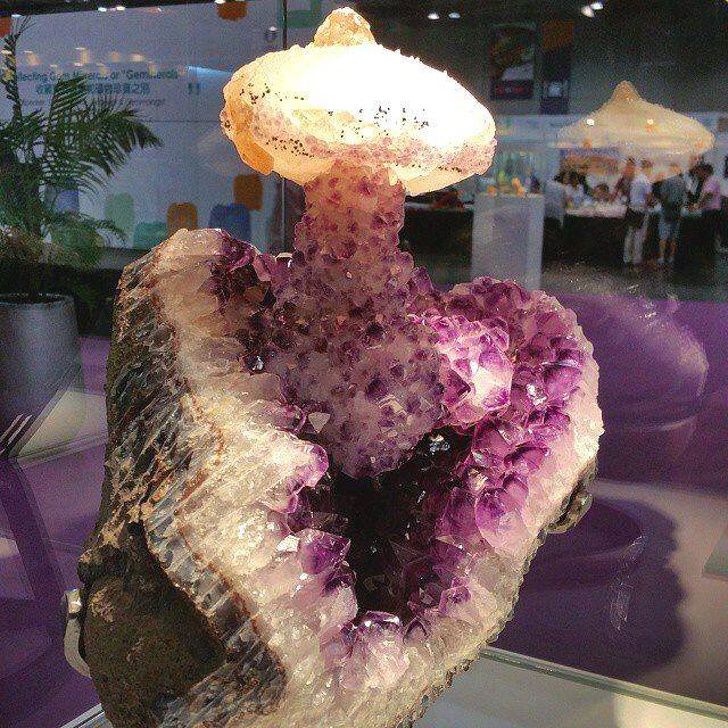 Such a strange wheel!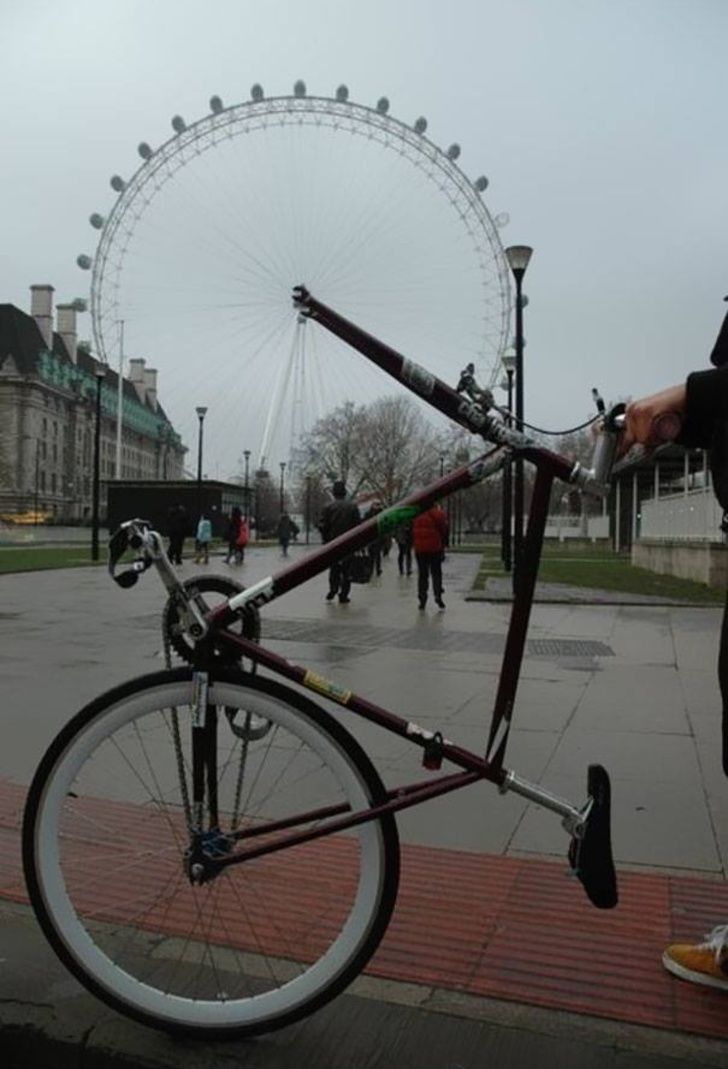 How do you like this waterfall from the bottle?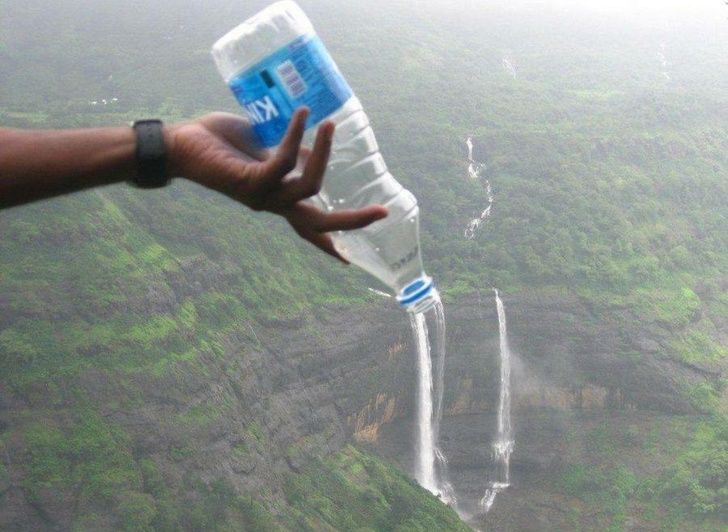 A really cool Halloween costume.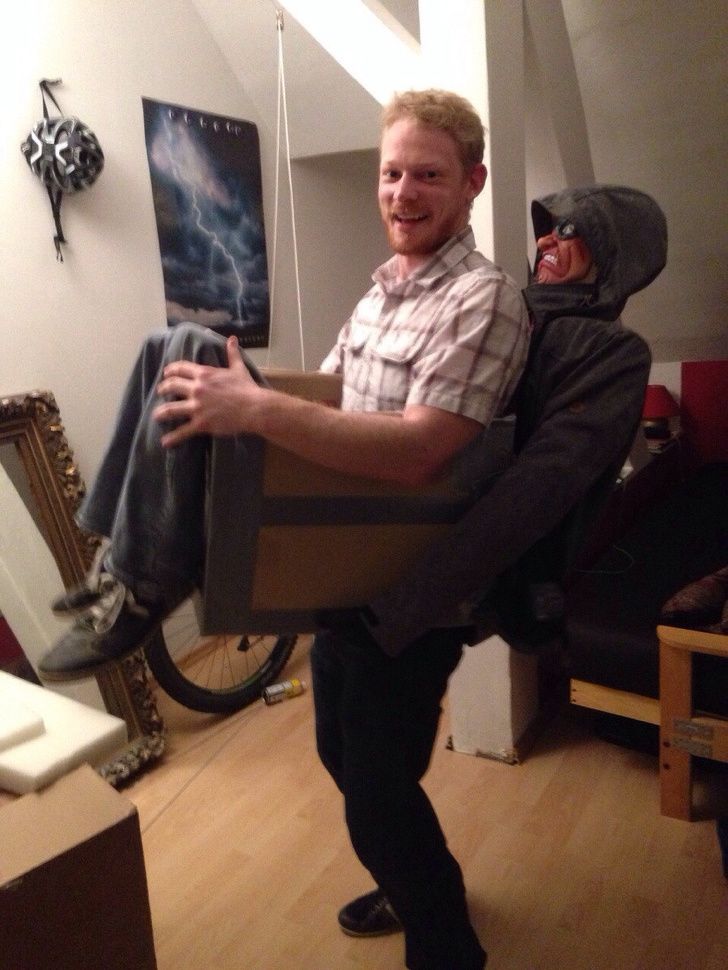 This is how 2 cats become one.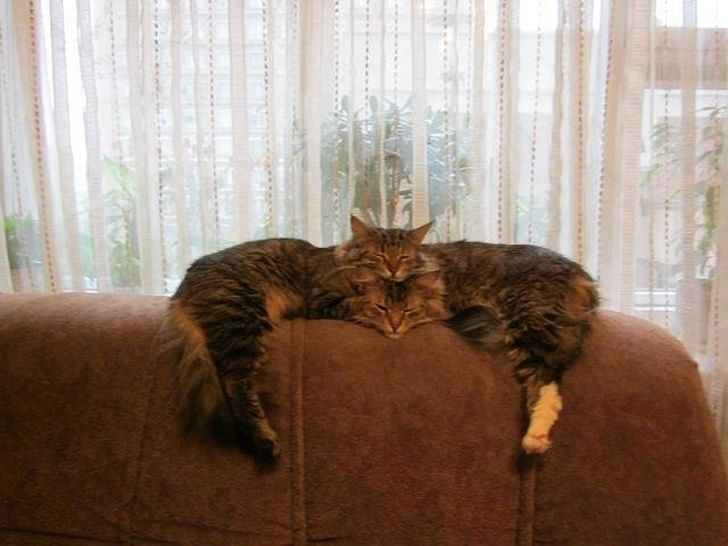 Does the head belong to a bull or to an elephant?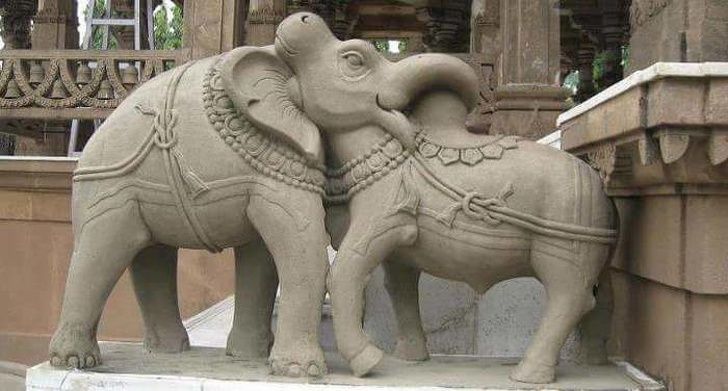 A centaur-girl is among us.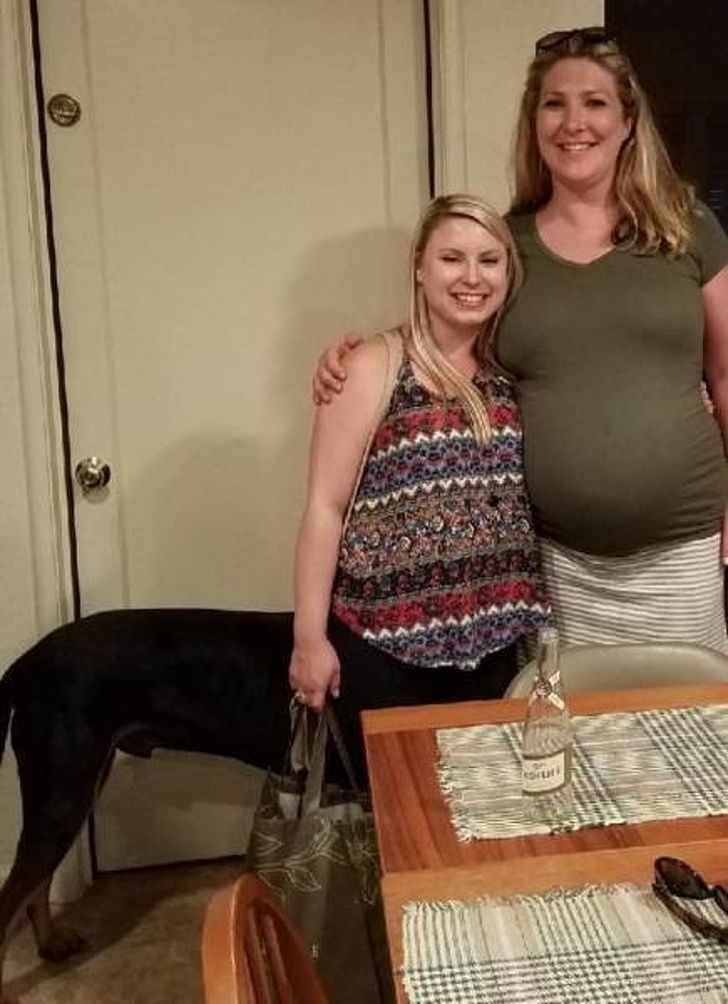 It took me 3 minutes to realize that it wasn't his head.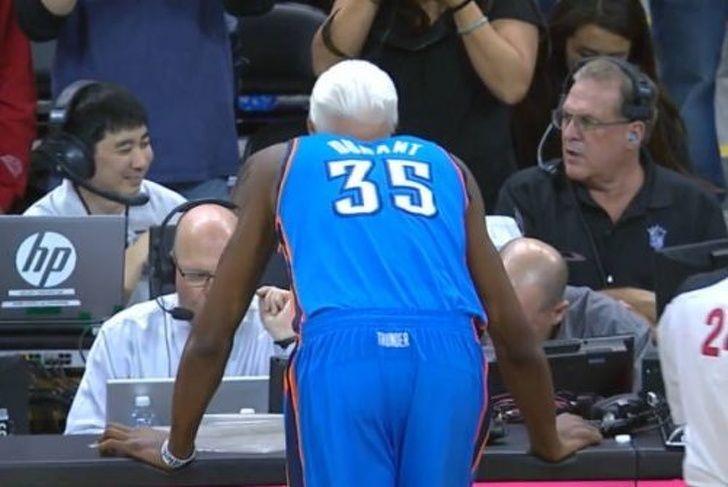 A high-definition photograph of blood vessels in a human eye looks like a creepy forest.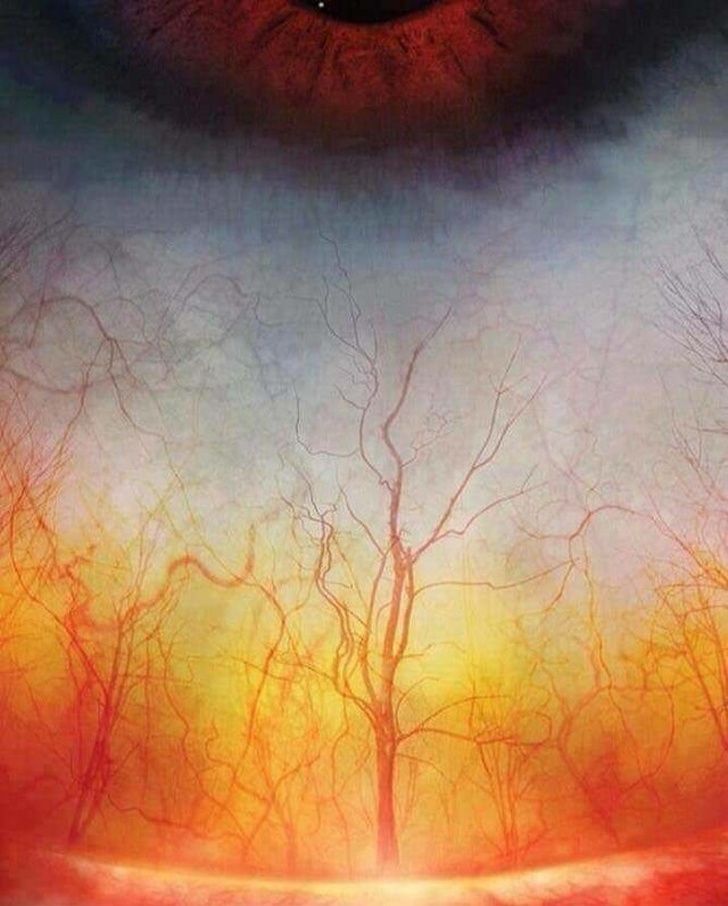 This city needs a hero. And here he is!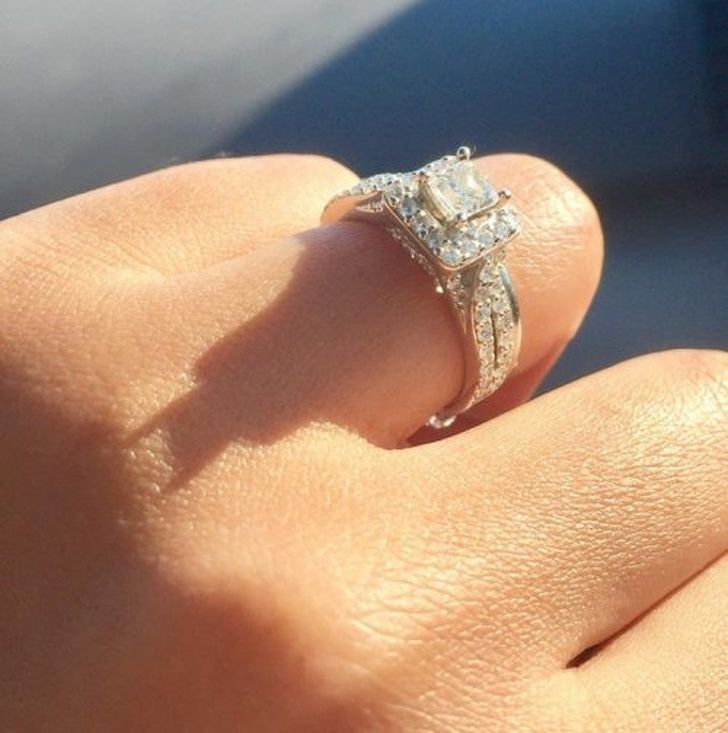 The flowers on this tree make it look like it hasn't fully loaded yet.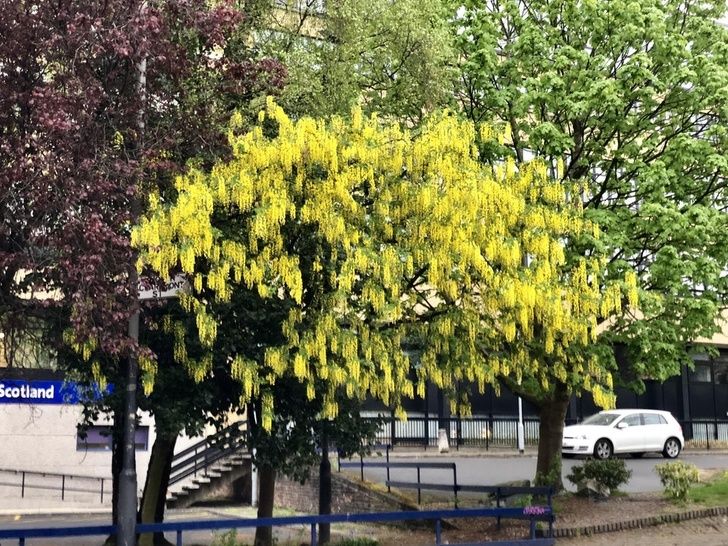 These sneakers look like dirty white socks with sandals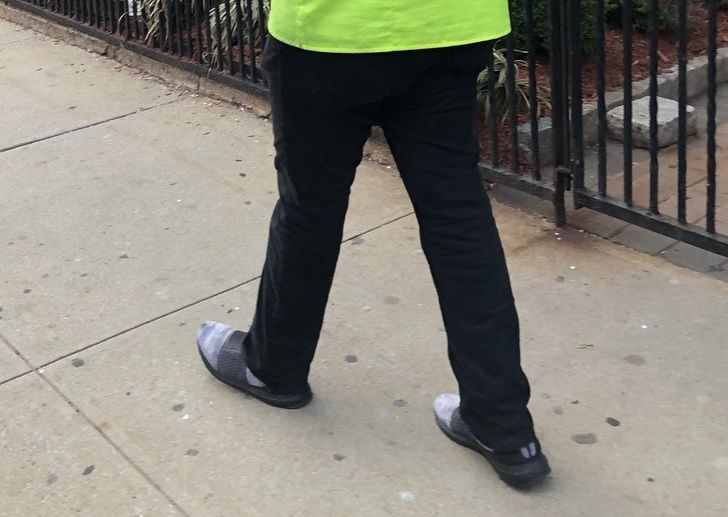 How the faces of 2 horses seem to have merged into one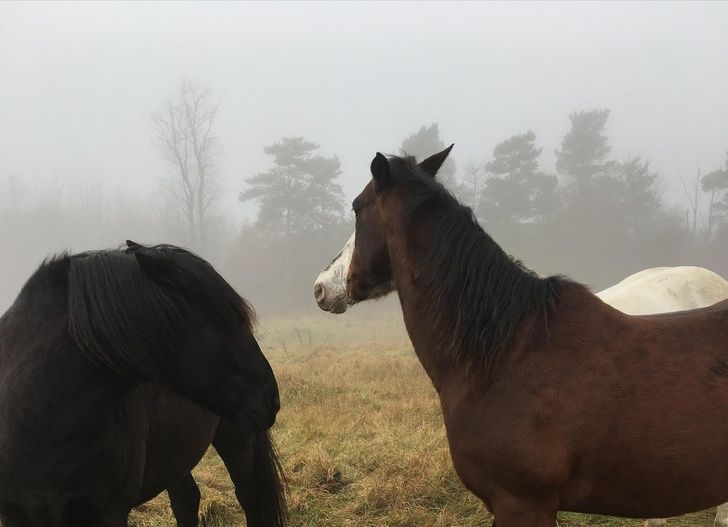 I couldn't understand what was wrong with my hair!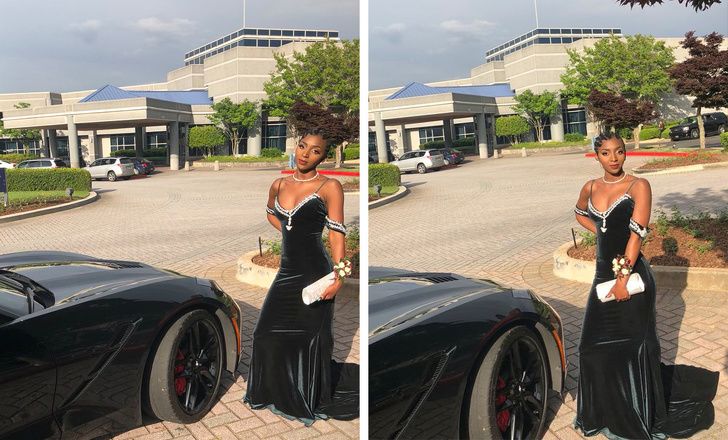 I took a picture of my roommate and the waiter looks like he has a really long arm.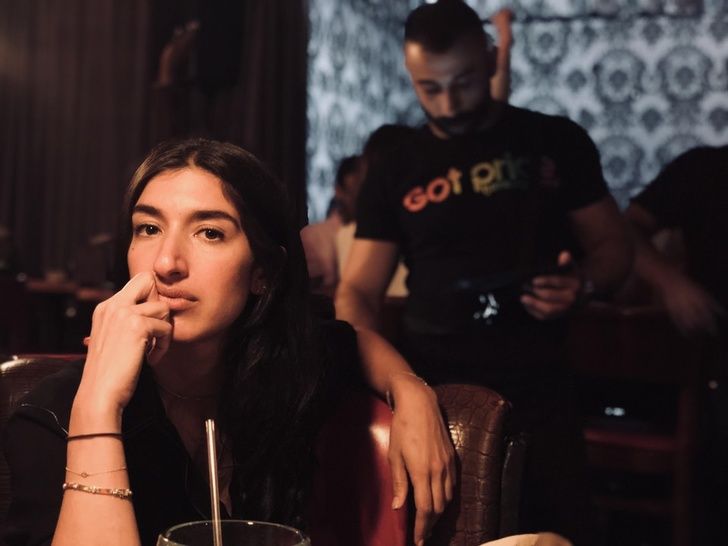 It's hard to understand what this is.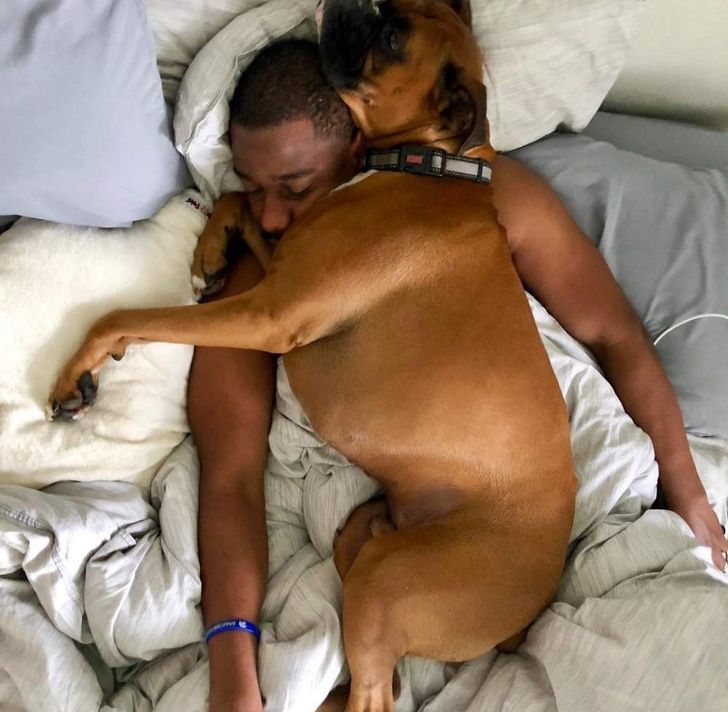 This is not the best wedding photo.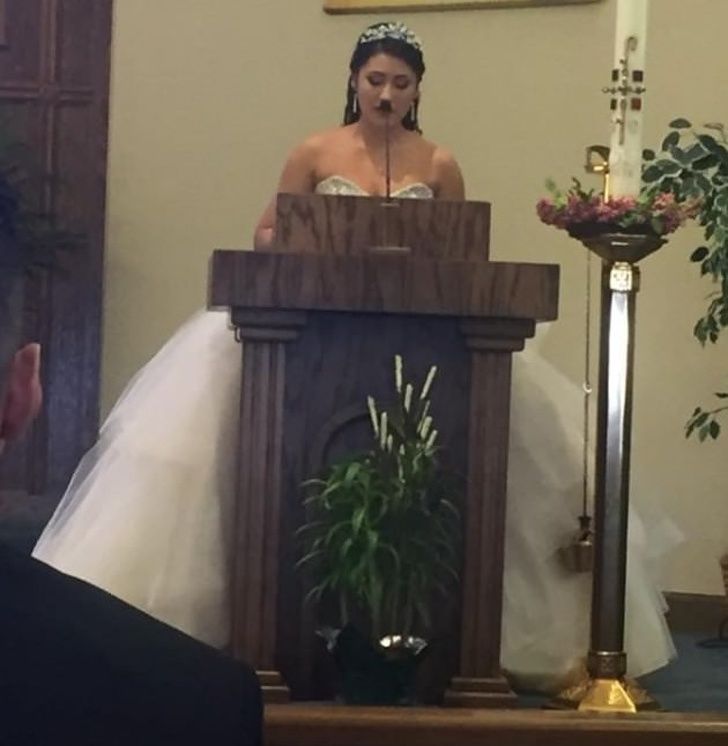 This is really creepy.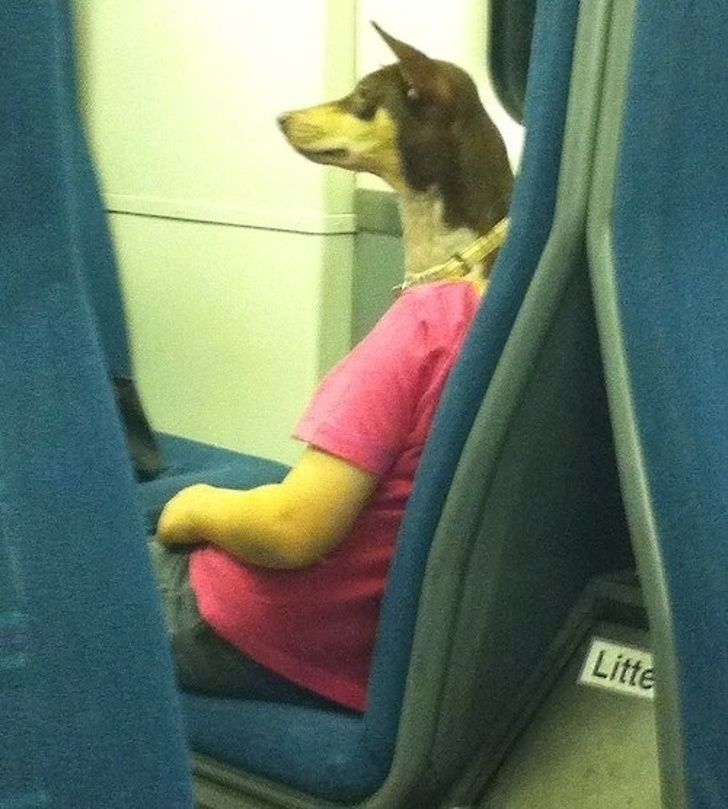 The way the Nutella gave this zebra a beautiful hairdo.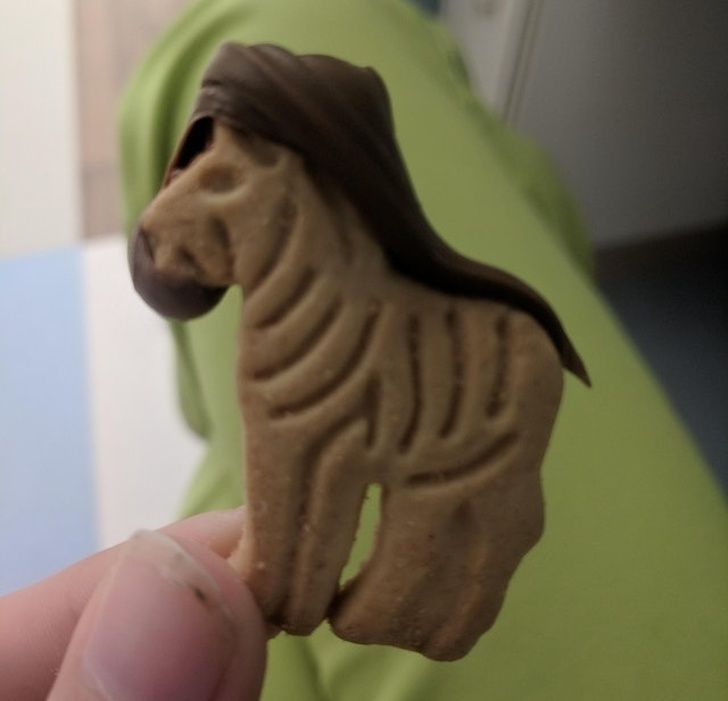 This car's shadow looks like a happy cowboy with a giant chin.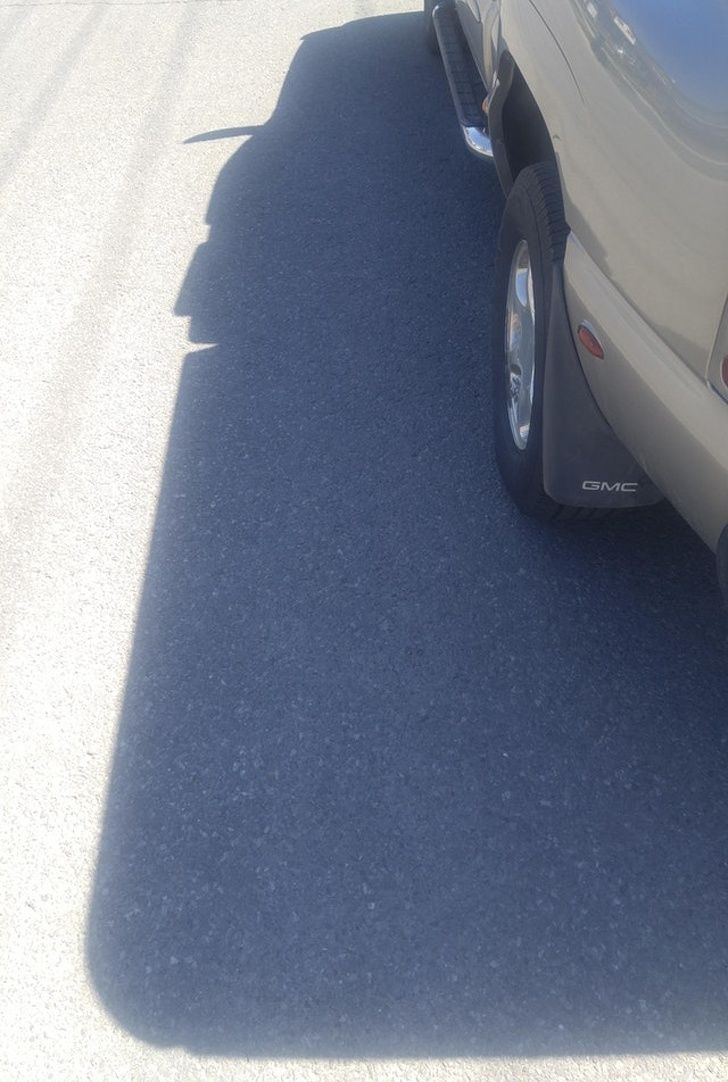 A really strange fish.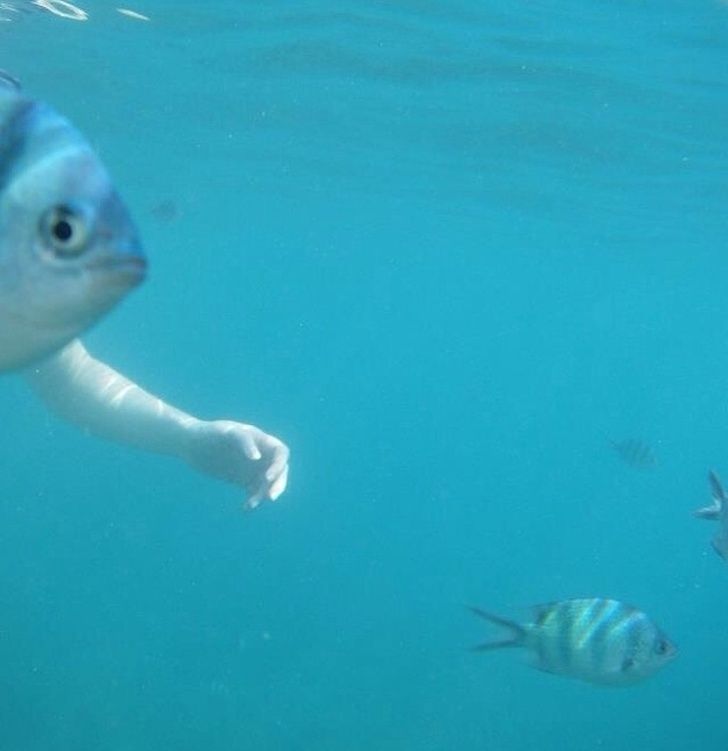 My already tall friend (over 7 ft) accidentally took an optical illusion photo.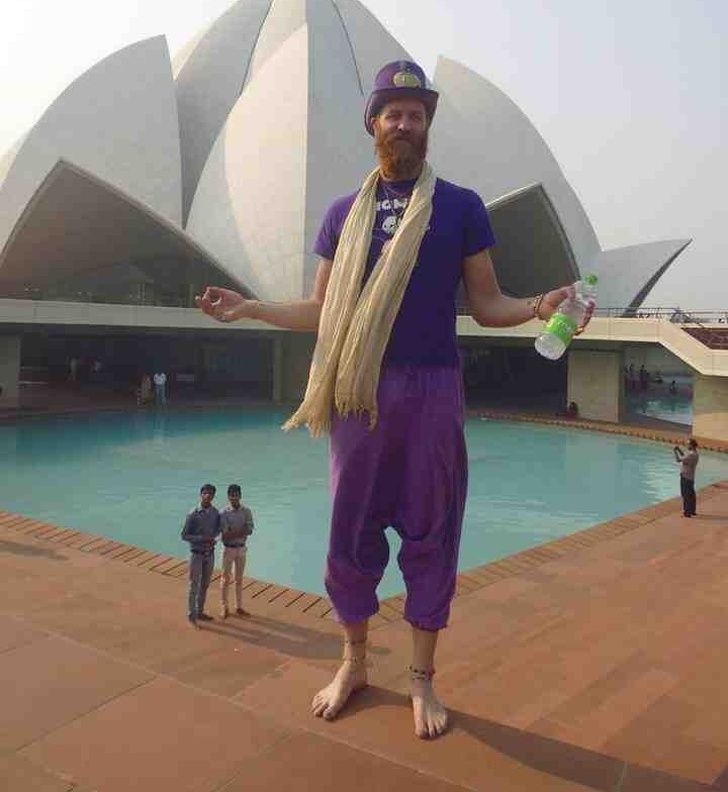 It looks like there is a dwarf living in this bathroom.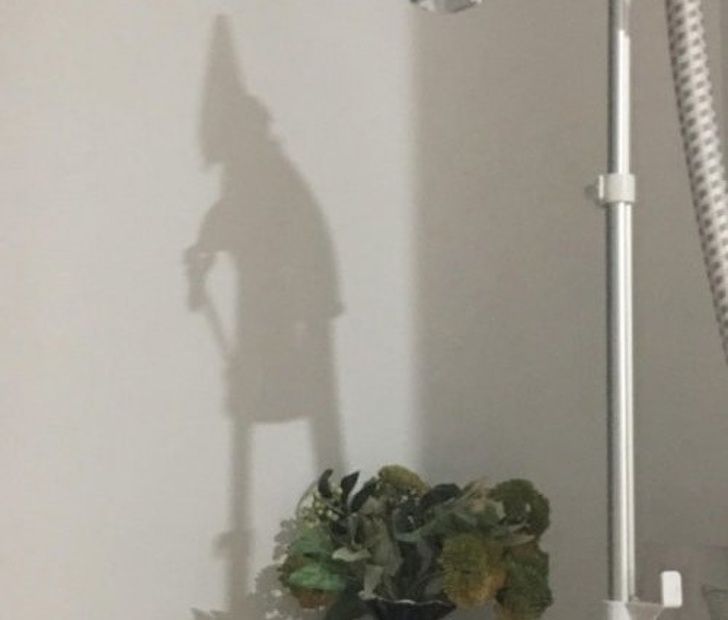 This pear is as long as the banana.