Volunteers at an animal shelter have one of the best jobs.
Working at a pet shelter is a volunteer job for which you don't get paid. So, technically, you can't officially call it a job. However, people with a great amount of love for animals come forward to help in whatever way they can, and they find the animal shelter the best place to contribute their bits.
What they gain in return for their service is spending the whole day around animals, and helping them find happy forever homes. Rescuing animals and helping them to find families that love them unconditionally is a good deed. So, giving appreciation to people who deserve it absolutely necessary.
So if you have ever adopted an animal from a shelter and have some time on your day, why not step forward and help people working in animal shelters. If you don't care about money, and surely care for animals, trust us you will have the best experience of your life.  People who don't treat their pets with respect and love, end up at their shelters. Here they get the love and kindness they deserve and patiently wait for families to welcome them into their world.
#1 I love the fluffy ears.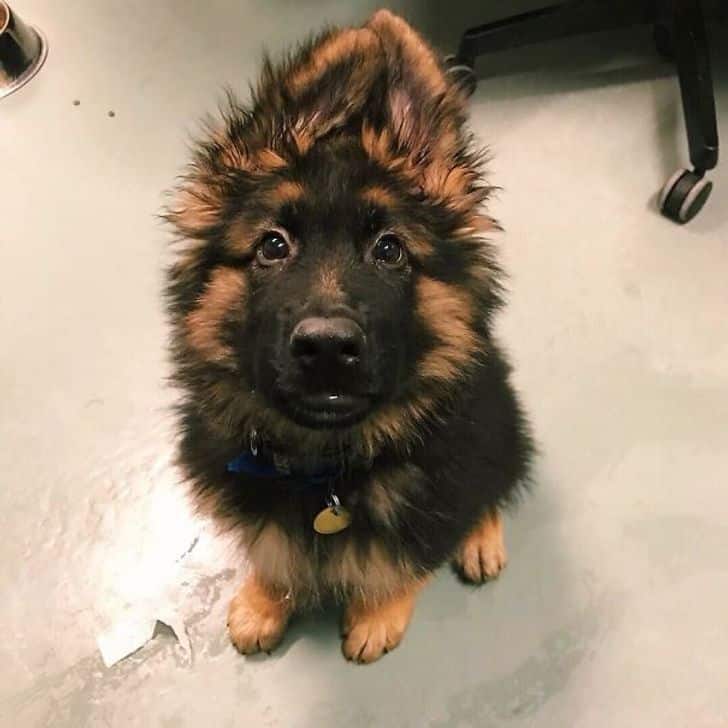 #2 The best kind of burrito.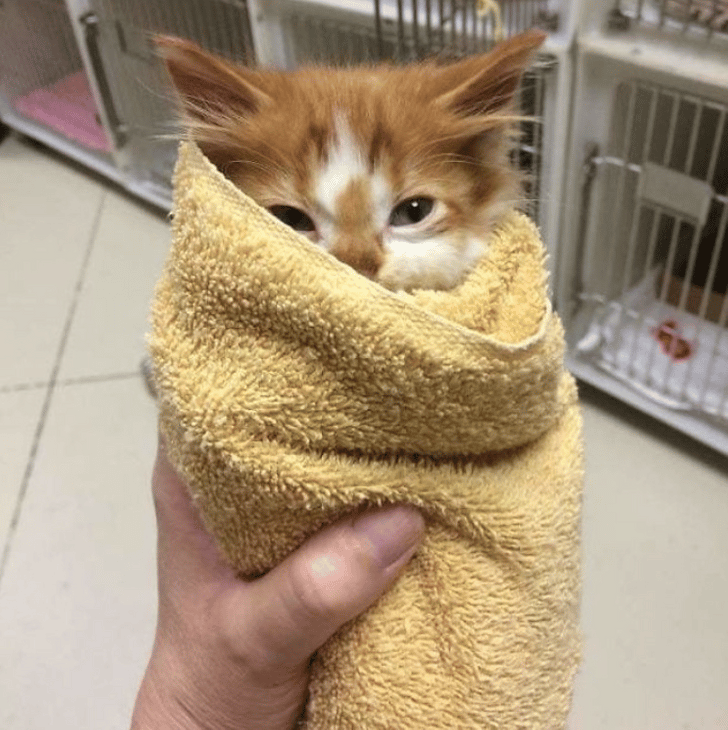 #3 These sloths clearly need no tree.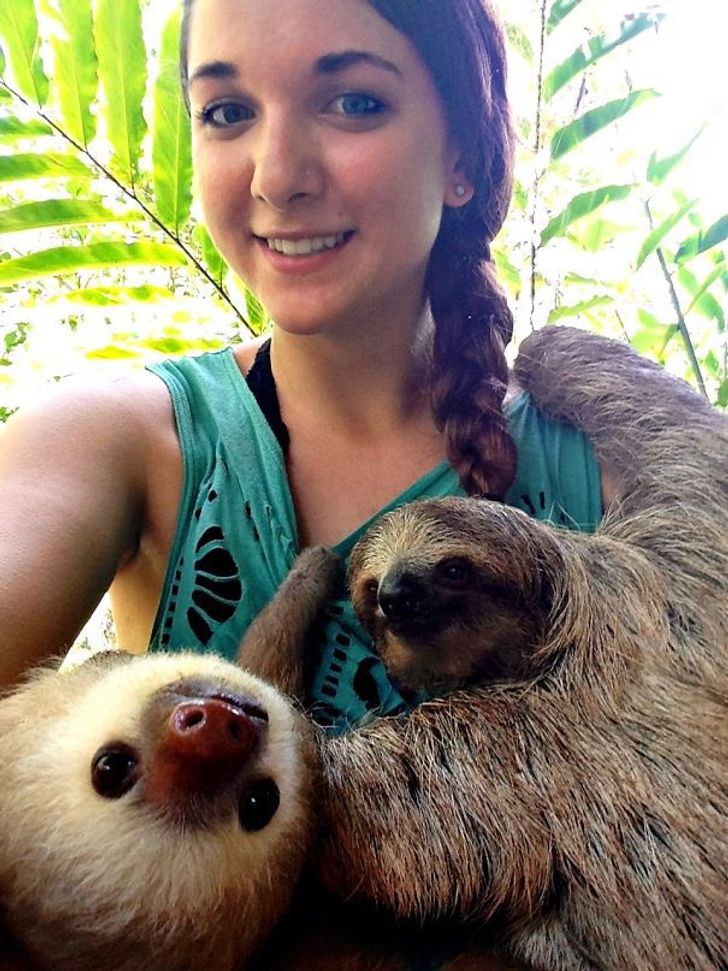 #4 It is raining golden retrievers.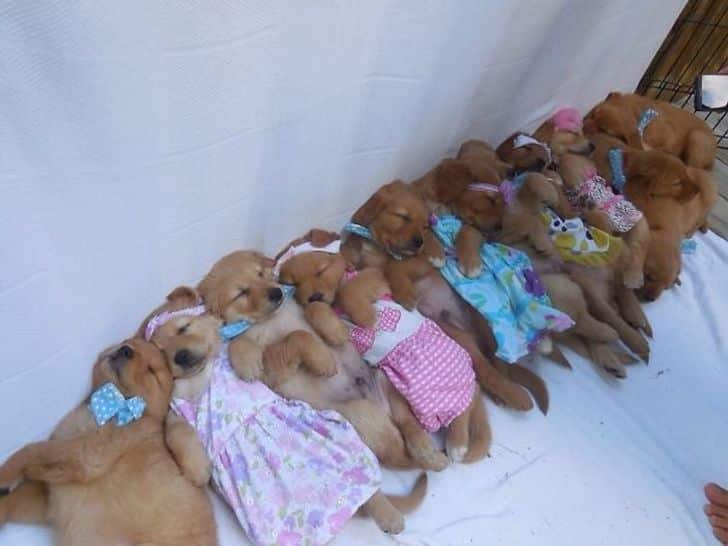 #5 He is thinking of something pretty important.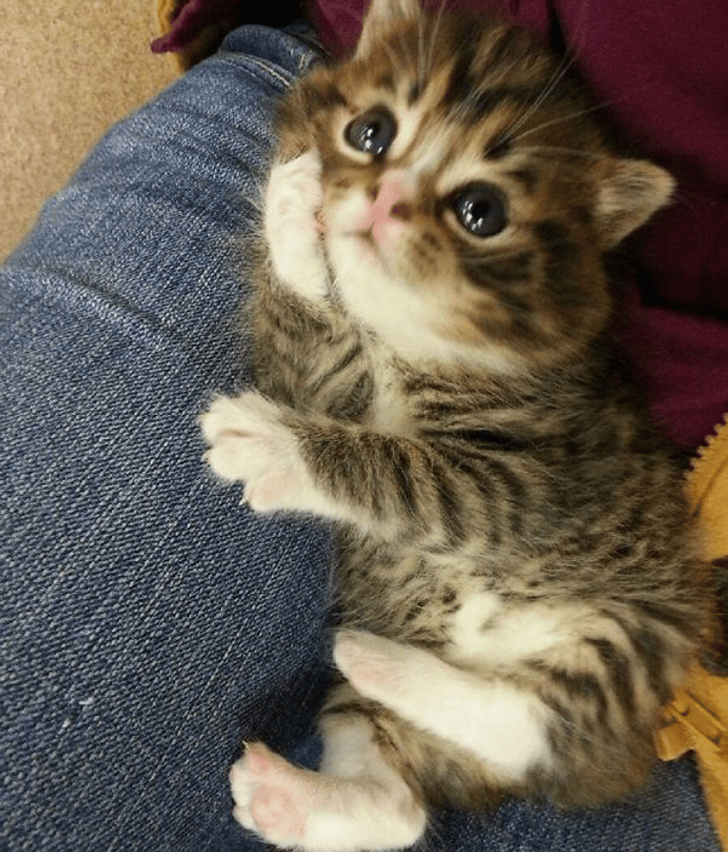 #6 Jinkies look so excited.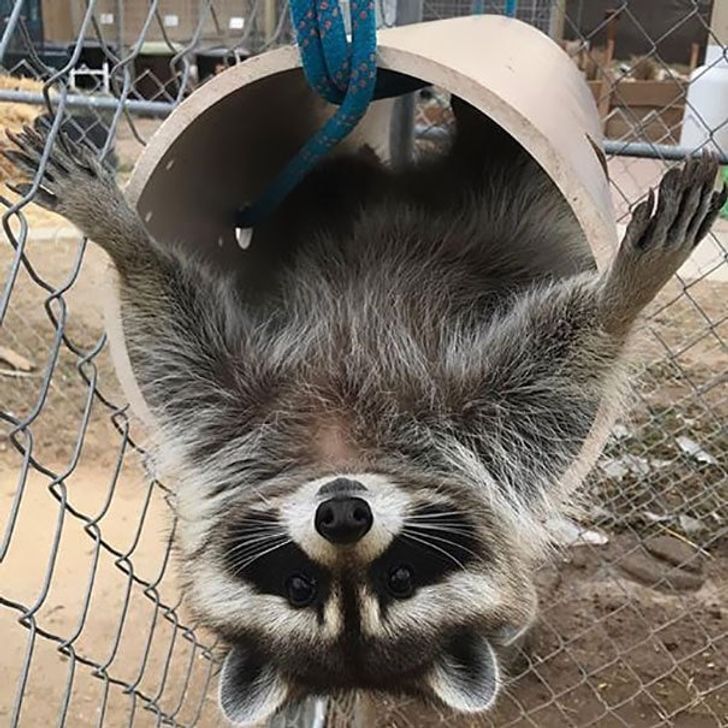 #7 This is the fluffiest bed ever.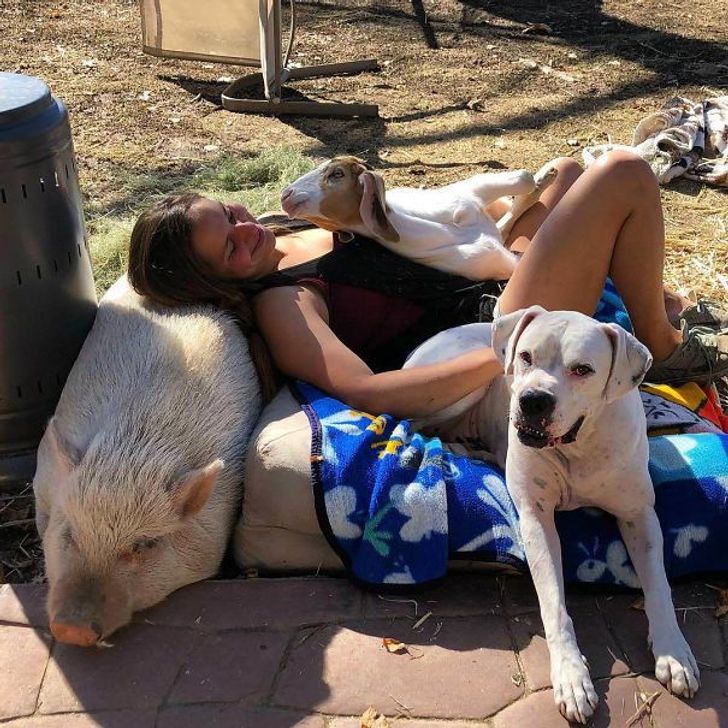 #8 Just look at how content he looks.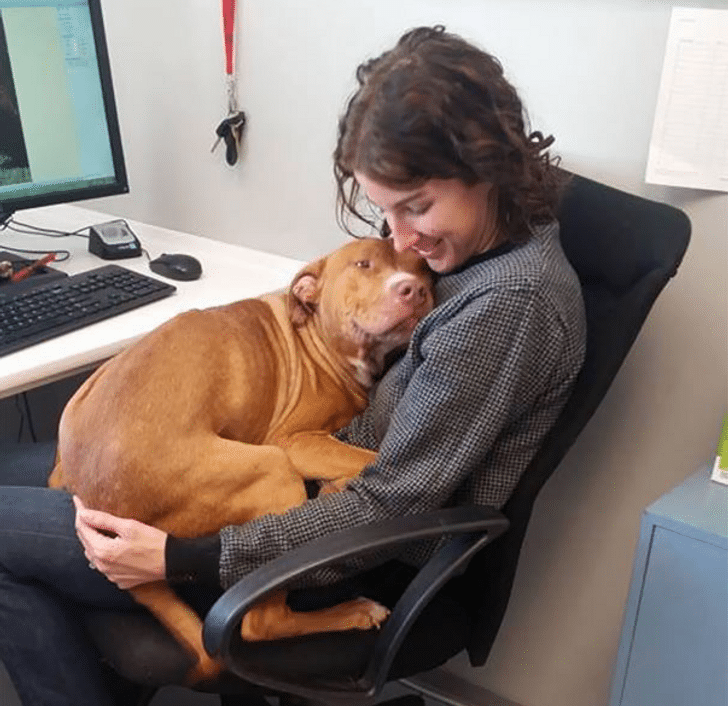 #9 He honestly looks like a flower because of his fur.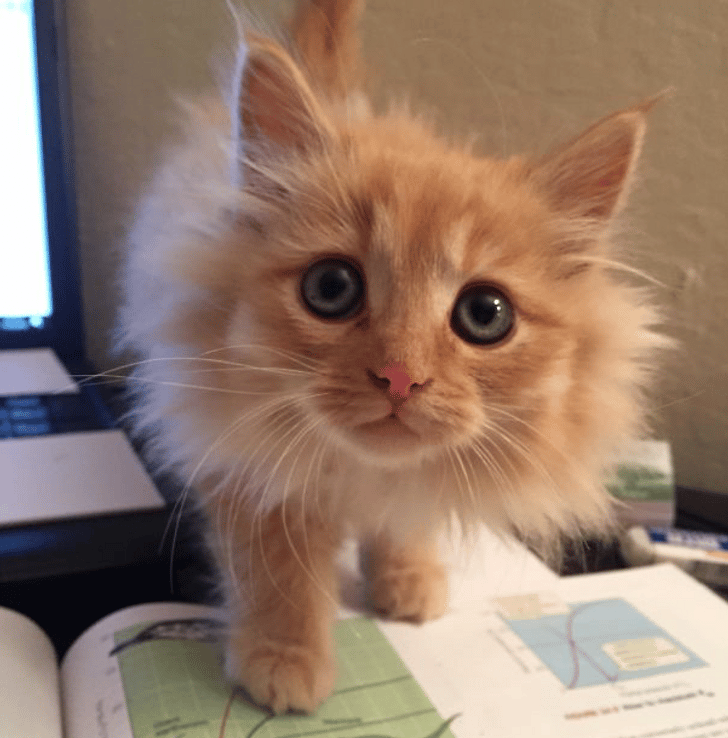 #10 How looks so adorable.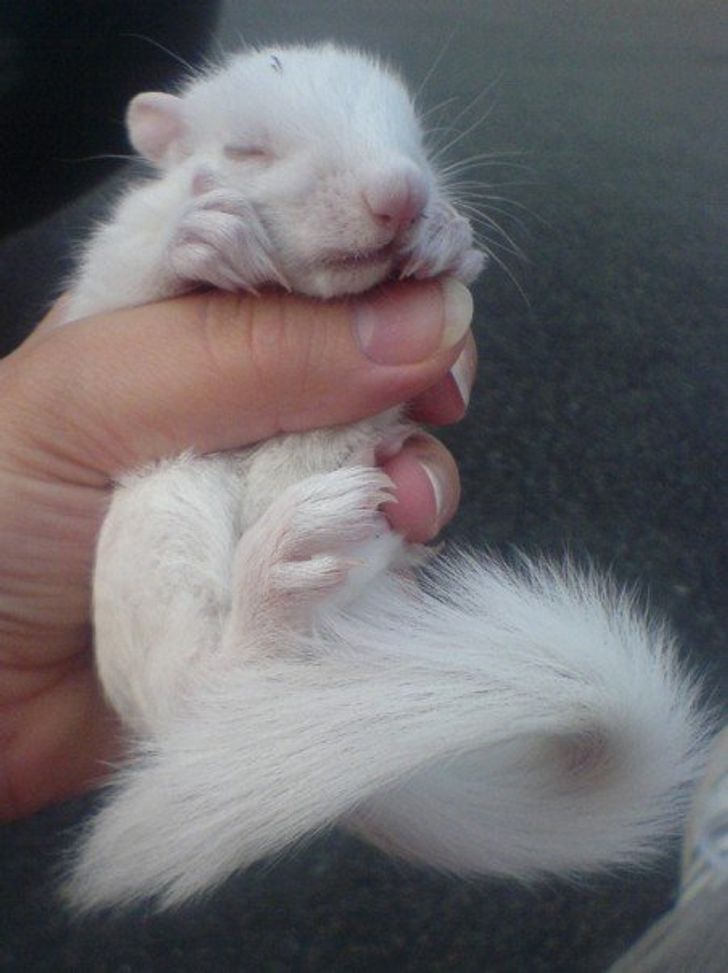 #11 Just look at that big smile.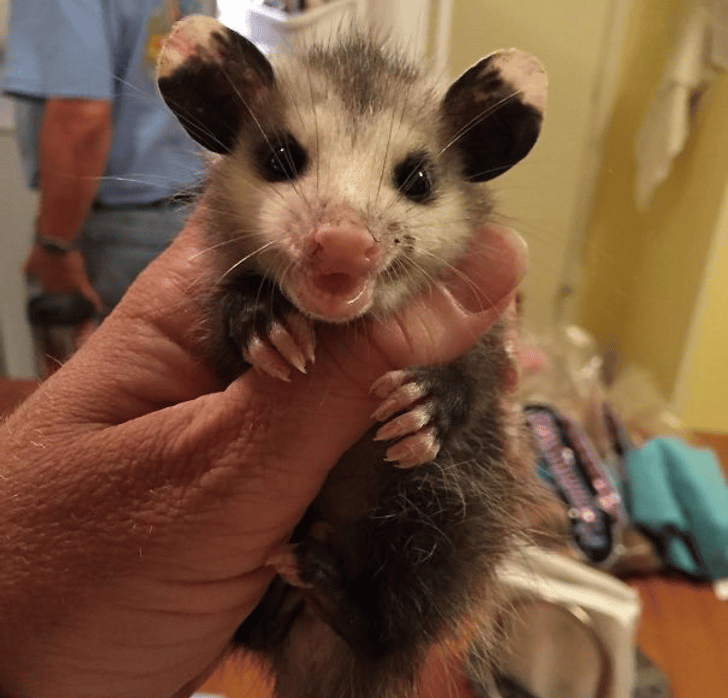 #12 'I want treats.'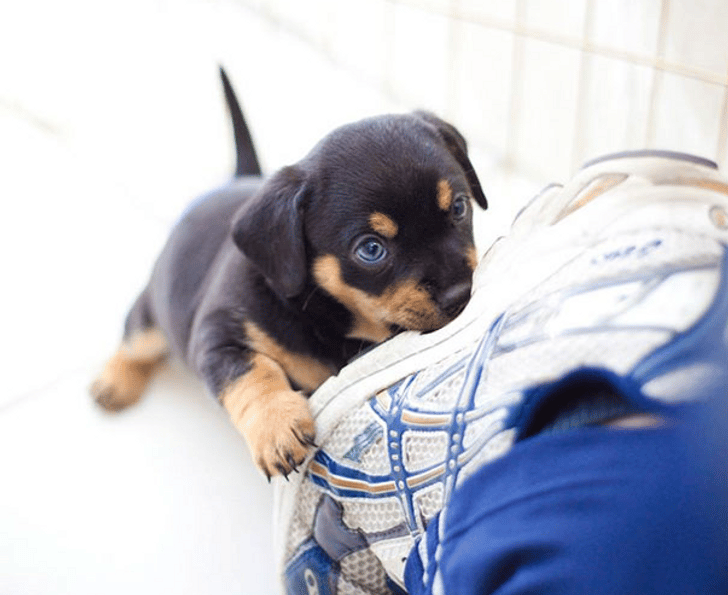 #13 This seems like heaven to me.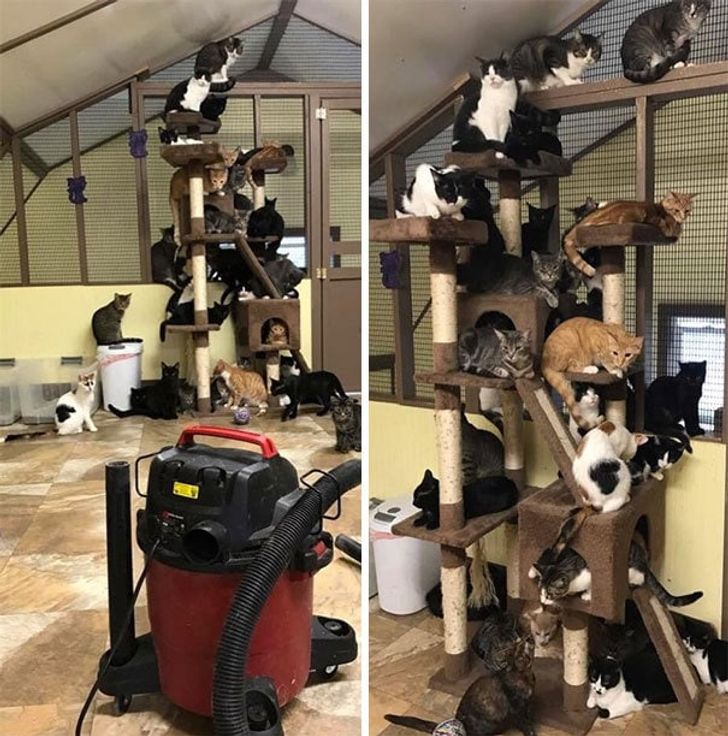 #14 Is the beaver biting the person?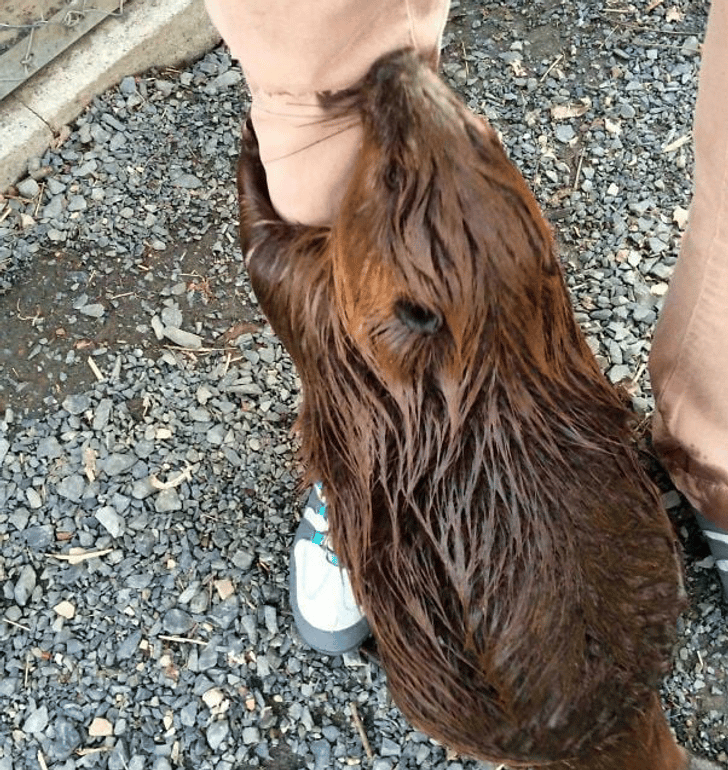 #15 This is the best sort of sibling relationship ever.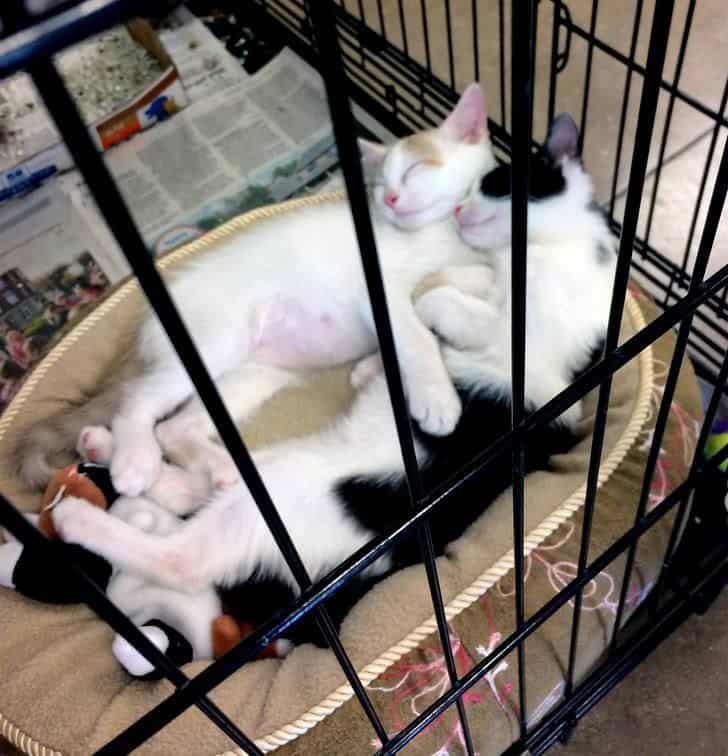 #16 Owls honestly have such gorgeous eyes.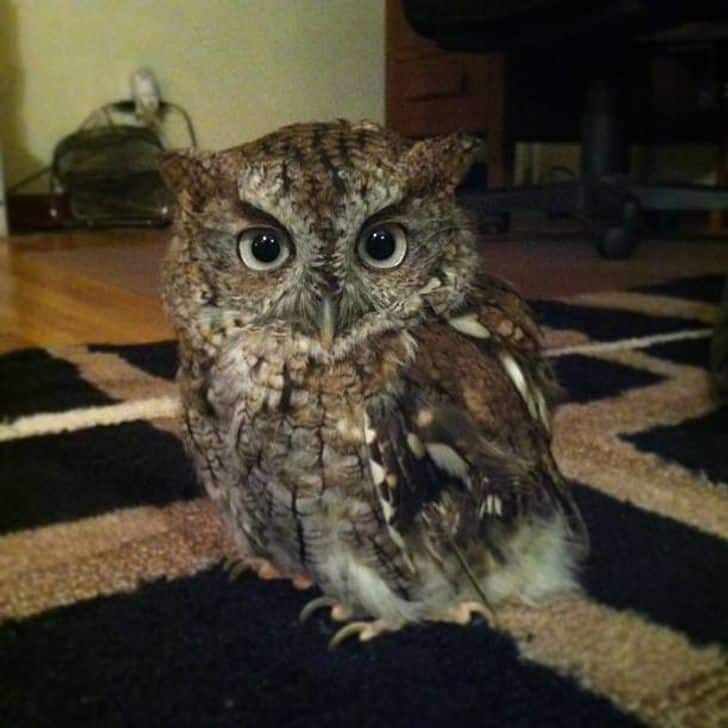 #17 This right here is a little kangaroo.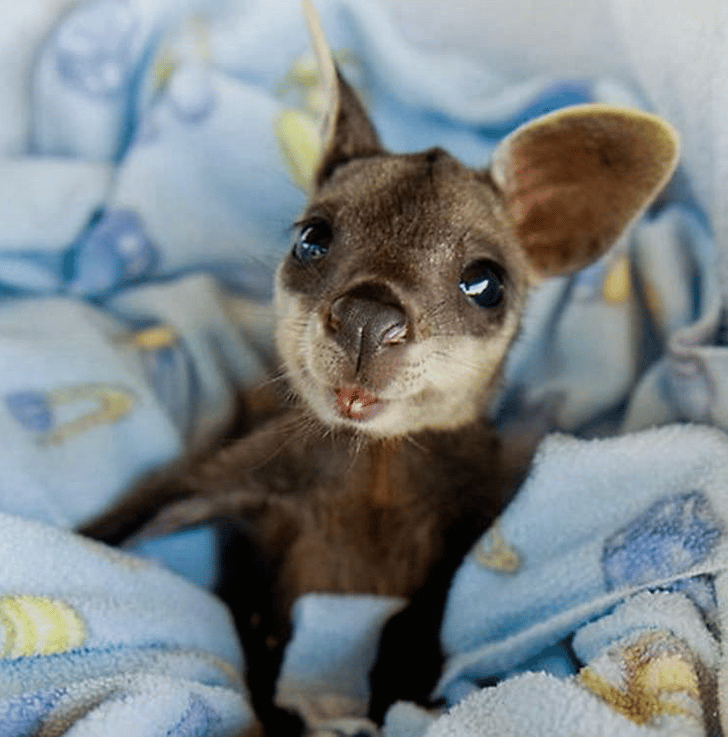 #18 They are only 2 weeks old and they look adorable.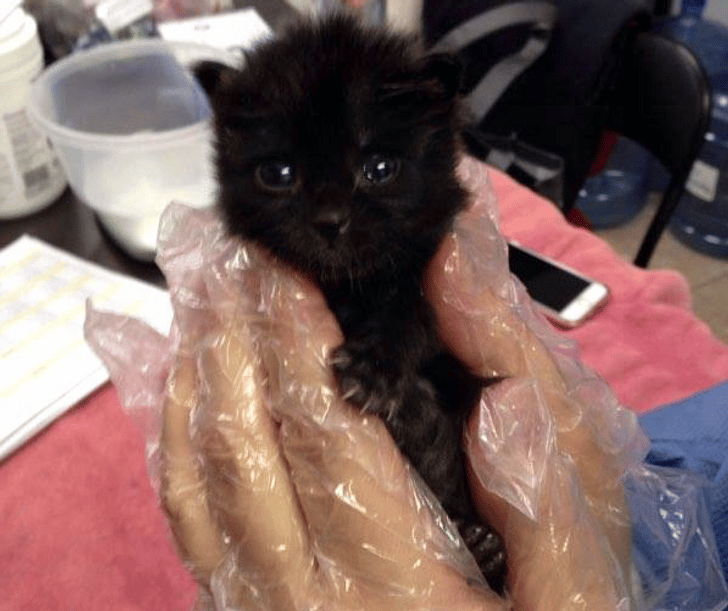 #19 This is Sunday and Vicky.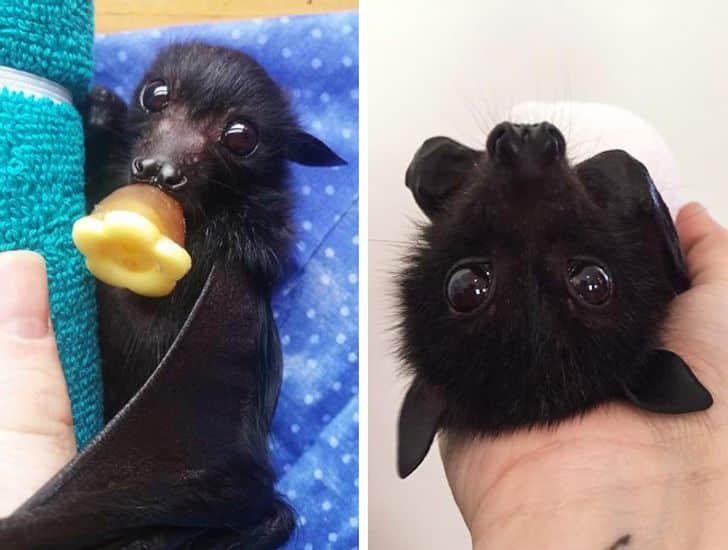 #20 I would be overpowered but the cuteness overload as well.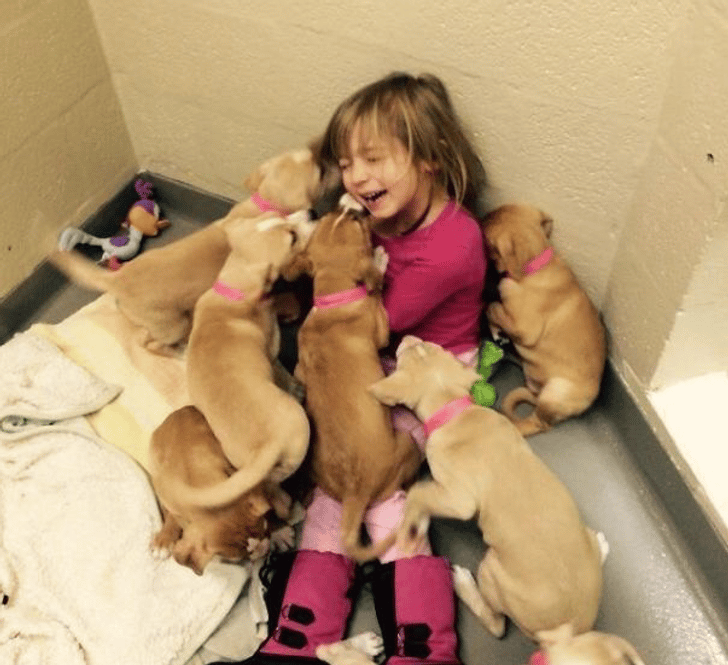 #21 Yes, this is indeed a curly mouse.