Do you remember your sweet and carefree childhood days when all you would do is play, eat, sleep, and repeat? We are sure that you would remember those days. After all, they were one of the best days of your lives.
But the thing is that everyone does not have the same childhood. We were privileged enough to have a great childhood and to receive an education because there are kids who are not this privileged. If you want to see what the kids around the world are up to, you can keep scrolling to see the pictures clicked by Italian photographer Massimo Bietti. These pictures will help you understand the world in a better way.
Shall we start? Alright then!
#1 Russia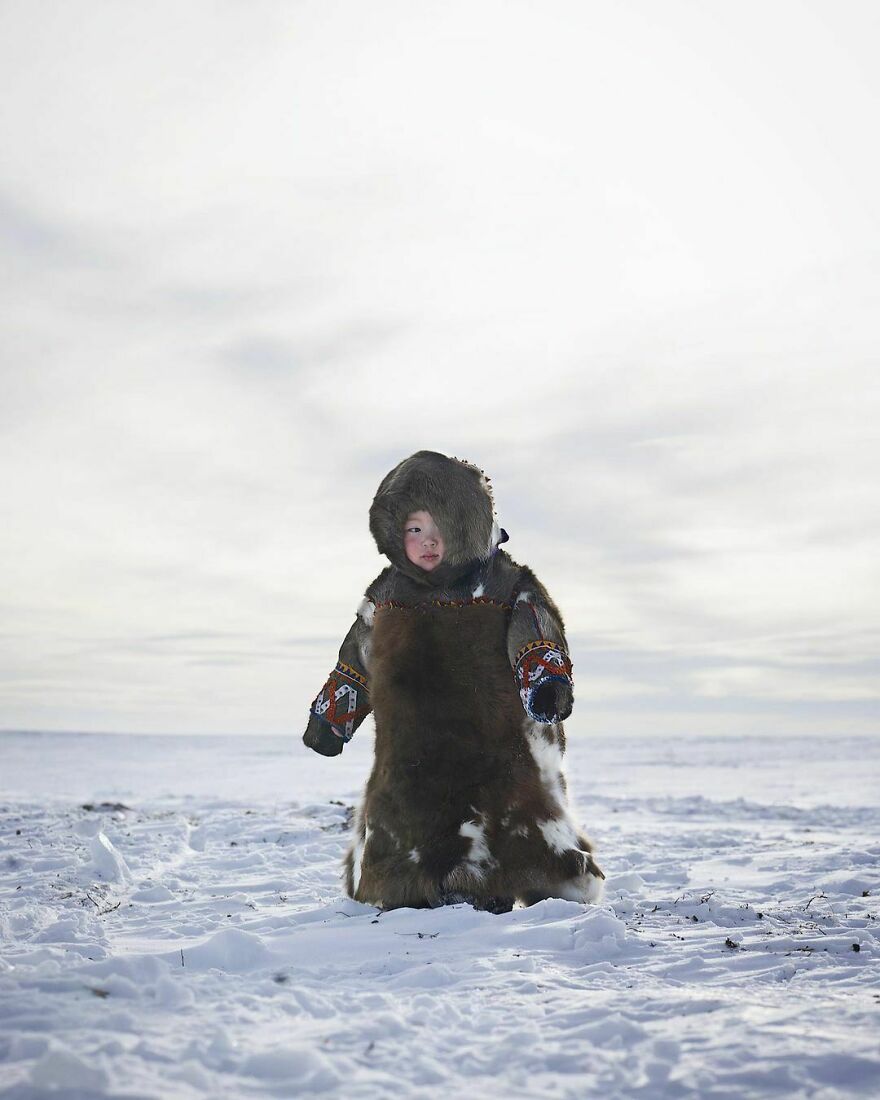 #2 South Sudan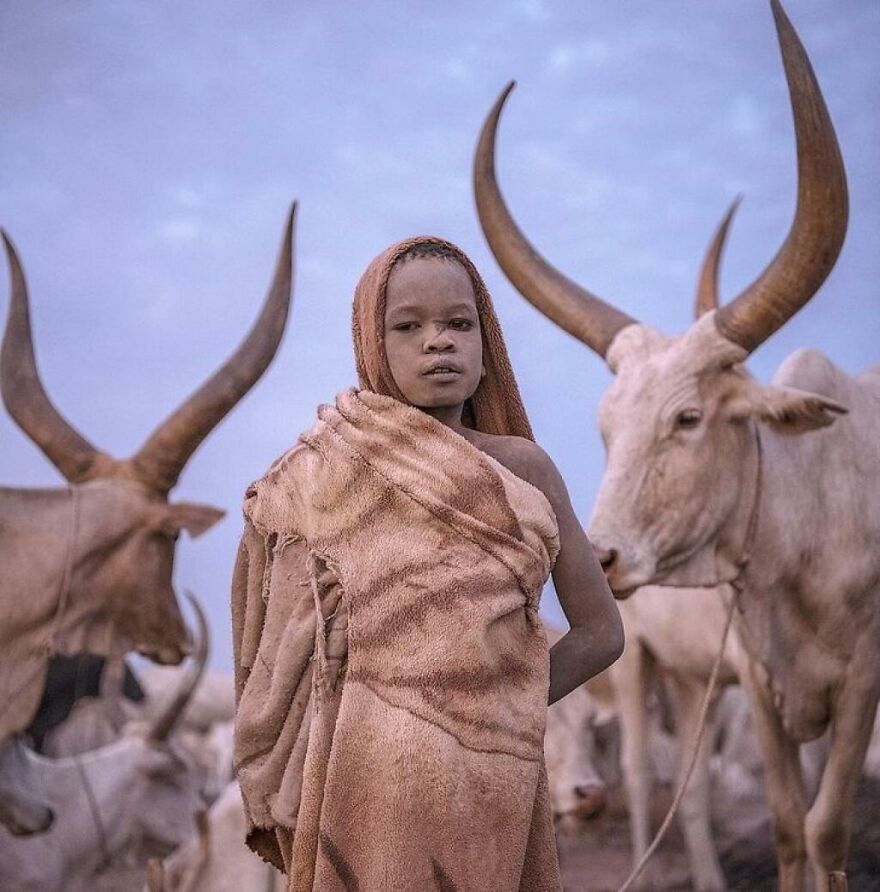 #3 South Sudan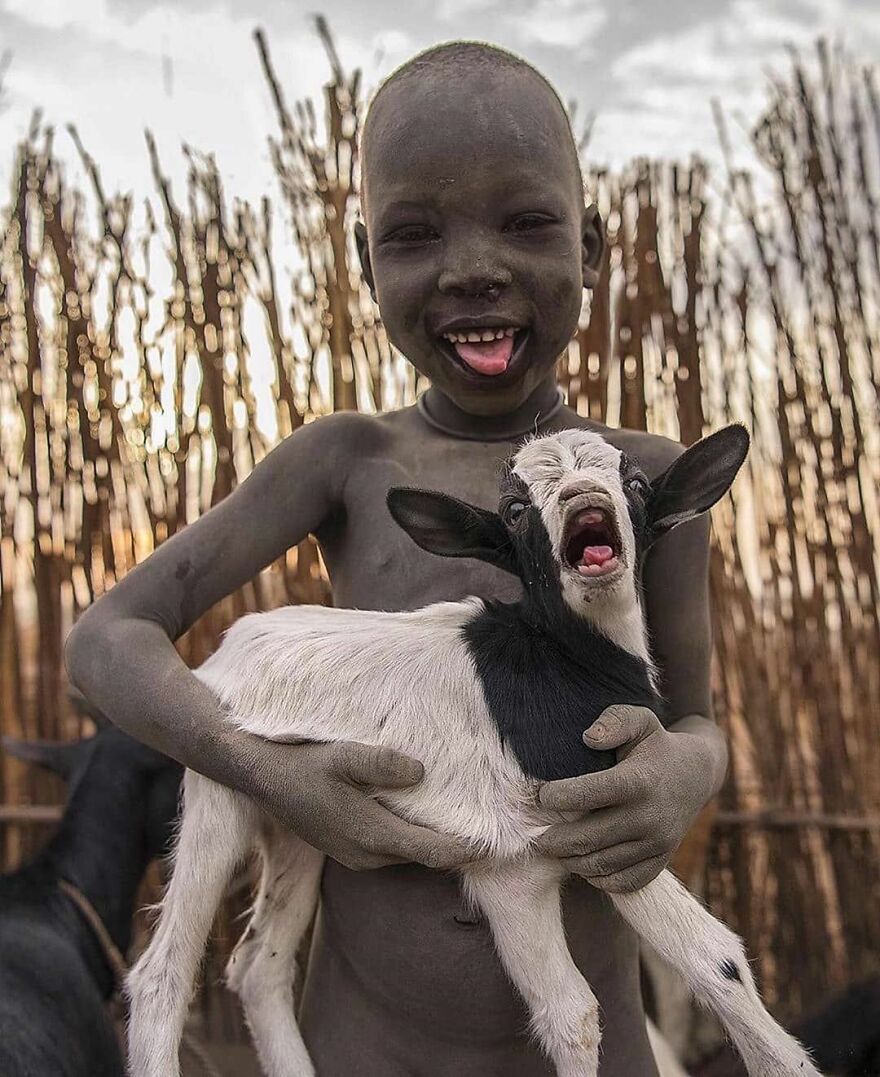 #4 Ethiopia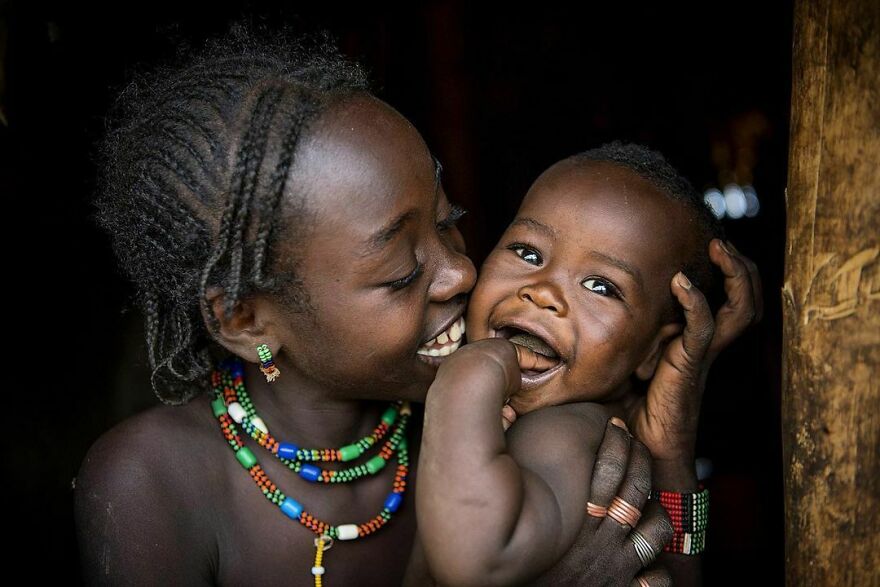 #5 Nepal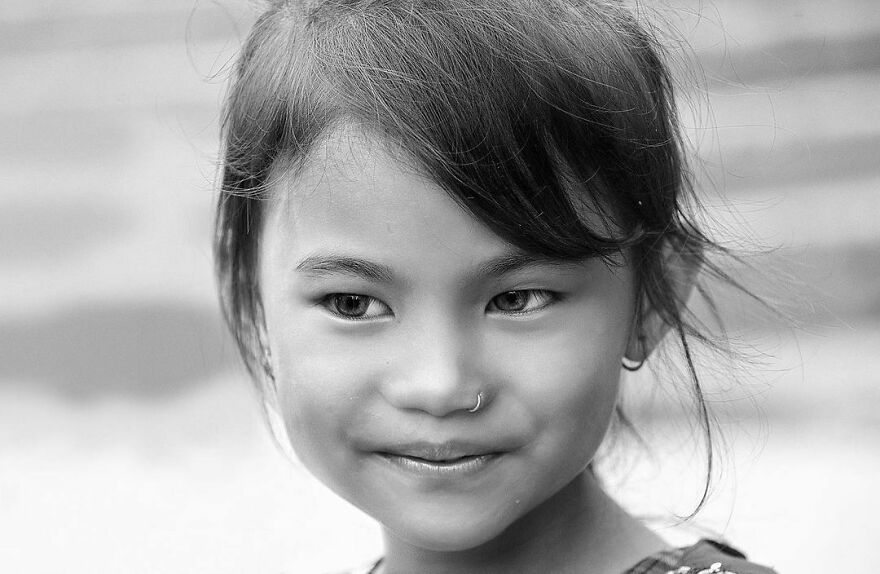 #6 Papua New Guinea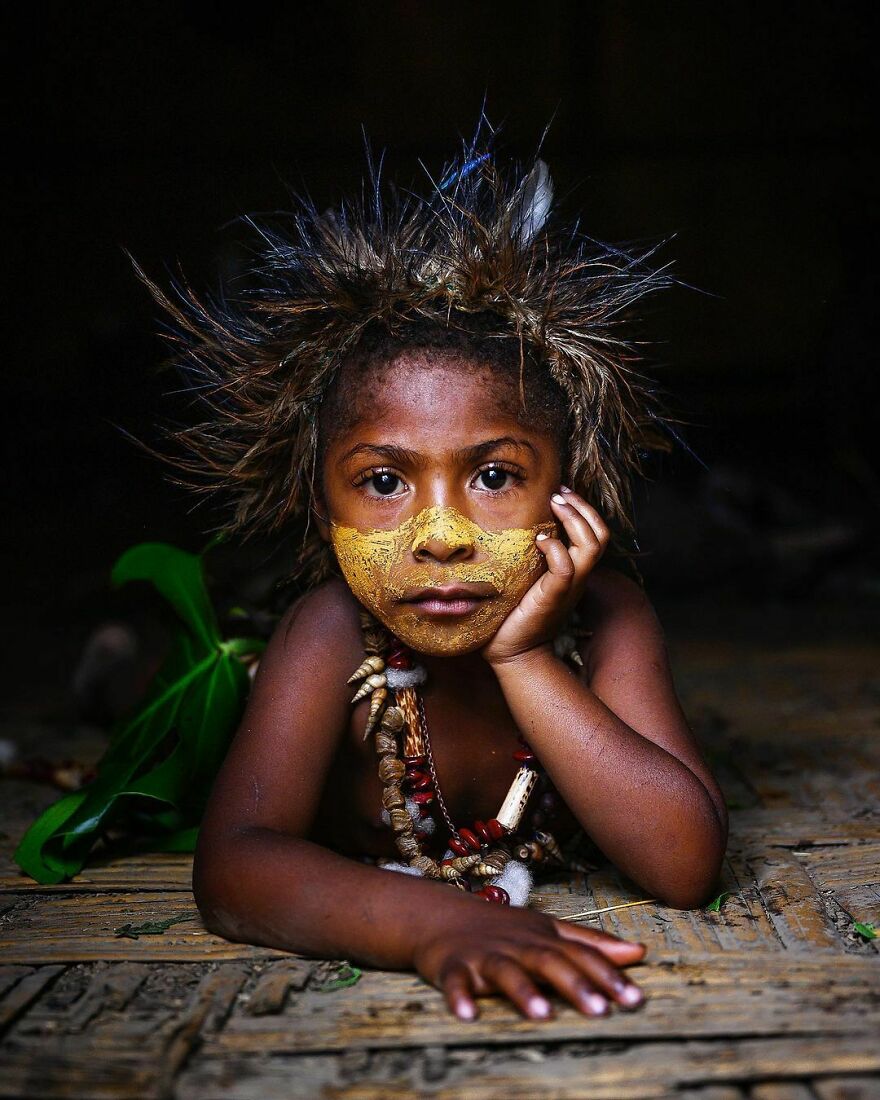 #7 Madagascar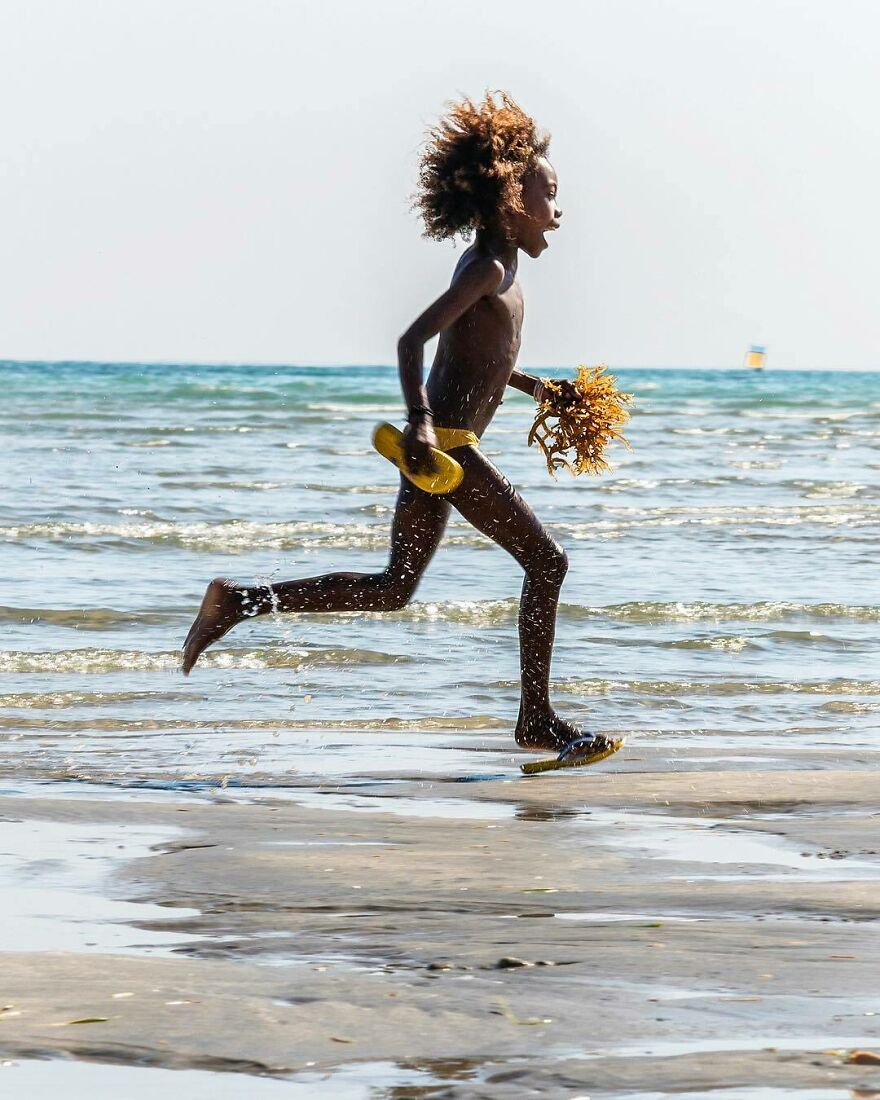 #8 India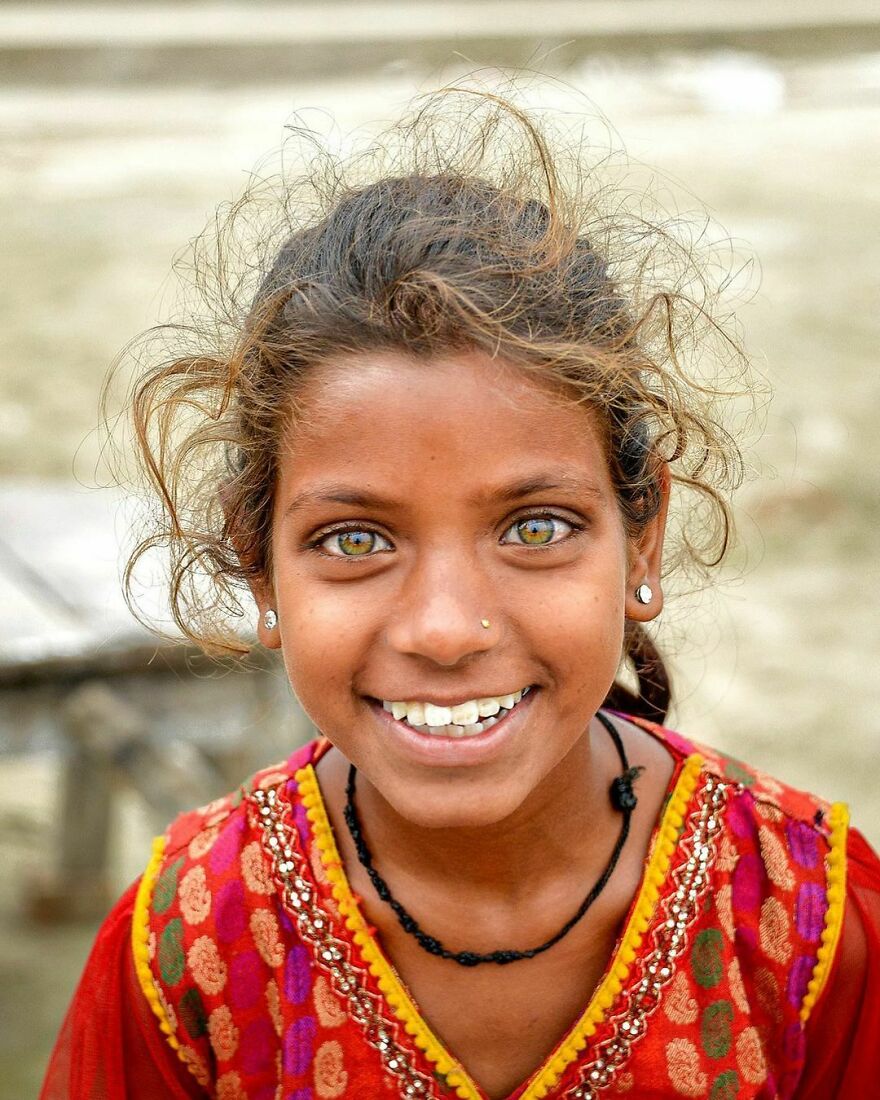 #9 Russia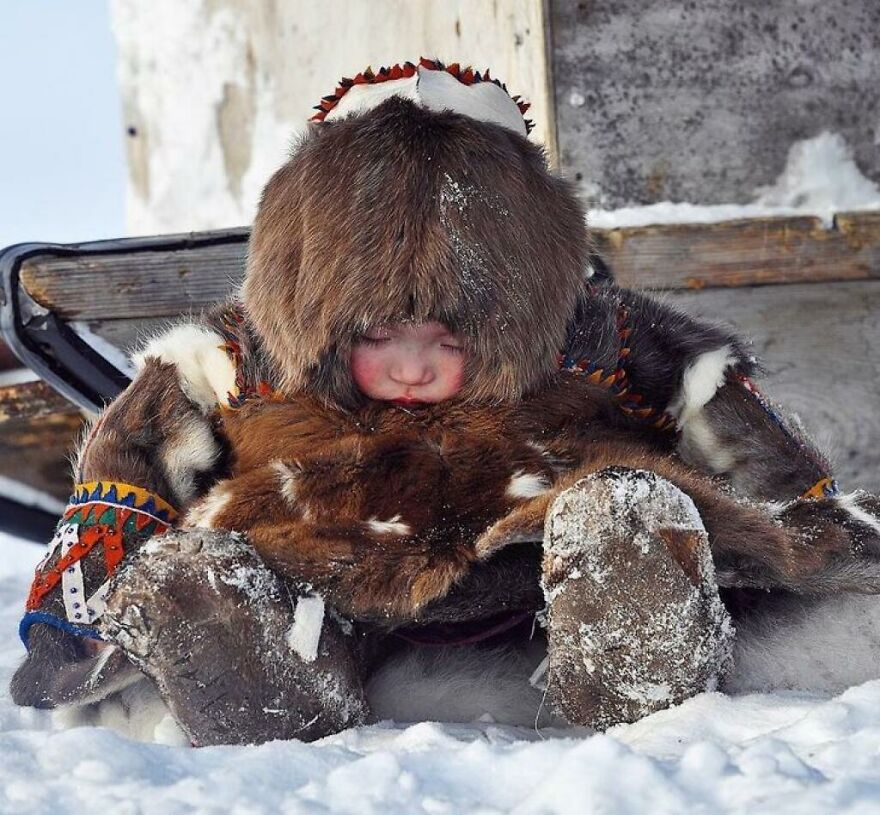 #10 Ethiopia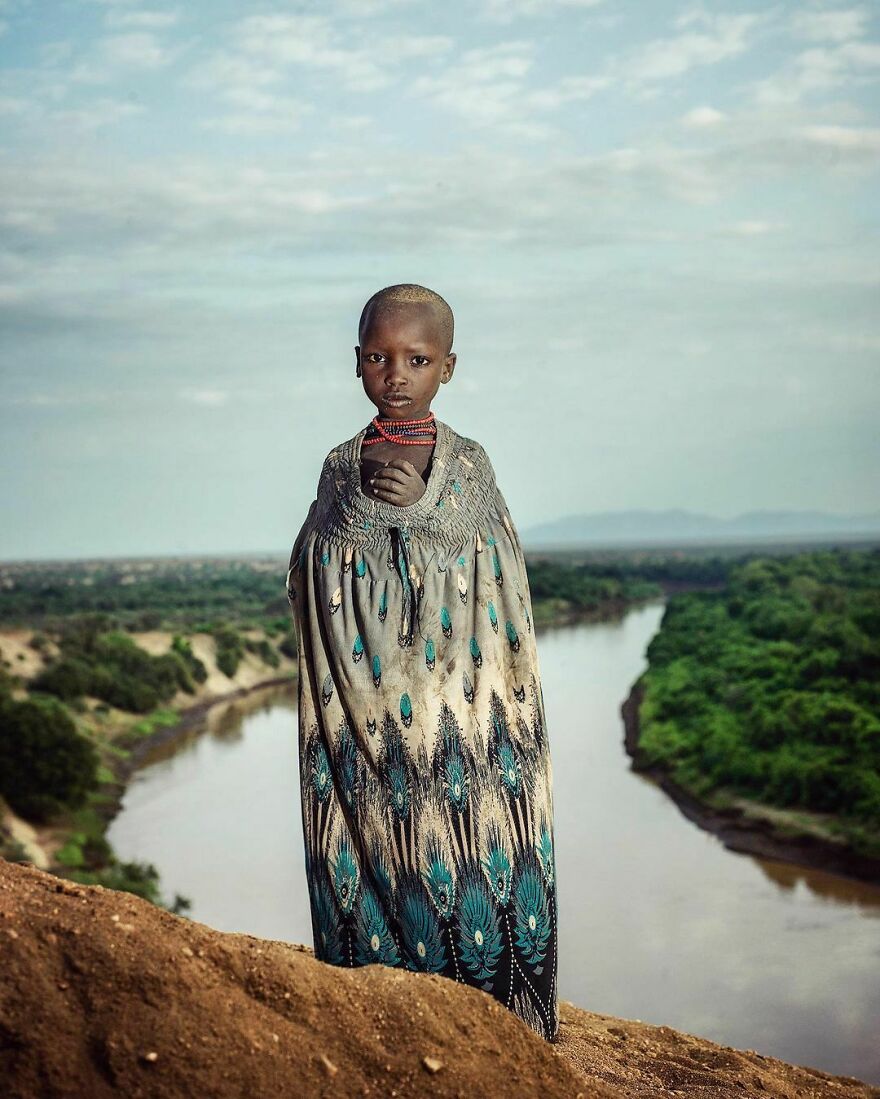 #10 Ethiopia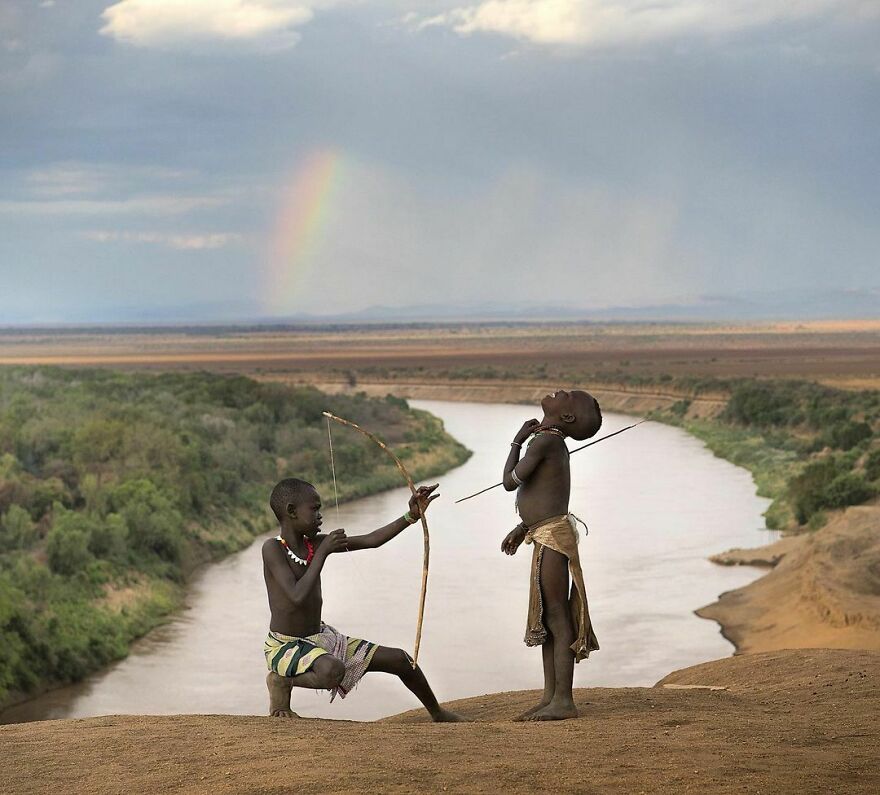 #12 Cambodia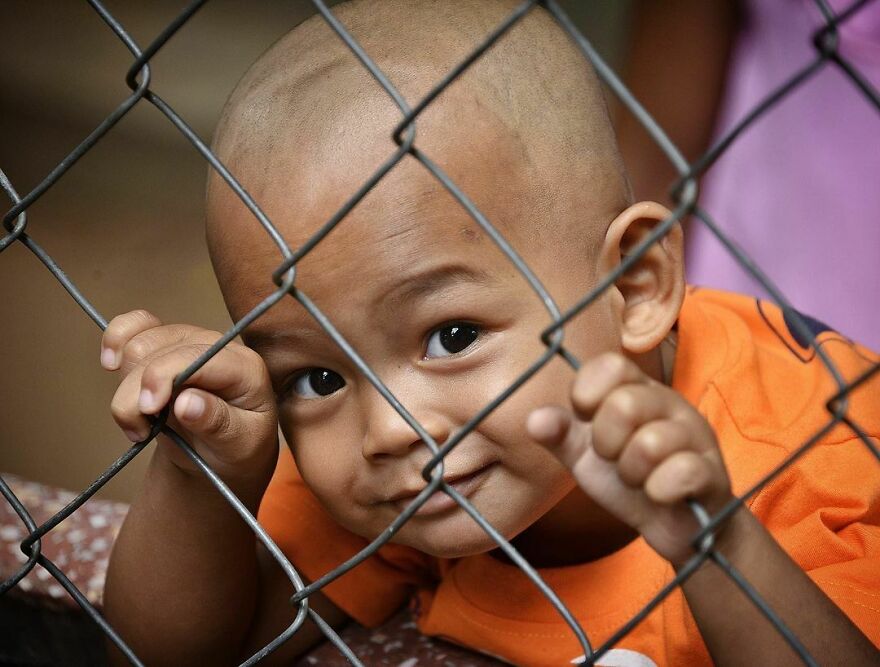 #13 Vanuatu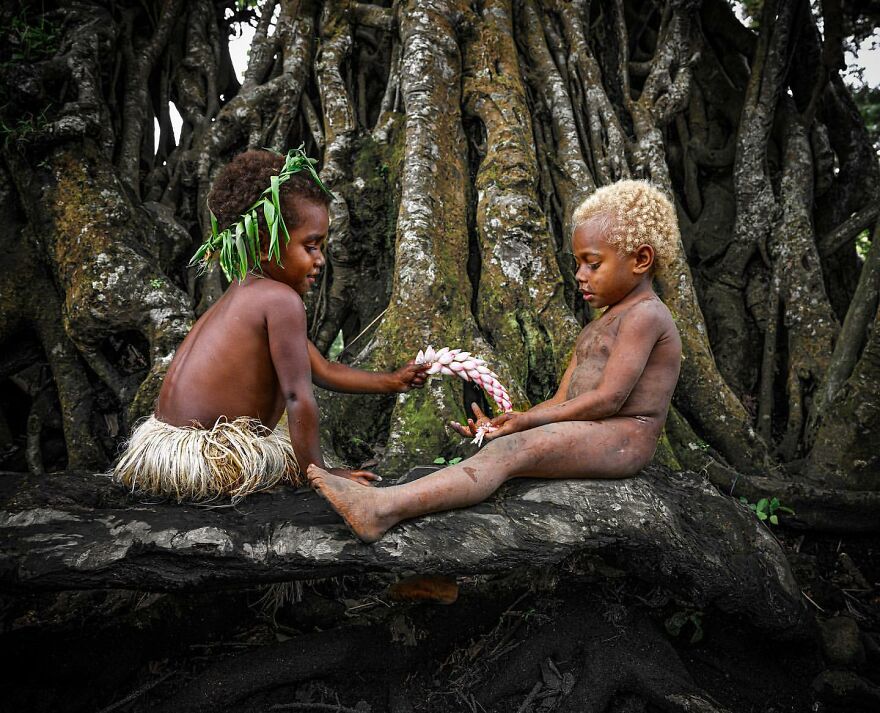 #14 Malaysia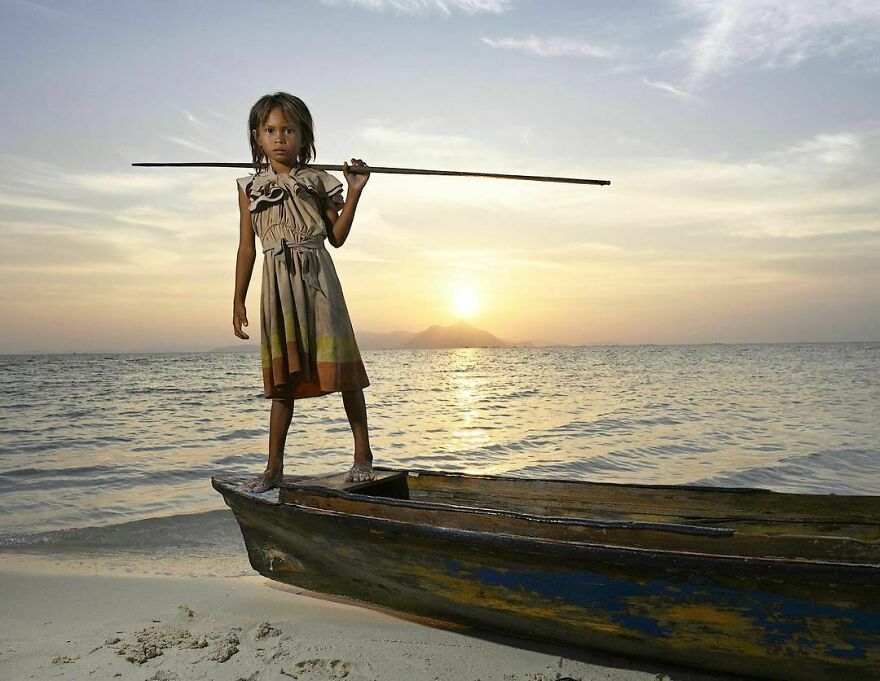 #14 Malaysia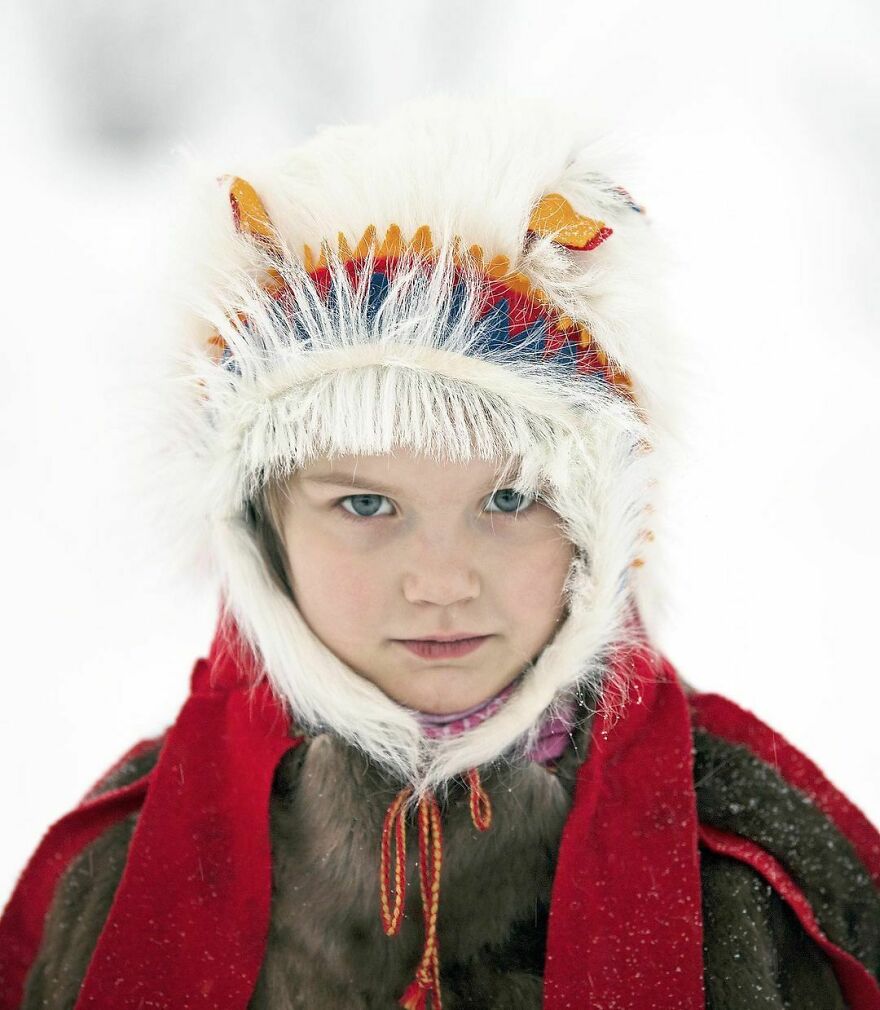 #16 Ethiopia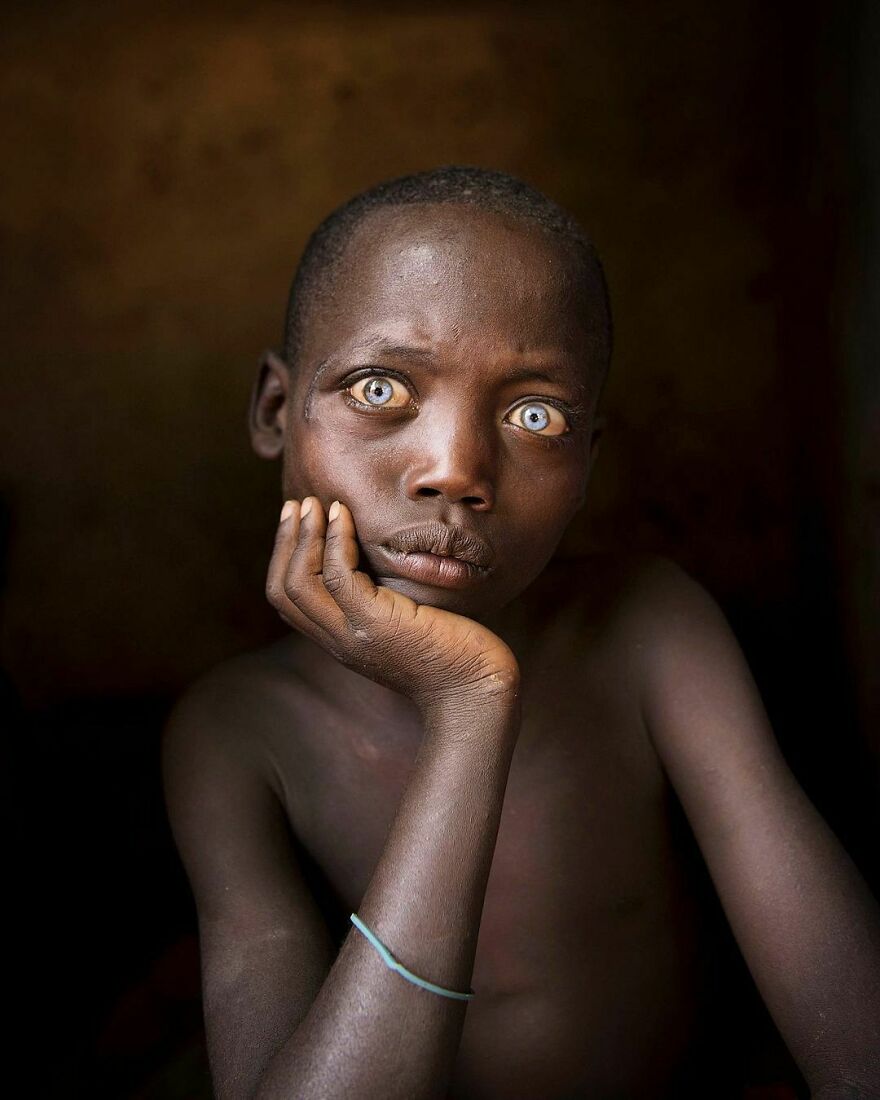 #17 Cambodia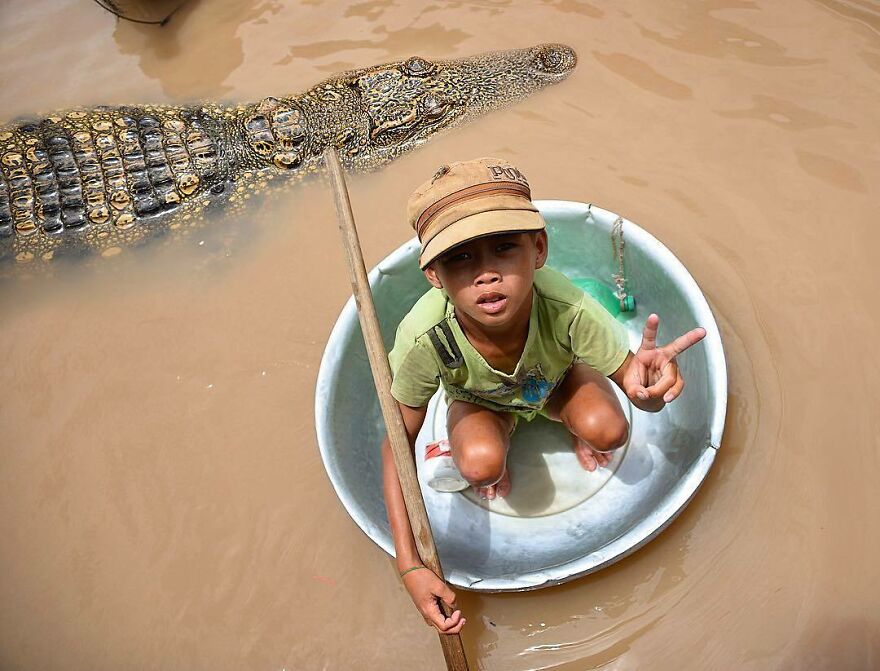 #18 Myanmar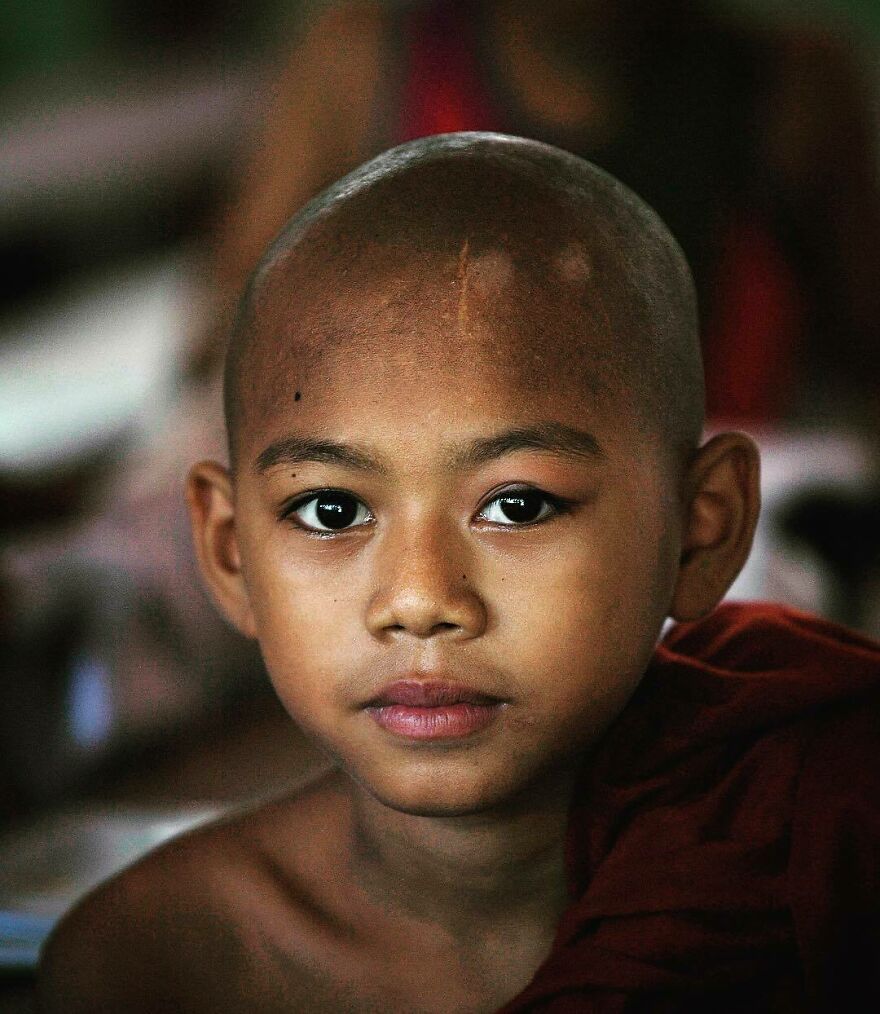 #19 Malaysia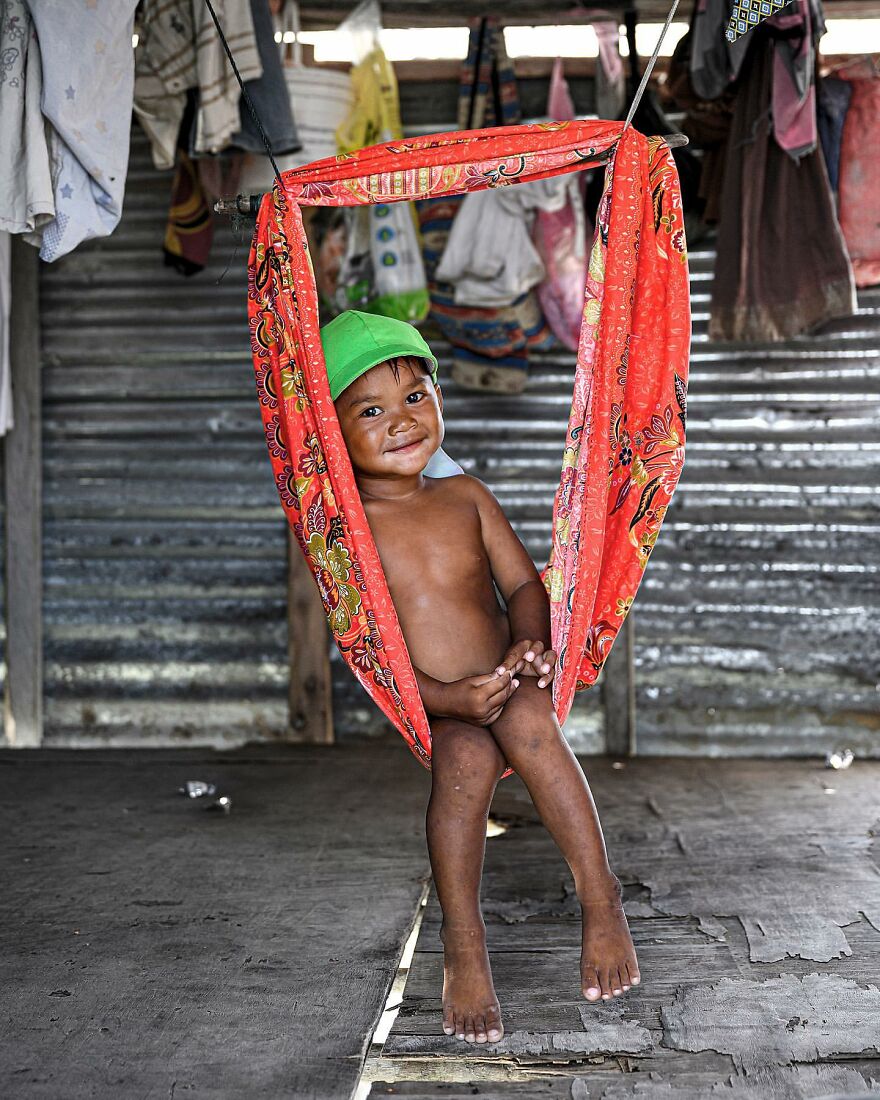 #20 Bangladesh