When we consider pets as a part of our family, it's our responsibility to do something extra for them. Since these little cuties are always there for us no matter what, they actually deserve all these little and extra efforts. Don't you think?
The best thing is that when we do something amazing for the pets, the happy look on their face just makes our day a whole lot better. If you also want to keep your little furry friends safe and happy, you can take some ideas and inspirations from the pet parents who are walking an extra mile just to make their pets smile. 
P.S. These photos will make you smile from ear to ear.
20. "I think he likes his present."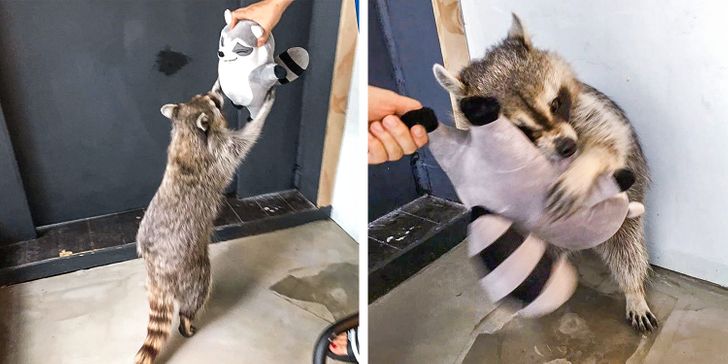 19. When both of you hate rain, but it's time to pee anyway: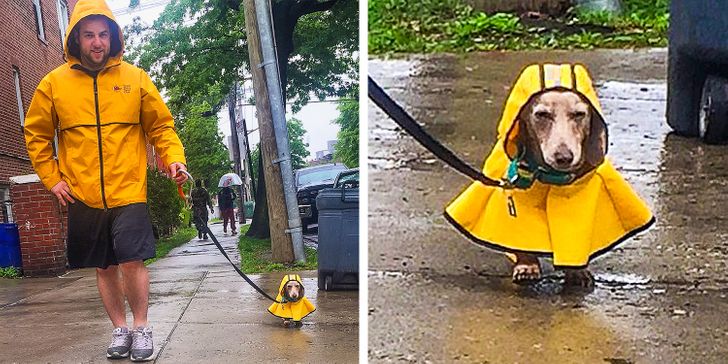 18. A good owner always knows how to warm their puppy's heart.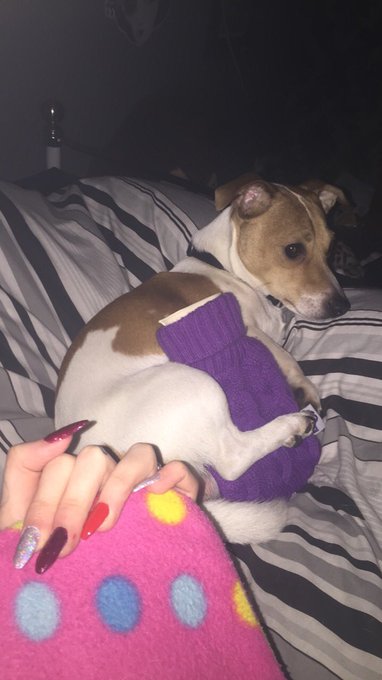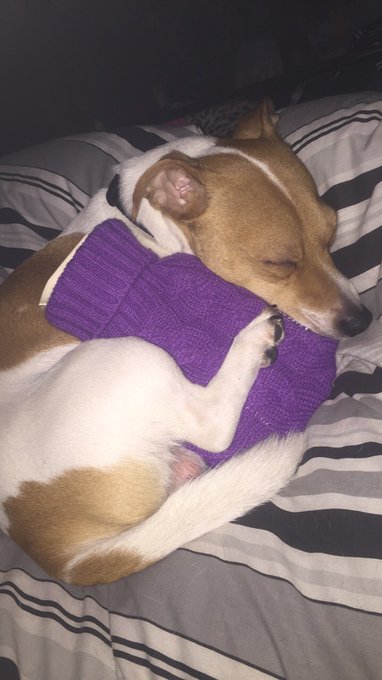 17. "My bunny was born without ears so I made him some."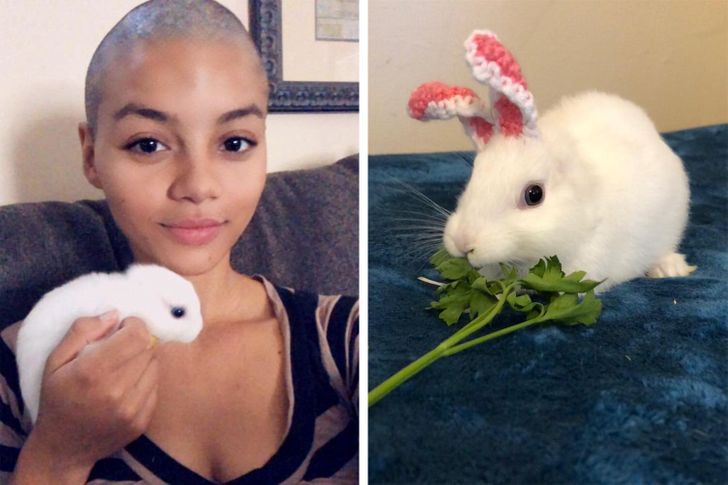 16. "My senior dog has a hard time climbing stairs, so I made some extra steps for him."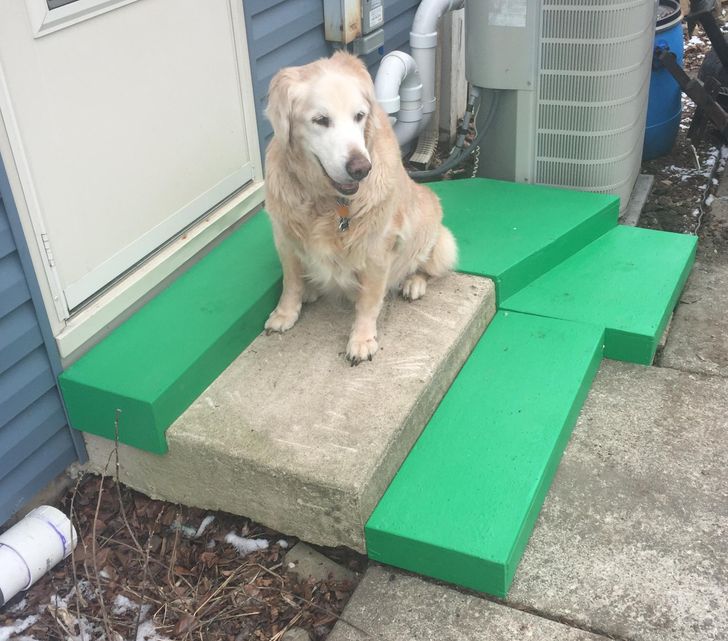 15. "My dog is a rescue, so we don't really know when his birthday is other than that it's in May, and so is my dad's. Here they are celebrating their birthdays together."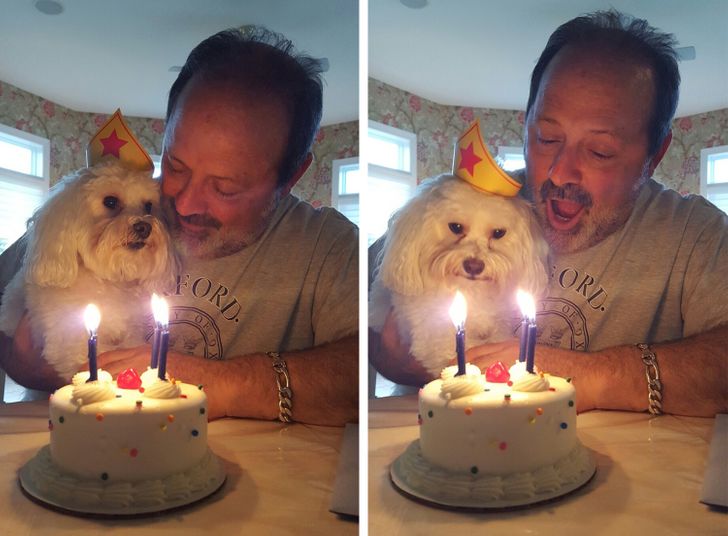 14. "There's a thunderstorm outside, but the good news is that my headphones fit Bella perfectly."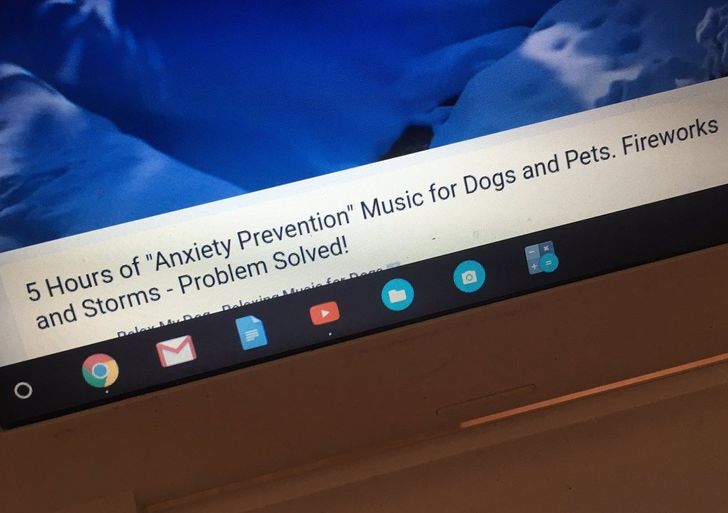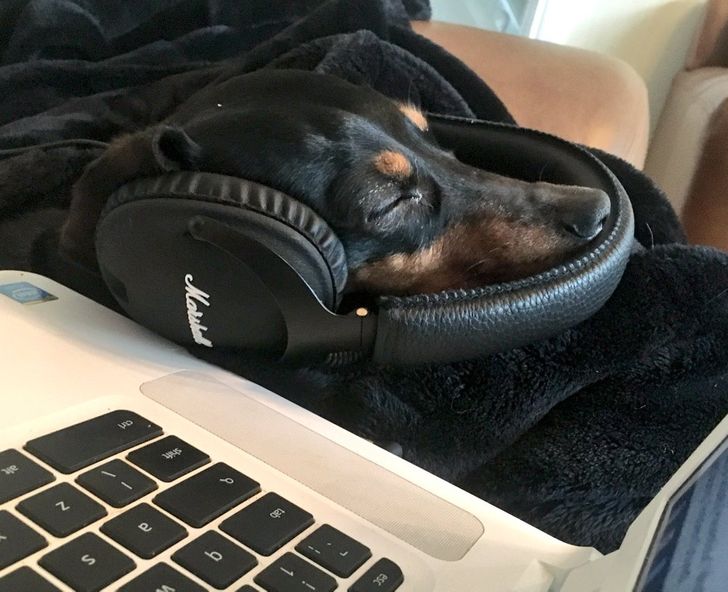 13. "My cats are not allowed outside, but we've found a solution."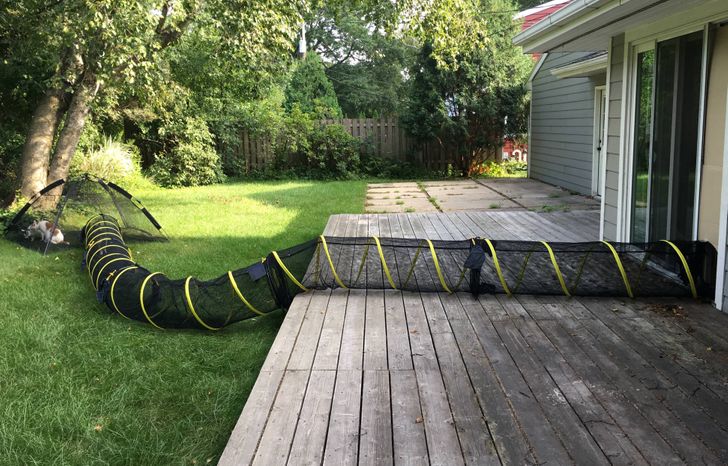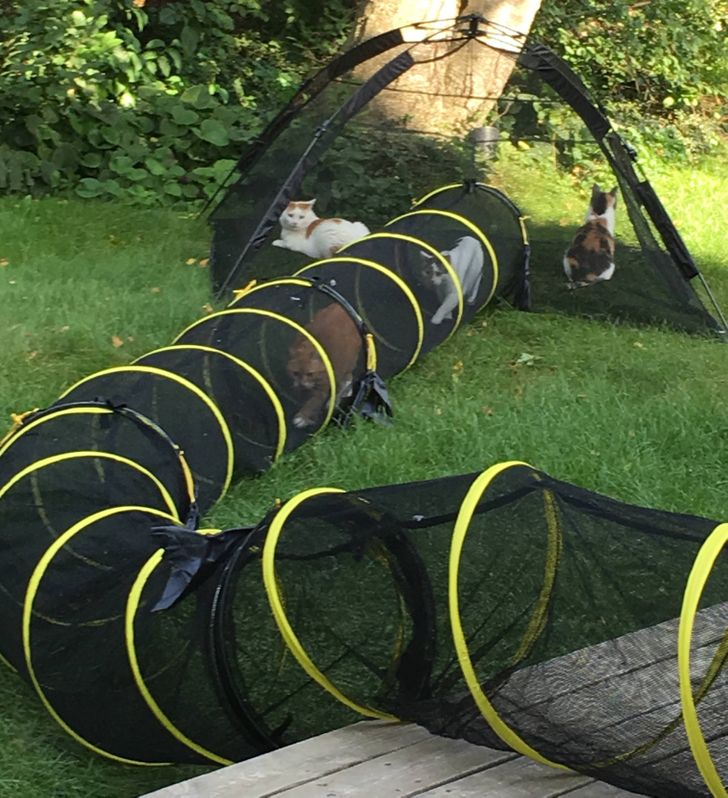 12. "My brother built a separate room for his dog."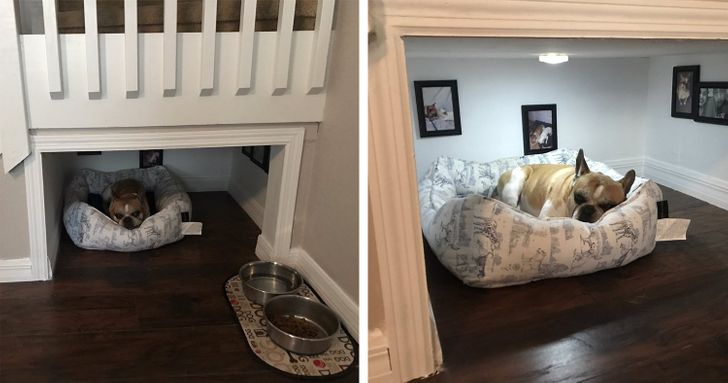 11. Your dog deserves to sit comfortably too.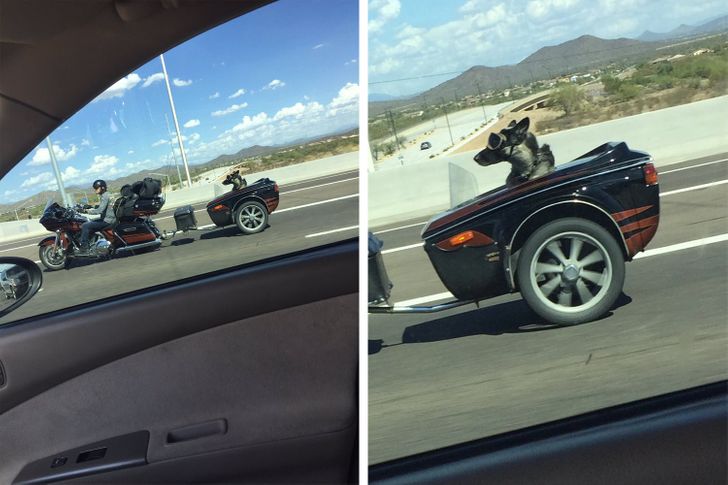 10. "I got a girlfriend for Kiwi. They're such a cute couple!"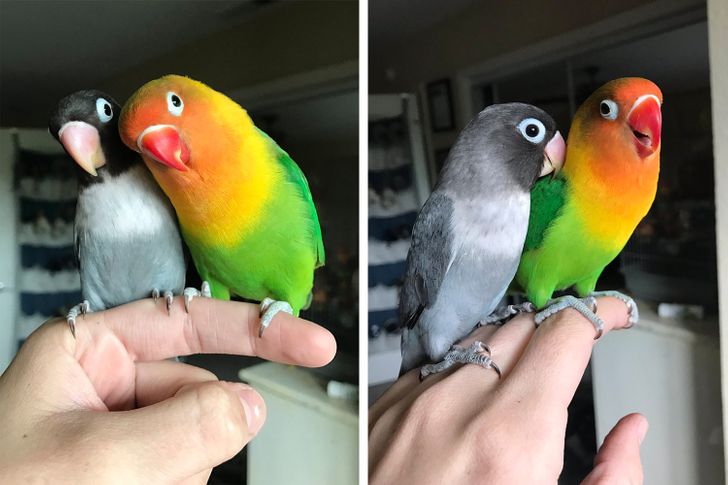 9. "My aunt said that she doesn't want her dog's eyeballs to get dry when he's in the back of the pick-up."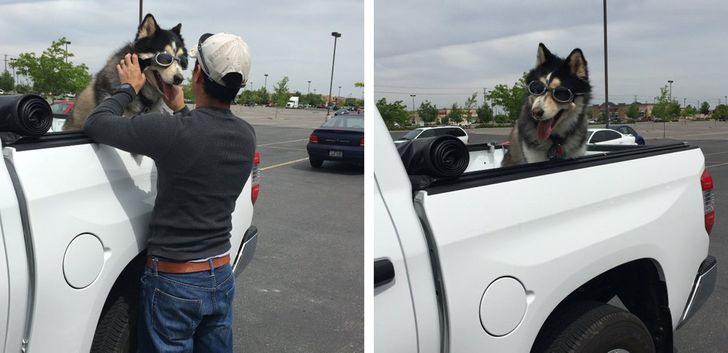 8. When it's really hot outside, your first task is to protect your child.
7. Safety first!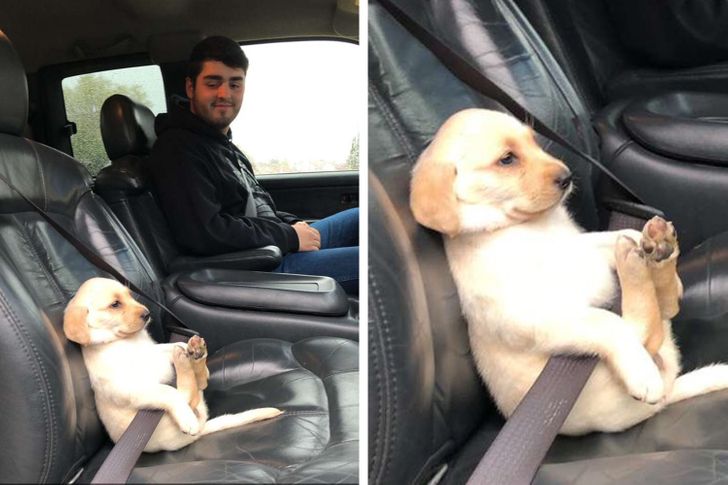 6. "I got a thermal mat for my cat and it seems like he's achieved Zen."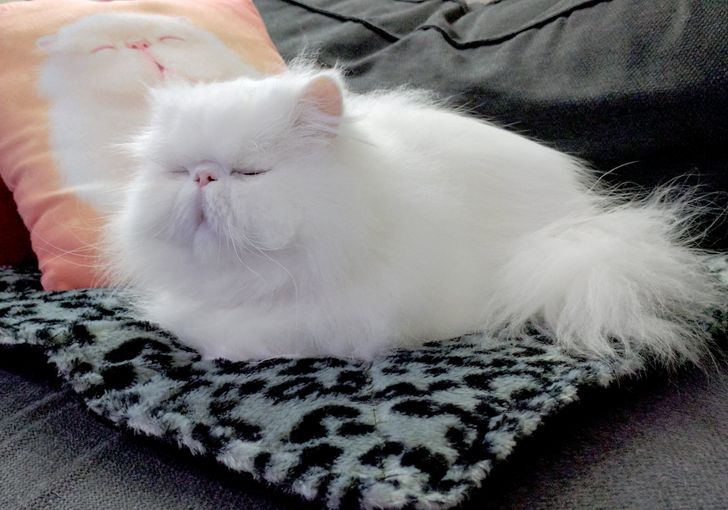 5. "My sister rescued this baby girl and gave her new ears."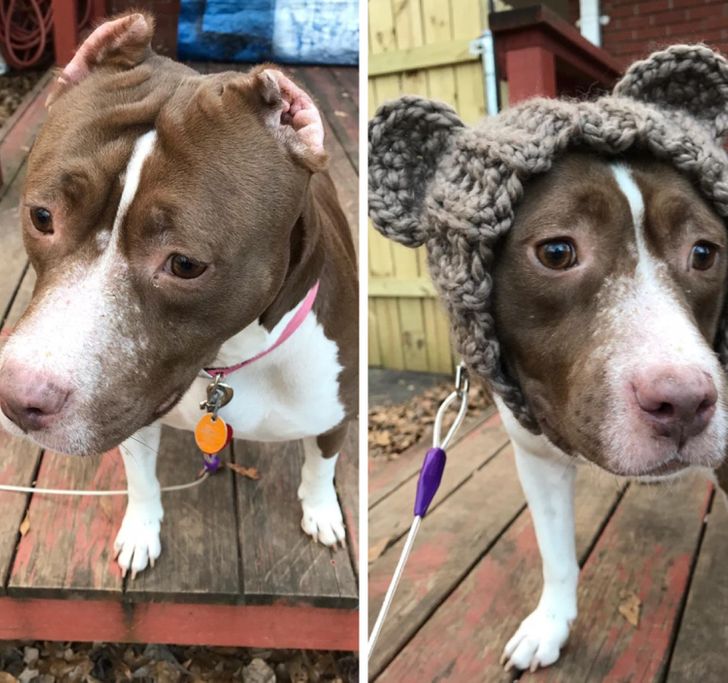 4. "I bought a mattress for my dog to help with his arthritis."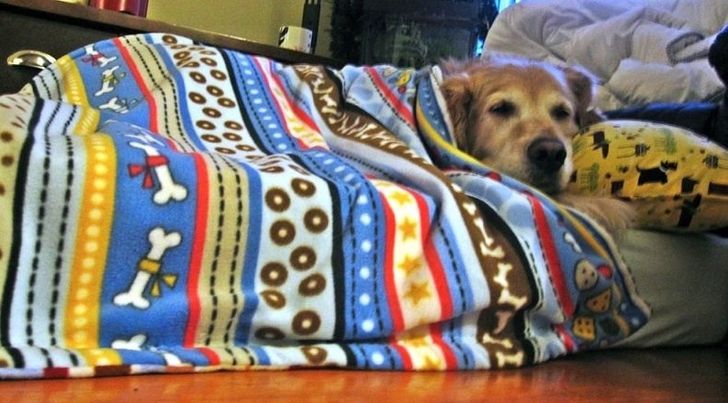 3. "My ex and I split up 2 years ago, but he still sends our dog a birthday card on his birthday."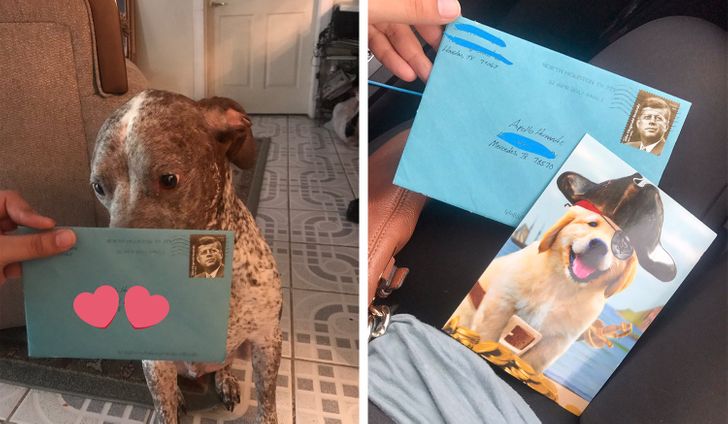 2. "My dog gets bad anxiety when she stays alone so my mom packed her a bag when we were leaving her with a friend."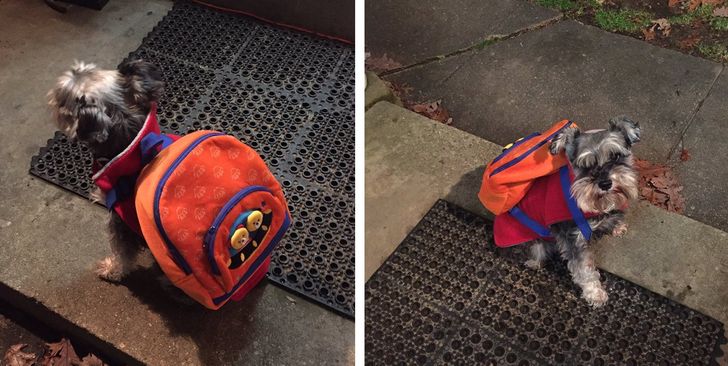 1. "My sister adopted her very first dog and his before and after pics have me crying."