Childhood memories are the best times of our lives. They outline our thinking and future. People nowadays are tripping down the memory lane to cherish their old days. Hence, they are recreating their old photos from their childhood.
People from all age groups around the world are posing like their childhood selves. In fact, many of them are using props sometimes, to recreate their childhood memories for this trend.
Having our childhood memories stored in the form of pictures is only possible because of our parents. Perhaps, capturing them for the future has proven to be a wonderful source for our joy. As for memories being vivid are very close to our heart. It's the precious and remember-to-be thing for all of us.
This hilarious trend of recreating childhood pictures is the blast from the past, and the results are quite delightful. Have a look!
These siblings experienced a change in their attitude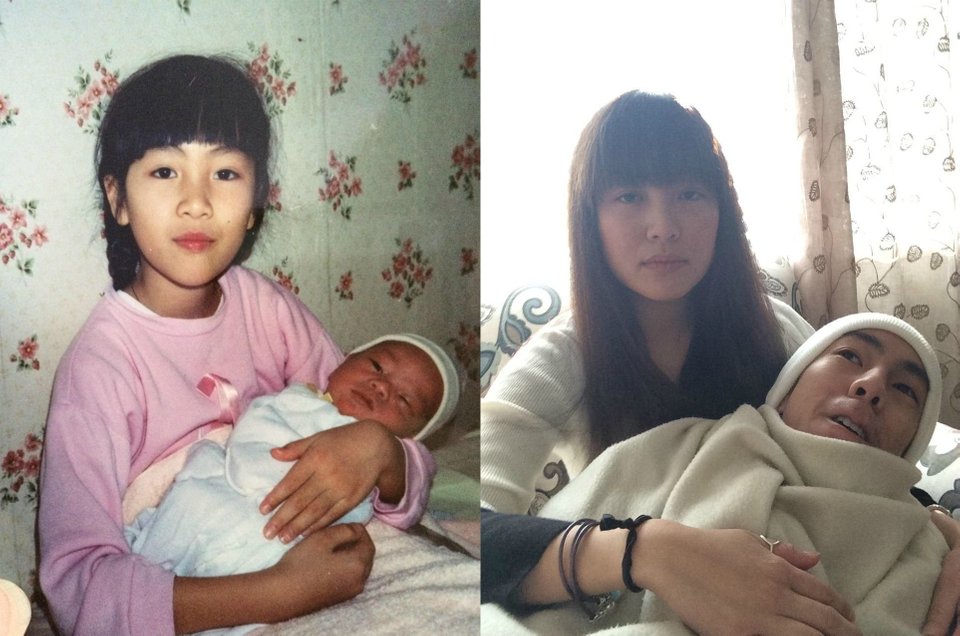 These brothers surprised their mom in the sweetest possible way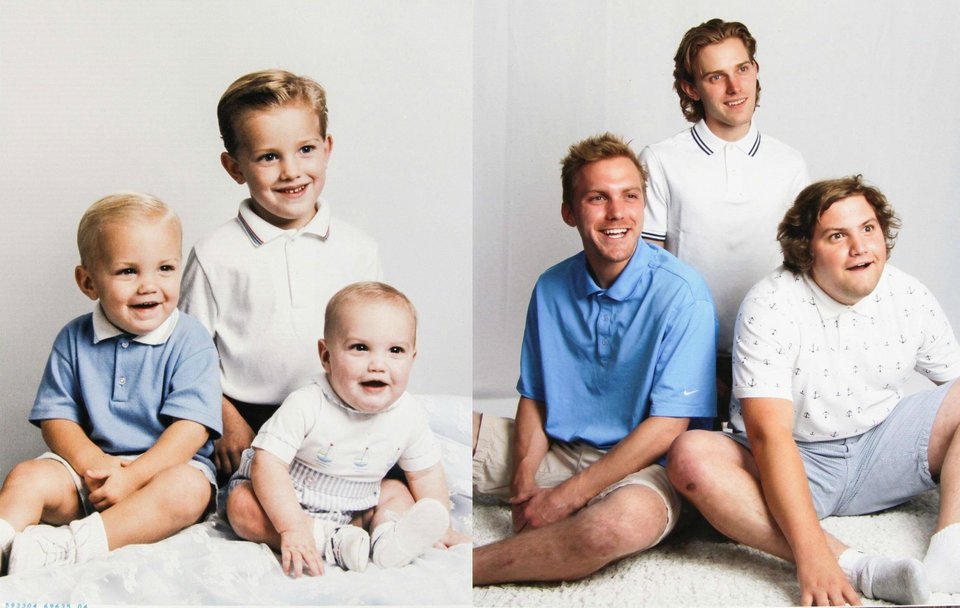 The person on the right and his cousins are still close after 24 years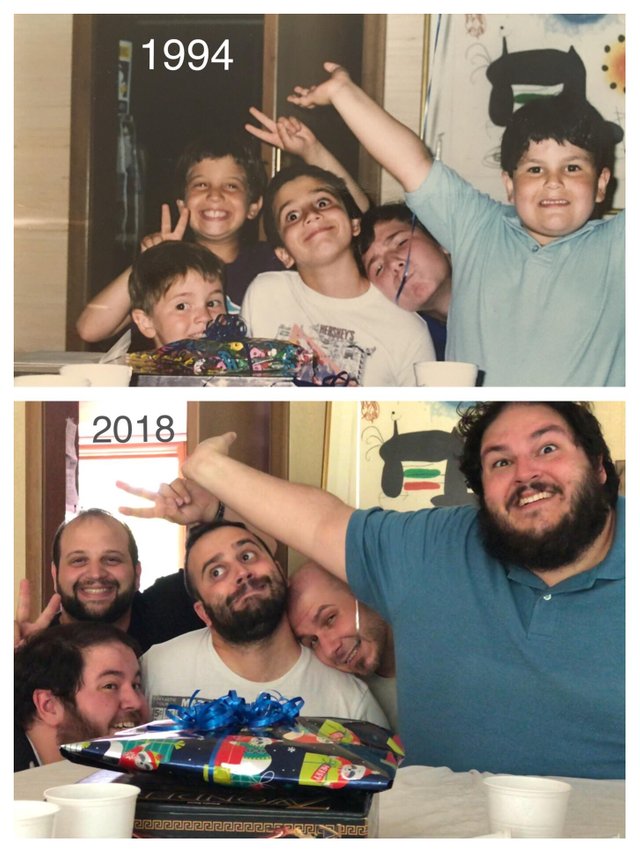 That little girl grew up to have quite a beard.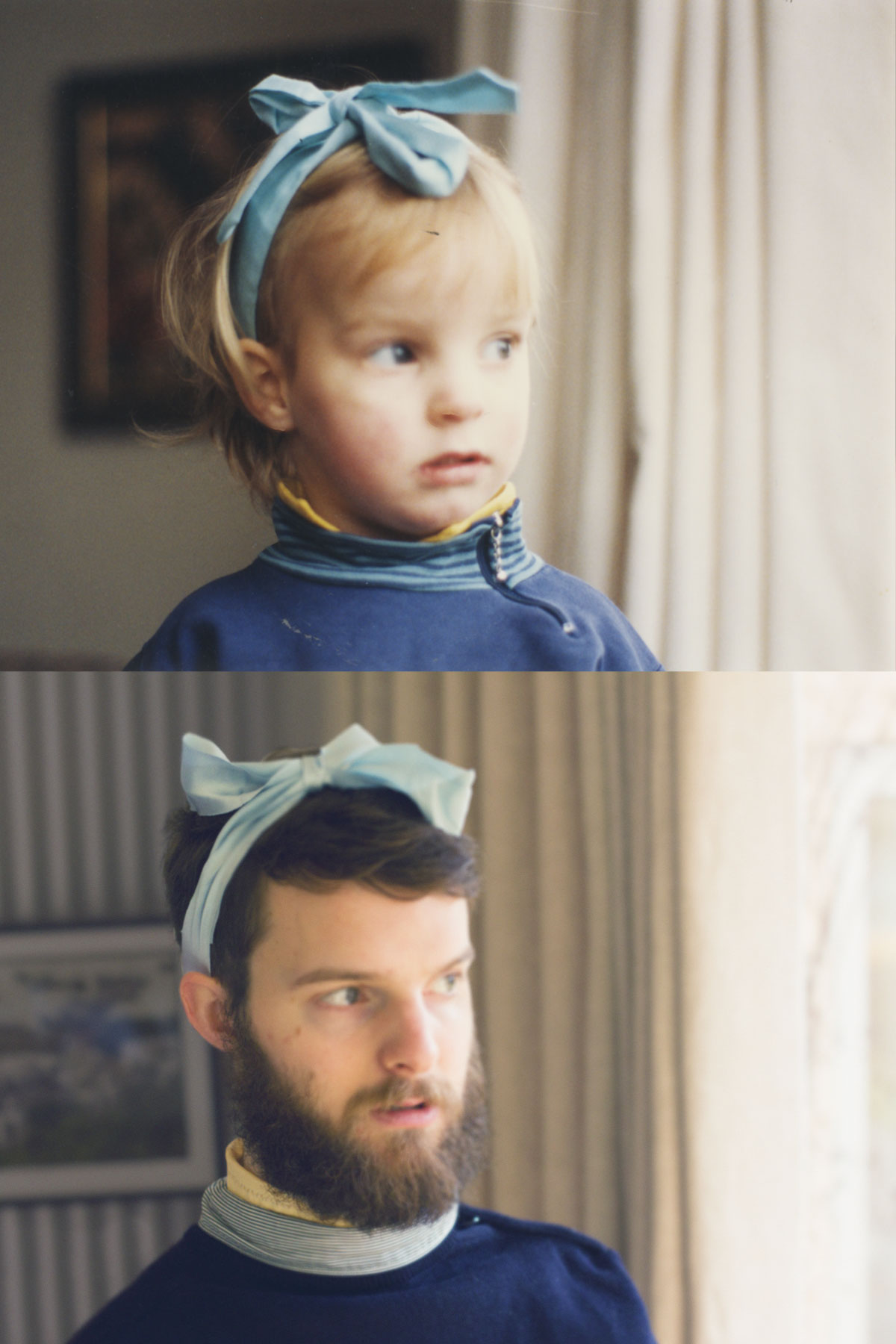 I wouldn't mind joining that bathtub party again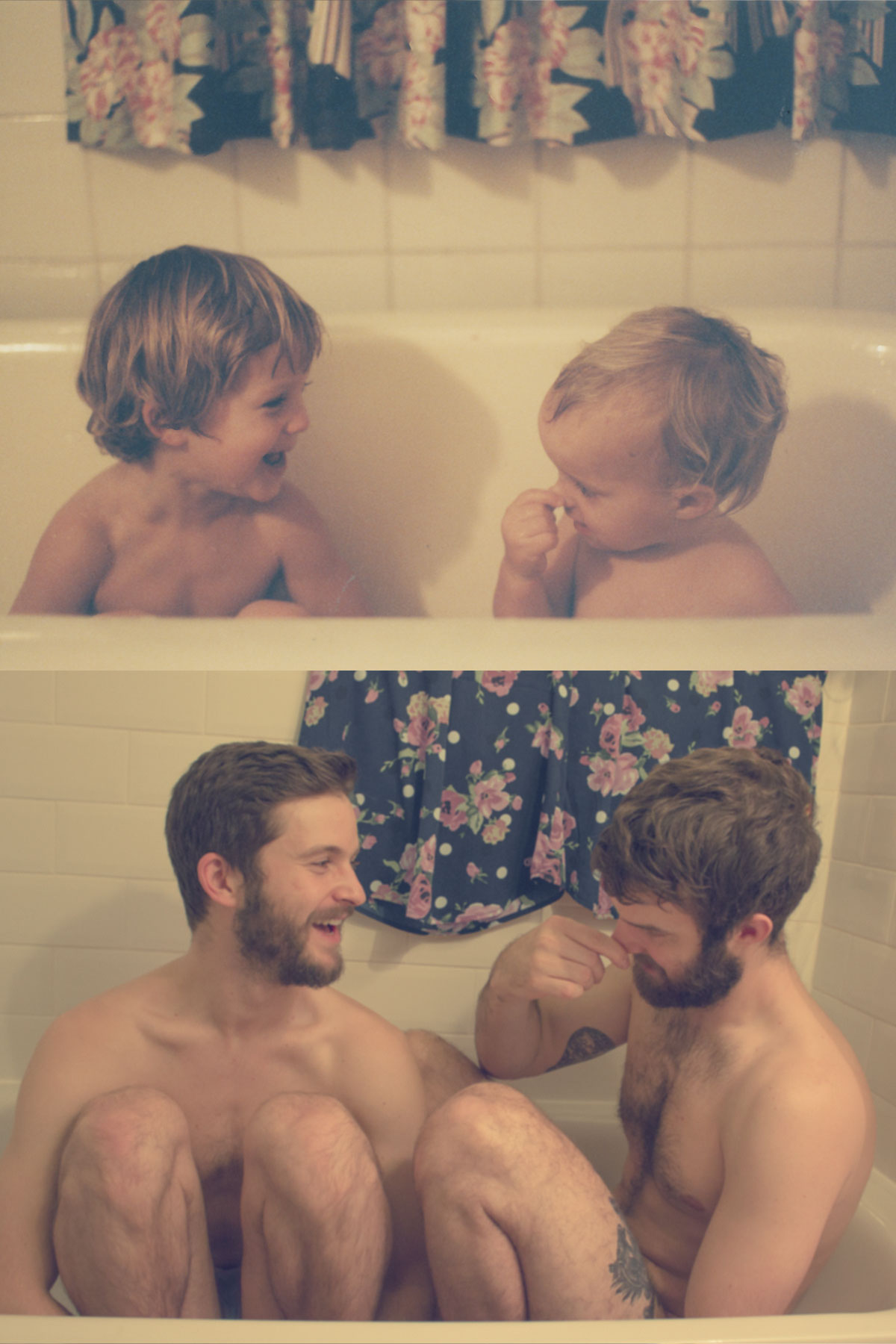 Bathing time is just as fun now as it was for these brothers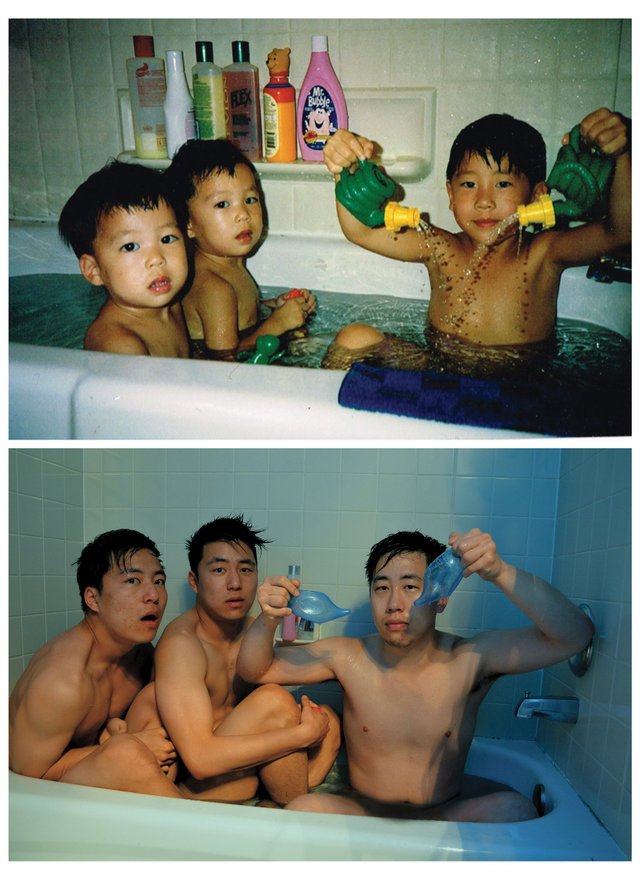 This man chose a funny image to recreated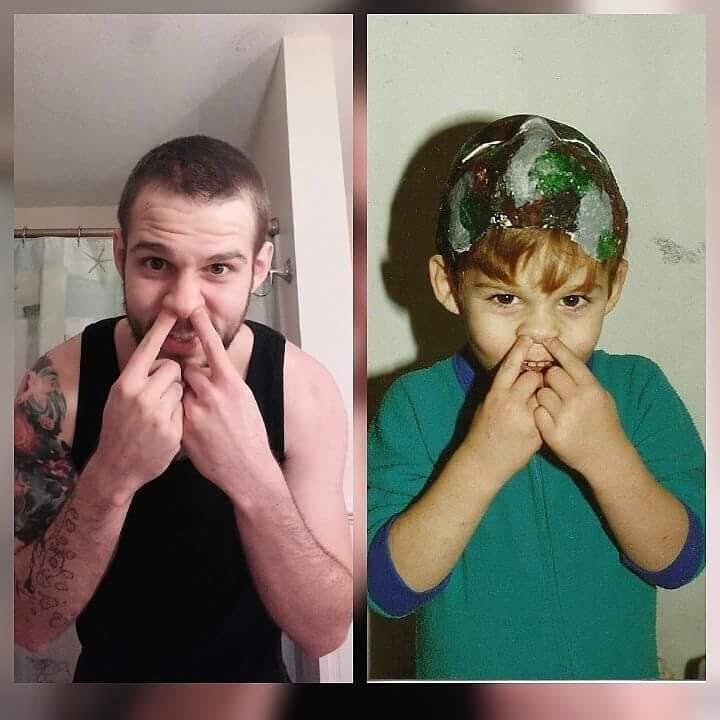 Here is a sweet memory that a father and son recreated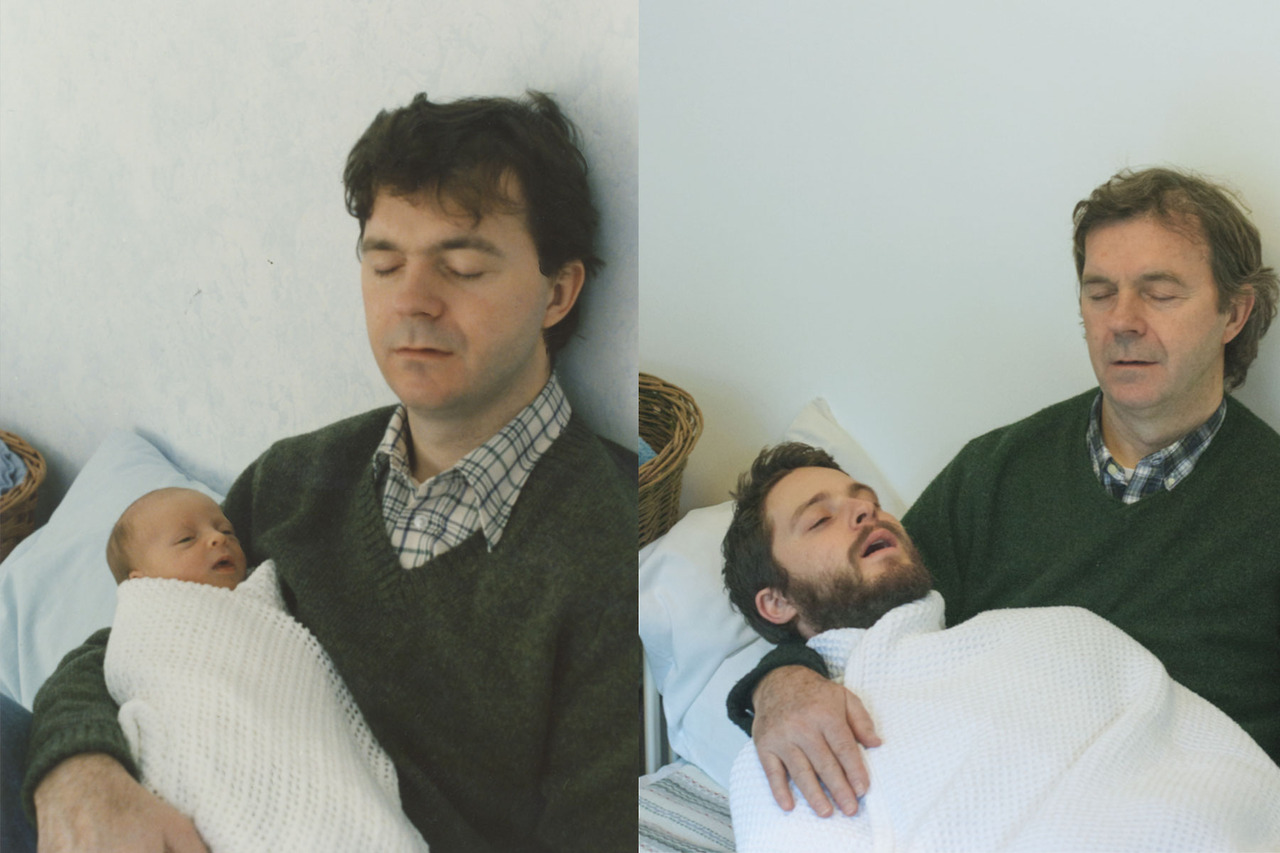 Then and now photo by two brothers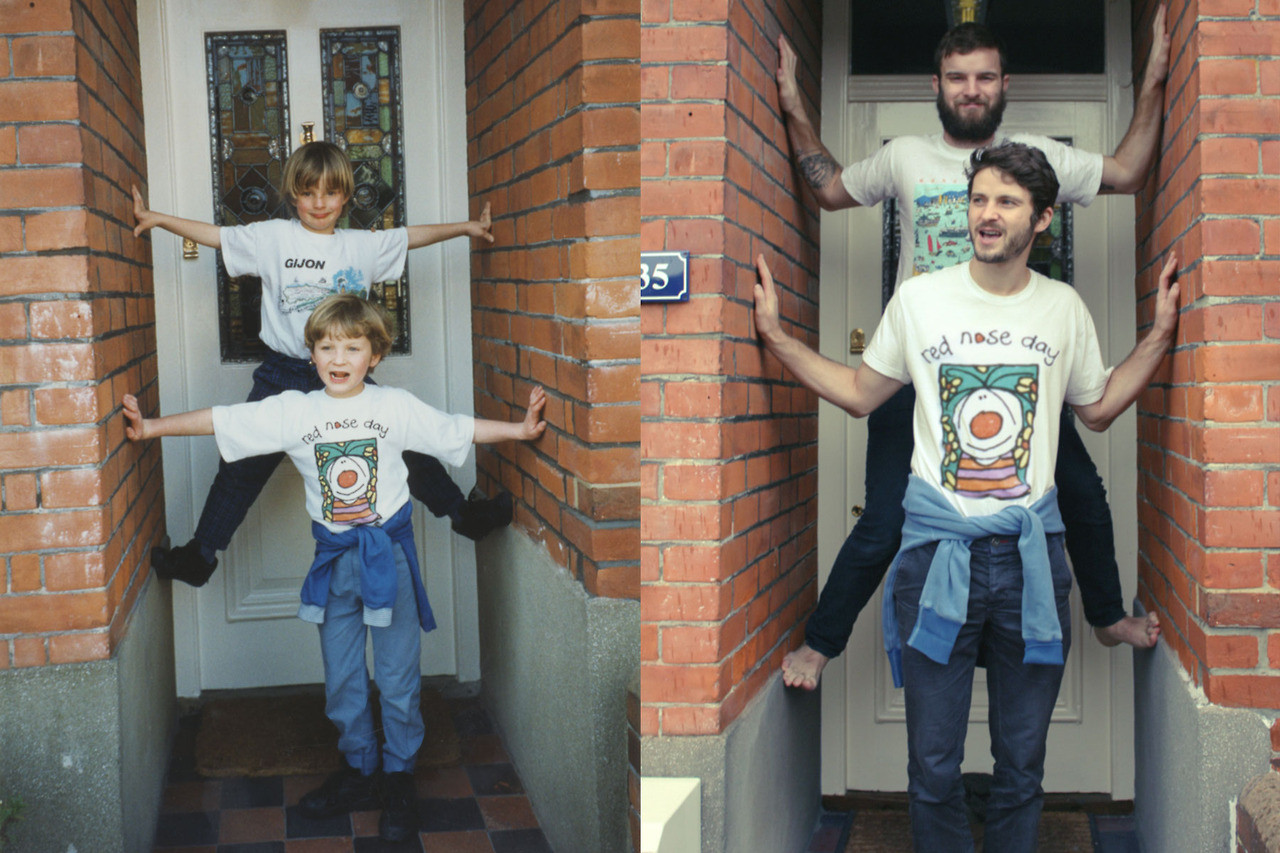 These boys are adults but they still remember how to have fun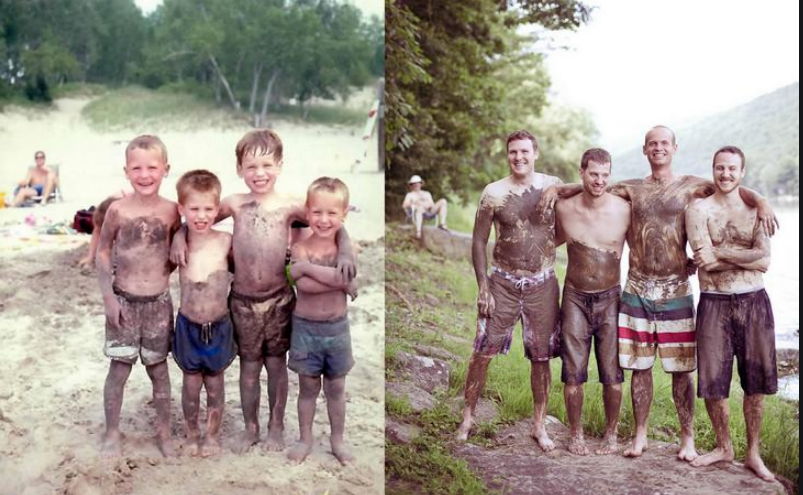 The son became a perfect copy of his father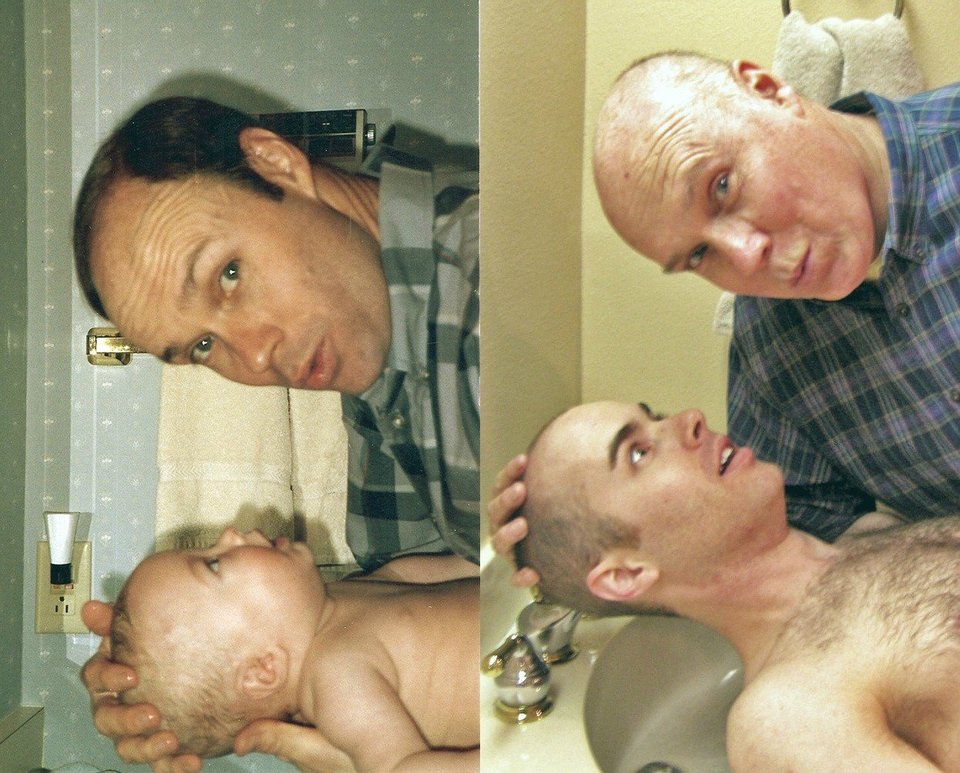 These siblings wanted to surprise their mom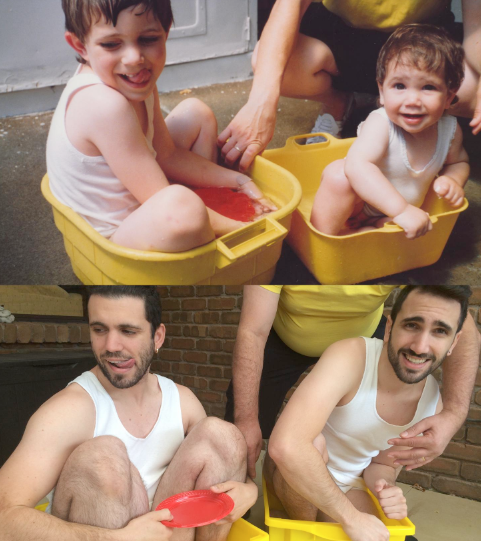 Now this is what we call a funny comparison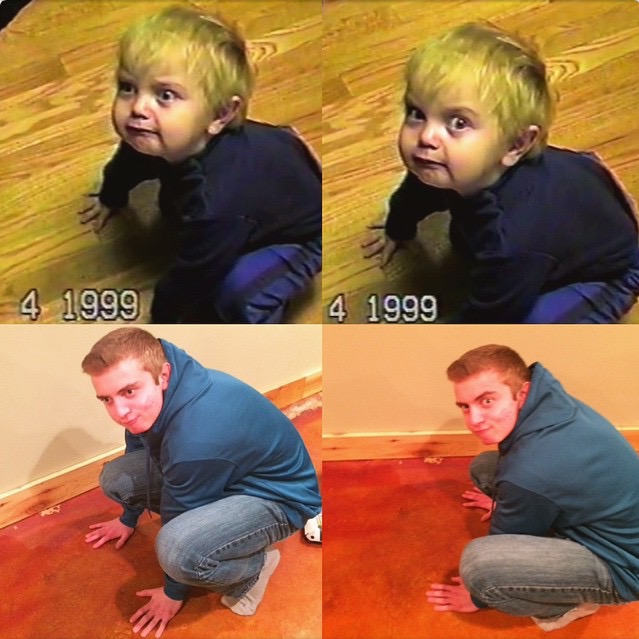 There are more than two decades between these images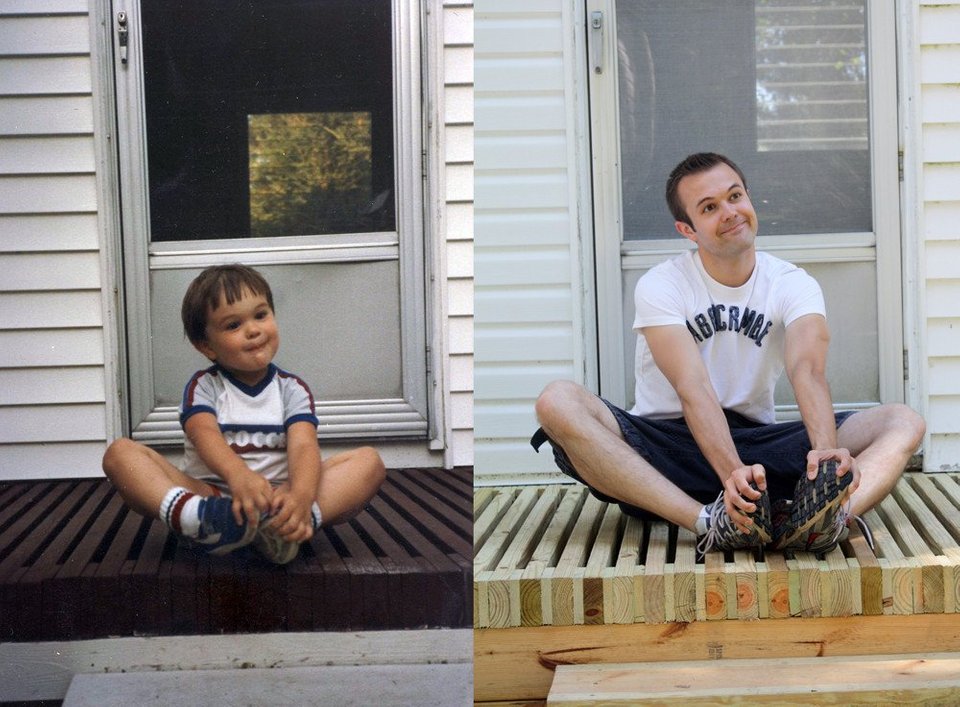 These images are lovely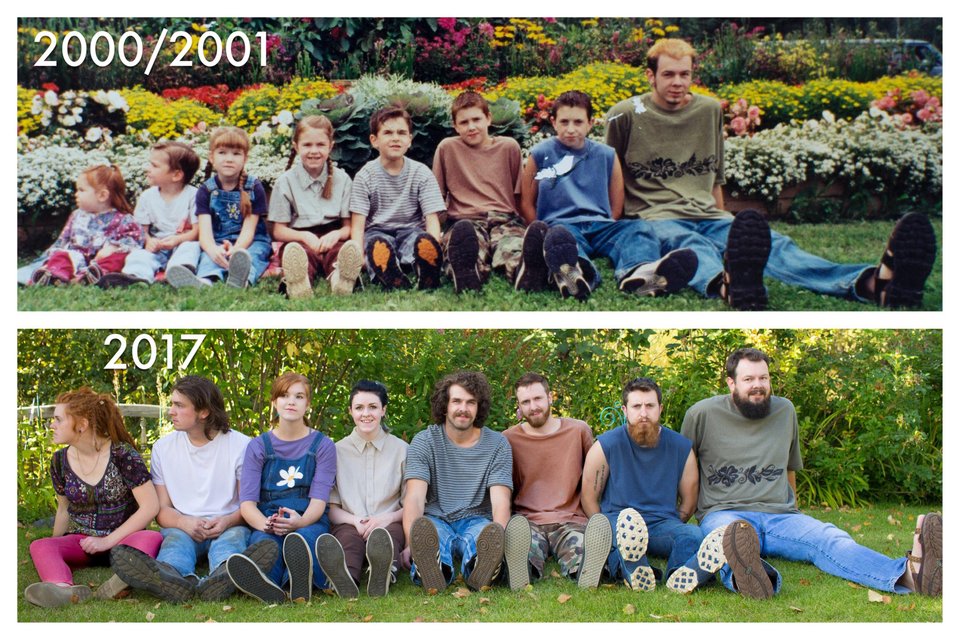 Nothing has changed within this family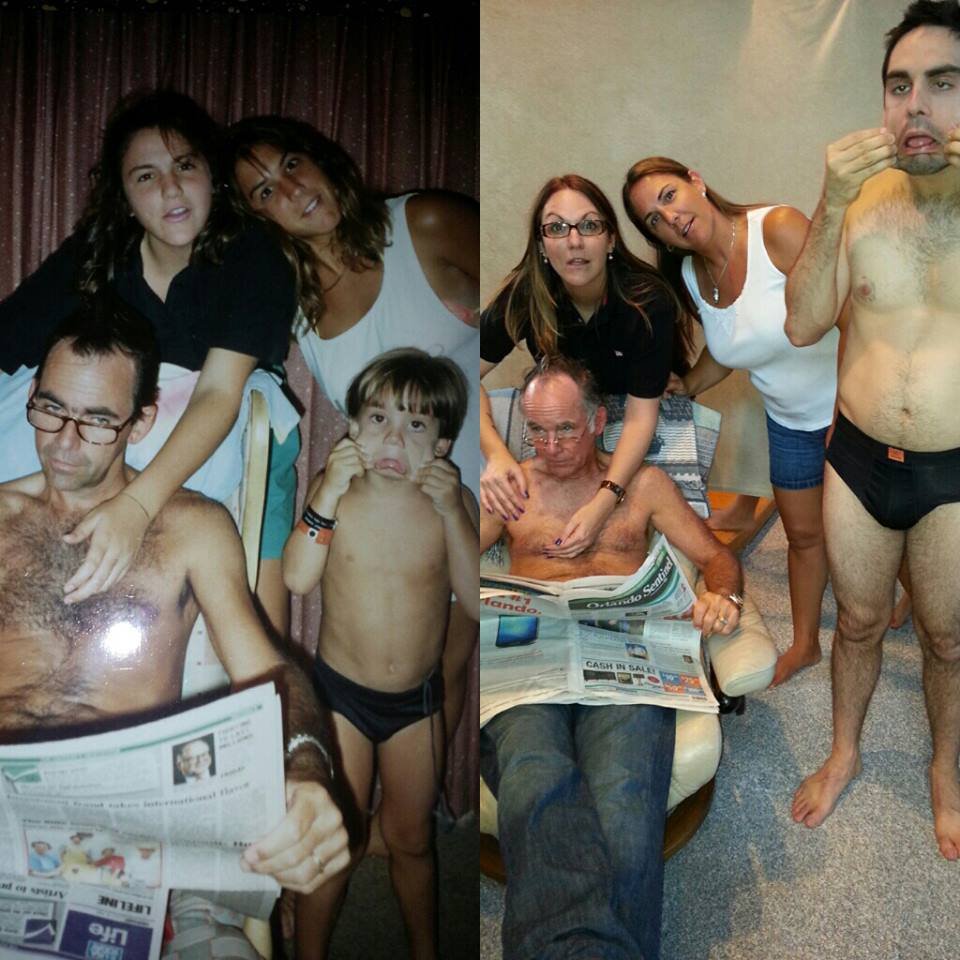 The good old ways never change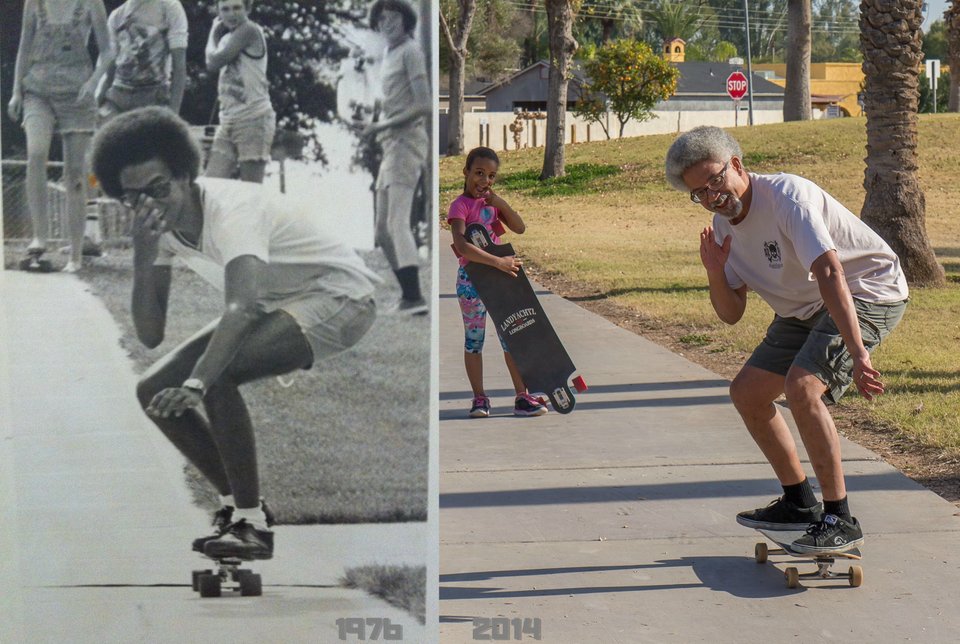 These brothers made sure all the details in the recreated photo were accurate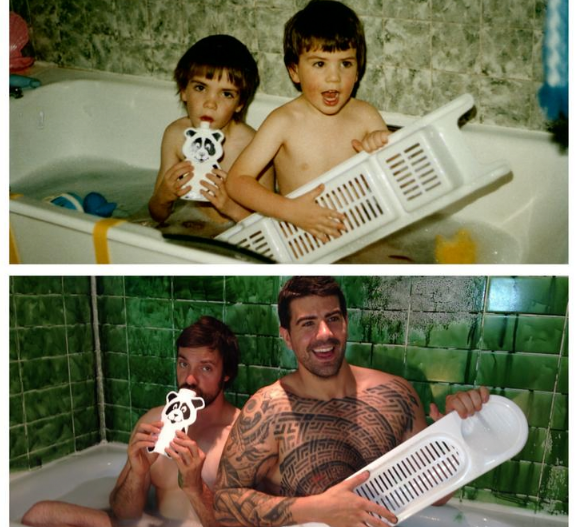 One of these brothers was still able to fit in the box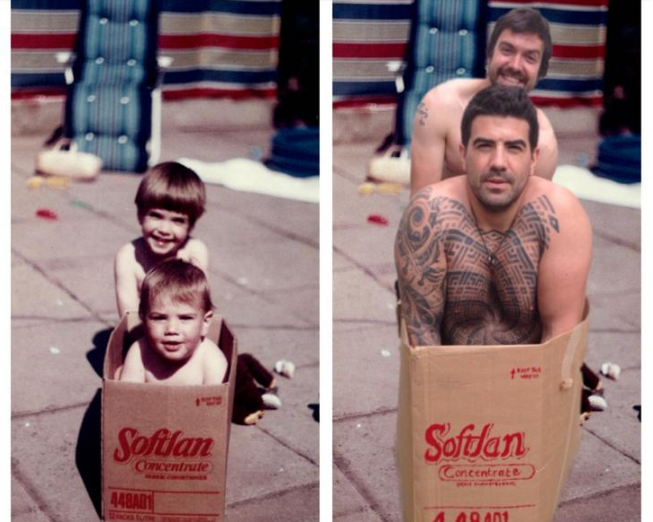 Here is one proud father and his three sons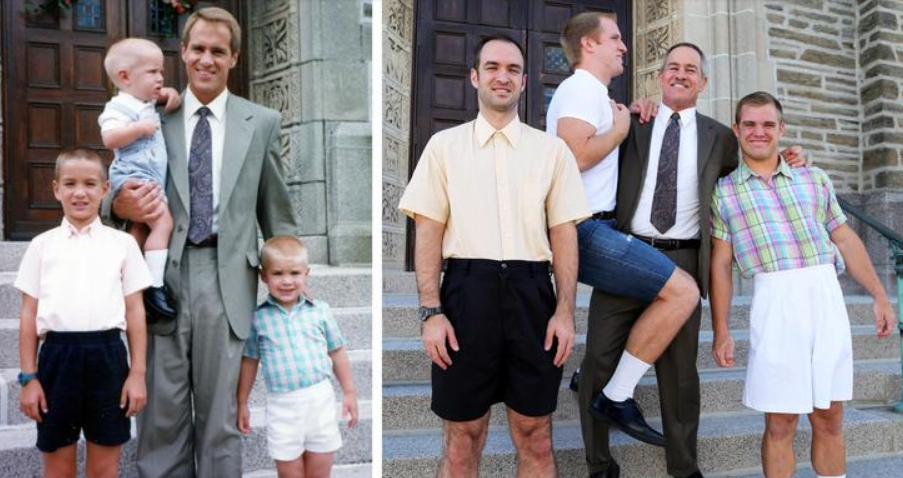 Making a mess is not typical only for toddlers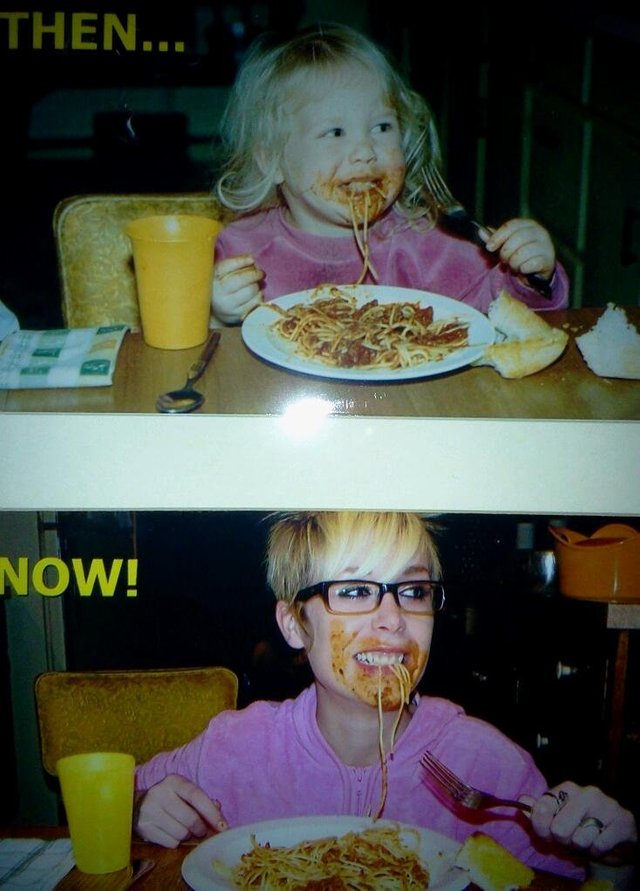 Now this is what we call a job well done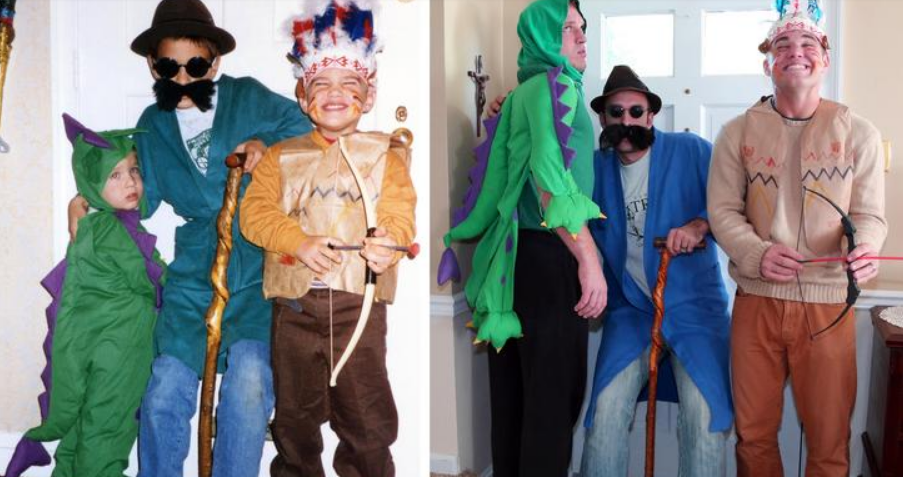 These siblings are all grown-up now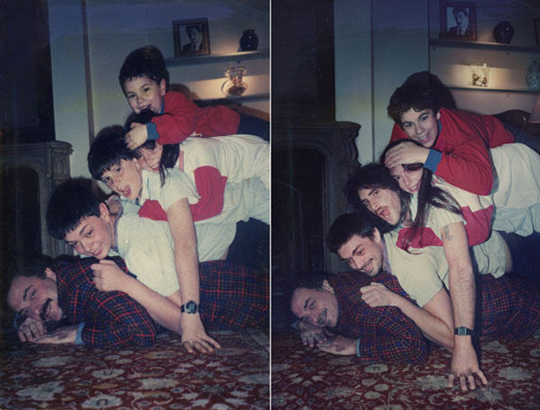 These veterans recreated a really cool photograph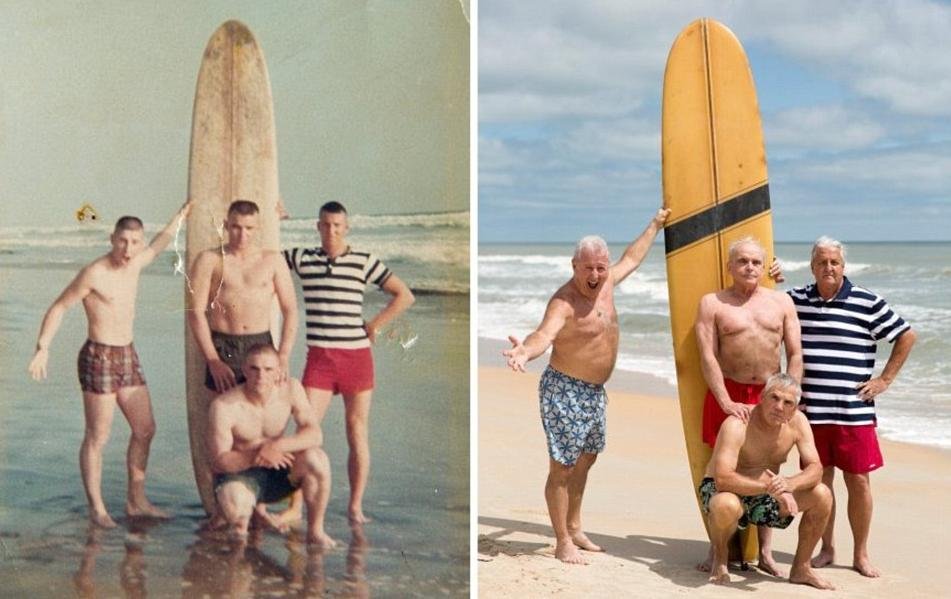 Seventeen years later the surroundings remained the same here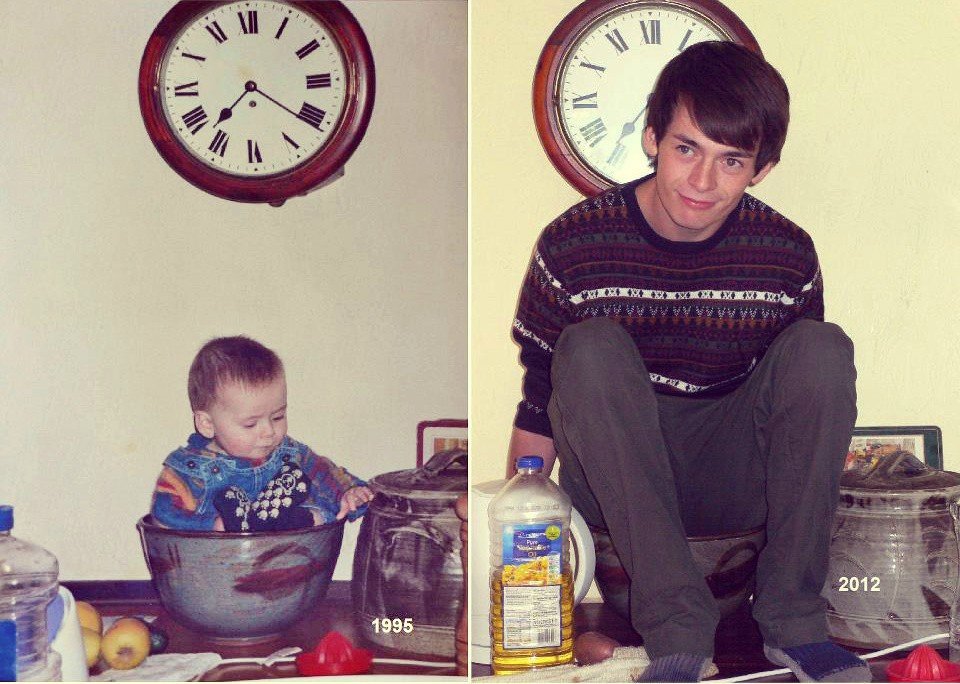 Now this is one photo that deserved to be recreated