Scars are natural like birthmarks. They are part of the body's healing process which might remain throughout life. Some persons embrace the scar as a body part but few want them to hide from the world.
Most likely scars are the result of some bad memories which eventually evokes the ugly moments and traumas.
Especially children are the most who get scared. So, to the tattoo artist, they went!
These tattoo artist went far more ahead out of the box to create beautiful art from these ugly scars.
Let's scroll down to see the birthmarks to miracles.
It was in the perfect shape of a carrot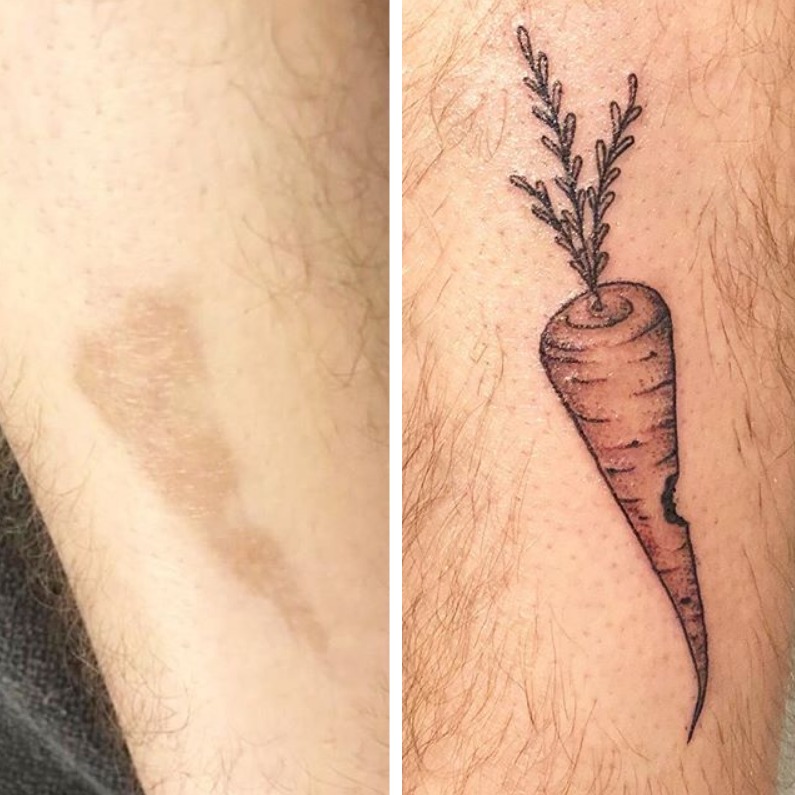 So beautiful and detailed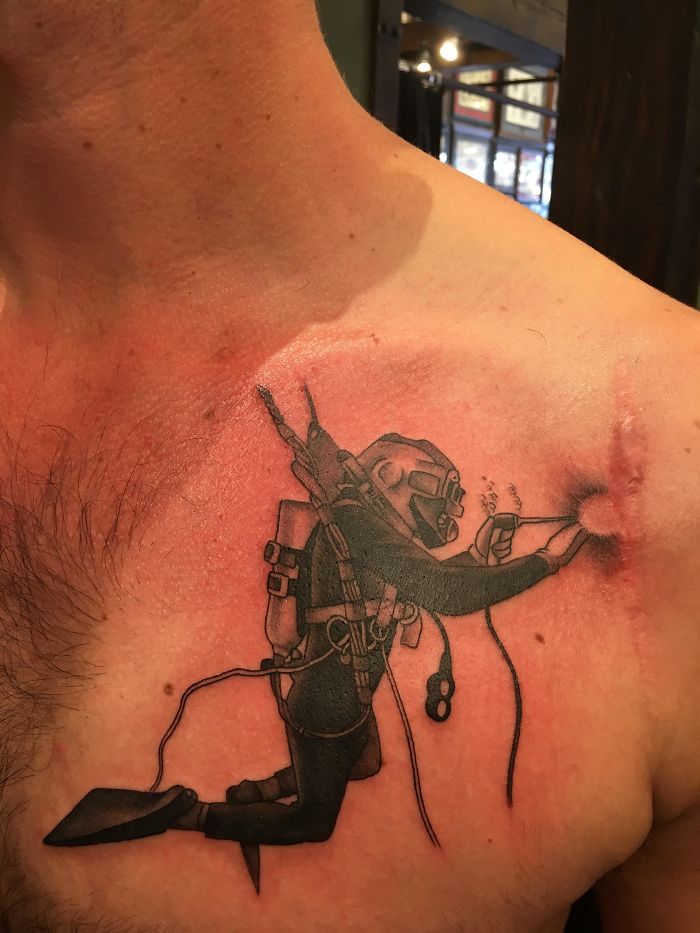 Stitches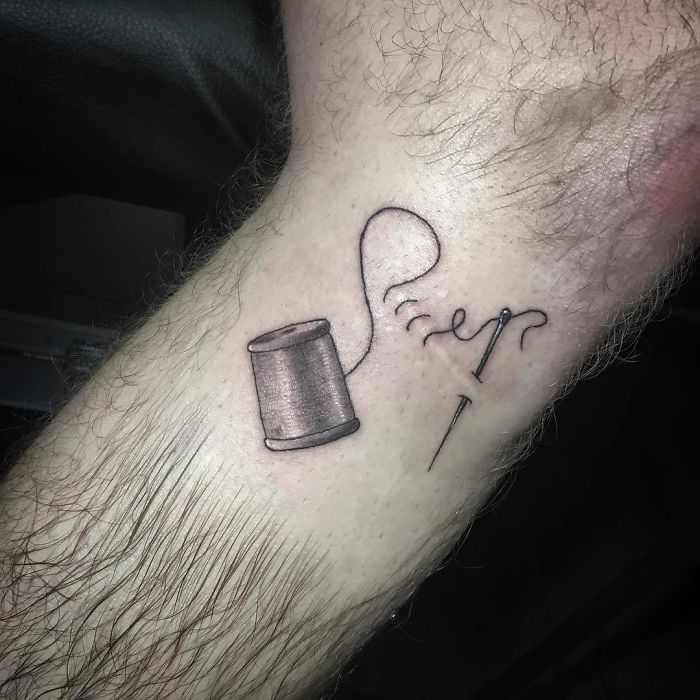 This tattoo of Joba Chamberlain pitching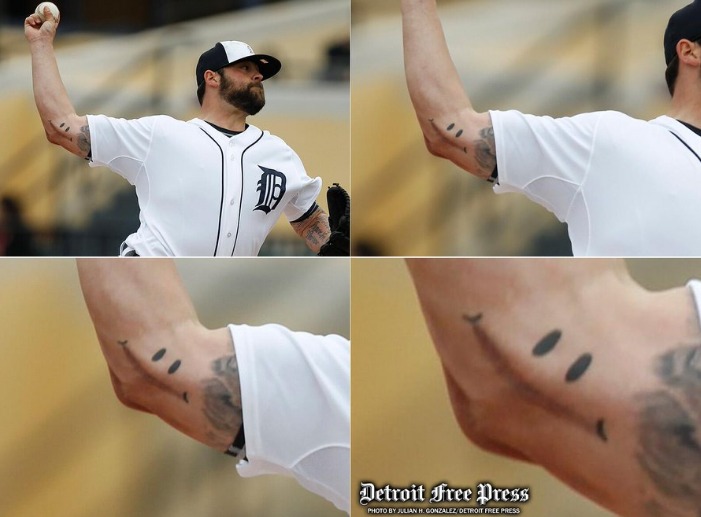 To remind you that it's a beautiful scar of life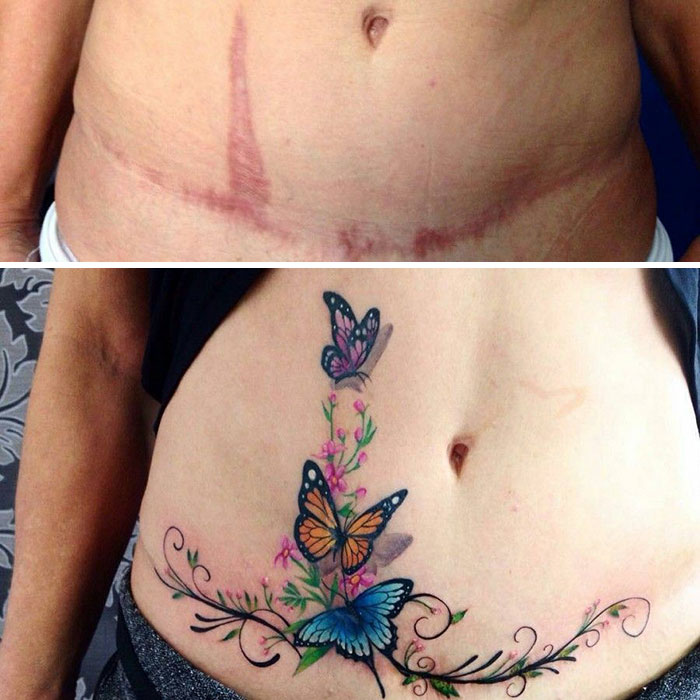 That is one beautiful drawing of a jellyfish. Wait, it's a tattoo!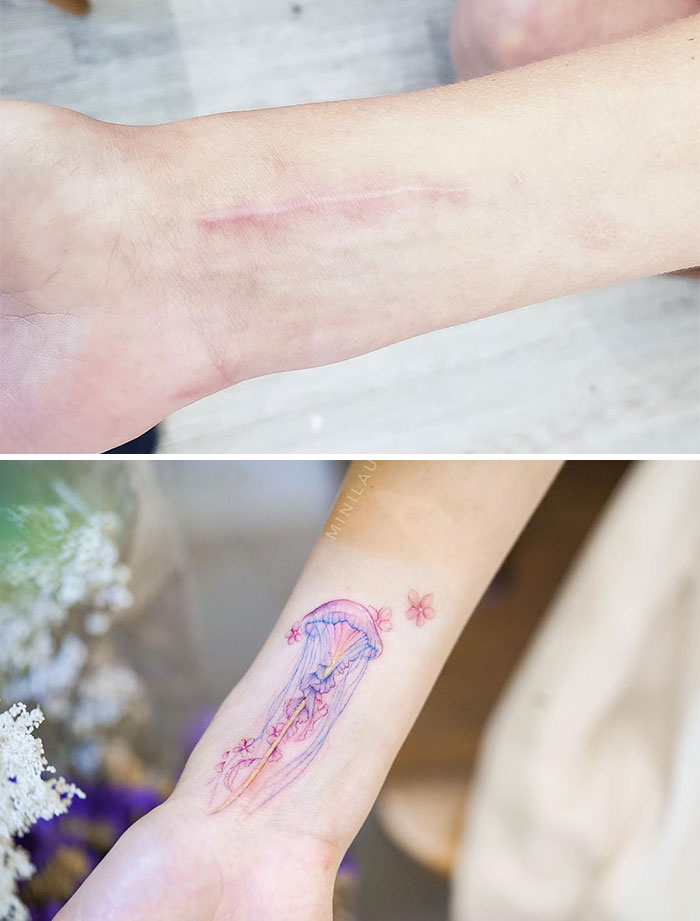 Fishing for the stars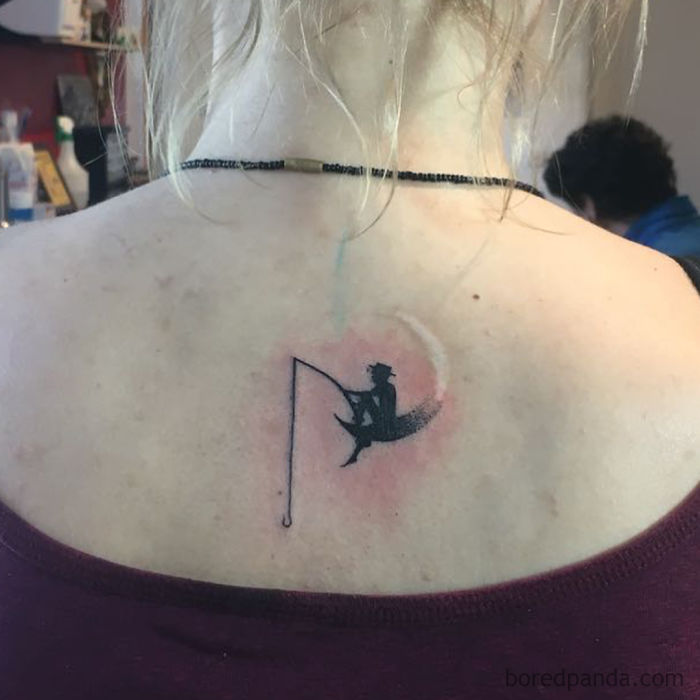 So soft and beautiful!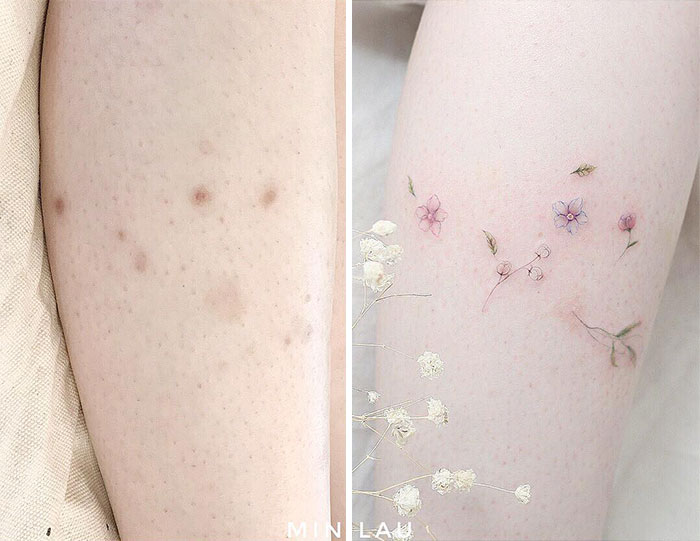 A gift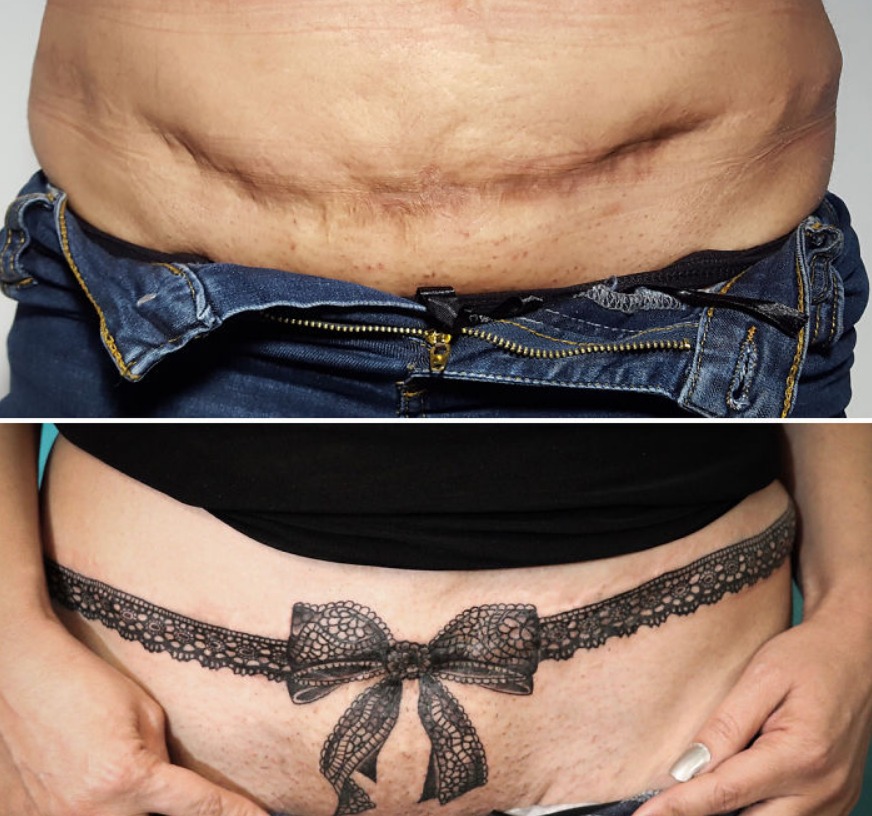 Oops, spilled the wine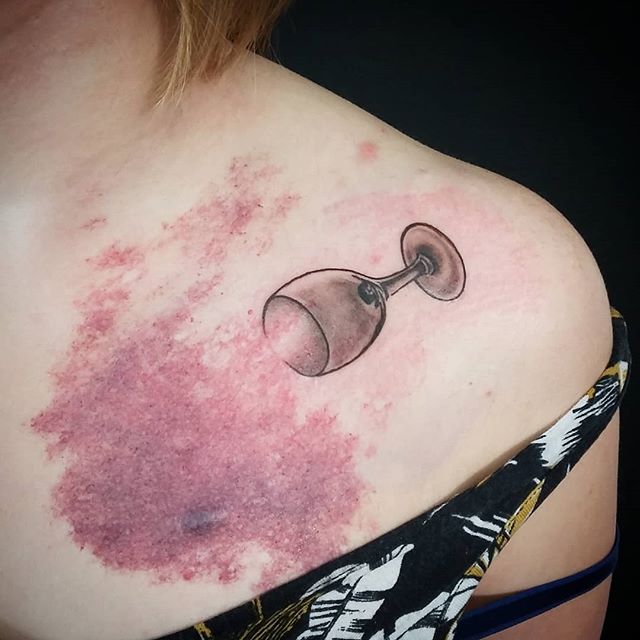 Imagine this man starts telling a story of he got this scar having to do with a shark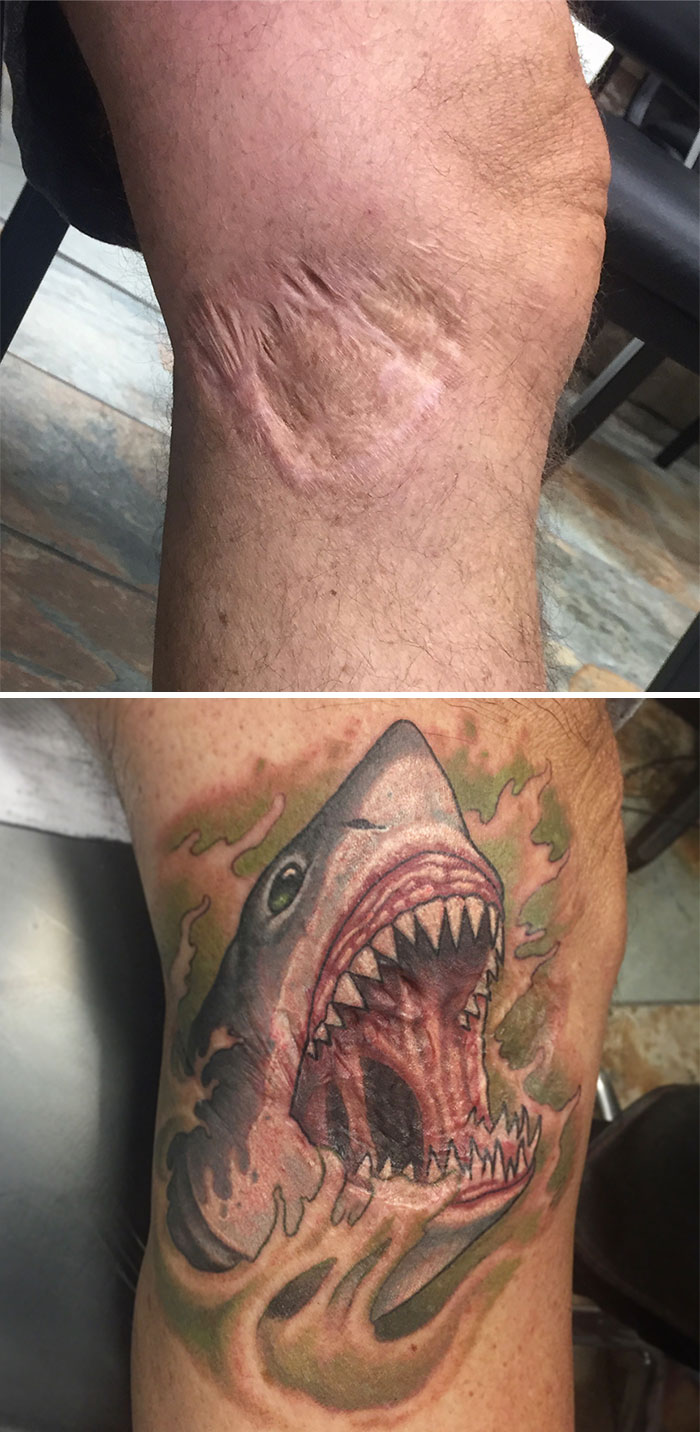 Silhouette of a cello on a 30-year-old scar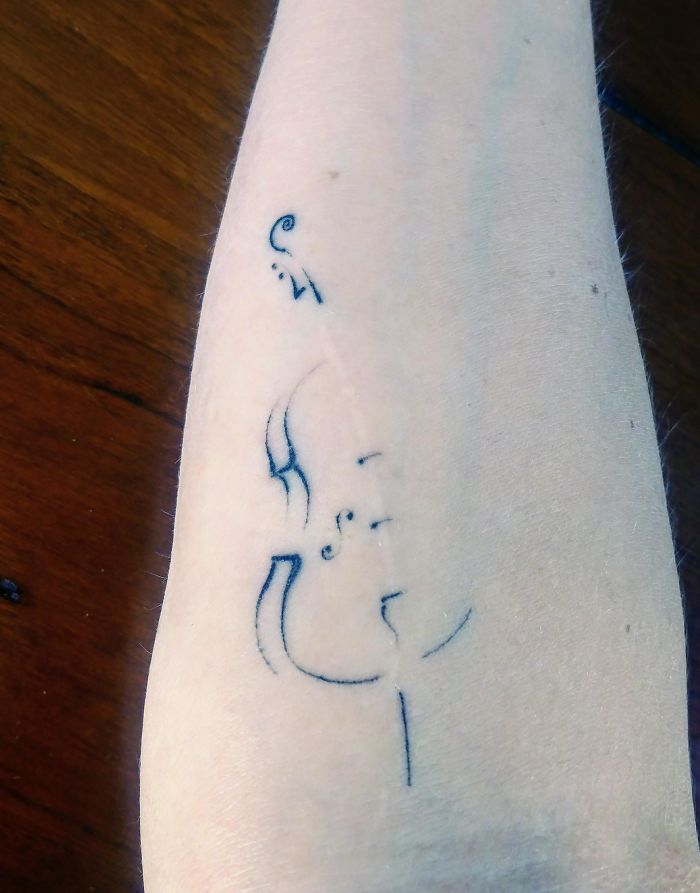 Looks so real, it makes people look twice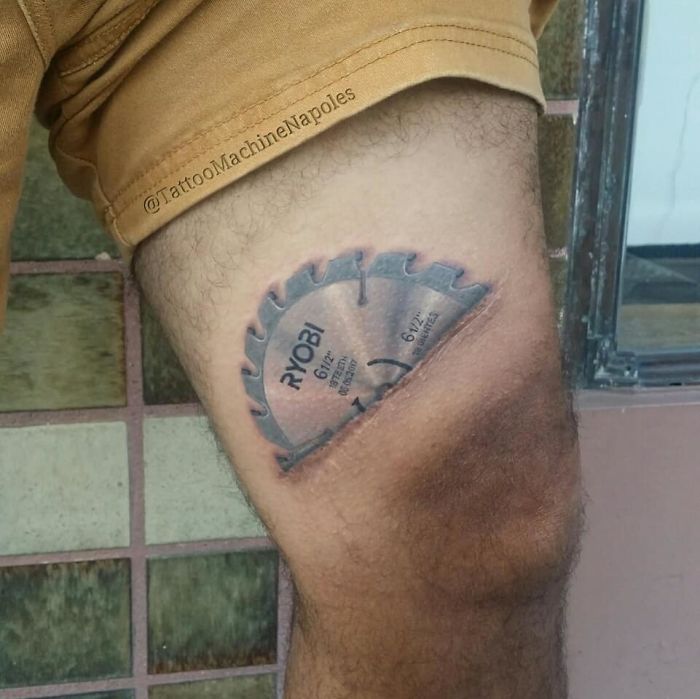 Almost like a painting!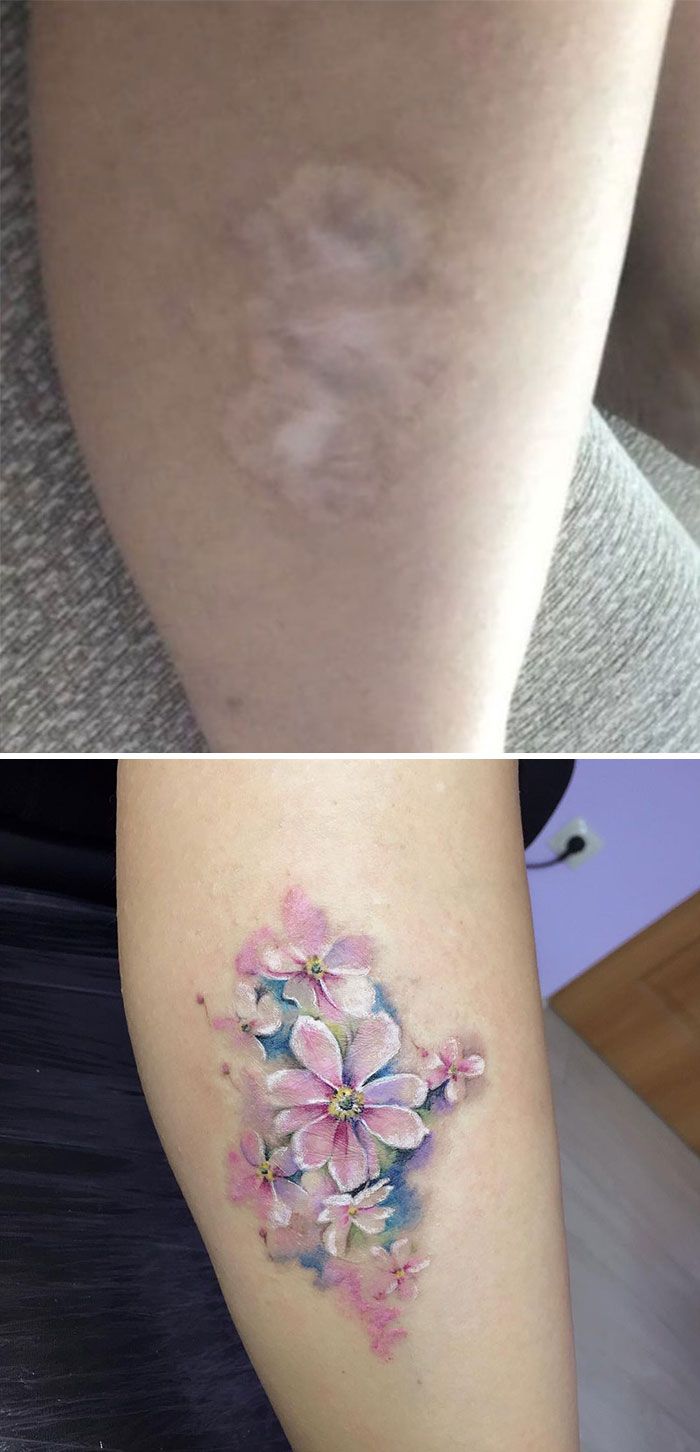 This man who crafted a masterpiece on this body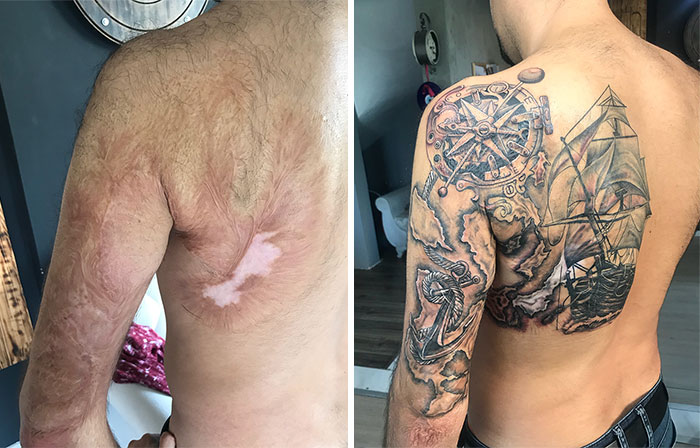 Boo! You scared?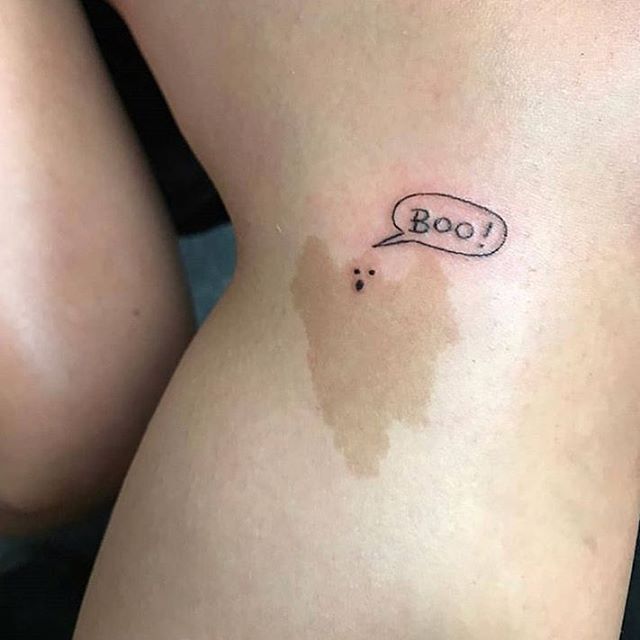 The perfect tattoo for a Pokemon lover!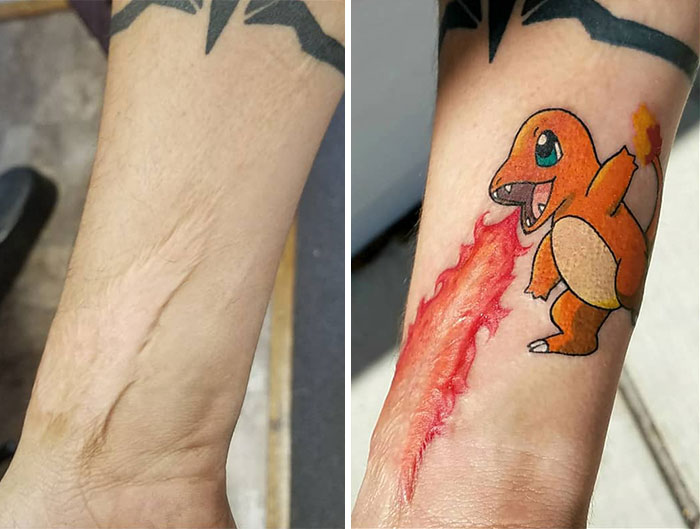 Still the same two wolves, but with details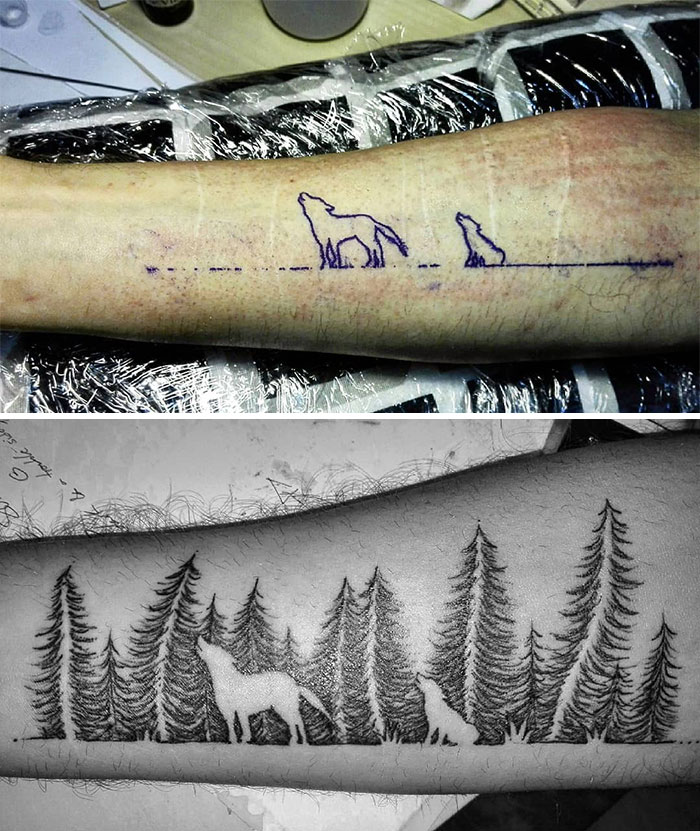 If there's a zipper like this on our neck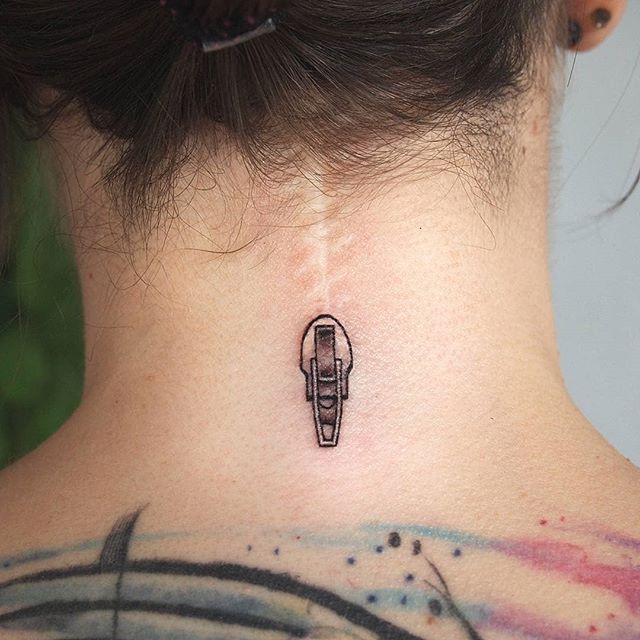 A cute lightsaber!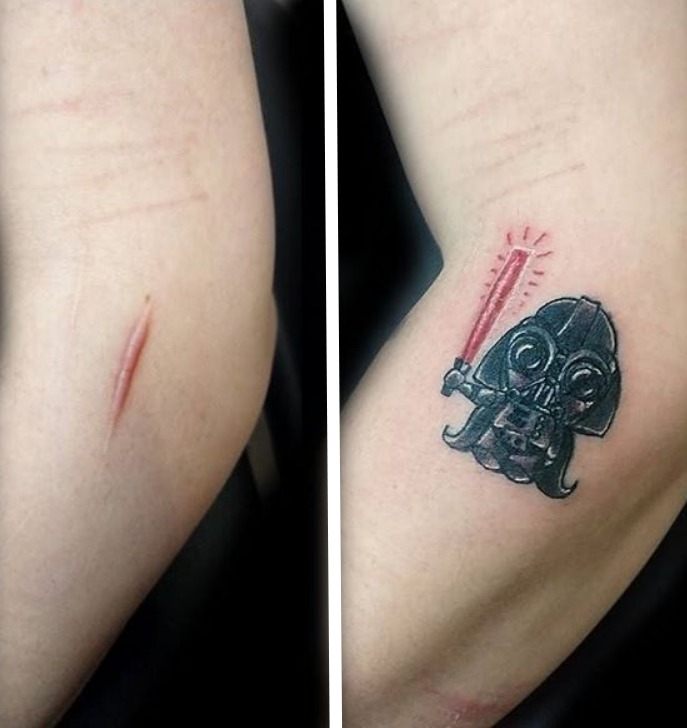 'Face your demons' doesn't always mean fighting them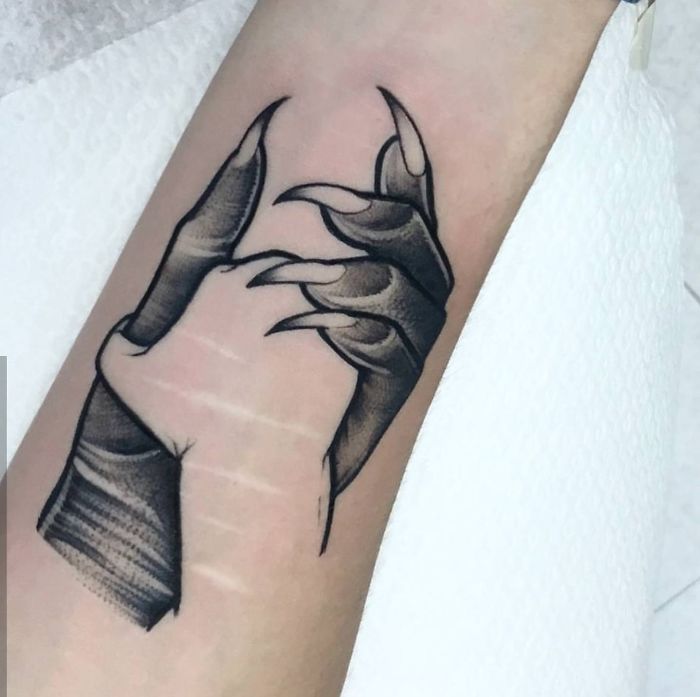 These amazing nails!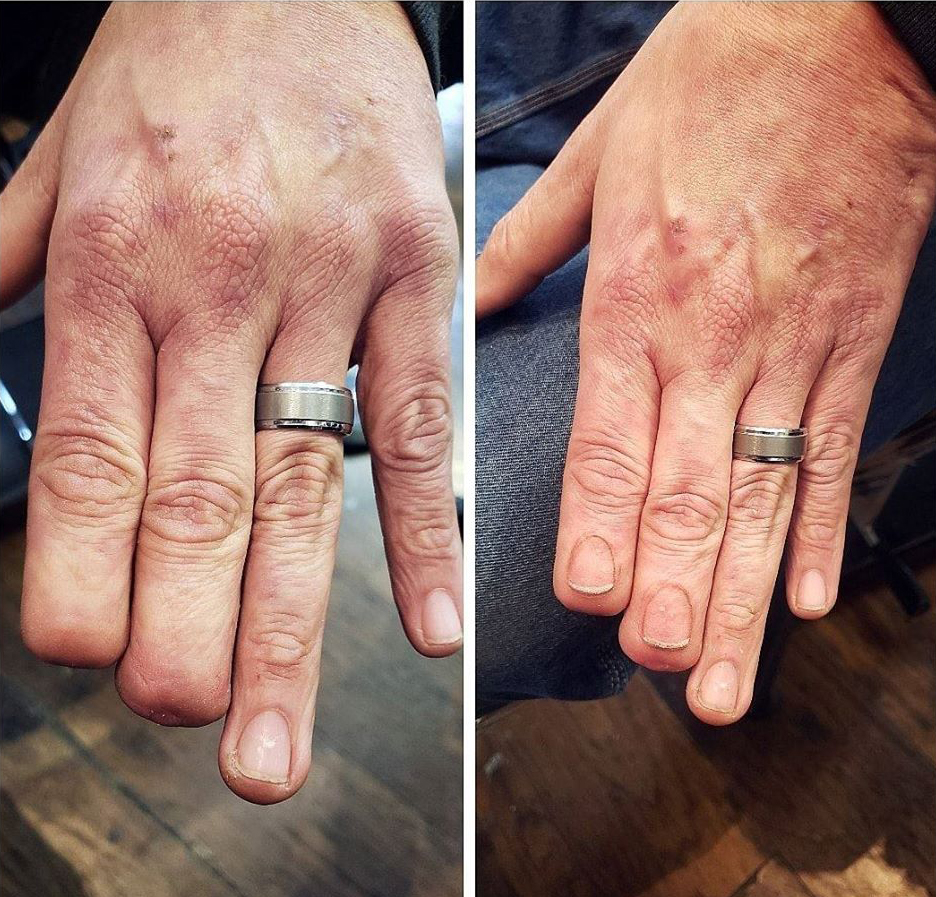 A perfect setting for a deadfish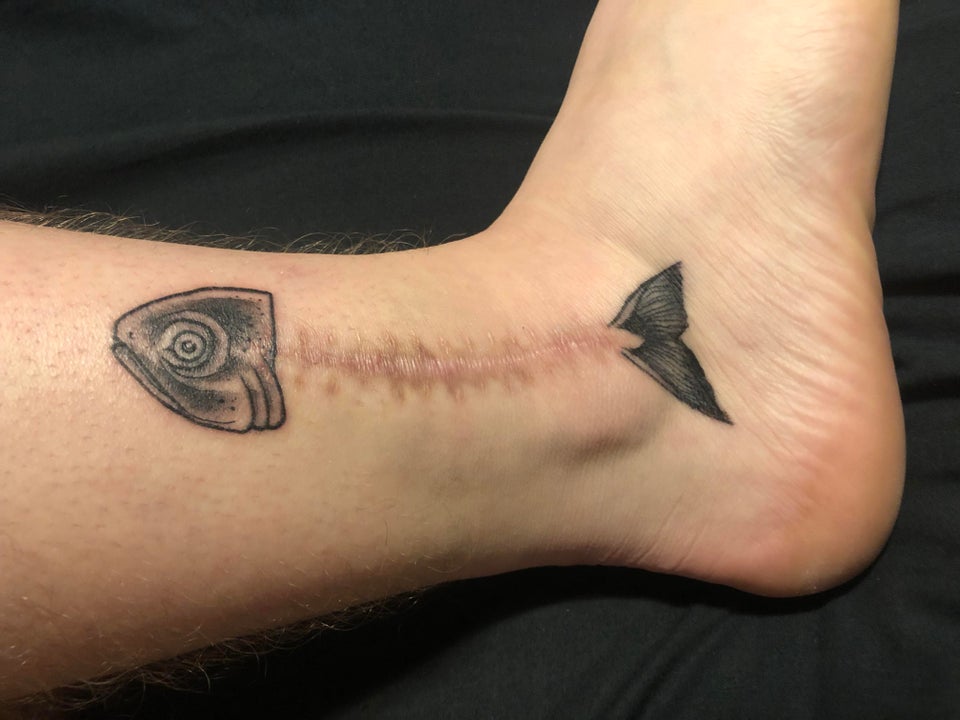 Flowers to make you feel beautiful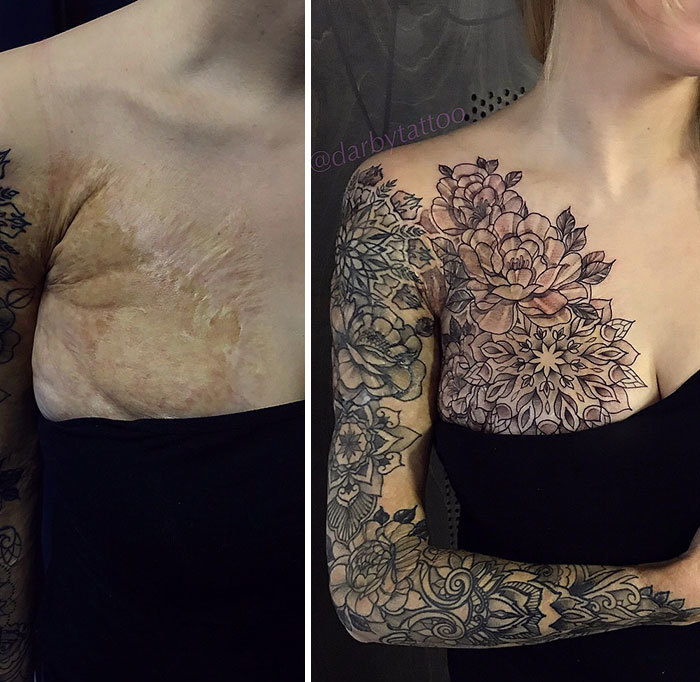 UFO on your arm