Don't we just love crossbreed dogs? After all, they are so cute and unique. Like there is a cute Chihuahua and Pug mix, a dwarf German Shepherd, Pitbull and Siberian Husky mix, and many more. We know you might be all pretty excited right now to see these amazing and adorable cute crossbreeds. And so are we. 
We assure you that these dogs look as stunning as you are thinking them to be, or maybe more. We don't know. You can just scroll down to find it yourself. These 20 pictures perfectly show how amazingly dogs can hit the genetic jackpot. So let's get to it.
20. This grown-up German Shepherd is a dwarf.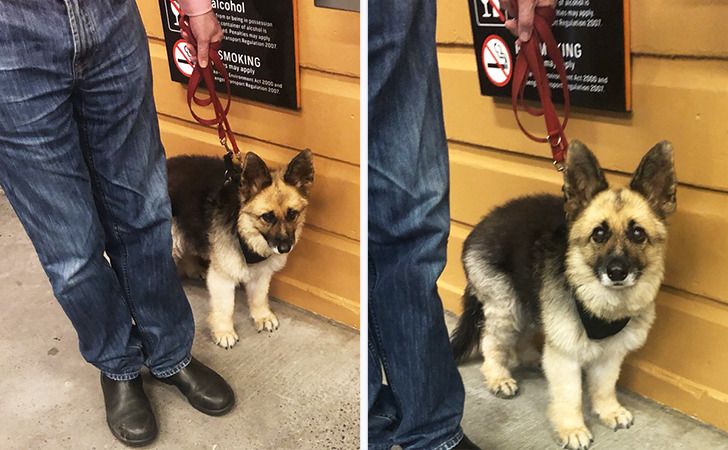 19. Half Husky, half Pitbull, fully adorable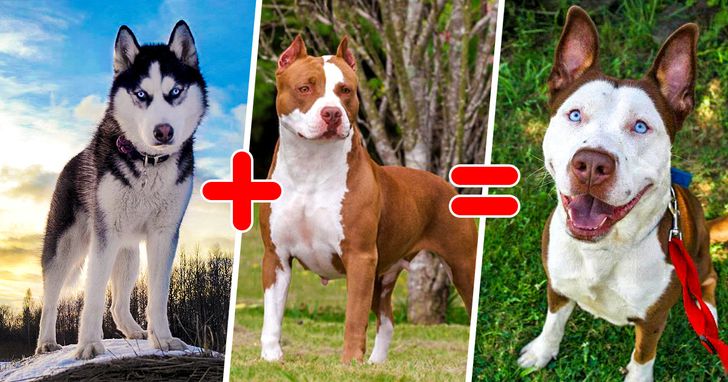 18. This Corgi/Aussie mix can win your heart with a single glance.
17. The Mexican hairless dog doesn't need fur to be cute.
https://www.instagram.com/p/By9SOBajZVk/?utm_source=ig_embed
16. Half Labrador, half-Rottweiler, all fluff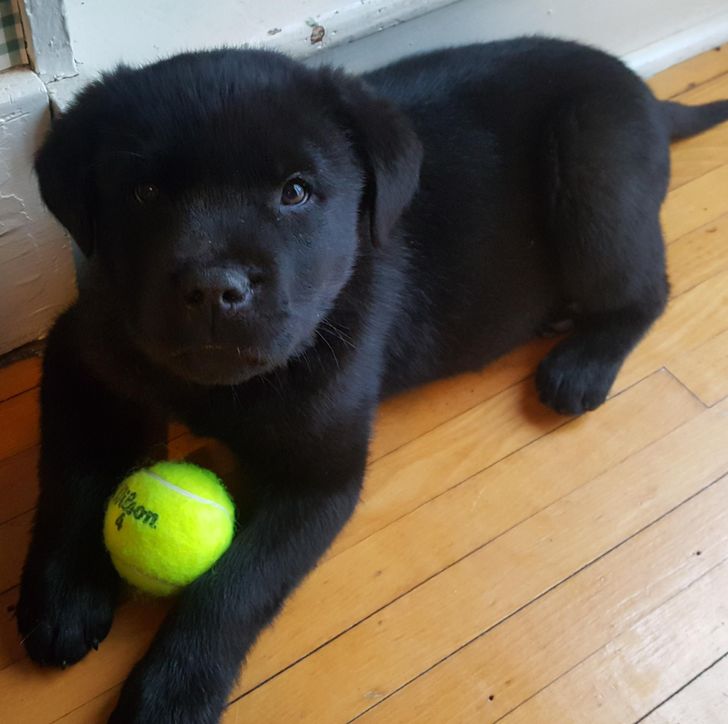 15. Chewie the Pekapoo (Pekingese and Poodle mix) looks like a small polar bear.
https://www.instagram.com/p/ByXipo7lD9r/?utm_source=ig_embed
14. When a Husky and a German Shepherd fall in love: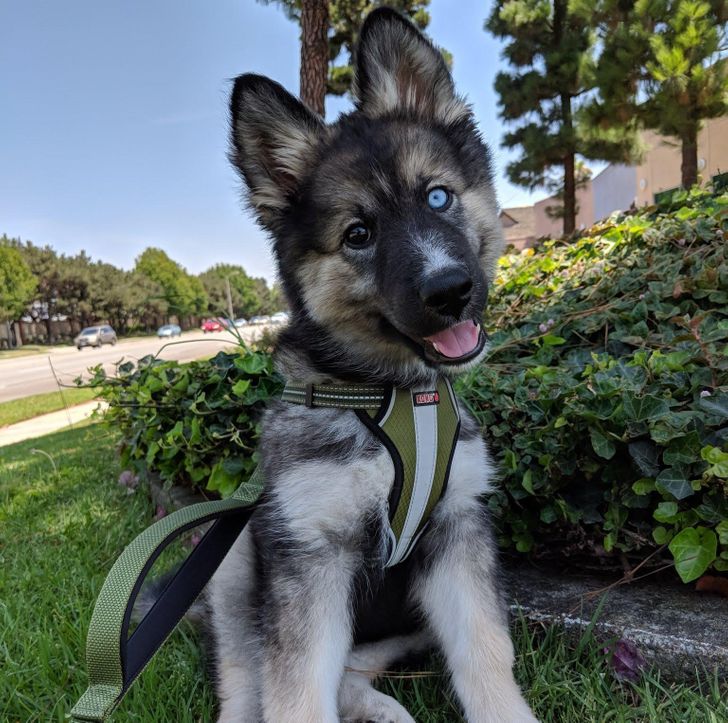 13. This Pitbull and Siberian Husky mix has an incredible icy blue stare.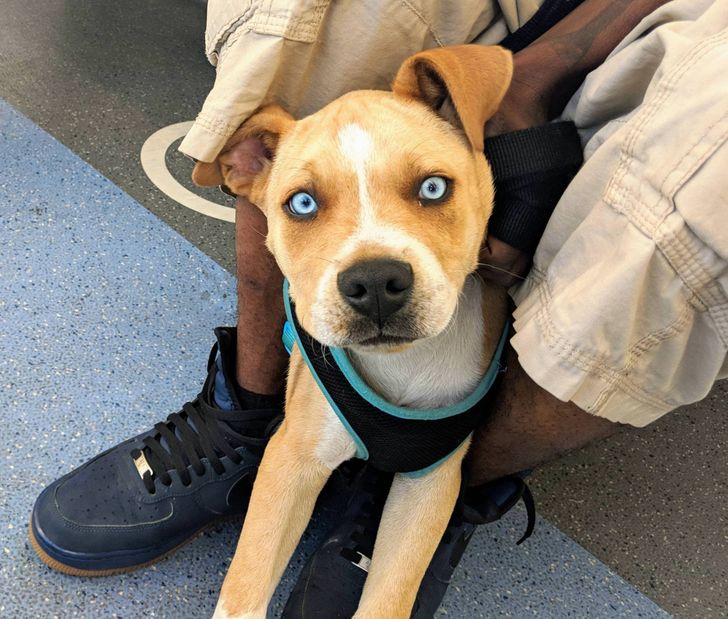 12. This Border Collie and Samoyed mix has the most boopable nose ever.
https://www.instagram.com/p/BB-WnyYpuK7/?utm_source=ig_embed
11. This German Shepherd and Shar-Pei mix looks like it has been Photoshopped, but it hasn't.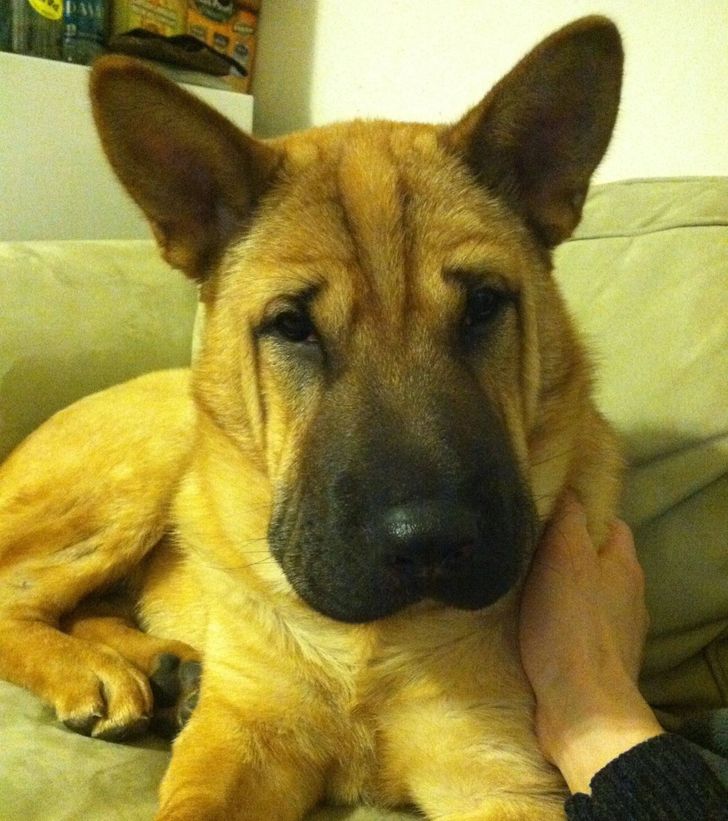 10. This Labradoodle's name is Noodles, probably because of his fur.
https://www.instagram.com/p/BzXZlXNnIkC/?utm_source=ig_embed
9. Pomsky — immense cuteness in a tiny dog
https://www.instagram.com/p/BsD6wBeB-iY/?utm_source=ig_embed
8. This Labsky has Husky eyes and a Labrador body.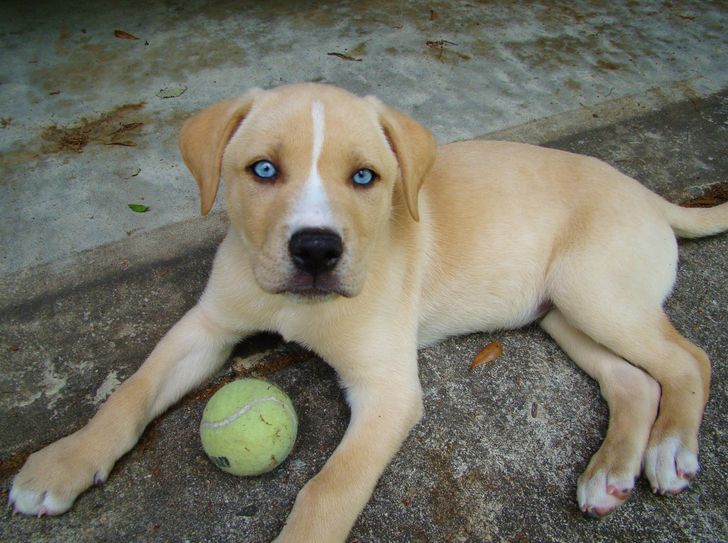 7. This is not a fox, it's just a half-Husky half-Pomeranian dog.
https://www.instagram.com/p/wPr2l0Mm3T/?utm_source=ig_embed
6. A Corgi-Dalmatian mix looks like an Oreo milkshake dog.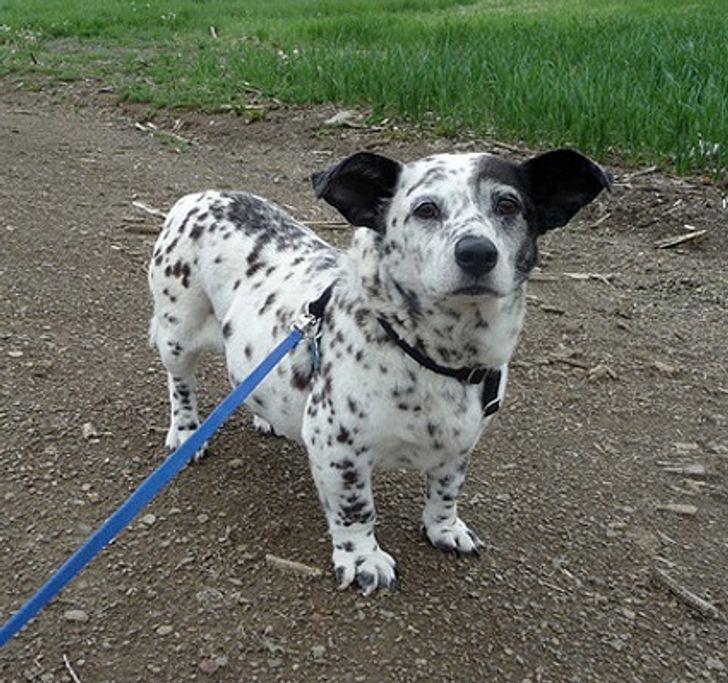 5. This little Catahoula mix puppy wants to be a leopard when he grows up.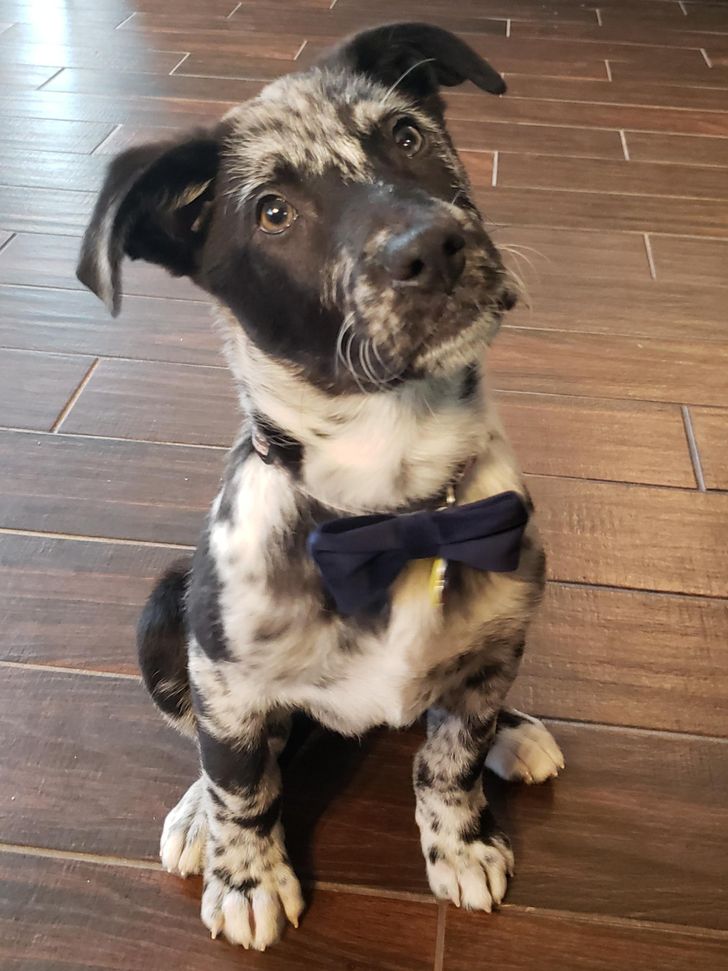 4. A Dachshund and Golden Retriever bred together look adorable and a bit weird at the same time.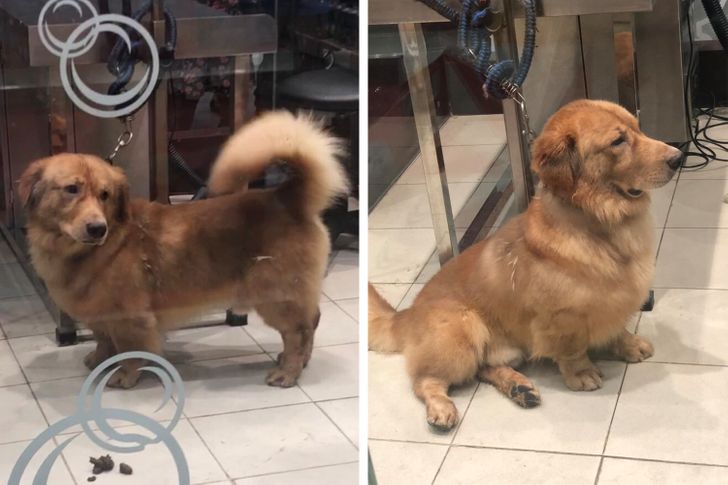 3. The Puhuahua — a mix of a Chihuahua and a Pug
https://www.instagram.com/p/3EREp6A0-s/?utm_source=ig_embed
2. This Shar-Pei and Bulldog mix looks very concerned. But don't worry — it's just the wrinkles.
https://www.instagram.com/p/BlGPVydlWLY/?utm_source=ig_embed
1. Winston the Aussalier — an Aussie and Cavalier mix