Adorable kittens can help you fight the Monday blues by bringing a smile to your face.
Has your life become dull and boring? Do you want some energy to fight the Monday blues? If so, you are in luck because I have collected 20 adorable kitten pictures that will bring a smile to your face.
Yes, only kitties can do this purrfectly and especially when they are small in size. Who wouldn't smile to see a small kitten? On the days, when you don't want to go to your job, these little kittens will give you the energy to get up and make your mood a lot better.
Scroll down to have a look.
1. "His favorite spot while waiting for the vet!"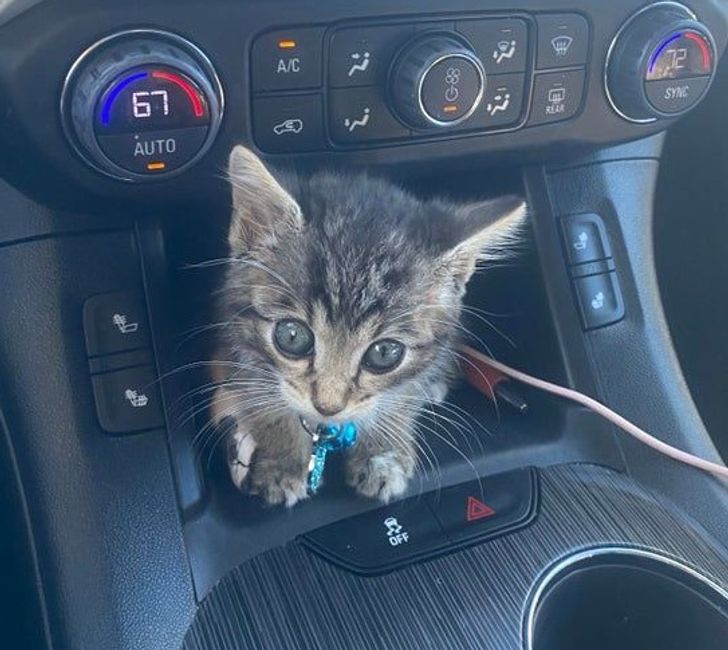 2. How life with cats looks like: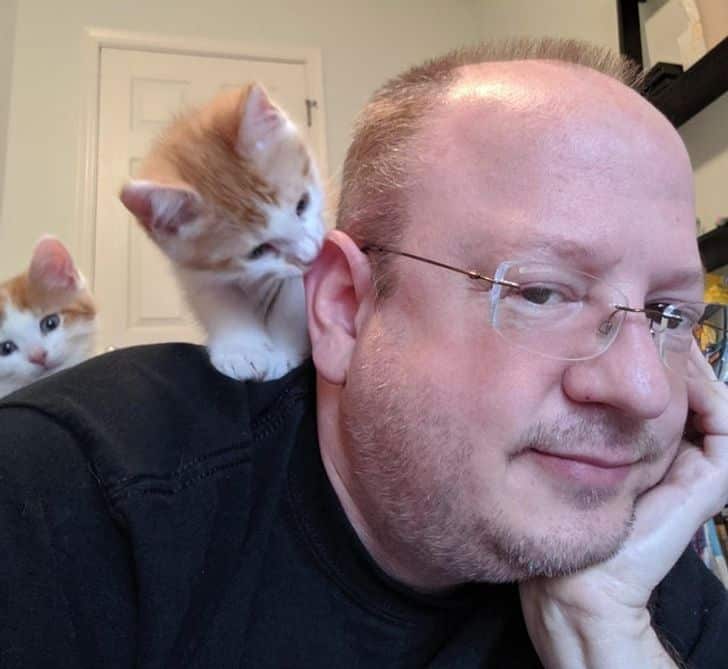 3. "The moment she became a daddy's girl."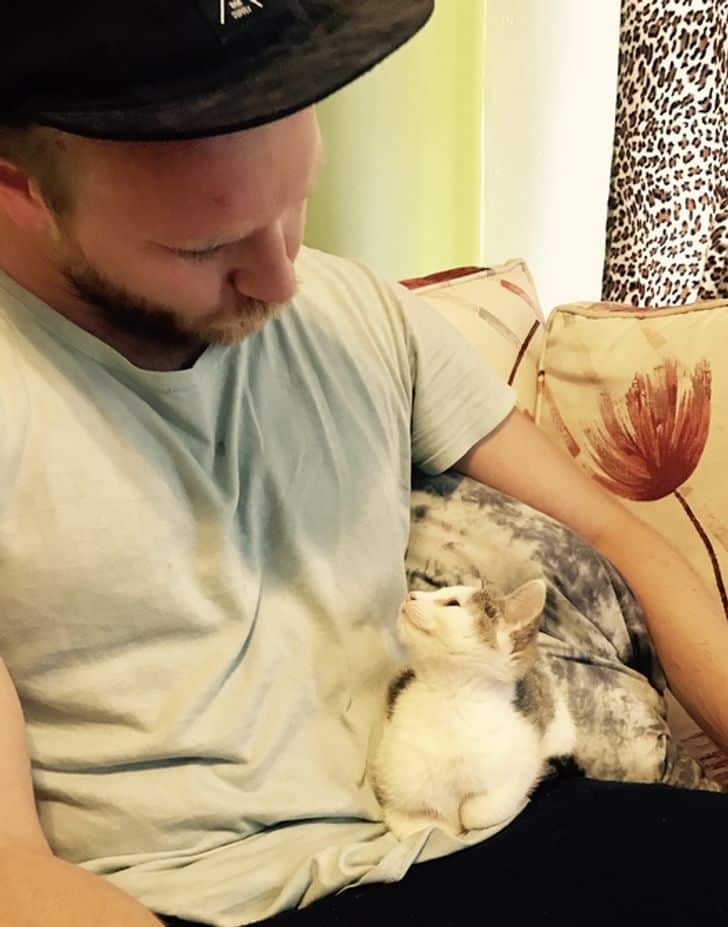 4. Little tiger roaring.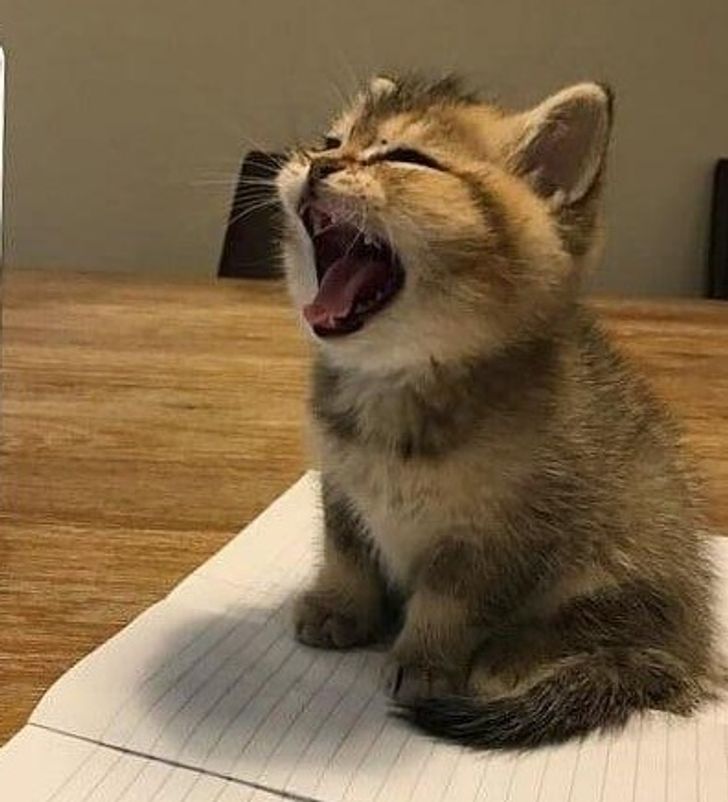 5. What's better than sleeping in your owner's lap?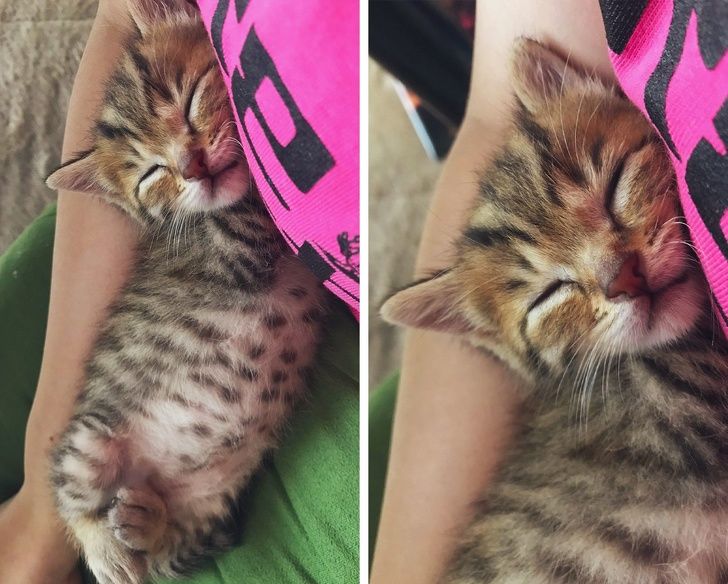 6. "Itty bitty kitter"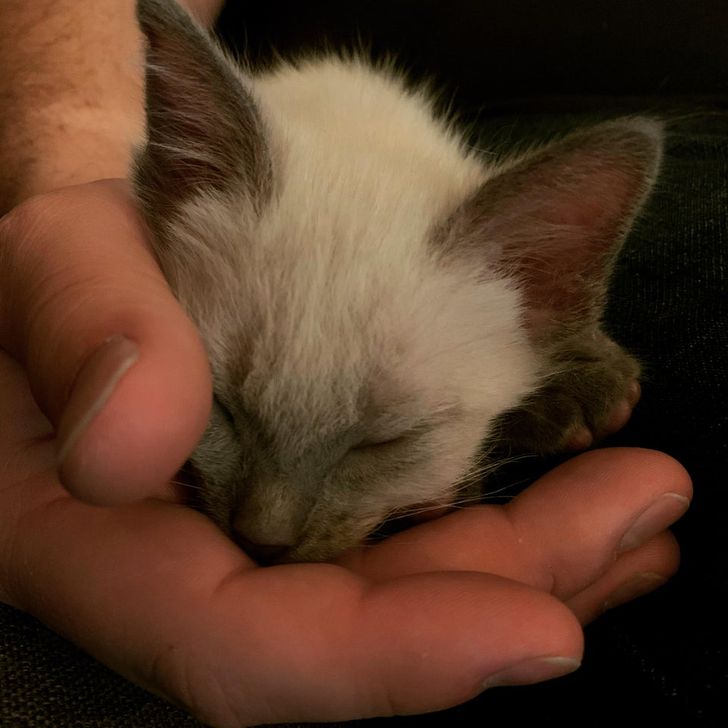 7. Meet this rare floating cat.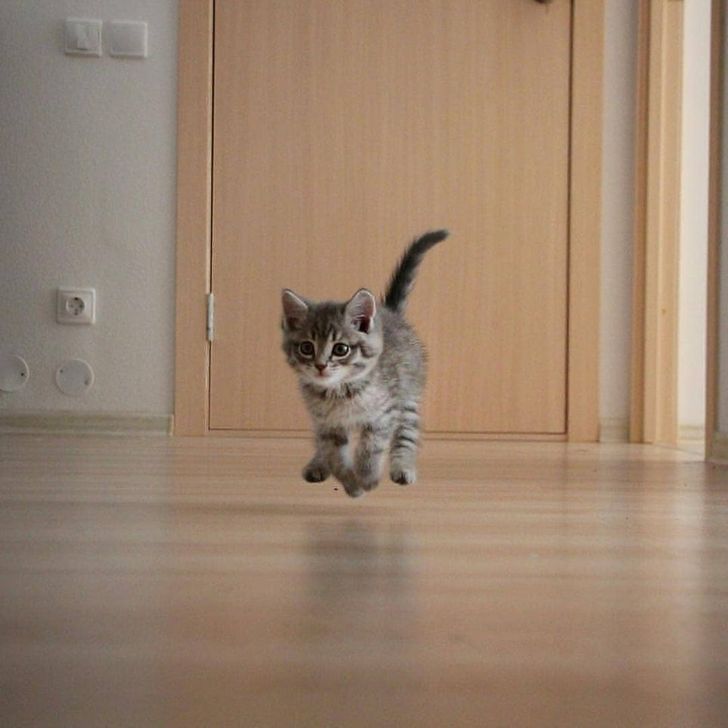 8. Woke up like this: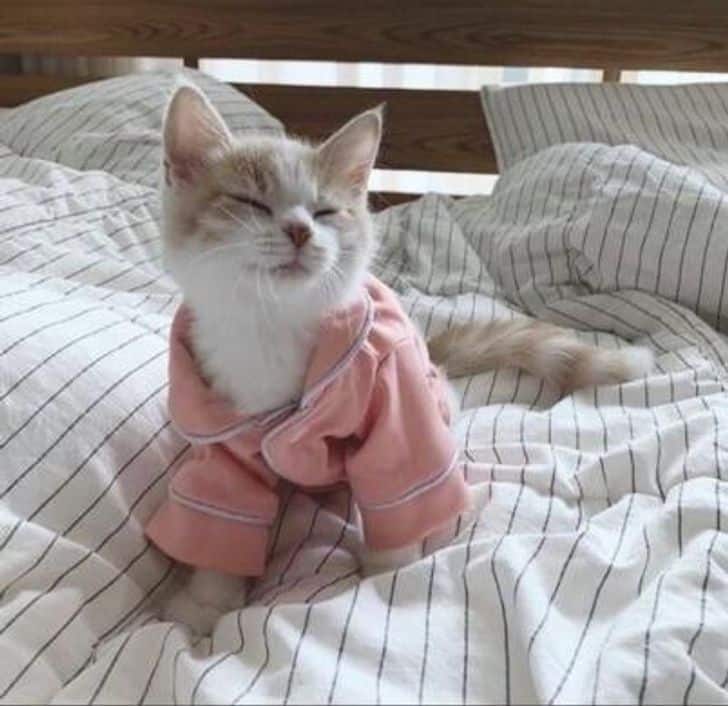 9. Sleep anywhere, everywhere.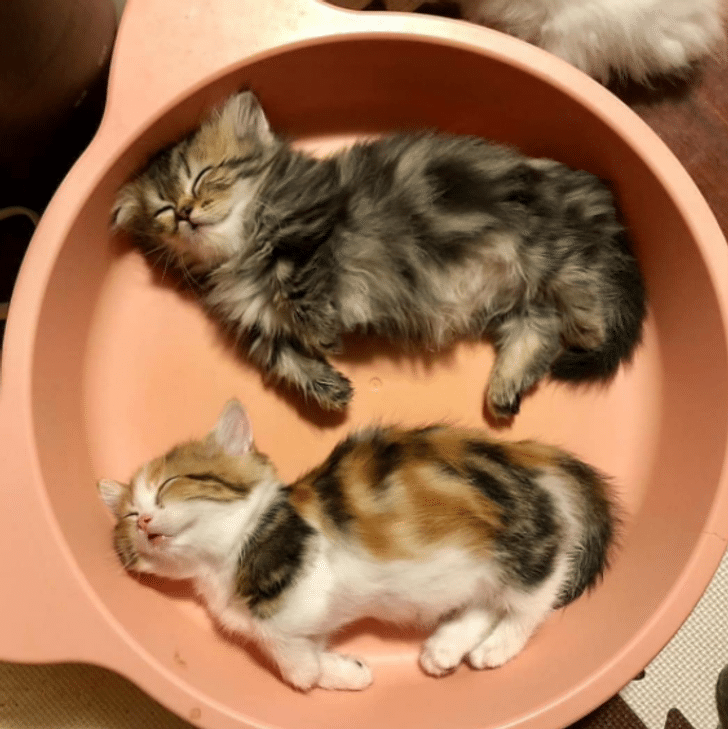 10. Meet Betty, the cutest kitten.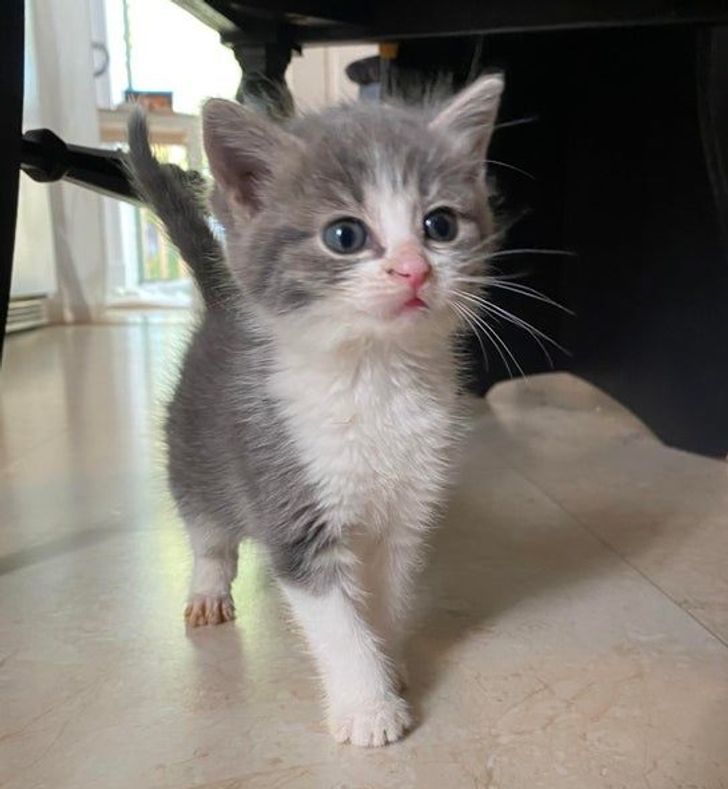 11. When you see your cat tree for the first time: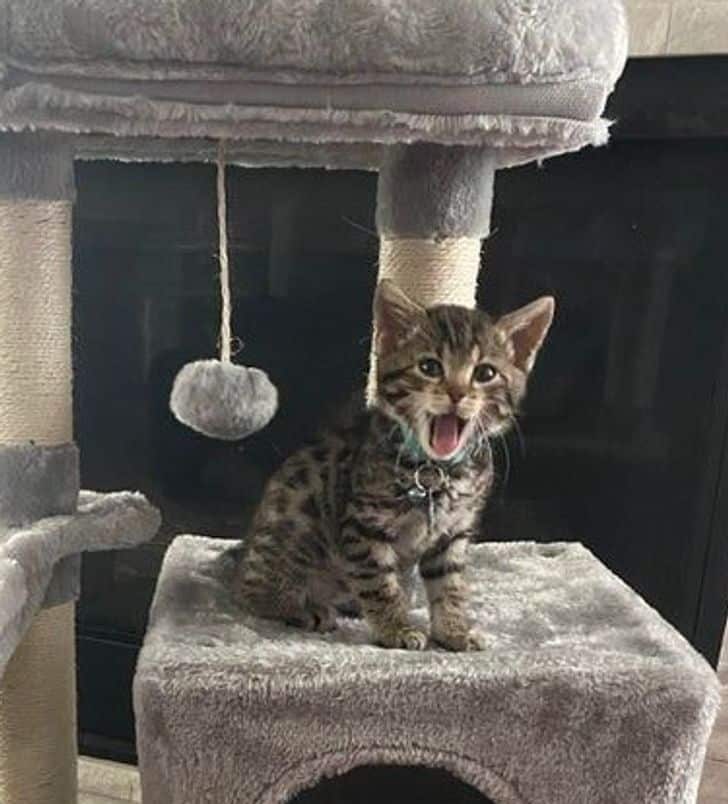 12. "This small kitty is a thief! She stole my heart and I don't even want it back. She can have it and anything else she wants!"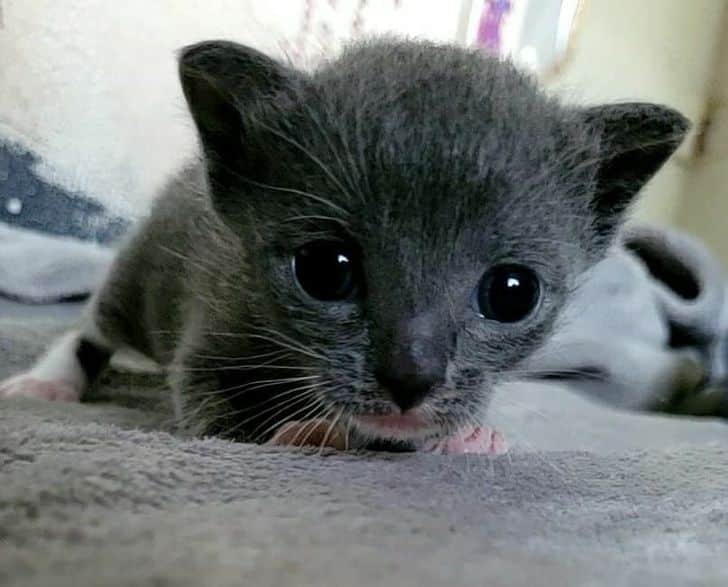 13. Little fluffball of love!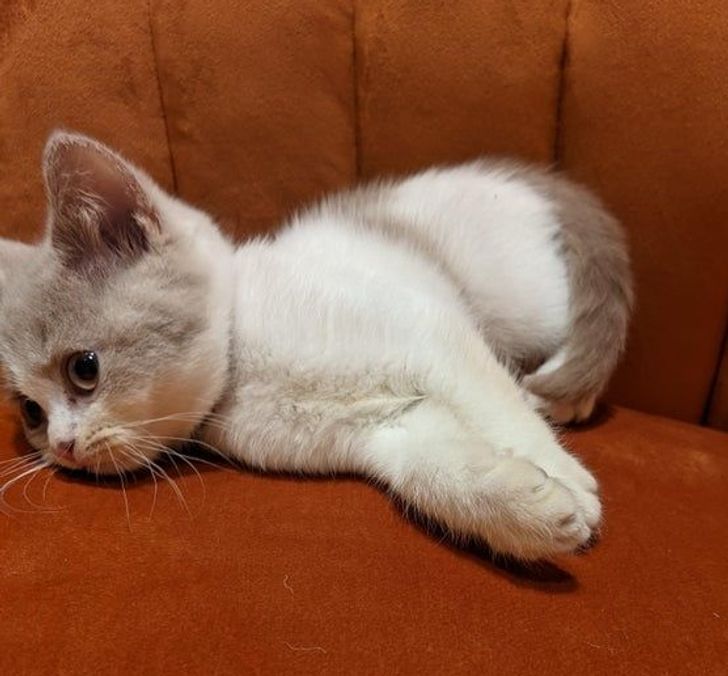 14. Little baby loves her cat tree.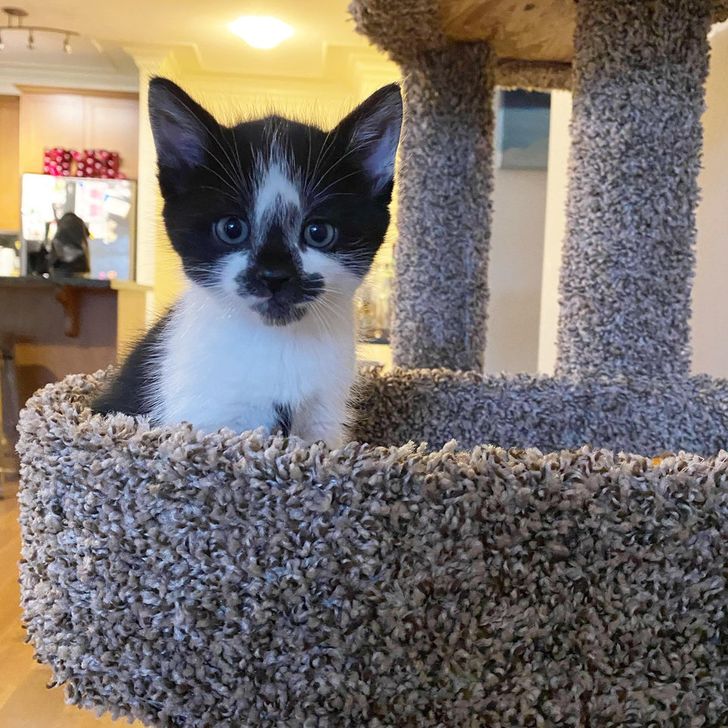 15. "Paws up!"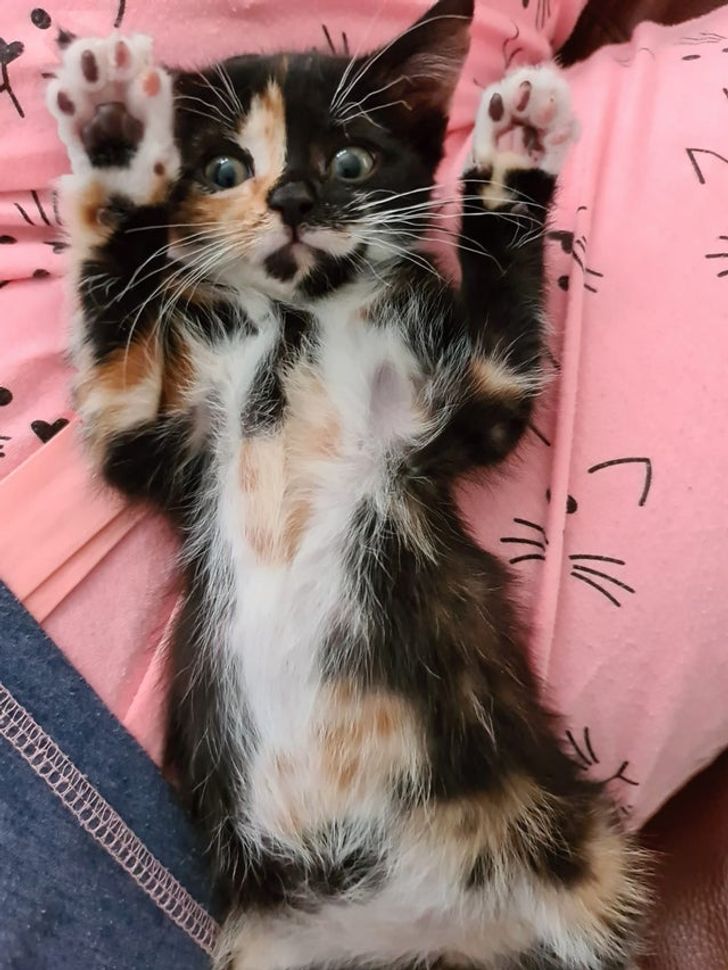 16. Hiding behind the boot!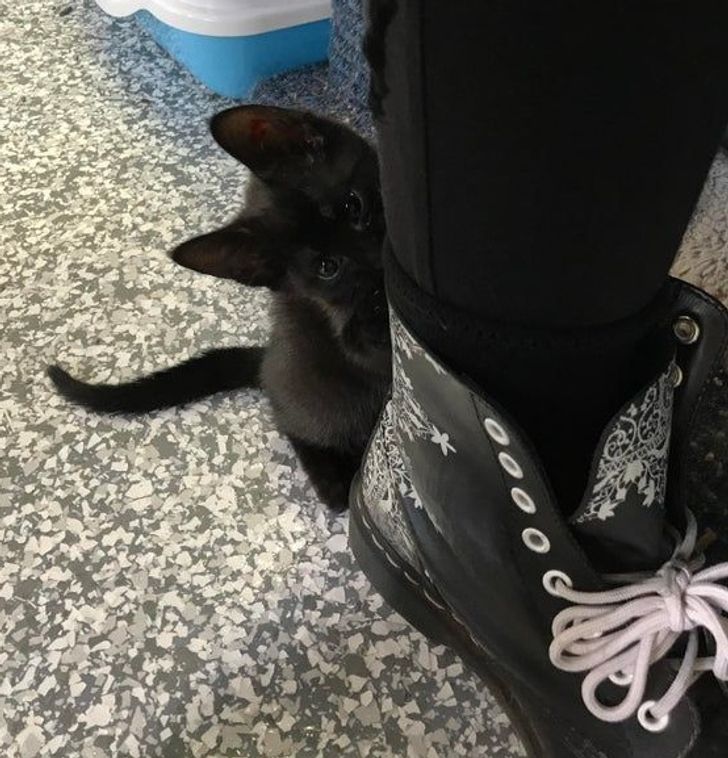 17. "Are the pillows huge or is my kitty just small?"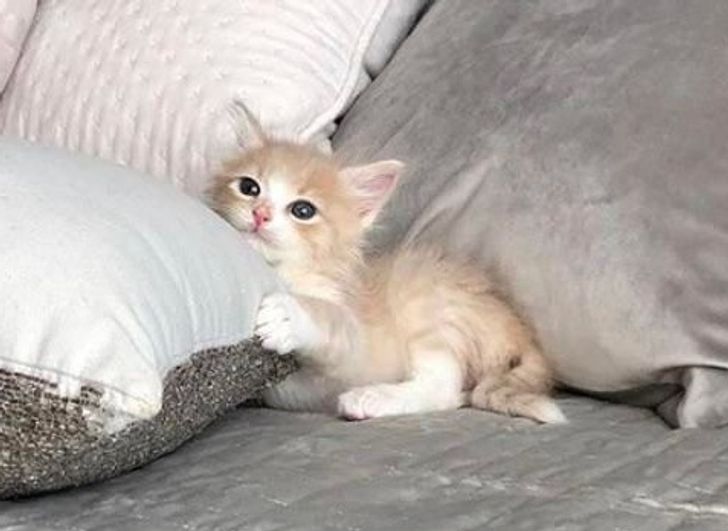 18. Purrrfectly fluffy and furry.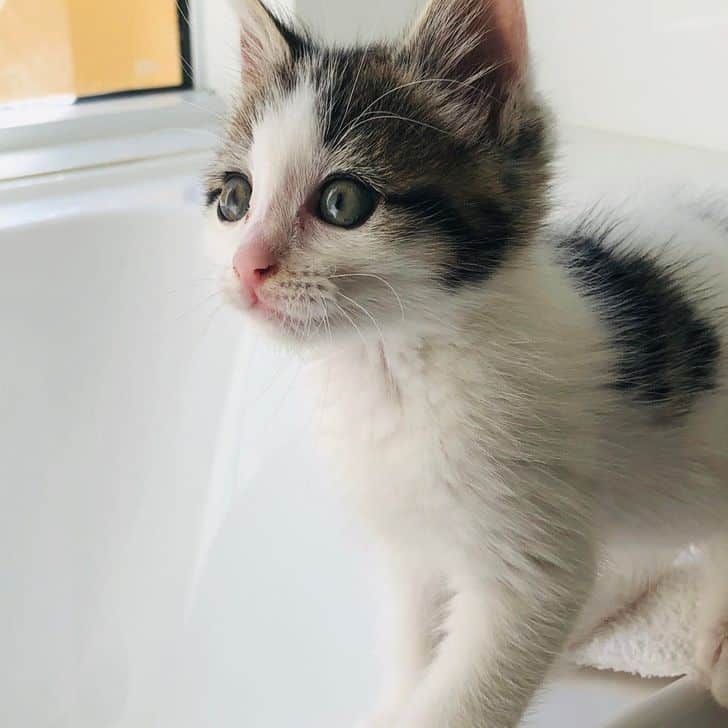 19. Too small, too exhausted.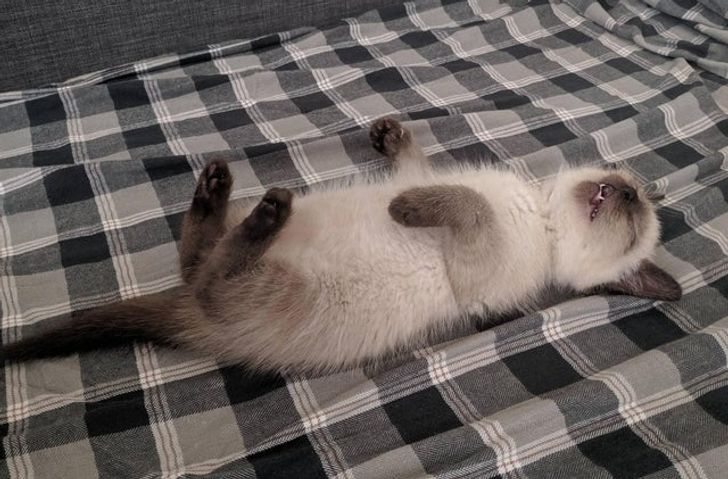 20. 1.5 month old baby.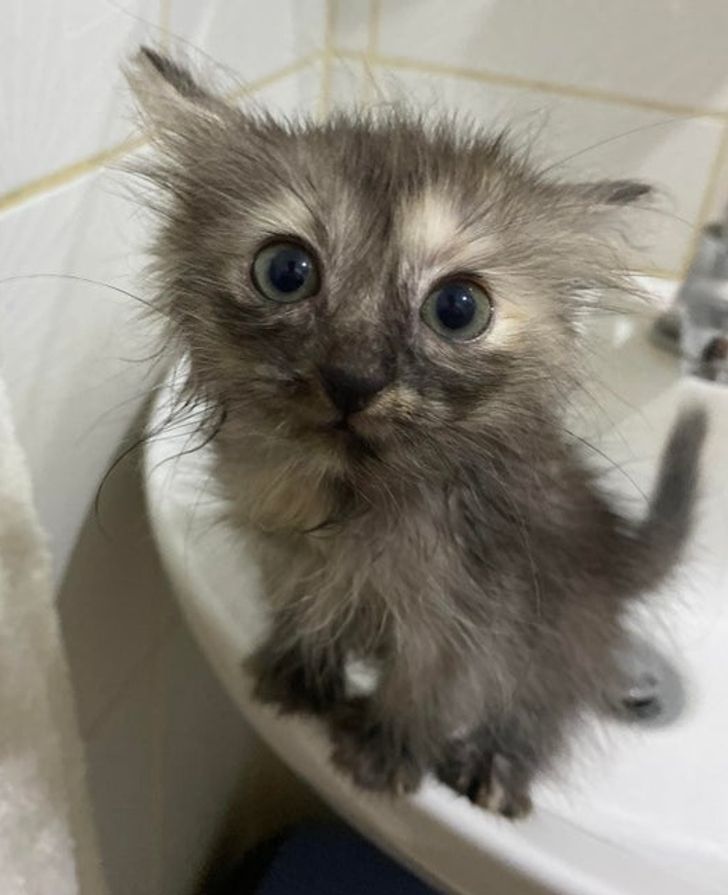 Did these adorable kitties make your day? Did they bring a smile to your face? If so, don't forget to share these pictures with your friends and family.