Harry Potter is an iconic series that has fans from around the world. But more than rewatching, the fans of this series like pointing out interesting details and making hilarious memes.
Scroll down to see some hilarious memes about your favorite witches and wizards.
Worse Than Death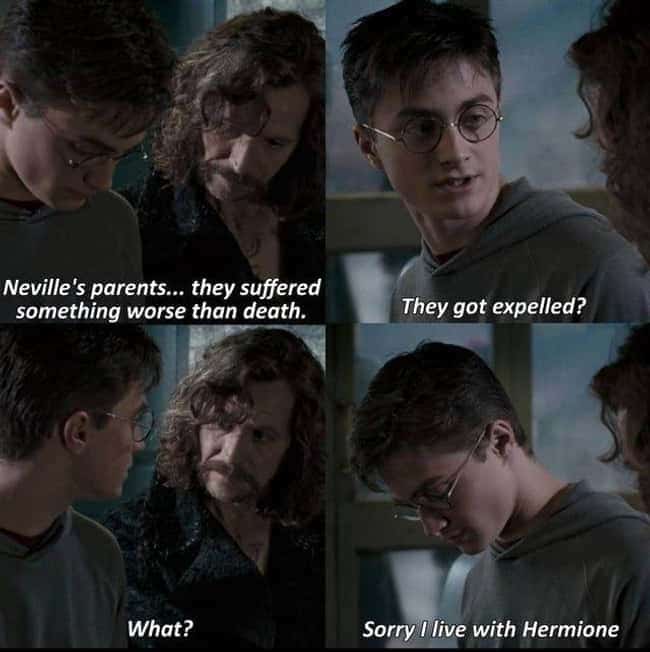 It's That Time Of Year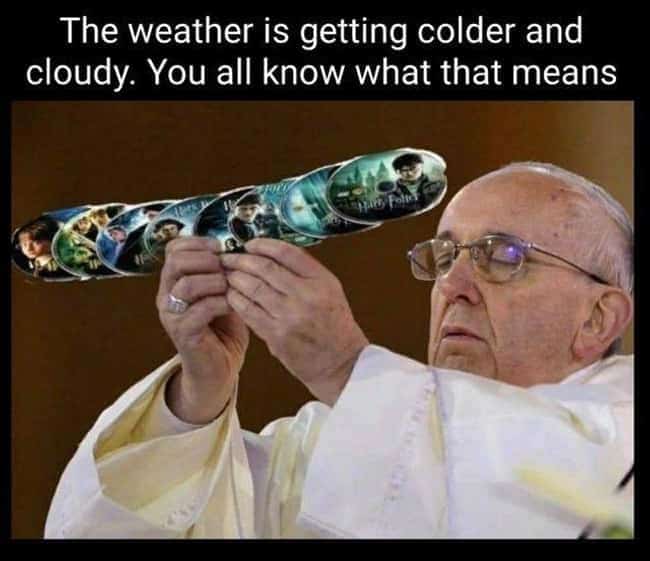 I'm A SSSSSnake…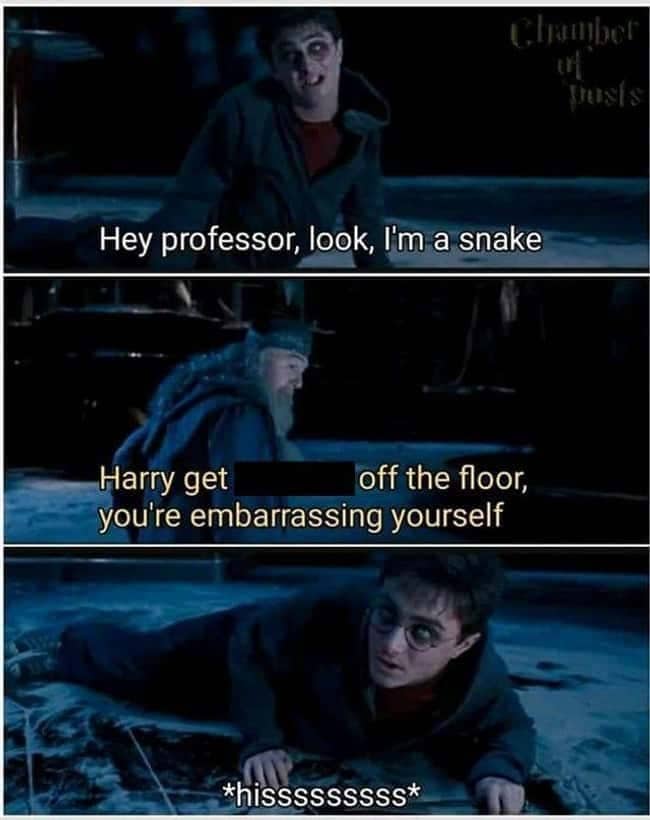 Well Said, Dumbledore
McGonagall's Logic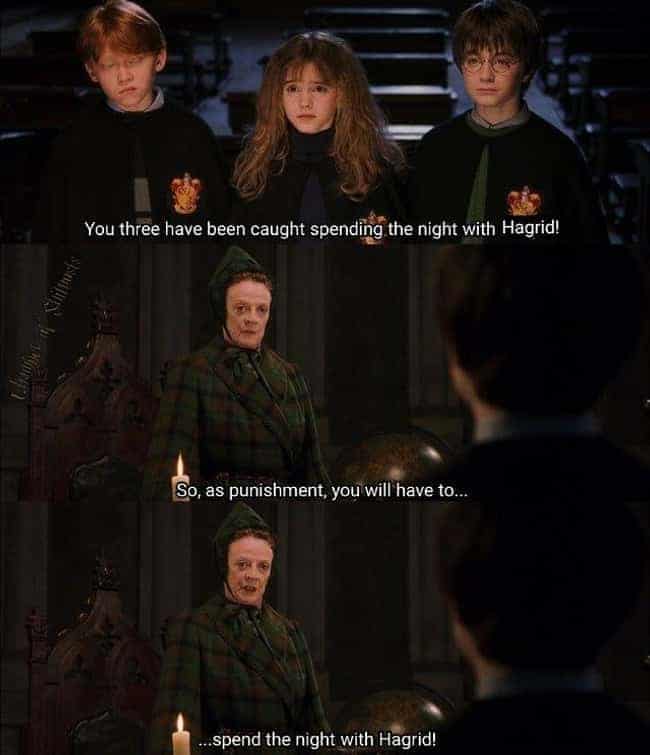 We Get It Harry, You Love The Books
Harry Potter named all his kids like some nerd who had just finished reading Harry Potter.

— Jamie Woodham (@jwoodham) March 17, 2015
Subtle Character Moments Deserve More Screen Time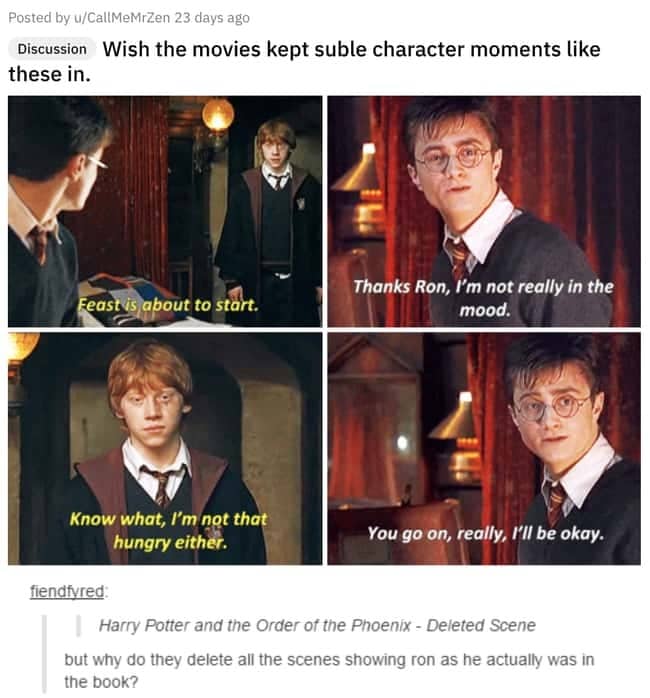 Is That You, Sirius?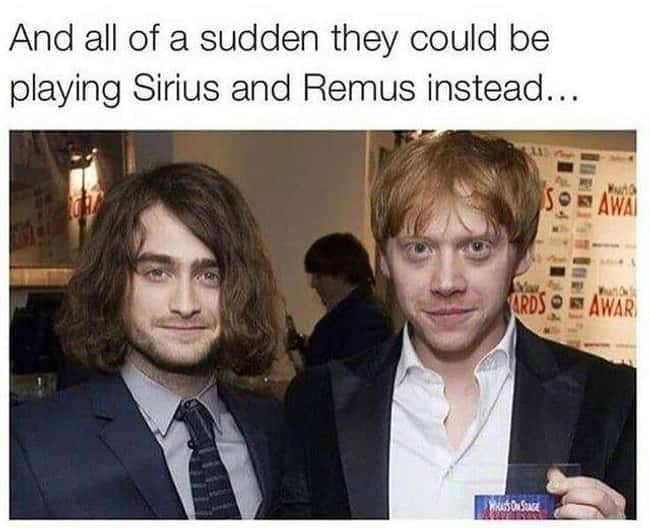 So True, Someone Would've Messed Up Their Names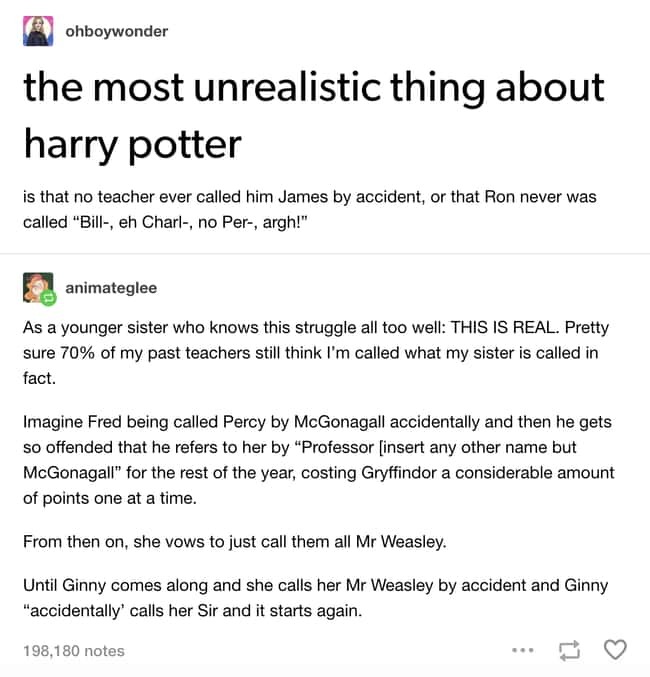 *At A Job Interview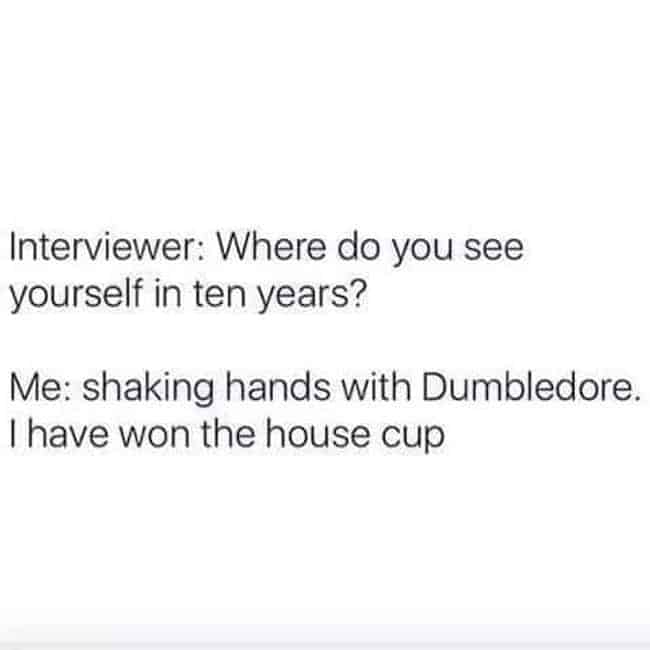 Excuse Me, Sir?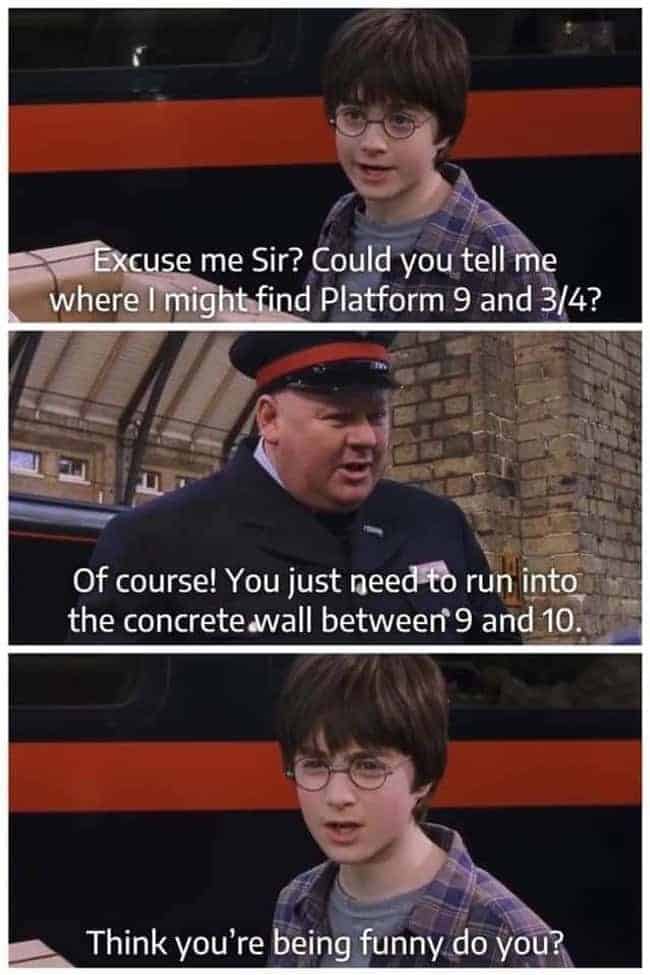 Daniel Radcliffe Speaking Some Truths About Harry Potter Fans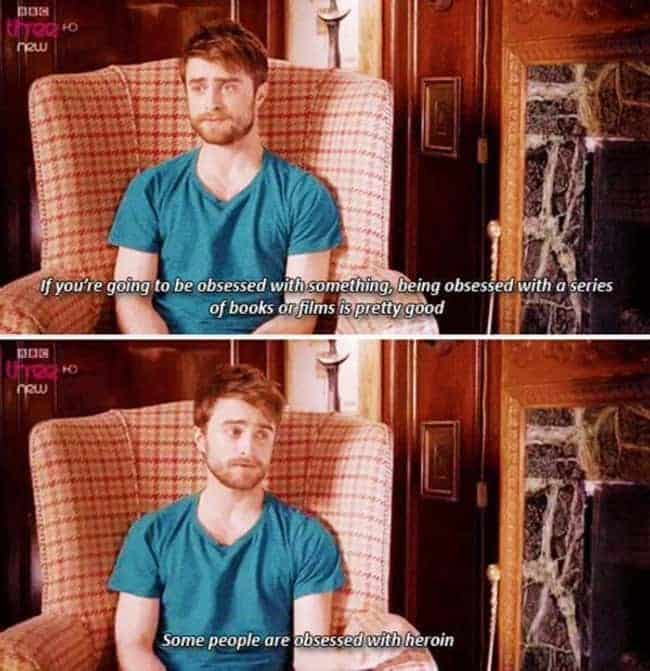 MOST WRINKLE FREE ROBES!
[End-of-Year-Feast]

Dumbledore: *whispering* how far behind are you Minerva?

McGonagal: 15

Dumbledore: 16 POINTS TO GRYFFINDOR FOR hmm "MOST WRINKLE-FREE ROBES"

— *sigh*clops (@aotakeo) January 6, 2020
We Are All Snape
Other Houses Did Good Stuff Too…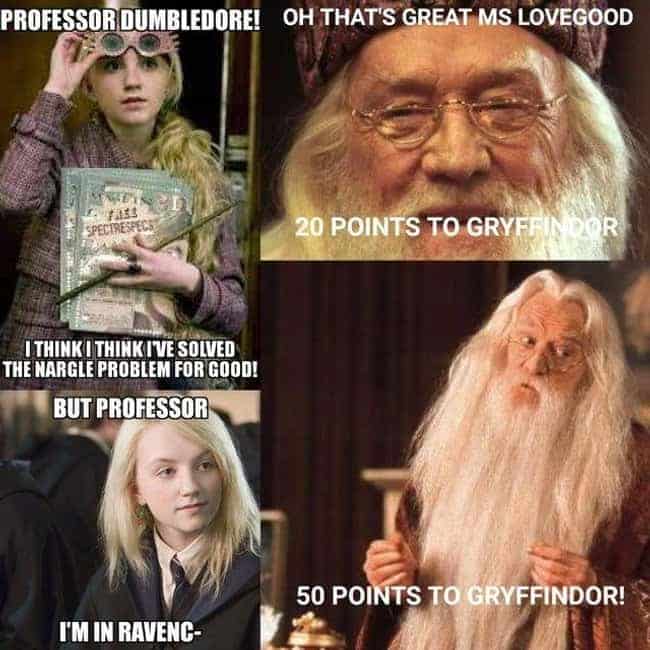 The Actress Who Played Umbridge Deserves More Credit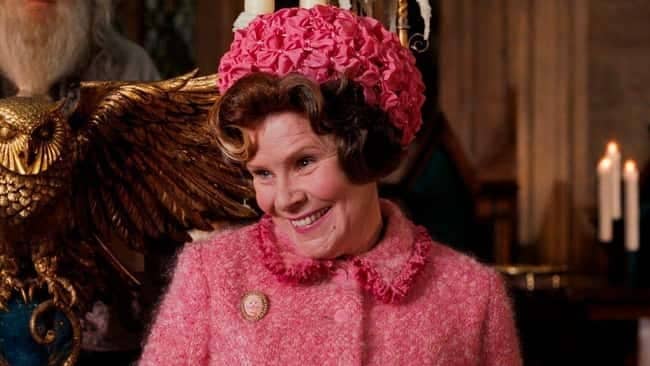 Safety First, Dark Lord, We Love To See it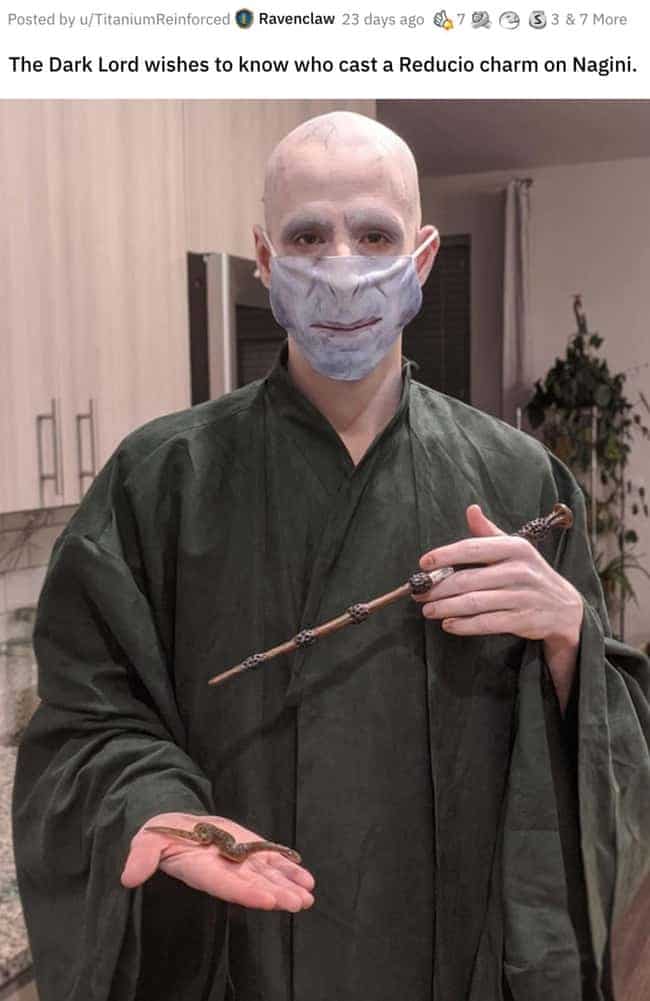 A (Tasty) Prequel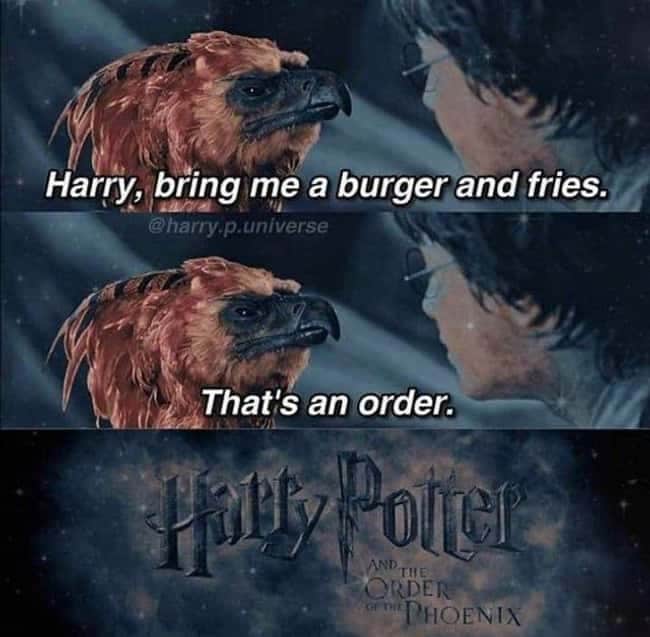 Who Knew Magic Could Be So Eco-Friendly