Are you on Twitter (we assume that you do)? Well, in that case, do yourself a favor and follow this amazing page called WeRateDogs. This is a favorite page of all the dog lovers out there. But do you know why? It's because here you can find adorable doggos who would make you feel good. 
So, what are you waiting for? Scroll down and see these cuties. 
1. Majestic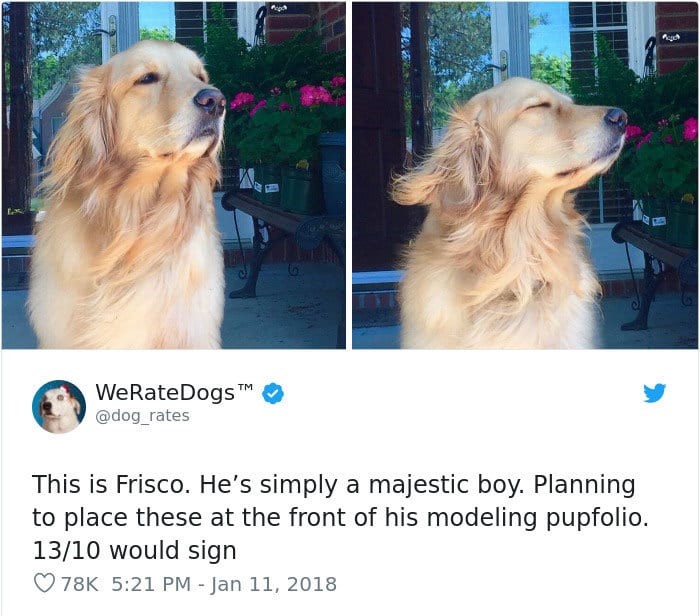 2. Fred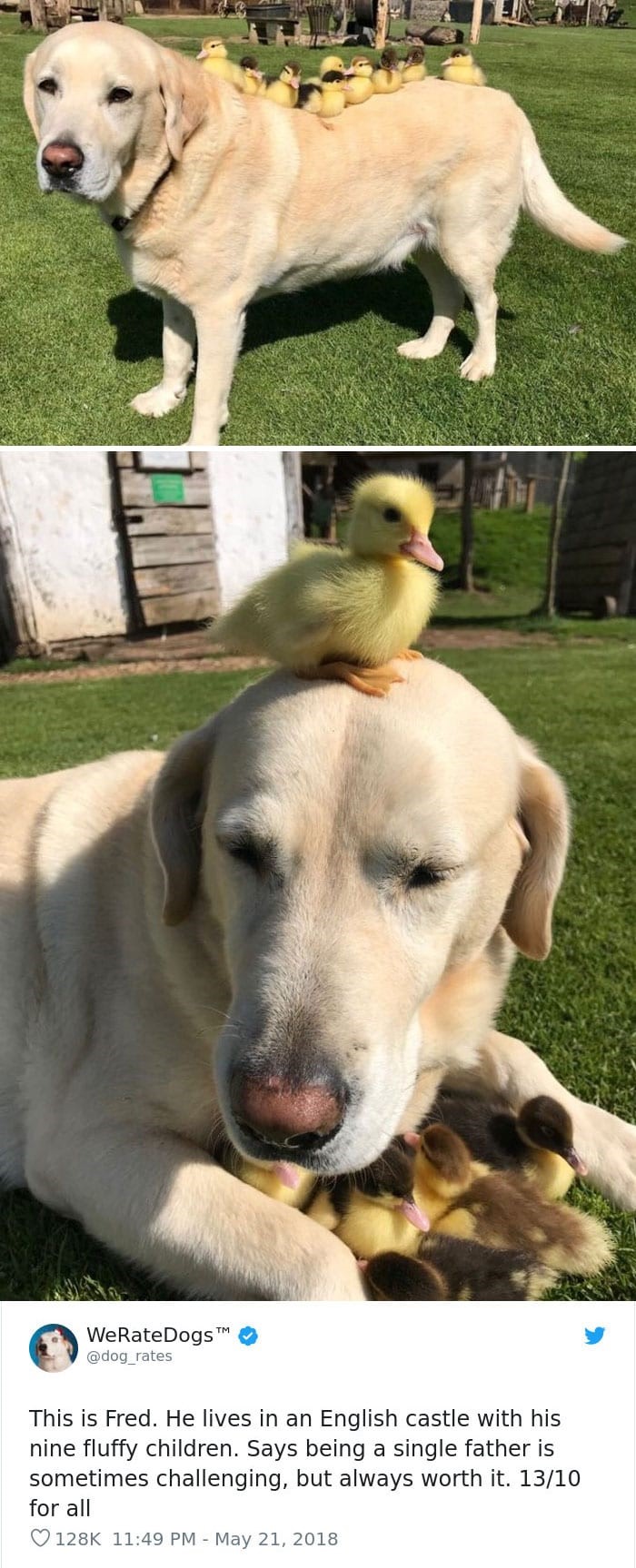 3. Not too big for the sink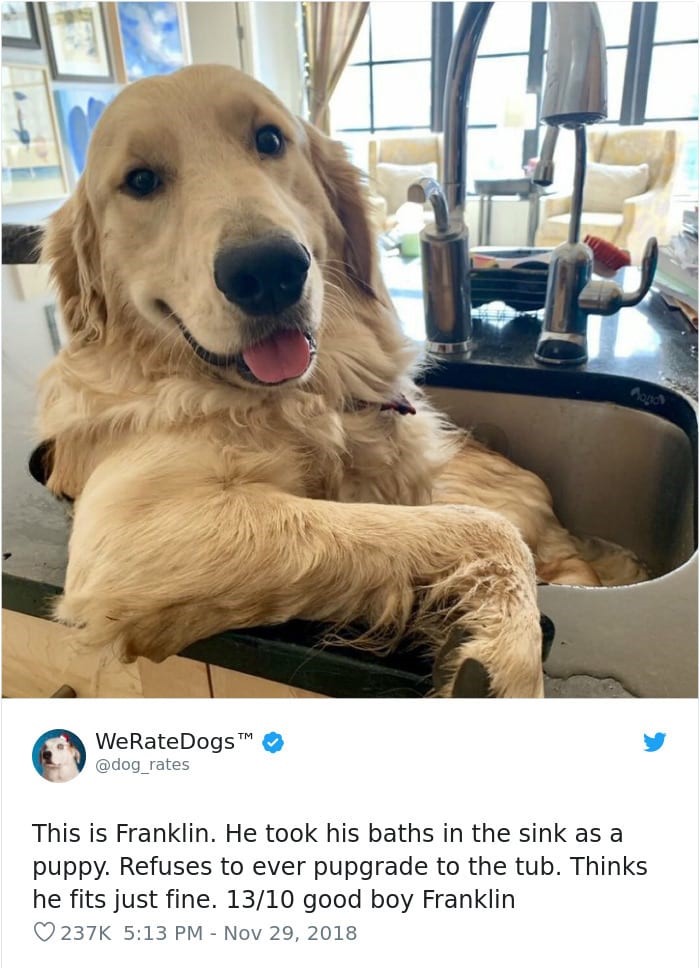 4. In training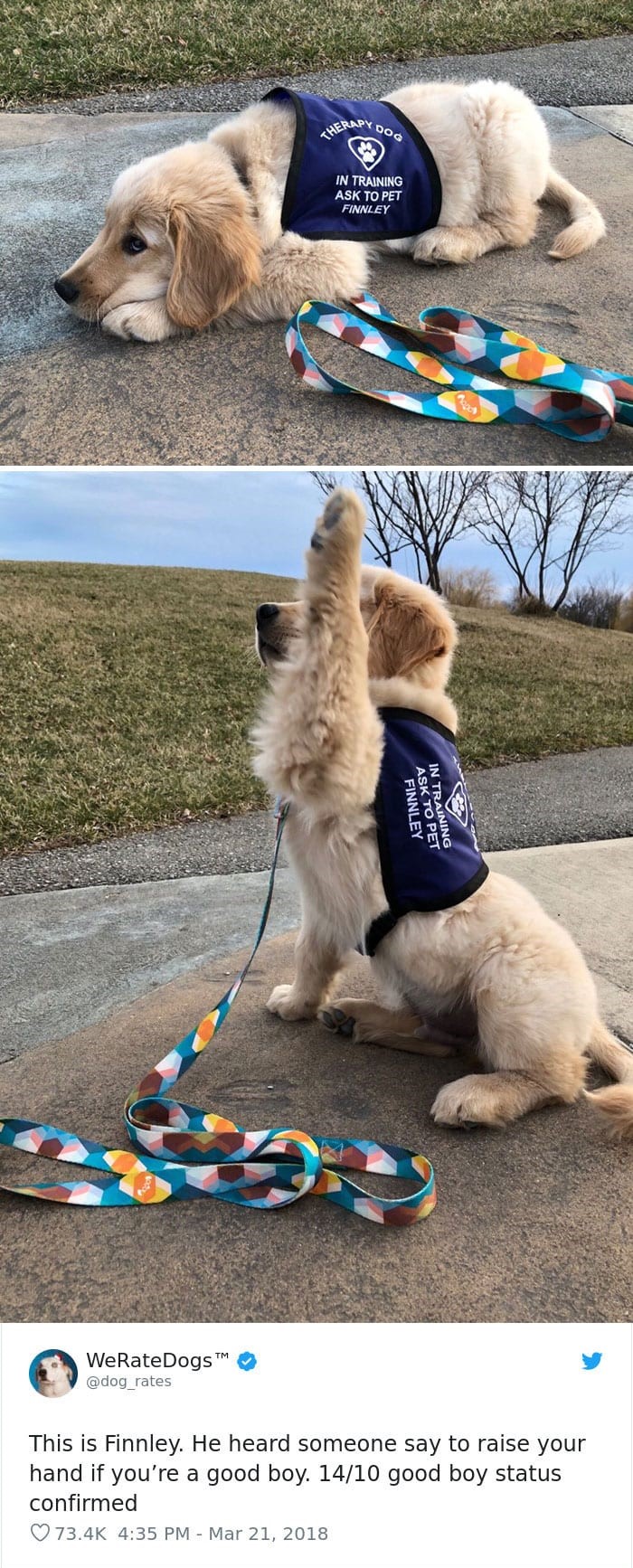 5. Can't get up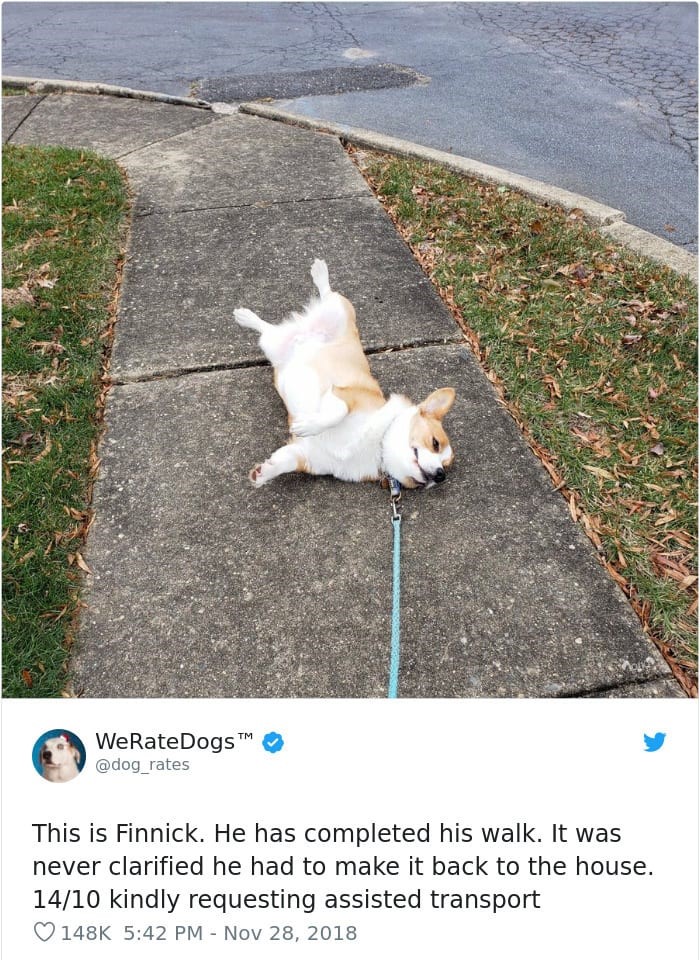 6. What dog?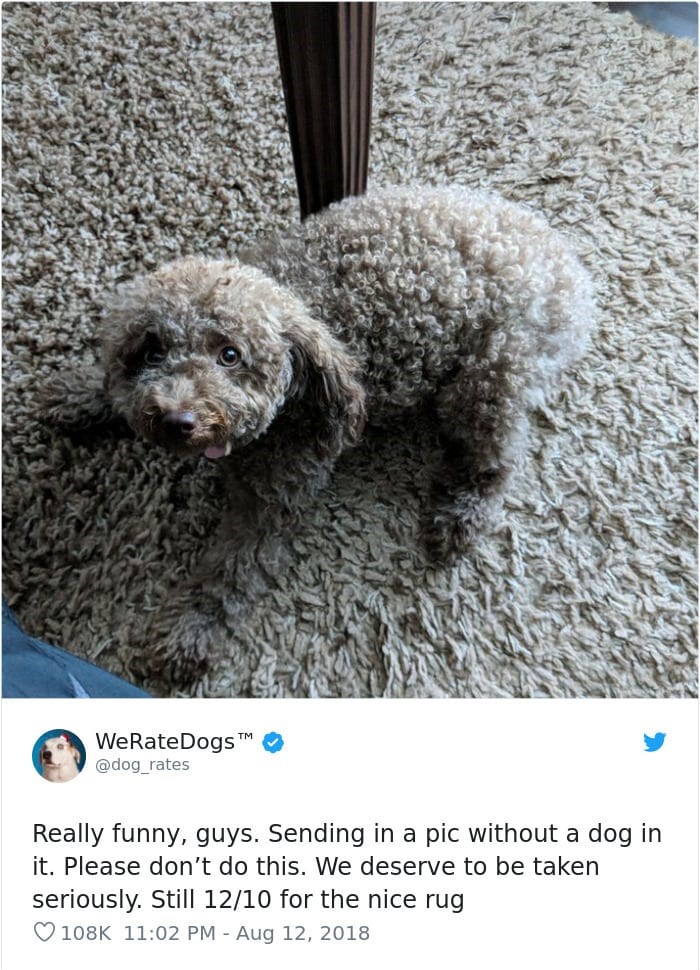 7. Camo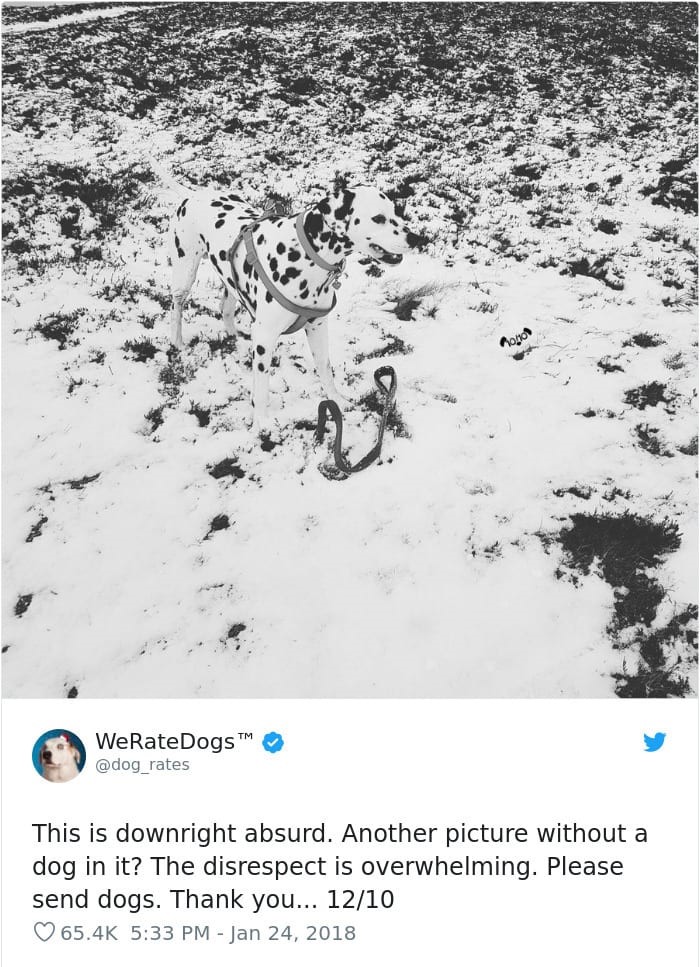 8. BFF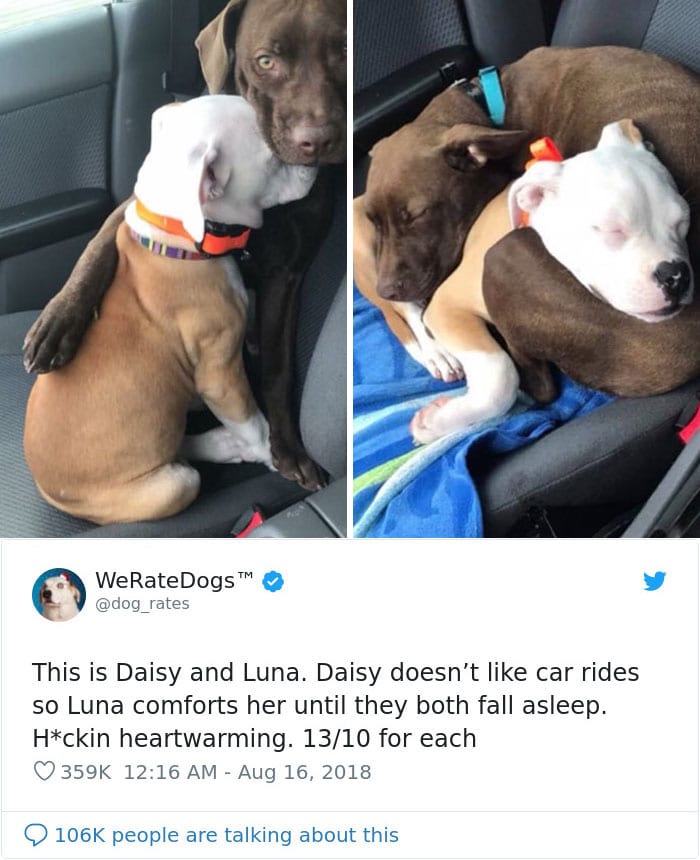 9. A true artist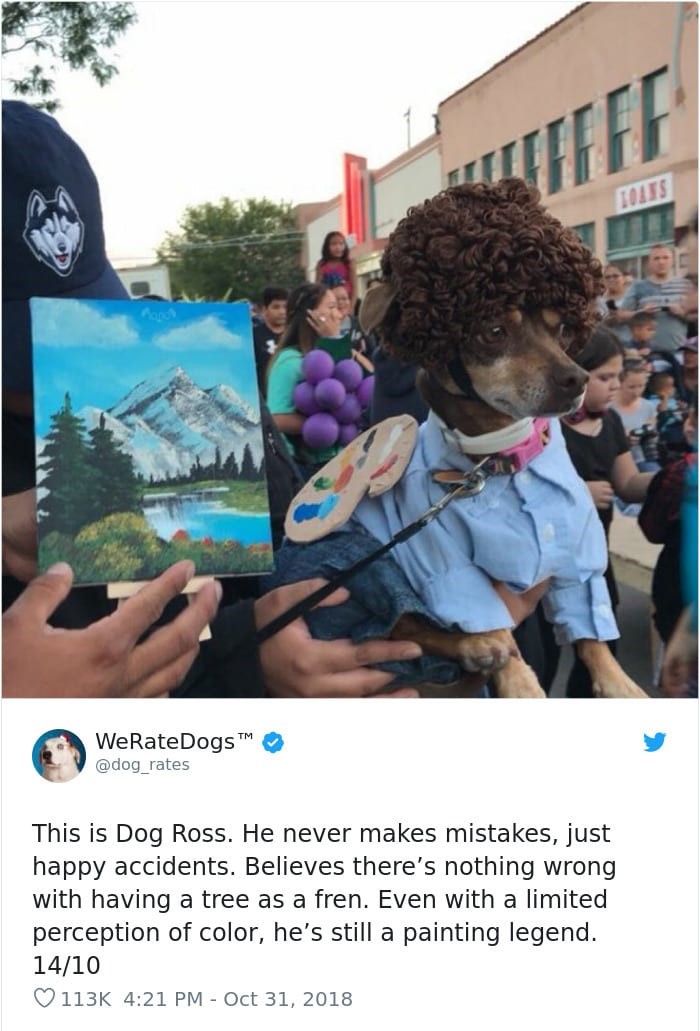 10. Rare creature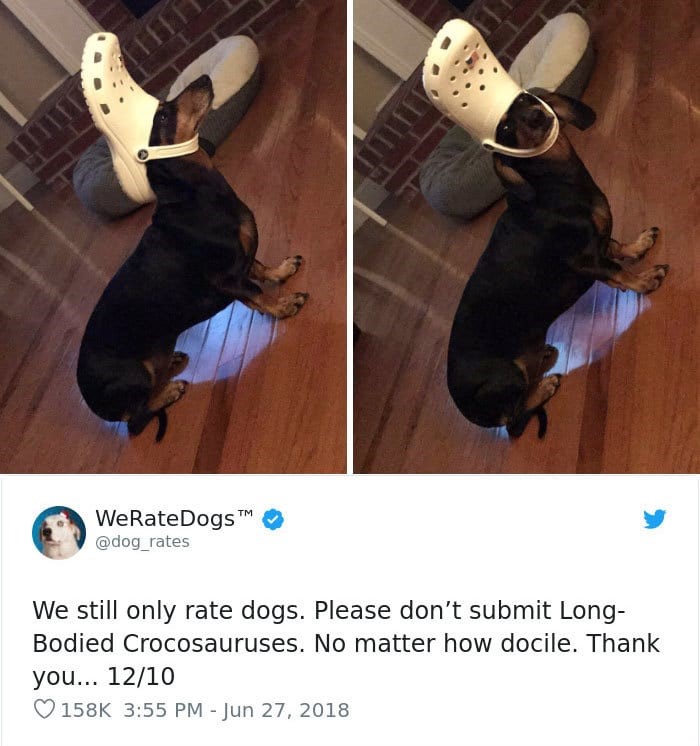 11. Good boy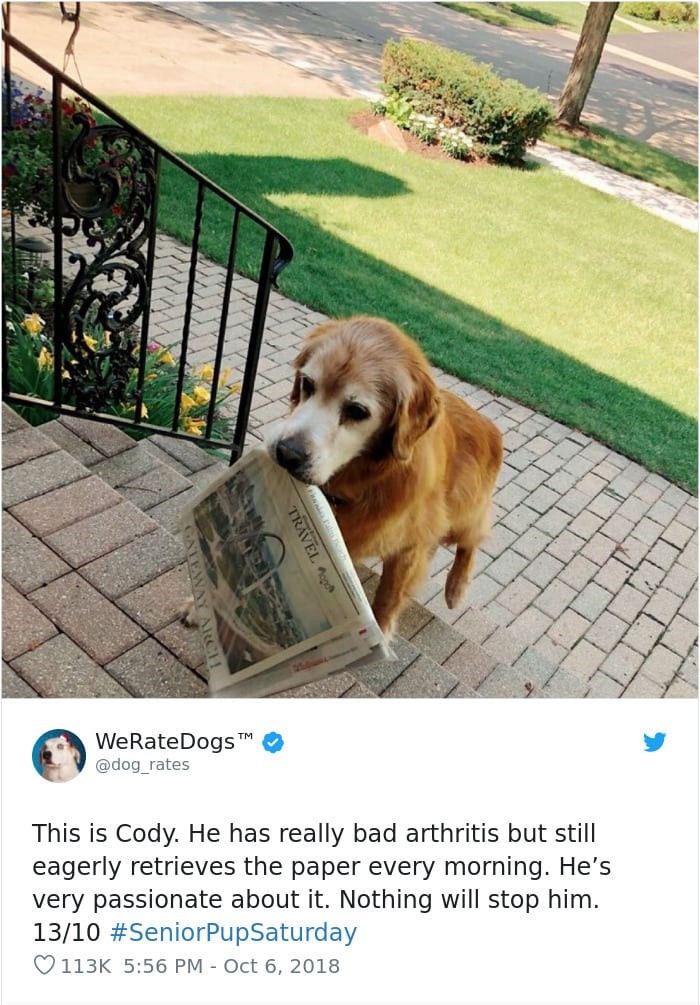 12. All tuckered out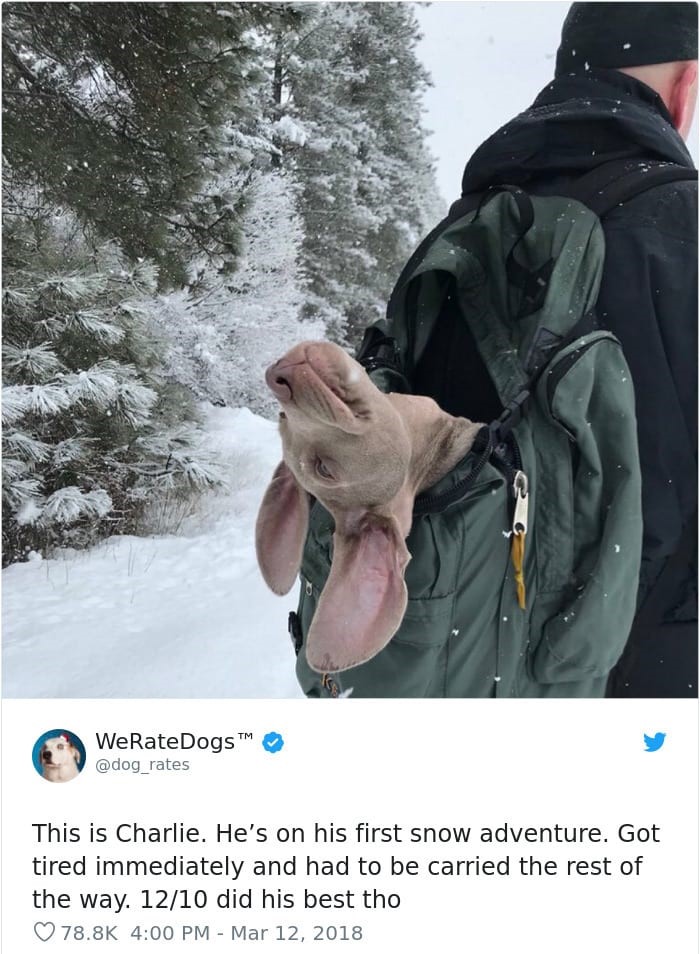 13. Flying!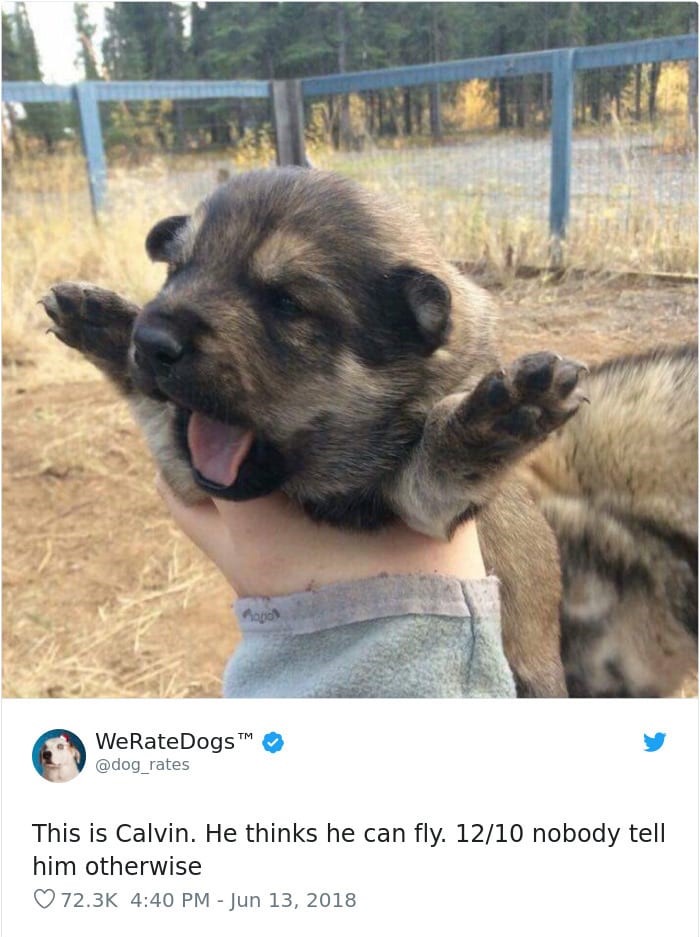 14. Hidden

15. Gettin' air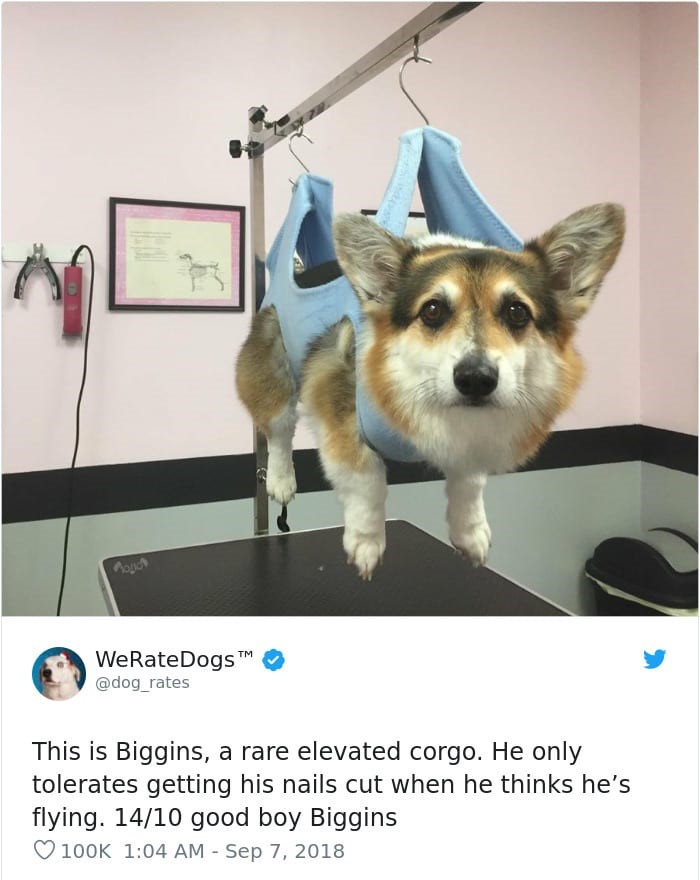 16. Can I speak to the manager?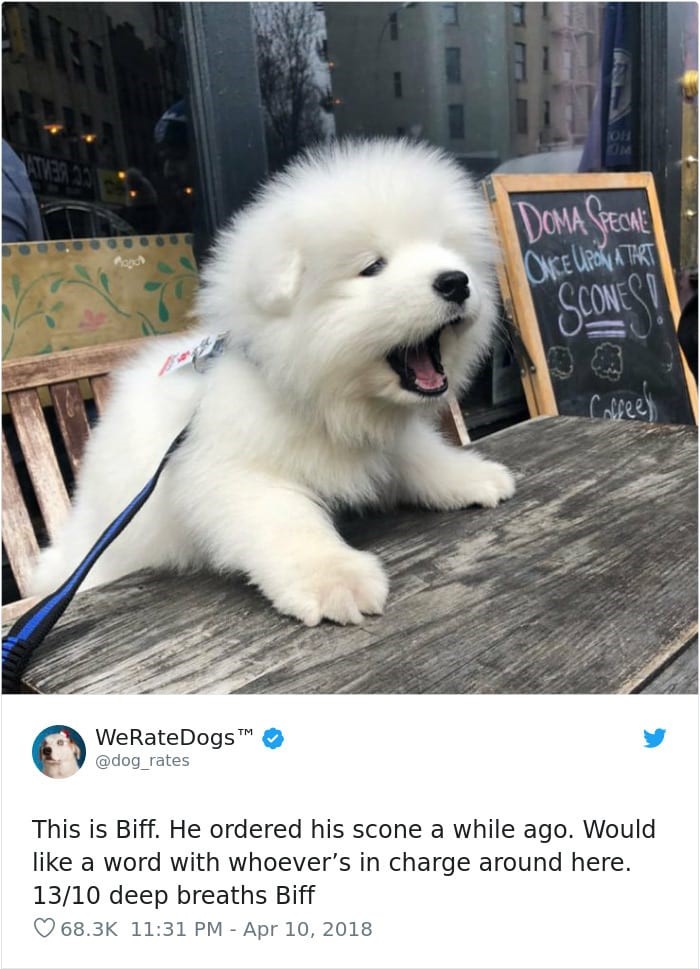 17. Keep going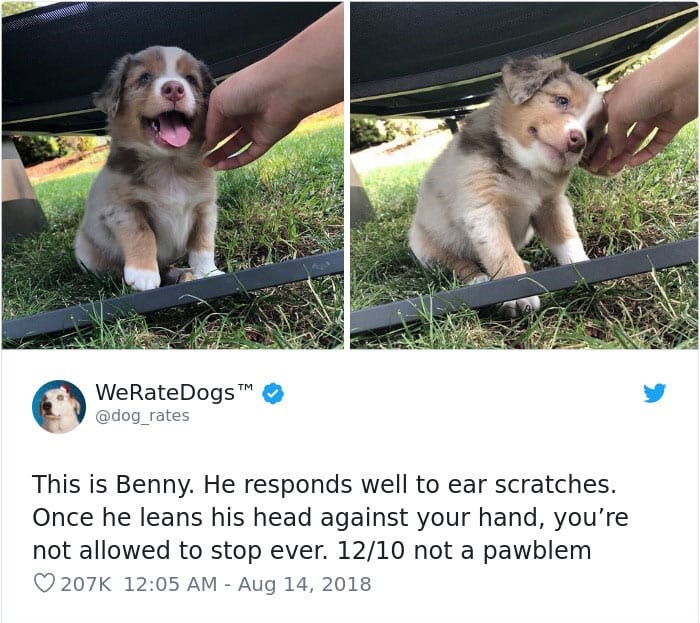 18. I need a lift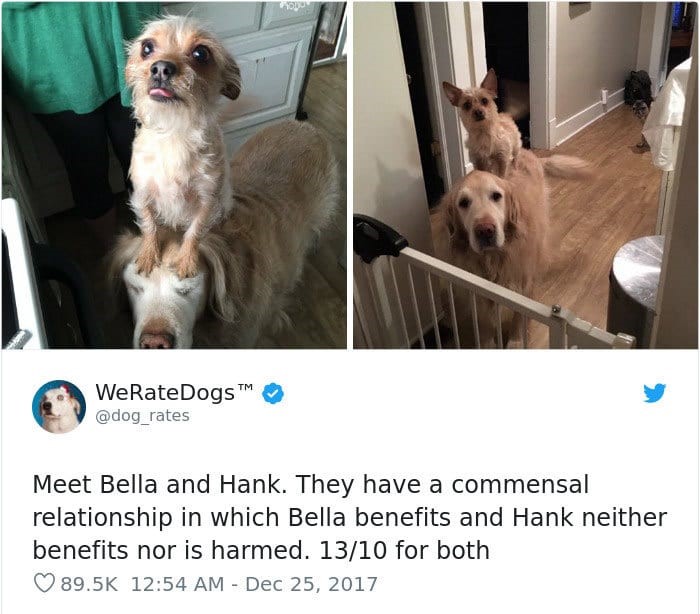 19. Don't pop him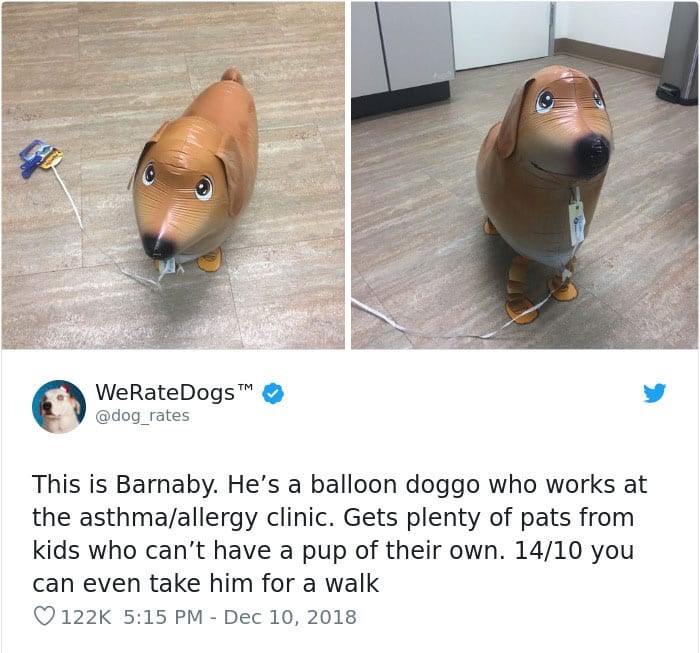 20. Boo!