Sometimes candidly genius things can grin up your day!
We use dozens of products on a daily basis in our life, so it's not surprising at all that how some hidden messages often go unnoticed.
Strangely enough, a lot of branding companies have cleverly covered messages in their product designs. It seems that the product designers are quite concerned about their customers well being. Once you see these hidden messages, surely they will brighten up your day.
Have you noticed any of these hidden messages before?
Let's check some genius hidden messages printed on a day to day items in the gallery below.
My Yogurt Just Lighten-up my Day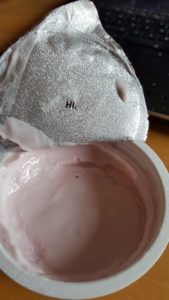 Found A Bird On This Board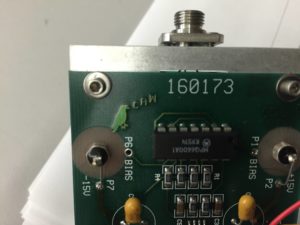 The Bottom Of My Batman Coffee Mug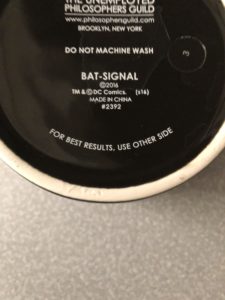 Who In Their Right Mind Would Hit The Floofers Anyway?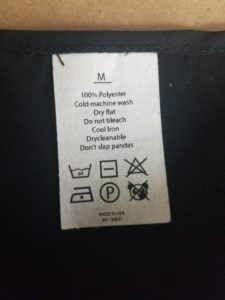 Essential Guidance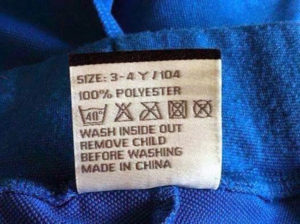 This Was On A Lotion They Provide At My Hotel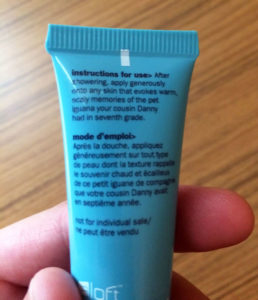 This Label On My Sparkling Ice Bottle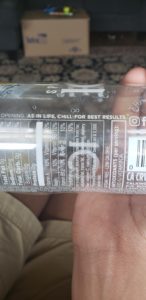 A Friend Bought A Shirt And The Tag Had A Message On It
Two Ladybugs Having Sex On A Sunflower Seeds Package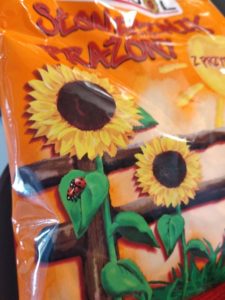 Under The Bed In Our Cruise Liners Cabin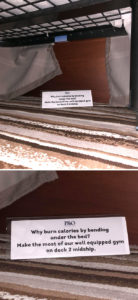 Look At The Serial Number (Saw This At A Bar)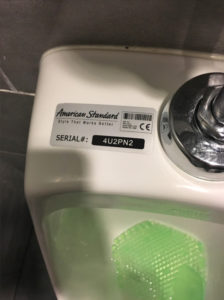 These Care Instructions On A Kid's Swim Diaper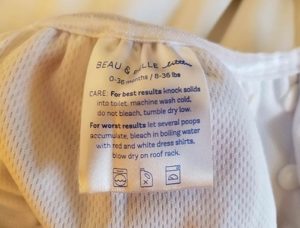 On My Pancake Mix Bag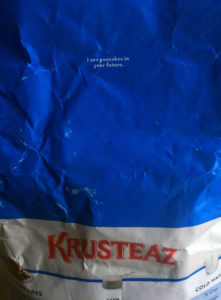 I Drink This Beer Often, And Just Now Noticed This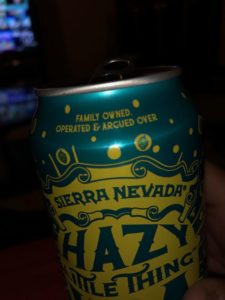 Smiley Faces Under Keyboard Knobs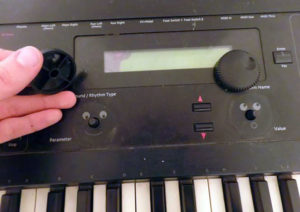 This Swiss Water Bottle Has A The Shape Of A Mountain Inside The Bottle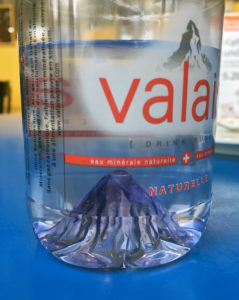 The Underside Of This Coconut Water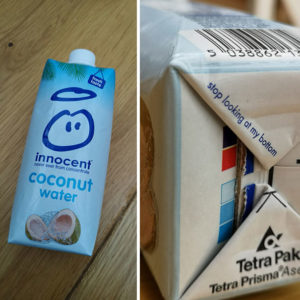 Now It's Your Turn

Opened Up My Gaming Headset To Replace The Cord And Was Greeted By This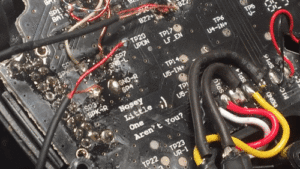 Hidden Underneath A Packet Of Sweets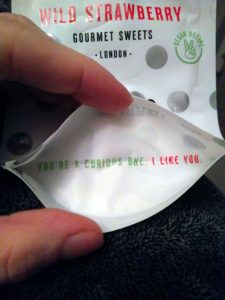 Yeah, Maybe If You're Jason Bourne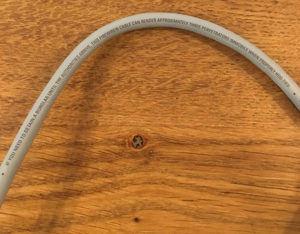 My Raincoat Reveals A Floral Pattern When Wet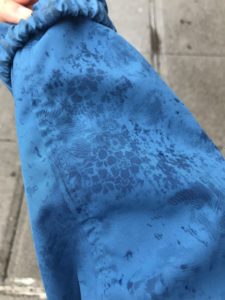 Just Noticed This Reading The Back Of The Instruction Pamphlet For Cards Against Humanity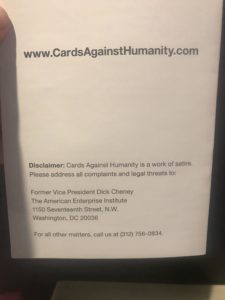 Take Care, You Only Have One. Reminds Me Of The Frank And Beans Part In 'There's Something About Mary' Movie