Newfoundland dogs are big (really very big). But they are very sweet. Now, some of you might not agree with us and we don't blame you. We understand the gigantic size of this doggo might frighten you. Believe us, even we were scared. But when we saw the pictures of this adorable doggo breed, we were convinced that Newfoundland dogs are super duper cute. 
Before we check out the pictures of amazing dog breed, there is something we want you to know about Newfoundland dogs. You might find it hard to believe but despite the huge size, this dog breed makes a remarkable swimmer. Newfoundland dogs have performed incredible water rescues in the past and now they are all set to steal your heart with their cuteness. 
Scroll down and let these giant furry friends make you fall in love with them.
#1 – 16 Months Apart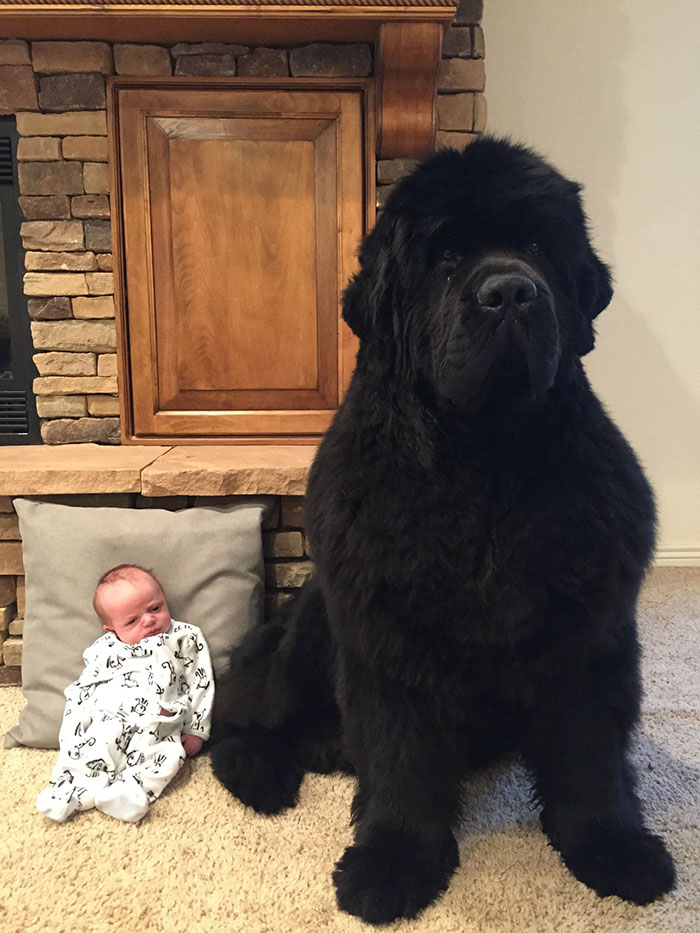 #2 – When The Lap Is Too Small For You But You Don't Mind Because You Are A God B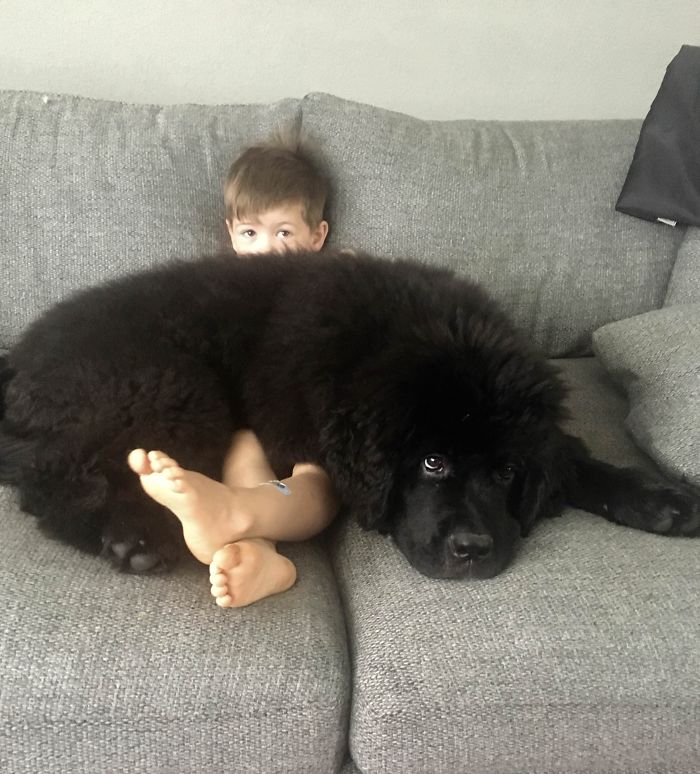 #3 – Got Sebastian A Safety Vest Because People Need To Know He Is #notabear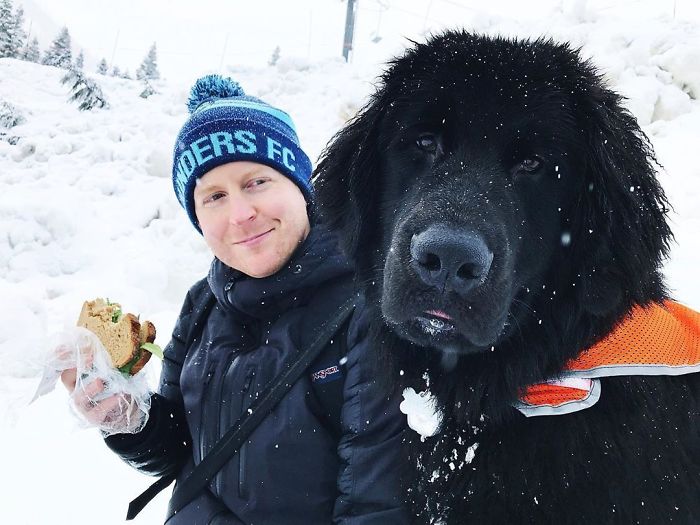 #4 – 150 Pounds Later And He's Still A Lap Dog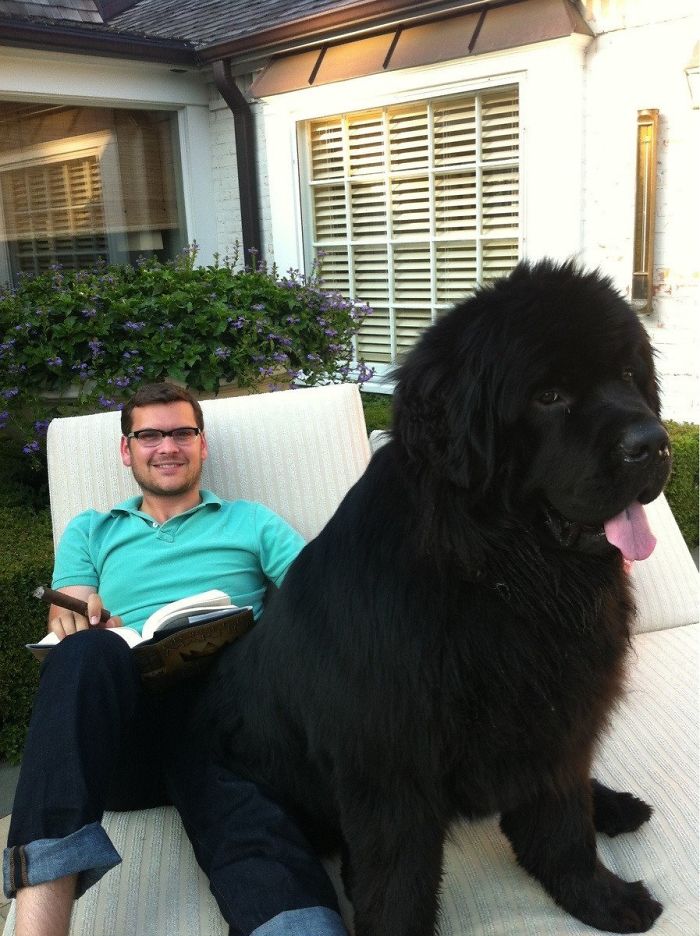 #5 – Just A Newfoundland Taking His Pony For A Walk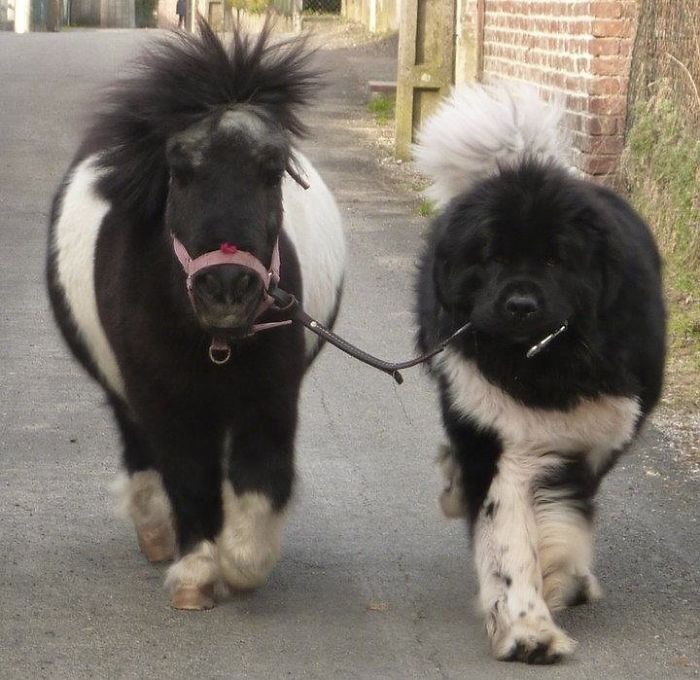 #6 – It's Dalishush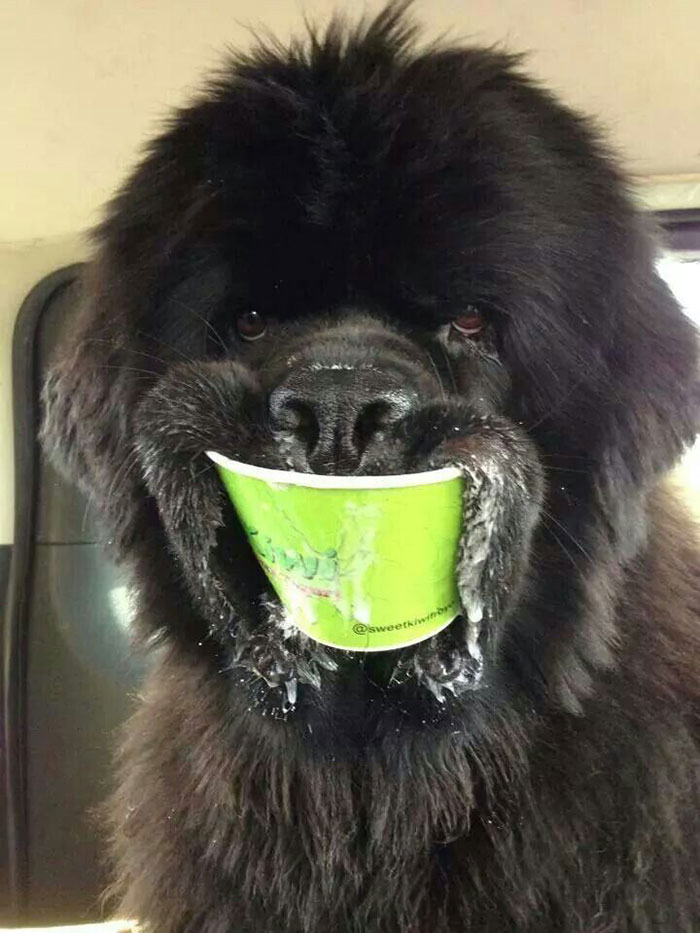 #7 – I Heard It Is Tongue Out Tuesday
#8 – I Love It When My Newfie Meets A Smaller Dog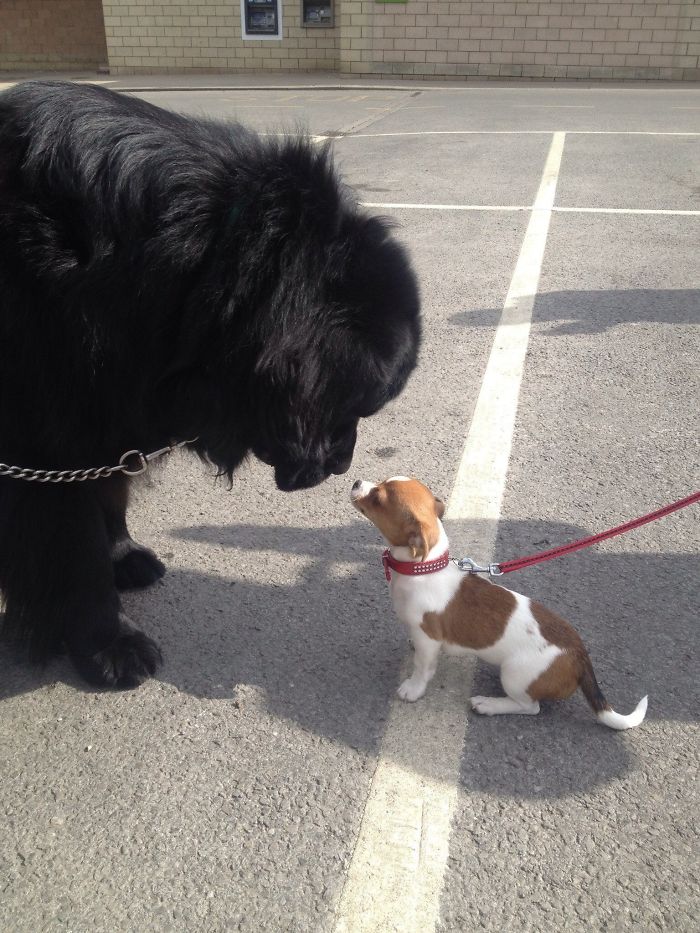 #9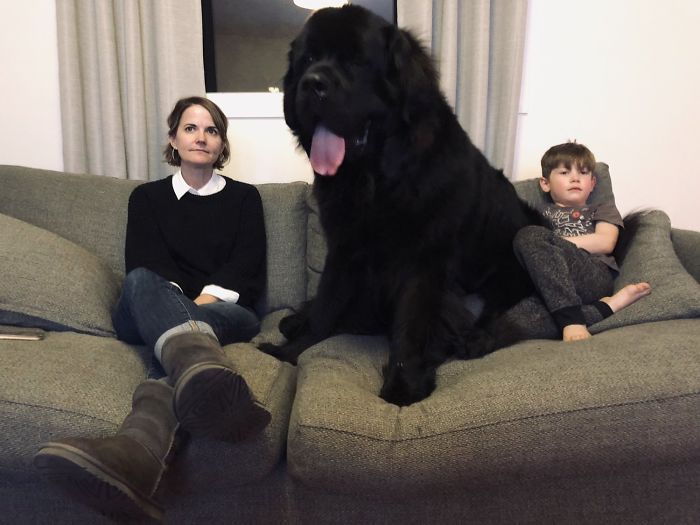 #10 – Buford And Wallace 11 Weeks Old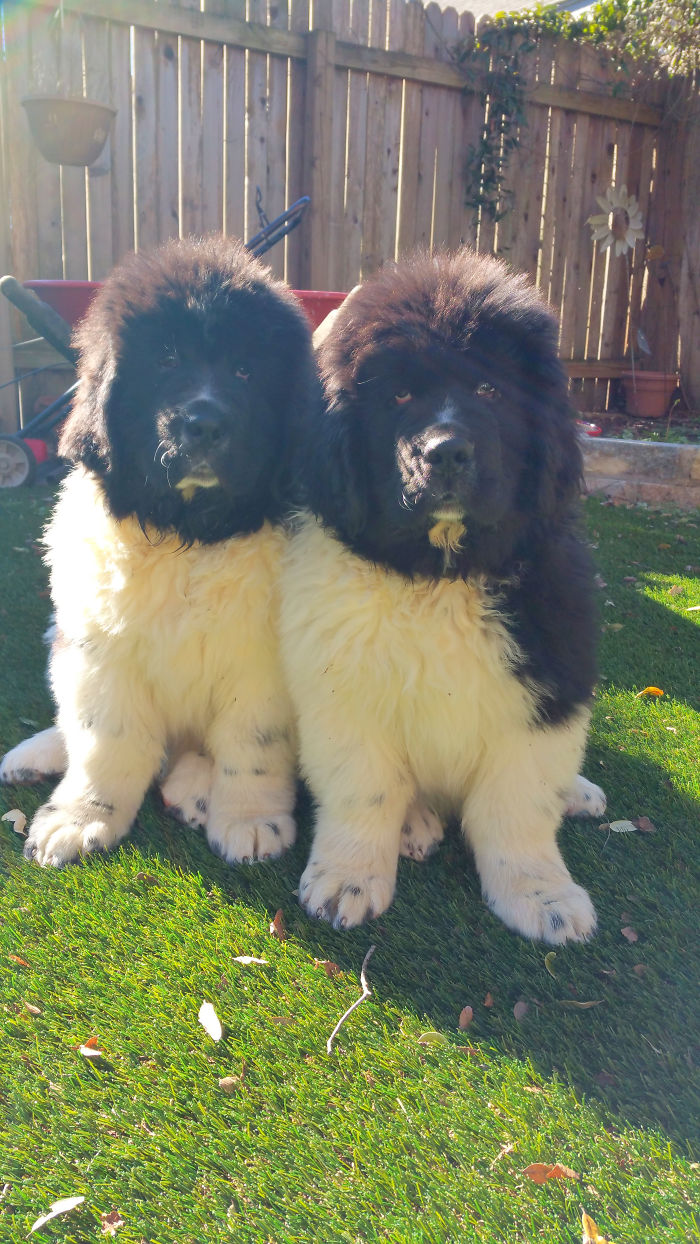 #11 – Tryna Live That Lap Dog Live! Dad May Be Smiling But On The Inside, He's Saying 'Please Help Me, My Ribs Are Getting Crushed'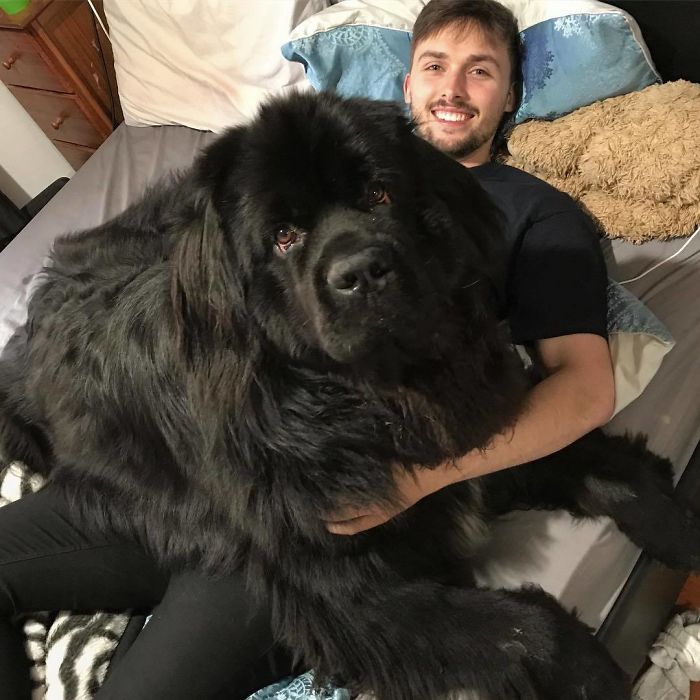 #12 – •outside grandmas house•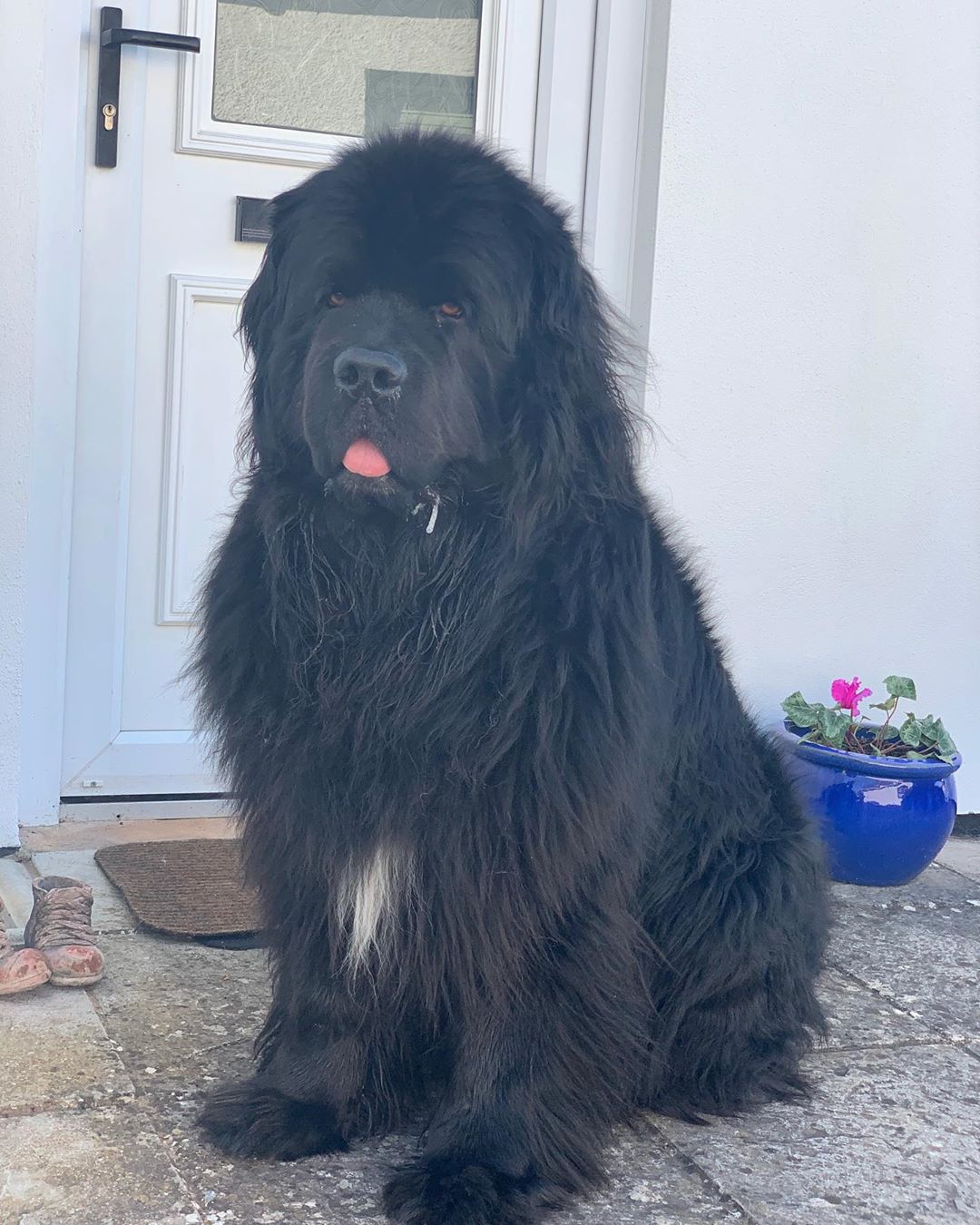 #13 – Honey At 14 Weeks Having A Hug With One Of Her Hoomans Cameron… Don't Think He Will Be Able To Pick Her Up For Much Longer!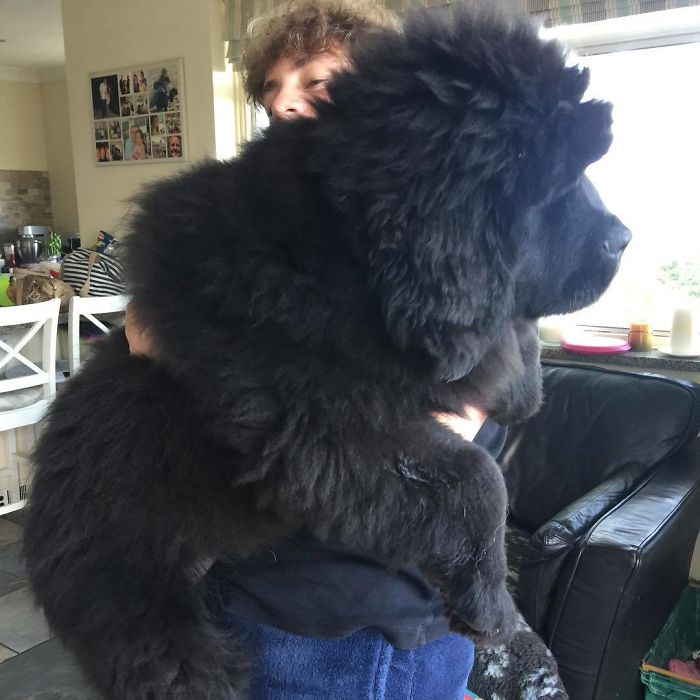 #14 – Lovin' my new neighborhood 🏡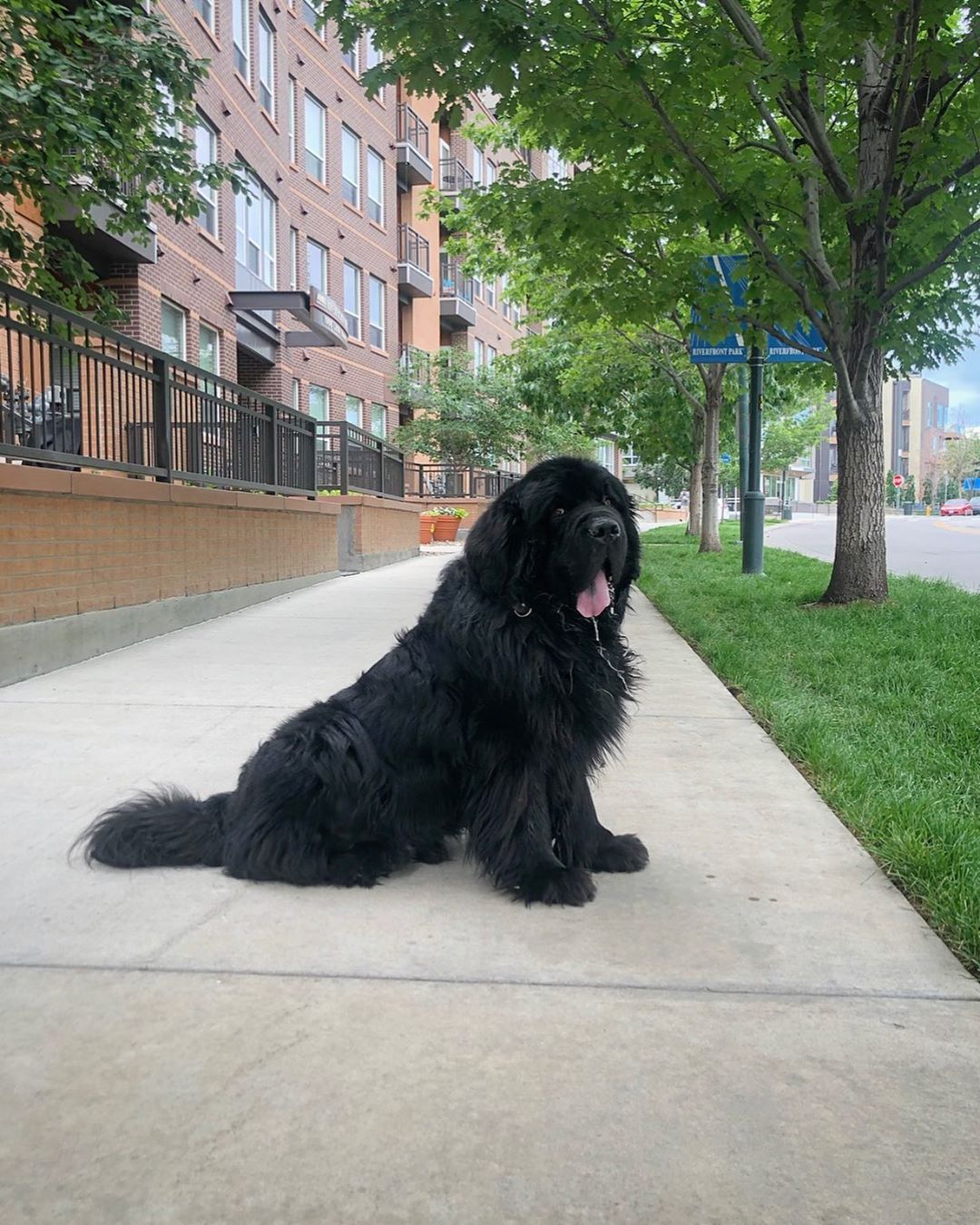 #15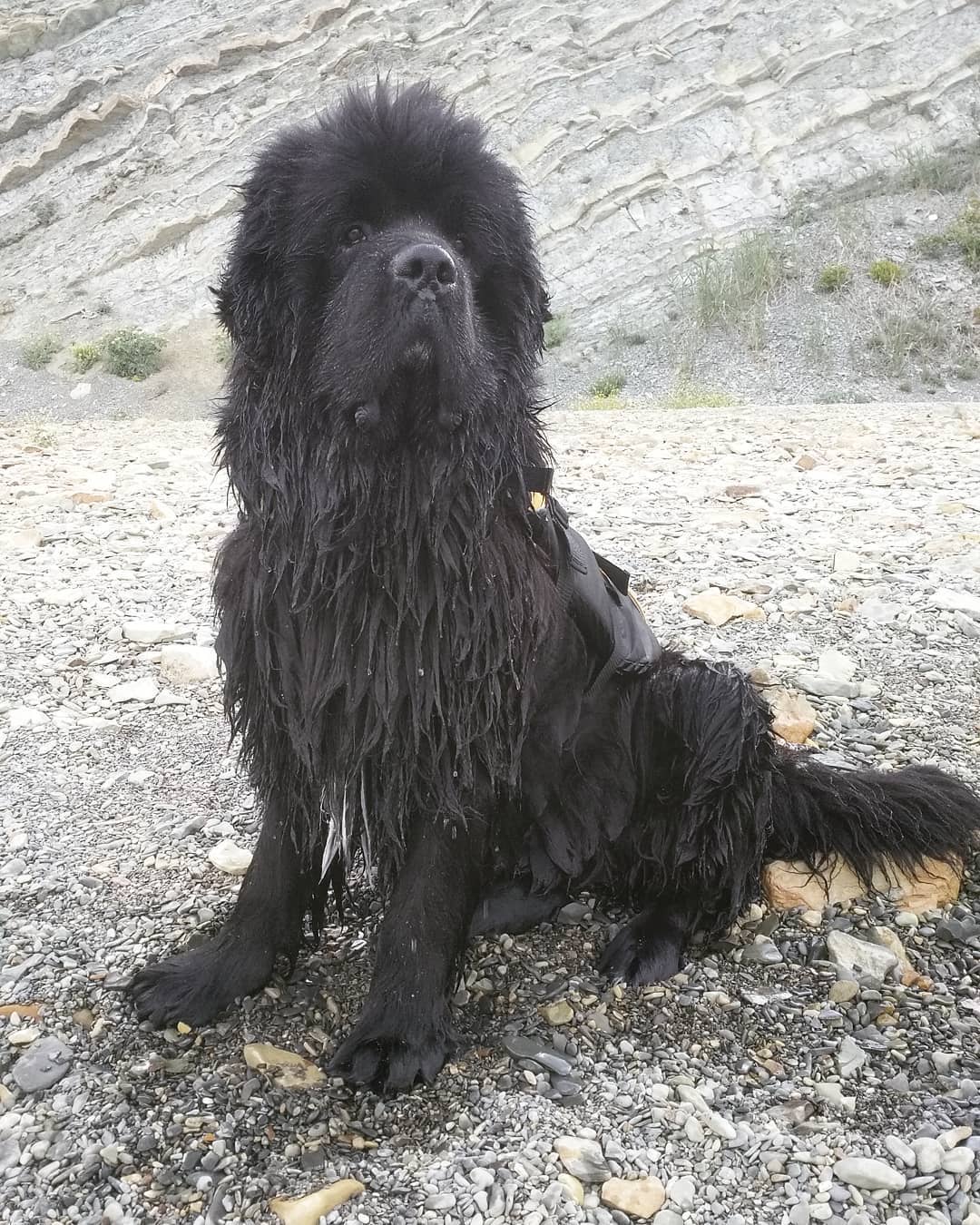 #16 – A Bit Too Big For The Lap
#17 – This Is Beyond A Head Tilt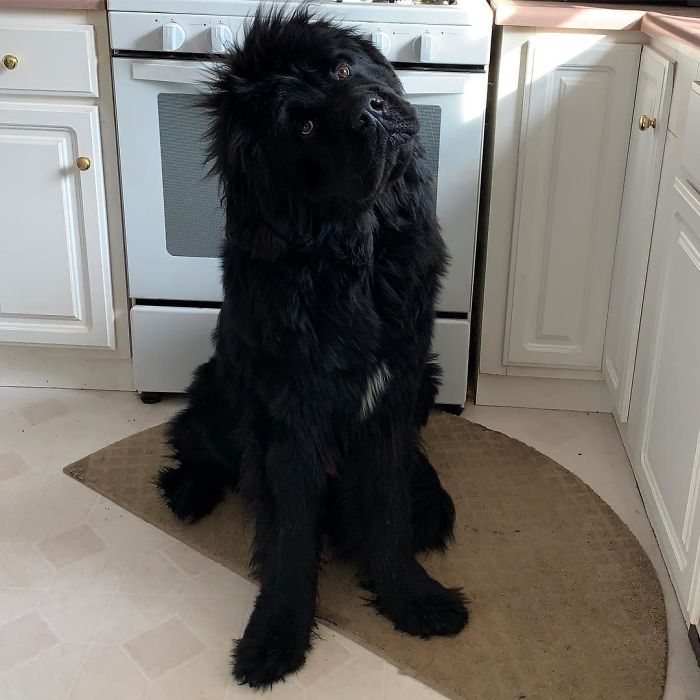 #18 – It's A Bear! It's Mammoth! No, It's Giant Dog!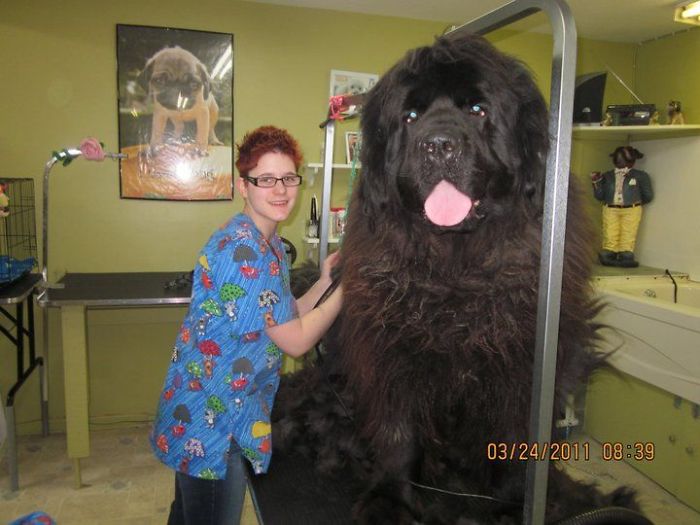 #19 – Ollie Likes To Come To Tennis Practice And Help Out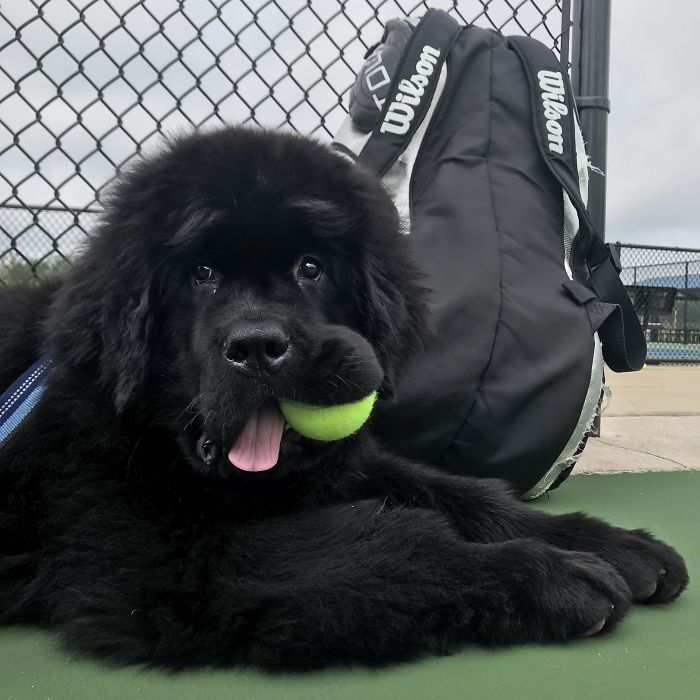 #20 – Just Shaved My Newfoundland Look At His New Hair Style What A Dude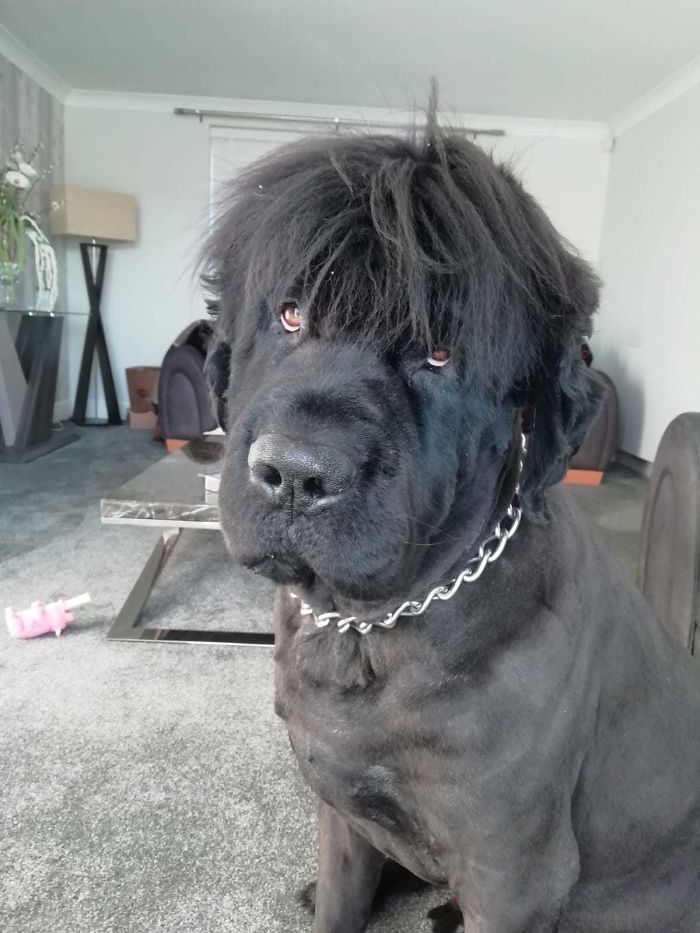 Facebook Notice for EU! You need to login to view and post FB Comments!