When a child grows with age, you expect them to behave responsibly. Similarly, when a dog grows older, you as owners expect them to behave like adults. But if that's what you think, you should see these pictures we have complied. Transforming from aa puppy to a full-grown dog can mean that they grow in size. But in the heart and mind, they still behave like a puppy.
When you check out these pictures, you would relate to it if you have a dog at home.
He got scared when the fire alarm went off.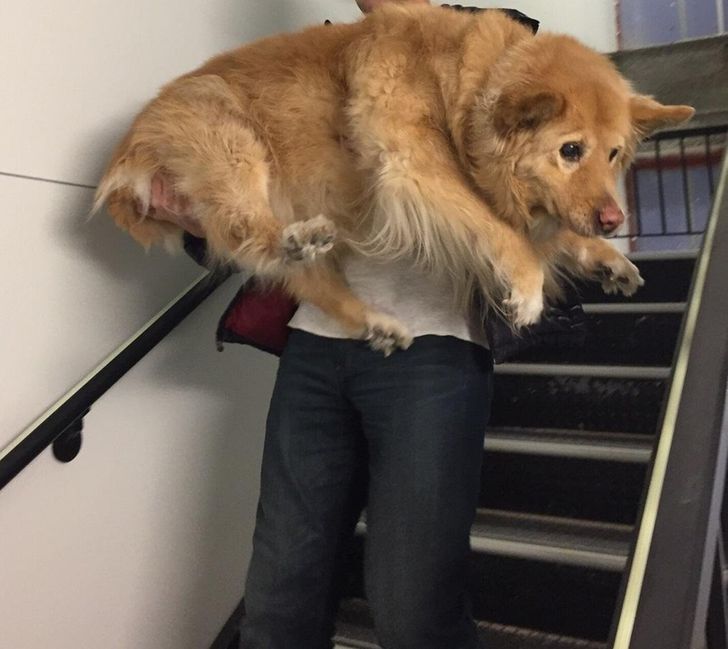 They're convinced they're going to the vet again.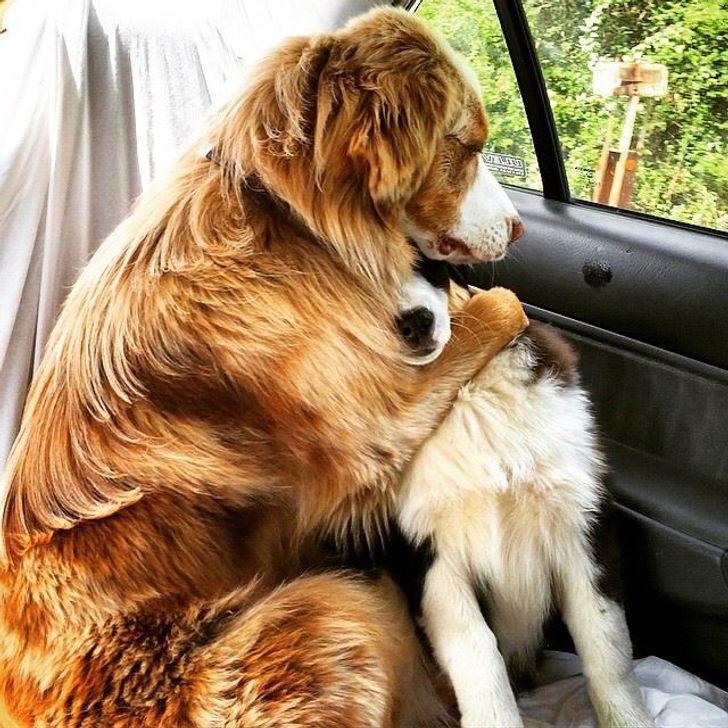 "This is Arlo. He's only calm inside the car if he holds my hand."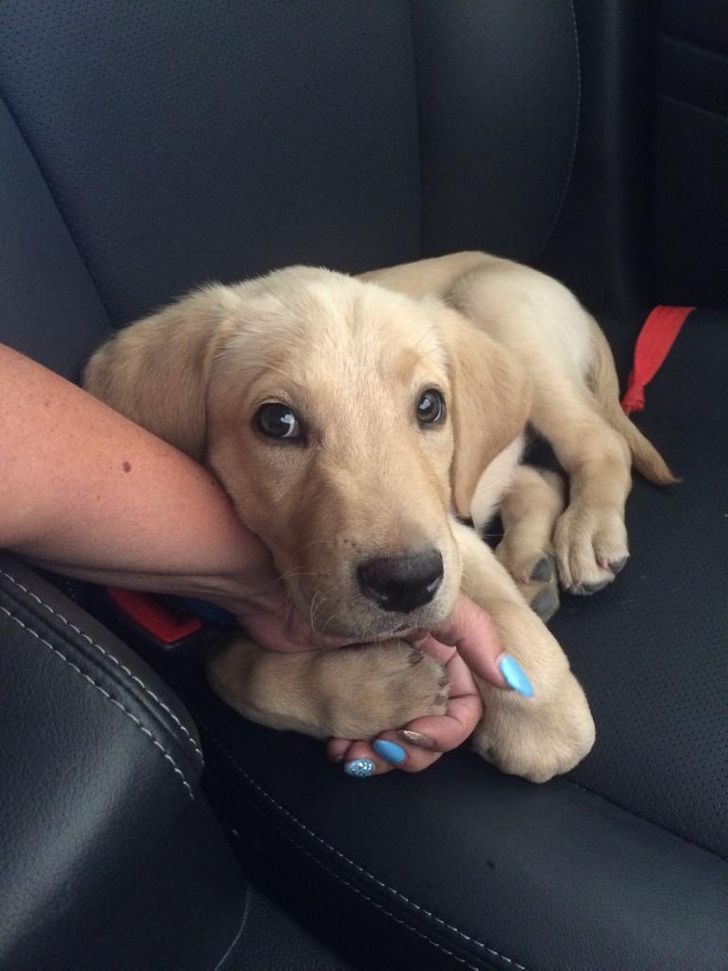 Off for some adventures!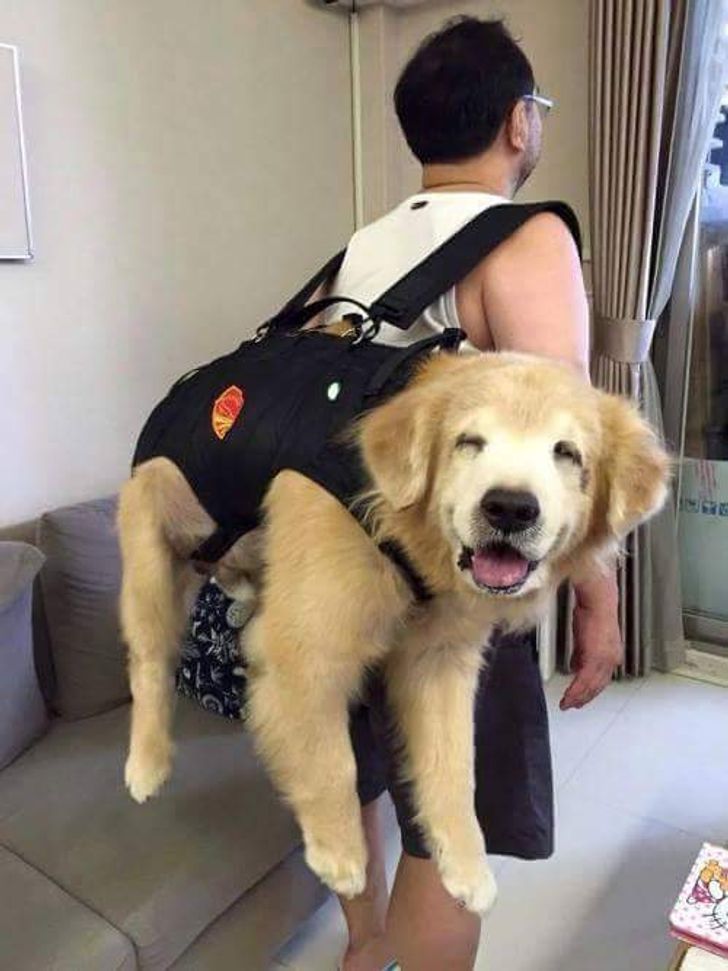 "My dog's scared of rain. Here he is pretending that we haven't reached our destination."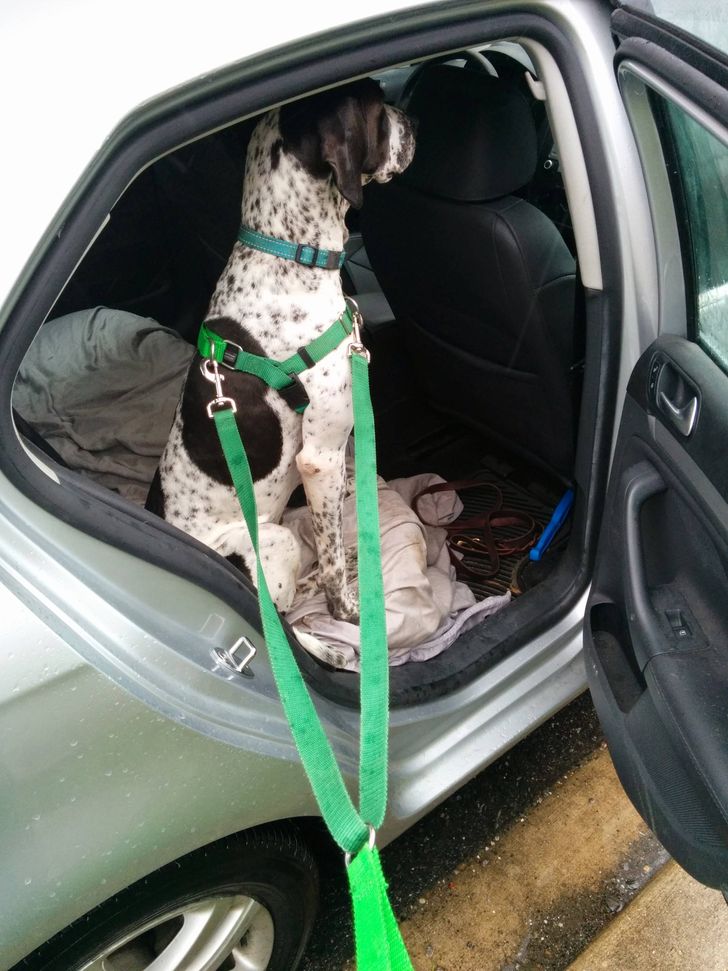 "If my owner can still pick me up, then I'm still a puppy."
https://www.instagram.com/p/BSGrUcSDPNg/?utm_source=ig_embed
Sometimes he forgets that he's no longer a little puppy.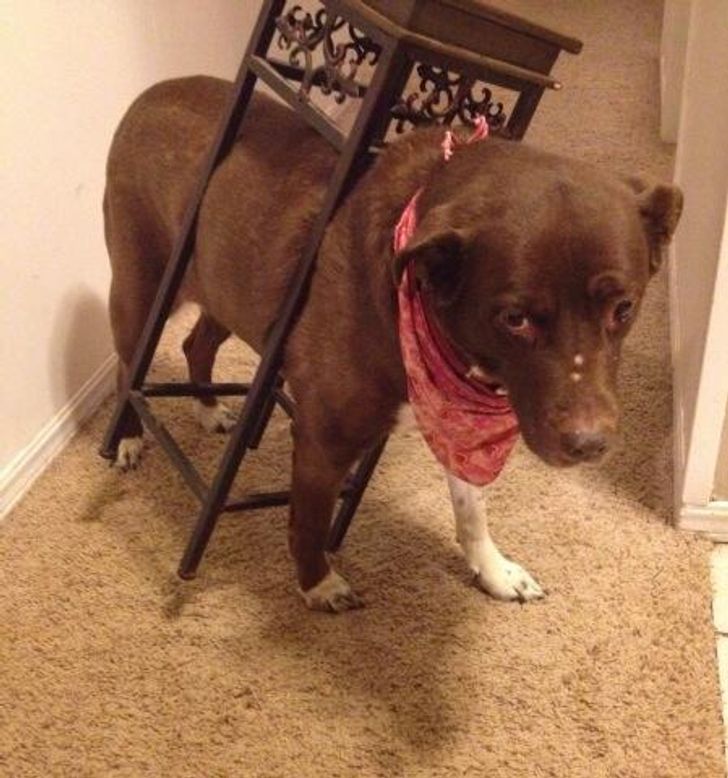 This dog is terrified of fireworks. The cat decided to support him.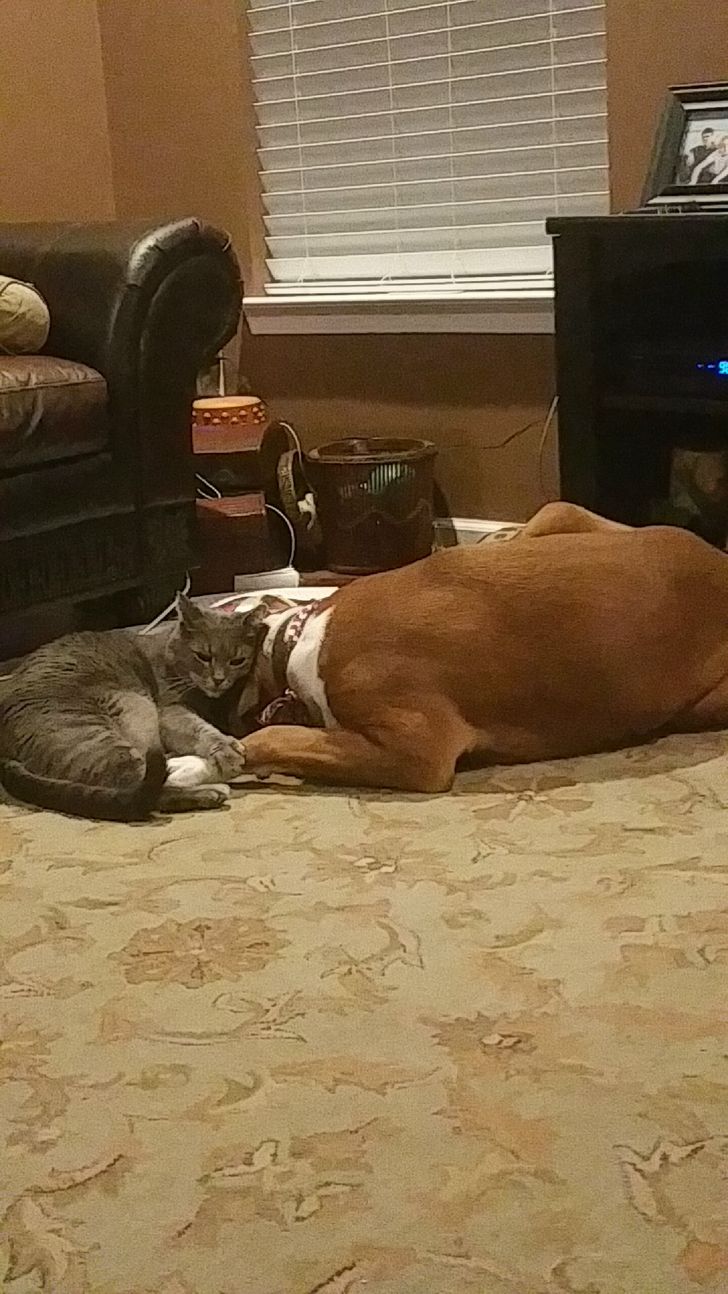 He doesn't want to have a bath.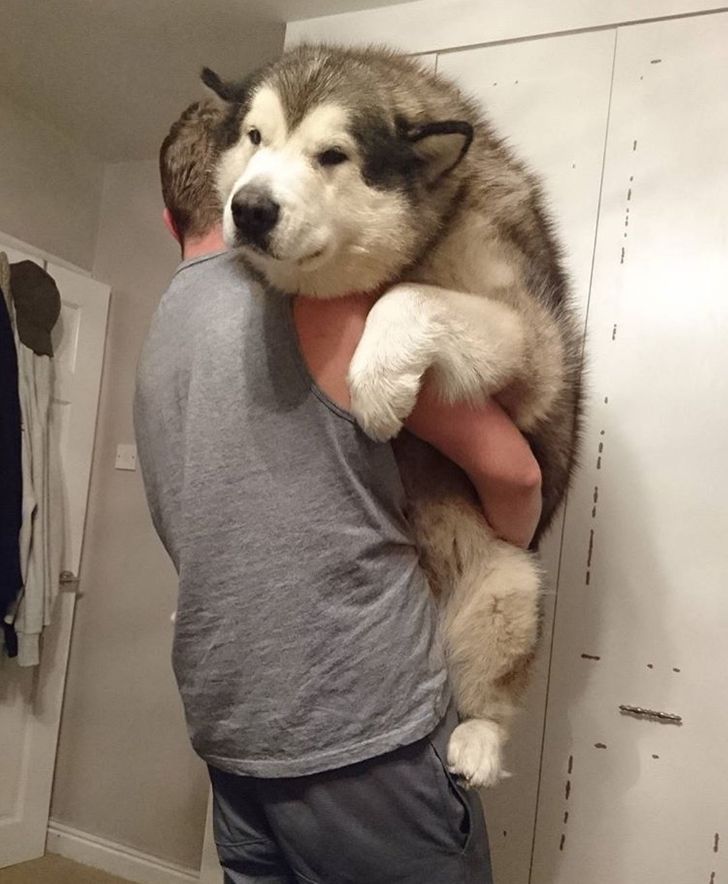 "He's been sleeping like this since he was little."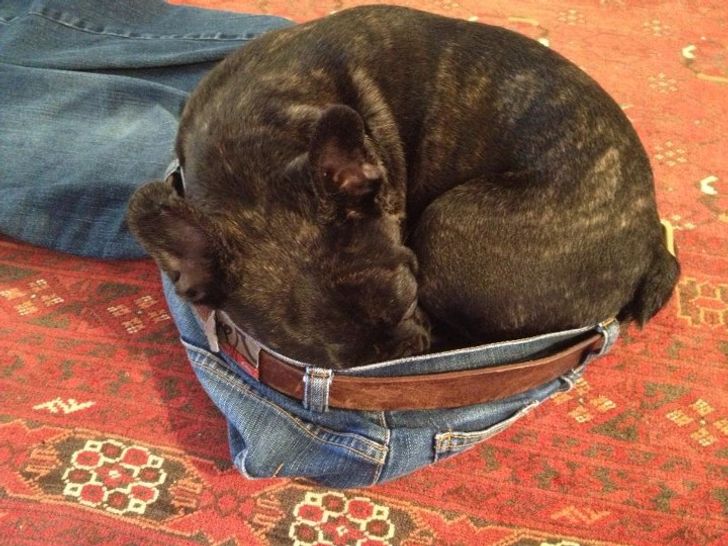 "My dog became scared when her fur was shaved off, so dad had to calm her down for a long time."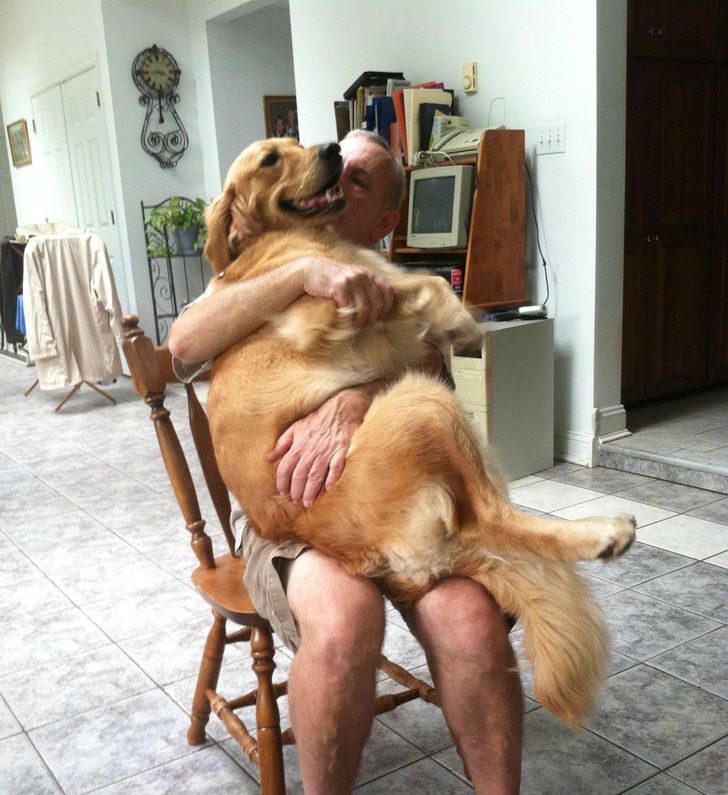 "My parent's dog has been traveling in the car like this since childhood. But he's grown a little since then."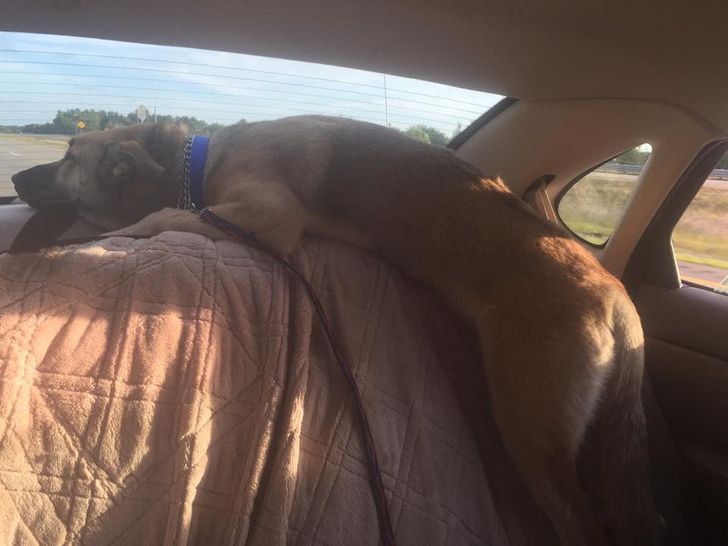 A show for the young at heart!
https://www.instagram.com/p/BPkw-e9j6LA/?utm_source=ig_embed
Once a puppy, always a puppy.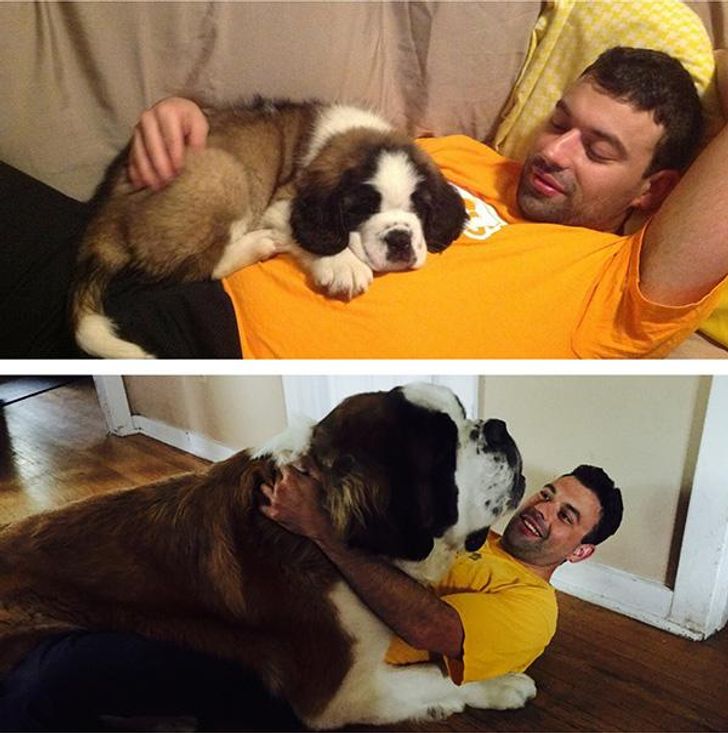 When you're an adult but you're still scared of the waves.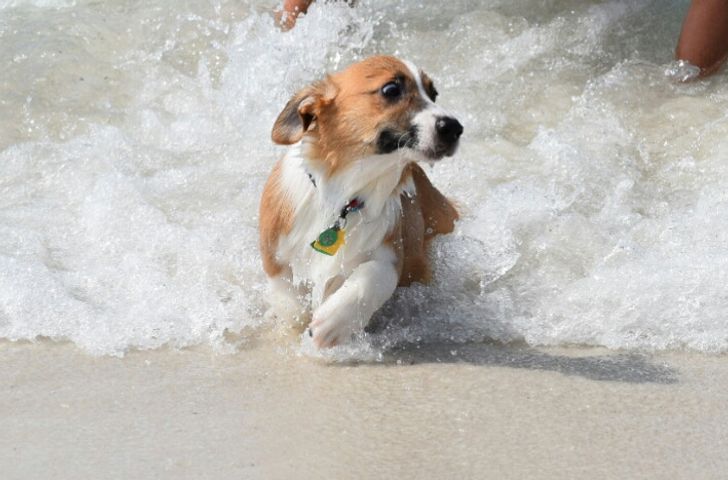 "My dog has always loved hugs. If I don't give her one, she runs off to someone else and checks to see if I'm jealous."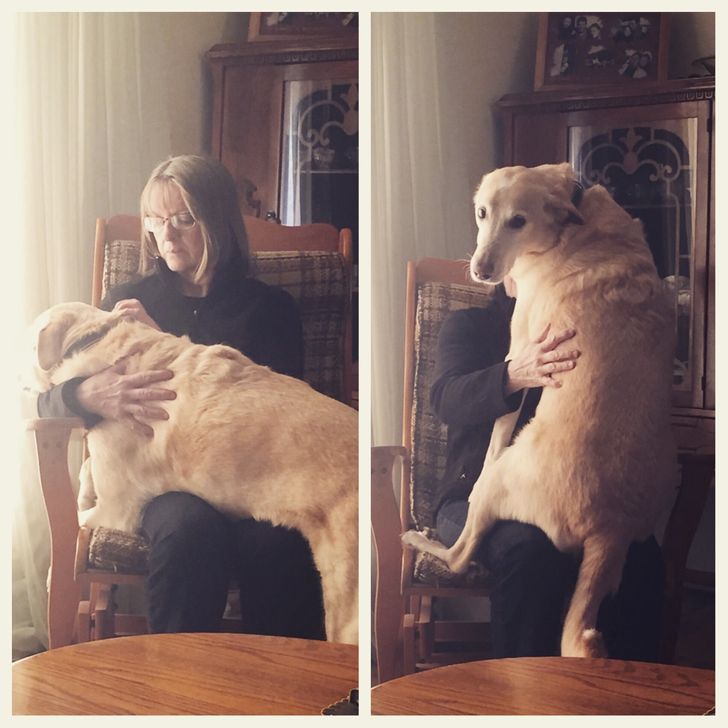 "My dog's always been a little frightened of me sawing wood."
"I don't have the heart to tell him he's no longer a puppy."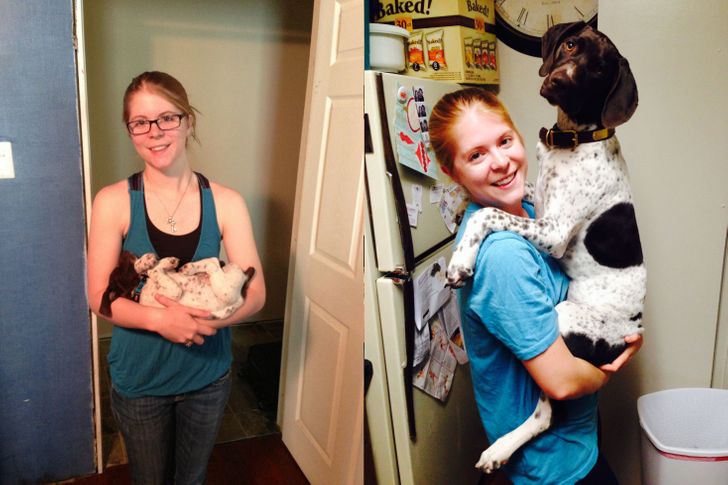 "Our dog saw a mouse on the floor and is now refusing to come down."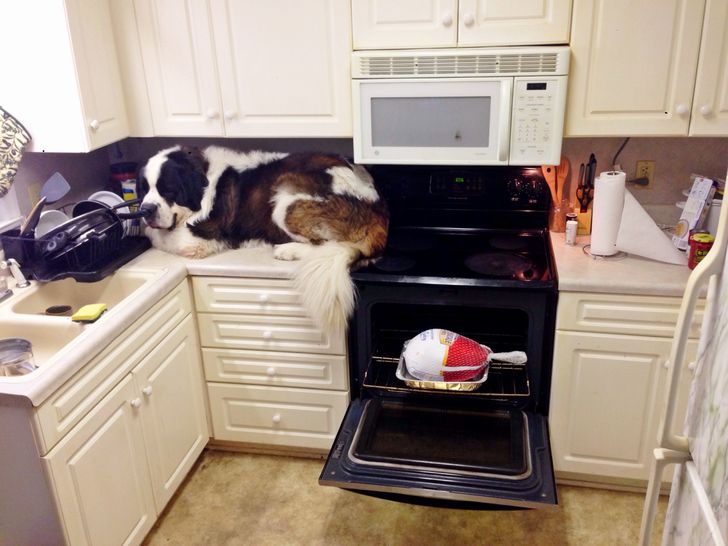 "You're all grown up now, they said. It's time to guard the house."